Too Busy Working Quotes
Collection of top 42 famous quotes about Too Busy Working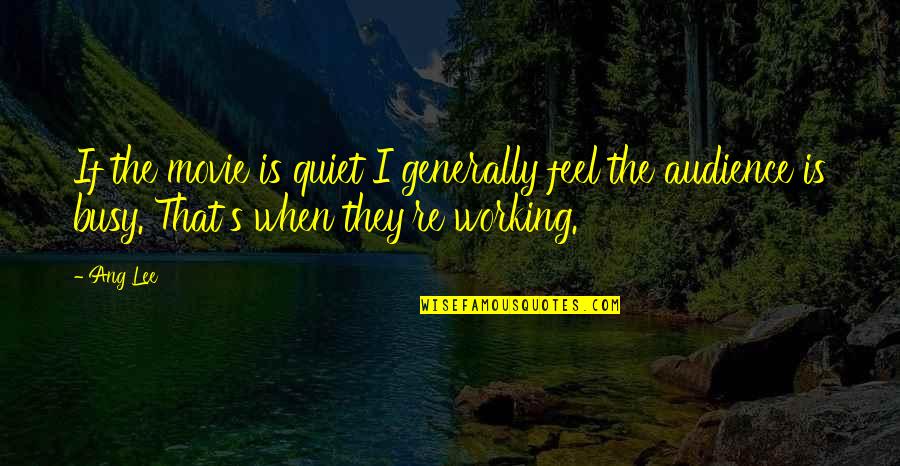 If the movie is quiet I generally feel the audience is busy. That's when they're working.
—
Ang Lee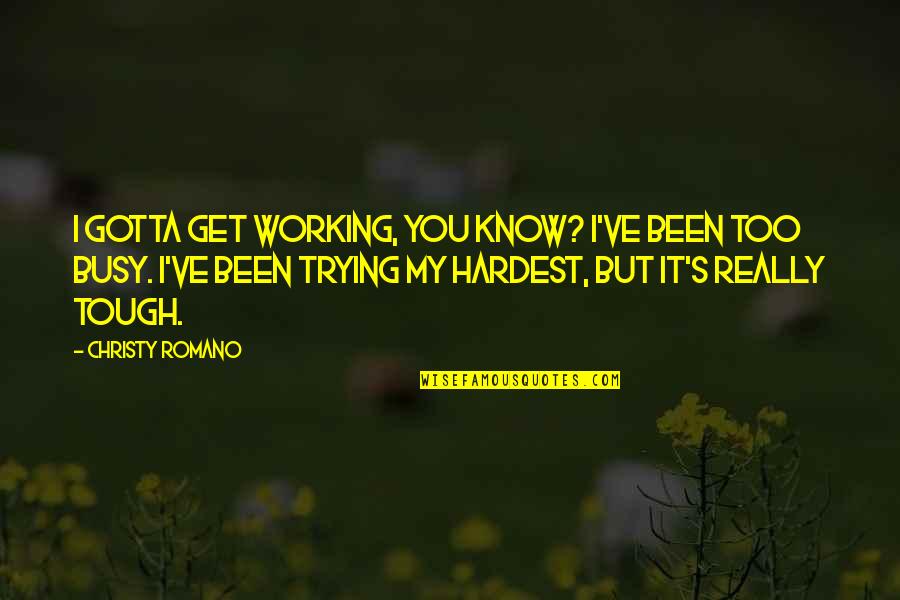 I gotta get working, you know? I've been too busy. I've been trying my hardest, but it's really tough.
—
Christy Romano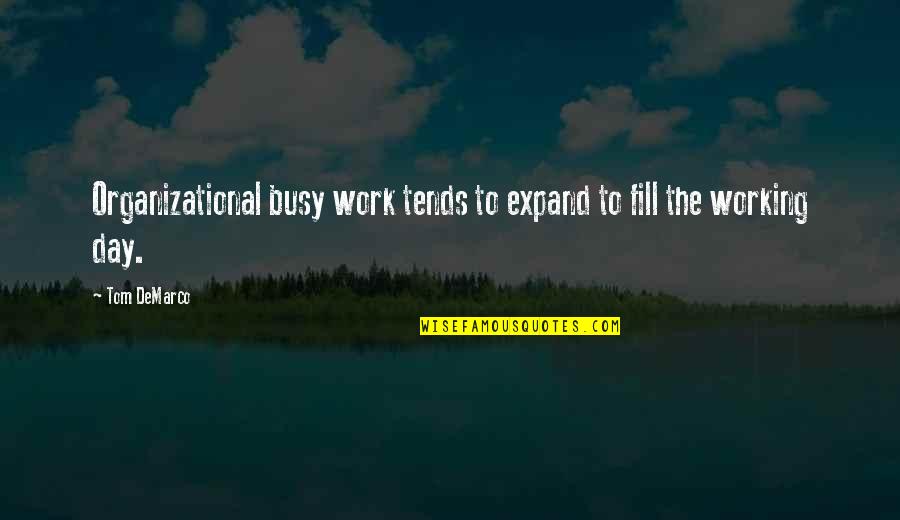 Organizational busy work tends to expand to fill the working day.
—
Tom DeMarco
I have 3 kids and a cat and a busy, noisy house. I get more time to relax when I'm working.
—
Noel Gallagher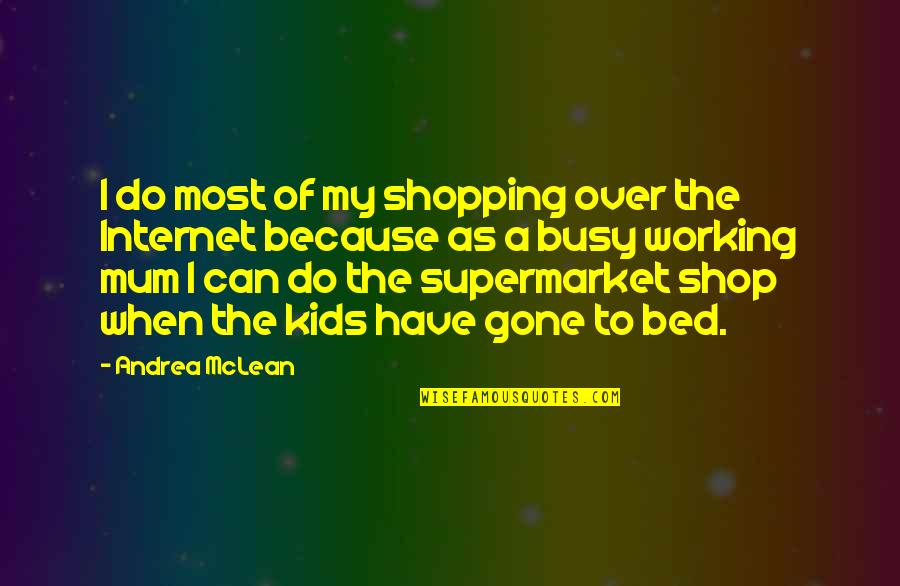 I do most of my shopping over the Internet because as a busy working mum I can do the supermarket shop when the kids have gone to bed.
—
Andrea McLean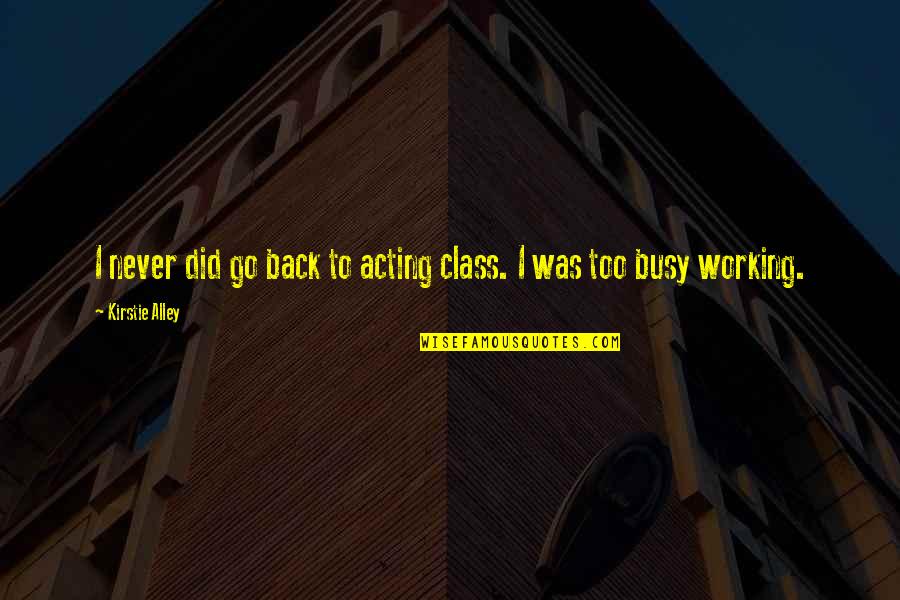 I never did go back to acting class. I was too busy working.
—
Kirstie Alley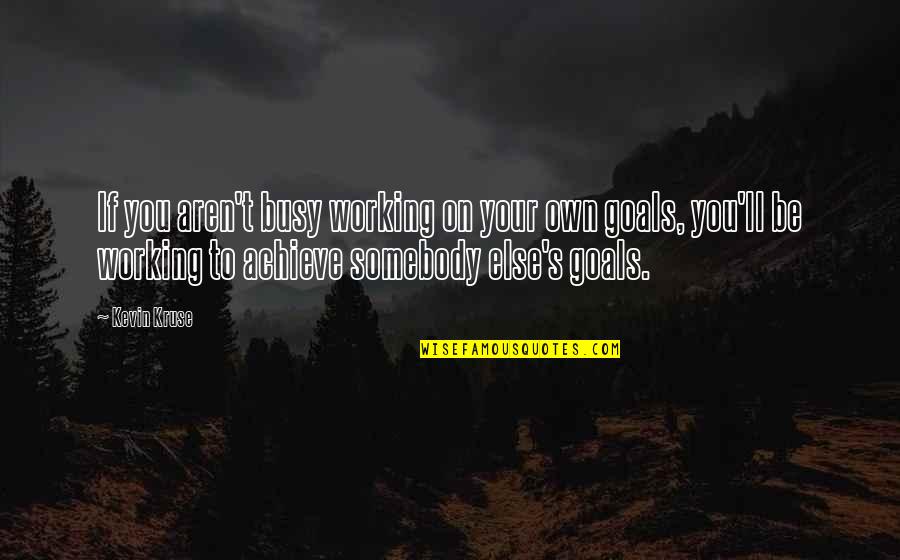 If you aren't busy working on your own goals, you'll be working to achieve somebody else's goals.
—
Kevin Kruse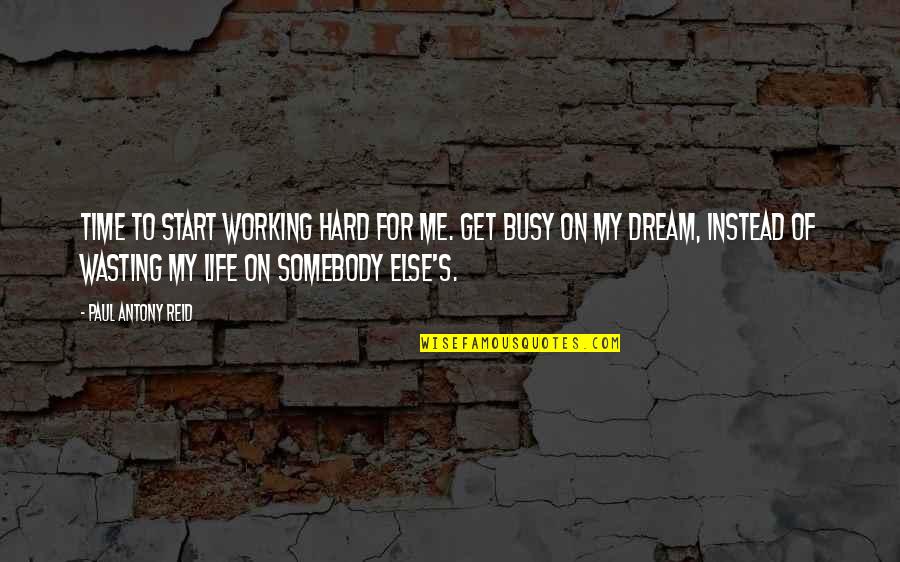 Time to start working hard for me. Get busy on my dream, instead of wasting my life on somebody else's.
—
Paul Antony Reid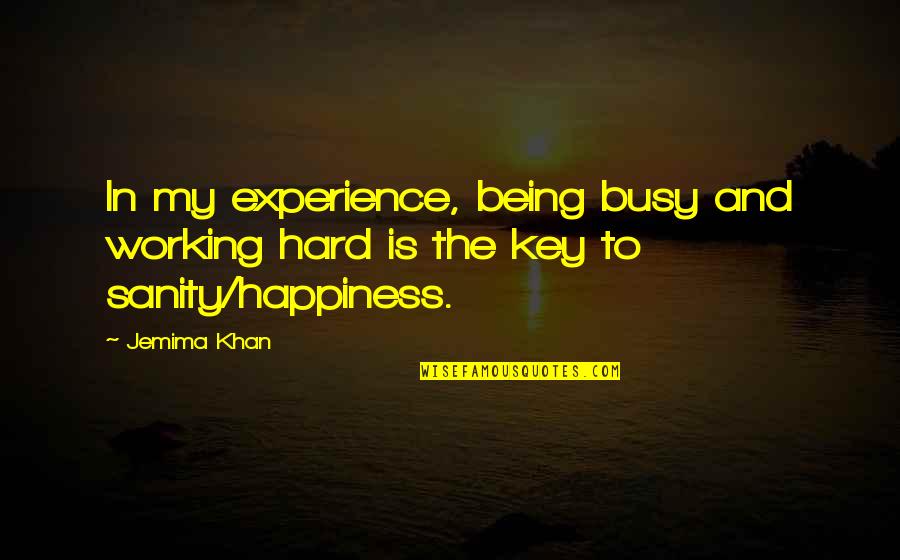 In my experience, being busy and working hard is the key to sanity/happiness.
—
Jemima Khan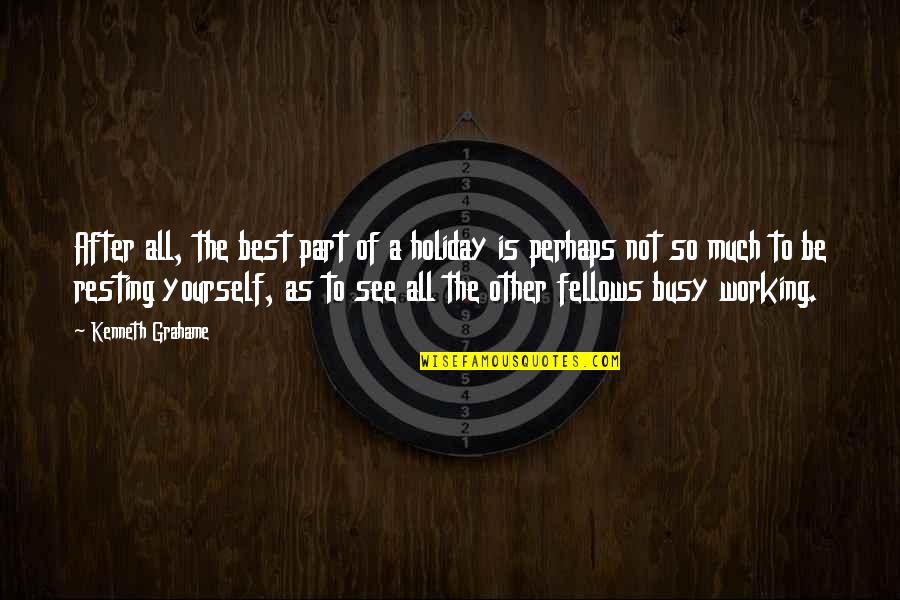 After all, the best part of a holiday is perhaps not so much to be resting yourself, as to see all the other fellows busy working.
—
Kenneth Grahame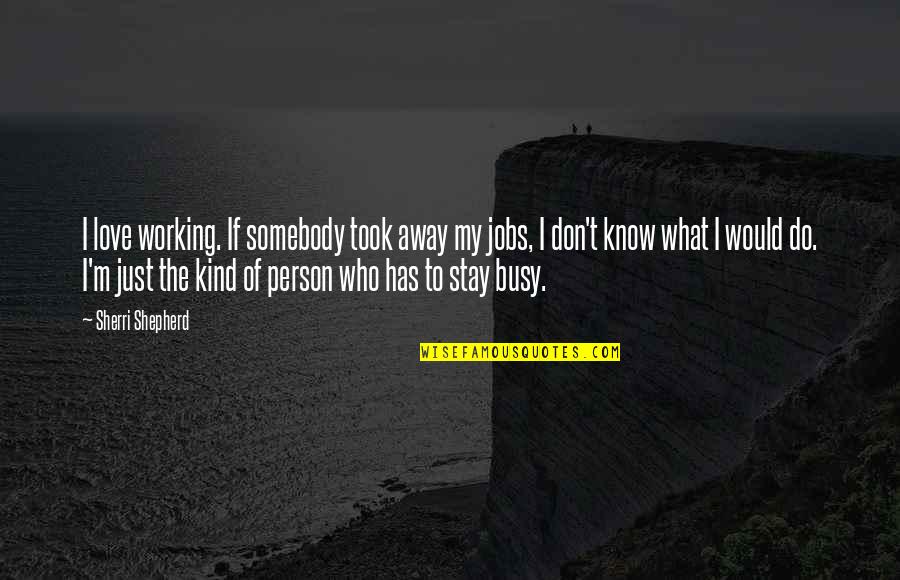 I love working. If somebody took away my jobs, I don't know what I would do. I'm just the kind of person who has to stay busy.
—
Sherri Shepherd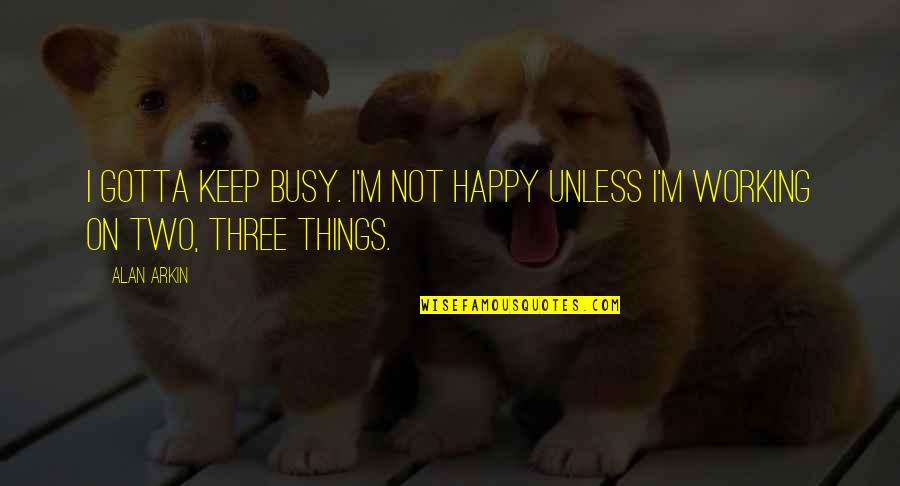 I gotta keep busy. I'm not happy unless I'm working on two, three things. —
Alan Arkin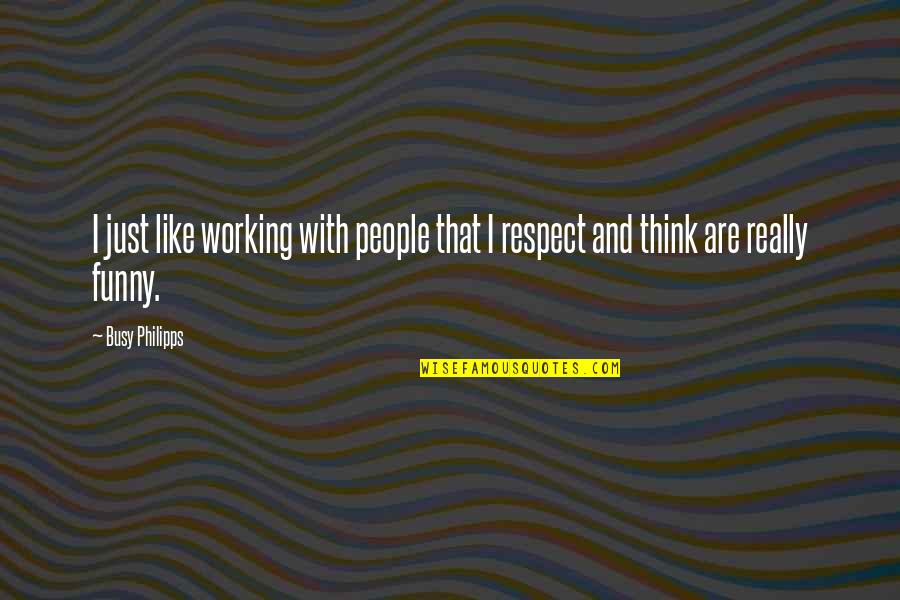 I just like working with people that I respect and think are really funny. —
Busy Philipps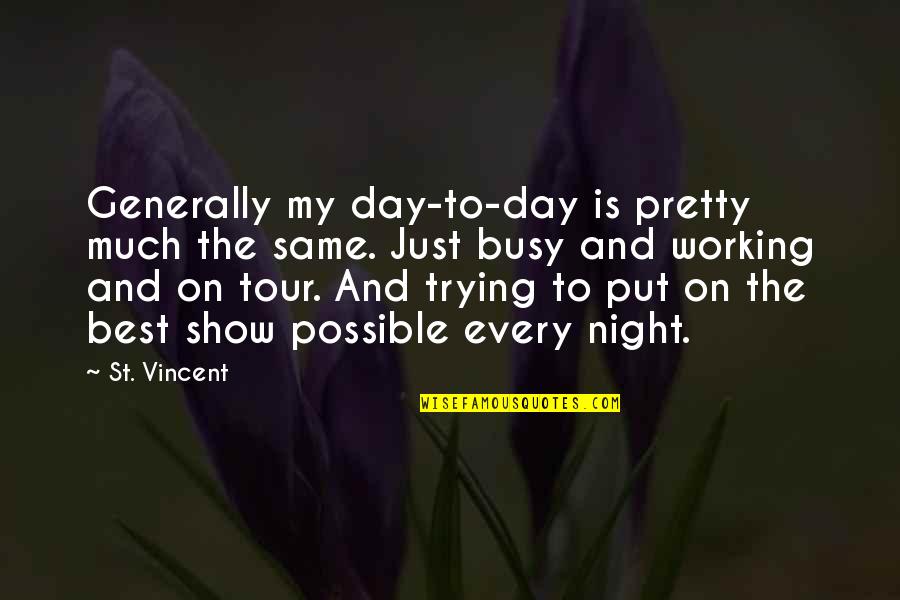 Generally my day-to-day is pretty much the same. Just busy and working and on tour. And trying to put on the best show possible every night. —
St. Vincent
I don't want parole; I'm
too busy working
on my web site ... —
Charles Manson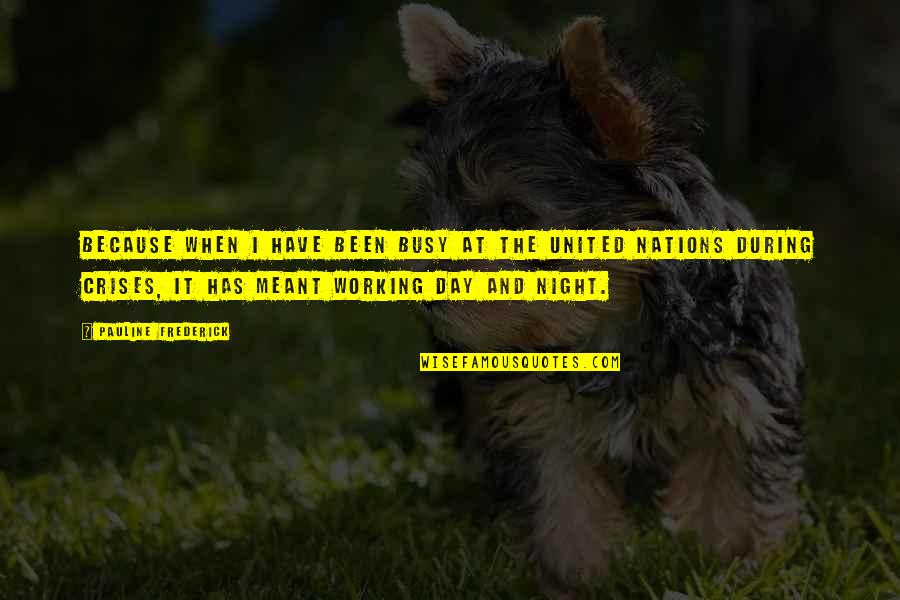 Because when I have been busy at the United Nations during crises, it has meant working day and night. —
Pauline Frederick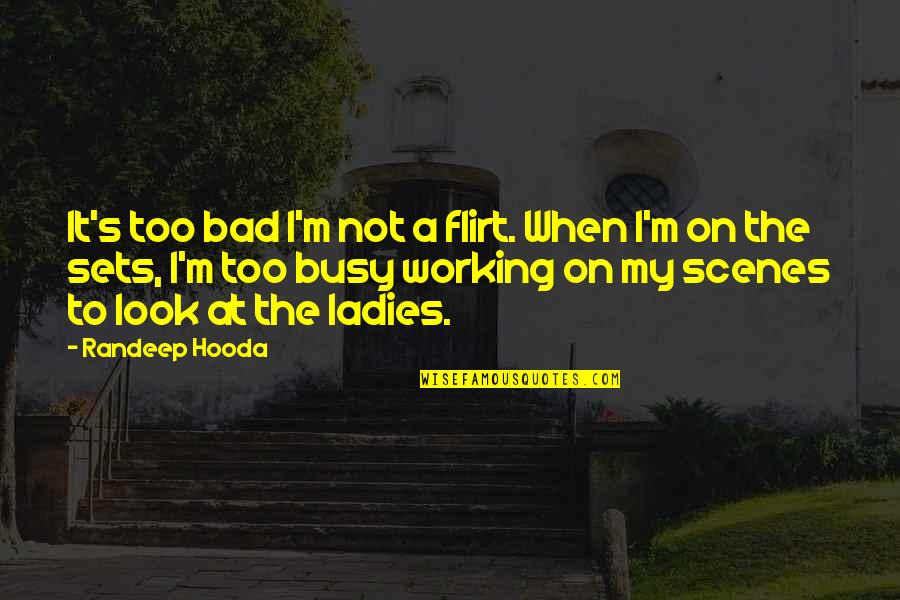 It's too bad I'm not a flirt. When I'm on the sets, I'm
too busy working
on my scenes to look at the ladies. —
Randeep Hooda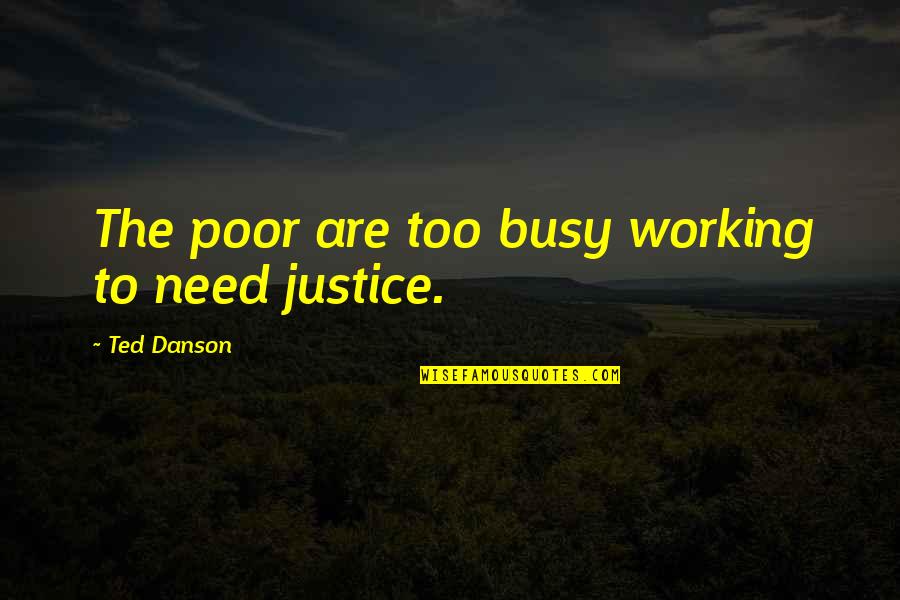 The poor are
too busy working
to need justice. —
Ted Danson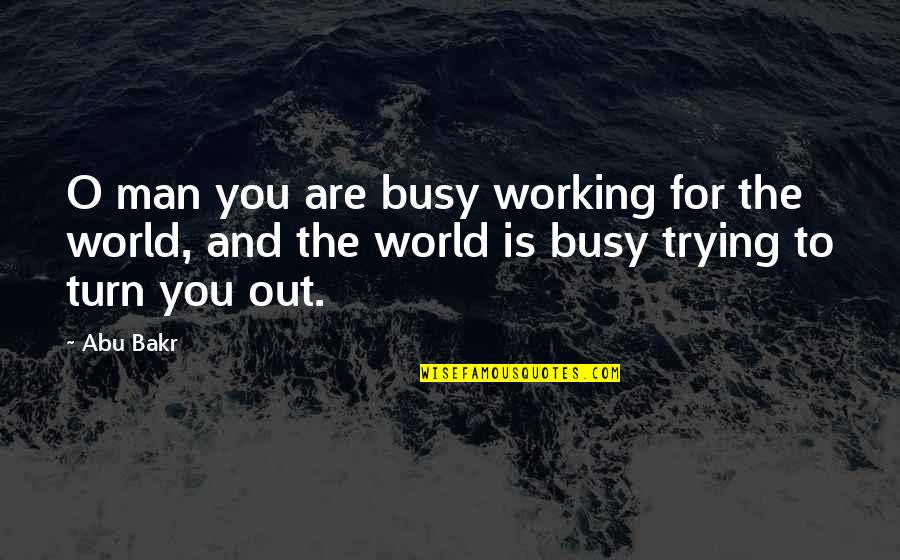 O man you are busy working for the world, and the world is busy trying to turn you out. —
Abu Bakr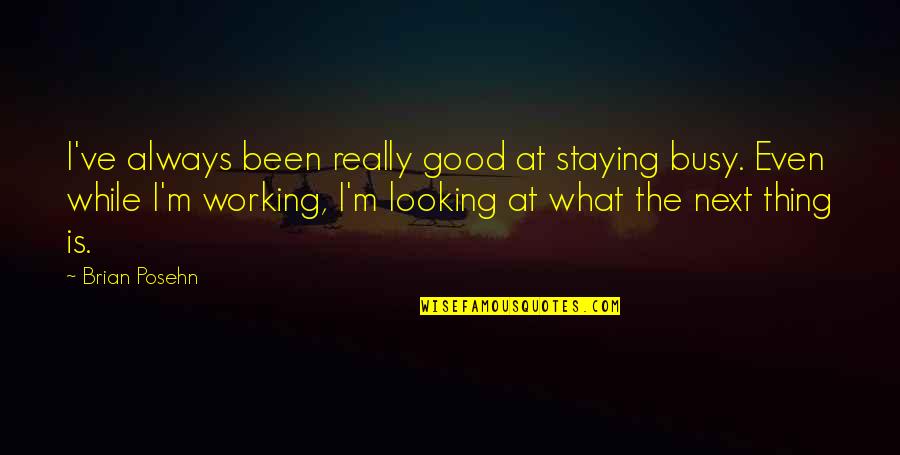 I've always been really good at staying busy. Even while I'm working, I'm looking at what the next thing is. —
Brian Posehn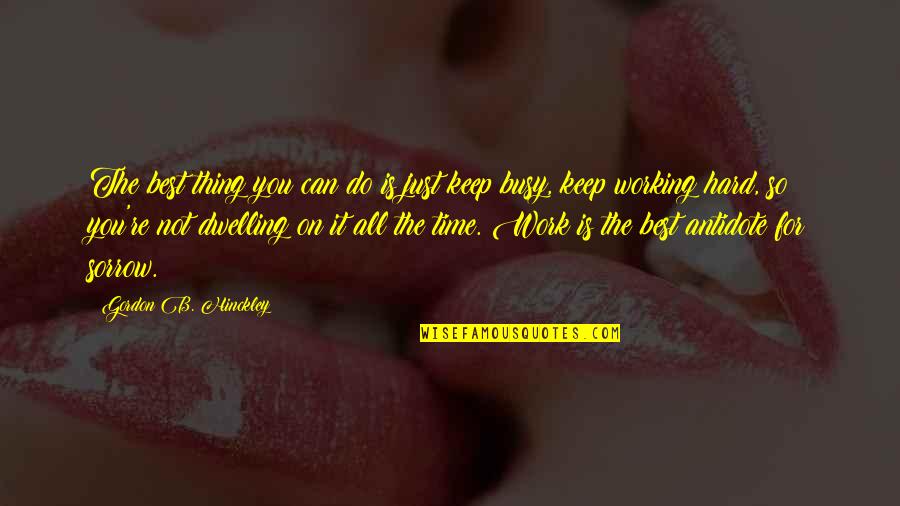 The best thing you can do is just keep busy, keep working hard, so you're not dwelling on it all the time. Work is the best antidote for sorrow. —
Gordon B. Hinckley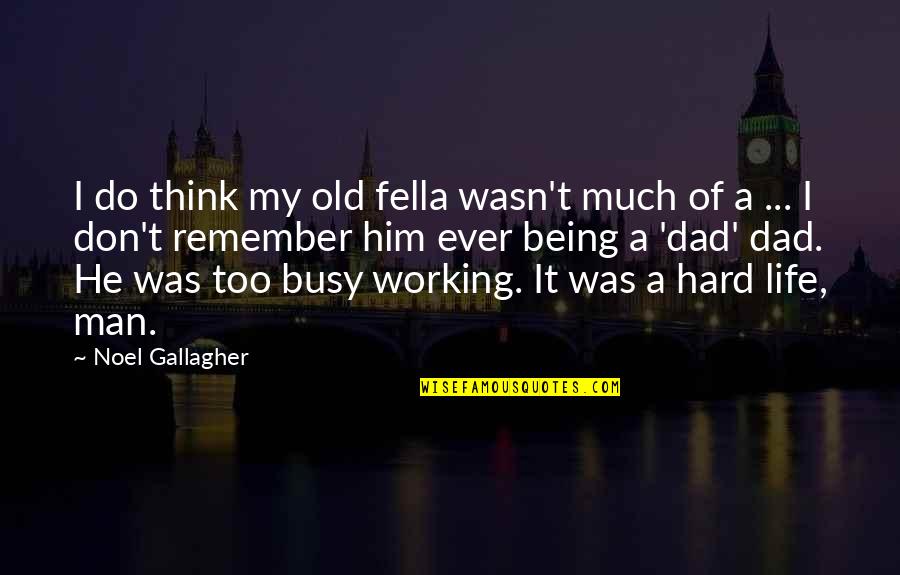 I do think my old fella wasn't much of a ... I don't remember him ever being a 'dad' dad. He was
too busy working
. It was a hard life, man. —
Noel Gallagher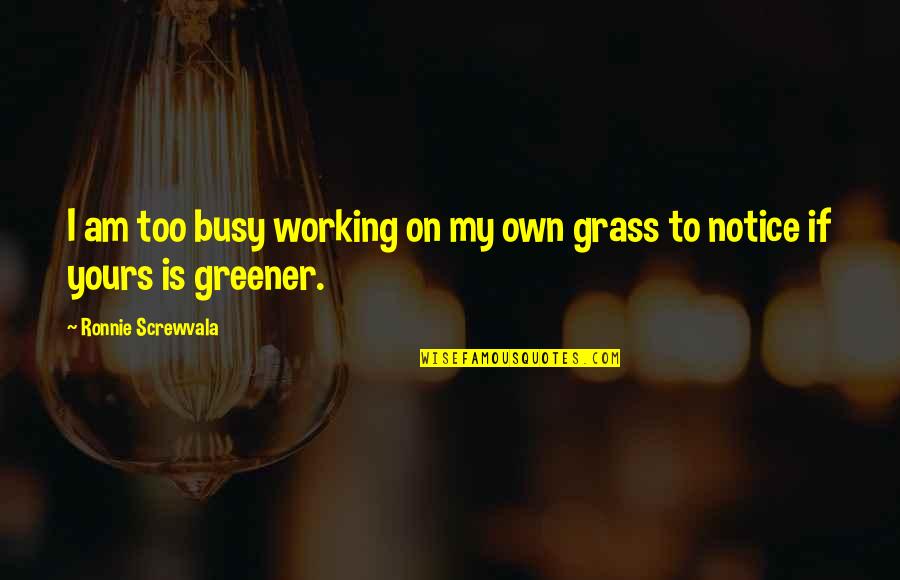 I am
too busy working
on my own grass to notice if yours is greener. —
Ronnie Screwvala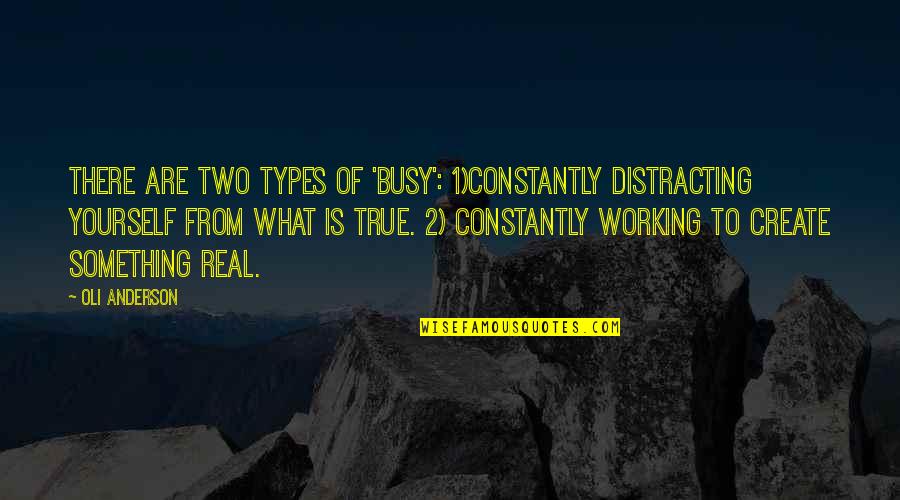 There are two types of 'busy': 1)
Constantly distracting yourself from what is true. 2) Constantly working to create something real. —
Oli Anderson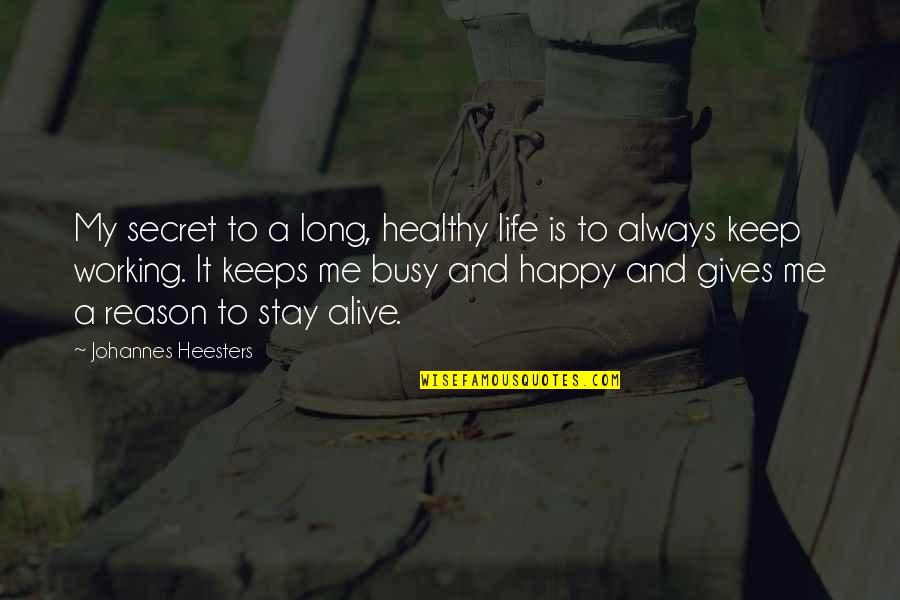 My secret to a long, healthy life is to always keep working. It keeps me busy and happy and gives me a reason to stay alive. —
Johannes Heesters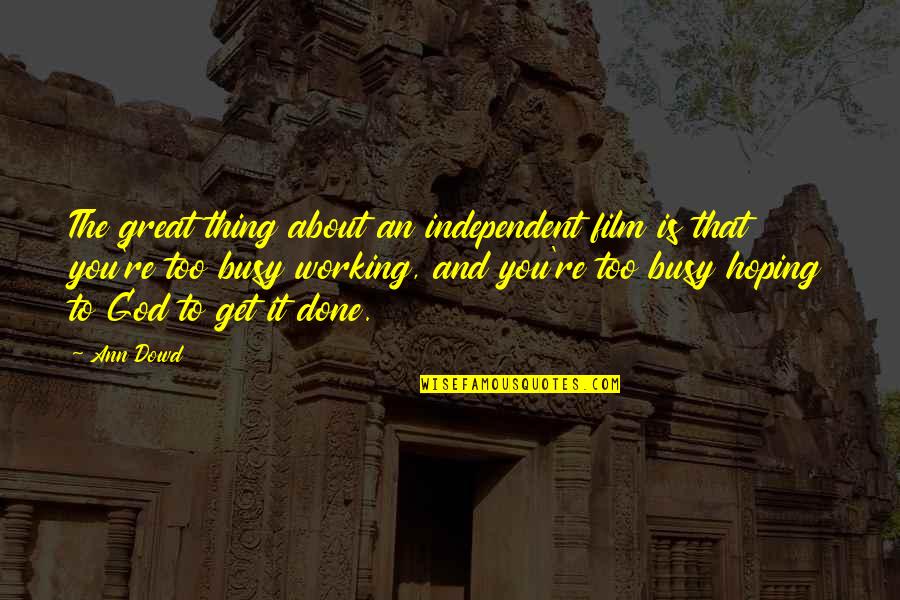 The great thing about an independent film is that you're
too busy working
, and you're too busy hoping to God to get it done. —
Ann Dowd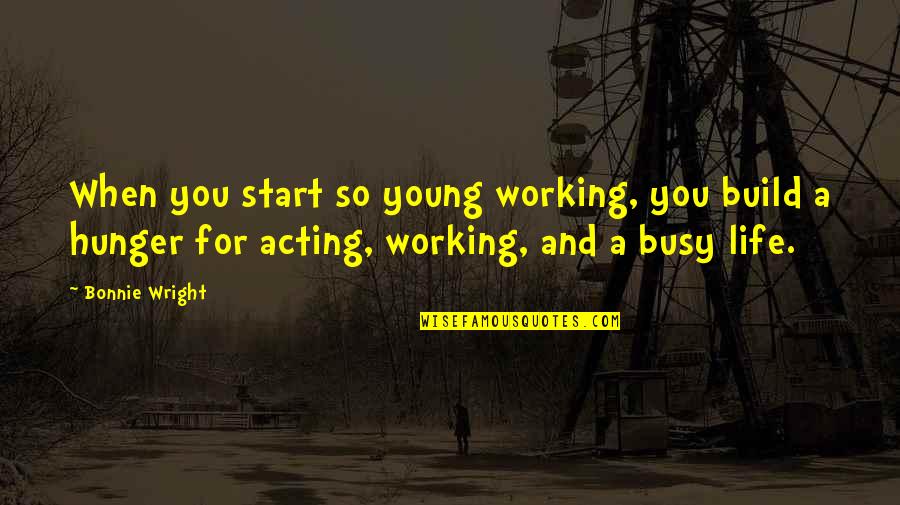 When you start so young working, you build a hunger for acting, working, and a busy life. —
Bonnie Wright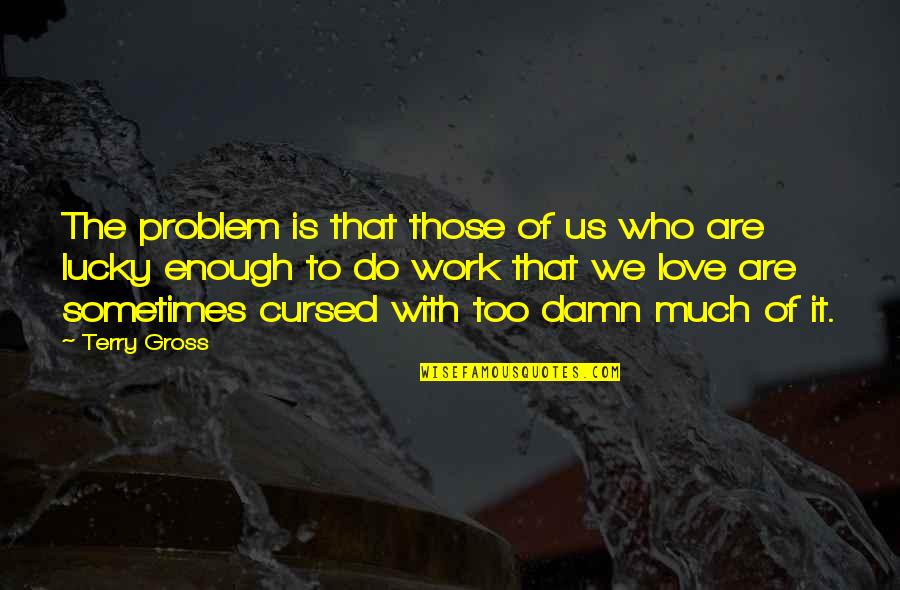 The problem is that those of us who are lucky enough to do work that we love are sometimes cursed with too damn much of it. —
Terry Gross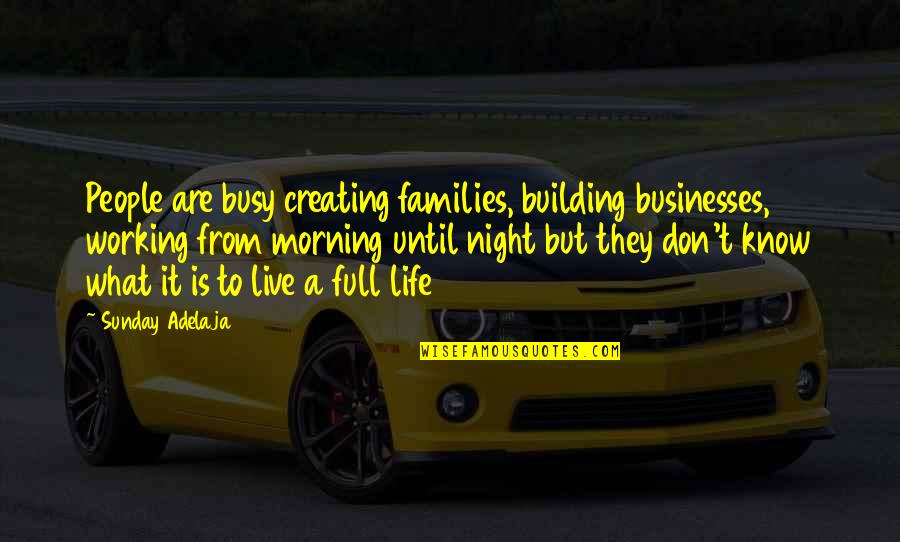 People are busy creating families, building businesses, working from morning until night but they don't know what it is to live a full life —
Sunday Adelaja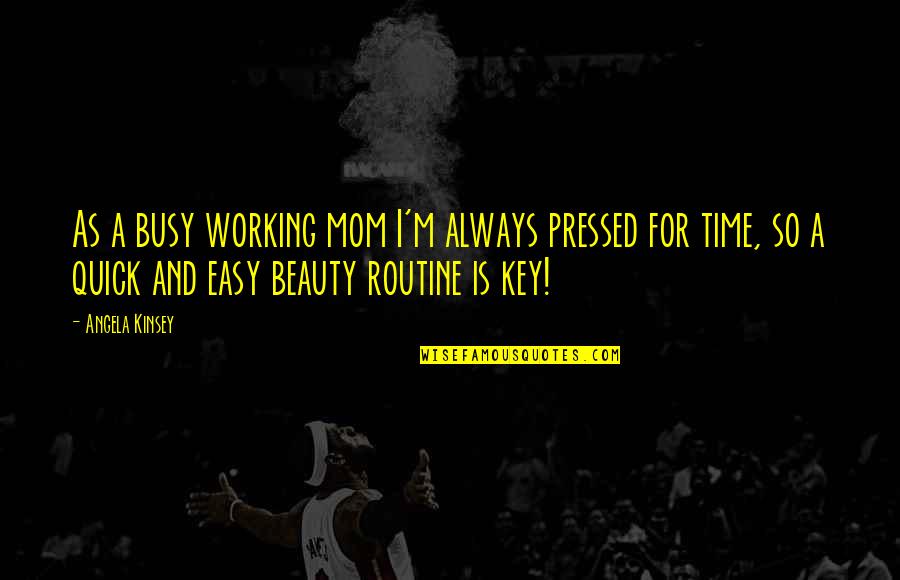 As a busy working mom I'm always pressed for time, so a quick and easy beauty routine is key! —
Angela Kinsey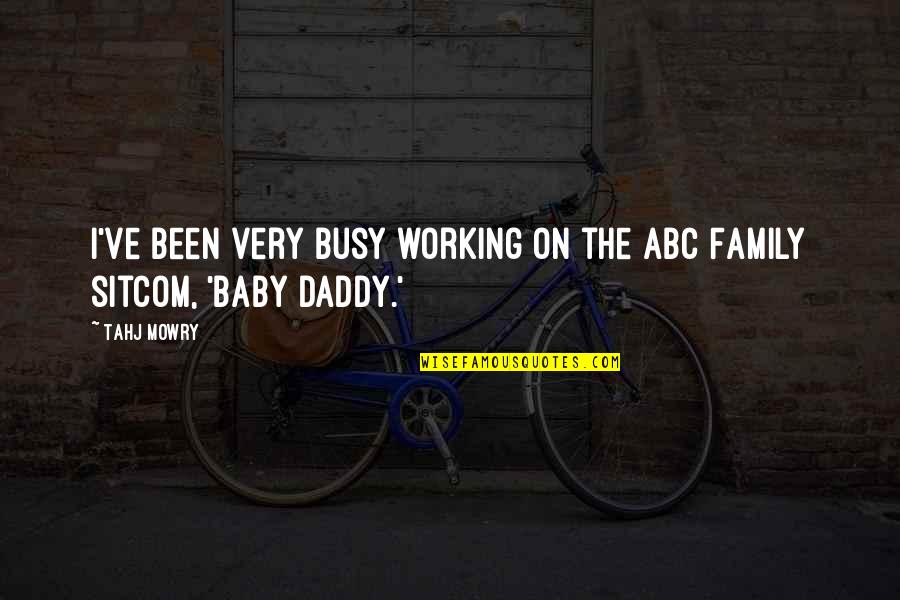 I've been very busy working on the ABC Family sitcom, 'Baby Daddy.' —
Tahj Mowry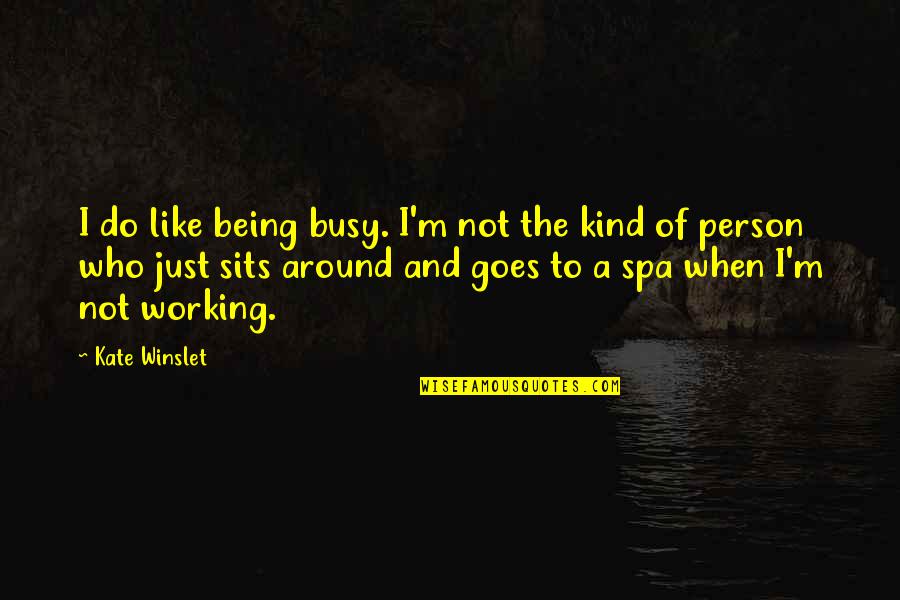 I do like being busy. I'm not the kind of person who just sits around and goes to a spa when I'm not working. —
Kate Winslet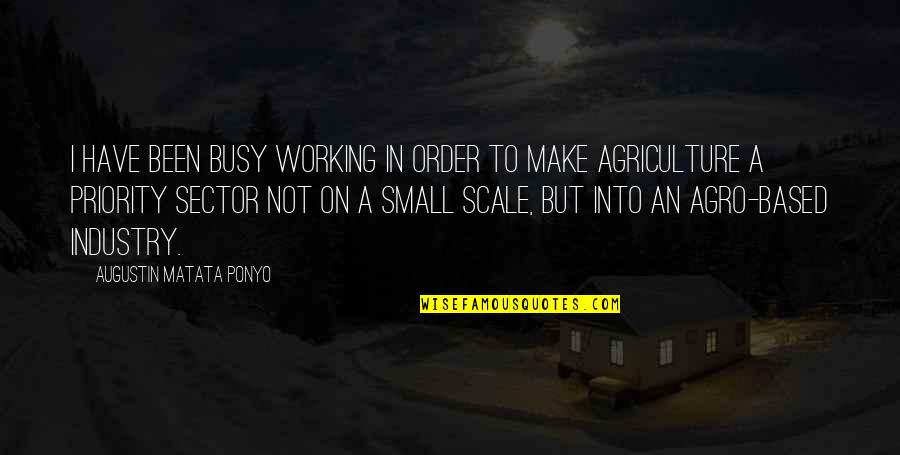 I have been busy working in order to make agriculture a priority sector not on a small scale, but into an agro-based industry. —
Augustin Matata Ponyo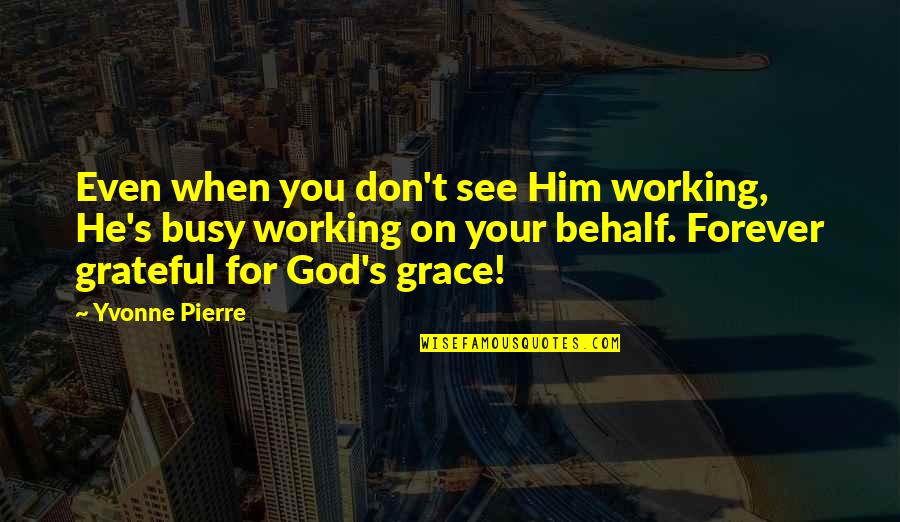 Even when you don't see Him working, He's busy working on your behalf. Forever grateful for God's grace! —
Yvonne Pierre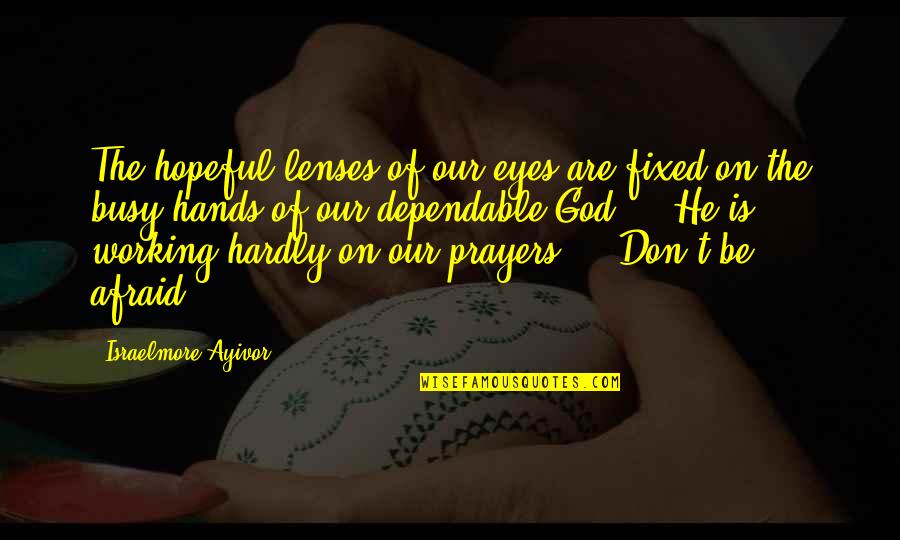 The hopeful lenses of our eyes are fixed on the busy hands of our dependable God ... He is working hardly on our prayers ... Don't be afraid! —
Israelmore Ayivor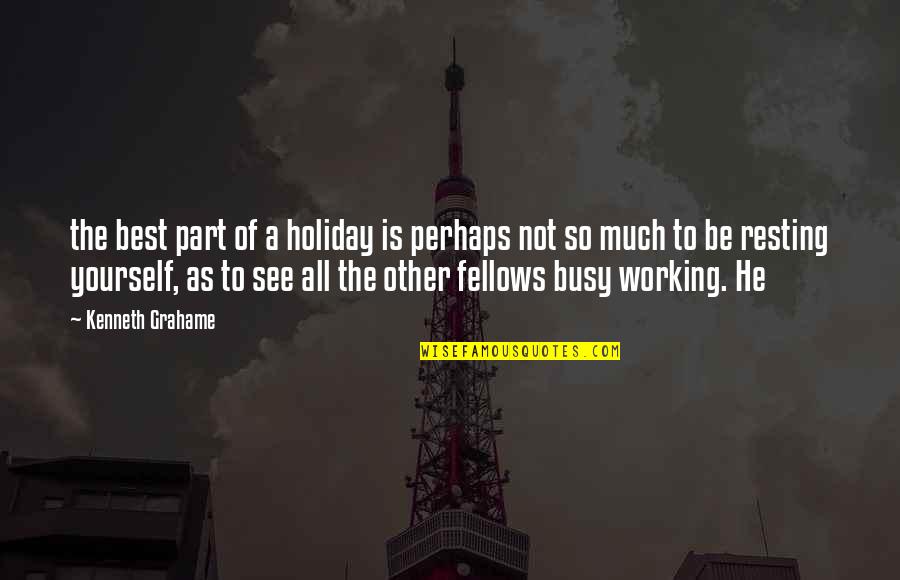 the best part of a holiday is perhaps not so much to be resting yourself, as to see all the other fellows busy working. He —
Kenneth Grahame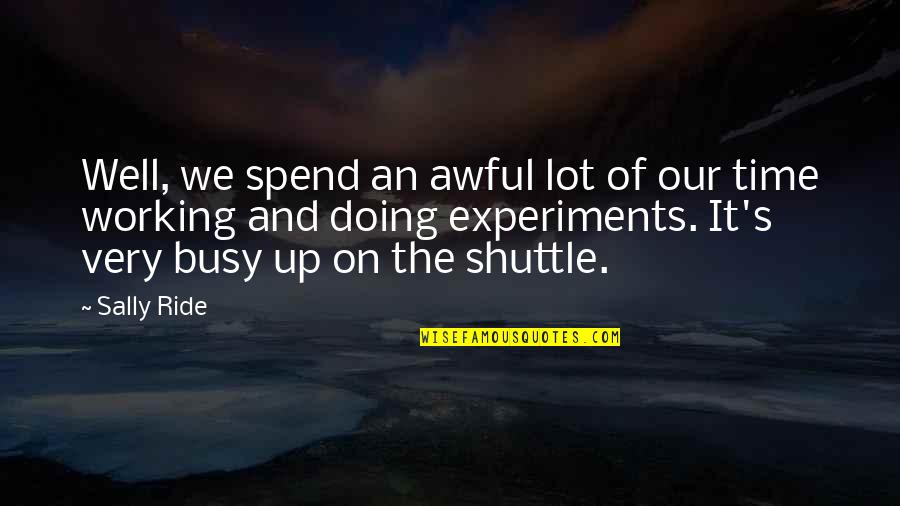 Well, we spend an awful lot of our time working and doing experiments. It's very busy up on the shuttle. —
Sally Ride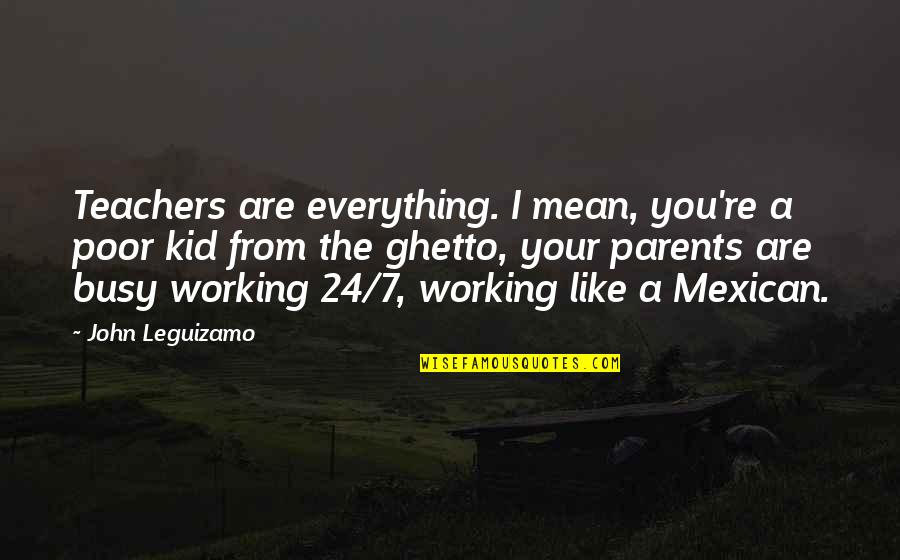 Teachers are everything. I mean, you're a poor kid from the ghetto, your parents are busy working 24/7, working like a Mexican. —
John Leguizamo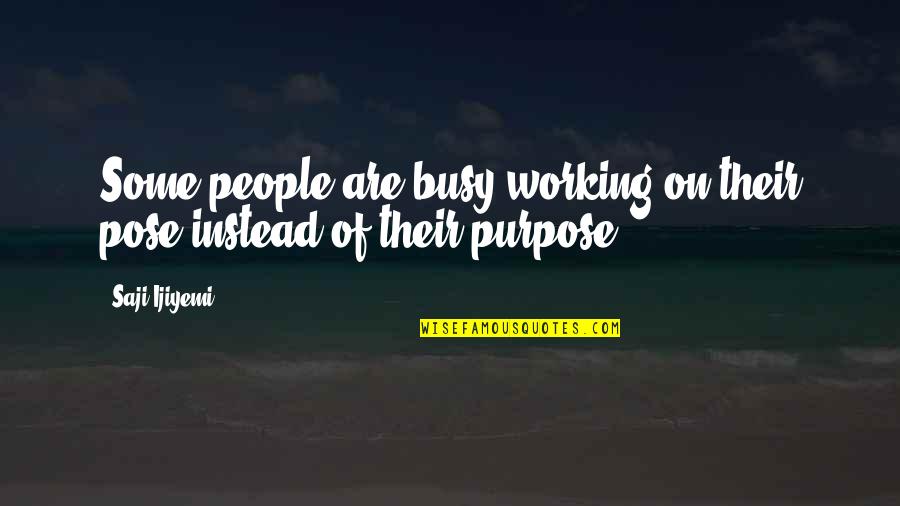 Some people are busy working on their pose instead of their purpose. —
Saji Ijiyemi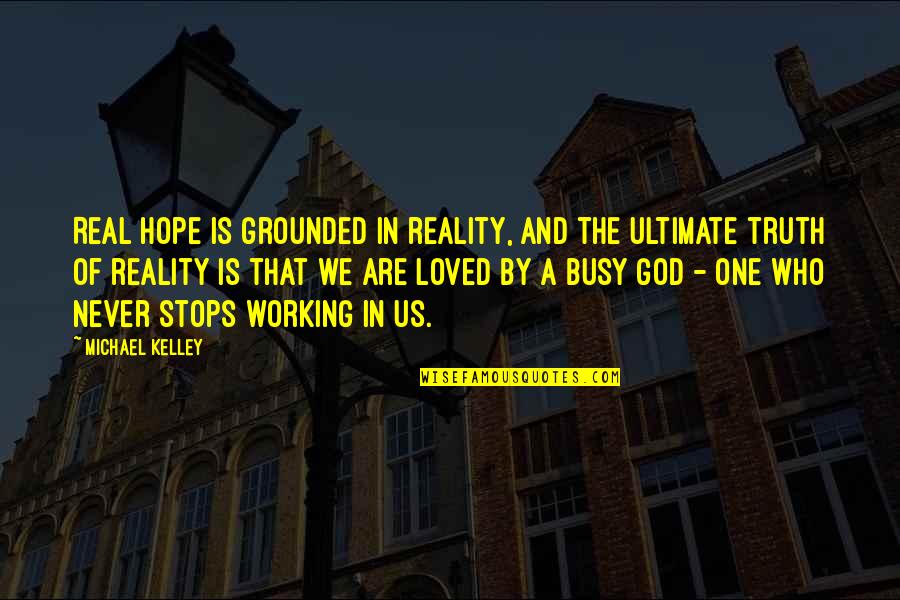 Real hope is grounded in reality, and the ultimate truth of reality is that we are loved by a busy God - One who never stops working in us. —
Michael Kelley