Natsuo Kirino Quotes
Top 27 wise famous quotes and sayings by Natsuo Kirino
Natsuo Kirino Famous Quotes & Sayings
Discover top inspirational quotes from Natsuo Kirino on Wise Famous Quotes.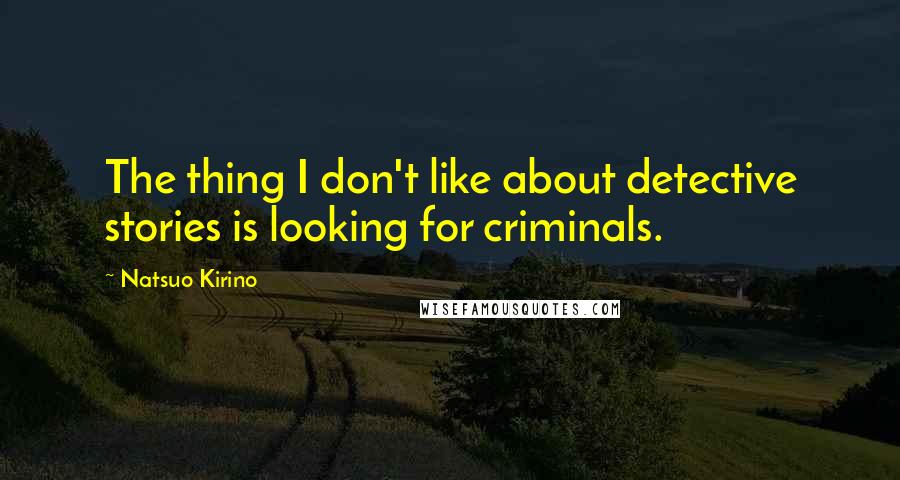 The thing I don't like about detective stories is looking for criminals.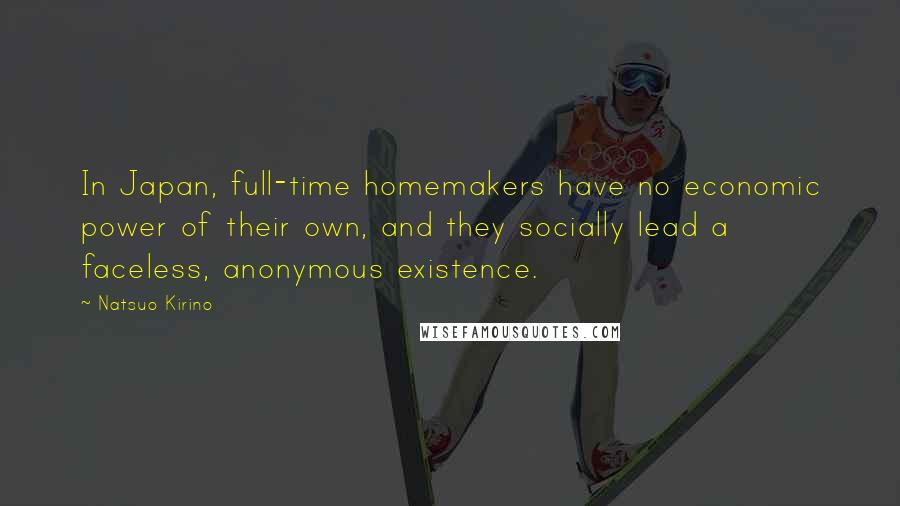 In Japan, full-time homemakers have no economic power of their own, and they socially lead a faceless, anonymous existence.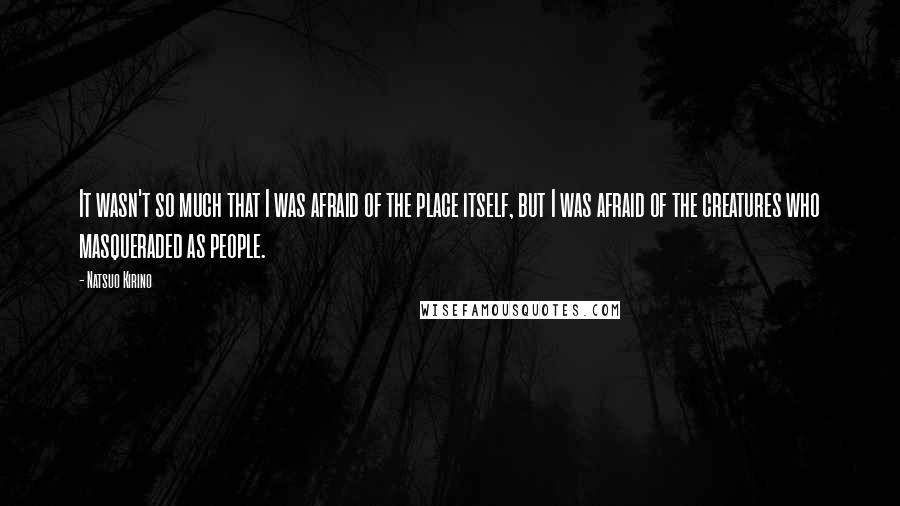 It wasn't so much that I was afraid of the place itself, but I was afraid of the creatures who masqueraded as people.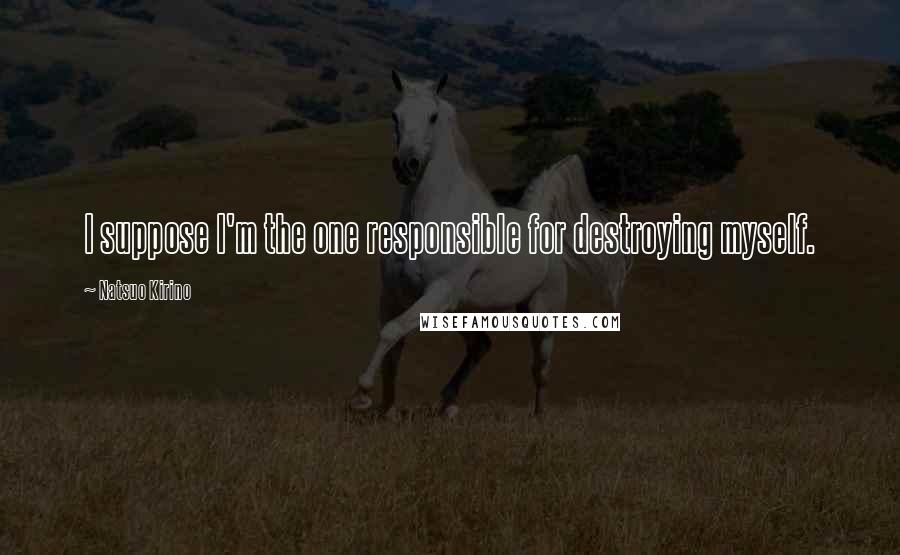 I suppose I'm the one responsible for destroying myself.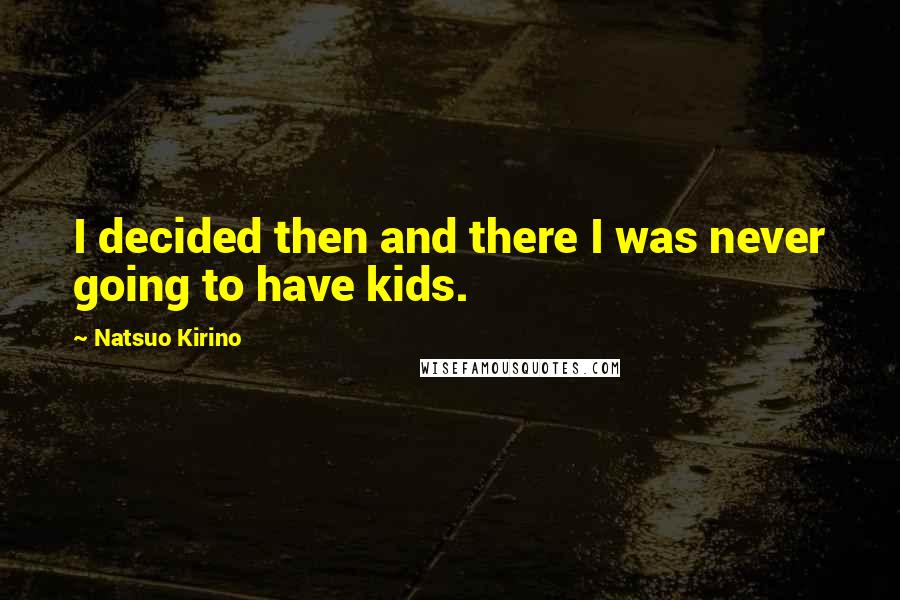 I decided then and there I was never going to have kids.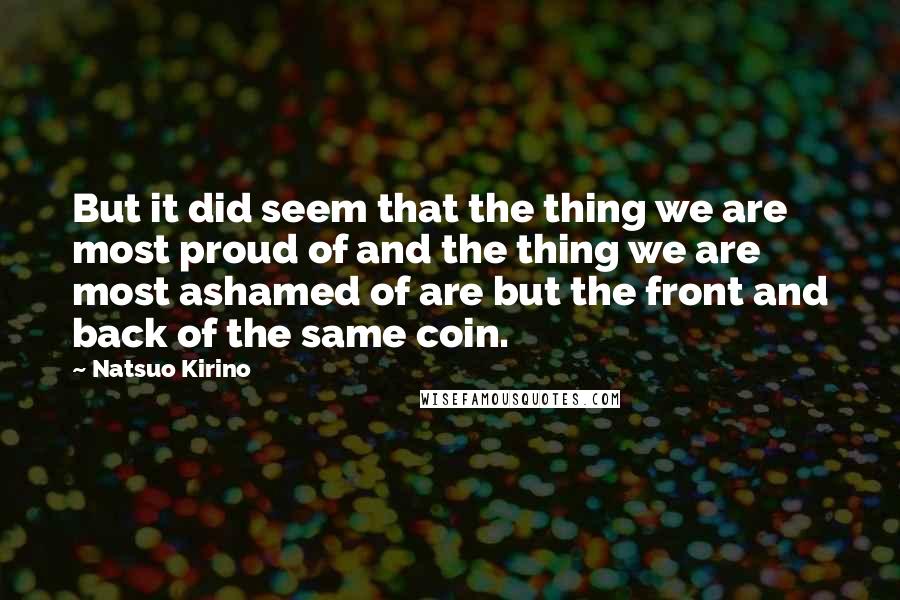 But it did seem that the thing we are most proud of and the thing we are most ashamed of are but the front and back of the same coin.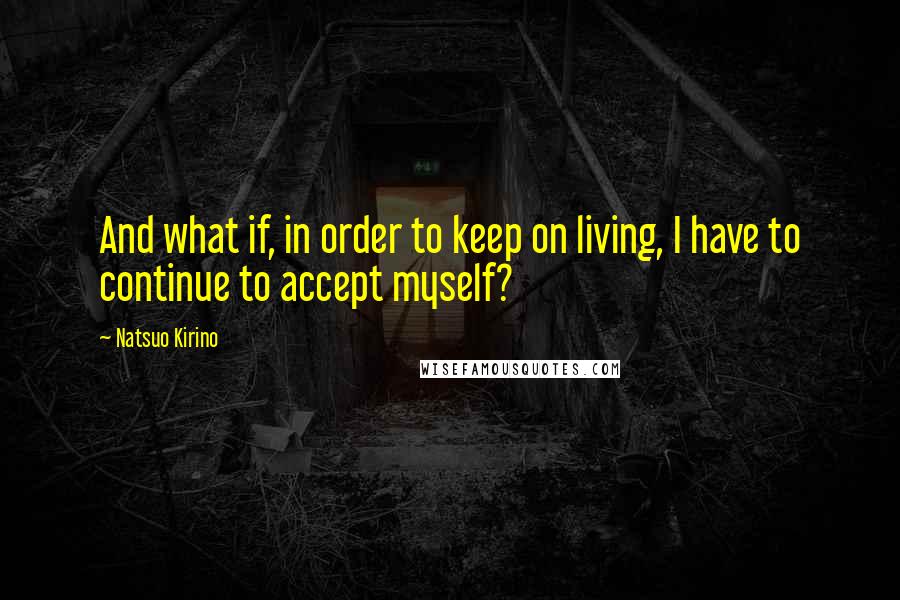 And what if, in order to keep on living, I have to continue to accept myself?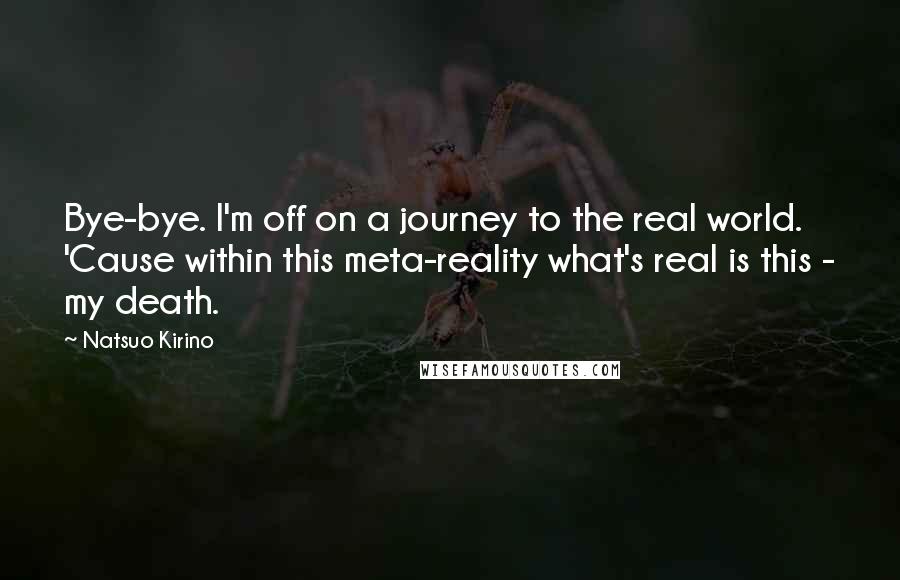 Bye-bye. I'm off on a journey to the real world. 'Cause within this meta-reality what's real is this - my death.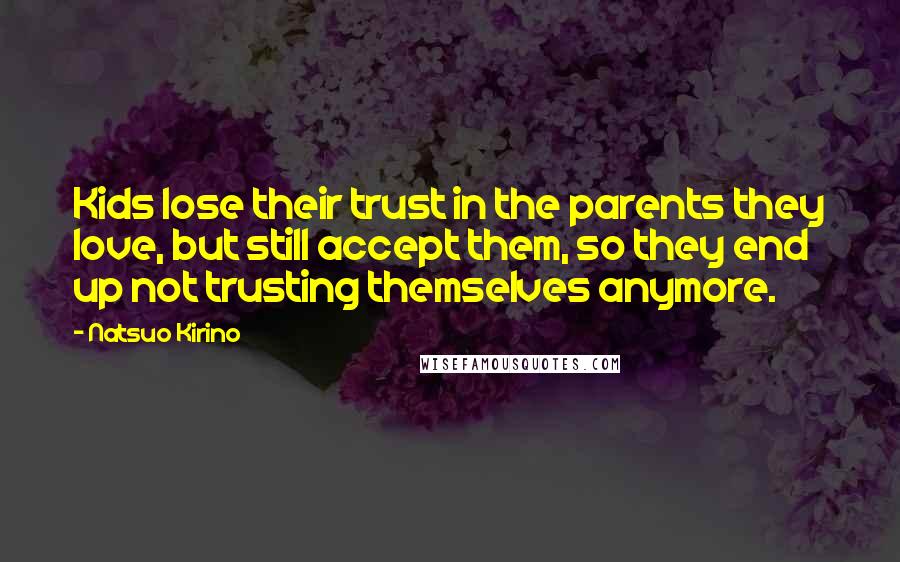 Kids lose their trust in the parents they love, but still accept them, so they end up not trusting themselves anymore.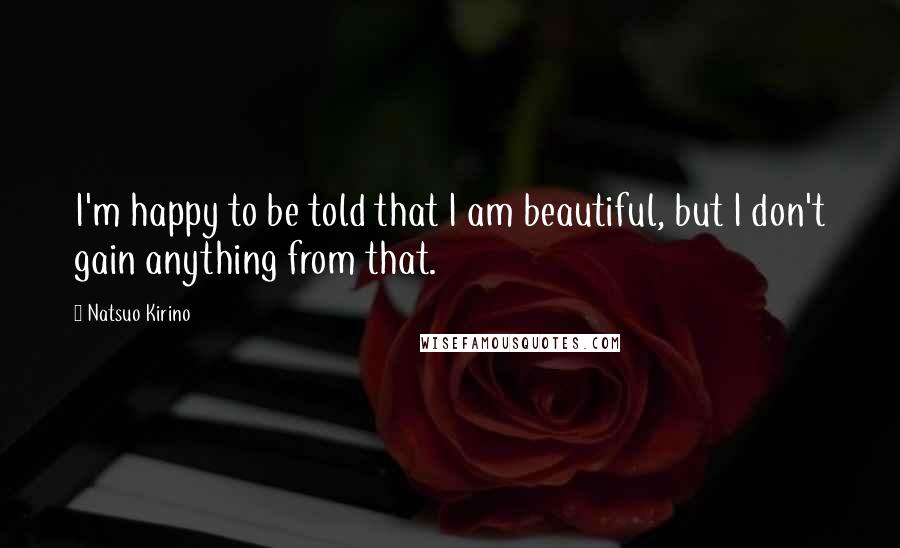 I'm happy to be told that I am beautiful, but I don't gain anything from that.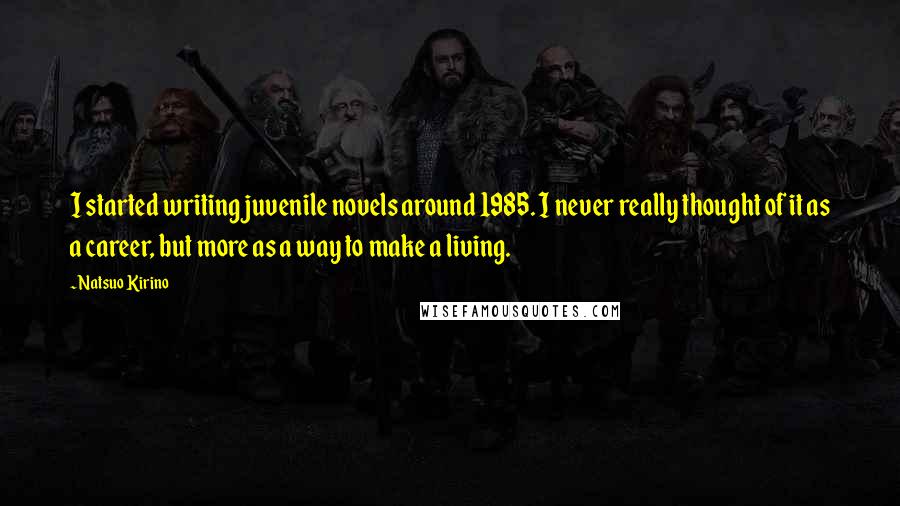 I started writing juvenile novels around 1985. I never really thought of it as a career, but more as a way to make a living.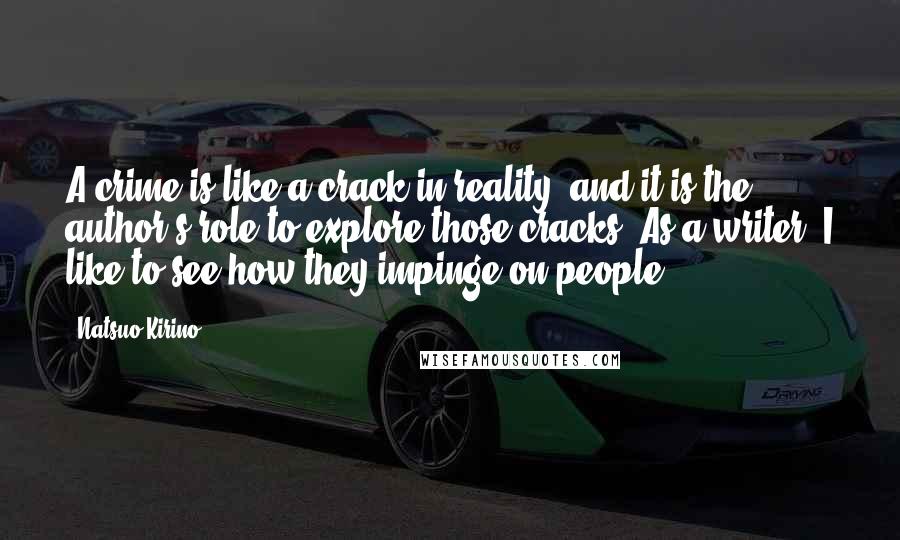 A crime is like a crack in reality, and it is the author's role to explore those cracks. As a writer, I like to see how they impinge on people.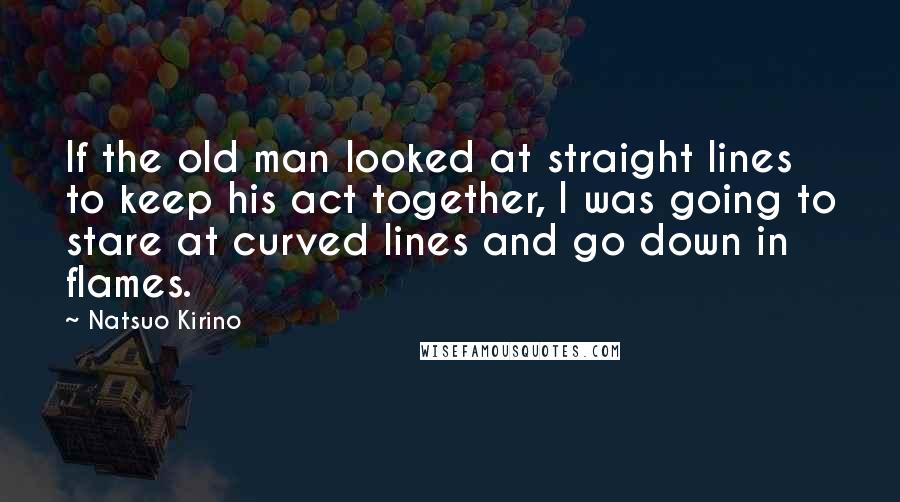 If the old man looked at straight lines to keep his act together, I was going to stare at curved lines and go down in flames.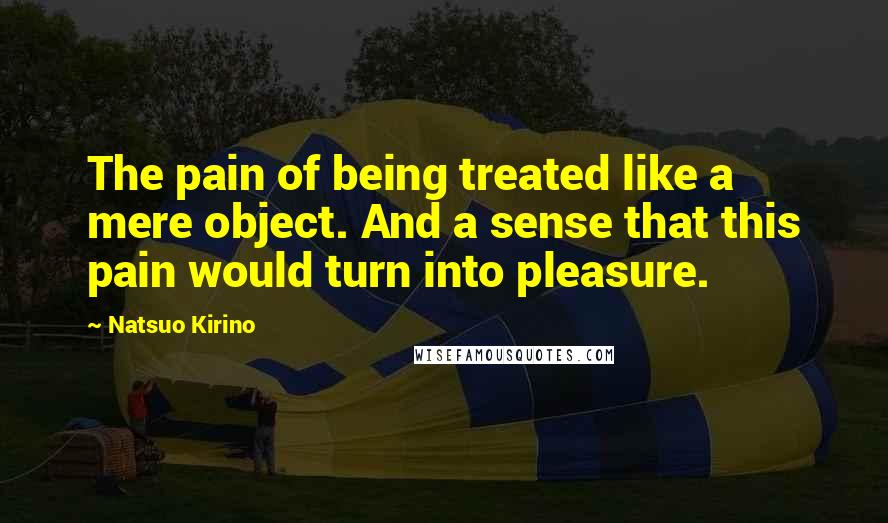 The pain of being treated like a mere object. And a sense that this pain would turn into pleasure.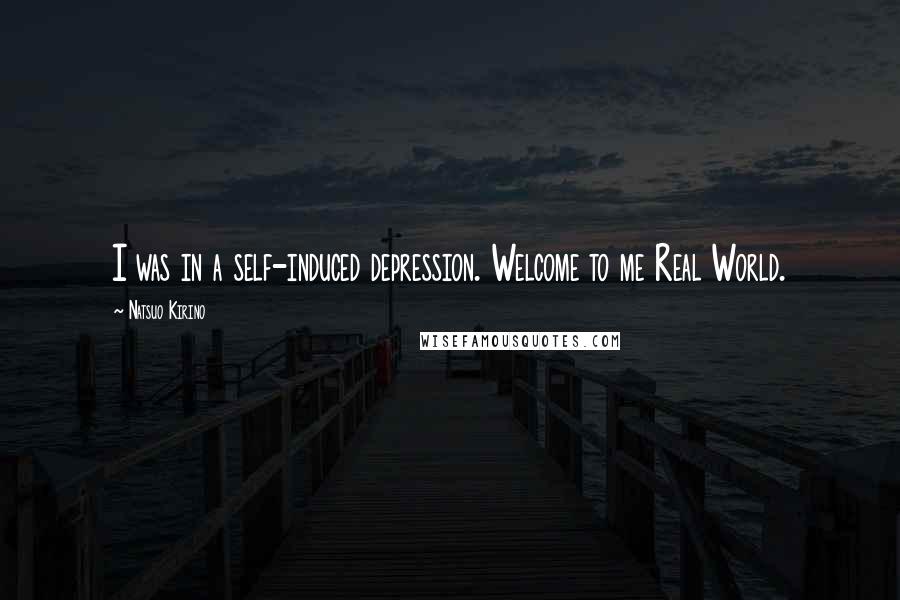 I was in a self-induced depression. Welcome to me Real World.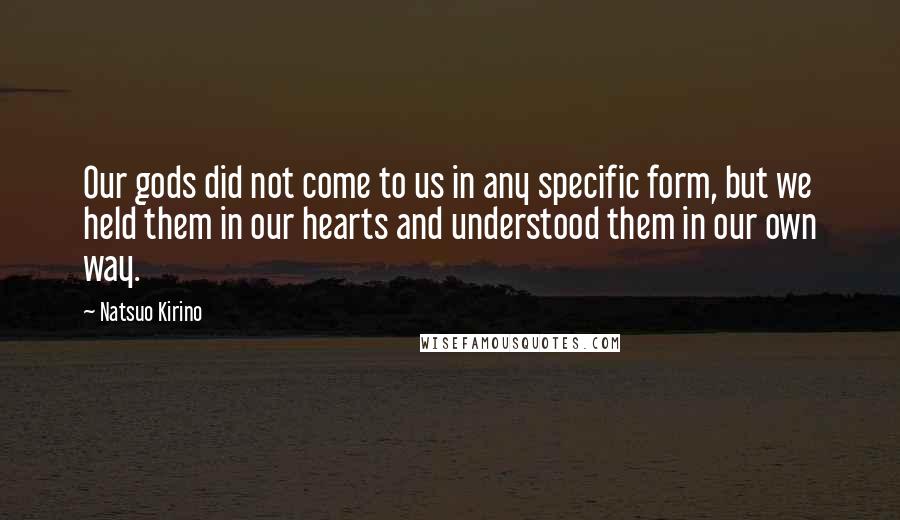 Our gods did not come to us in any specific form, but we held them in our hearts and understood them in our own way.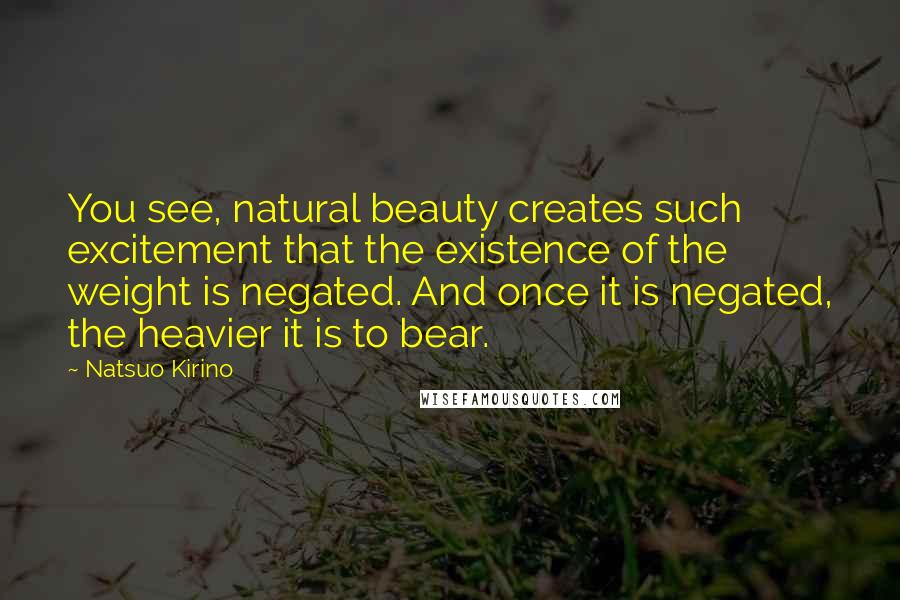 You see, natural beauty creates such excitement that the existence of the weight is negated. And once it is negated, the heavier it is to bear.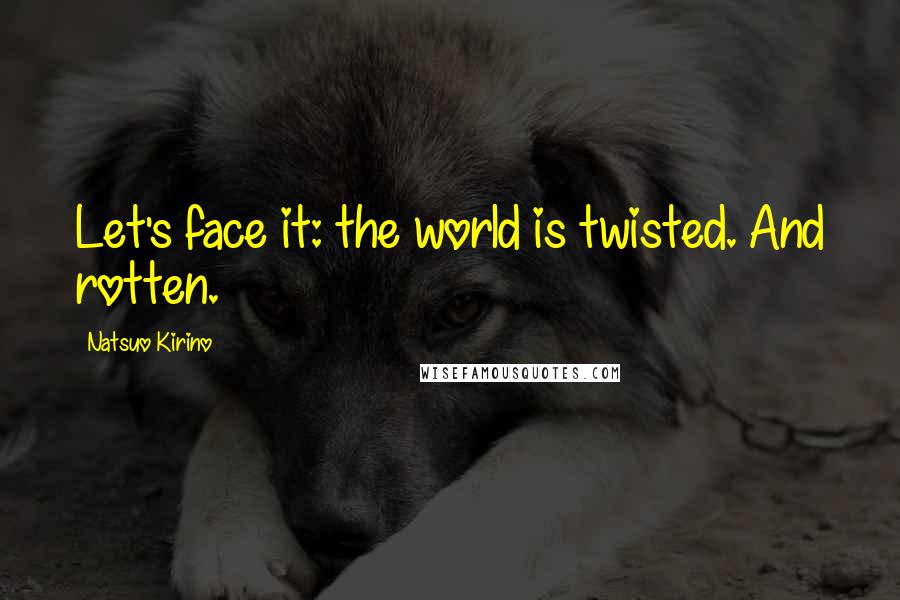 Let's face it: the world is twisted. And rotten.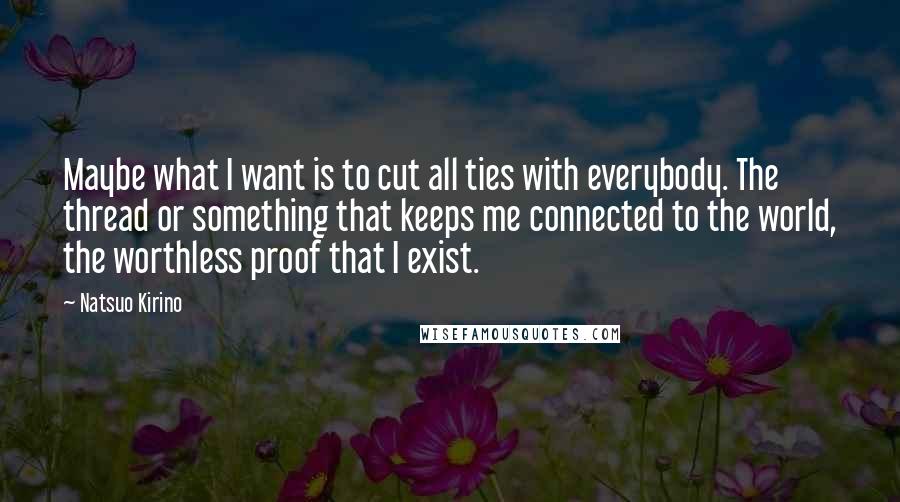 Maybe what I want is to cut all ties with everybody. The thread or something that keeps me connected to the world, the worthless proof that I exist.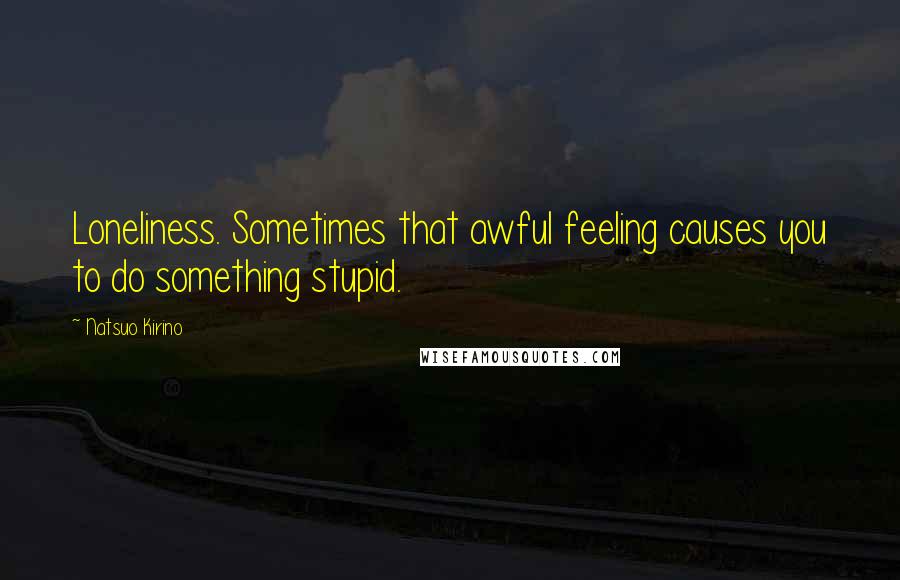 Loneliness. Sometimes that awful feeling causes you to do something stupid.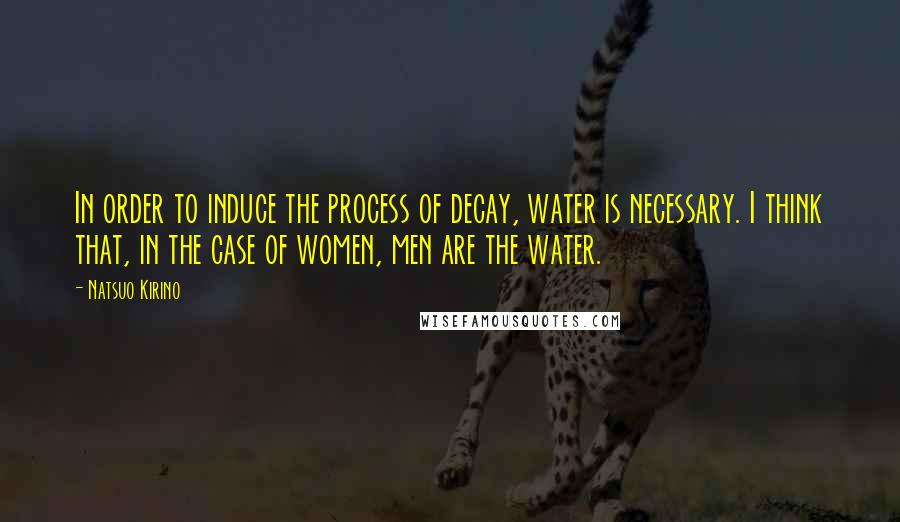 In order to induce the process of decay, water is necessary. I think that, in the case of women, men are the water.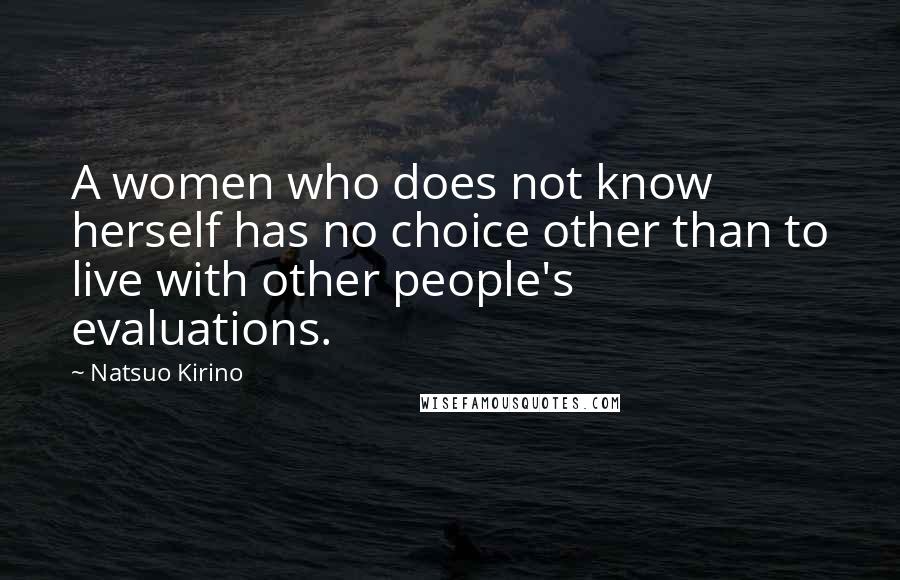 A women who does not know herself has no choice other than to live with other people's evaluations.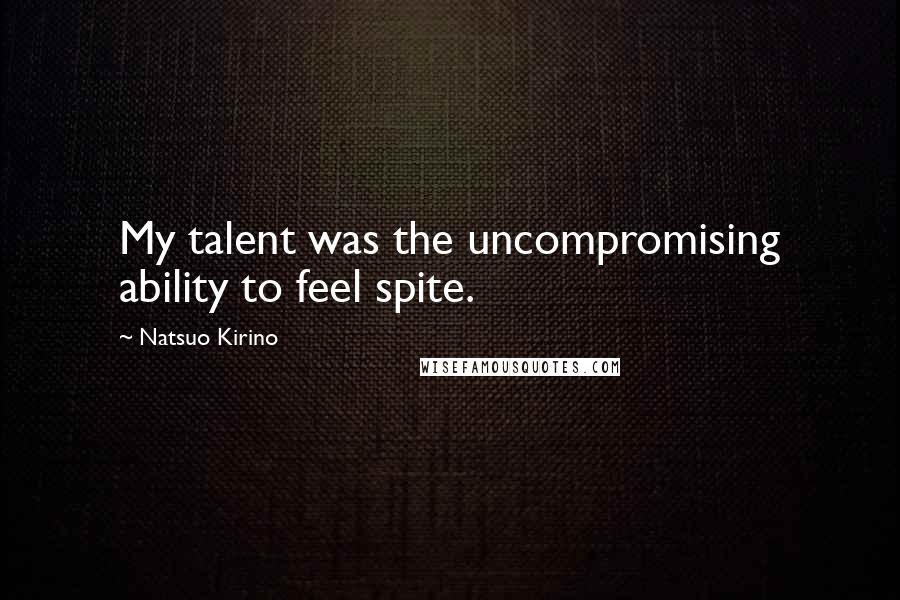 My talent was the uncompromising ability to feel spite.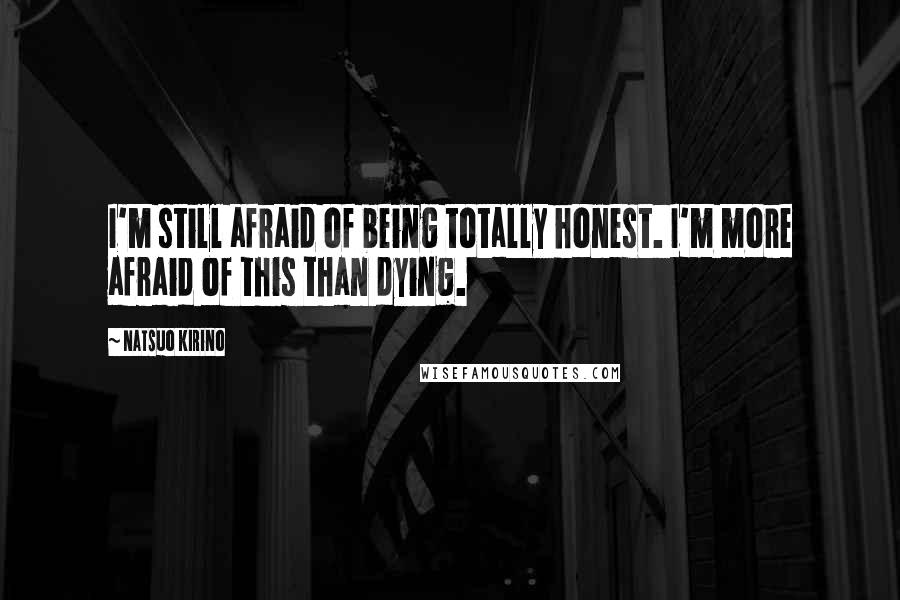 I'm still afraid of being totally honest. I'm more afraid of this than dying.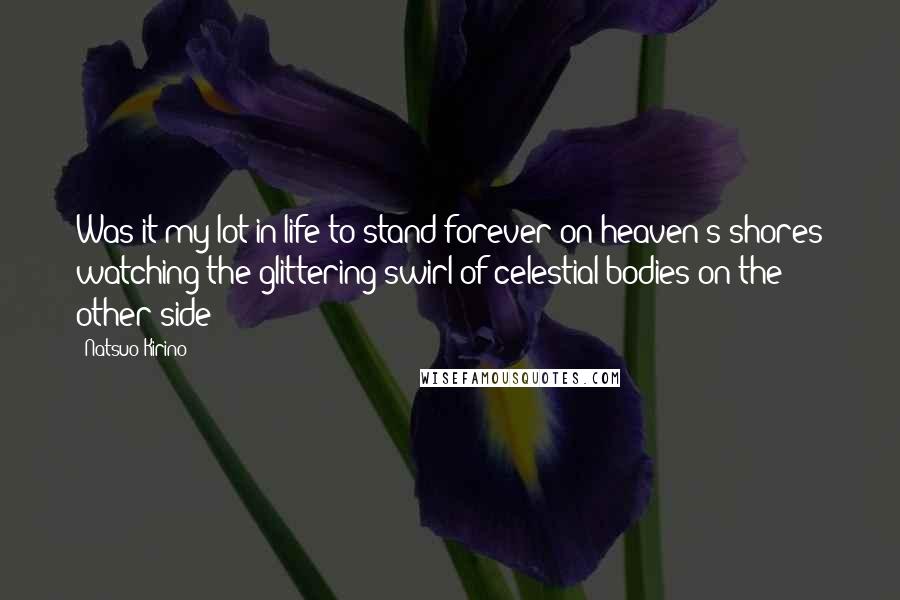 Was it my lot in life to stand forever on heaven's shores watching the glittering swirl of celestial bodies on the other side?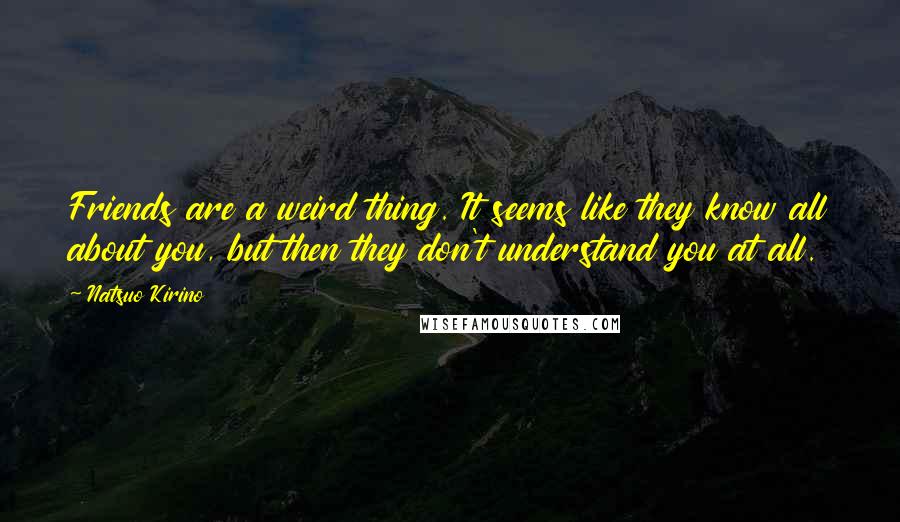 Friends are a weird thing. It seems like they know all about you, but then they don't understand you at all.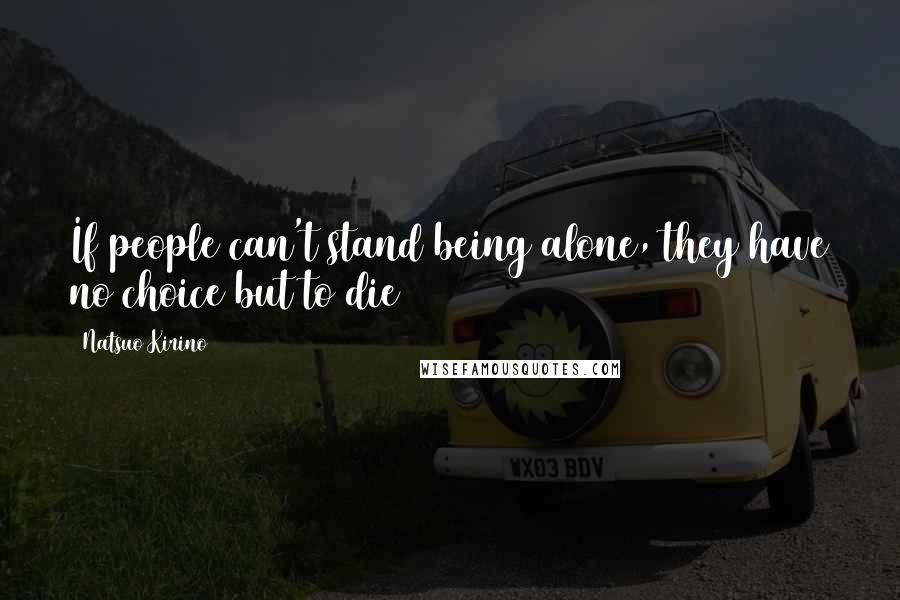 If people can't stand being alone, they have no choice but to die