Marc Morial Quotes
Top 6 wise famous quotes and sayings by Marc Morial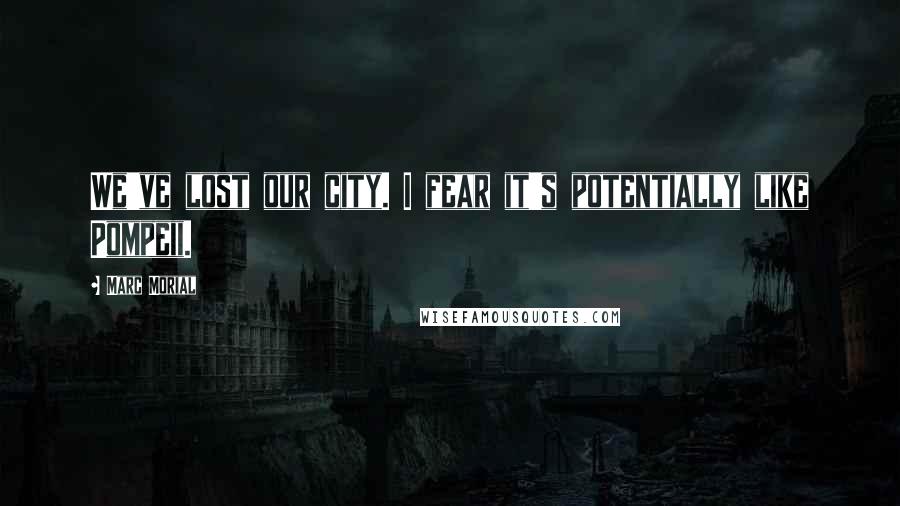 We've lost our city. I fear it's potentially like Pompeii.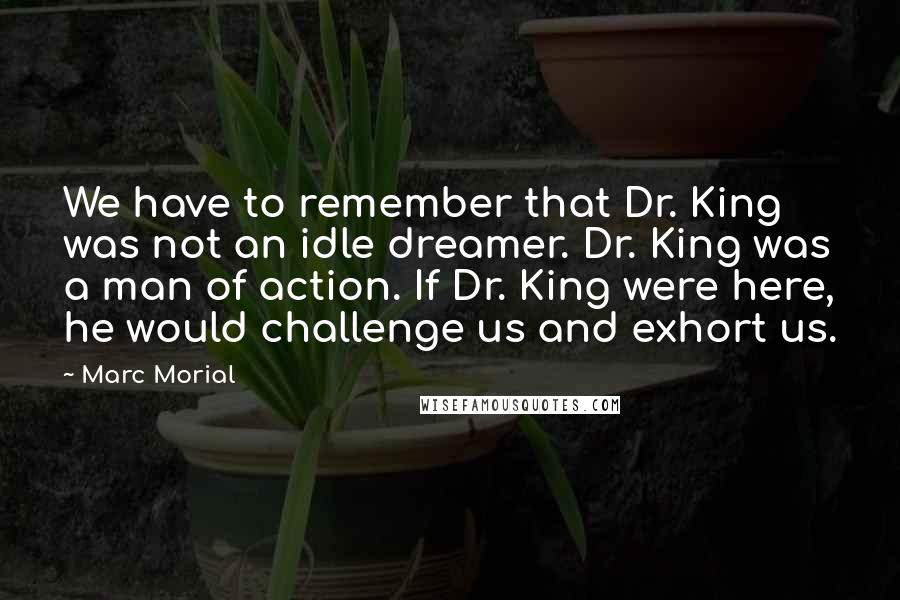 We have to remember that Dr. King was not an idle dreamer. Dr. King was a man of action. If Dr. King were here, he would challenge us and exhort us.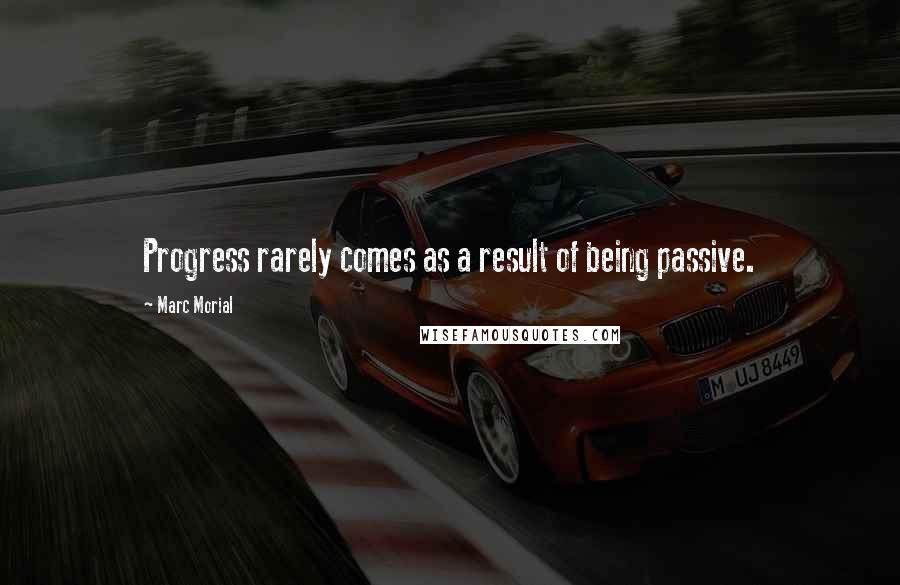 Progress rarely comes as a result of being passive.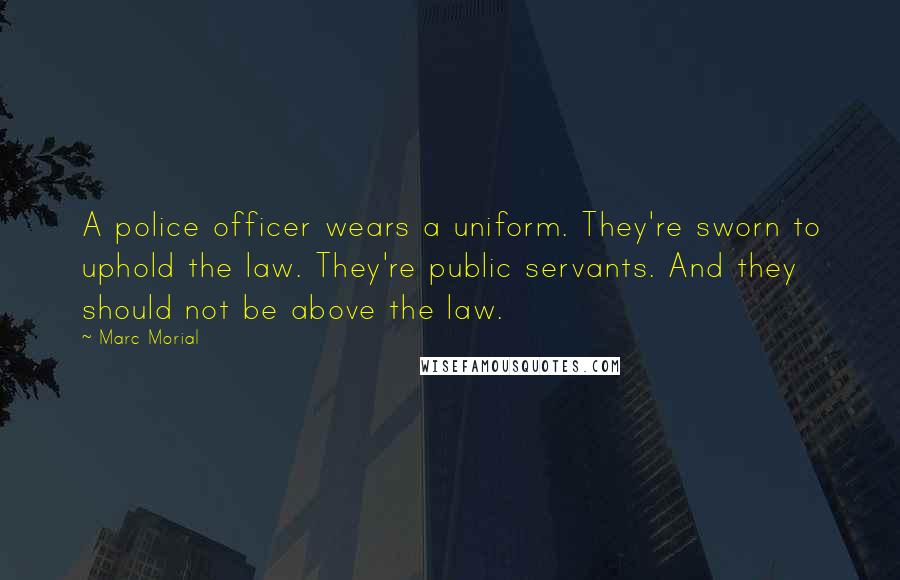 A police officer wears a uniform. They're sworn to uphold the law. They're public servants. And they should not be above the law.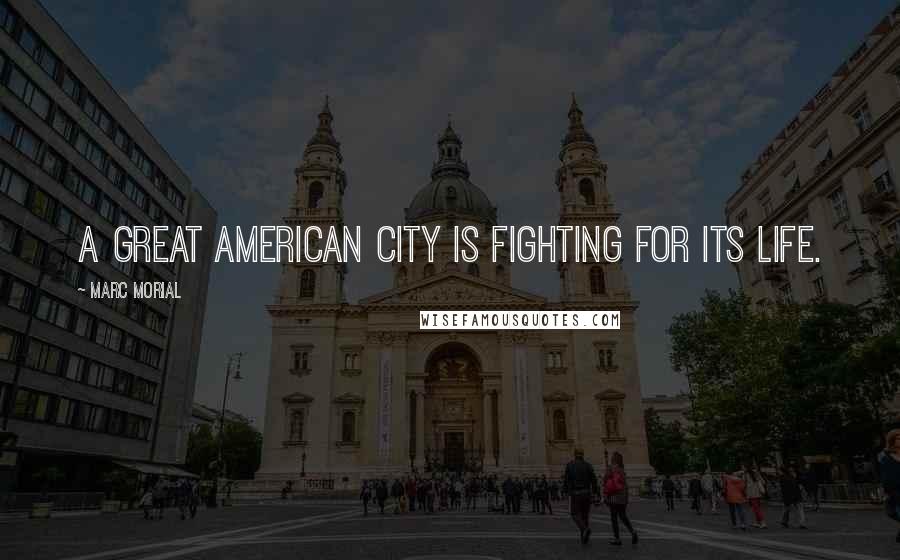 A great American city is fighting for its life.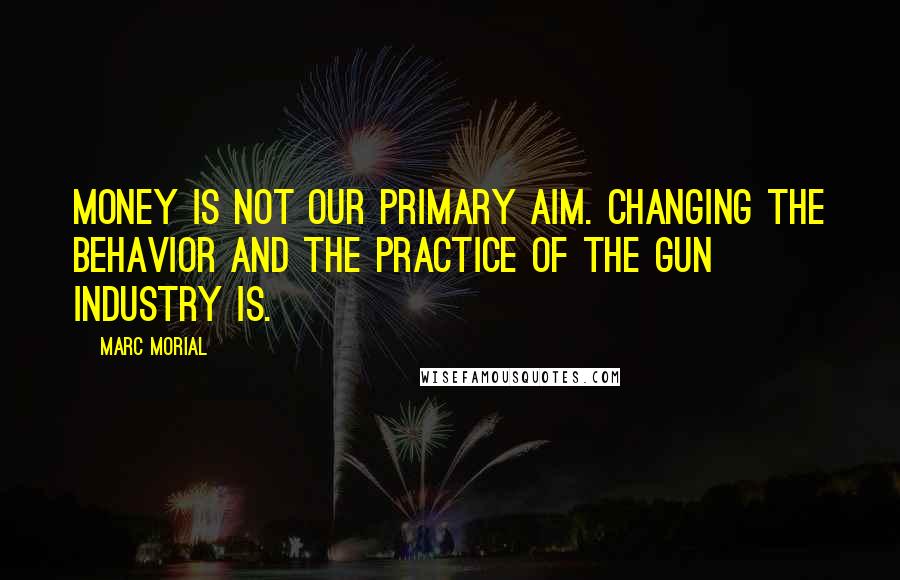 Money is not our primary aim. Changing the behavior and the practice of the gun industry is.