Norah Lofts Quotes
Top 5 wise famous quotes and sayings by Norah Lofts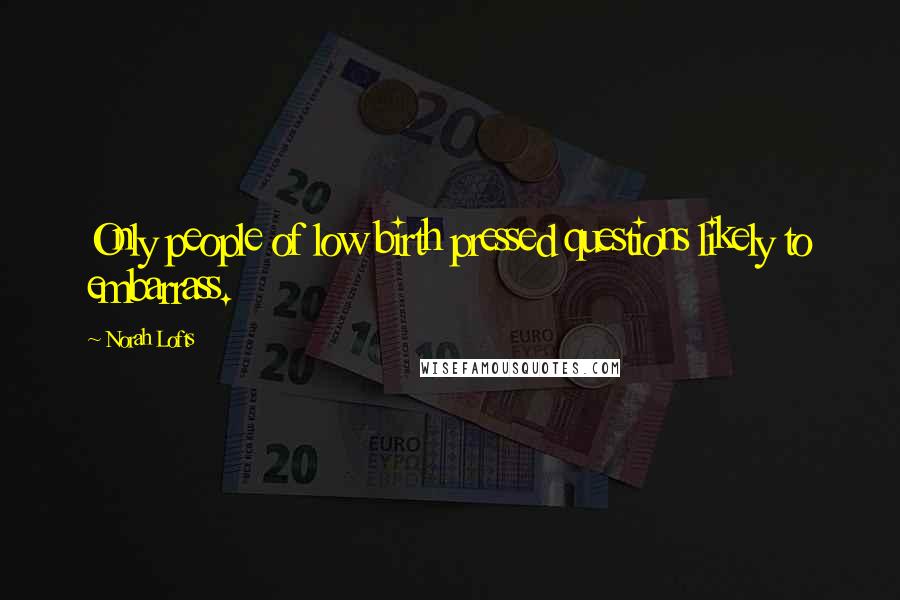 Only people of low birth pressed questions likely to embarrass.
Simple people always reduce everything to their own simple measure.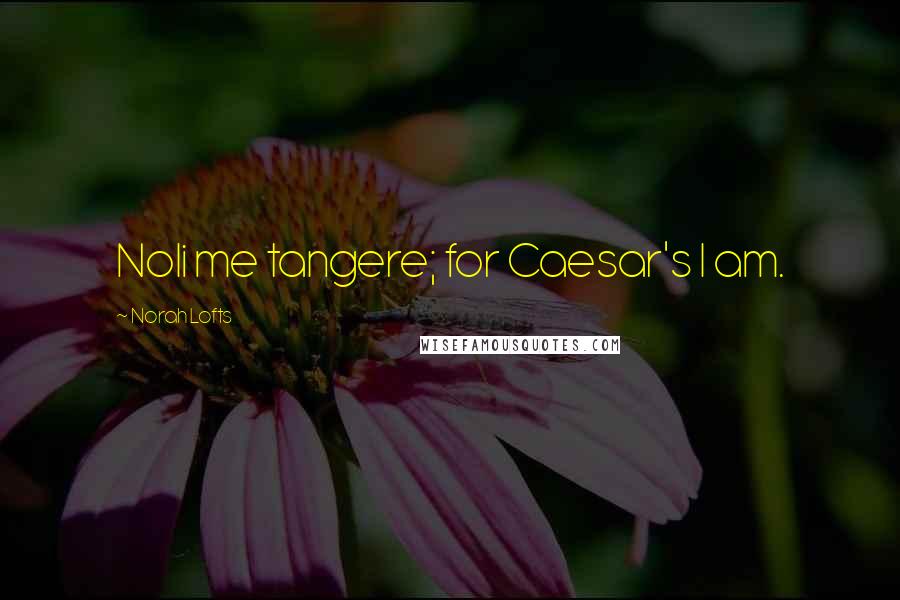 Noli me tangere; for Caesar's I am.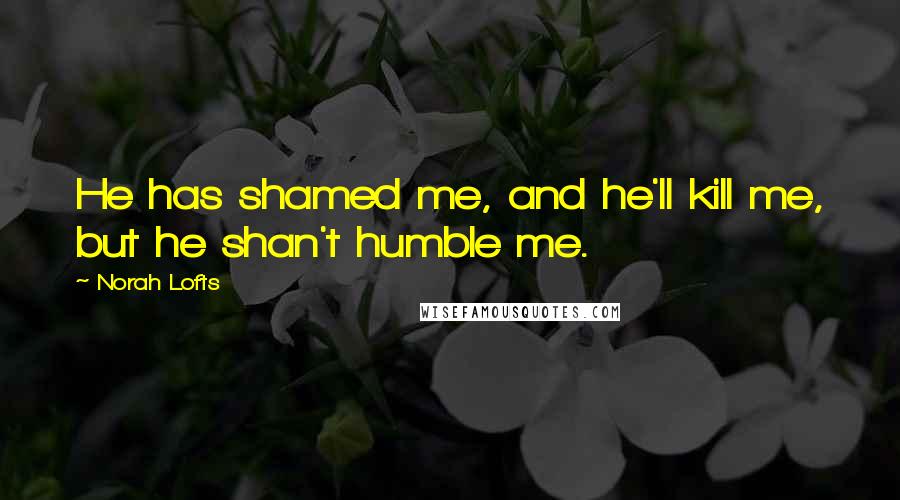 He has shamed me, and he'll kill me, but he shan't humble me.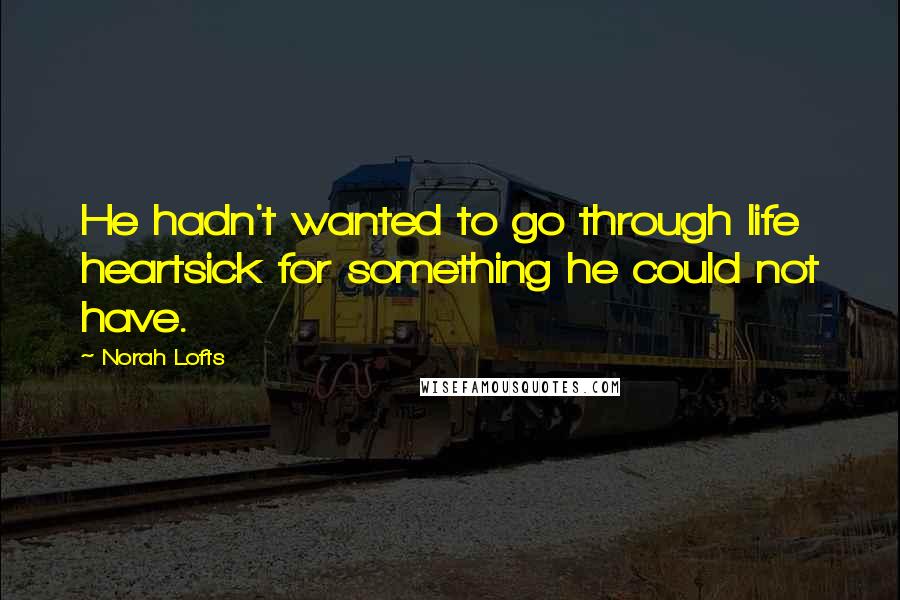 He hadn't wanted to go through life heartsick for something he could not have.