Girlfriends Best Friends Quotes
Collection of top 18 famous quotes about Girlfriends Best Friends
I'll work thirteen hours at a time producing a new track. Not a lot of people understand that - not girlfriends, friends, family.
—
Ansel Elgort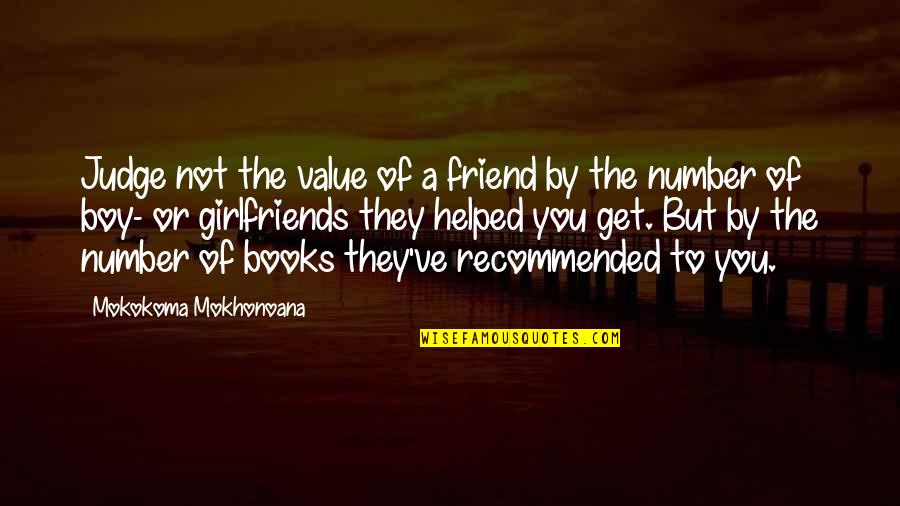 Judge not the value of a friend by the number of boy- or girlfriends they helped you get. But by the number of books they've recommended to you.
—
Mokokoma Mokhonoana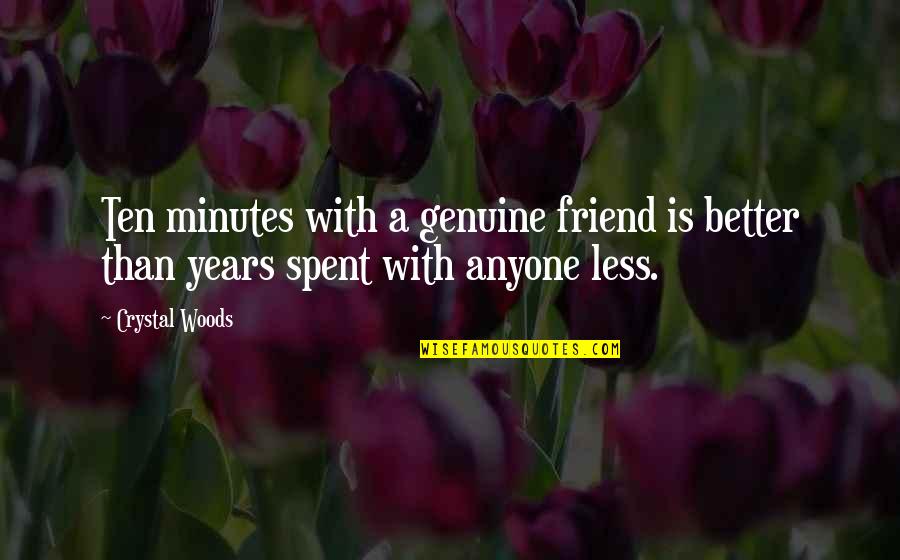 Ten minutes with a genuine friend is better than years spent with anyone less.
—
Crystal Woods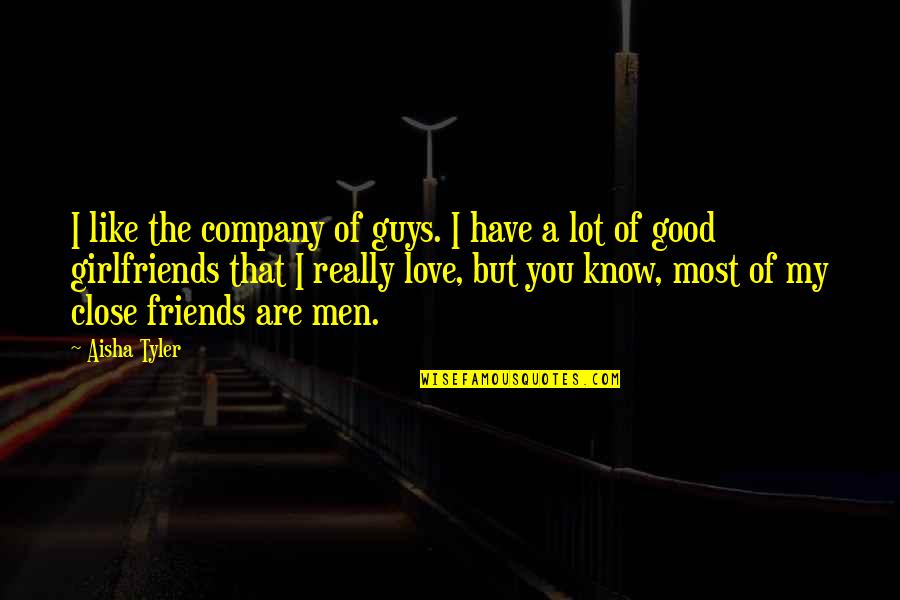 I like the company of guys. I have a lot of good girlfriends that I really love, but you know, most of my close friends are men.
—
Aisha Tyler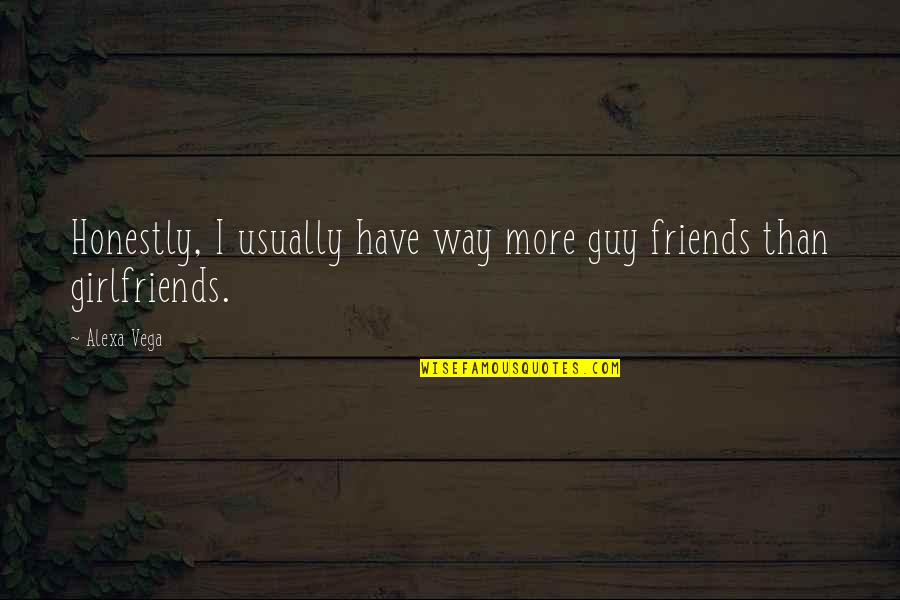 Honestly, I usually have way more guy friends than girlfriends.
—
Alexa Vega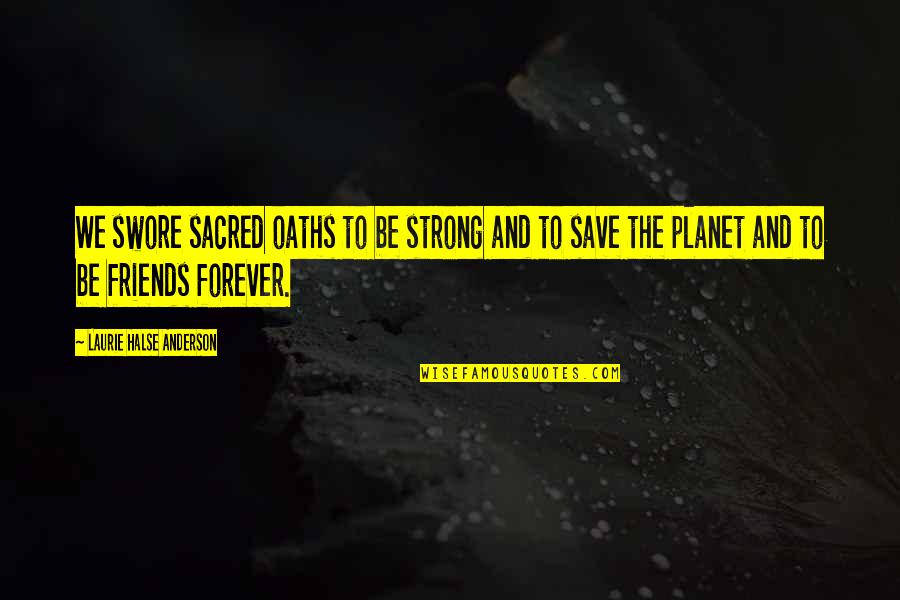 We swore sacred oaths to be strong and to save the planet and to be friends forever. —
Laurie Halse Anderson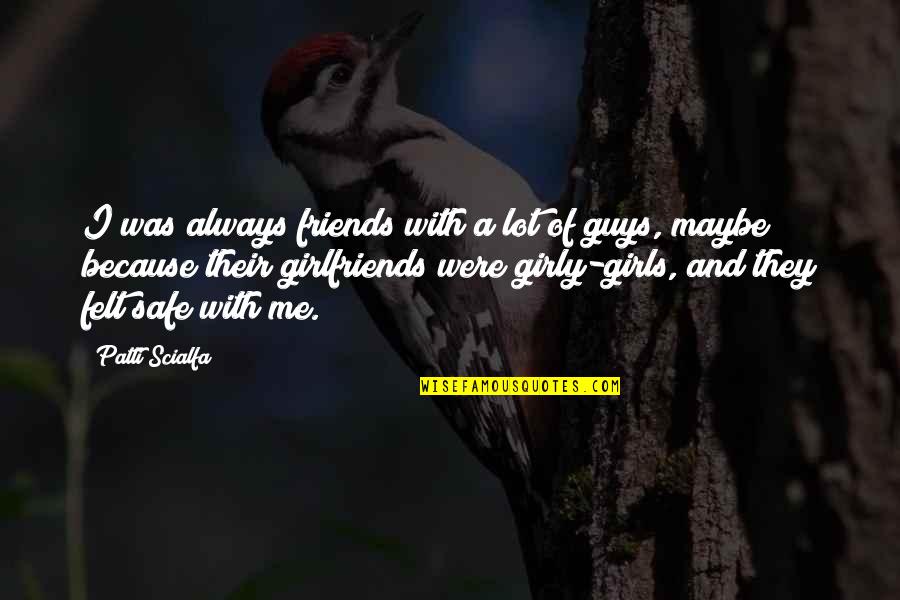 I was always friends with a lot of guys, maybe because their girlfriends were girly-girls, and they felt safe with me. —
Patti Scialfa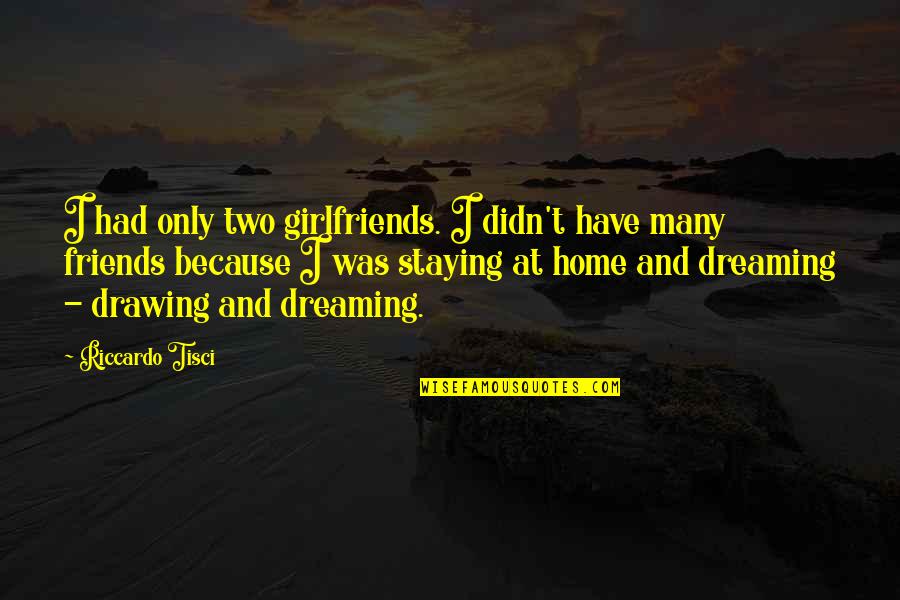 I had only two girlfriends. I didn't have many friends because I was staying at home and dreaming - drawing and dreaming. —
Riccardo Tisci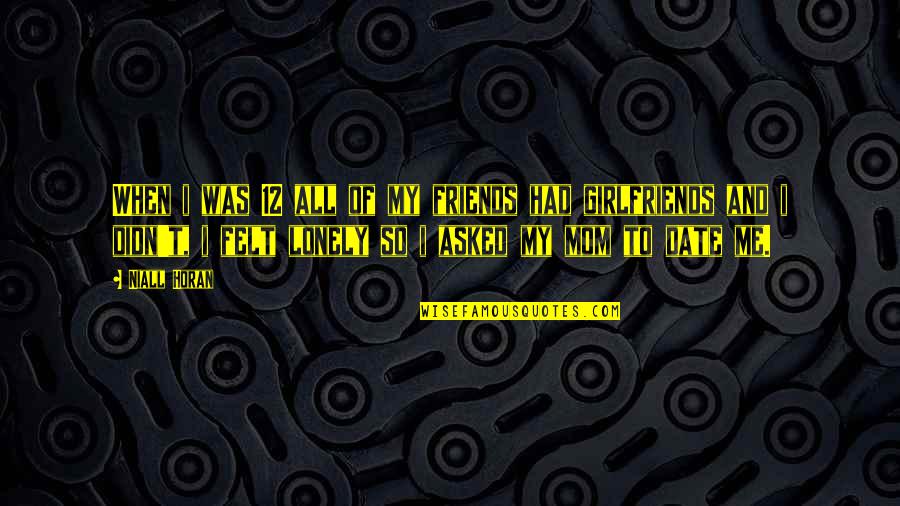 When i was 12 all of my friends had girlfriends and i didn't, i felt lonely so i asked my mom to date me. —
Niall Horan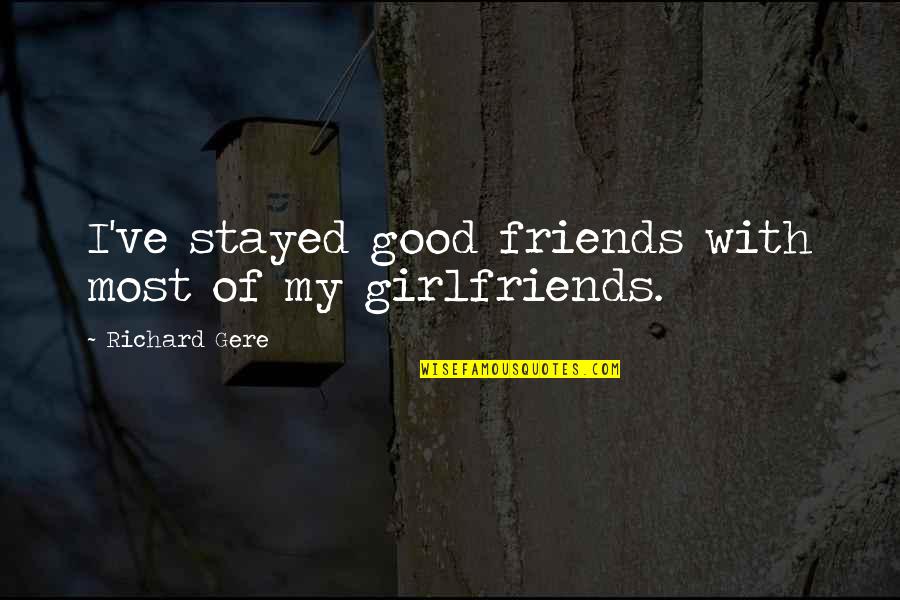 I've stayed good friends with most of my girlfriends. —
Richard Gere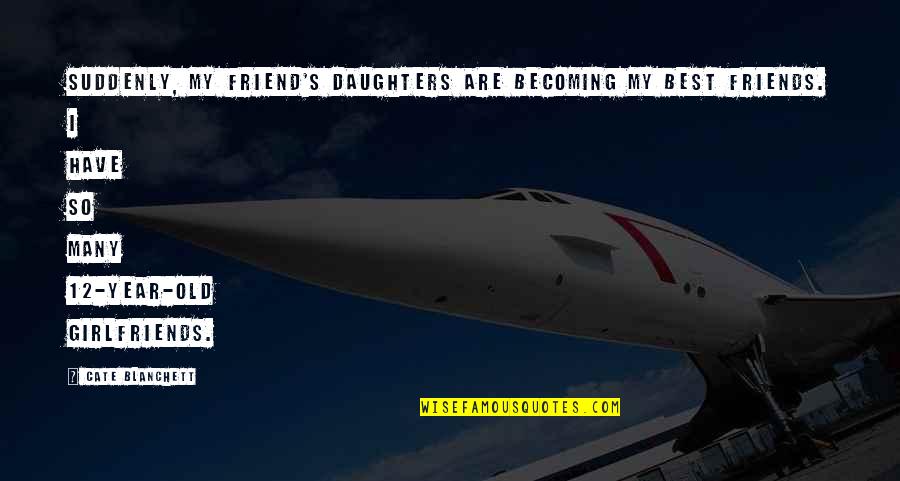 Suddenly, my friend's daughters are becoming my best friends. I have so many 12-year-old girlfriends. —
Cate Blanchett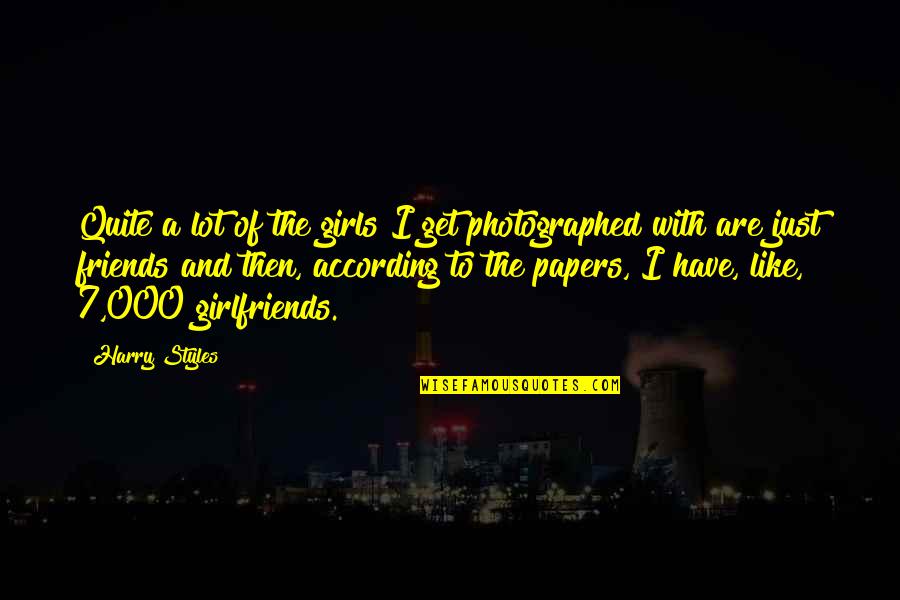 Quite a lot of the girls I get photographed with are just friends and then, according to the papers, I have, like, 7,000 girlfriends. —
Harry Styles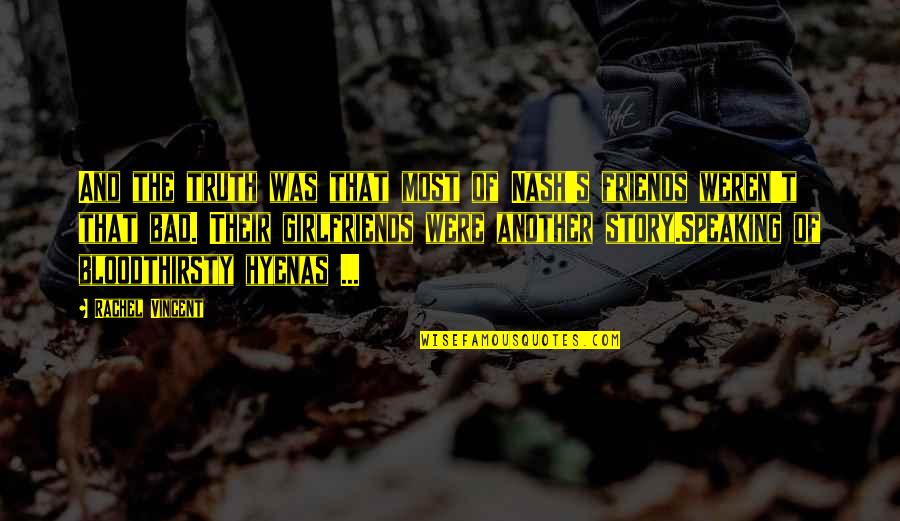 And the truth was that most of Nash's friends weren't that bad. Their girlfriends were another story.
Speaking of bloodthirsty hyenas ... —
Rachel Vincent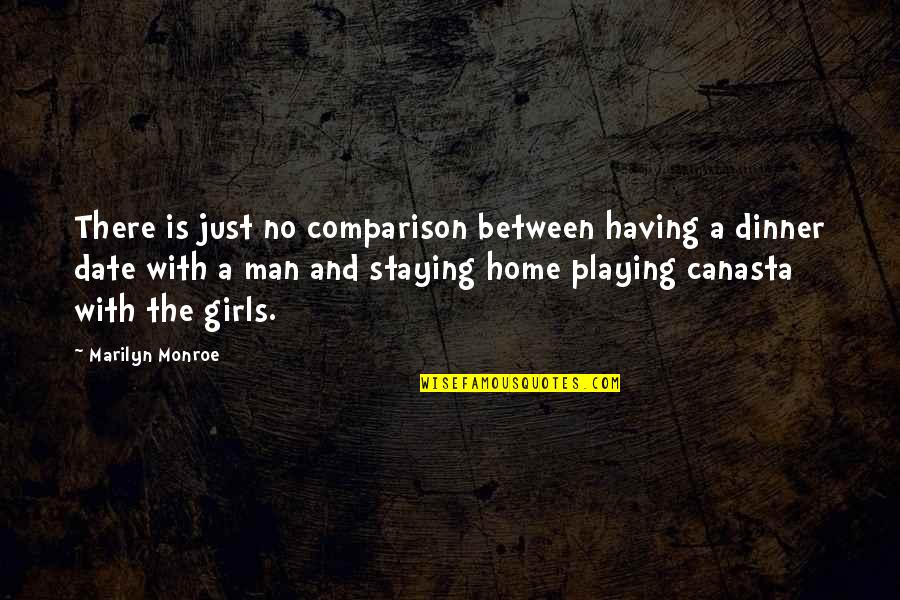 There is just no comparison between having a dinner date with a man and staying home playing canasta with the girls. —
Marilyn Monroe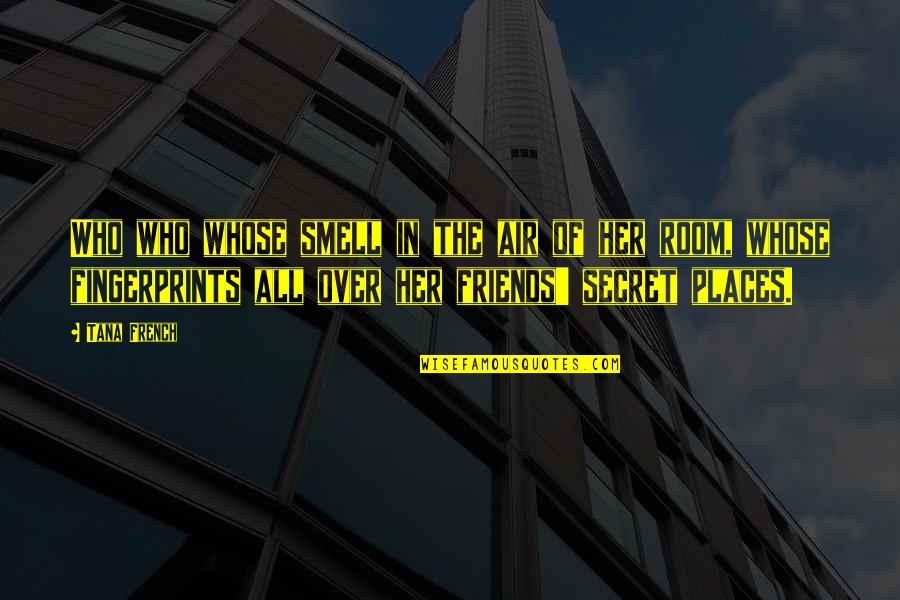 Who who whose smell in the air of her room, whose fingerprints all over her friends' secret places. —
Tana French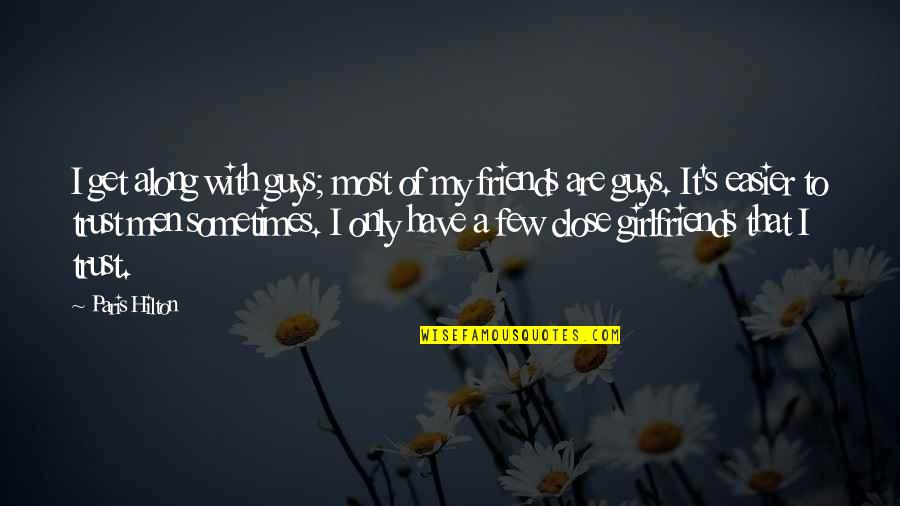 I get along with guys; most of my friends are guys. It's easier to trust men sometimes. I only have a few close girlfriends that I trust. —
Paris Hilton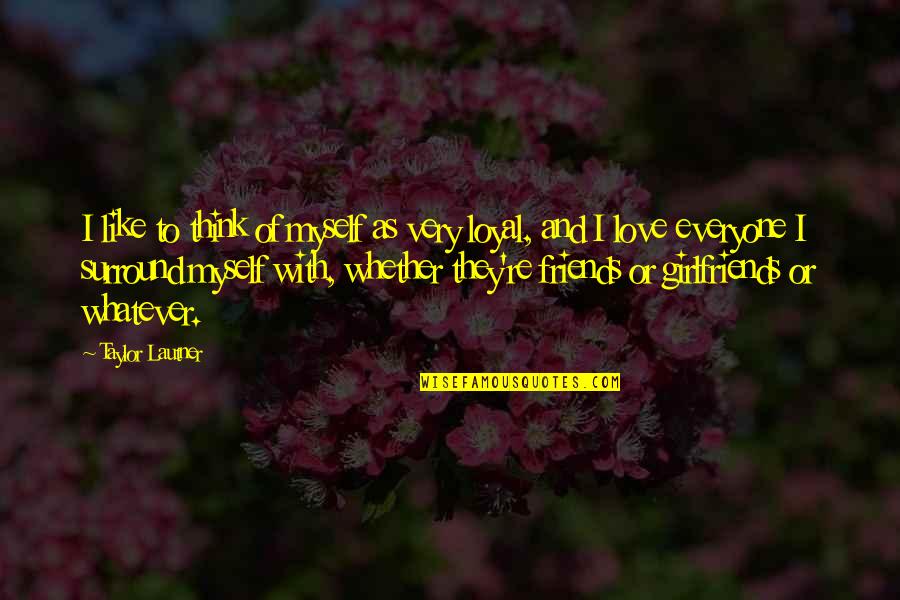 I like to think of myself as very loyal, and I love everyone I surround myself with, whether they're friends or girlfriends or whatever. —
Taylor Lautner