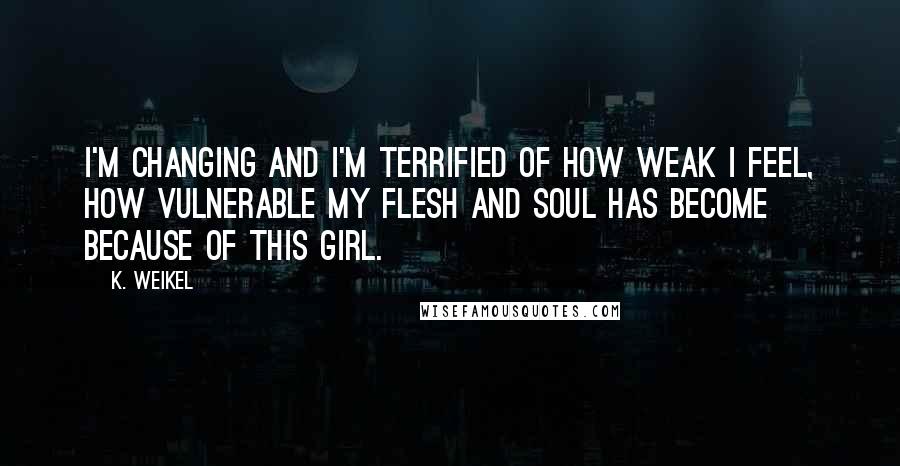 I'm changing and I'm terrified of how weak I feel, how vulnerable my flesh and soul has become because of this girl.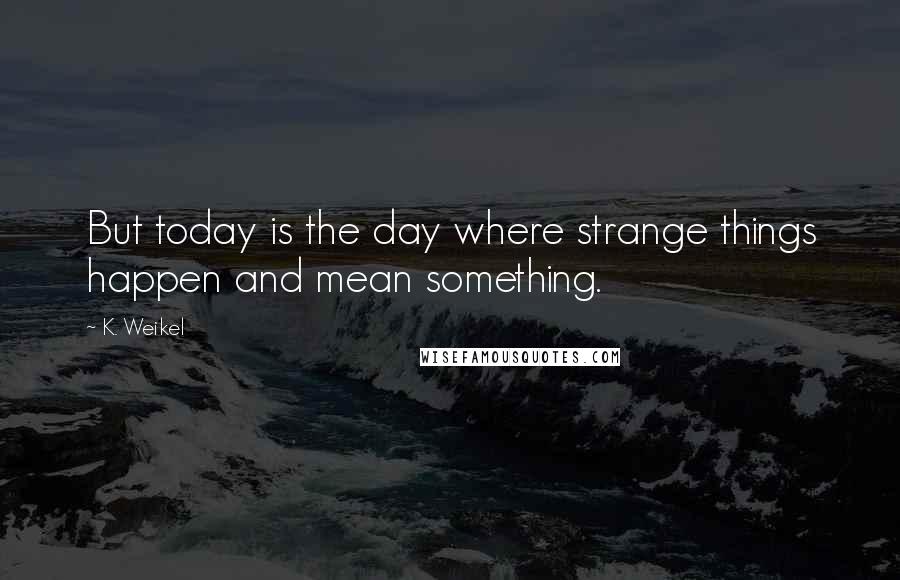 But today is the day where strange things happen and mean something.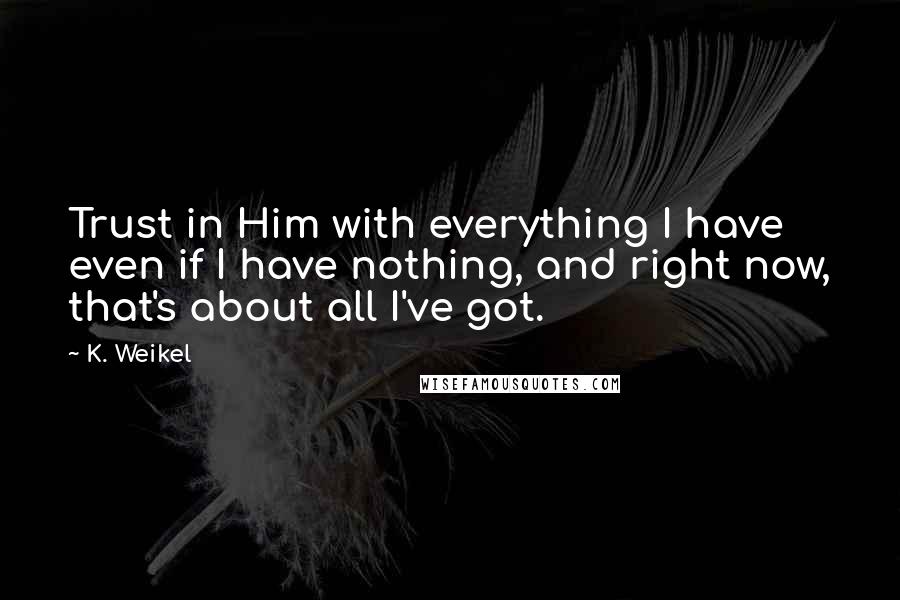 Trust in Him with everything I have even if I have nothing, and right now, that's about all I've got.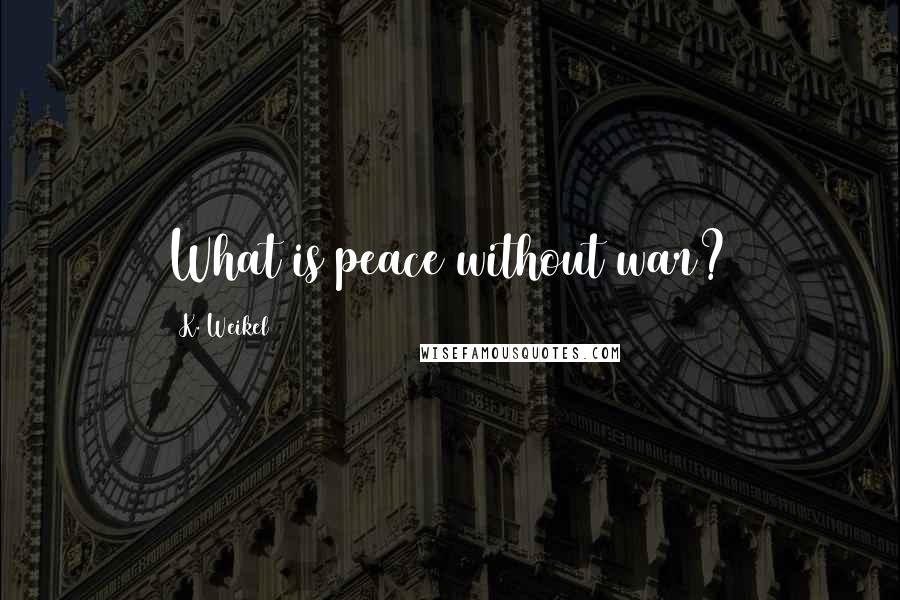 What is peace without war?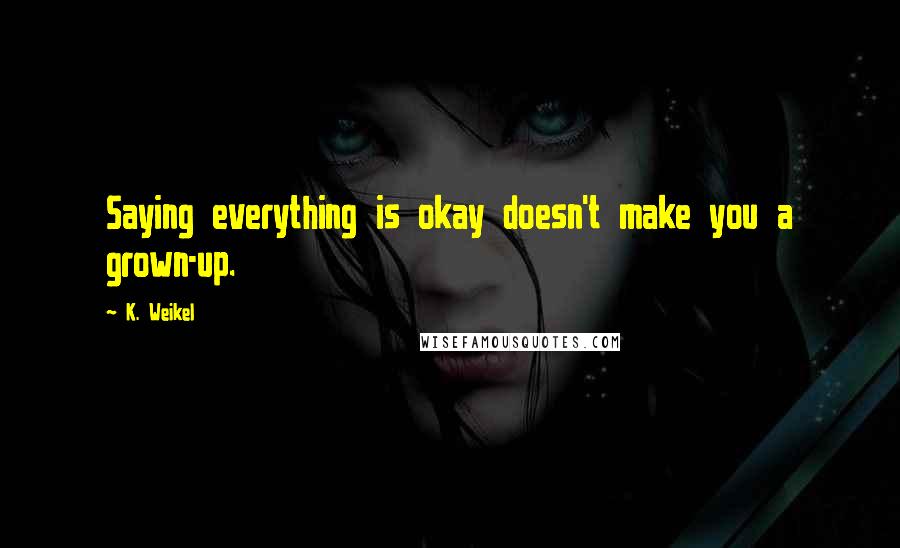 Saying everything is okay doesn't make you a grown-up.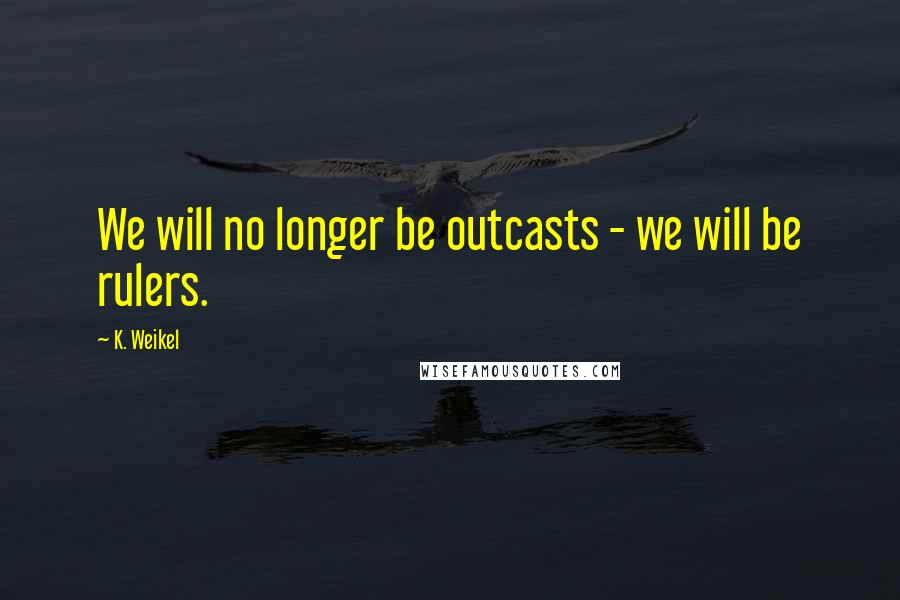 We will no longer be outcasts - we will be rulers.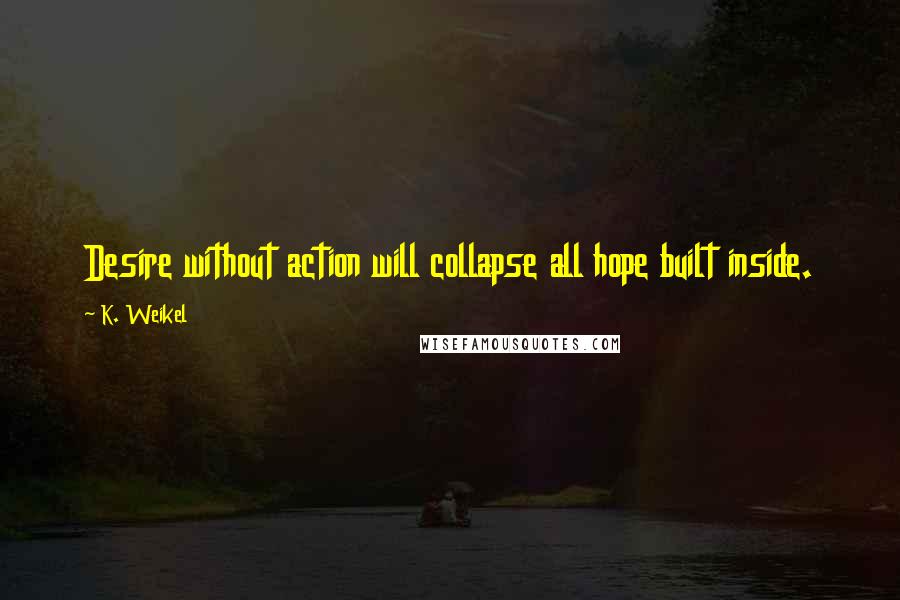 Desire without action will collapse all hope built inside.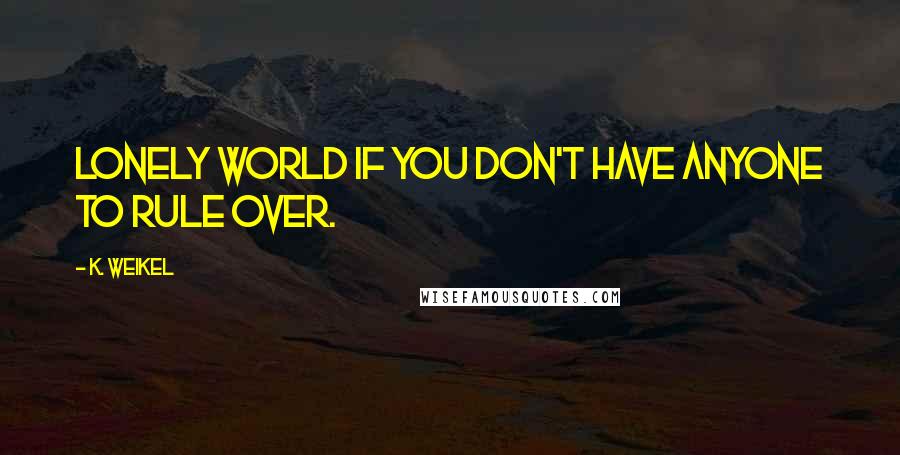 Lonely world if you don't have anyone to rule over.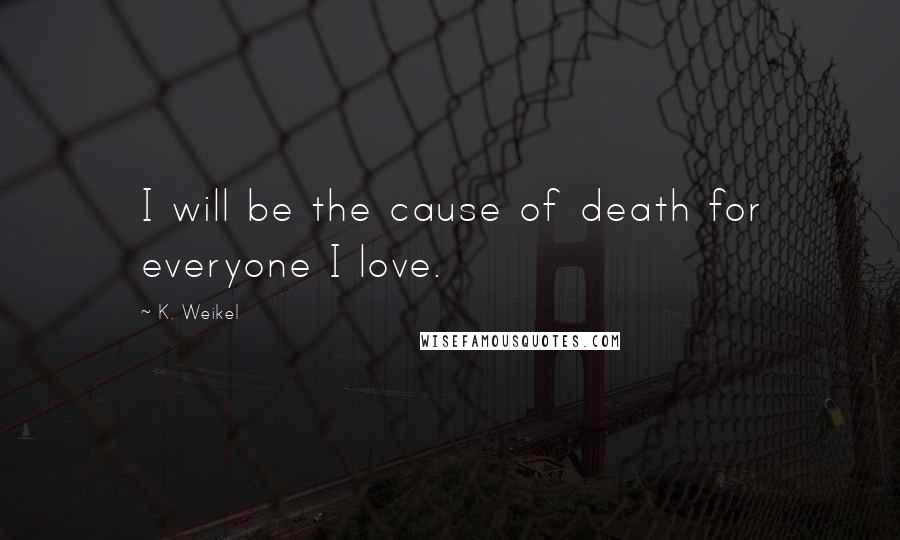 I will be the cause of death for everyone I love.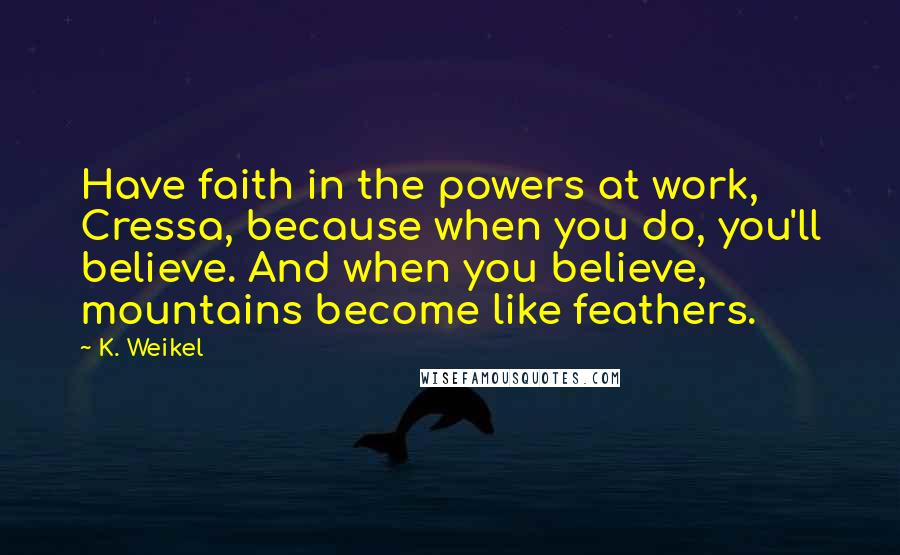 Have faith in the powers at work, Cressa, because when you do, you'll believe. And when you believe, mountains become like feathers.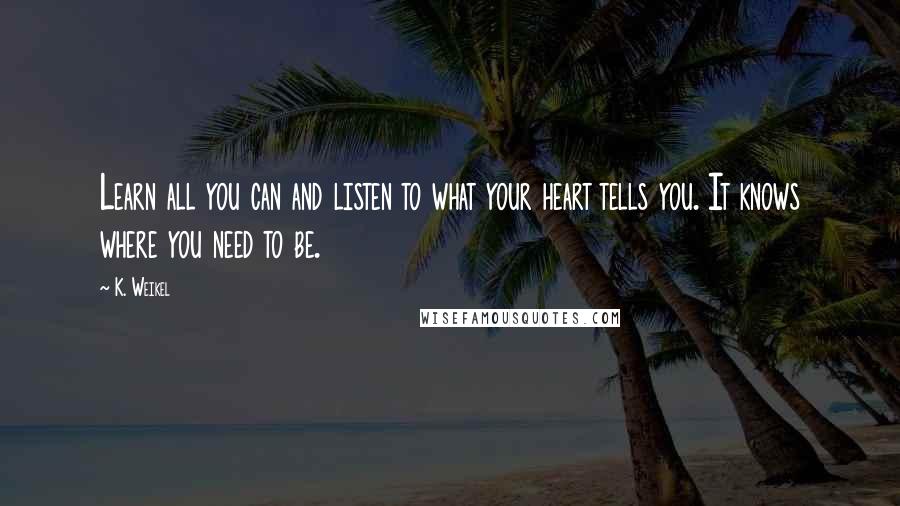 Learn all you can and listen to what your heart tells you. It knows where you need to be.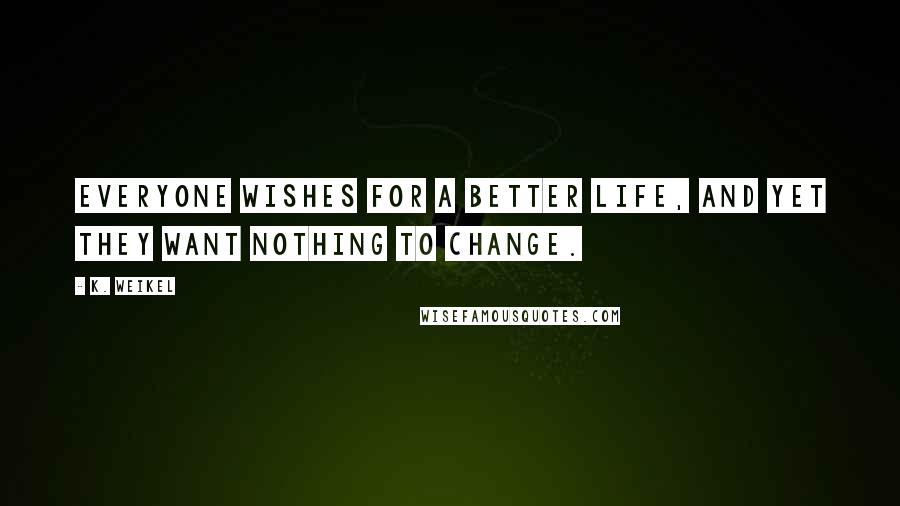 Everyone wishes for a better life, and yet they want nothing to change.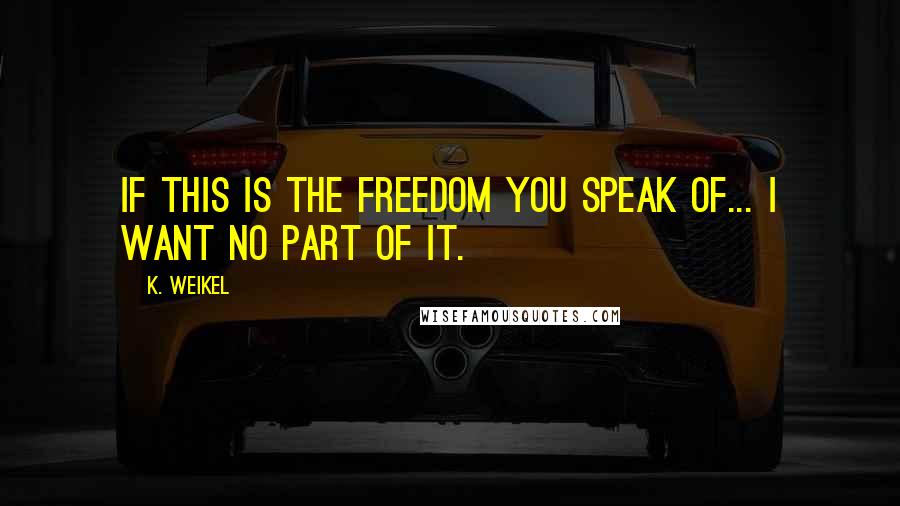 If this is the freedom you speak of... I want no part of it.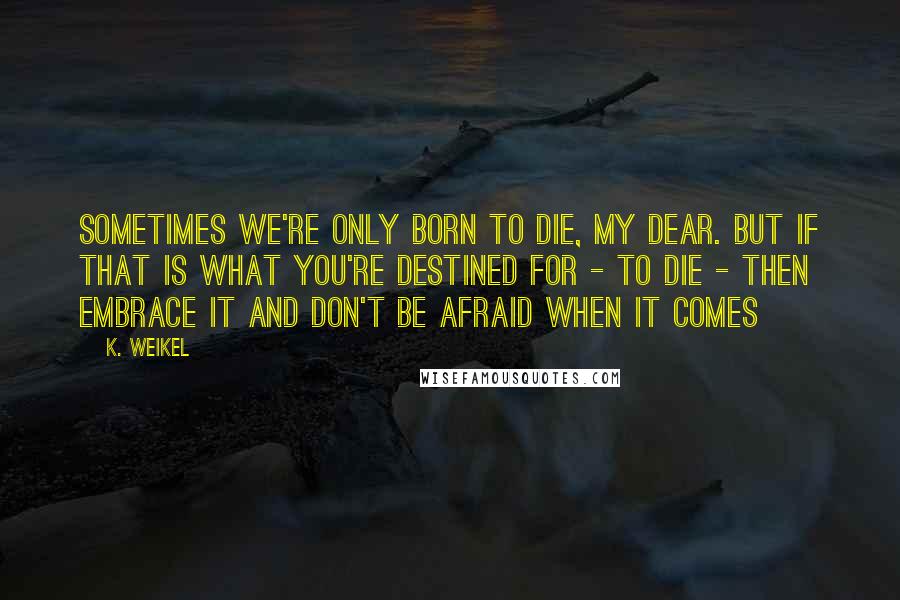 Sometimes we're only born to die, my dear. But if that is what you're destined for - to die - then embrace it and don't be afraid when it comes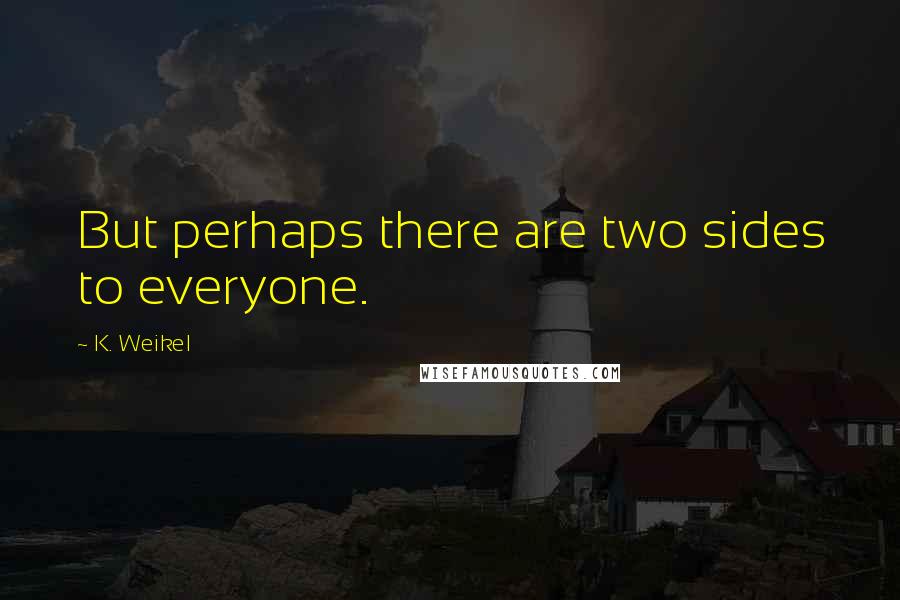 But perhaps there are two sides to everyone.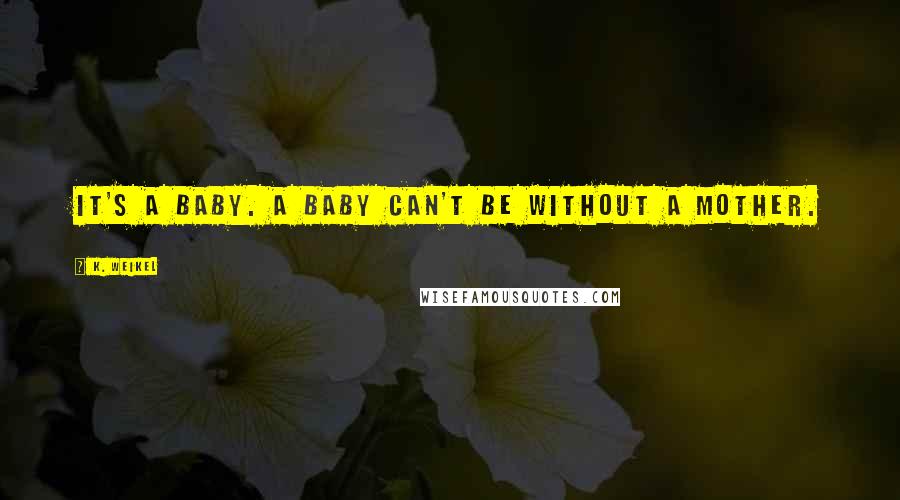 It's a baby. A baby can't be without a mother.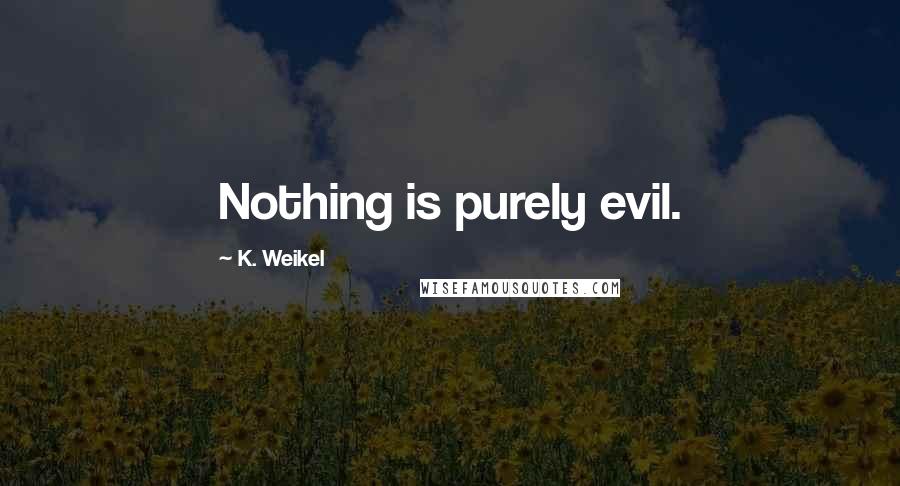 Nothing is purely evil.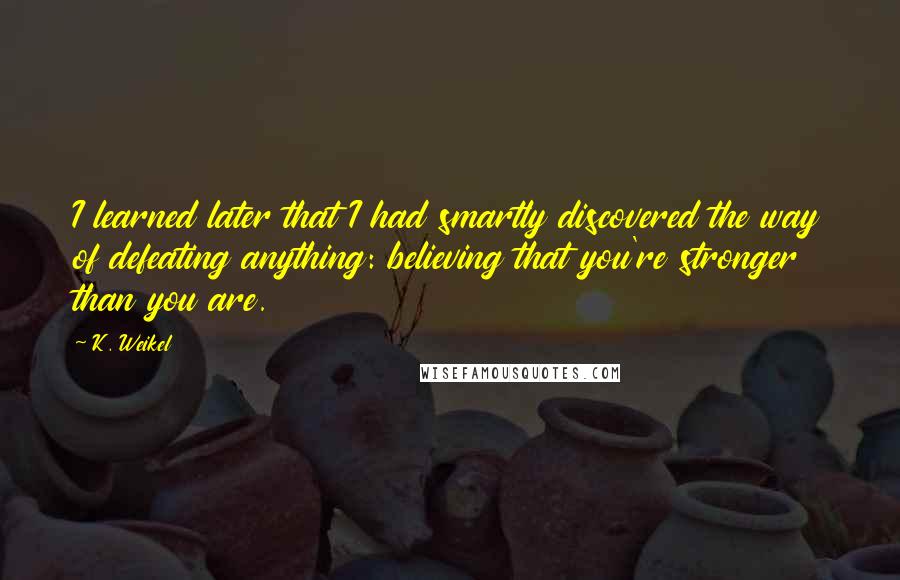 I learned later that I had smartly discovered the way of defeating anything: believing that you're stronger than you are.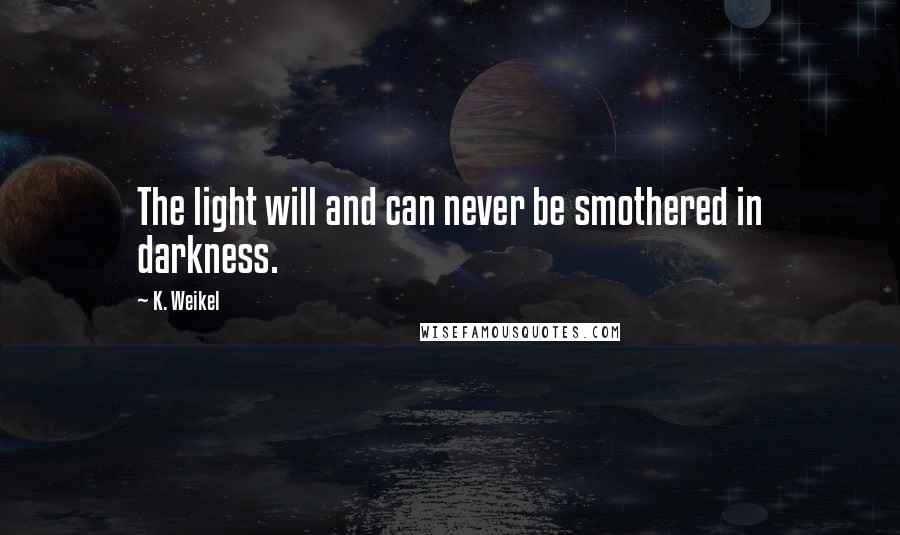 The light will and can never be smothered in darkness.