Tom Barrett Quotes
Top 5 wise famous quotes and sayings by Tom Barrett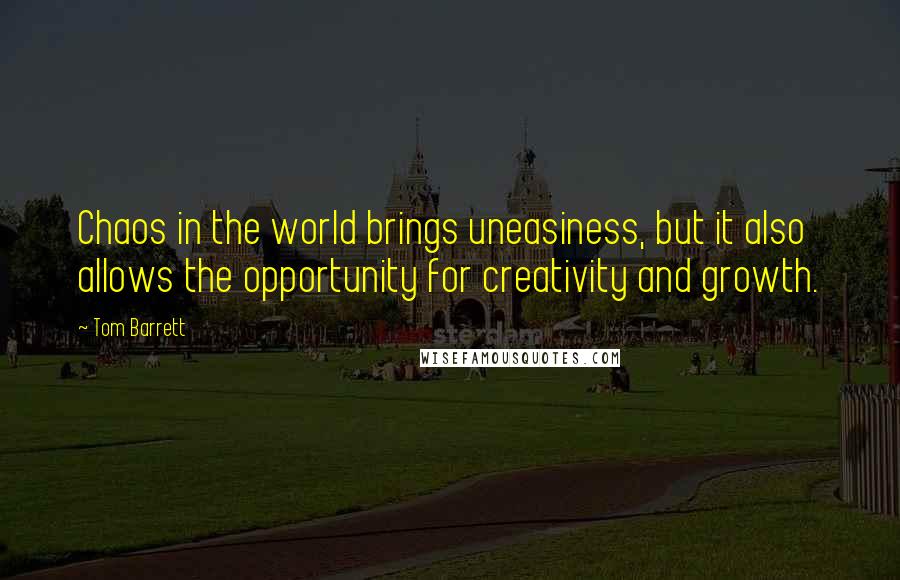 Chaos in the world brings uneasiness, but it also allows the opportunity for creativity and growth.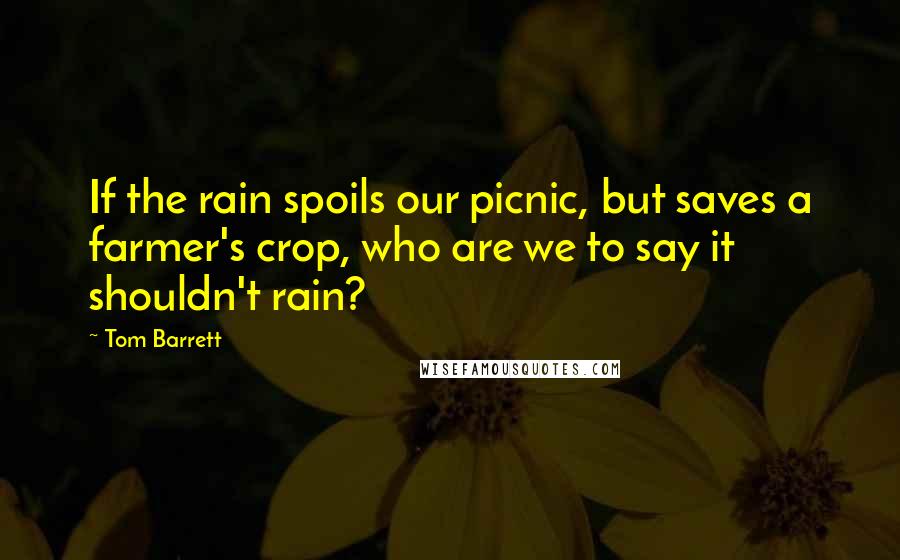 If the rain spoils our picnic, but saves a farmer's crop, who are we to say it shouldn't rain?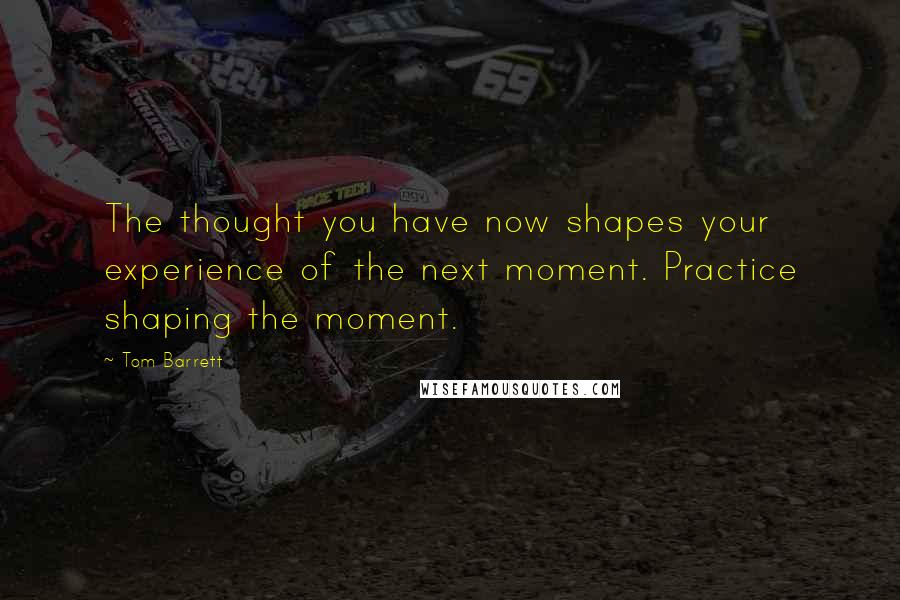 The thought you have now shapes your experience of the next moment. Practice shaping the moment.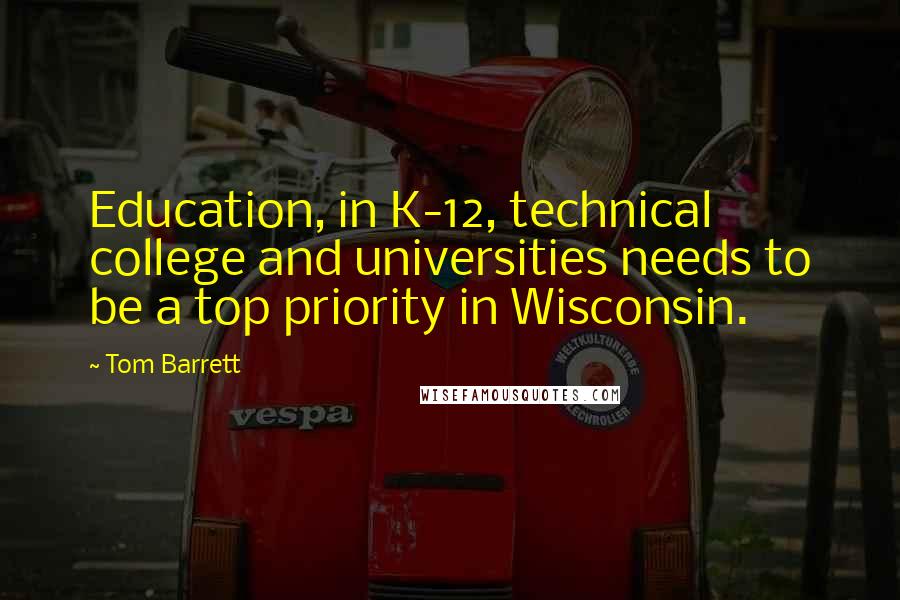 Education, in K-12, technical college and universities needs to be a top priority in Wisconsin.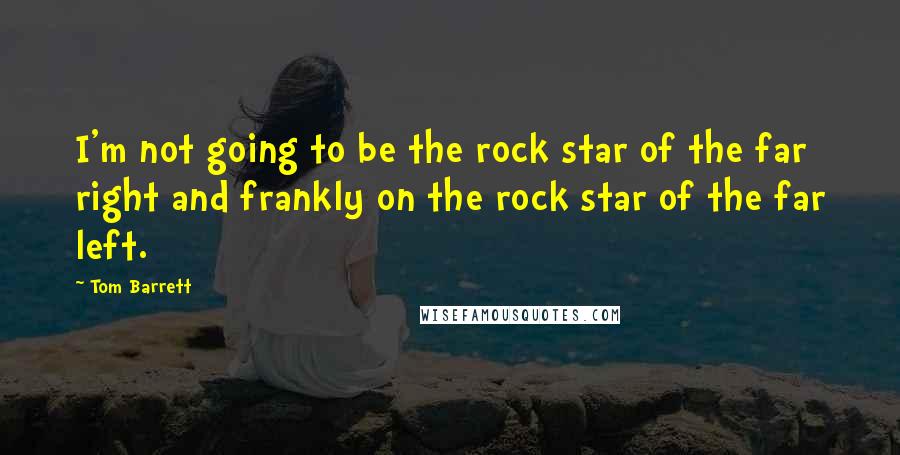 I'm not going to be the rock star of the far right and frankly on the rock star of the far left.