Michael Oakeshott Quotes
Top 13 wise famous quotes and sayings by Michael Oakeshott
Michael Oakeshott Famous Quotes & Sayings
Discover top inspirational quotes from Michael Oakeshott on Wise Famous Quotes.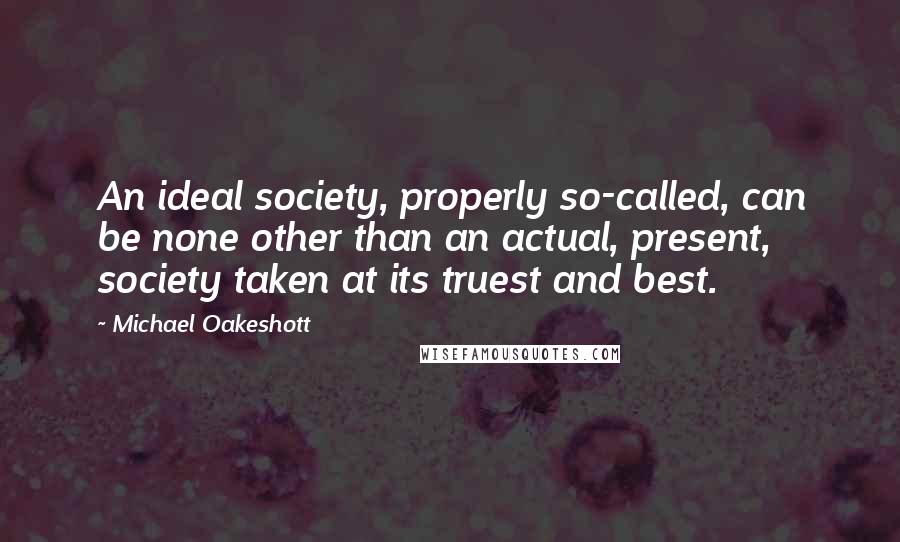 An ideal society, properly so-called, can be none other than an actual, present, society taken at its truest and best.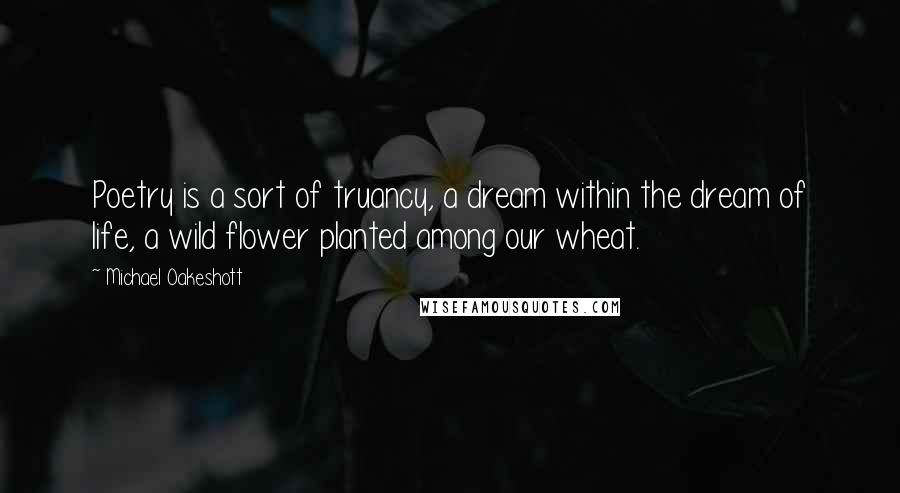 Poetry is a sort of truancy, a dream within the dream of life, a wild flower planted among our wheat.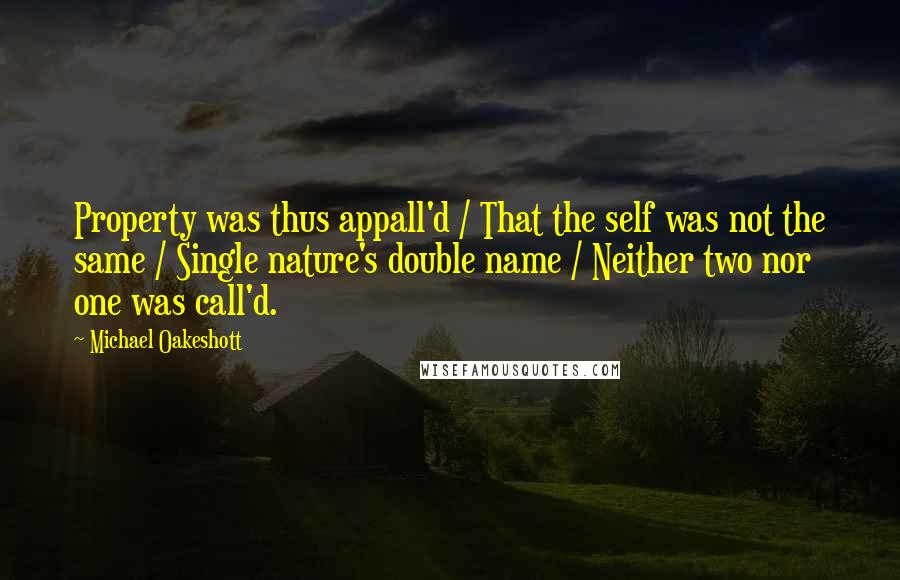 Property was thus appall'd / That the self was not the same / Single nature's double name / Neither two nor one was call'd.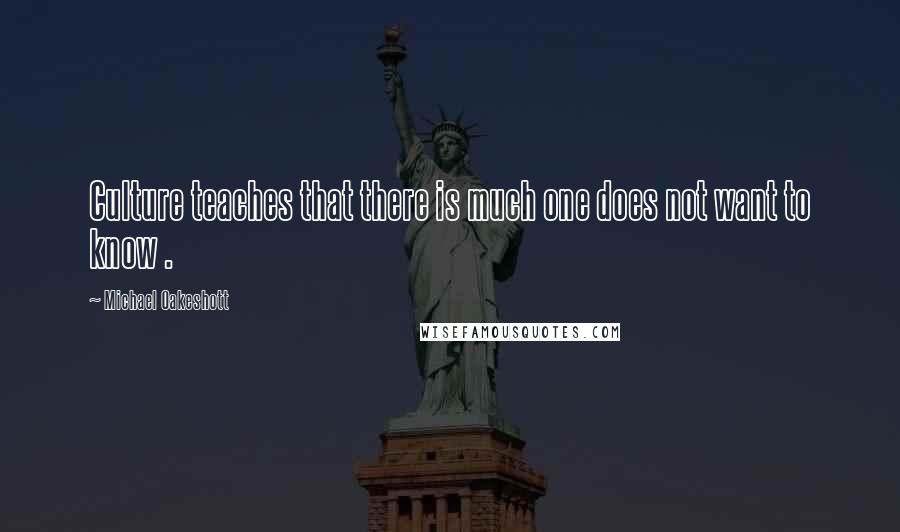 Culture teaches that there is much one does not want to know .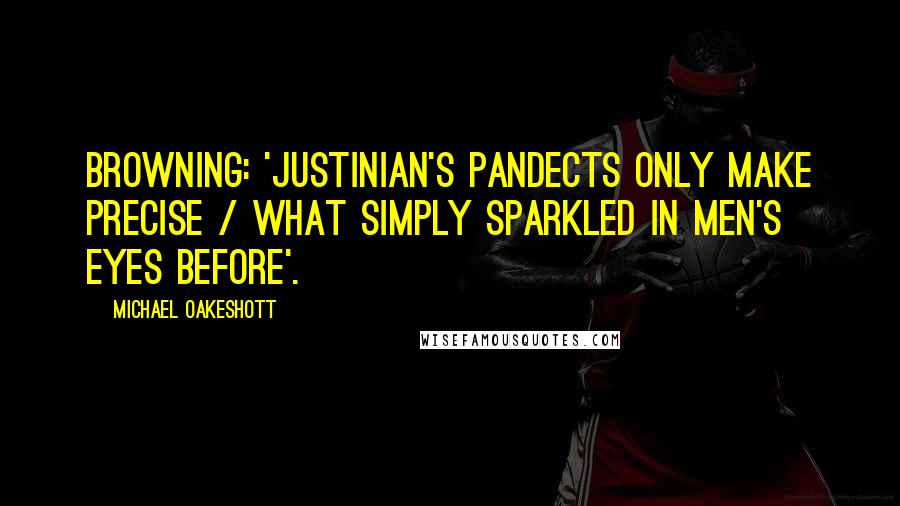 Browning: 'Justinian's Pandects only make precise / What simply sparkled in men's eyes before'.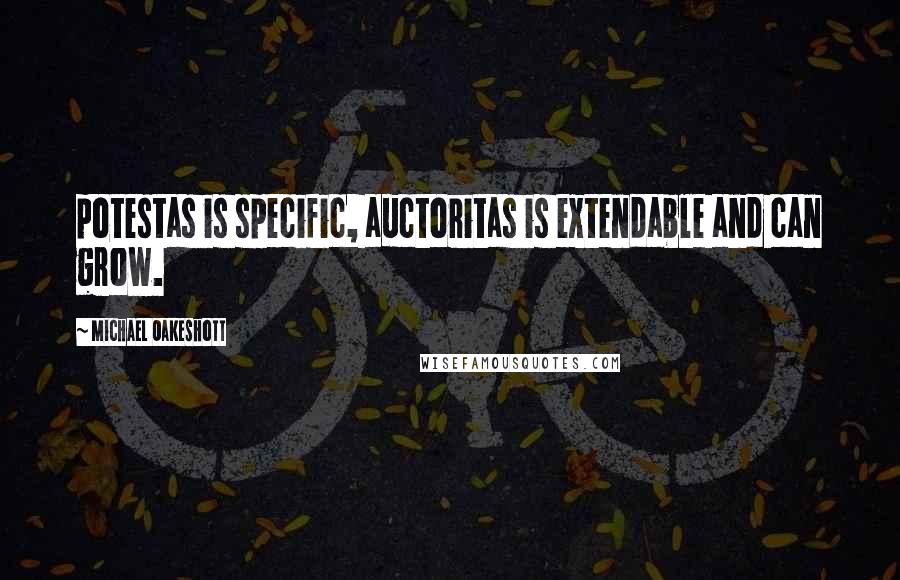 potestas is specific, auctoritas is extendable and can grow.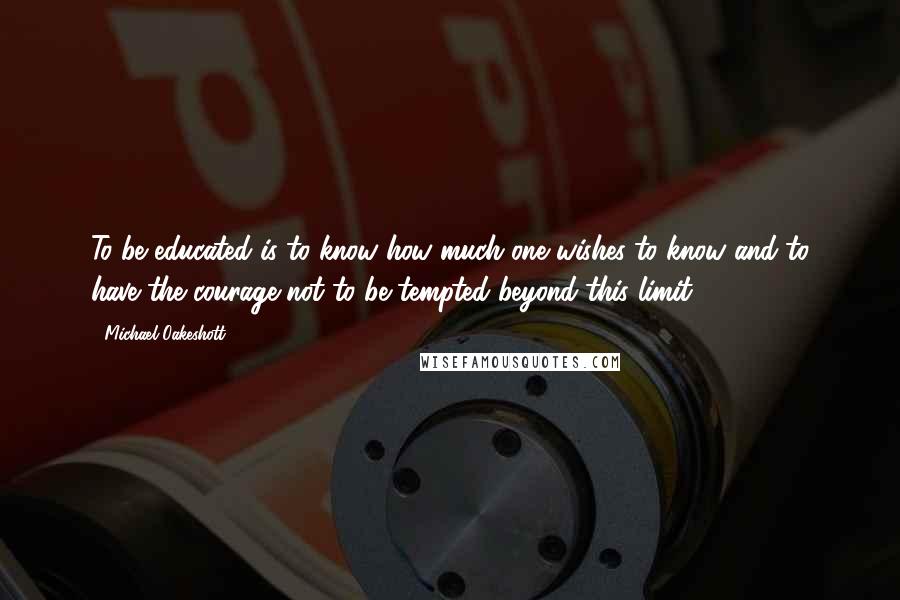 To be educated is to know how much one wishes to know and to have the courage not to be tempted beyond this limit .
to see a thing completely is to set it in relation with the universe.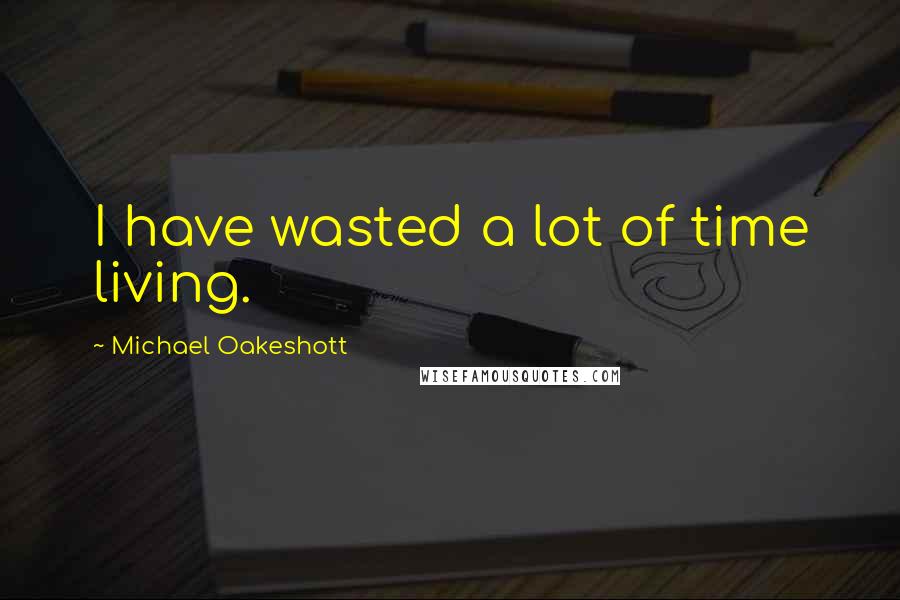 I have wasted a lot of time living.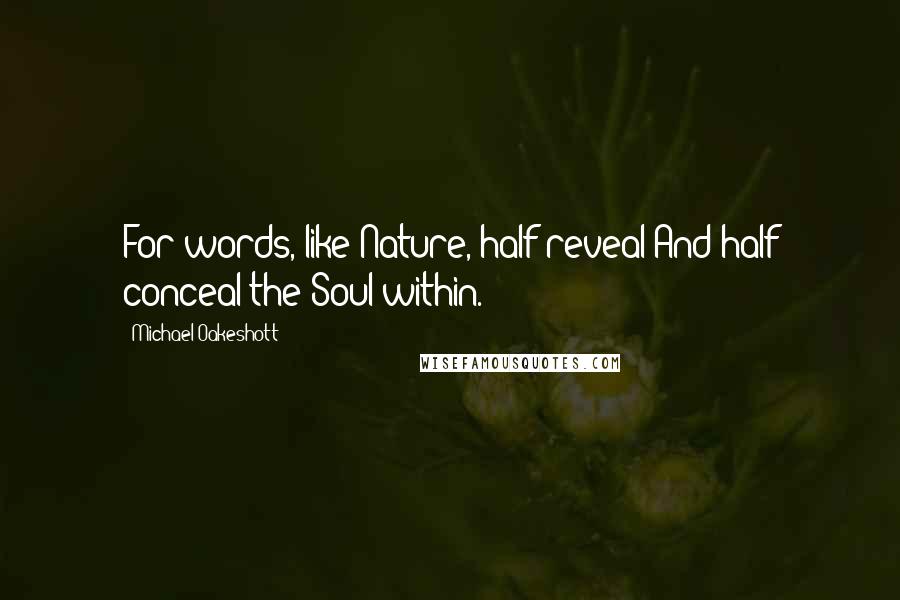 For words, like Nature, half reveal And half conceal the Soul within.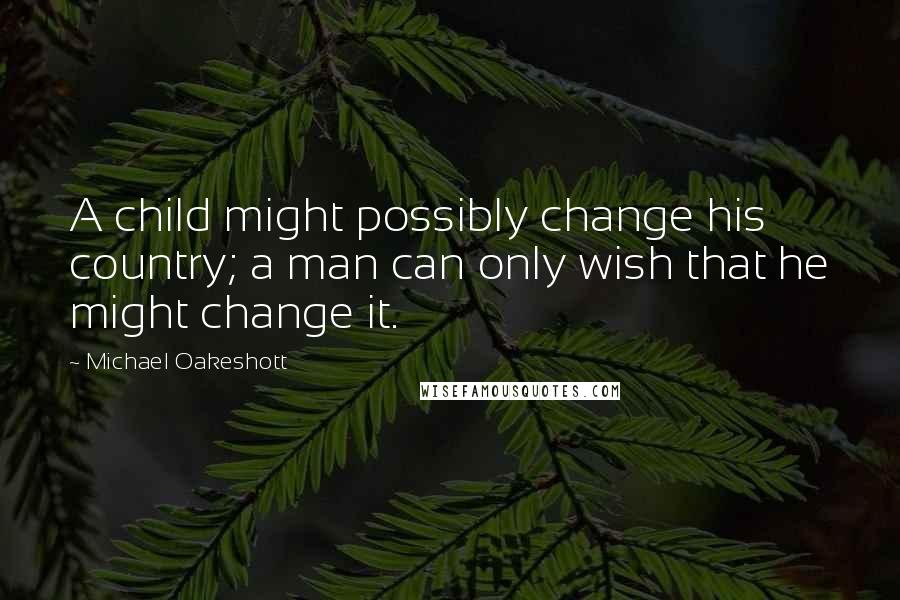 A child might possibly change his country; a man can only wish that he might change it.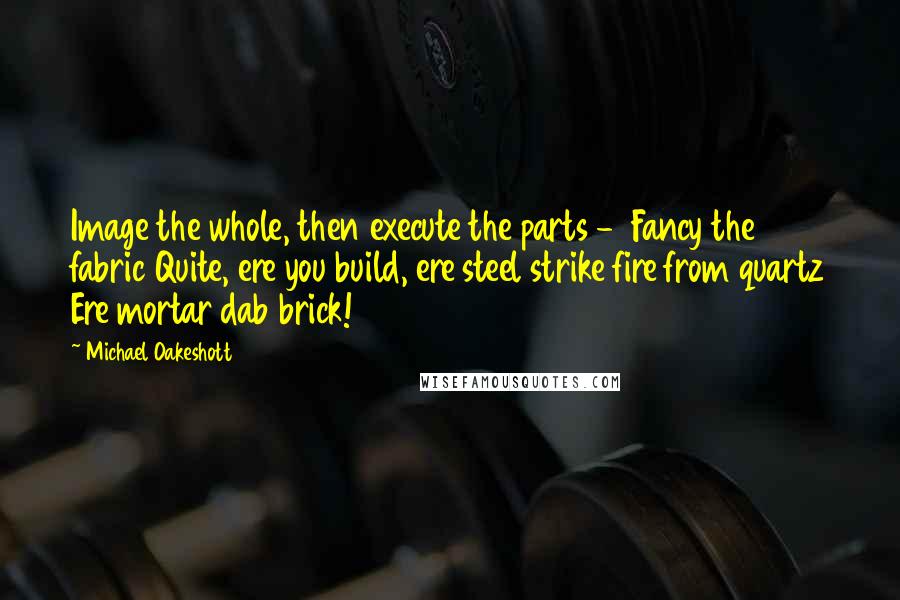 Image the whole, then execute the parts - Fancy the fabric Quite, ere you build, ere steel strike fire from quartz Ere mortar dab brick!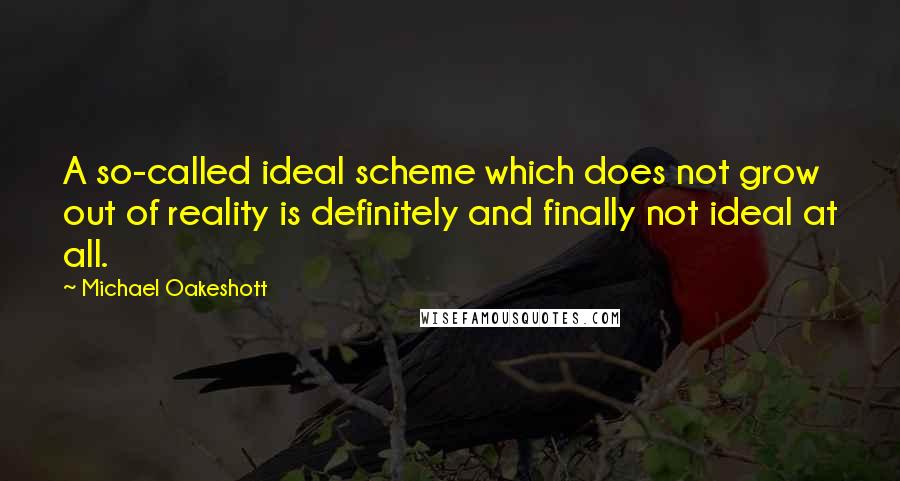 A so-called ideal scheme which does not grow out of reality is definitely and finally not ideal at all.