Betsy Lerner Quotes
Top 14 wise famous quotes and sayings by Betsy Lerner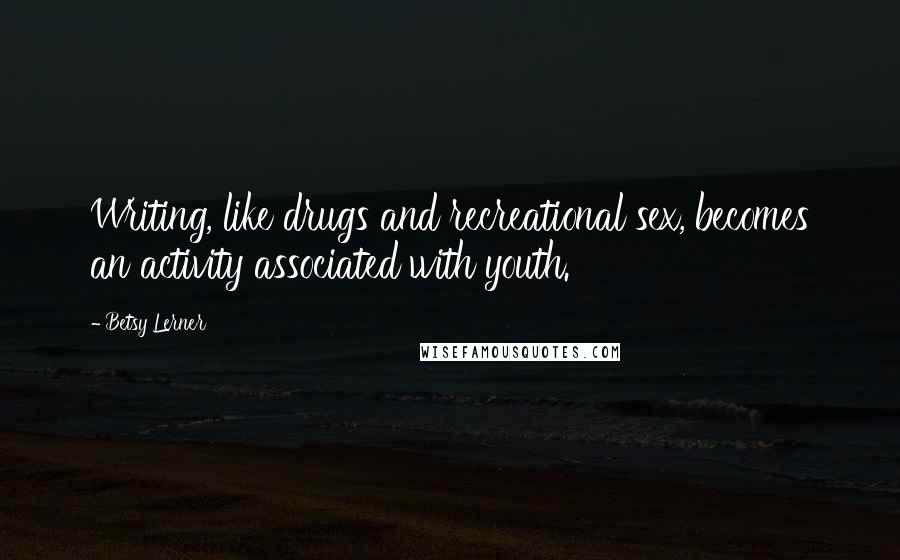 Writing, like drugs and recreational sex, becomes an activity associated with youth.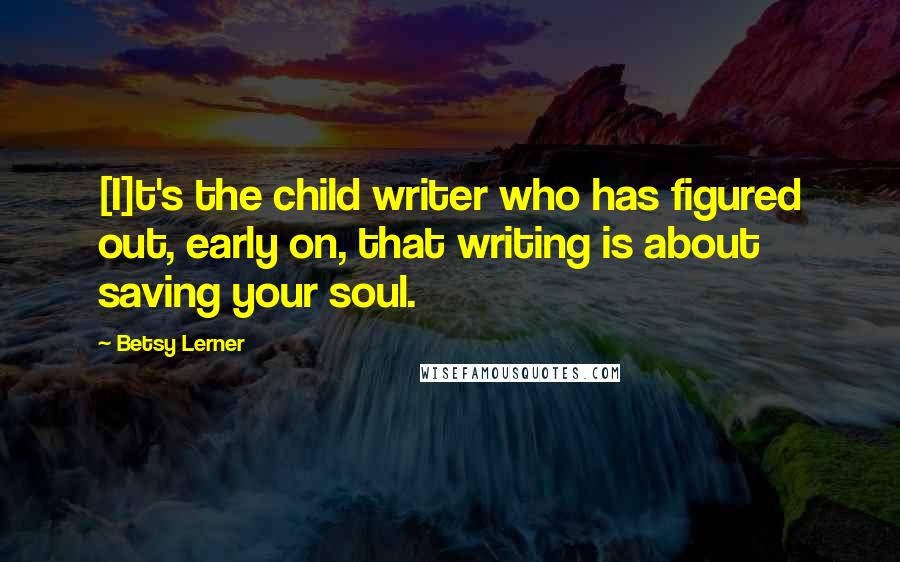 [I]t's the child writer who has figured out, early on, that writing is about saving your soul.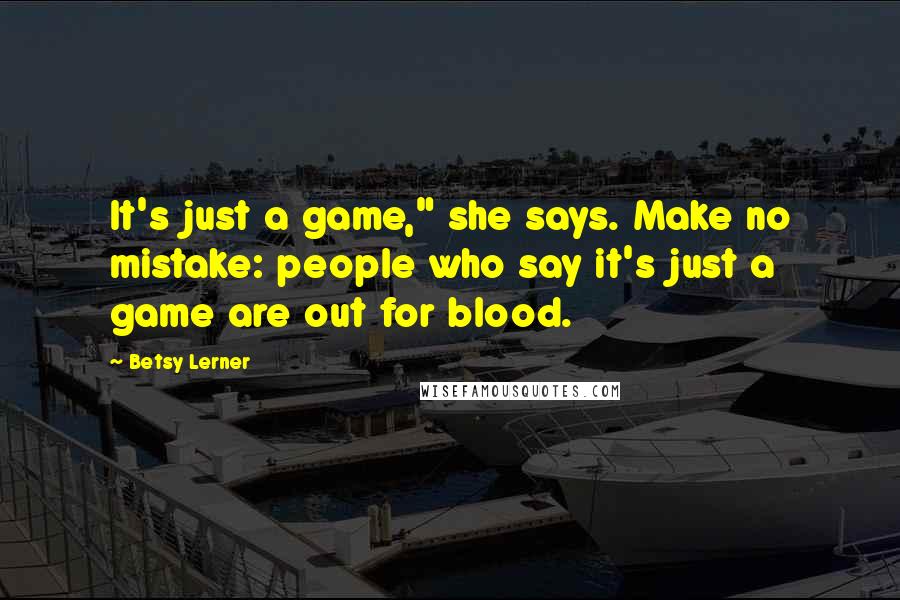 It's just a game," she says. Make no mistake: people who say it's just a game are out for blood.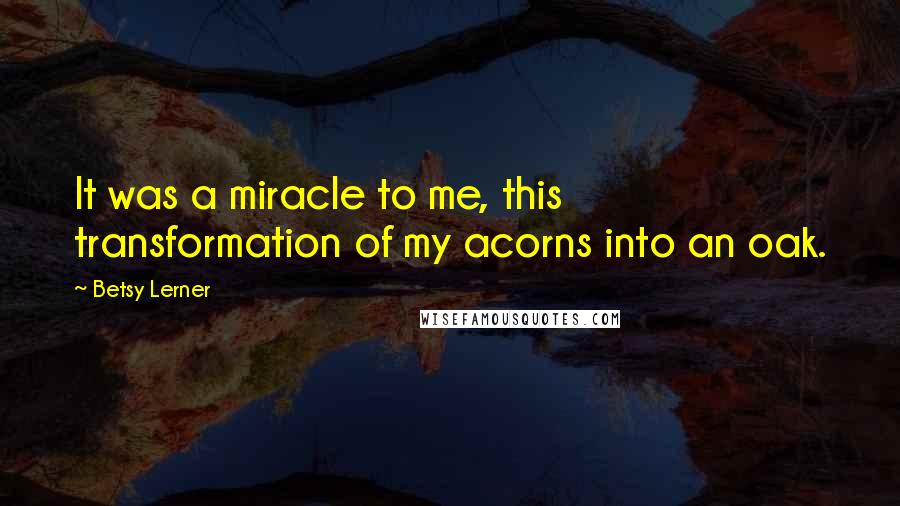 It was a miracle to me, this transformation of my acorns into an oak.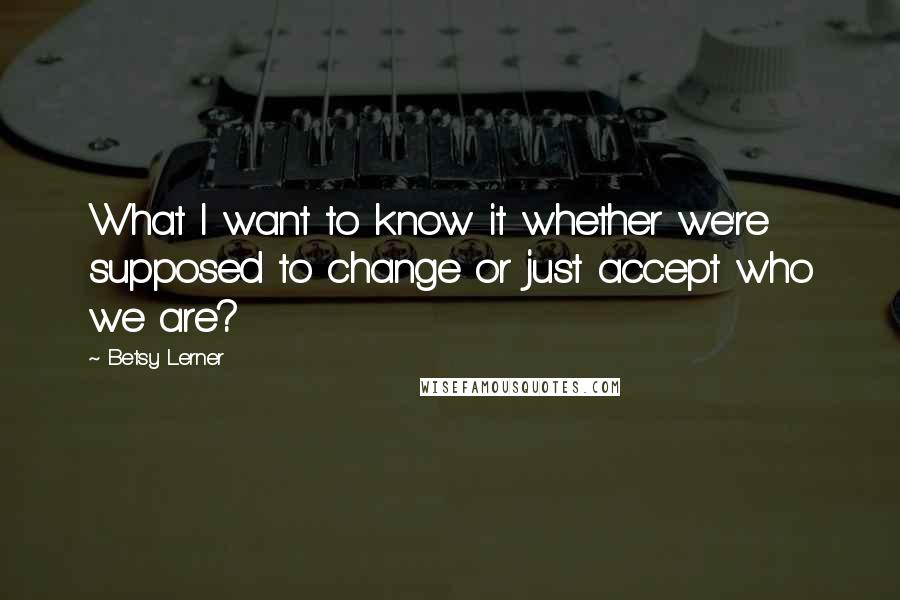 What I want to know it whether we're supposed to change or just accept who we are?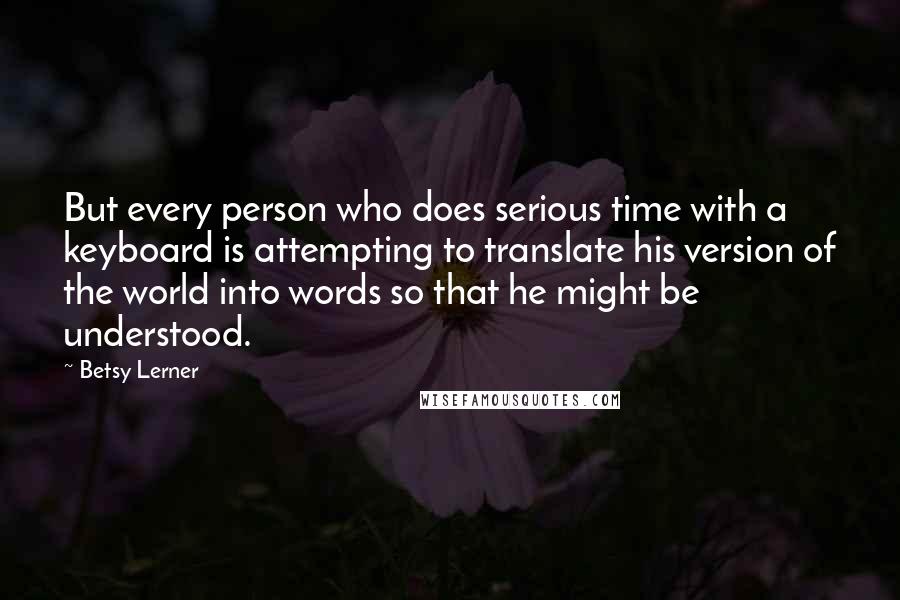 But every person who does serious time with a keyboard is attempting to translate his version of the world into words so that he might be understood.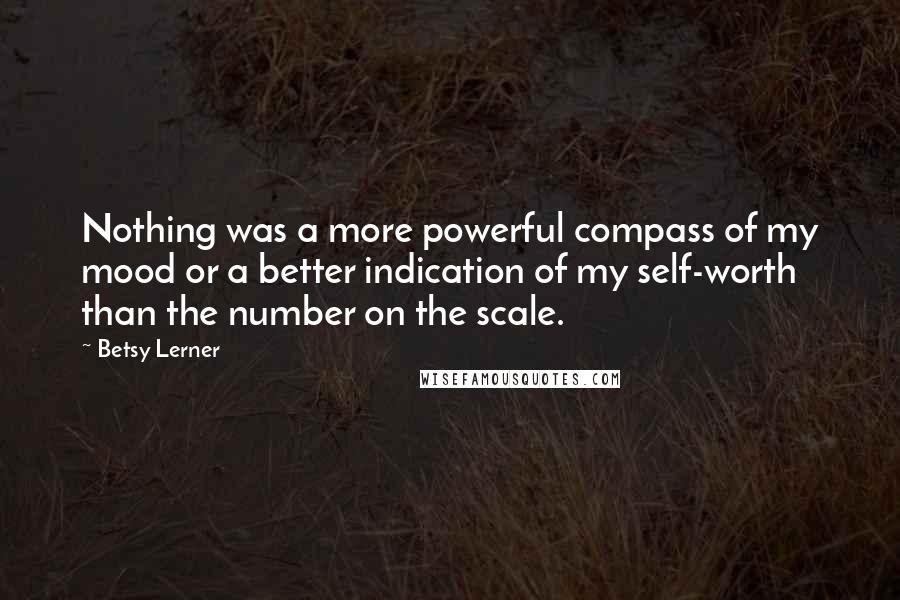 Nothing was a more powerful compass of my mood or a better indication of my self-worth than the number on the scale.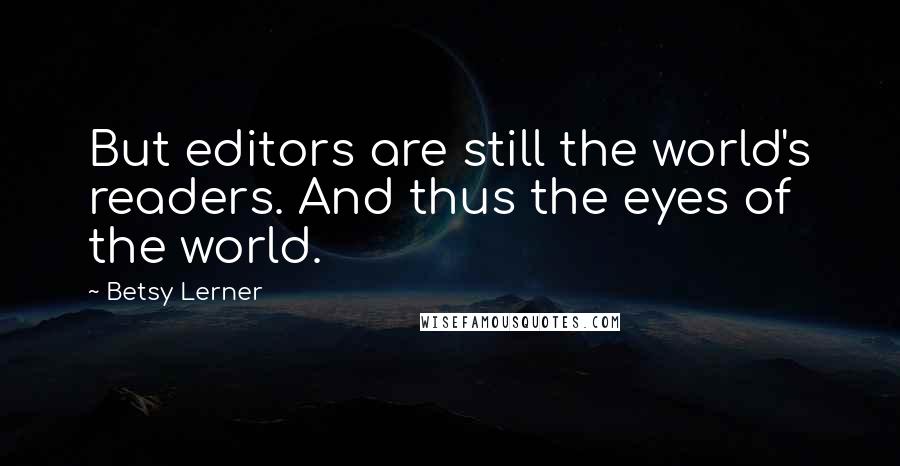 But editors are still the world's readers. And thus the eyes of the world.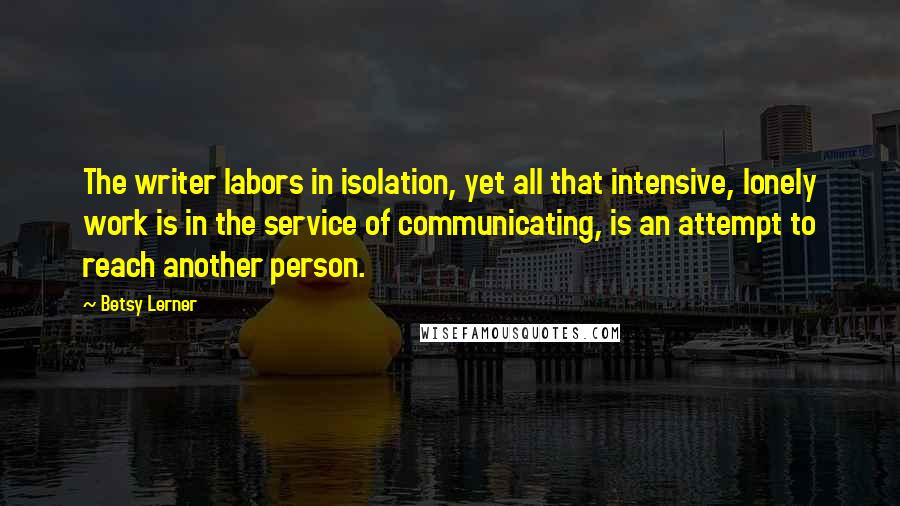 The writer labors in isolation, yet all that intensive, lonely work is in the service of communicating, is an attempt to reach another person.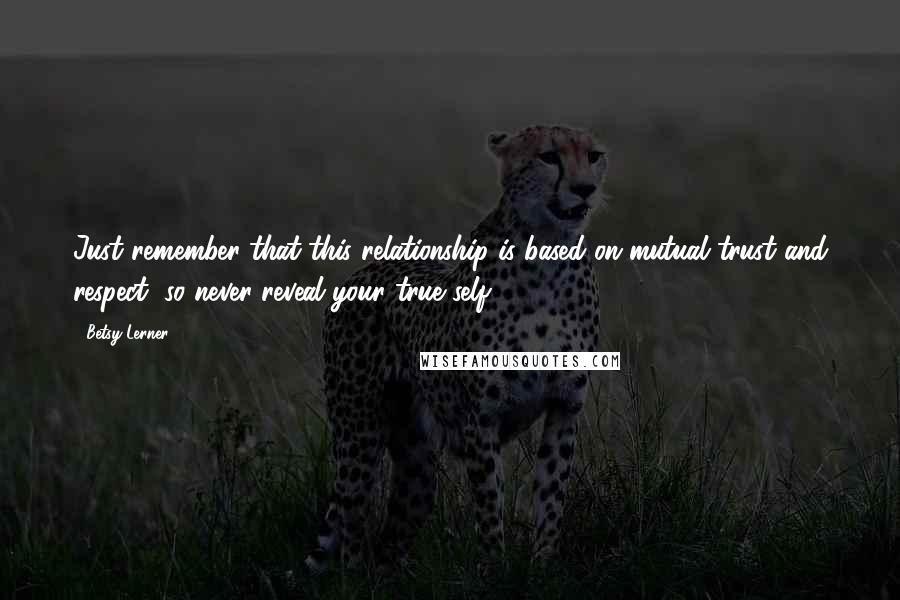 Just remember that this relationship is based on mutual trust and respect, so never reveal your true self.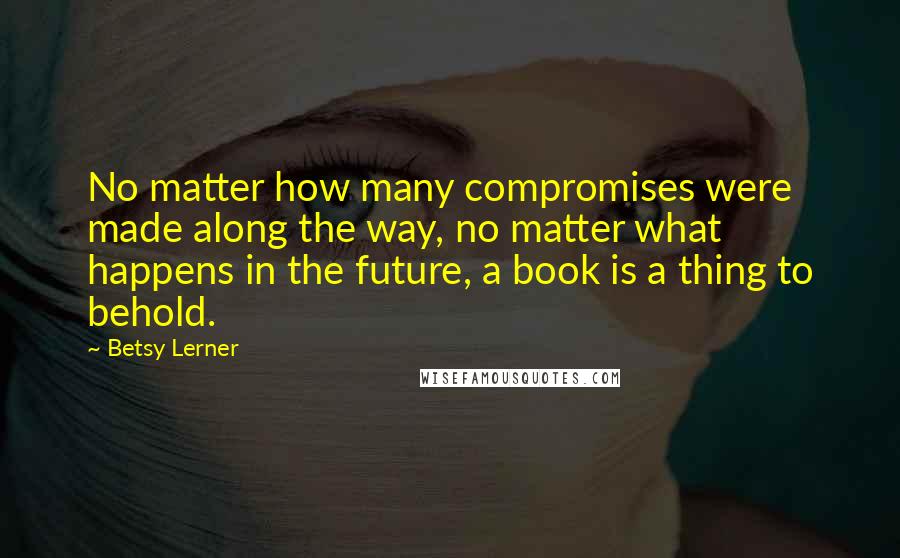 No matter how many compromises were made along the way, no matter what happens in the future, a book is a thing to behold.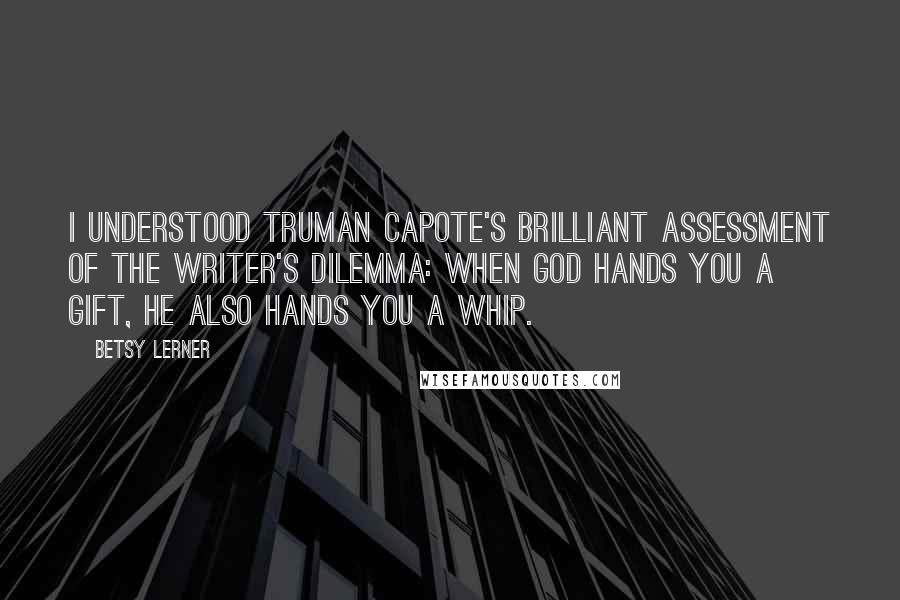 I understood Truman Capote's brilliant assessment of the writer's dilemma: When God hands you a gift, he also hands you a whip.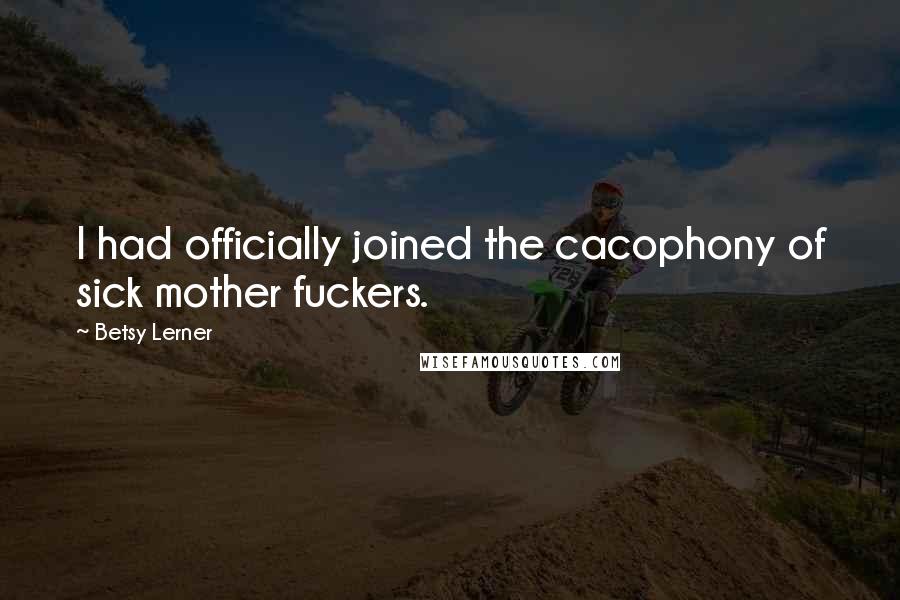 I had officially joined the cacophony of sick mother fuckers.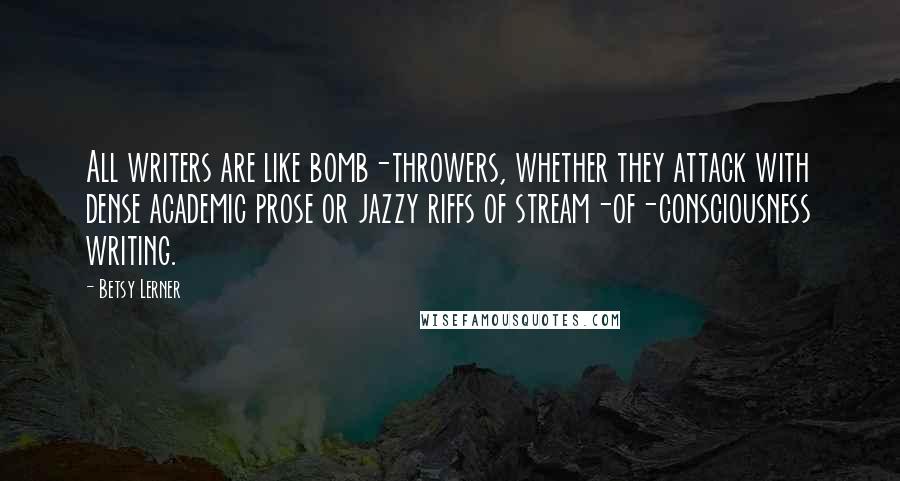 All writers are like bomb-throwers, whether they attack with dense academic prose or jazzy riffs of stream-of-consciousness writing.