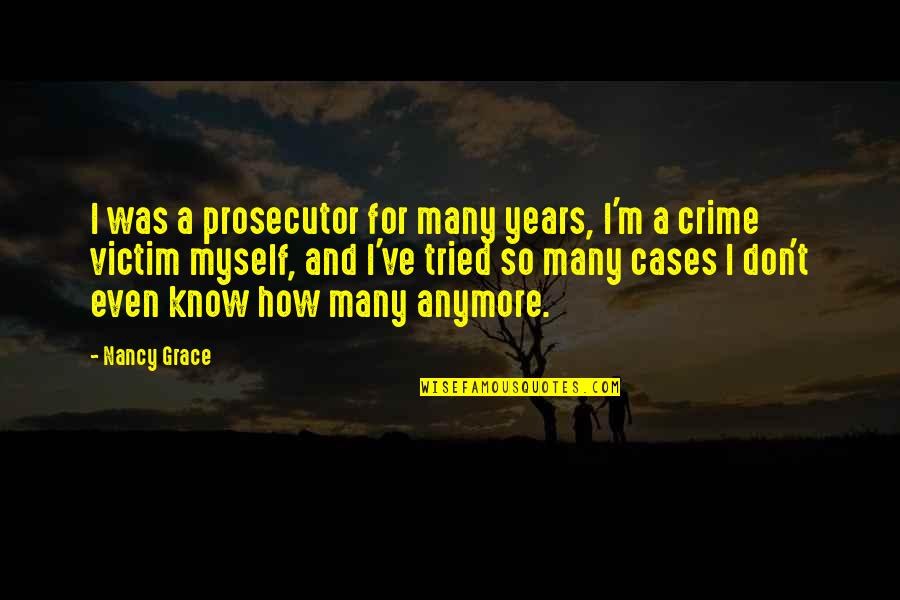 I was a prosecutor for many years, I'm a crime victim myself, and I've tried so many cases I don't even know how many anymore.
—
Nancy Grace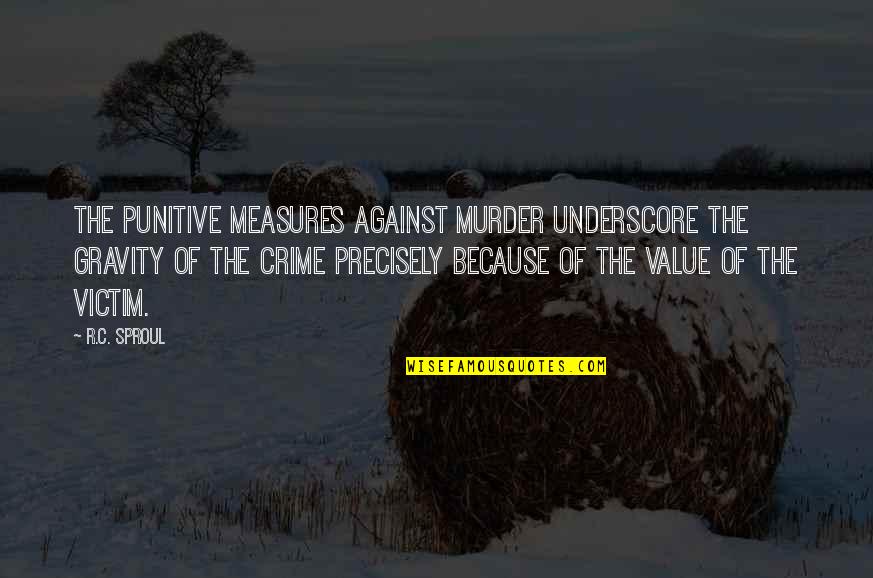 The punitive measures against murder underscore the gravity of the crime precisely because of the value of the victim.
—
R.C. Sproul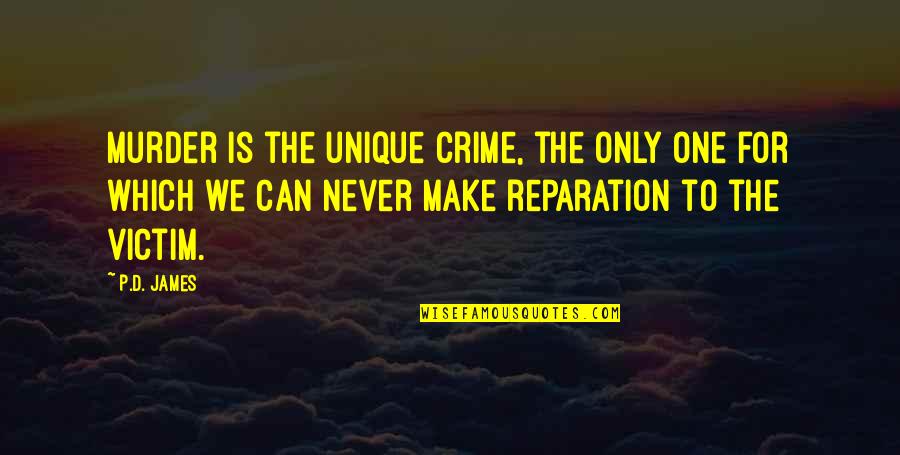 Murder is the unique crime, the only one for which we can never make reparation to the victim.
—
P.D. James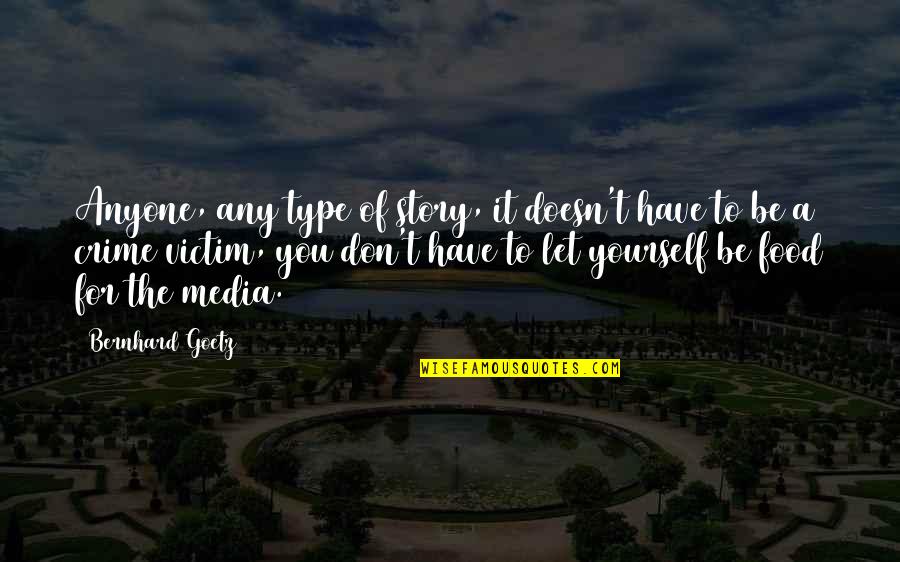 Anyone, any type of story, it doesn't have to be a crime victim, you don't have to let yourself be food for the media.
—
Bernhard Goetz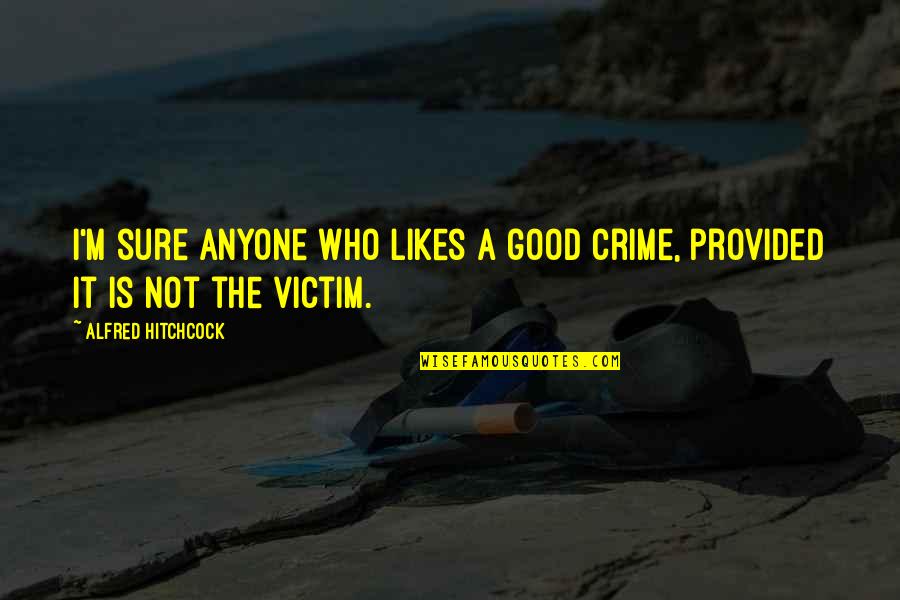 I'm sure anyone who likes a good crime, provided it is not the victim. —
Alfred Hitchcock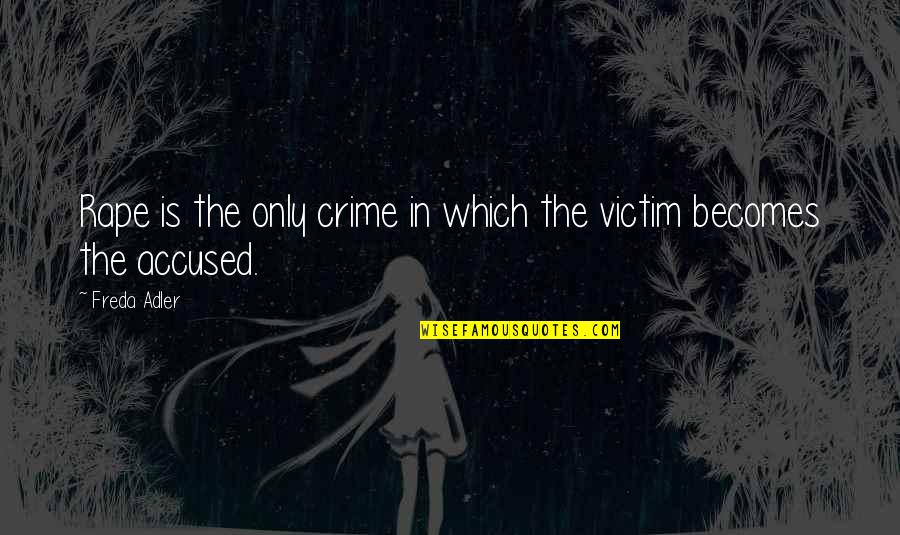 Rape is the only crime in which the victim becomes the accused. —
Freda Adler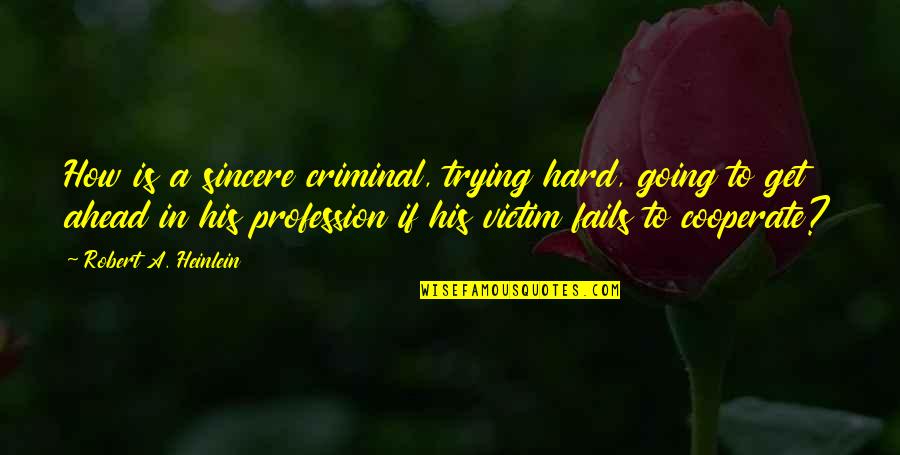 How is a sincere criminal, trying hard, going to get ahead in his profession if his victim fails to cooperate? —
Robert A. Heinlein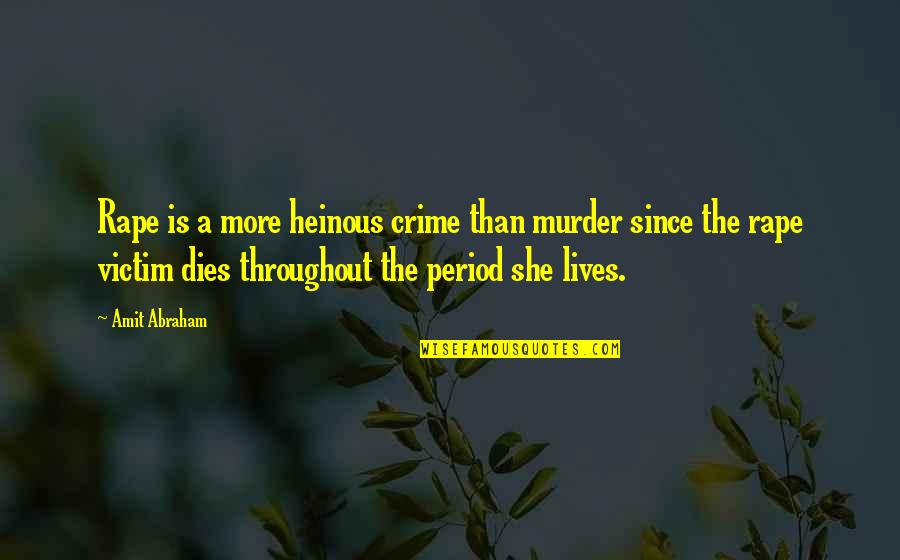 Rape is a more heinous crime than murder since the rape victim dies throughout the period she lives. —
Amit Abraham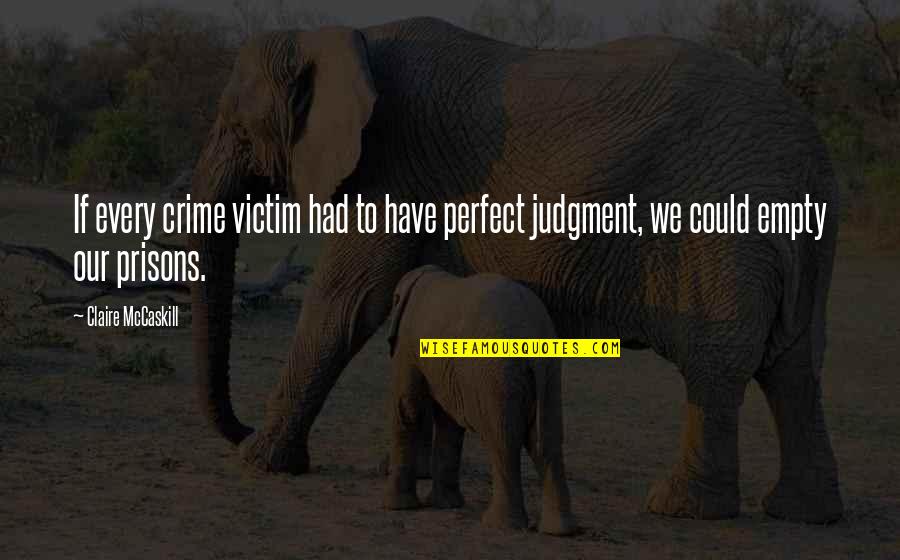 If every crime victim had to have perfect judgment, we could empty our prisons. —
Claire McCaskill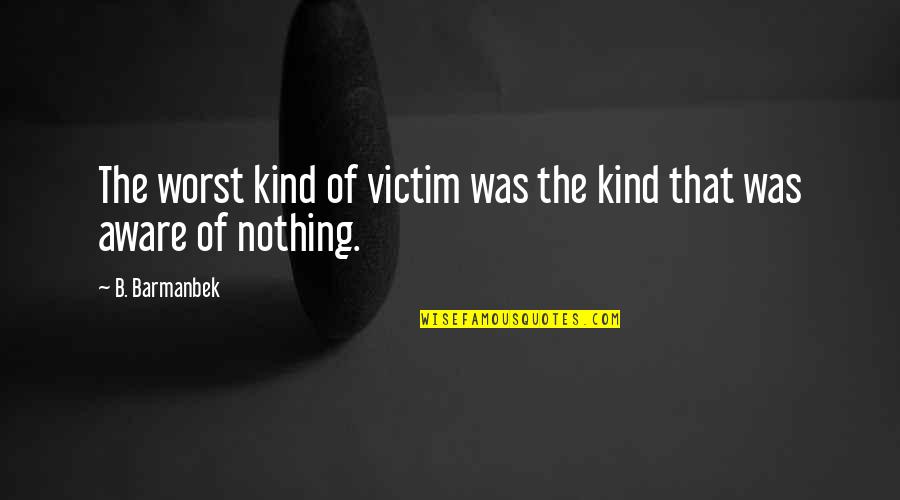 The worst kind of victim was the kind that was aware of nothing. —
B. Barmanbek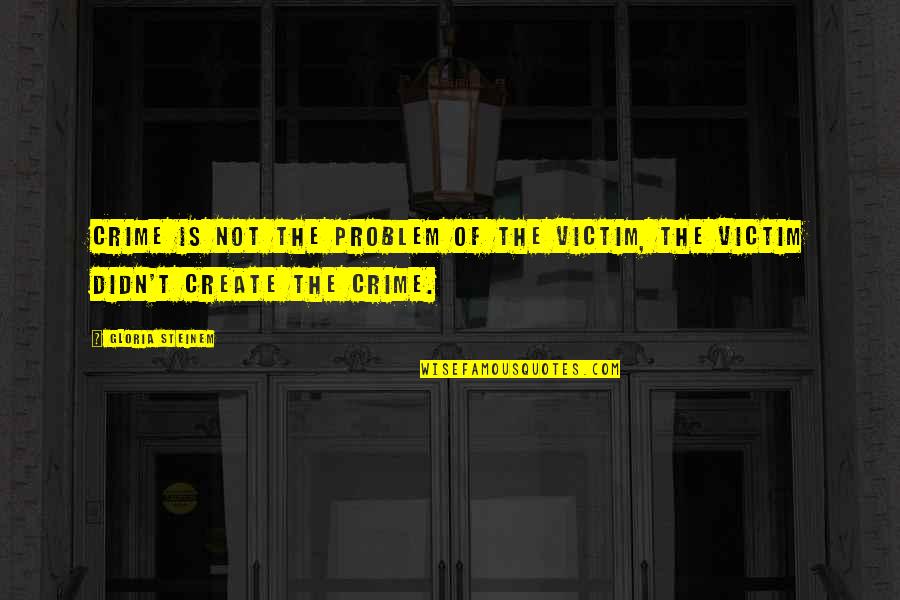 Crime is not the problem of the victim, the victim didn't create the crime. —
Gloria Steinem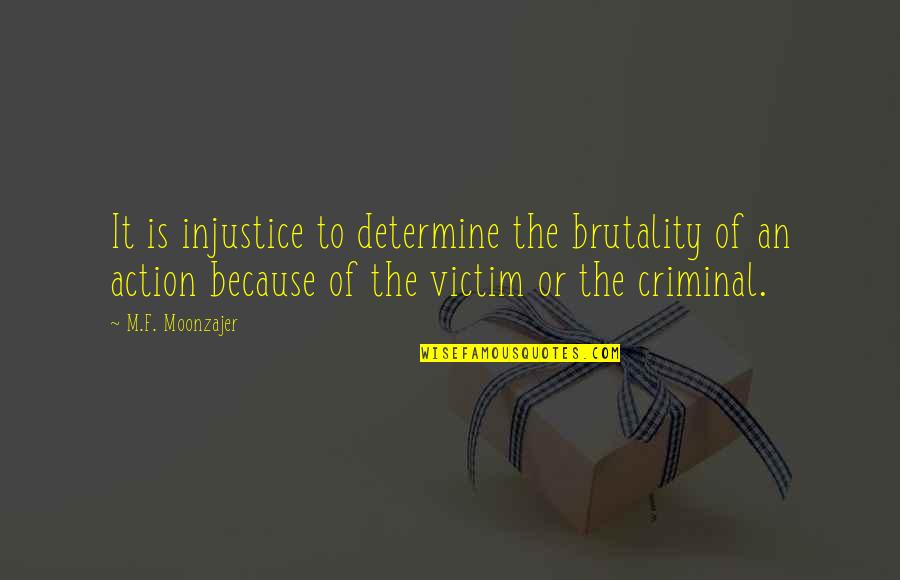 It is injustice to determine the brutality of an action because of the victim or the criminal. —
M.F. Moonzajer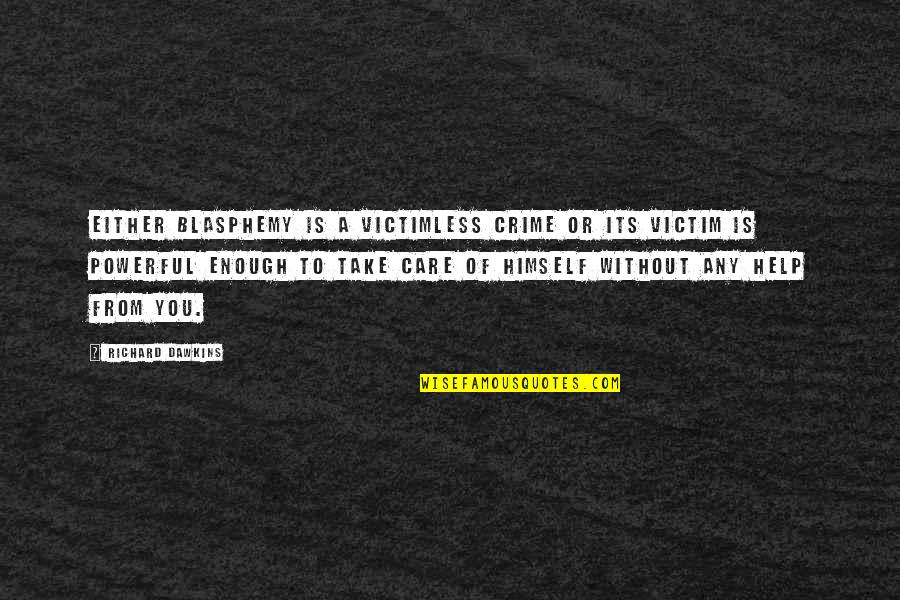 Either blasphemy is a victimless crime or its victim is powerful enough to take care of himself without any help from you. —
Richard Dawkins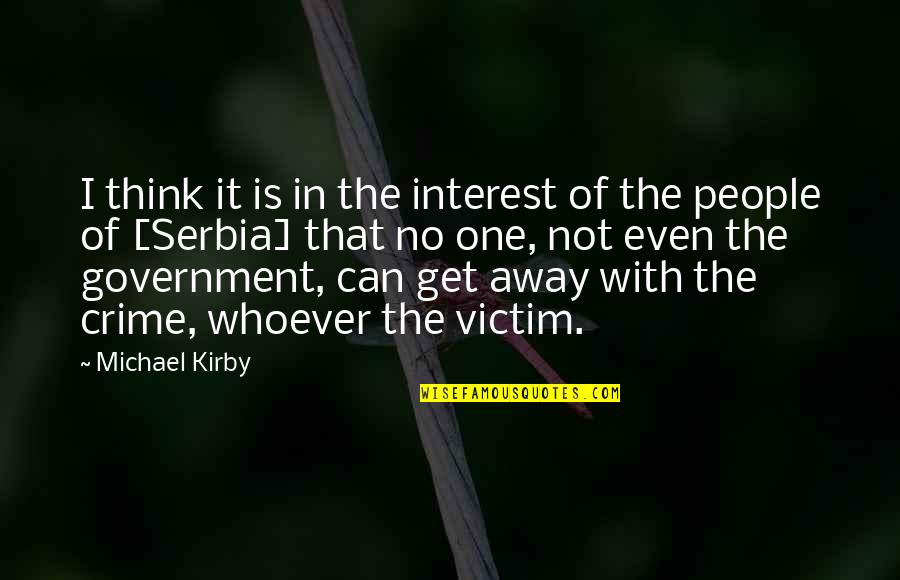 I think it is in the interest of the people of [Serbia] that no one, not even the government, can get away with the crime, whoever the victim. —
Michael Kirby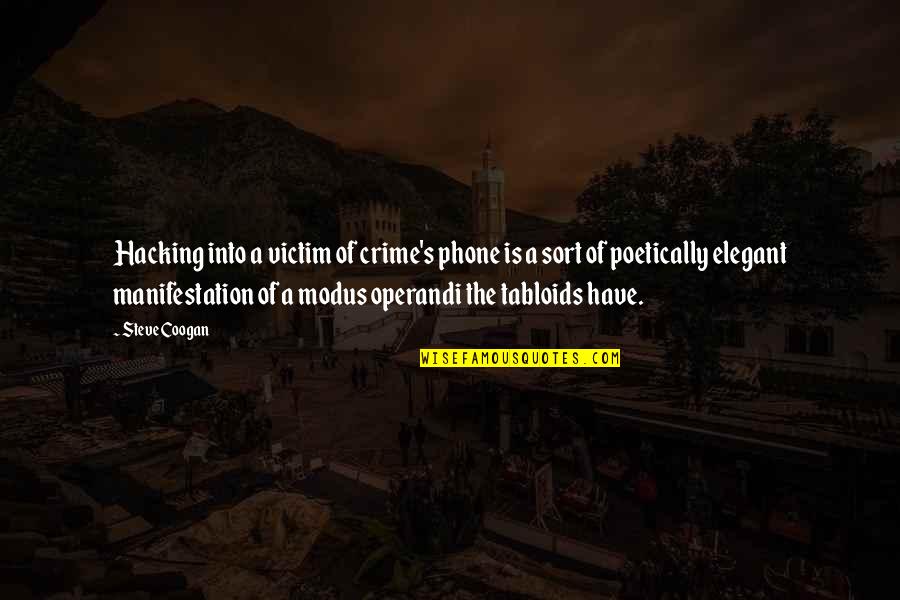 Hacking into a
victim of crime
's phone is a sort of poetically elegant manifestation of a modus operandi the tabloids have. —
Steve Coogan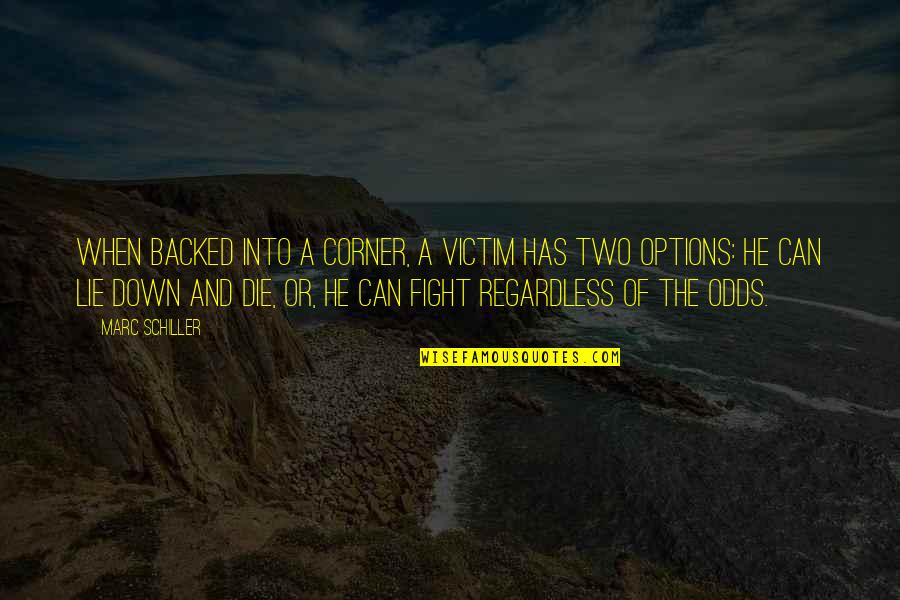 When backed into a corner, a victim has two options: he can lie down and die, or, he can fight regardless of the odds. —
Marc Schiller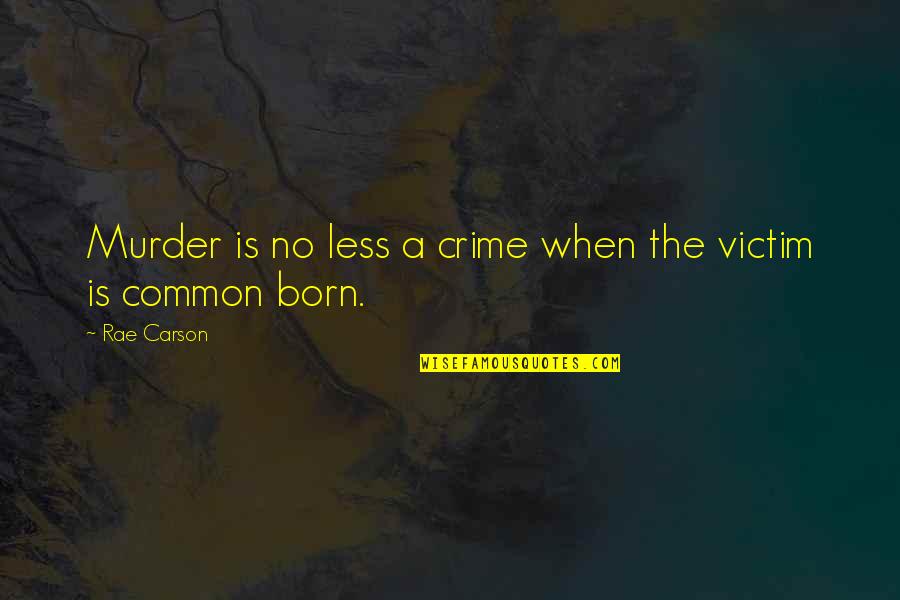 Murder is no less a crime when the victim is common born. —
Rae Carson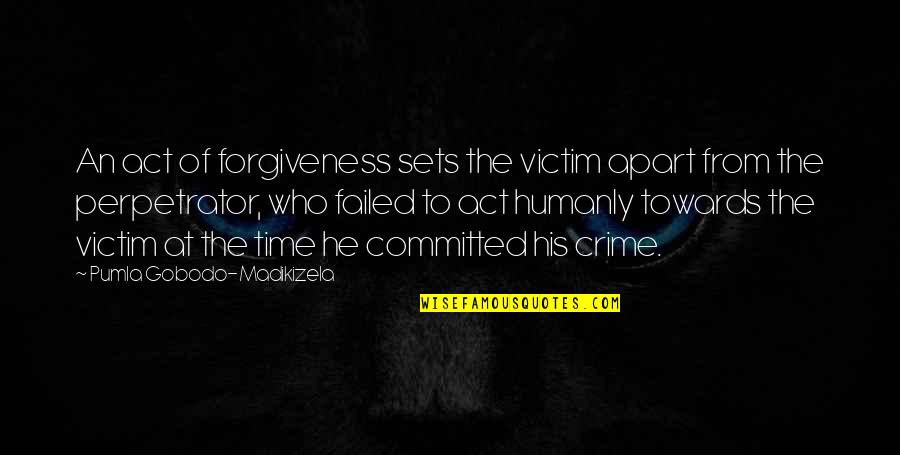 An act of forgiveness sets the victim apart from the perpetrator, who failed to act humanly towards the victim at the time he committed his crime. —
Pumla Gobodo-Madikizela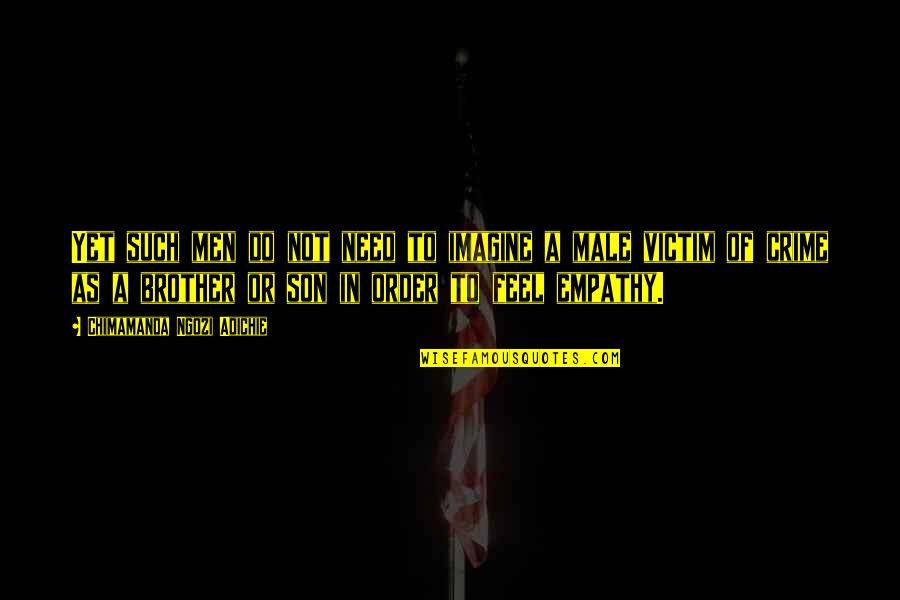 Yet such men do not need to imagine a male
victim of crime
as a brother or son in order to feel empathy. —
Chimamanda Ngozi Adichie