Mark Hyman Quotes
Top 26 wise famous quotes and sayings by Mark Hyman
The food industry profits from providing poor quality foods with poor nutritional value that people eat a lot of.
Tricking your brain into thinking you are getting something sweet plays dirty tricks on your metabolism.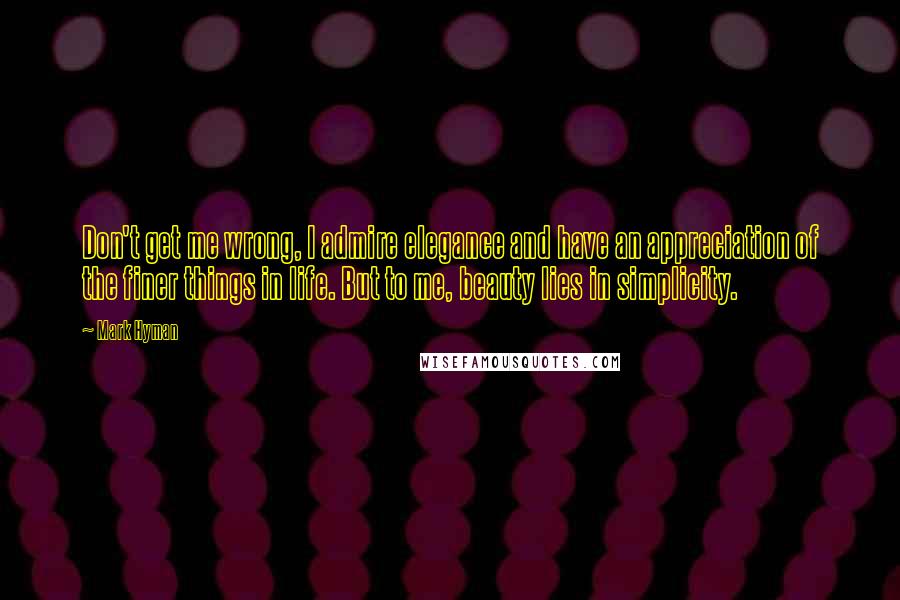 Don't get me wrong, I admire elegance and have an appreciation of the finer things in life. But to me, beauty lies in simplicity.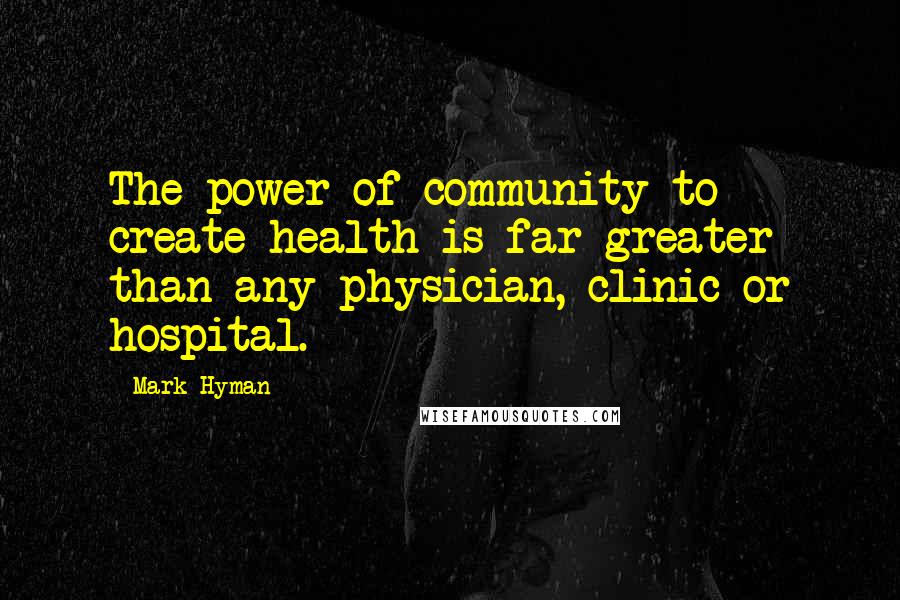 The power of community to create health is far greater than any physician, clinic or hospital.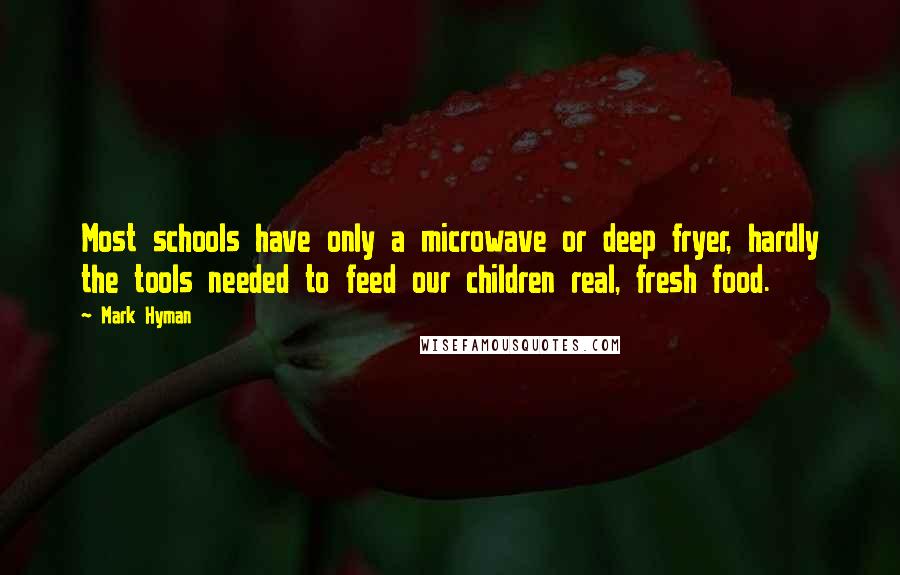 Most schools have only a microwave or deep fryer, hardly the tools needed to feed our children real, fresh food.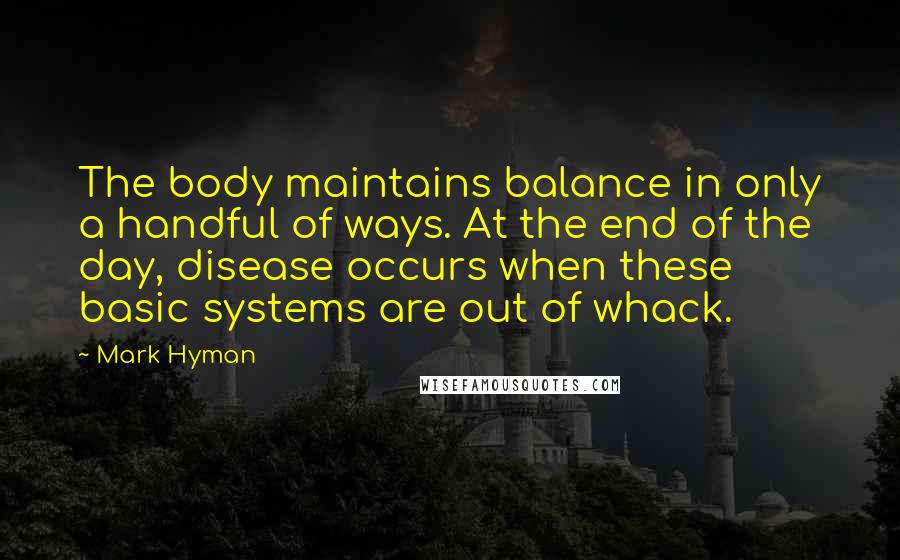 The body maintains balance in only a handful of ways. At the end of the day, disease occurs when these basic systems are out of whack.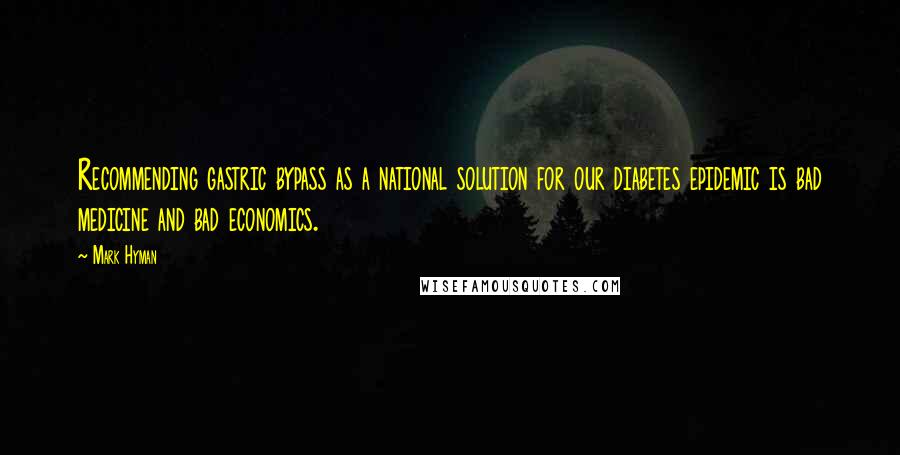 Recommending gastric bypass as a national solution for our diabetes epidemic is bad medicine and bad economics.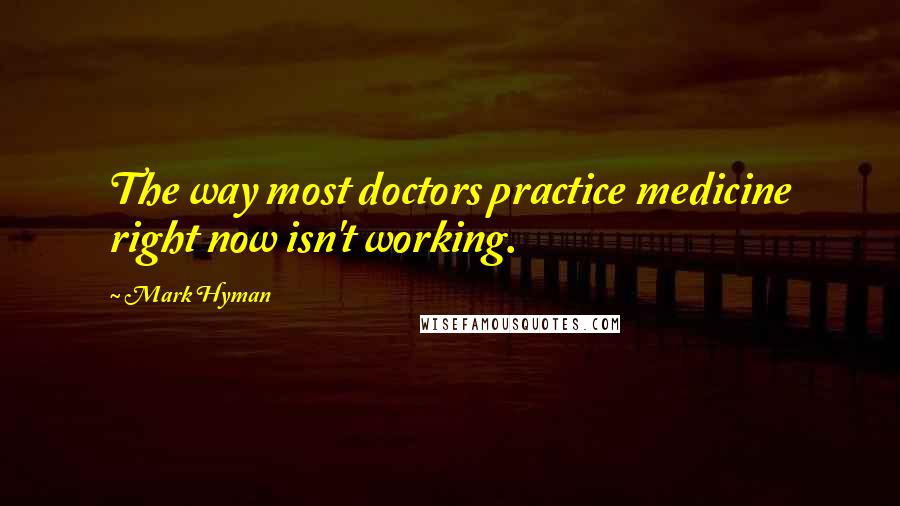 The way most doctors practice medicine right now isn't working.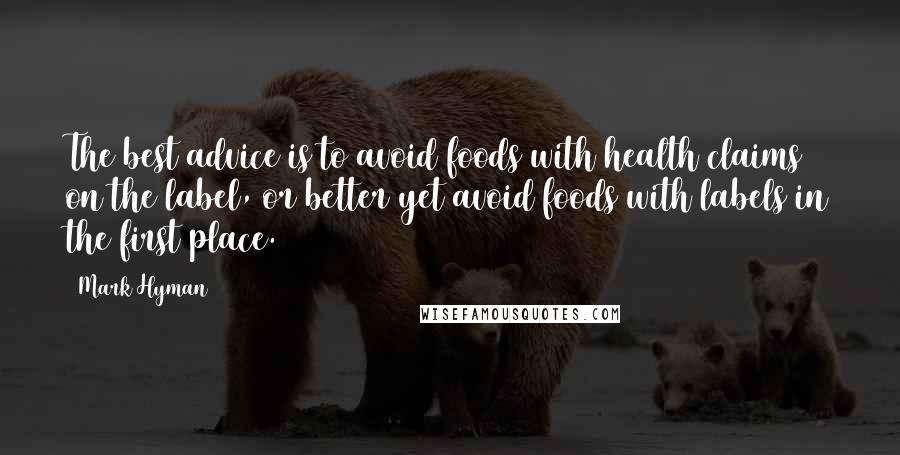 The best advice is to avoid foods with health claims on the label, or better yet avoid foods with labels in the first place.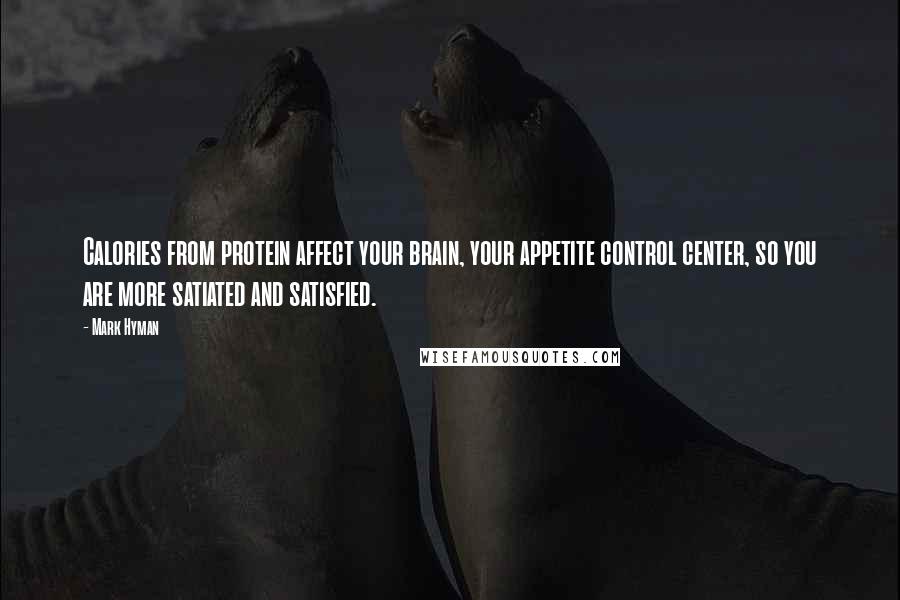 Calories from protein affect your brain, your appetite control center, so you are more satiated and satisfied.
It seems that for many the cure to acne is at the end of their fork, not in a prescription pad.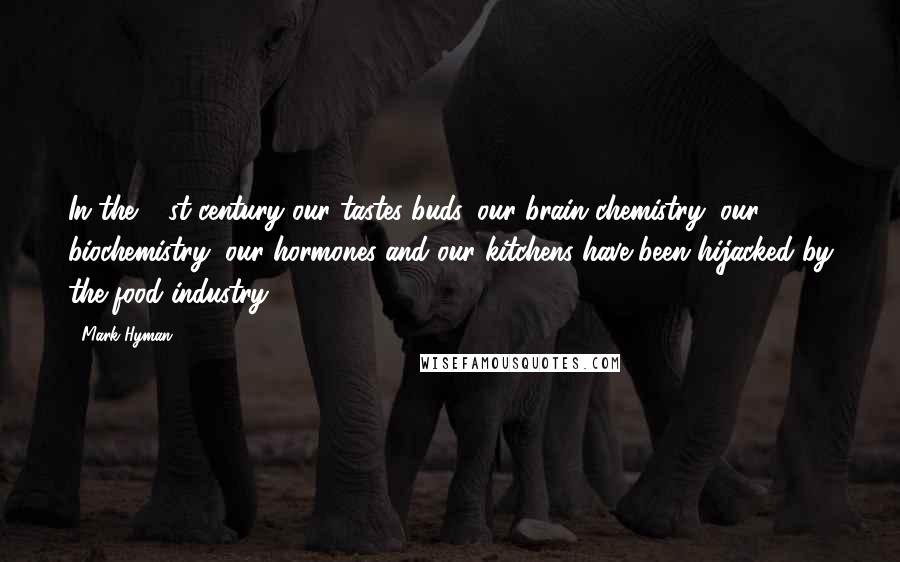 In the 21st century our tastes buds, our brain chemistry, our biochemistry, our hormones and our kitchens have been hijacked by the food industry.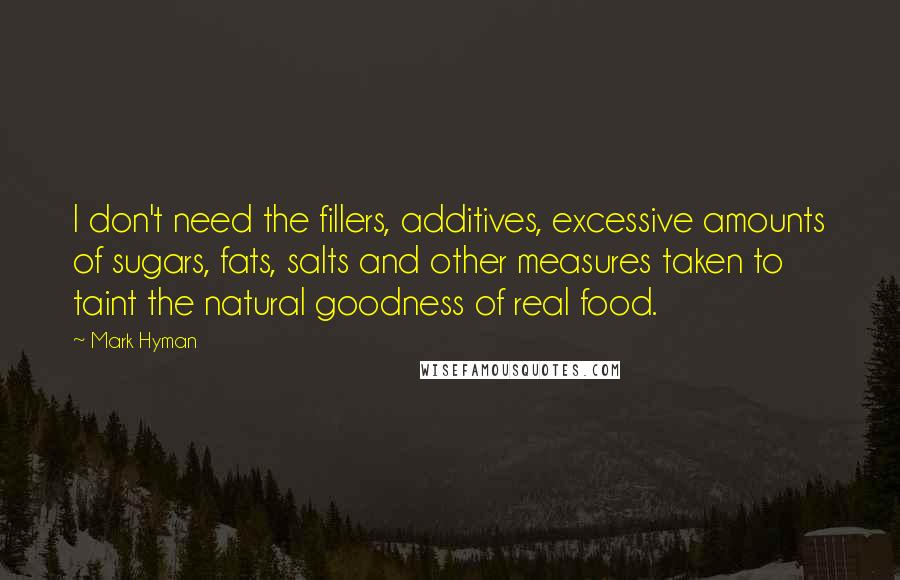 I don't need the fillers, additives, excessive amounts of sugars, fats, salts and other measures taken to taint the natural goodness of real food.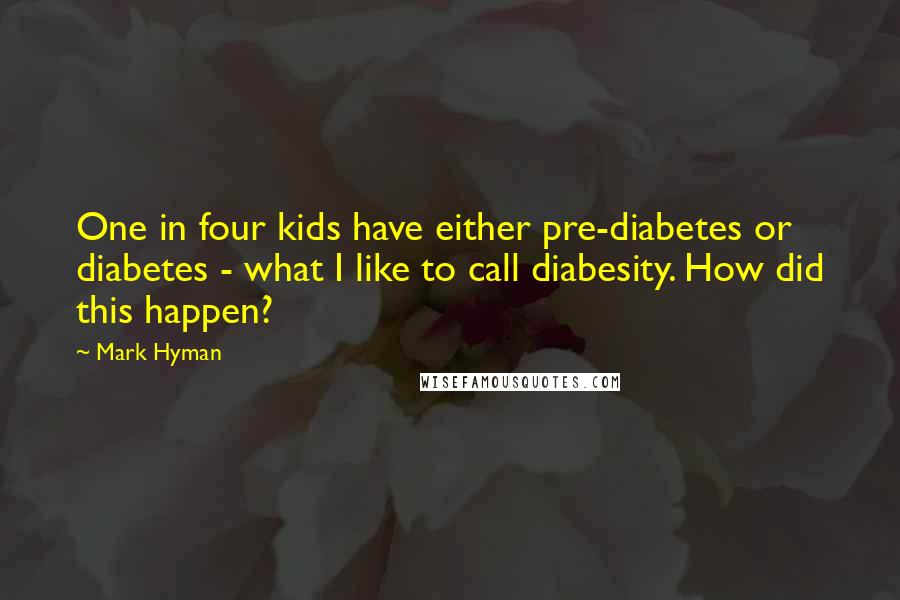 One in four kids have either pre-diabetes or diabetes - what I like to call diabesity. How did this happen?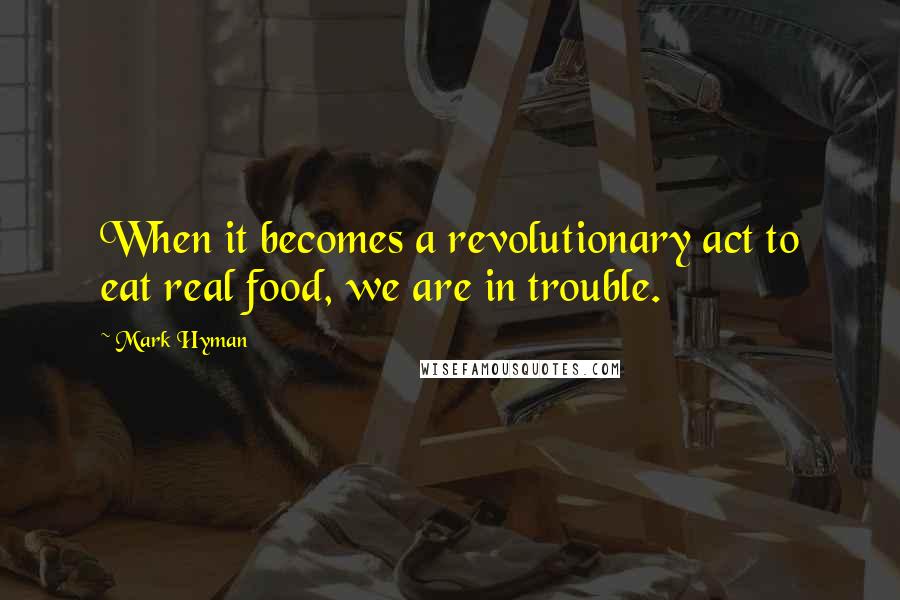 When it becomes a revolutionary act to eat real food, we are in trouble.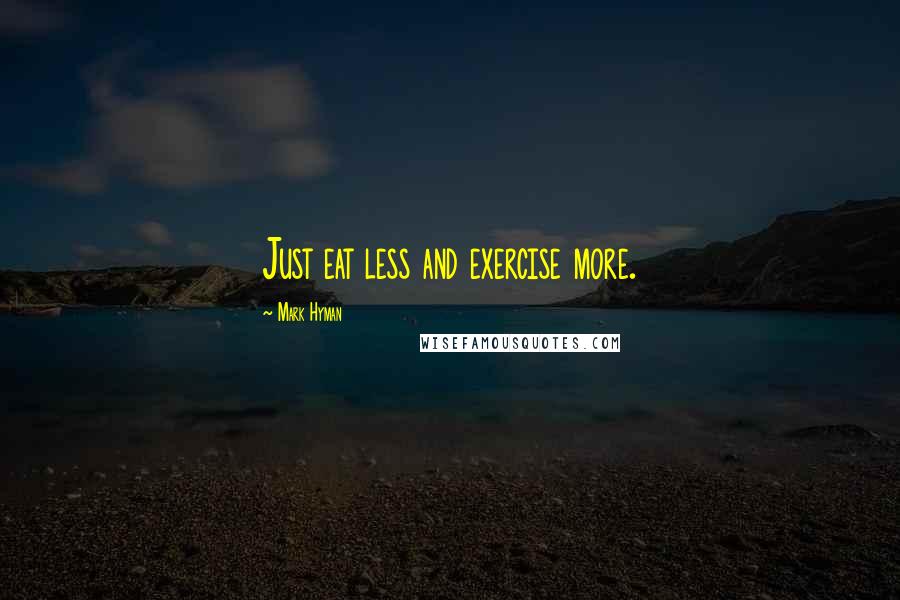 Just eat less and exercise more.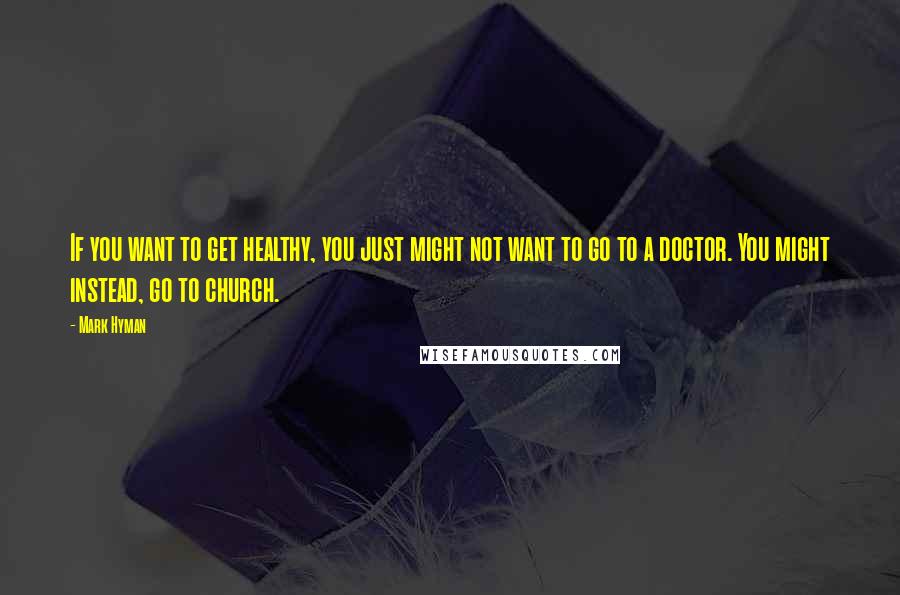 If you want to get healthy, you just might not want to go to a doctor. You might instead, go to church.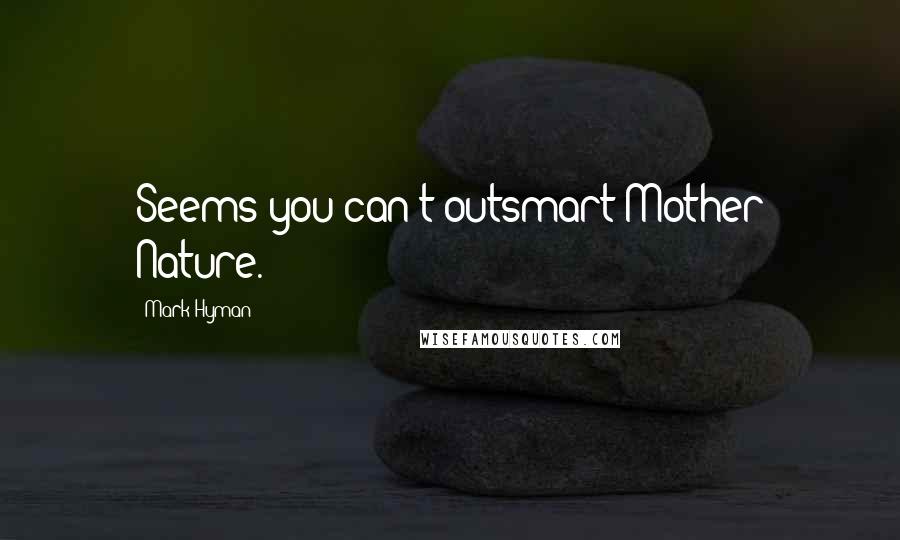 Seems you can't outsmart Mother Nature.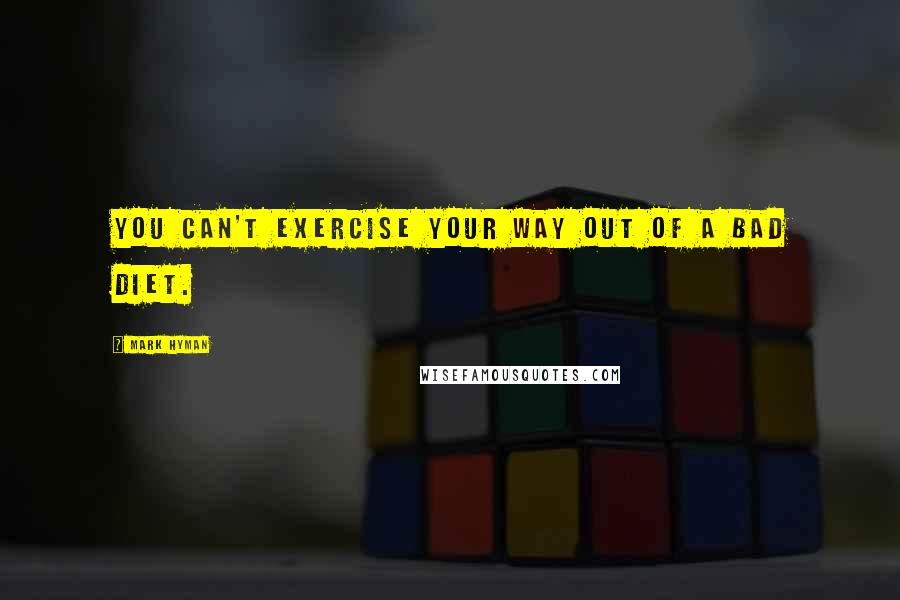 You can't exercise your way out of a bad diet.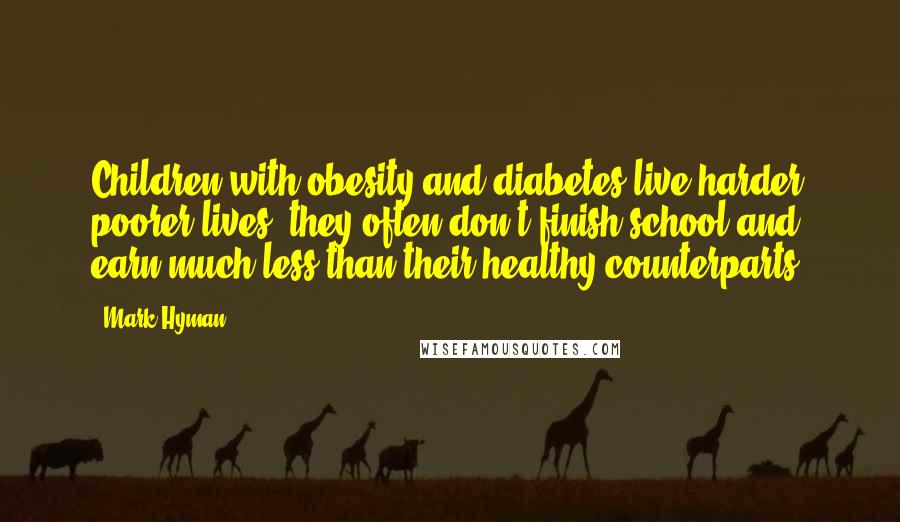 Children with obesity and diabetes live harder poorer lives, they often don't finish school and earn much less than their healthy counterparts.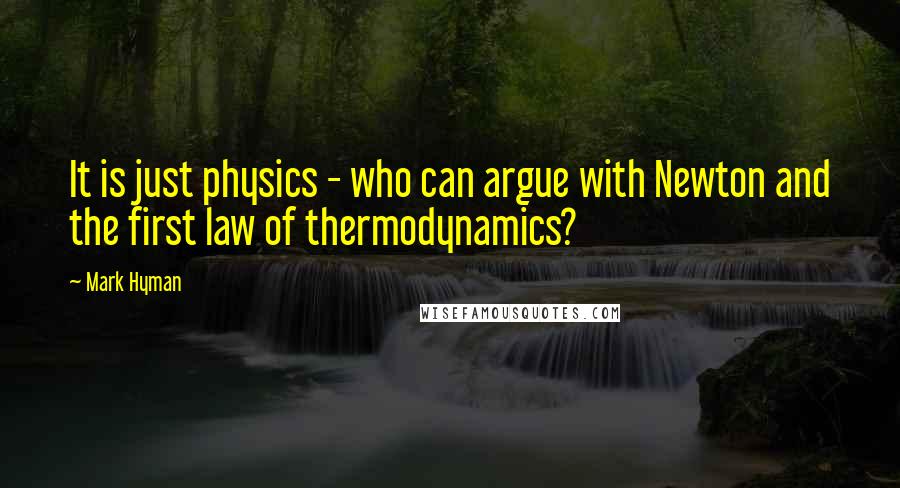 It is just physics - who can argue with Newton and the first law of thermodynamics?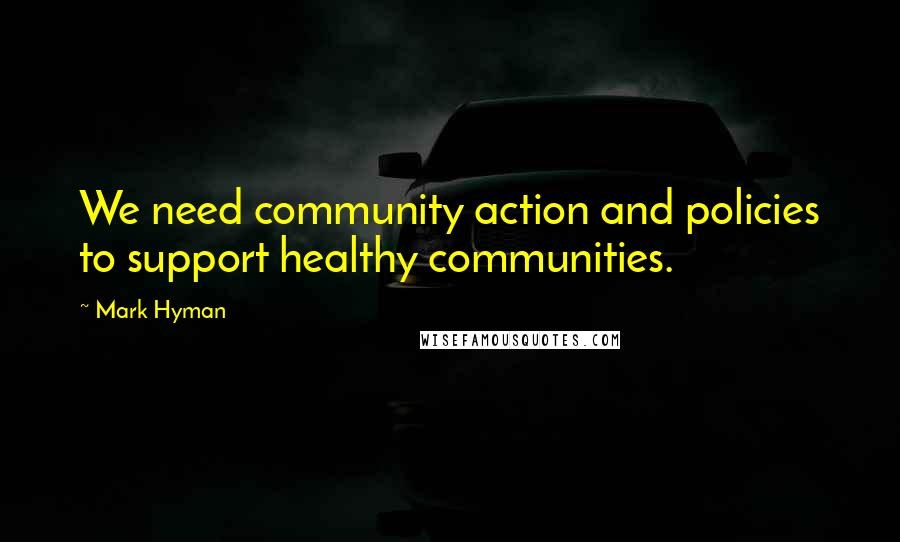 We need community action and policies to support healthy communities.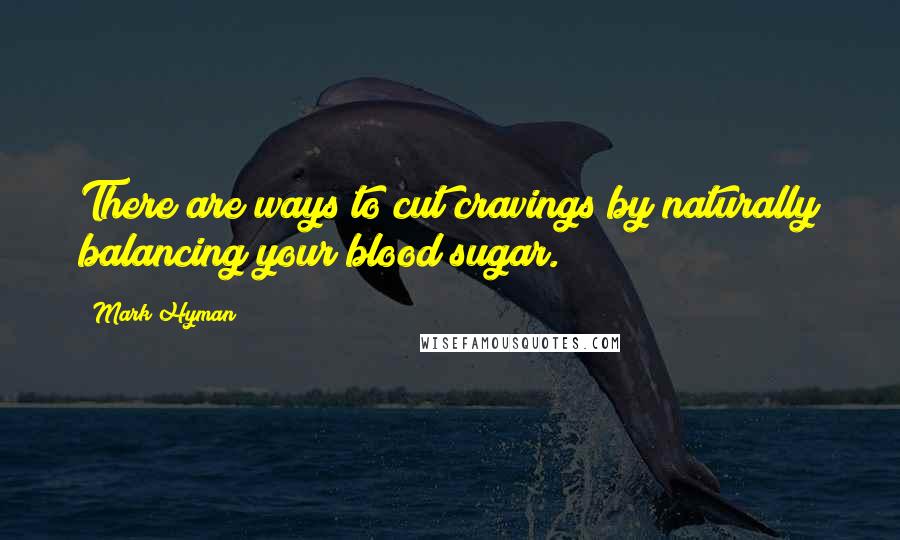 There are ways to cut cravings by naturally balancing your blood sugar.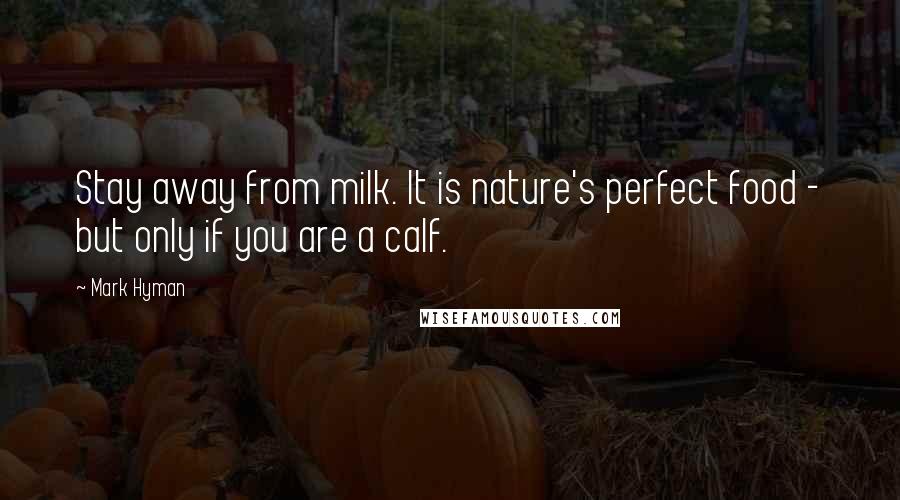 Stay away from milk. It is nature's perfect food - but only if you are a calf.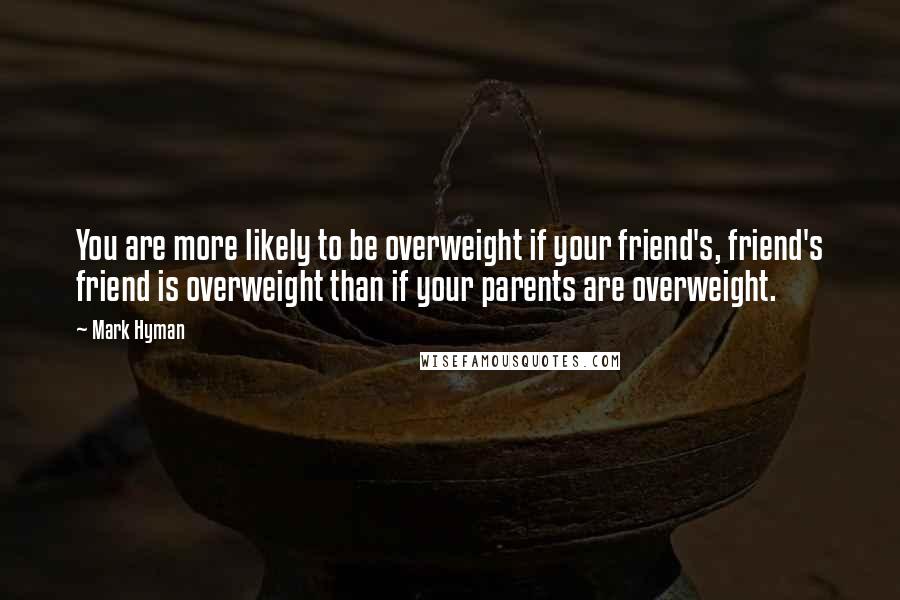 You are more likely to be overweight if your friend's, friend's friend is overweight than if your parents are overweight.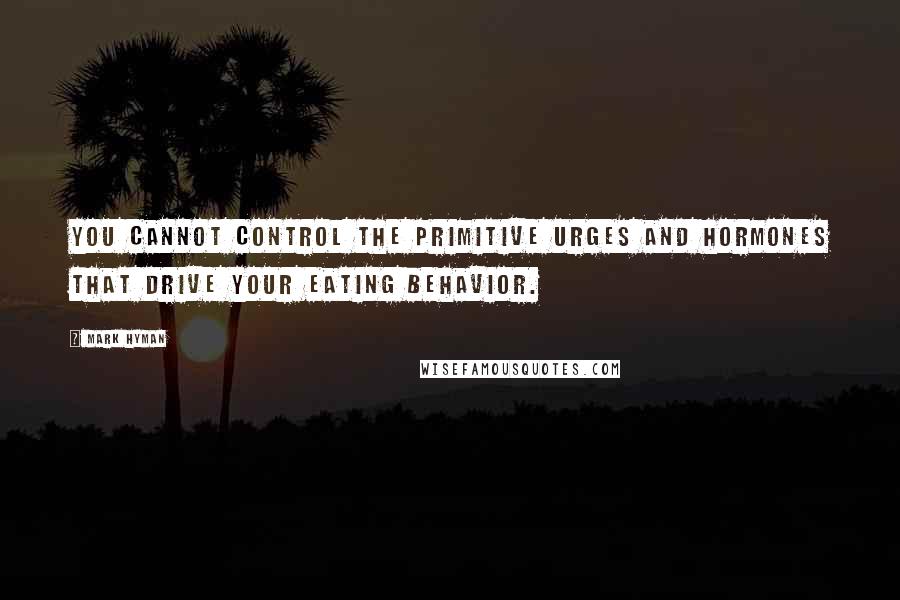 You cannot control the primitive urges and hormones that drive your eating behavior.