Darshana Quotes
Collection of top 22 famous quotes about Darshana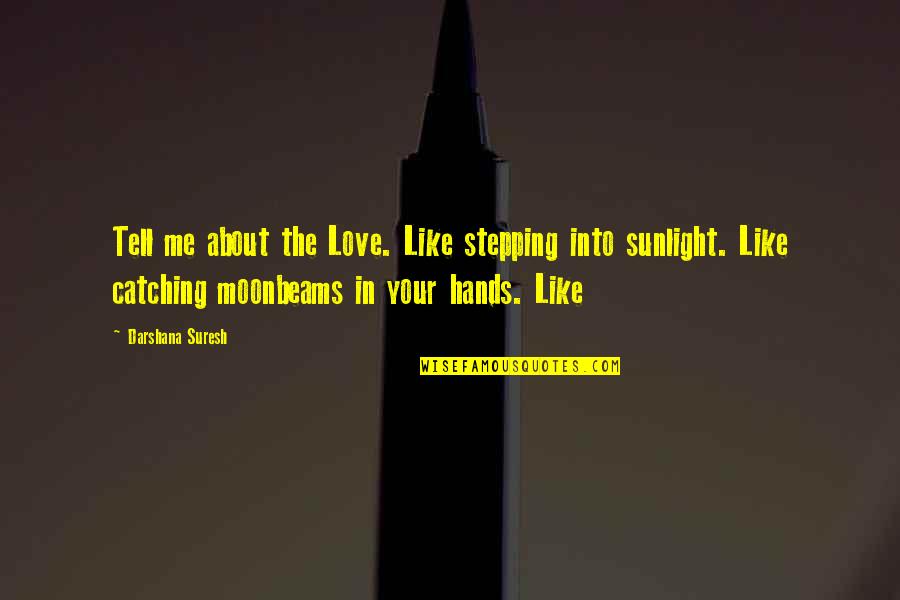 Tell me about the Love. Like stepping into sunlight. Like catching moonbeams in your hands. Like
—
Darshana Suresh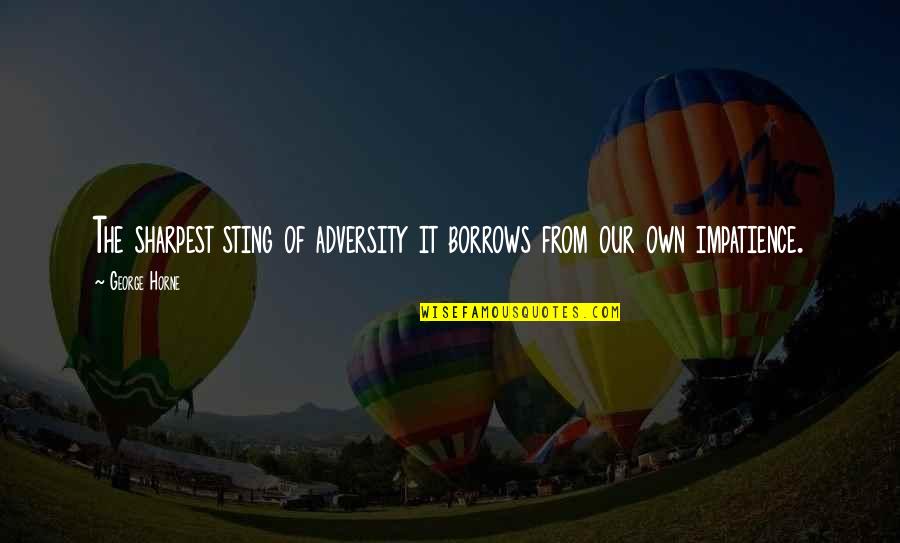 The sharpest sting of adversity it borrows from our own impatience.
—
George Horne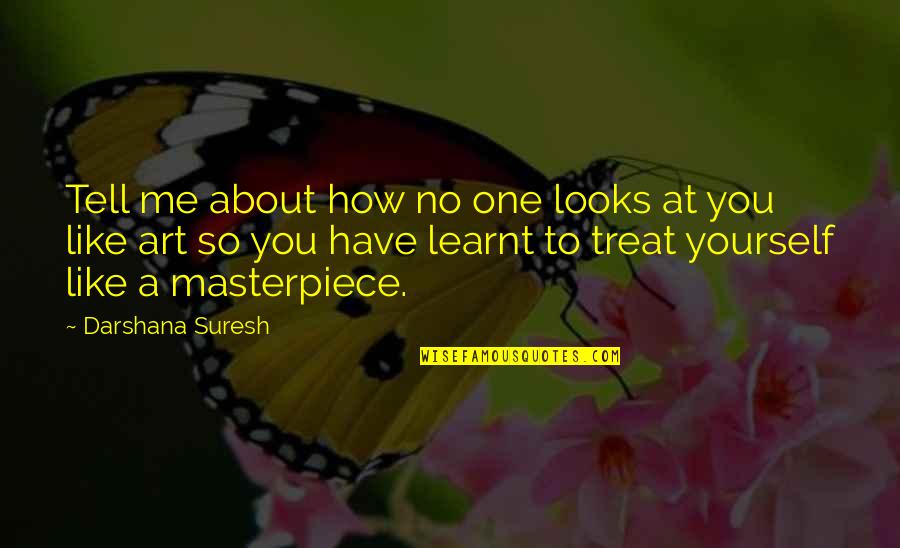 Tell me about how no one looks at you like art so you have learnt to treat yourself like a masterpiece.
—
Darshana Suresh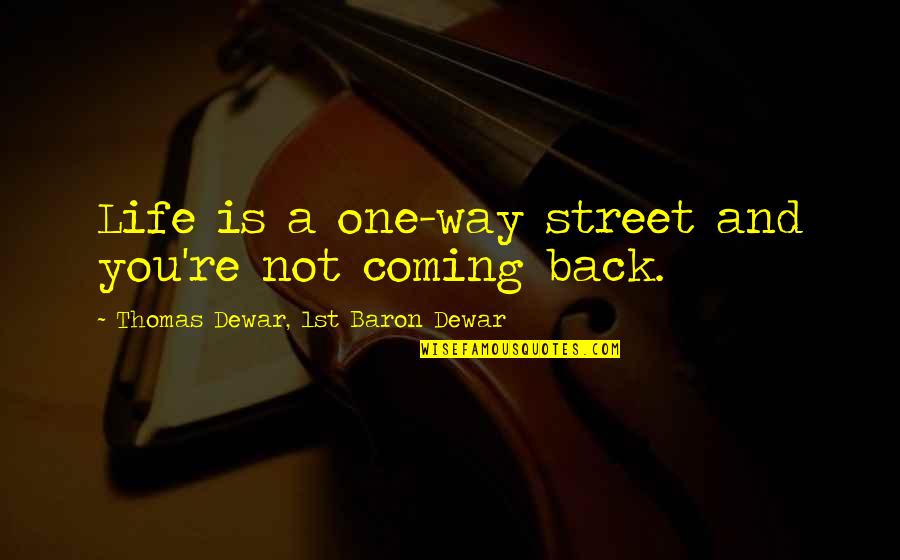 Life is a one-way street and you're not coming back.
—
Thomas Dewar, 1st Baron Dewar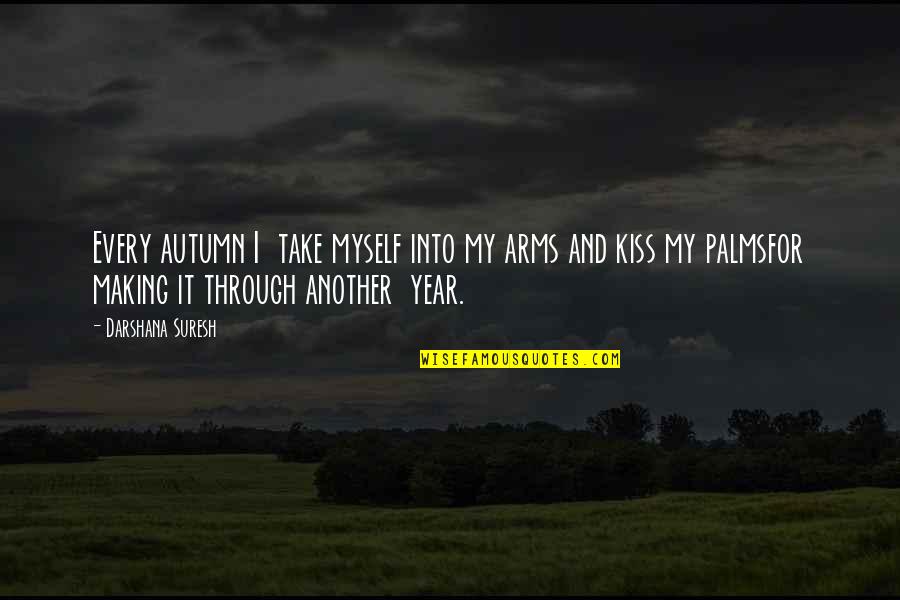 Every autumn I
take myself into my arms
and kiss my palms
for making it through another
year. —
Darshana Suresh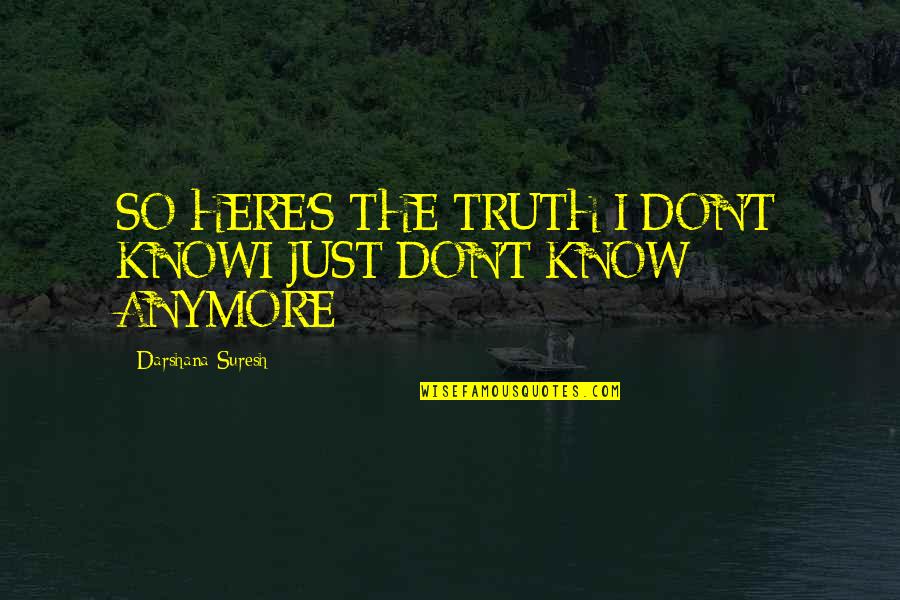 SO HERE'S THE TRUTH:
I DON'T KNOW
I JUST DON'T KNOW ANYMORE —
Darshana Suresh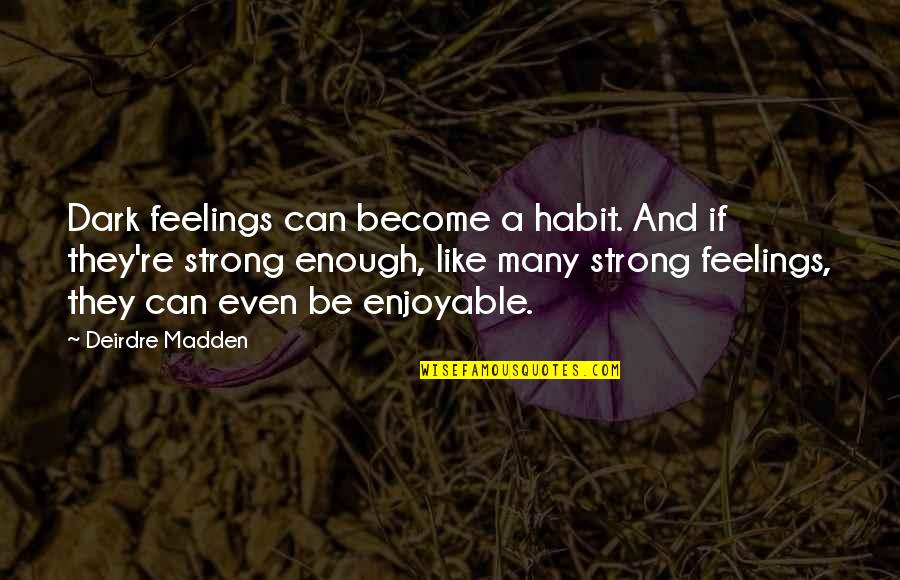 Dark feelings can become a habit. And if they're strong enough, like many strong feelings, they can even be enjoyable. —
Deirdre Madden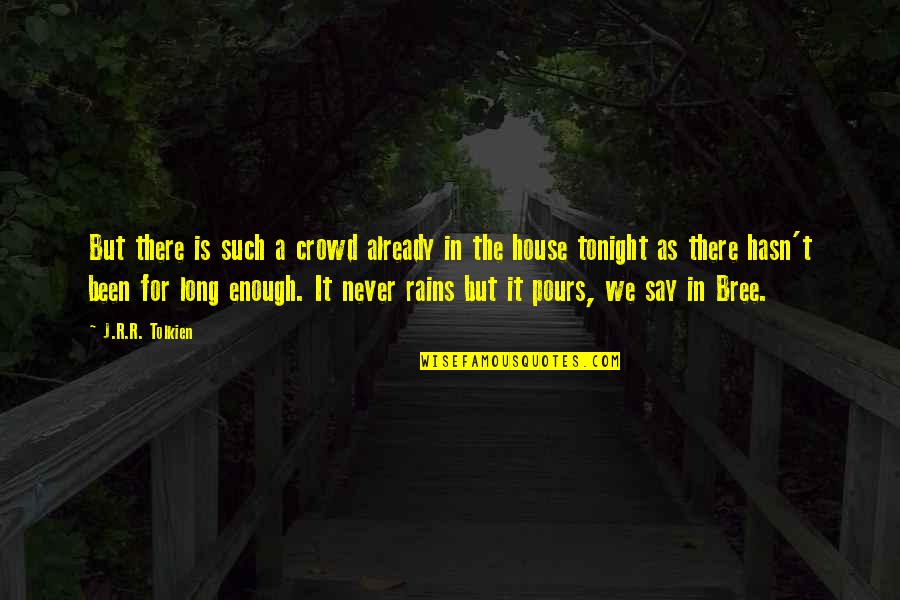 But there is such a crowd already in the house tonight as there hasn't been for long enough. It never rains but it pours, we say in Bree. —
J.R.R. Tolkien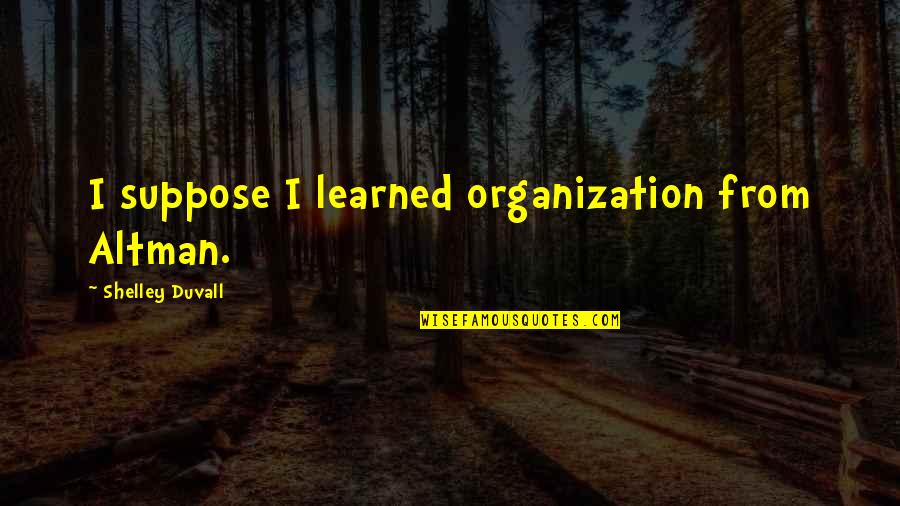 I suppose I learned organization from Altman. —
Shelley Duvall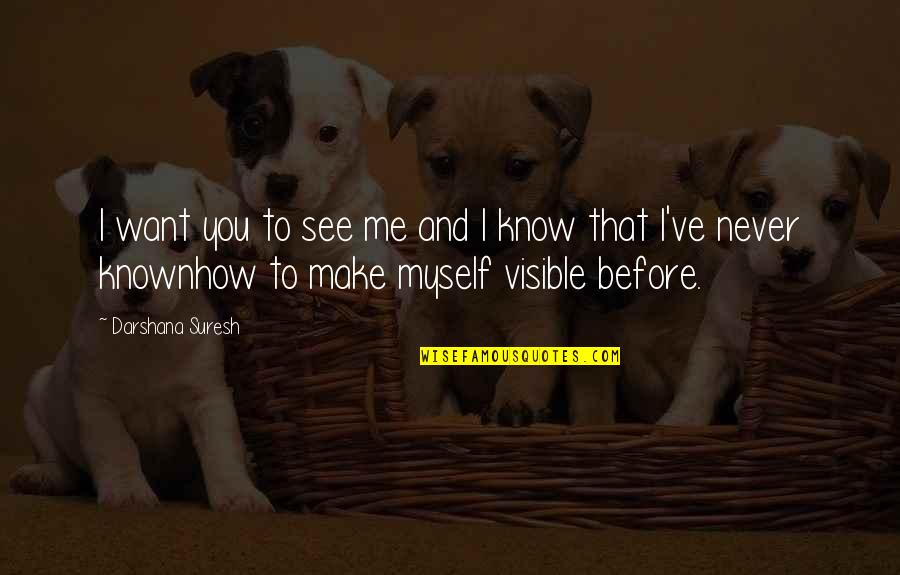 I want you to see me
and I know that I've never known
how to make myself visible before. —
Darshana Suresh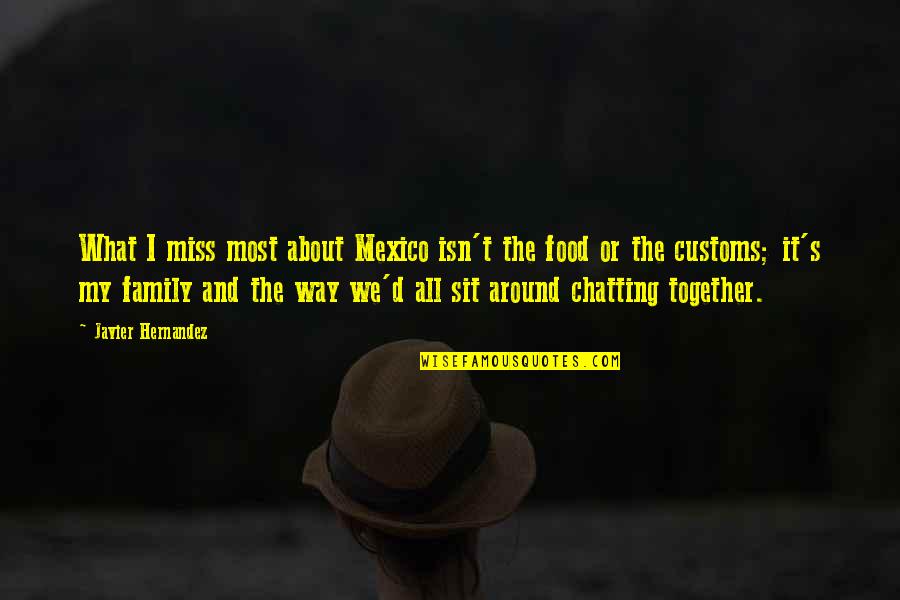 What I miss most about Mexico isn't the food or the customs; it's my family and the way we'd all sit around chatting together. —
Javier Hernandez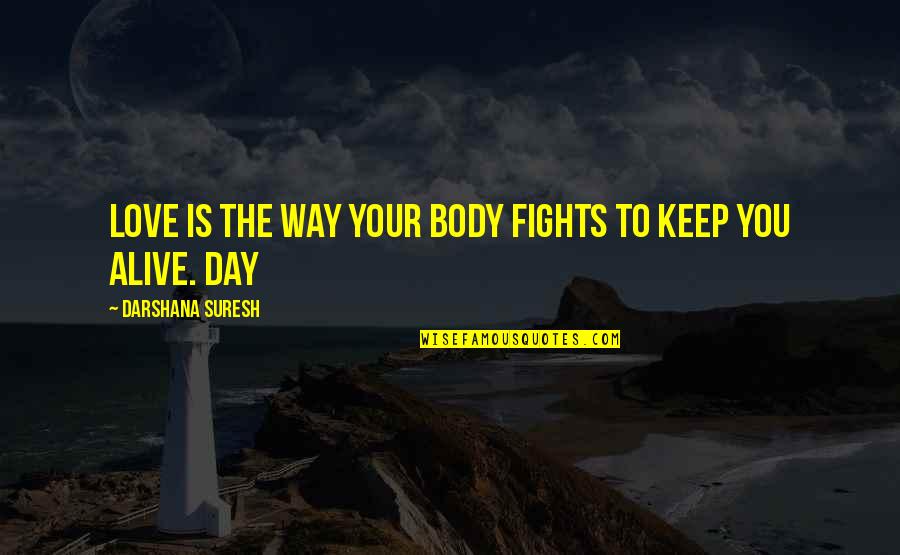 Love is the way your body fights to keep you alive. Day —
Darshana Suresh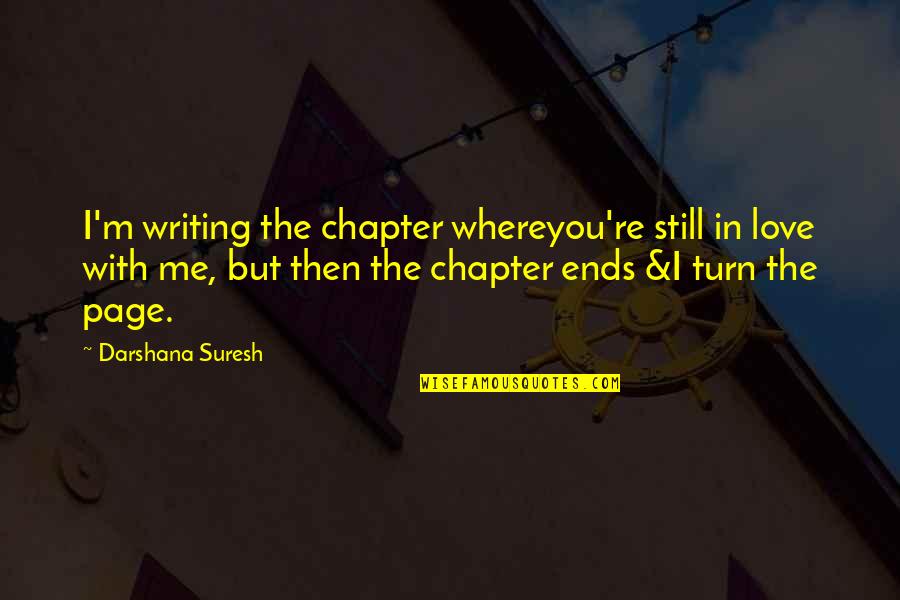 I'm writing the chapter where
you're still in love with me,
but then the chapter ends &
I turn the page. —
Darshana Suresh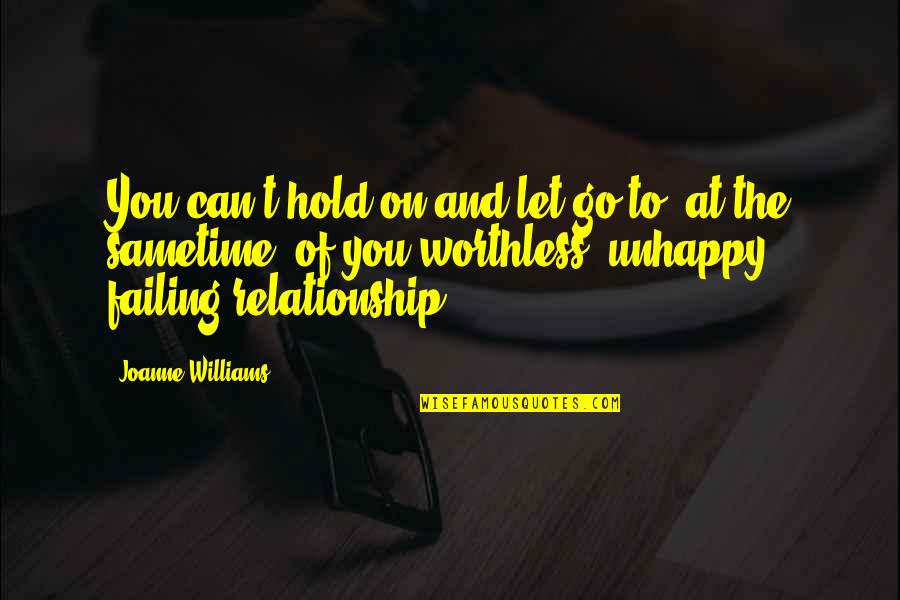 You can't hold on and let go to (at the sametime) of you worthless, unhappy, failing relationship —
Joanne Williams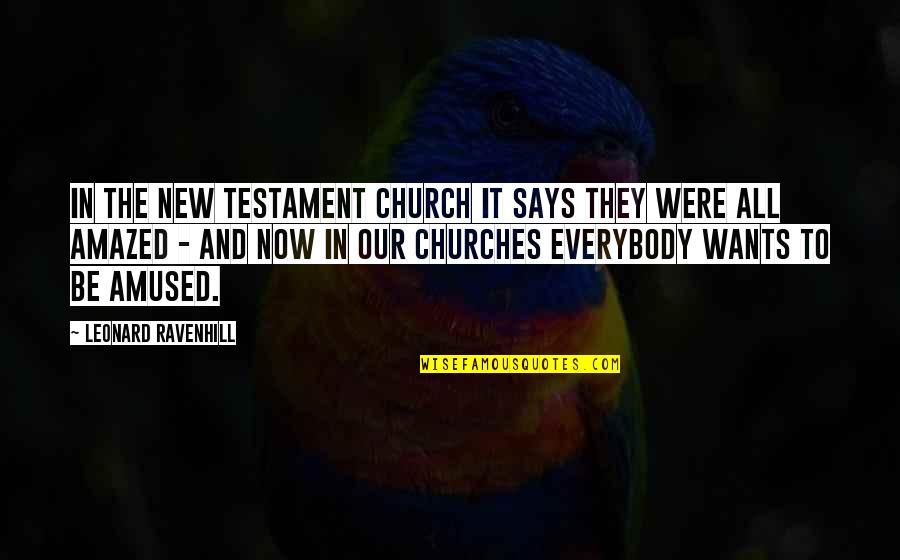 In the New Testament church it says they were all amazed - And now in our churches everybody wants to be amused. —
Leonard Ravenhill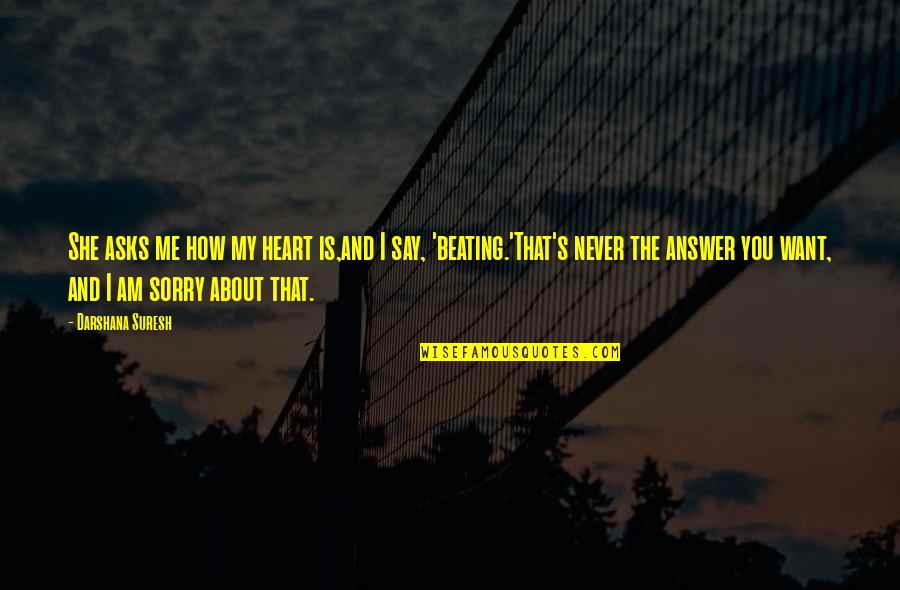 She asks me how my heart is,
and I say, 'beating.'
That's never the answer you want, and I am sorry about that. —
Darshana Suresh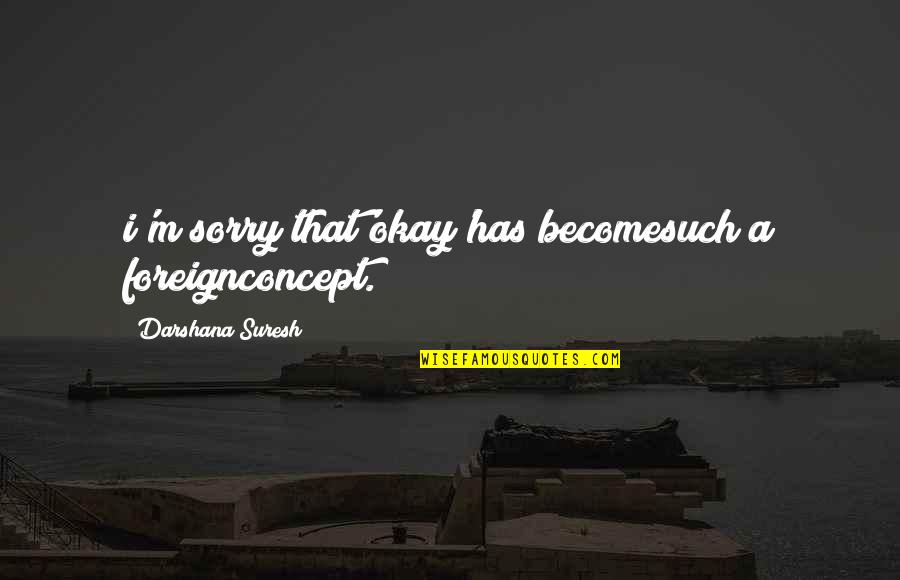 i'm sorry that
'okay'
has become
such a
foreign
concept. —
Darshana Suresh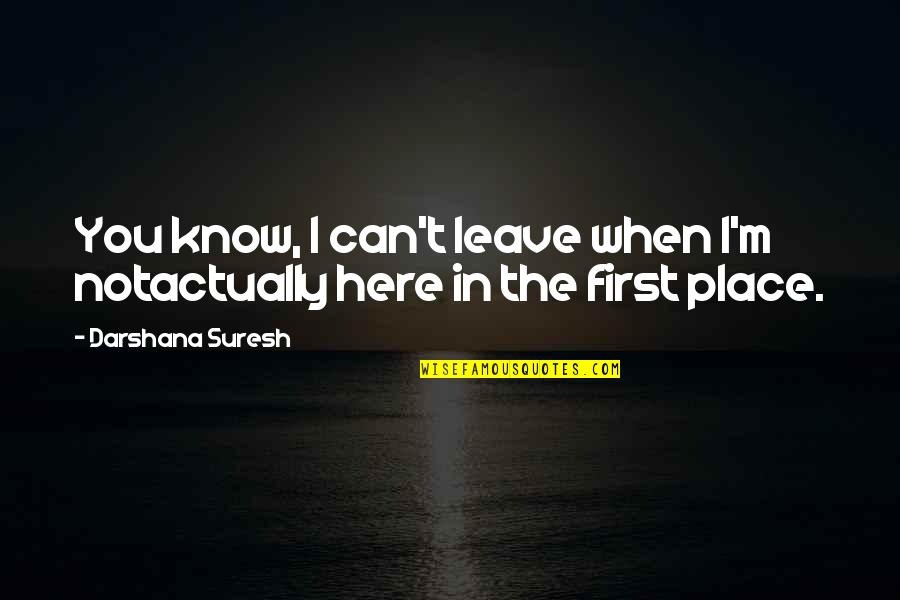 You know, I can't leave when I'm
not
actually here in the first place. —
Darshana Suresh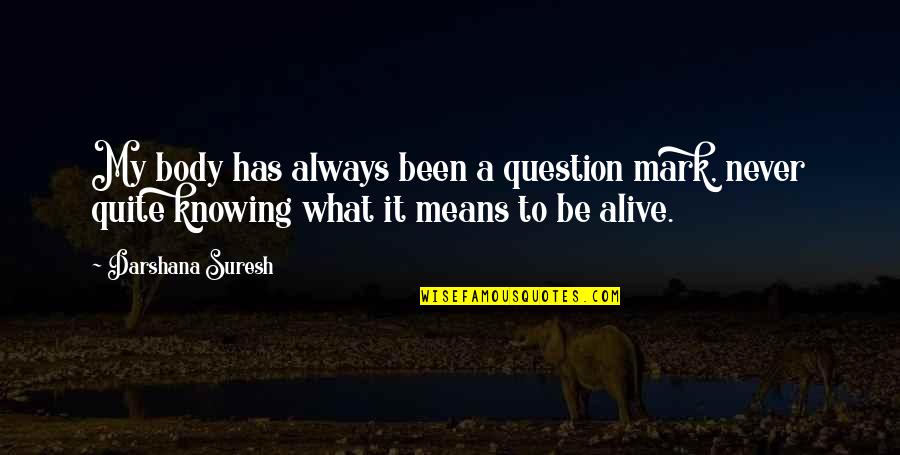 My body has always been
a question mark,
never quite knowing what it
means
to be alive. —
Darshana Suresh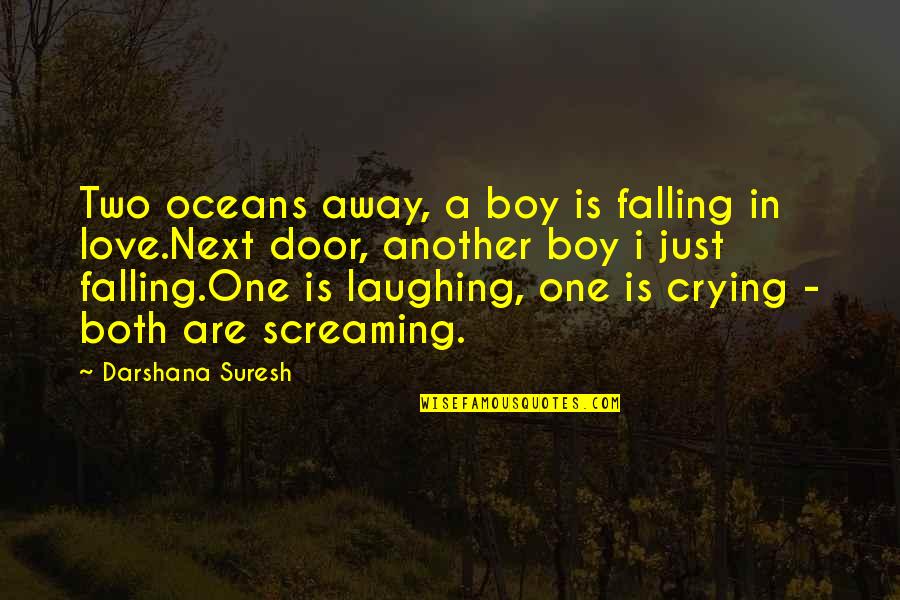 Two oceans away, a boy is falling in love.
Next door, another boy i just falling.
One is laughing, one is crying -
both are screaming. —
Darshana Suresh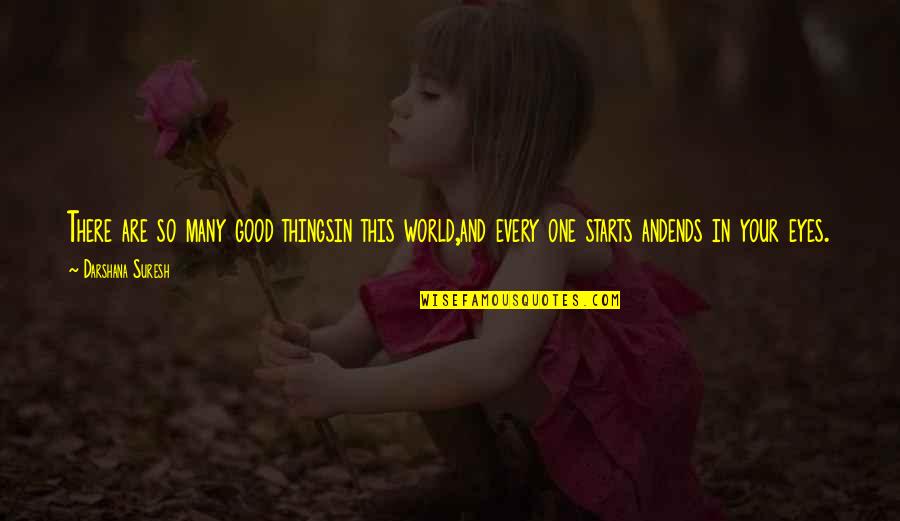 There are so many good things
in this world,
and every one starts and
ends in your eyes. —
Darshana Suresh