Arthur Dobrin Quotes
Top 6 wise famous quotes and sayings by Arthur Dobrin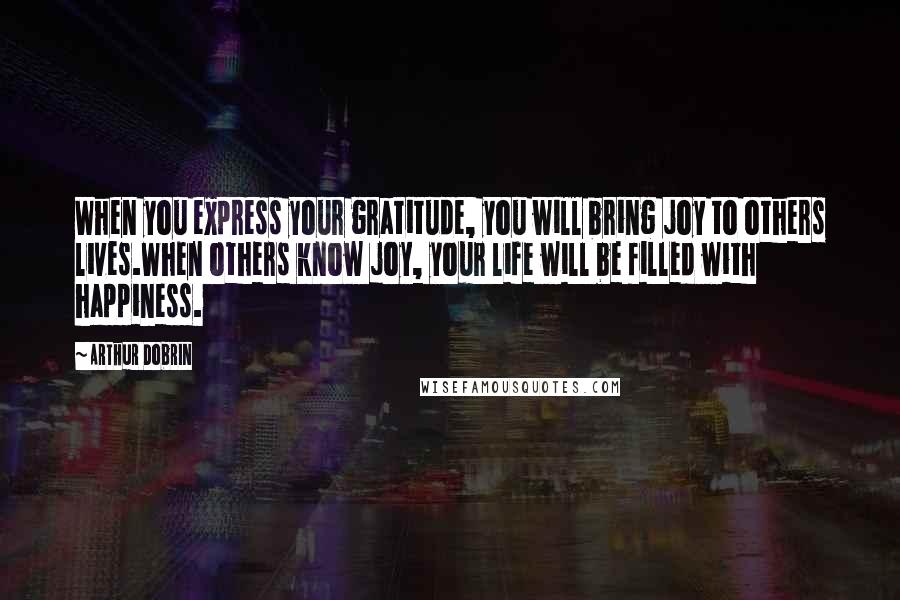 When you express your gratitude, you will bring joy to others lives.When others know joy, your life will be filled with happiness.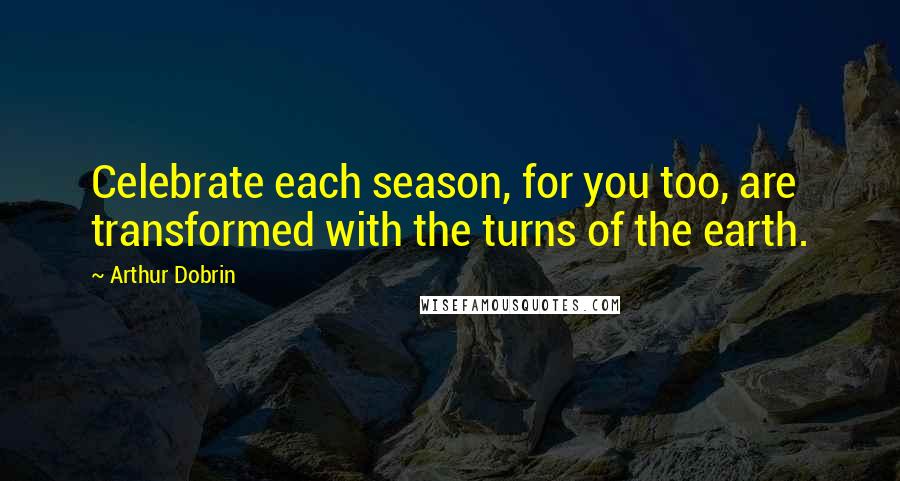 Celebrate each season, for you too, are transformed with the turns of the earth.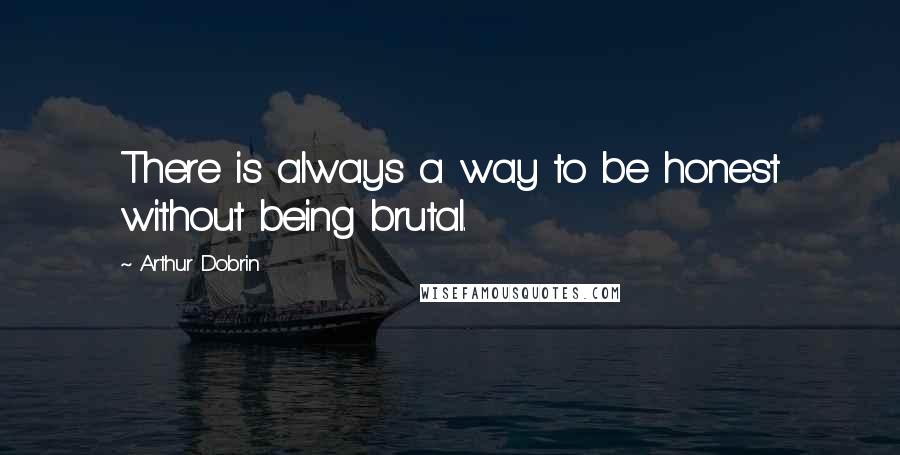 There is always a way to be honest without being brutal.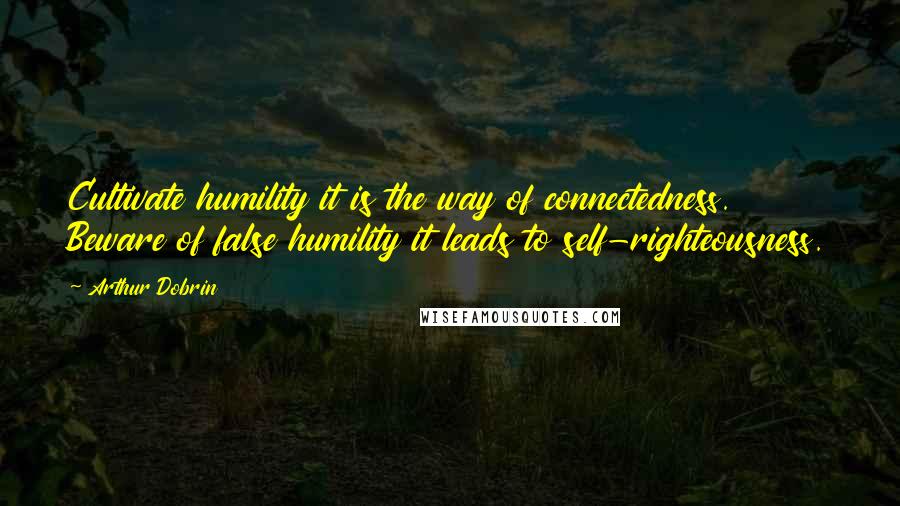 Cultivate humility it is the way of connectedness. Beware of false humility it leads to self-righteousness.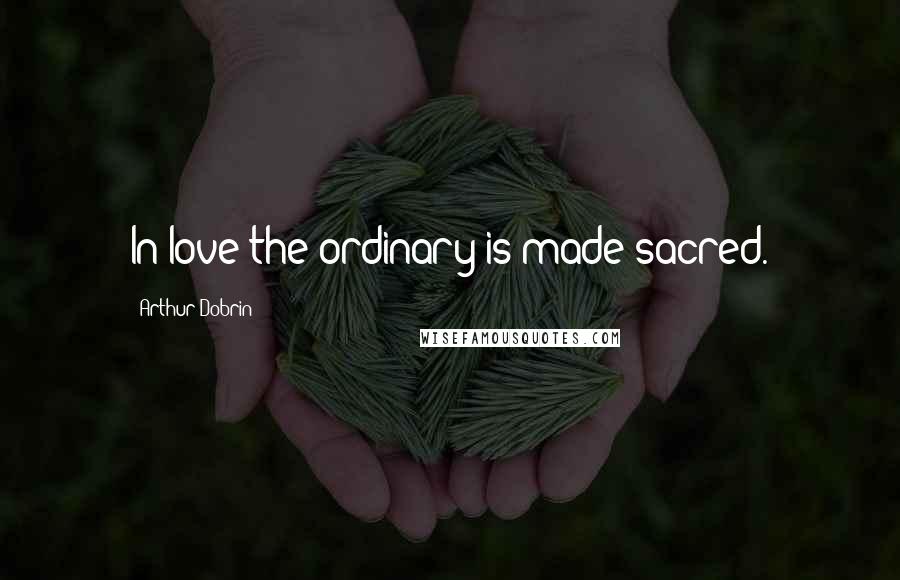 In love the ordinary is made sacred.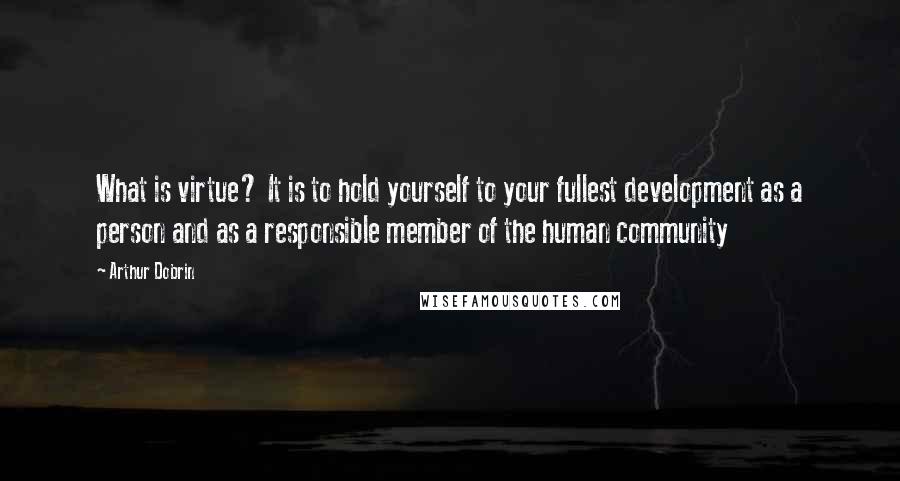 What is virtue? It is to hold yourself to your fullest development as a person and as a responsible member of the human community