Postponing Quotes
Collection of top 23 famous quotes about Postponing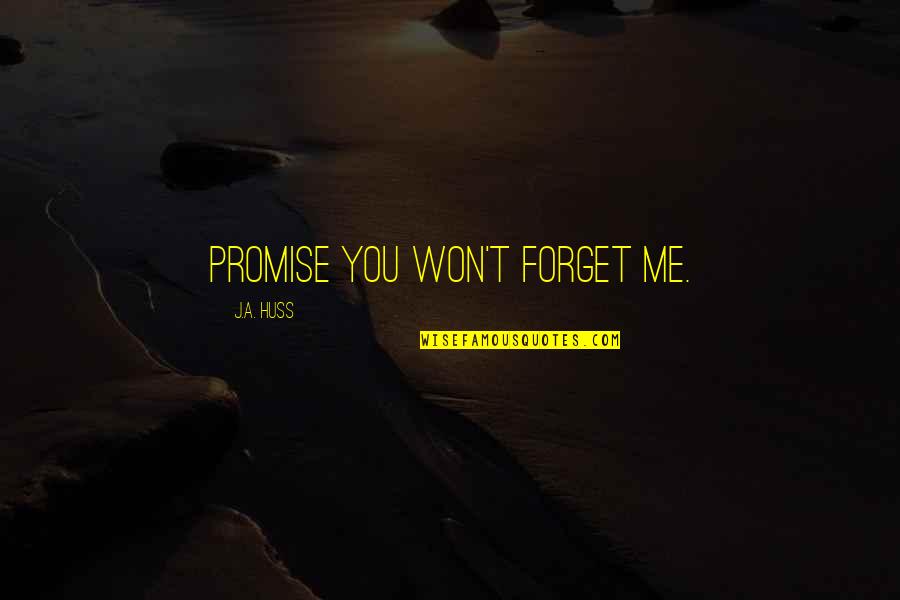 Promise you won't forget me.
—
J.A. Huss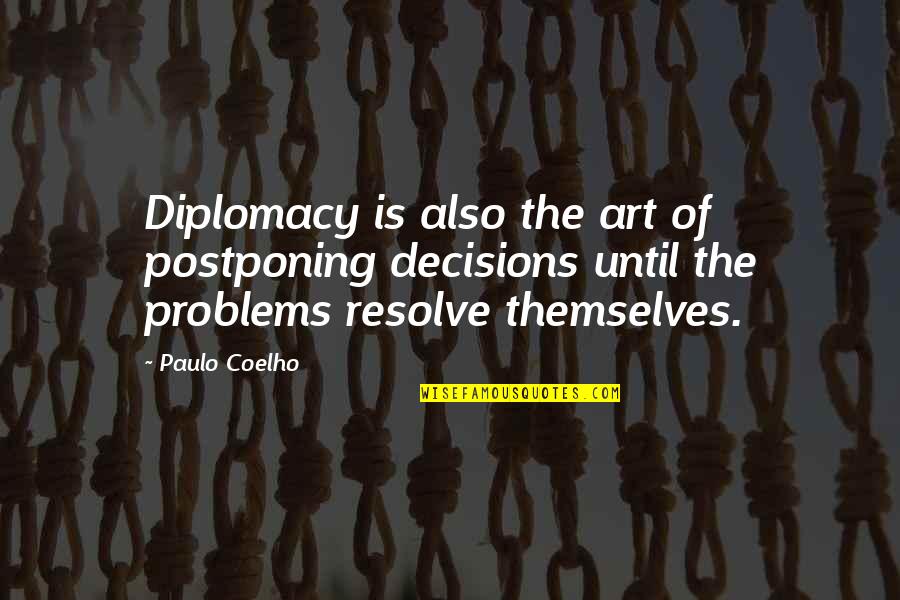 Diplomacy is also the art of postponing decisions until the problems resolve themselves.
—
Paulo Coelho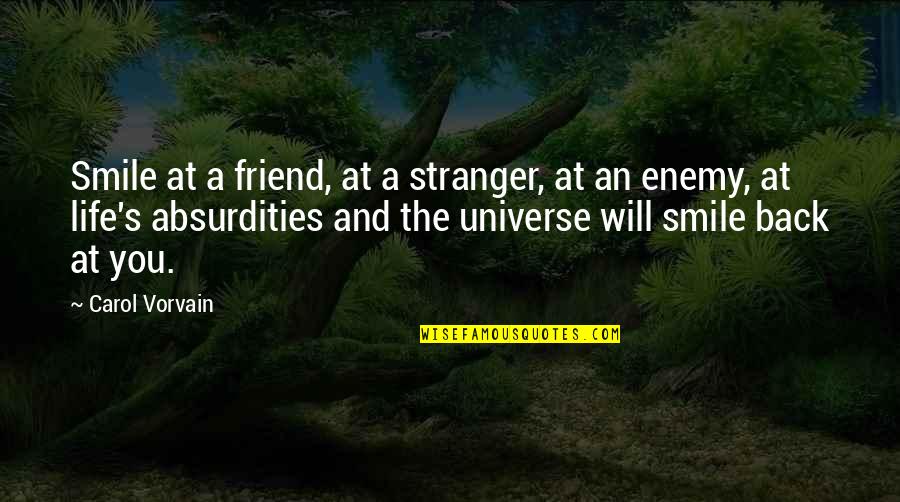 Smile at a friend, at a stranger, at an enemy, at life's absurdities and the universe will smile back at you.
—
Carol Vorvain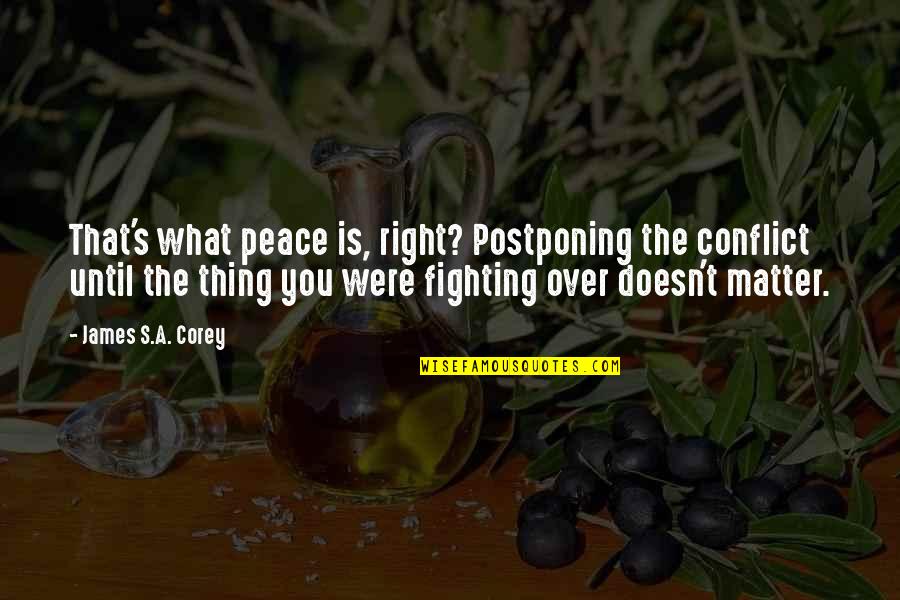 That's what peace is, right? Postponing the conflict until the thing you were fighting over doesn't matter.
—
James S.A. Corey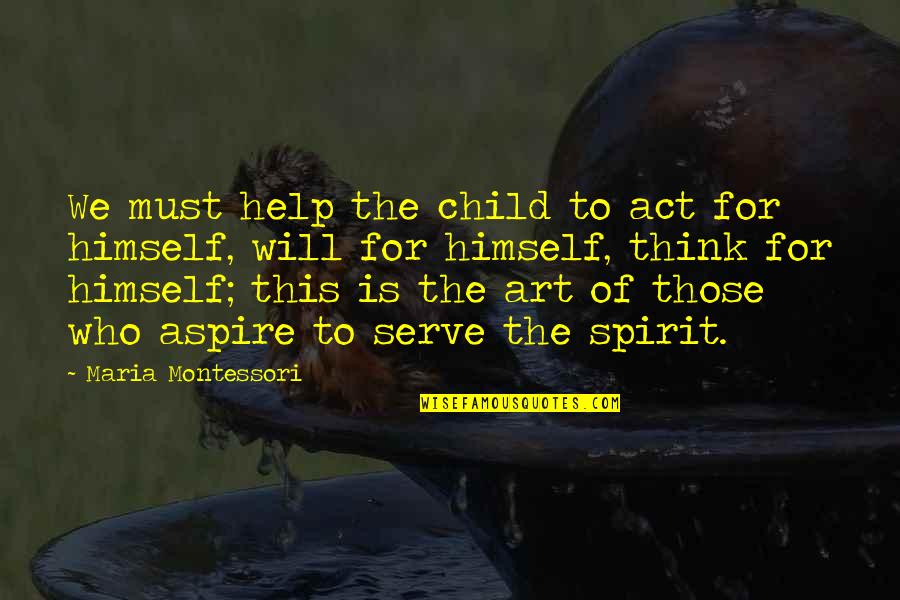 We must help the child to act for himself, will for himself, think for himself; this is the art of those who aspire to serve the spirit. —
Maria Montessori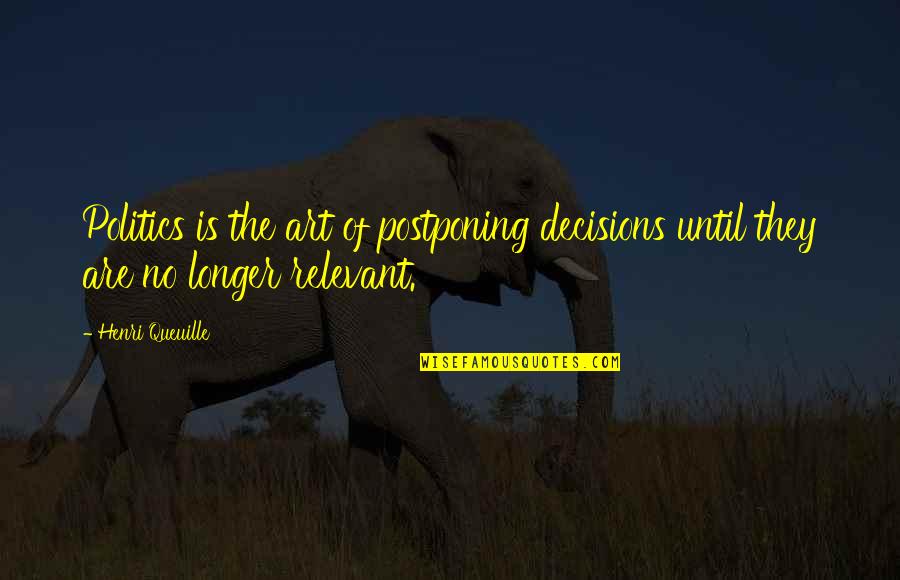 Politics is the art of
postponing
decisions until they are no longer relevant. —
Henri Queuille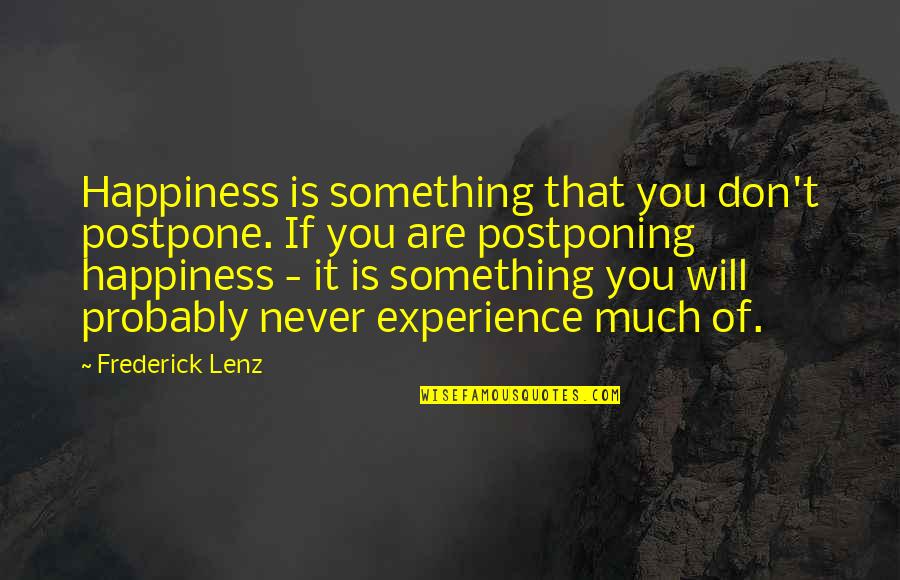 Happiness is something that you don't postpone. If you are
postponing
happiness - it is something you will probably never experience much of. —
Frederick Lenz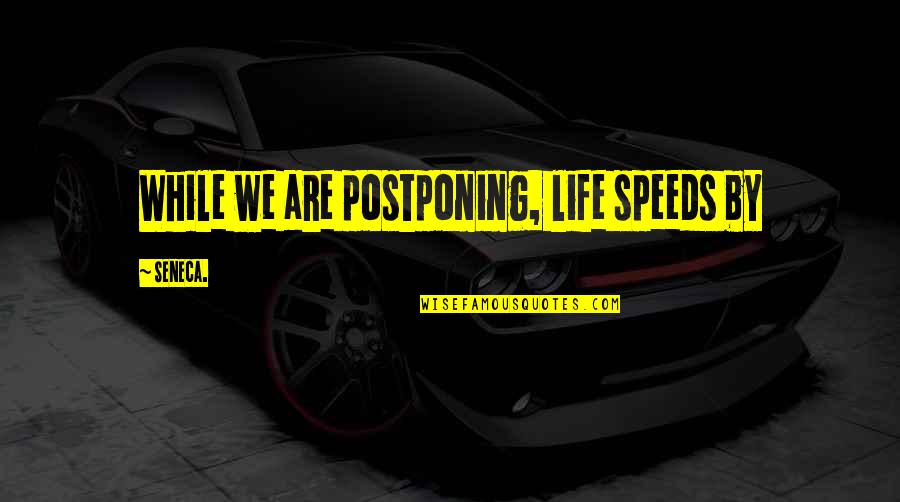 While we are
postponing
, life speeds by —
Seneca.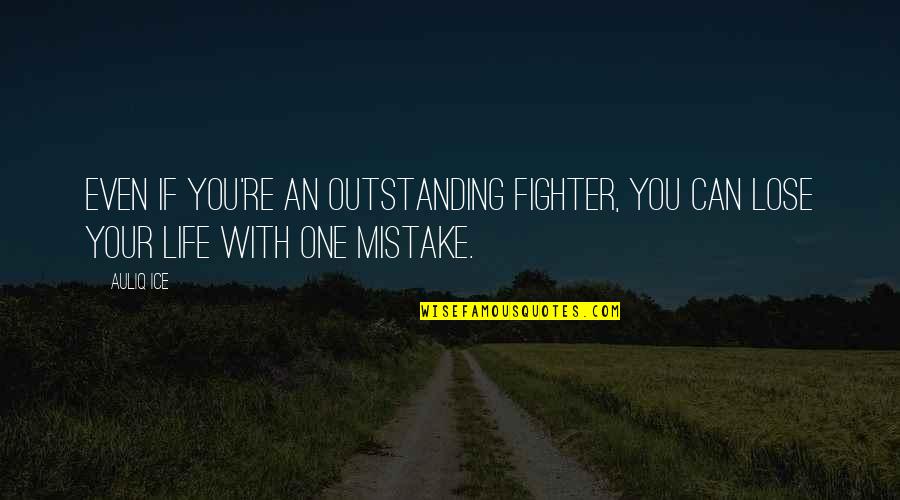 Even if you're an outstanding fighter, you can lose your life with one mistake. —
Auliq Ice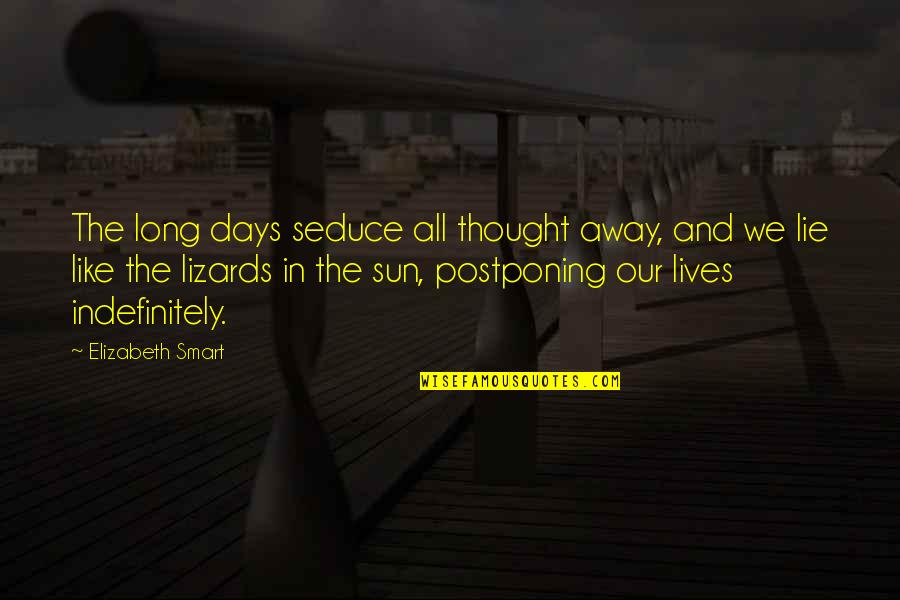 The long days seduce all thought away, and we lie like the lizards in the sun,
postponing
our lives indefinitely. —
Elizabeth Smart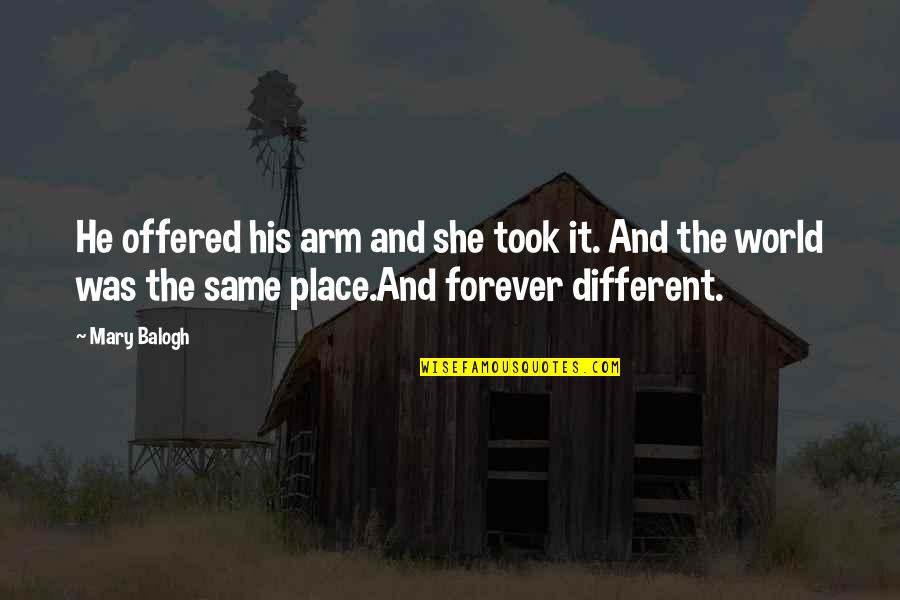 He offered his arm and she took it. And the world was the same place.
And forever different. —
Mary Balogh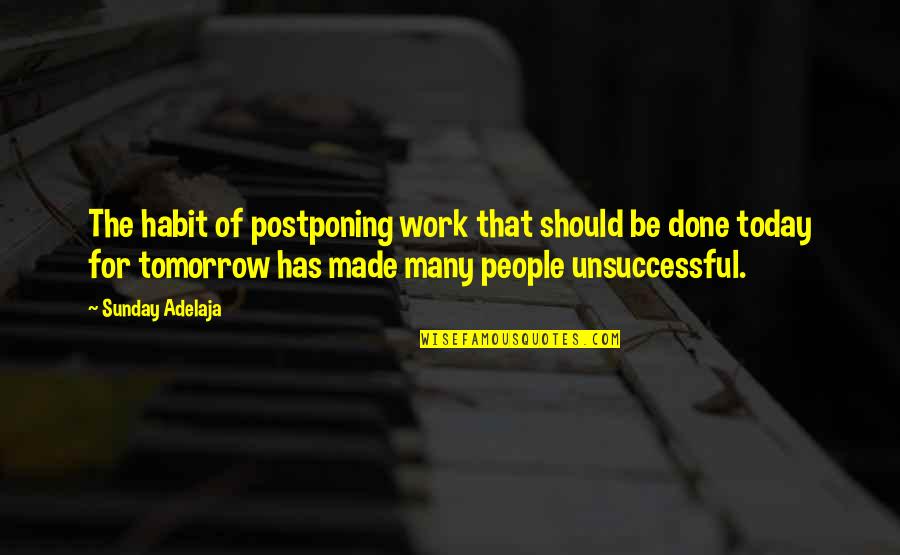 The habit of
postponing
work that should be done today for tomorrow has made many people unsuccessful. —
Sunday Adelaja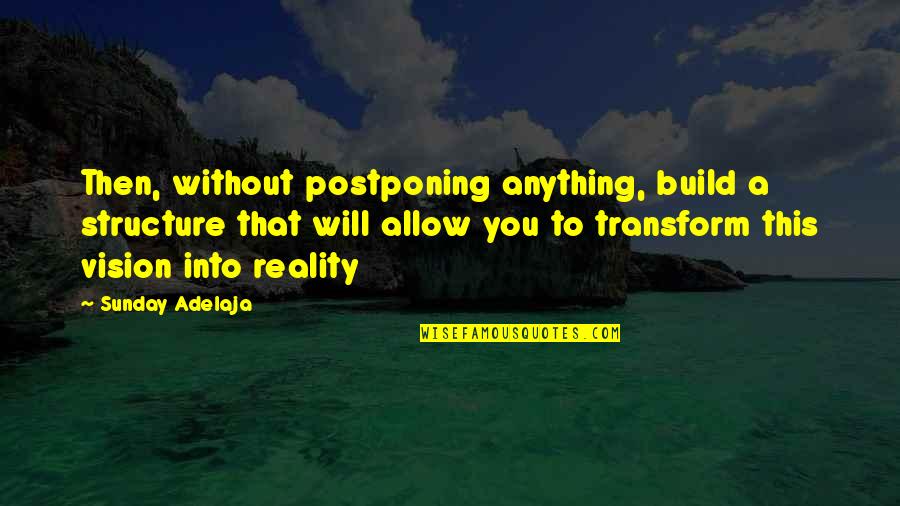 Then, without
postponing
anything, build a structure that will allow you to transform this vision into reality —
Sunday Adelaja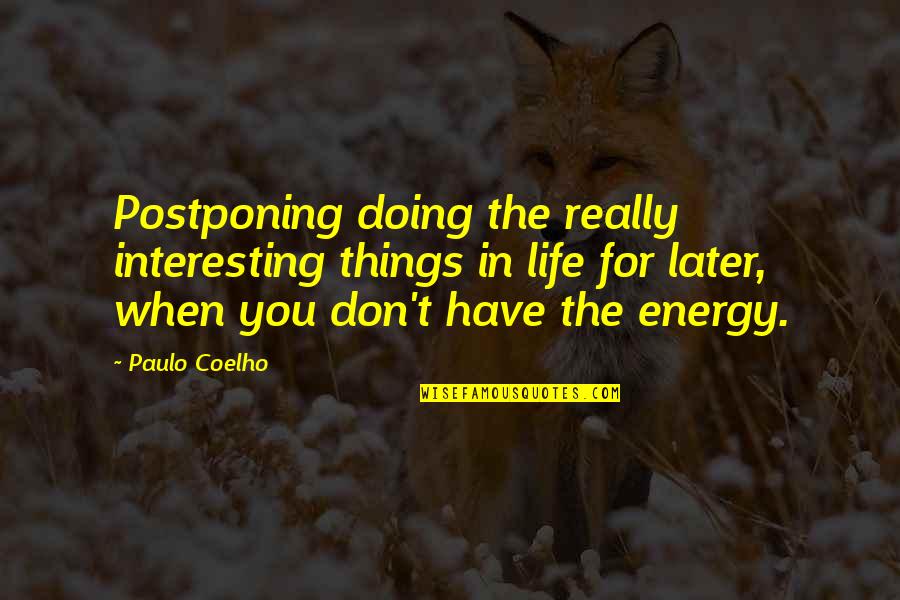 Postponing
doing the really interesting things in life for later, when you don't have the energy. —
Paulo Coelho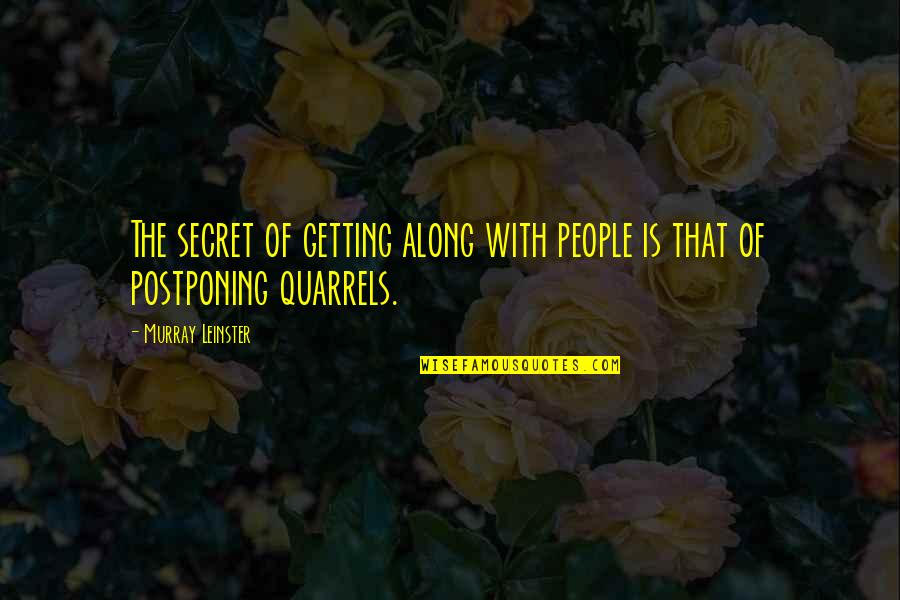 The secret of getting along with people is that of
postponing
quarrels. —
Murray Leinster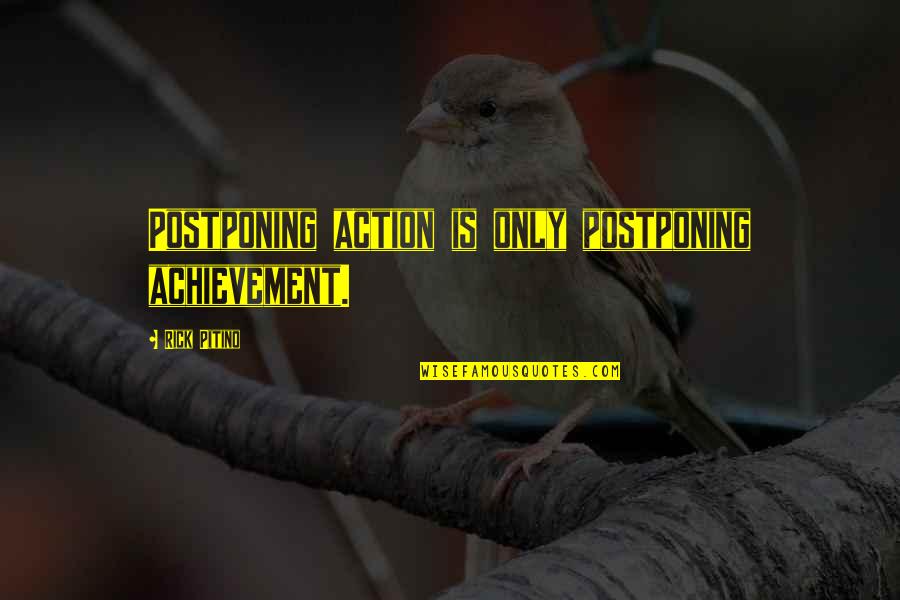 Postponing
action is only
postponing
achievement. —
Rick Pitino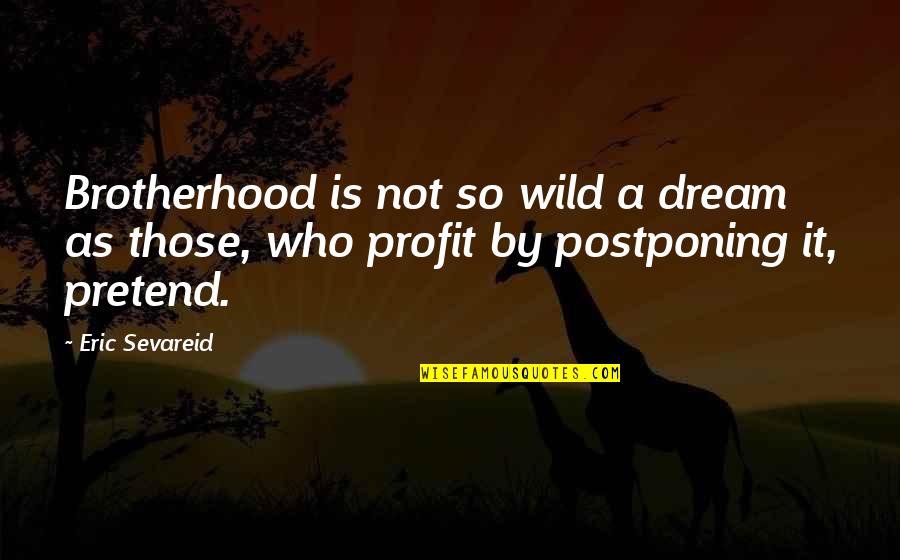 Brotherhood is not so wild a dream as those, who profit by
postponing
it, pretend. —
Eric Sevareid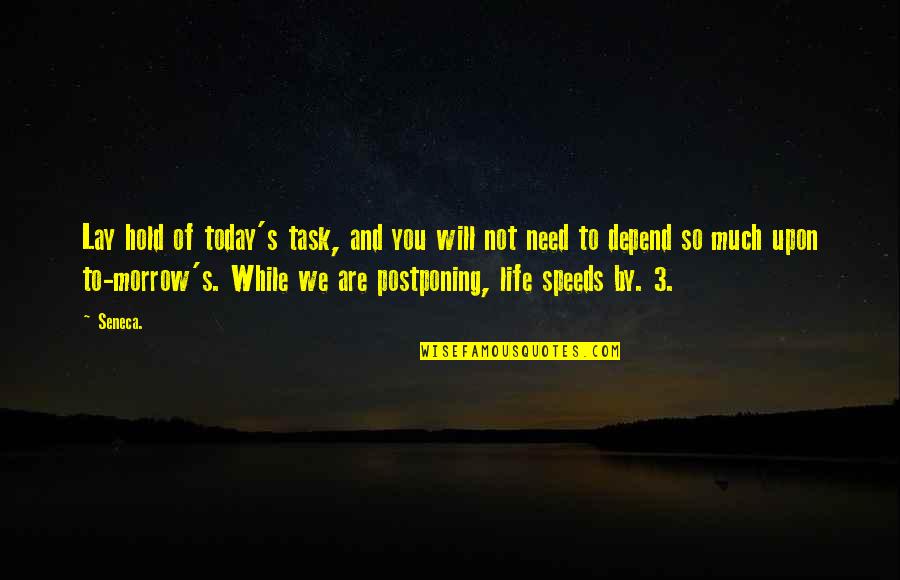 Lay hold of today's task, and you will not need to depend so much upon to-morrow's. While we are
postponing
, life speeds by. 3. —
Seneca.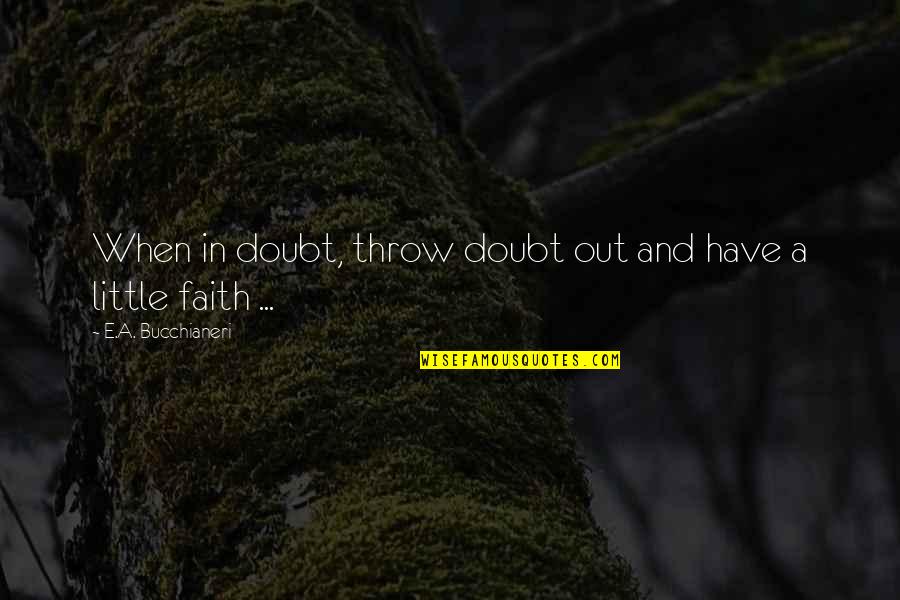 When in doubt, throw doubt out and have a little faith ... —
E.A. Bucchianeri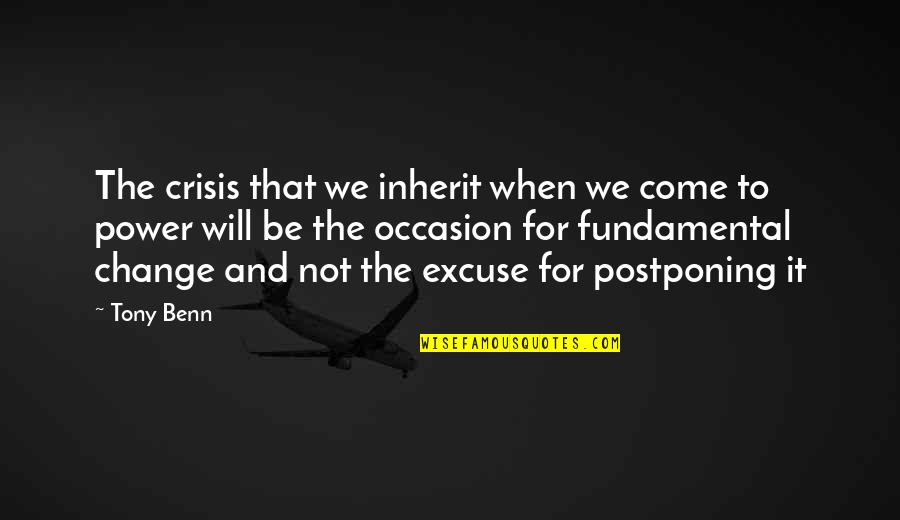 The crisis that we inherit when we come to power will be the occasion for fundamental change and not the excuse for
postponing
it —
Tony Benn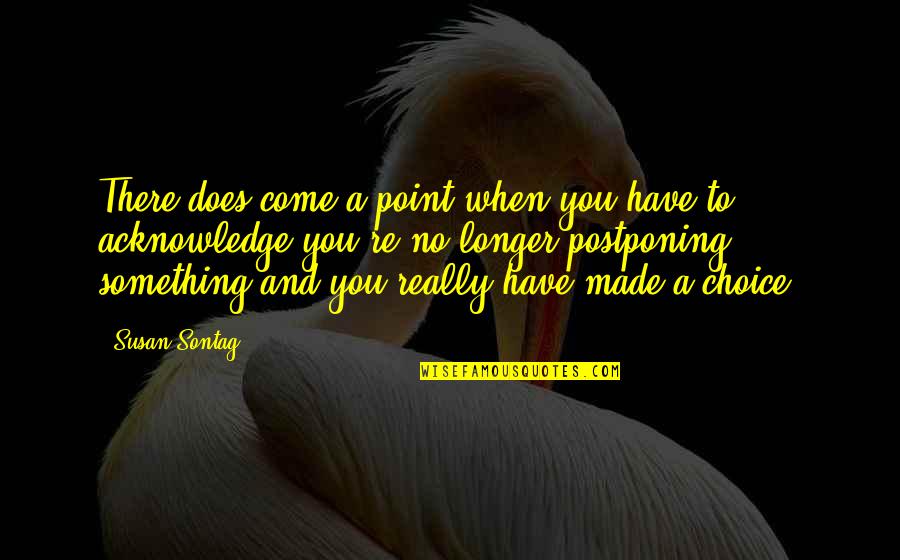 There does come a point when you have to acknowledge you're no longer
postponing
something and you really have made a choice. —
Susan Sontag