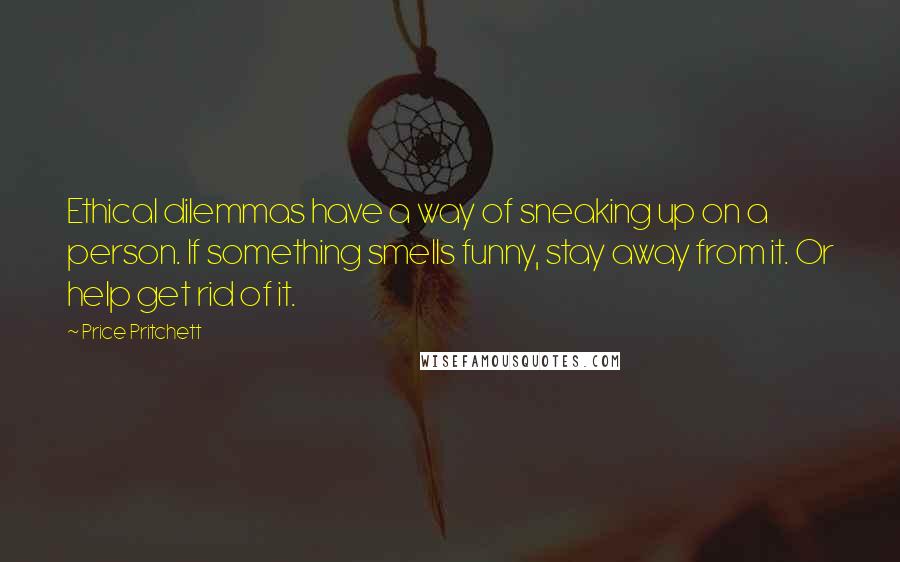 Ethical dilemmas have a way of sneaking up on a person. If something smells funny, stay away from it. Or help get rid of it.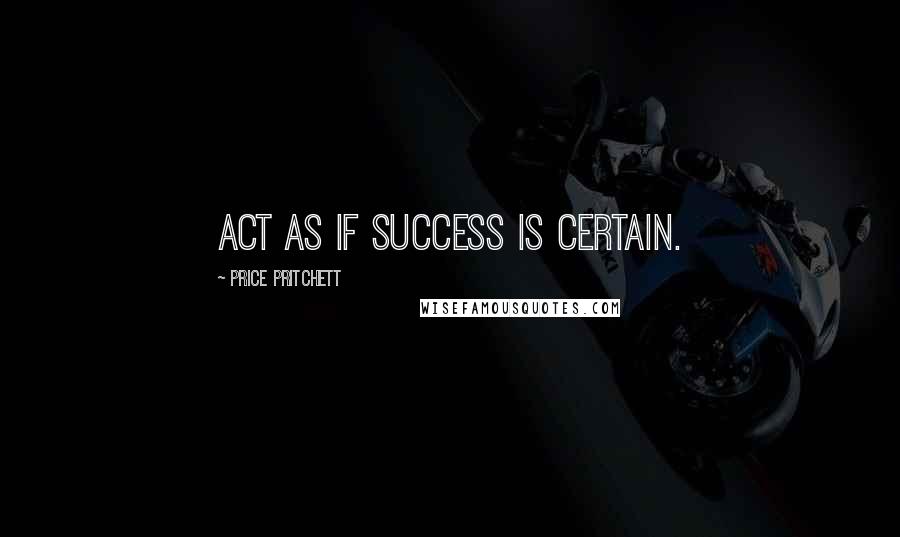 Act as if success is certain.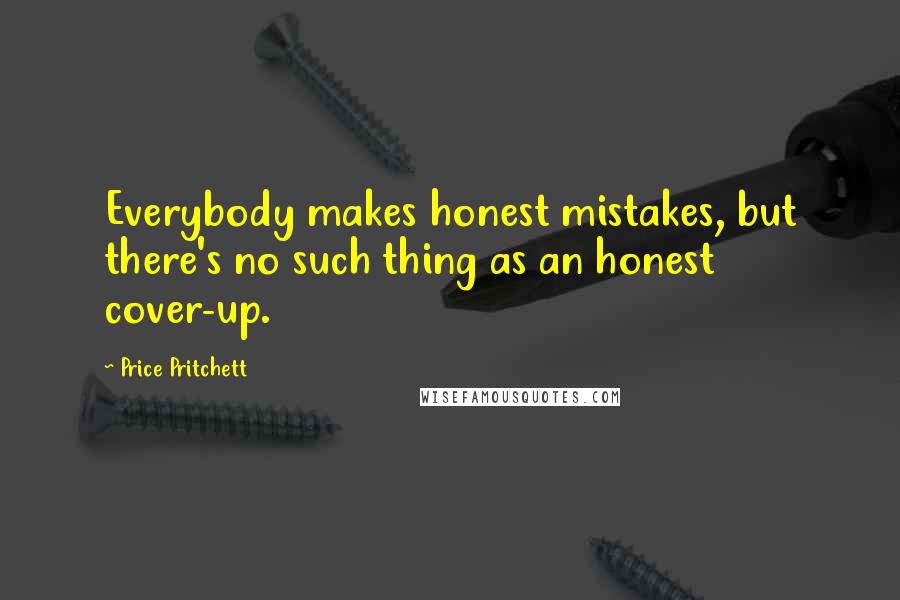 Everybody makes honest mistakes, but there's no such thing as an honest cover-up.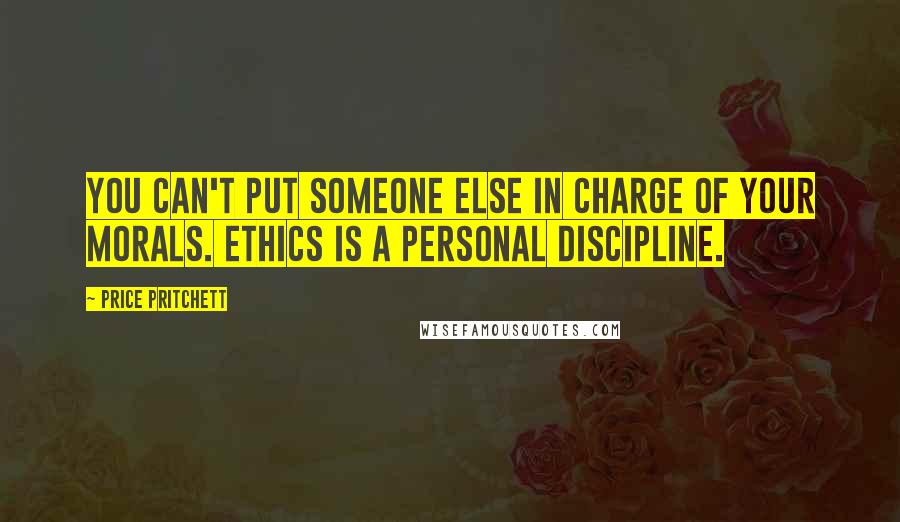 You can't put someone else in charge of your morals. Ethics is a personal discipline.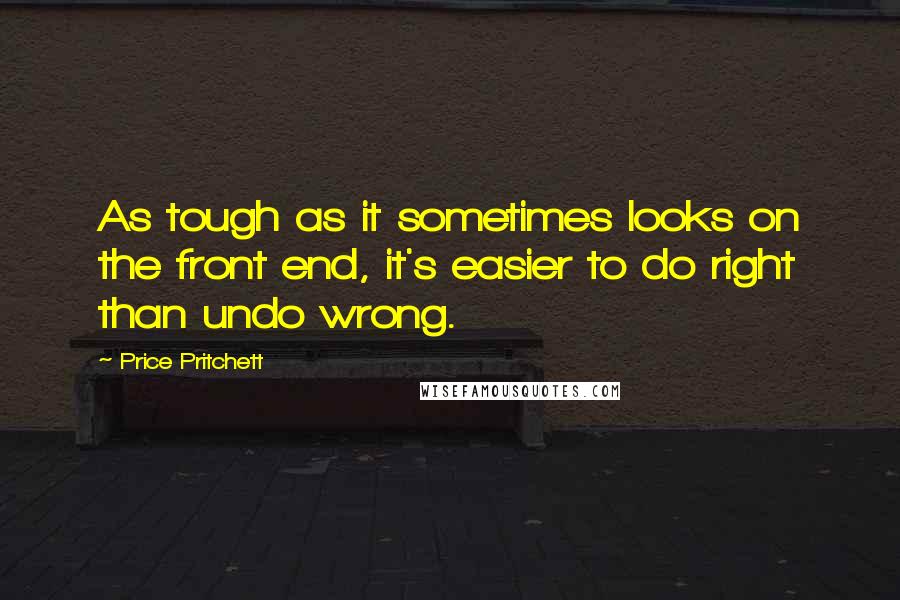 As tough as it sometimes looks on the front end, it's easier to do right than undo wrong.
Most people confuse wishing and wanting with pursuing. You must place your trust in action.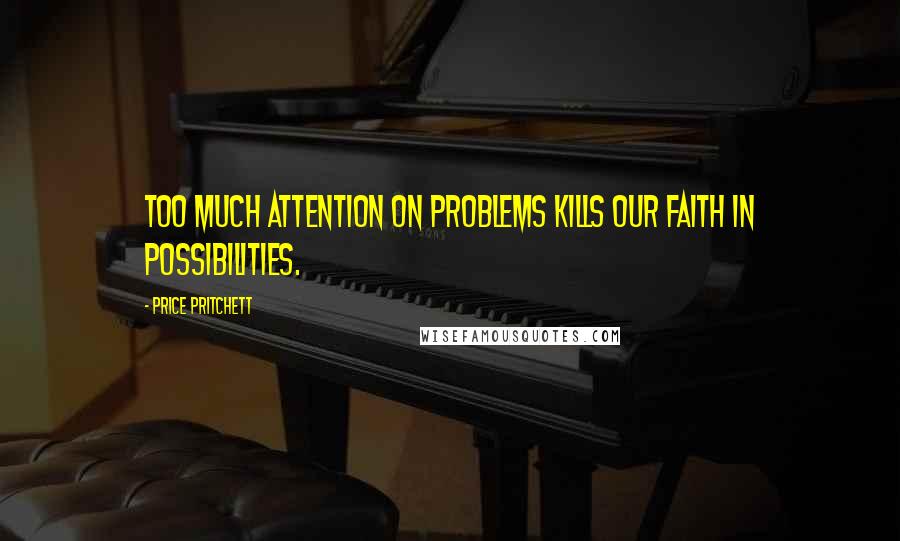 Too much attention on problems kills our faith in possibilities.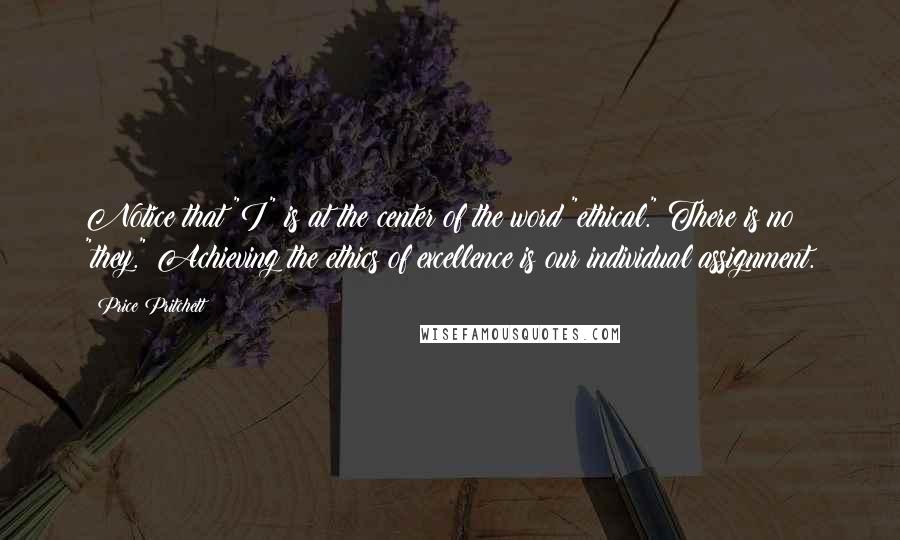 Notice that "I" is at the center of the word "ethical." There is no "they." Achieving the ethics of excellence is our individual assignment.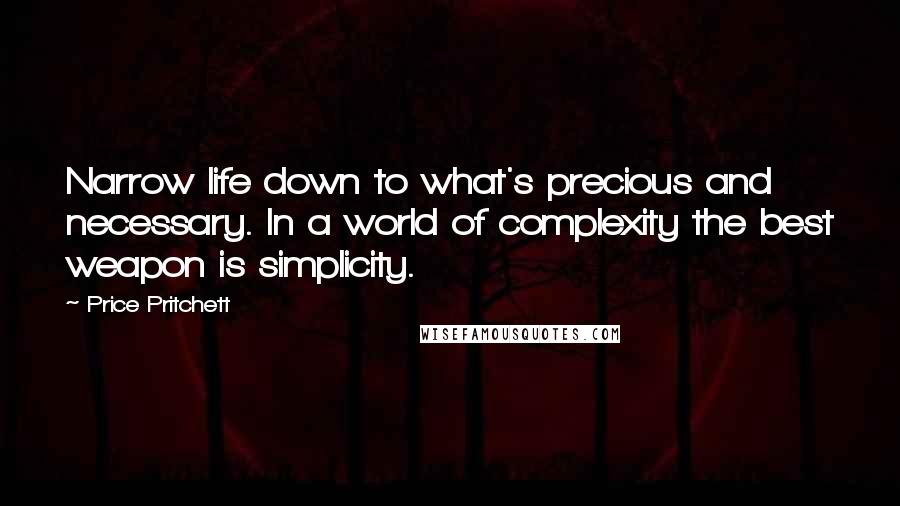 Narrow life down to what's precious and necessary. In a world of complexity the best weapon is simplicity.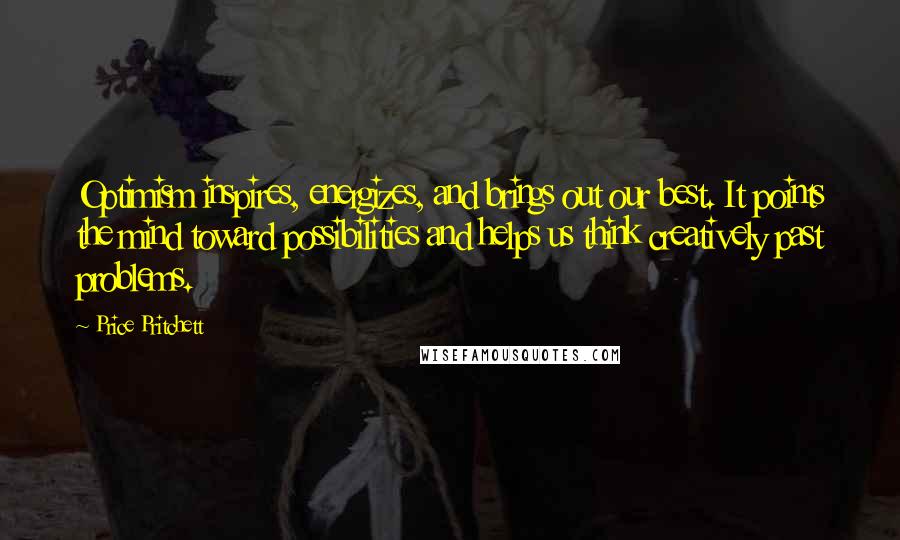 Optimism inspires, energizes, and brings out our best. It points the mind toward possibilities and helps us think creatively past problems.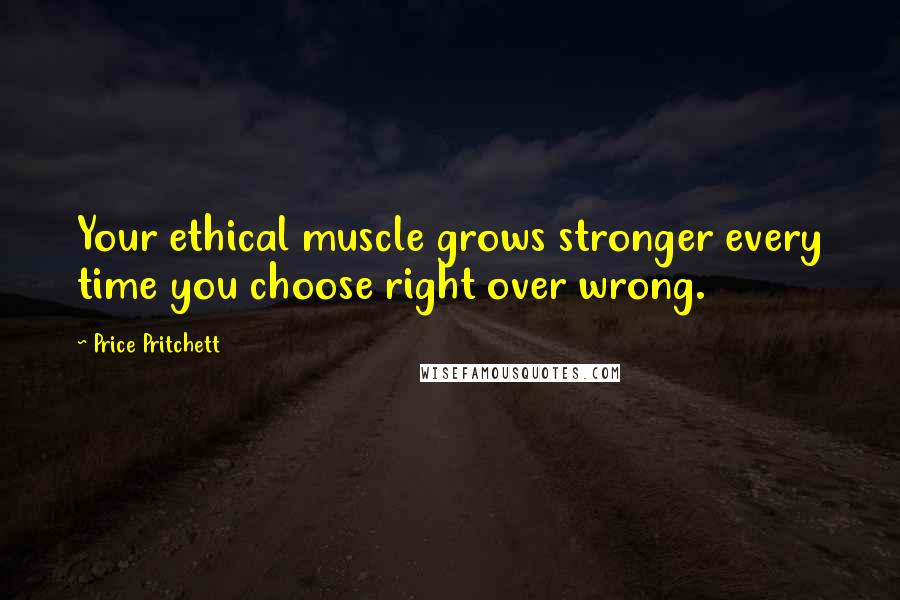 Your ethical muscle grows stronger every time you choose right over wrong.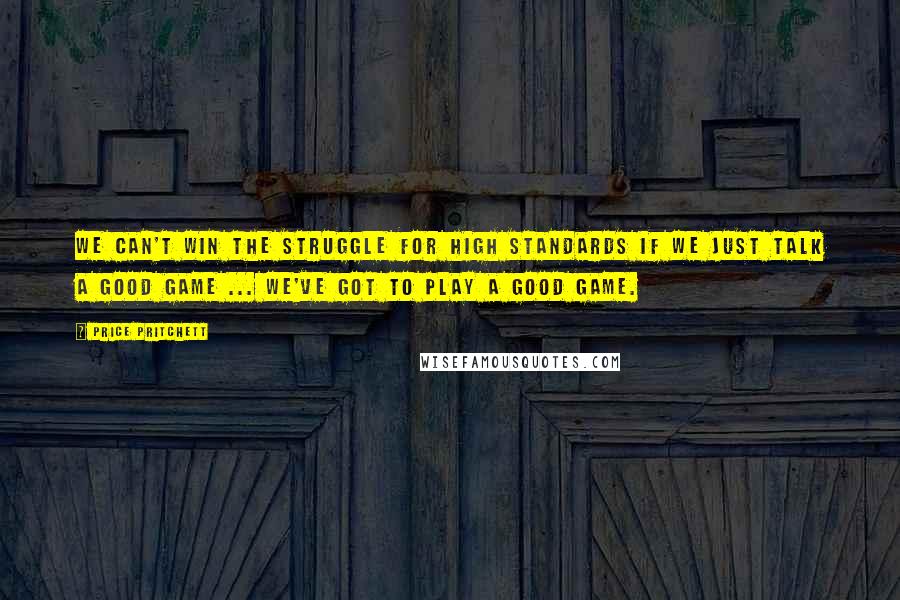 We can't win the struggle for high standards if we just talk a good game ... we've got to play a good game.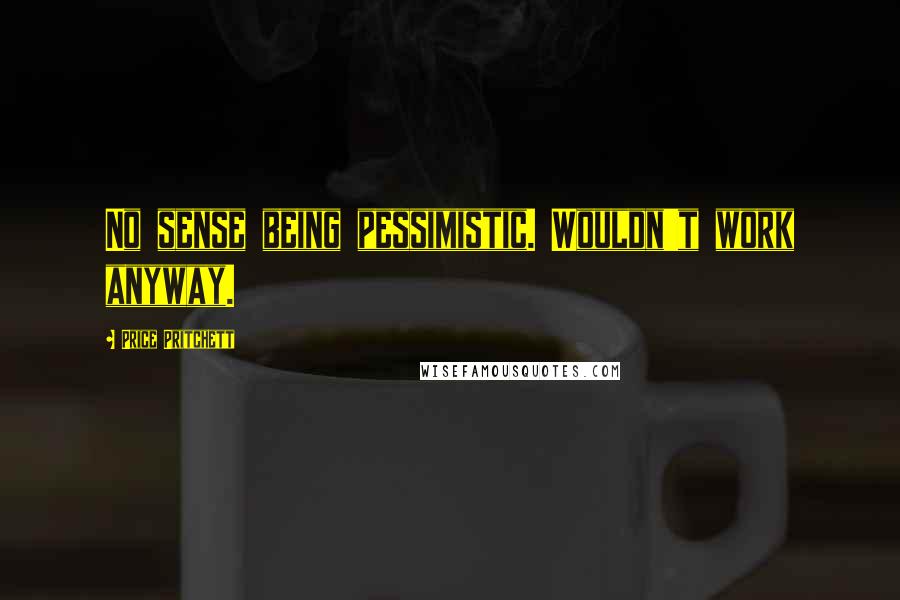 No sense being pessimistic. Wouldn't work anyway.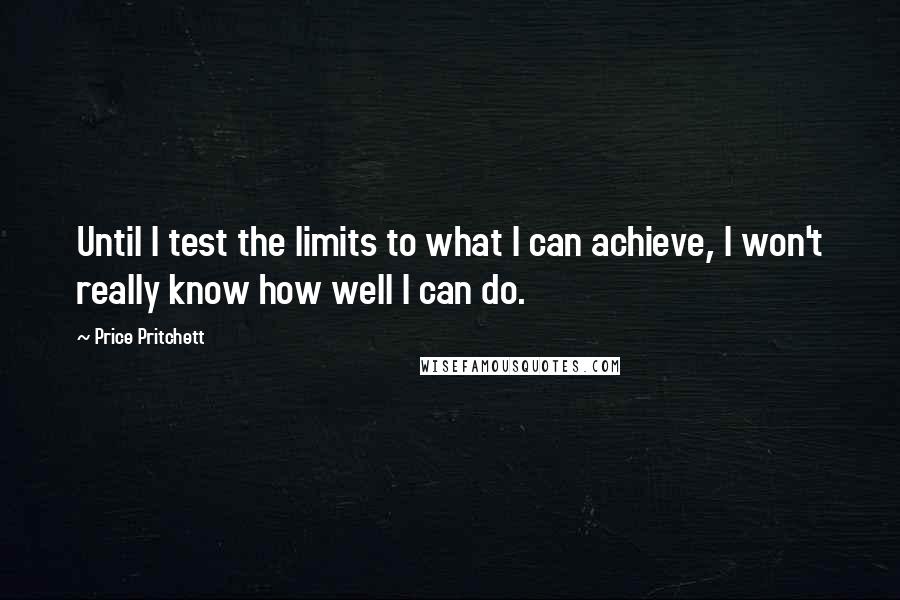 Until I test the limits to what I can achieve, I won't really know how well I can do.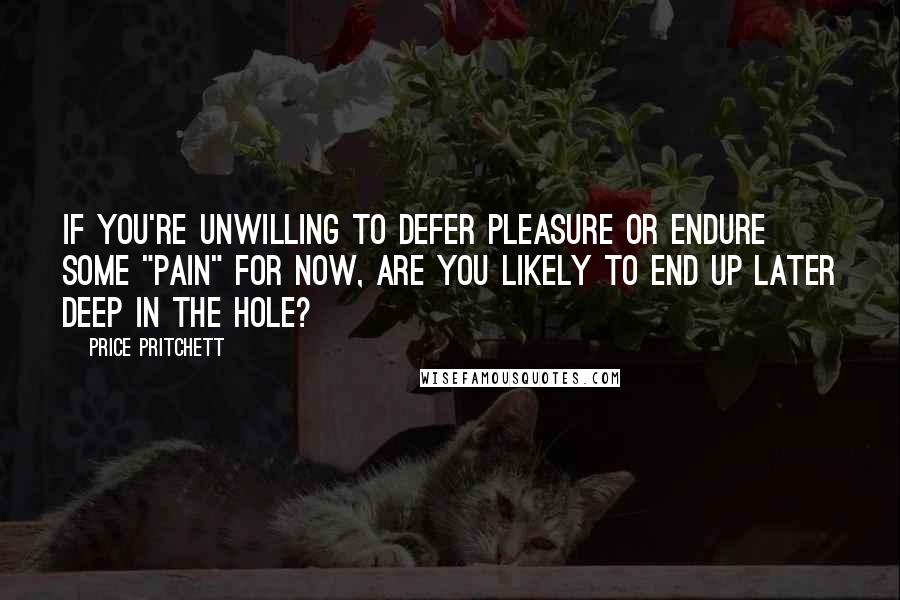 If you're unwilling to defer pleasure or endure some "pain" for now, are you likely to end up later deep in the hole?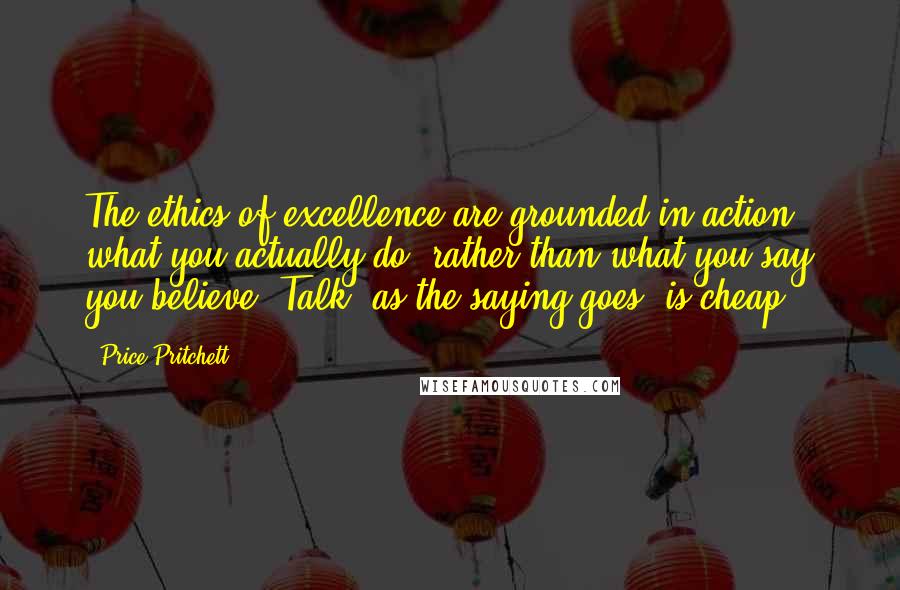 The ethics of excellence are grounded in action - what you actually do, rather than what you say you believe. Talk, as the saying goes, is cheap.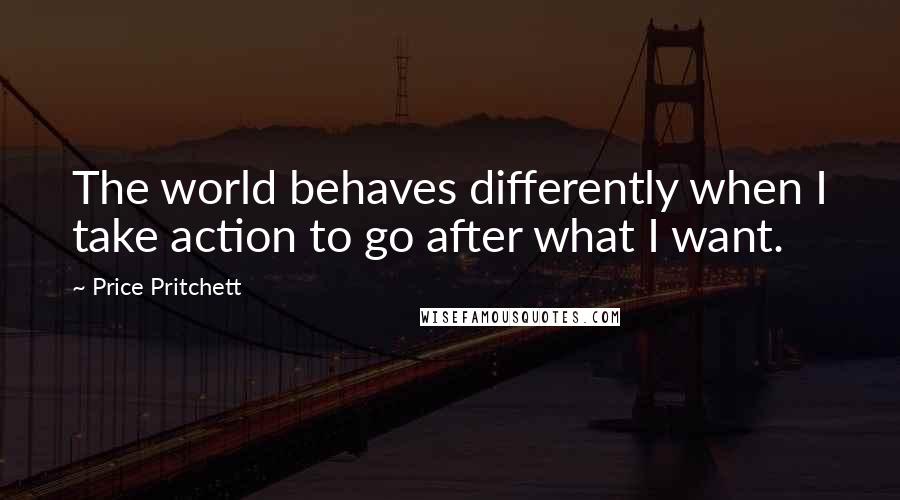 The world behaves differently when I take action to go after what I want.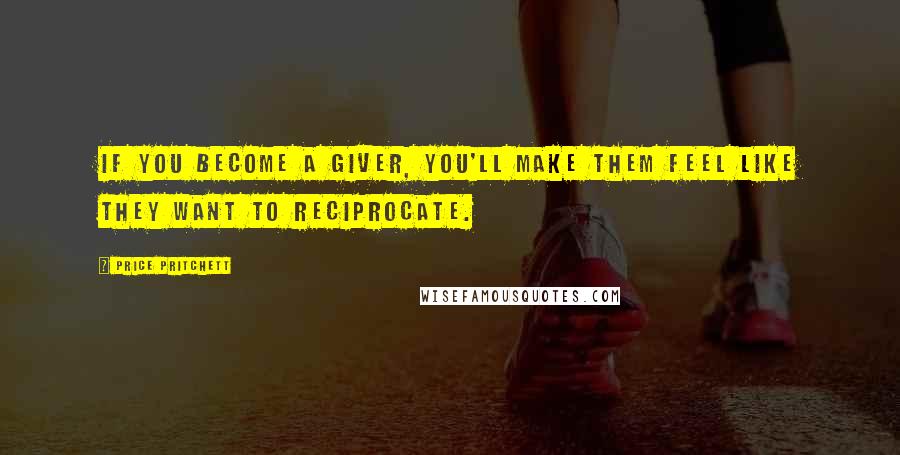 If you become a giver, you'll make them feel like they want to reciprocate.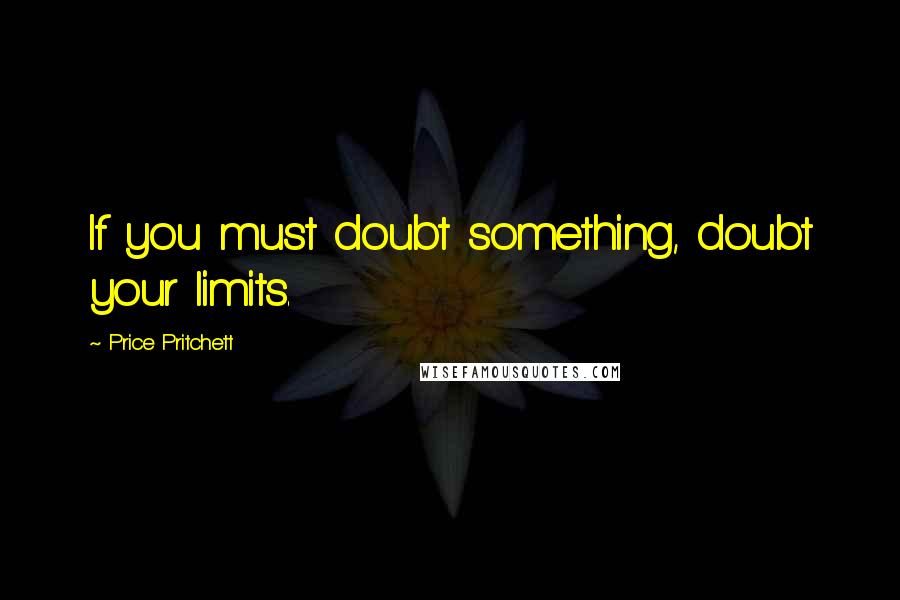 If you must doubt something, doubt your limits.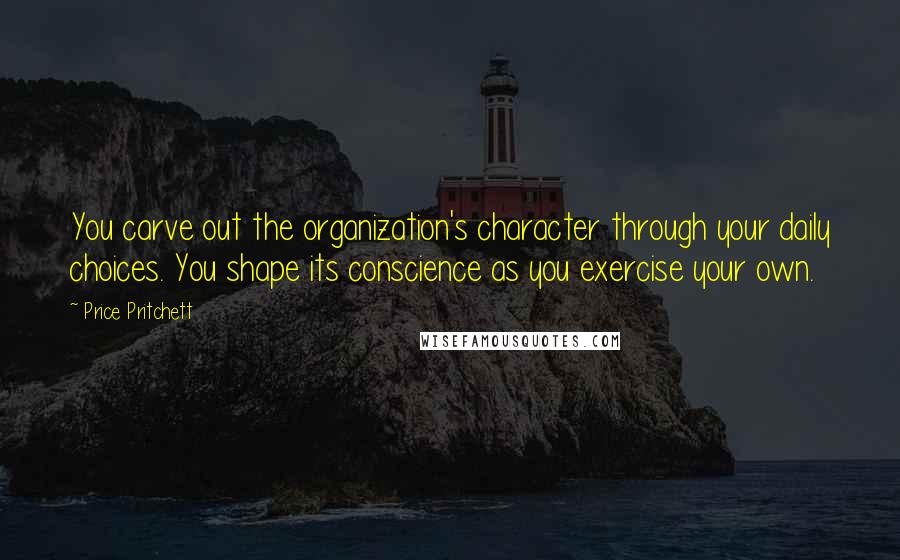 You carve out the organization's character through your daily choices. You shape its conscience as you exercise your own.