Judy Greer Quotes
Top 46 wise famous quotes and sayings by Judy Greer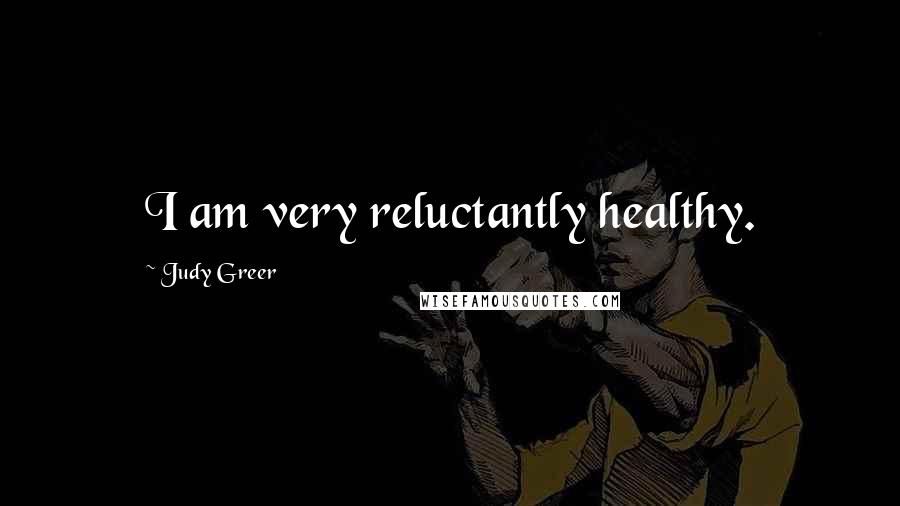 I am very reluctantly healthy.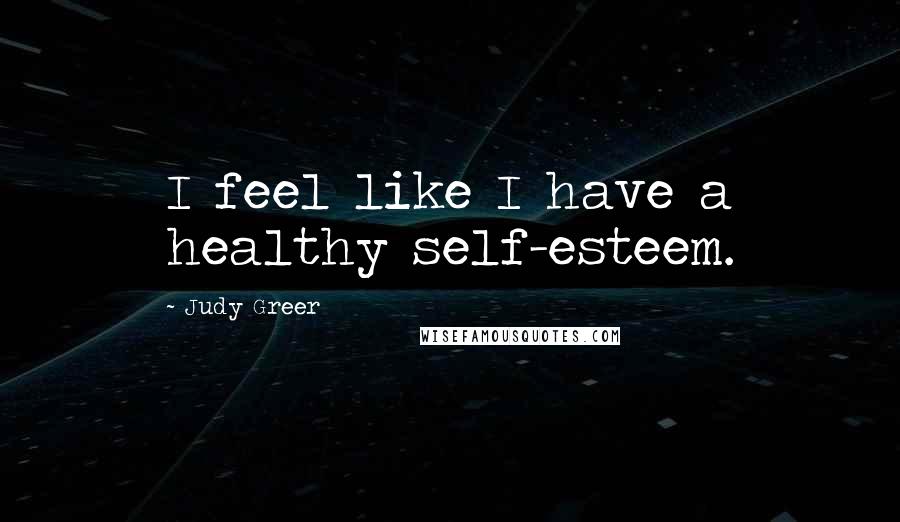 I feel like I have a healthy self-esteem.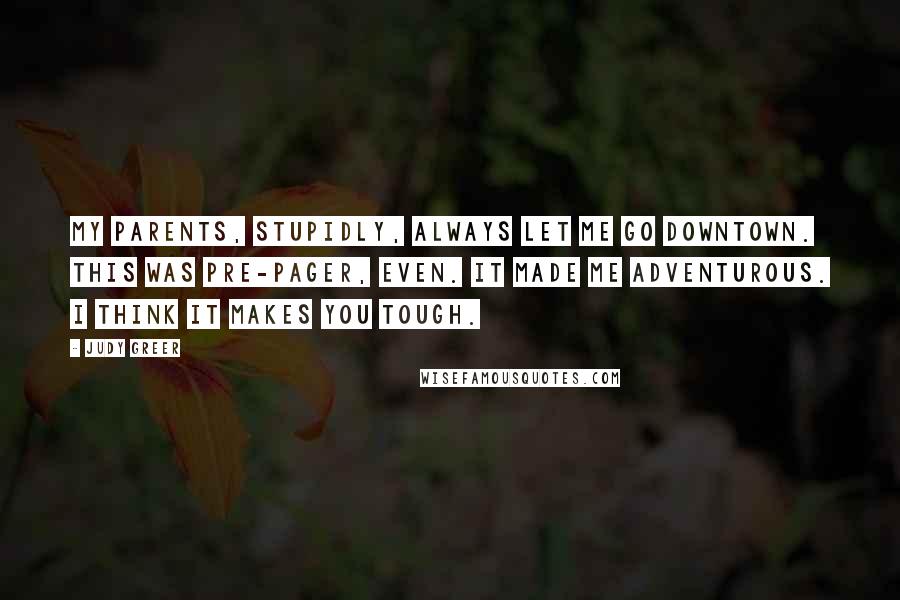 My parents, stupidly, always let me go downtown. This was pre-pager, even. It made me adventurous. I think it makes you tough.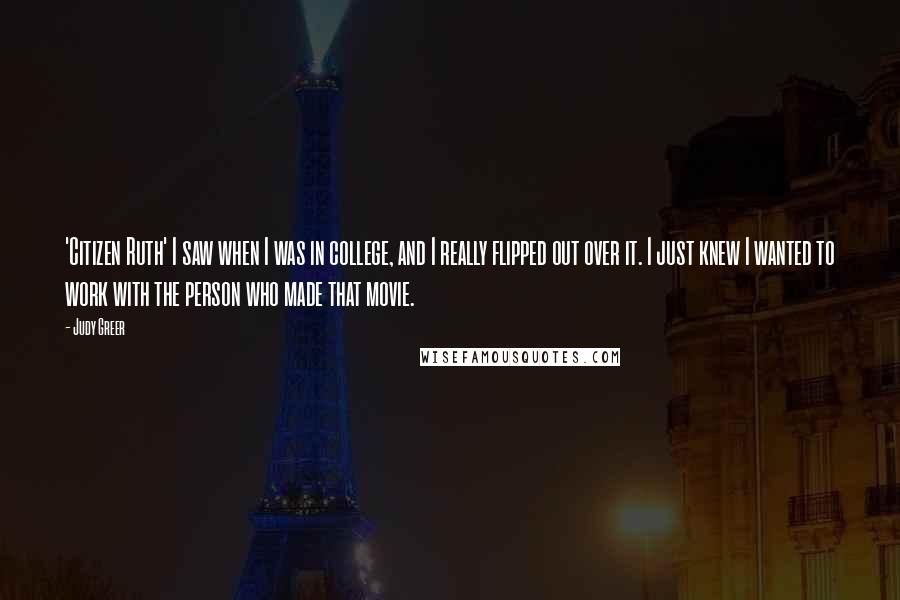 'Citizen Ruth' I saw when I was in college, and I really flipped out over it. I just knew I wanted to work with the person who made that movie.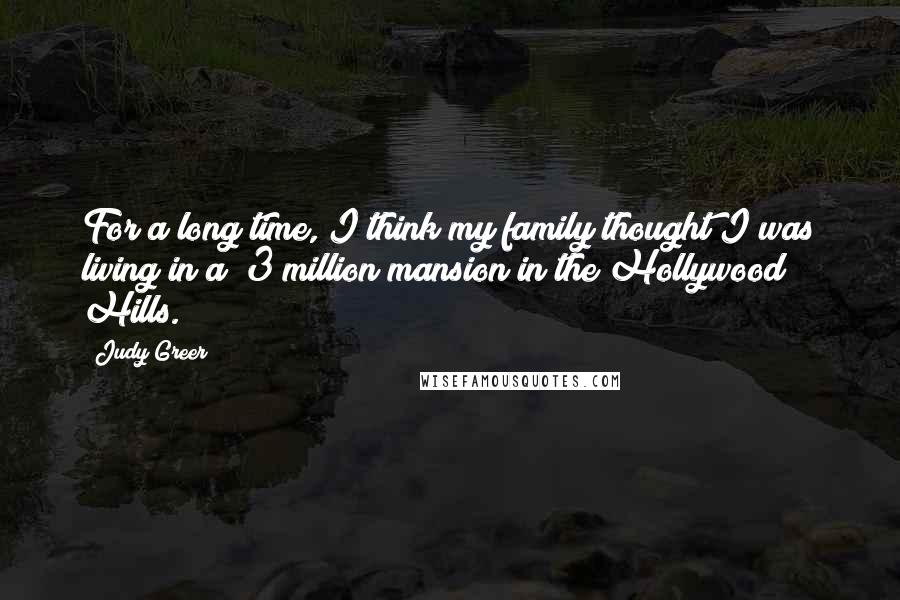 For a long time, I think my family thought I was living in a $3 million mansion in the Hollywood Hills.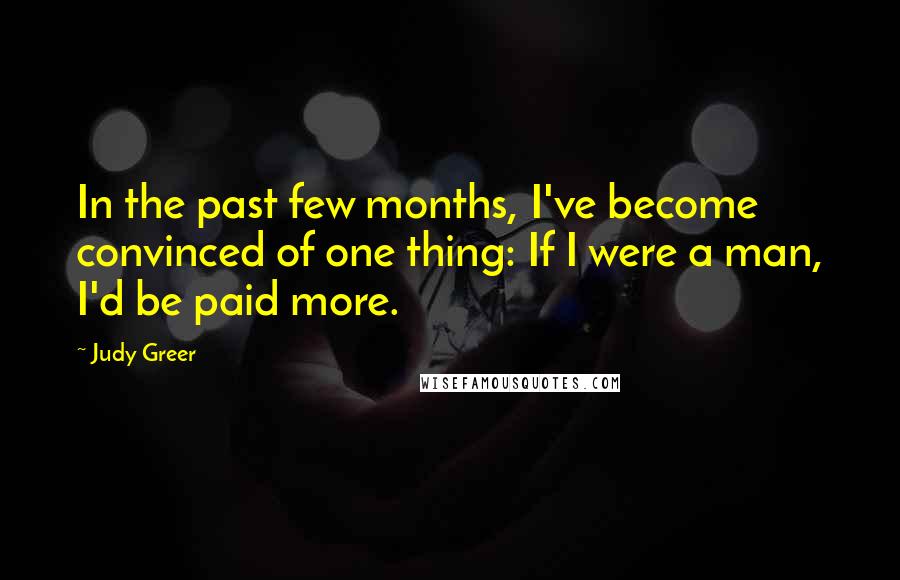 In the past few months, I've become convinced of one thing: If I were a man, I'd be paid more.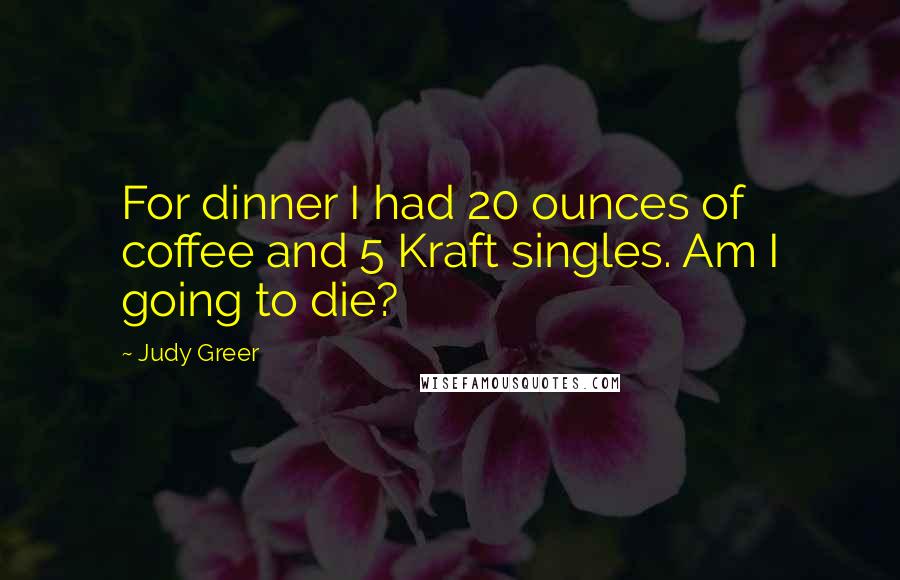 For dinner I had 20 ounces of coffee and 5 Kraft singles. Am I going to die?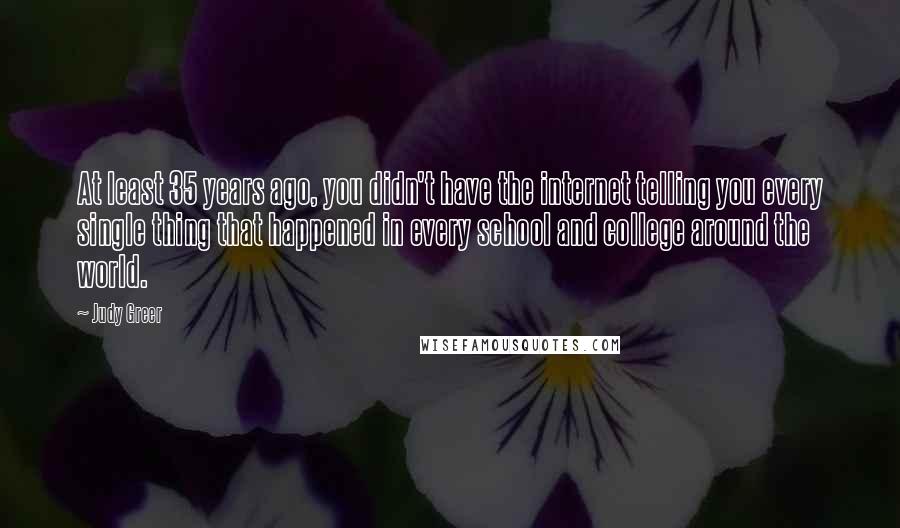 At least 35 years ago, you didn't have the internet telling you every single thing that happened in every school and college around the world.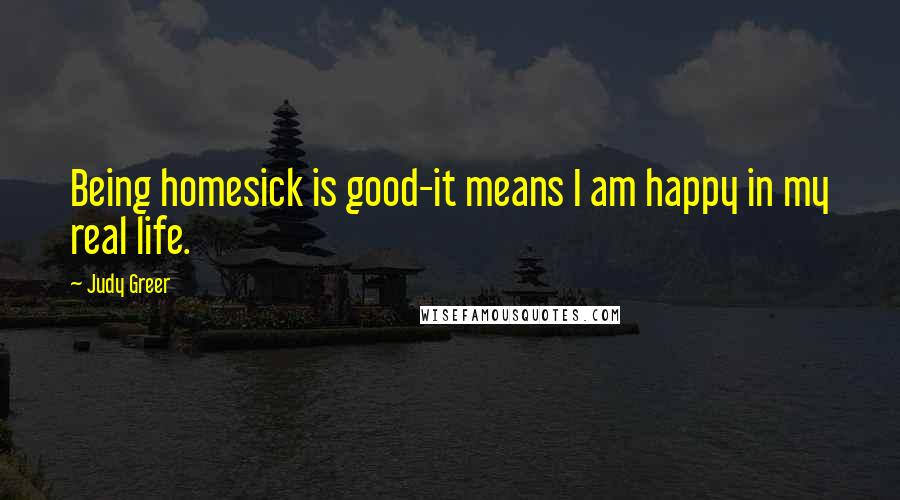 Being homesick is good-it means I am happy in my real life.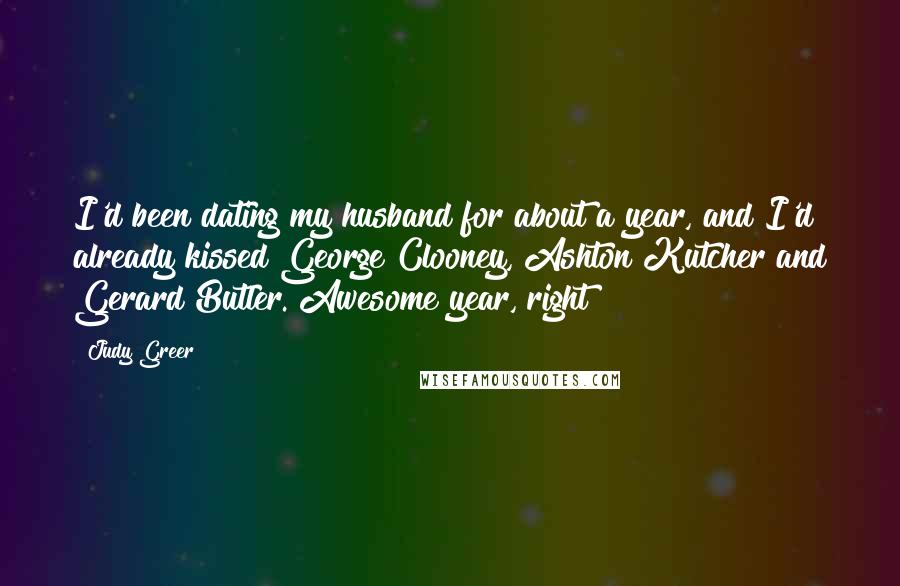 I'd been dating my husband for about a year, and I'd already kissed George Clooney, Ashton Kutcher and Gerard Butler. Awesome year, right?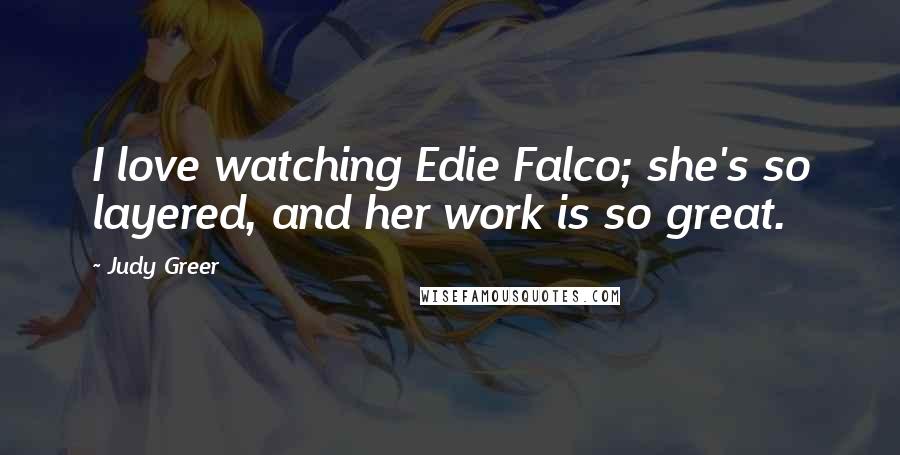 I love watching Edie Falco; she's so layered, and her work is so great.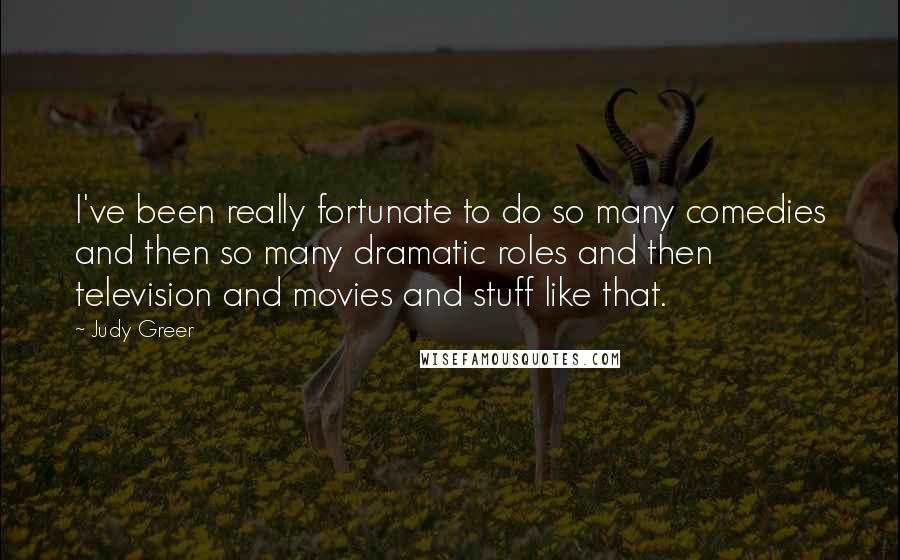 I've been really fortunate to do so many comedies and then so many dramatic roles and then television and movies and stuff like that.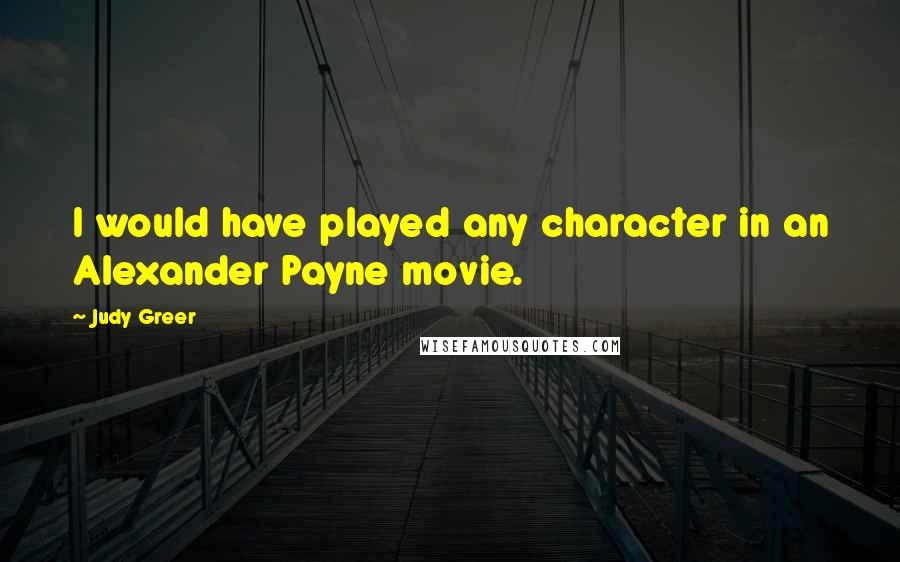 I would have played any character in an Alexander Payne movie.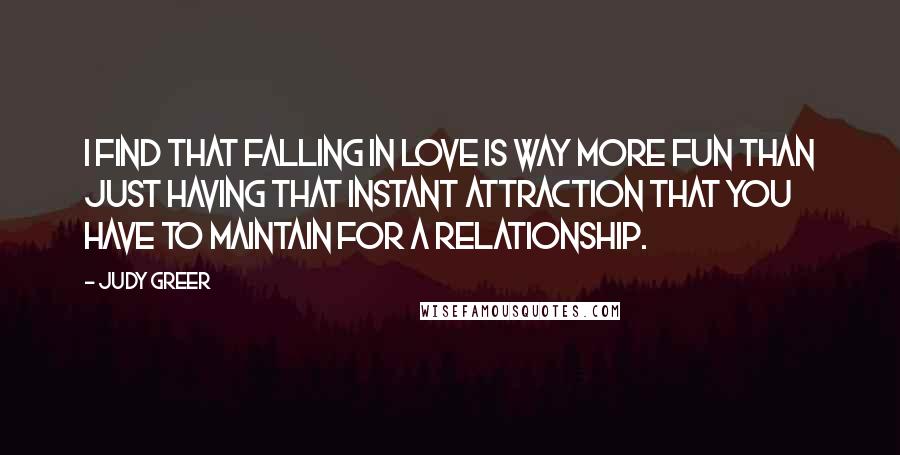 I find that falling in love is way more fun than just having that instant attraction that you have to maintain for a relationship.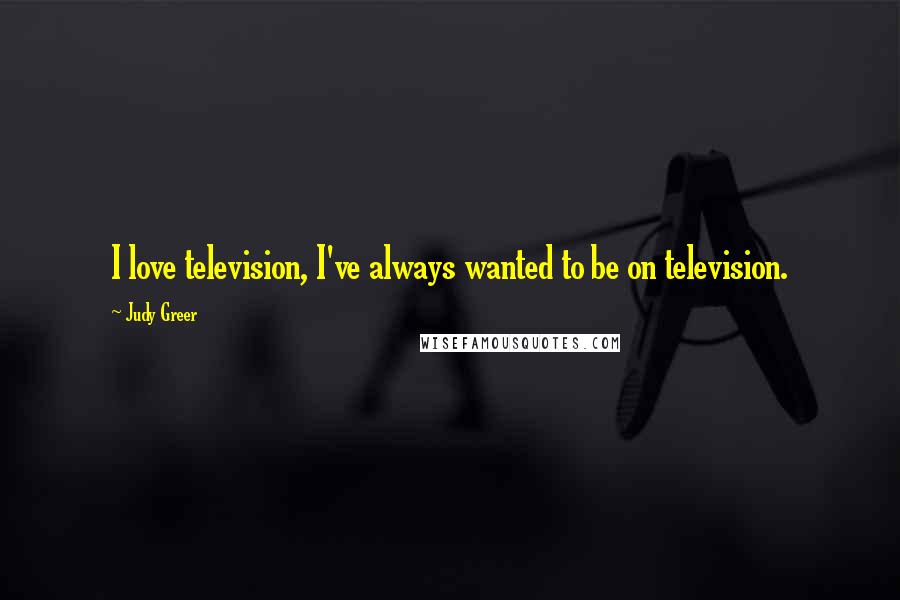 I love television, I've always wanted to be on television.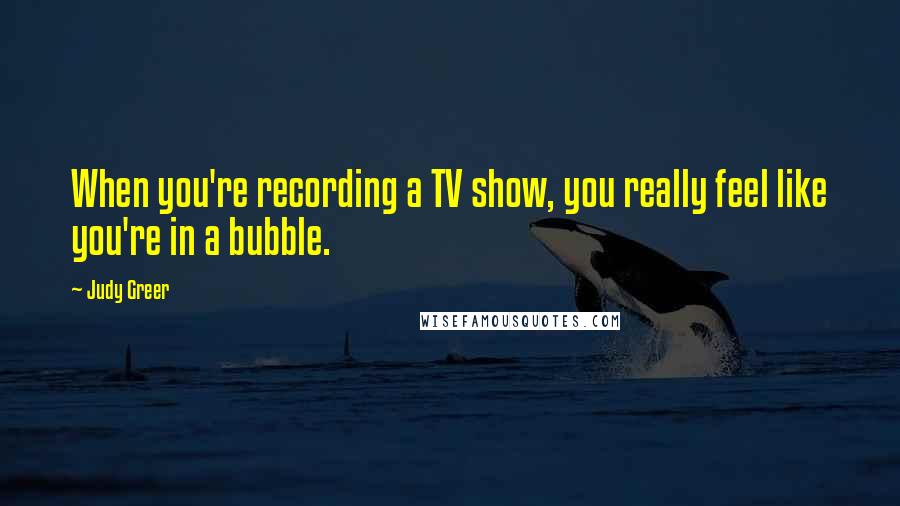 When you're recording a TV show, you really feel like you're in a bubble.
Any time you learn something new about your character, that's really exciting.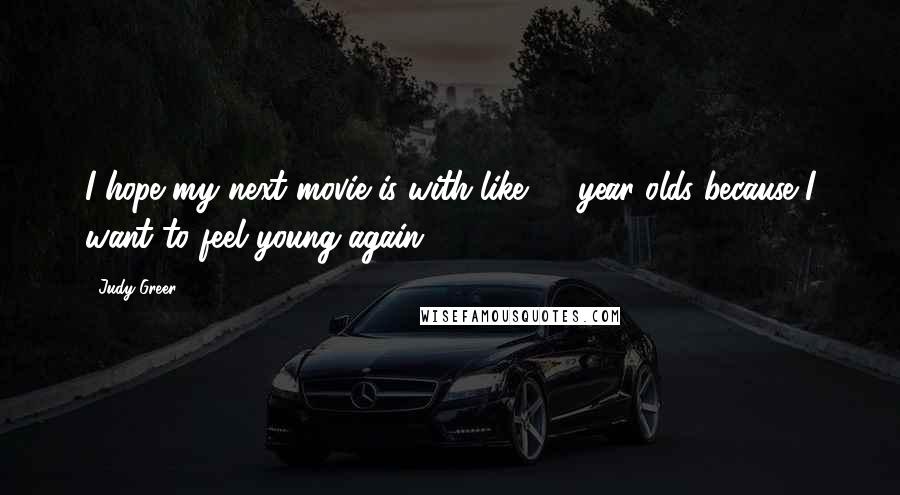 I hope my next movie is with like 80 year olds because I want to feel young again.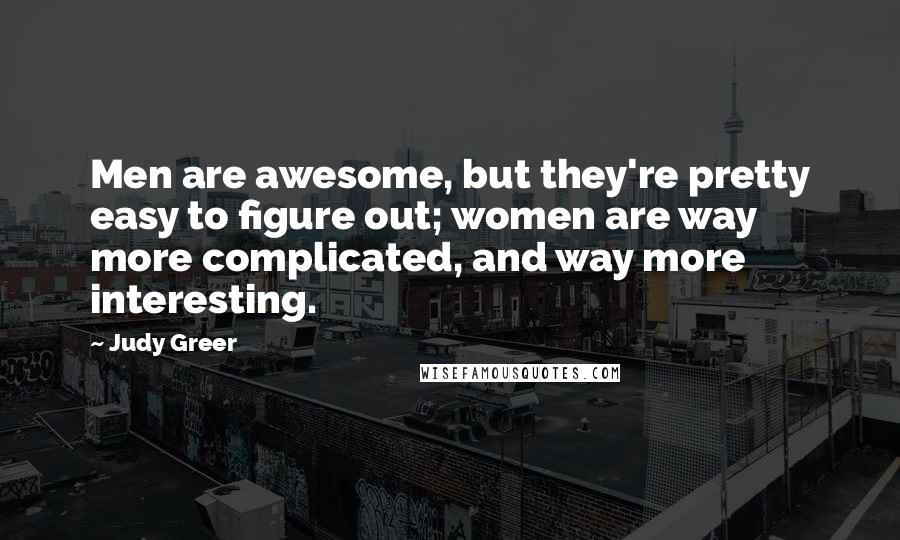 Men are awesome, but they're pretty easy to figure out; women are way more complicated, and way more interesting.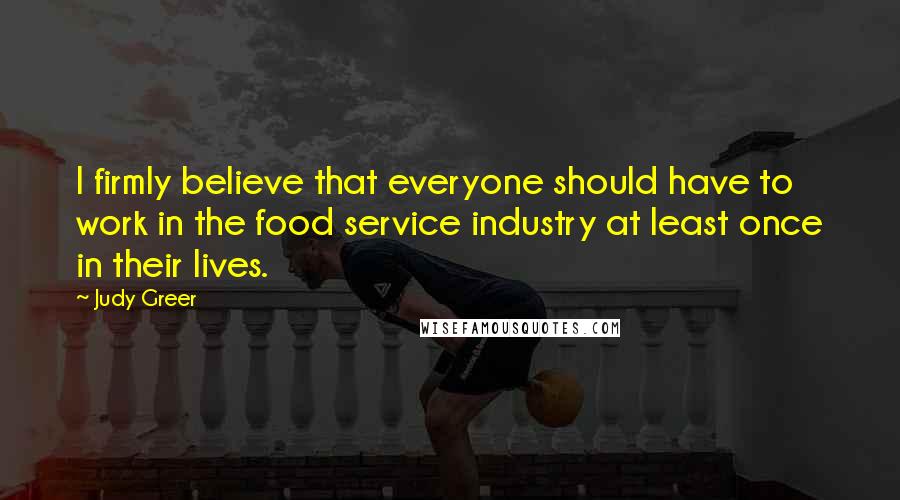 I firmly believe that everyone should have to work in the food service industry at least once in their lives.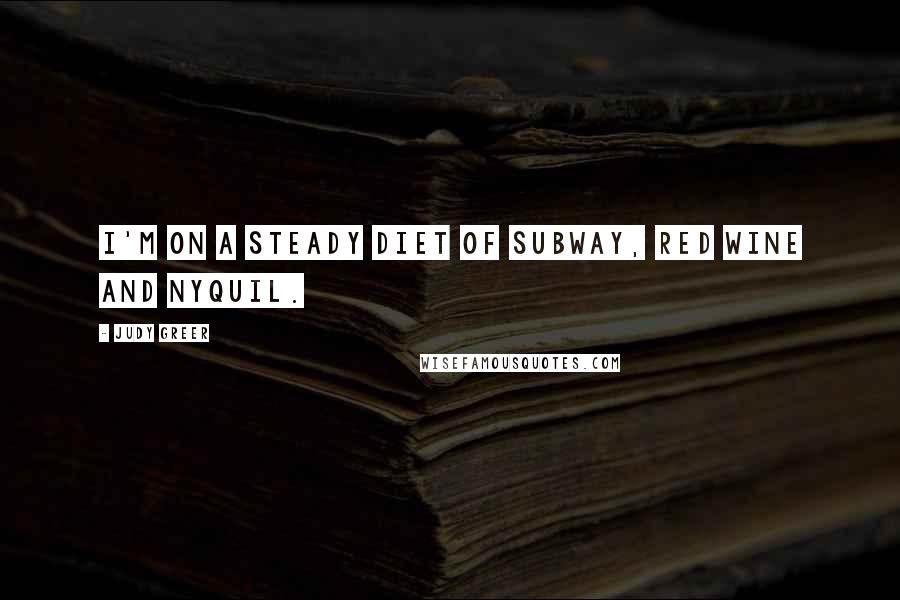 I'm on a steady diet of Subway, red wine and NyQuil.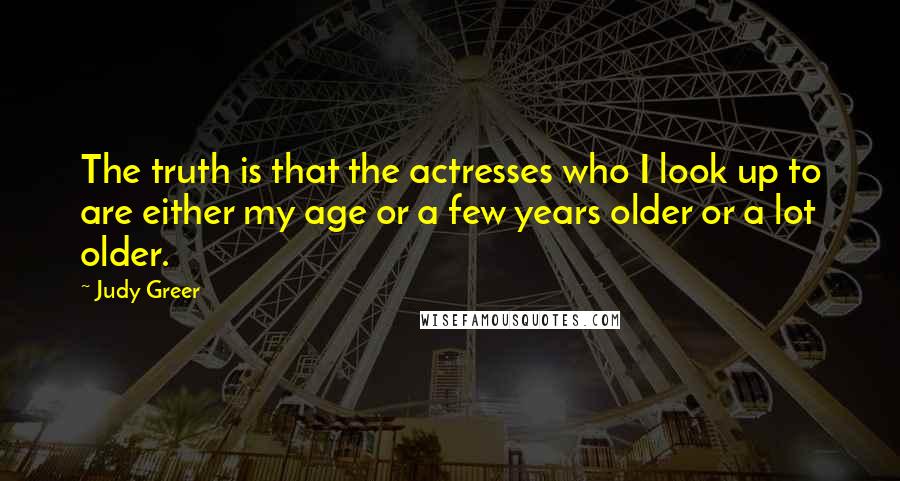 The truth is that the actresses who I look up to are either my age or a few years older or a lot older.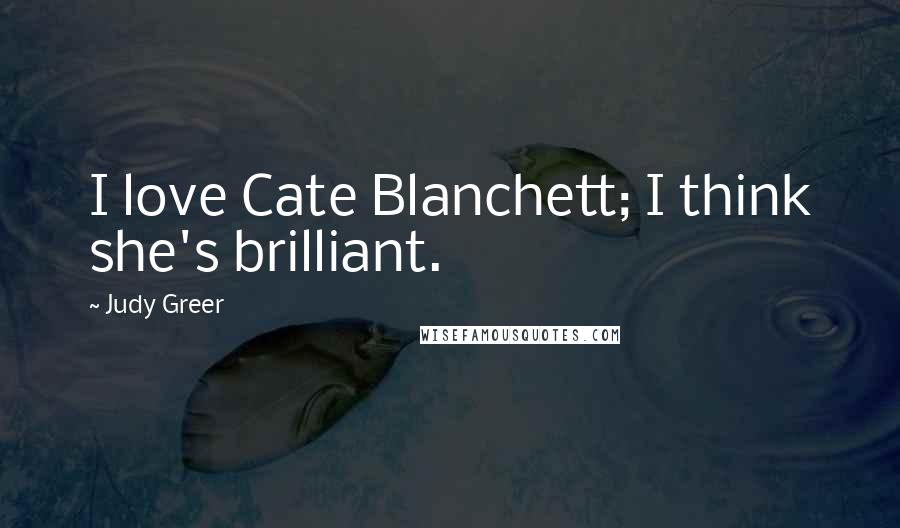 I love Cate Blanchett; I think she's brilliant.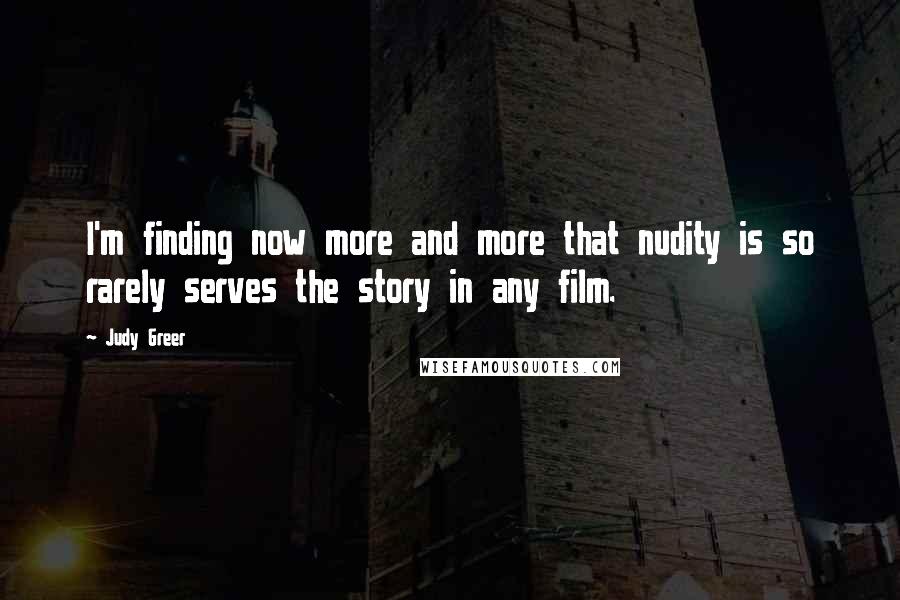 I'm finding now more and more that nudity is so rarely serves the story in any film.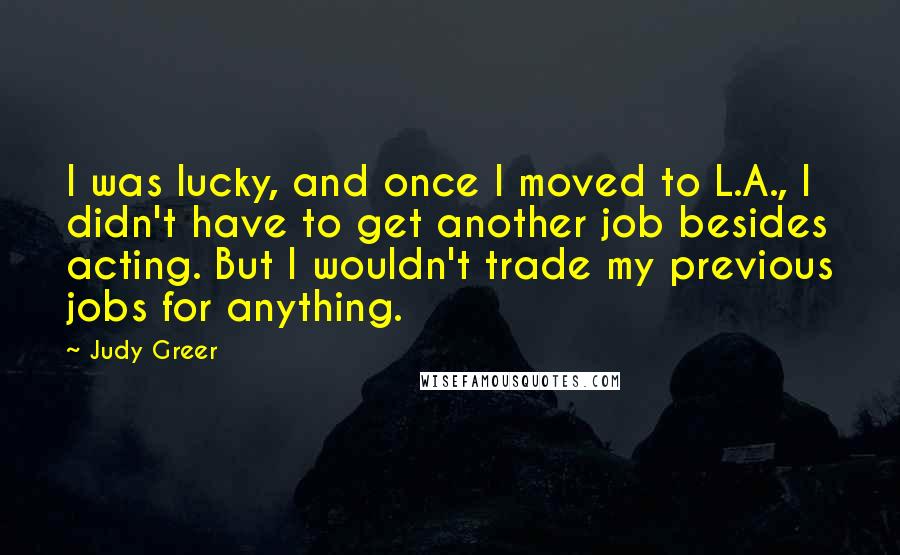 I was lucky, and once I moved to L.A., I didn't have to get another job besides acting. But I wouldn't trade my previous jobs for anything.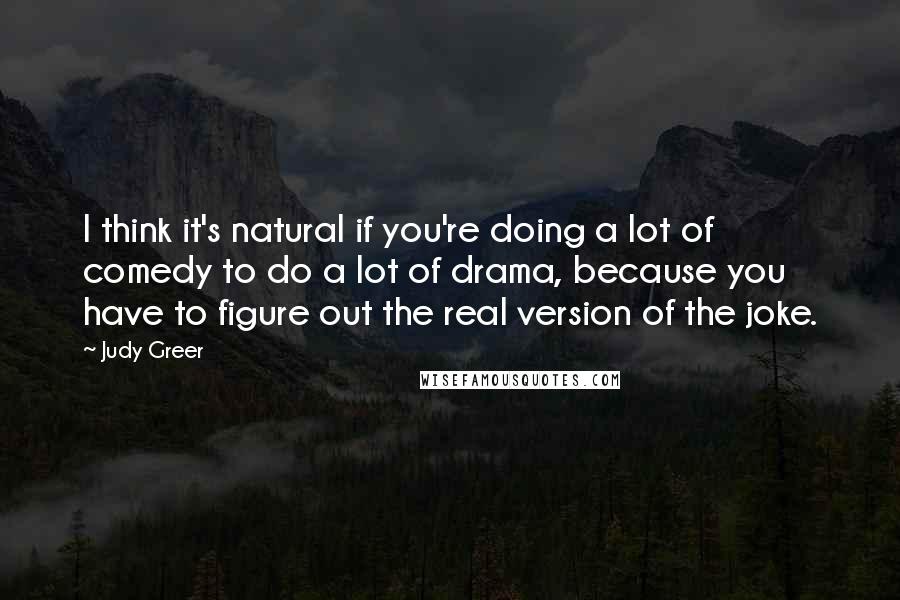 I think it's natural if you're doing a lot of comedy to do a lot of drama, because you have to figure out the real version of the joke.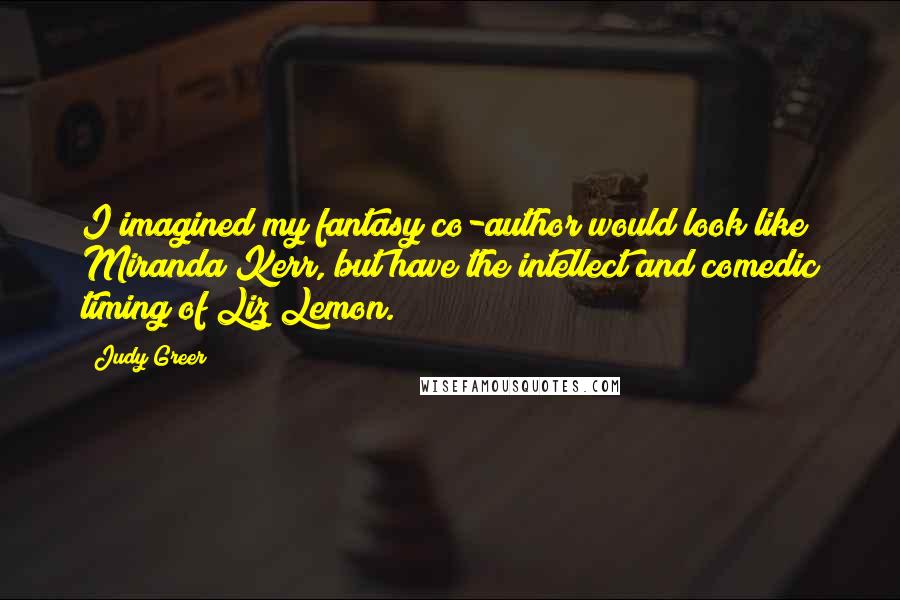 I imagined my fantasy co-author would look like Miranda Kerr, but have the intellect and comedic timing of Liz Lemon.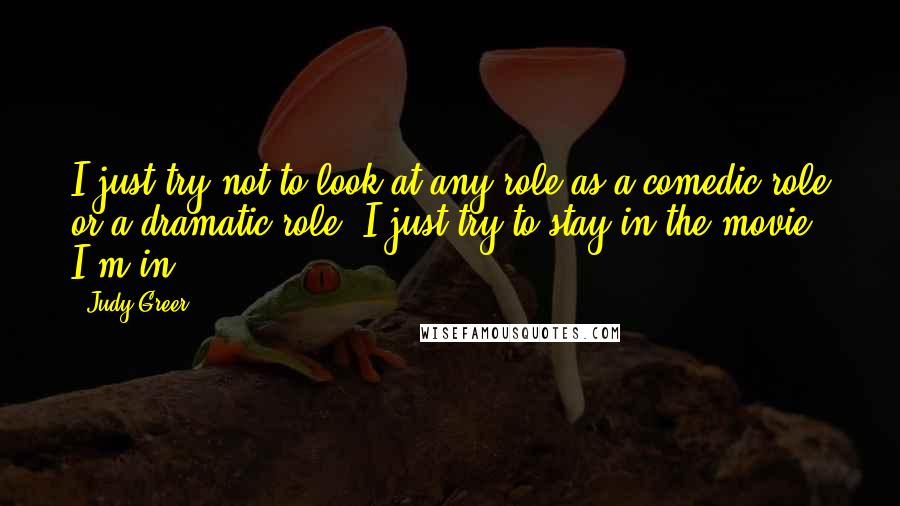 I just try not to look at any role as a comedic role or a dramatic role. I just try to stay in the movie I'm in.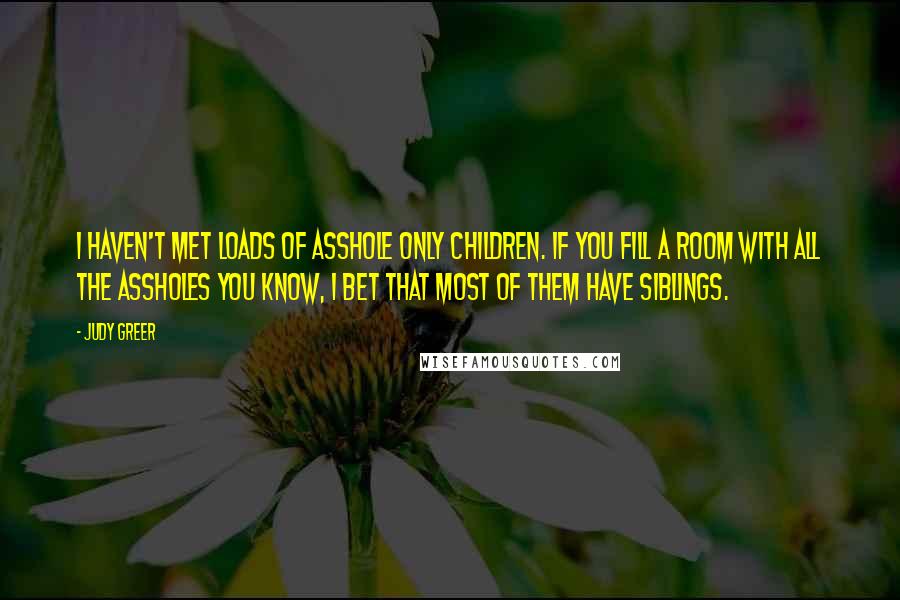 I haven't met loads of asshole only children. If you fill a room with all the assholes you know, I bet that most of them have siblings.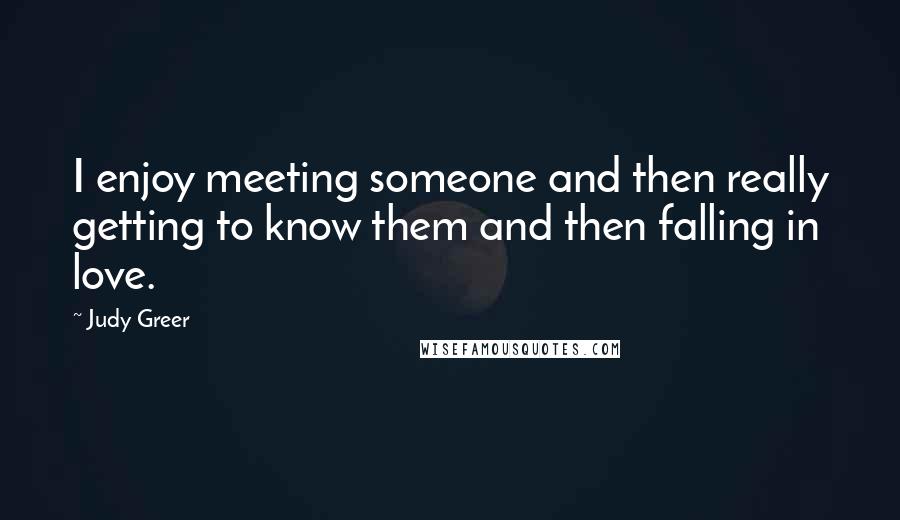 I enjoy meeting someone and then really getting to know them and then falling in love.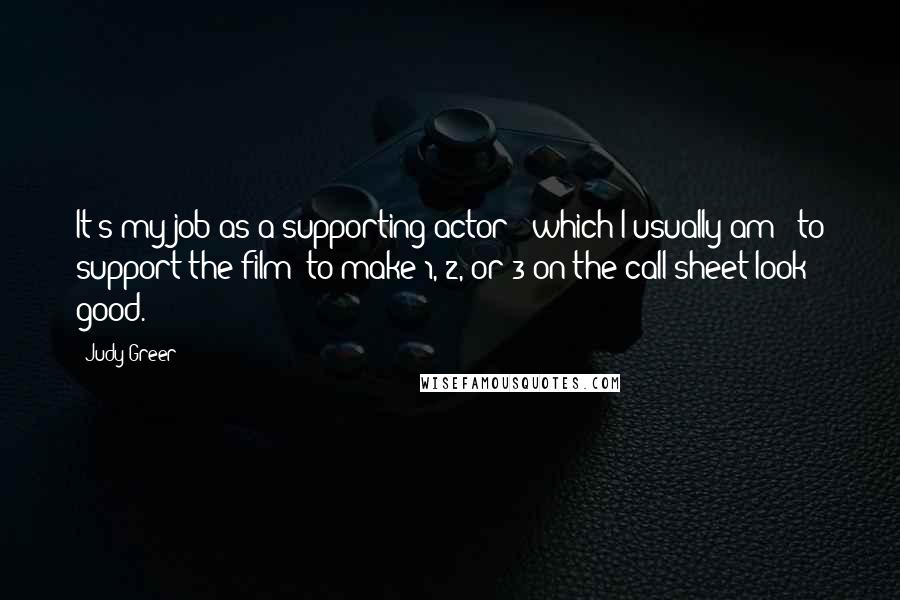 It's my job as a supporting actor - which I usually am - to support the film: to make 1, 2, or 3 on the call sheet look good.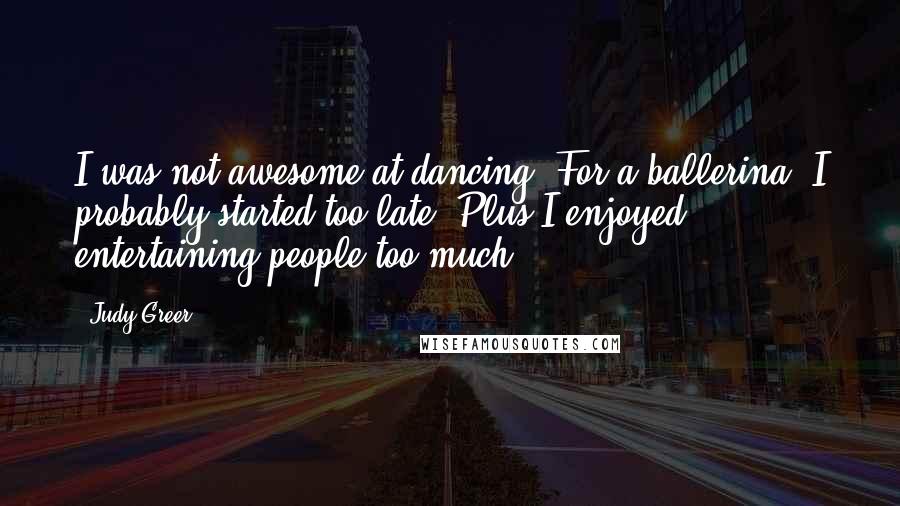 I was not awesome at dancing. For a ballerina, I probably started too late. Plus I enjoyed entertaining people too much.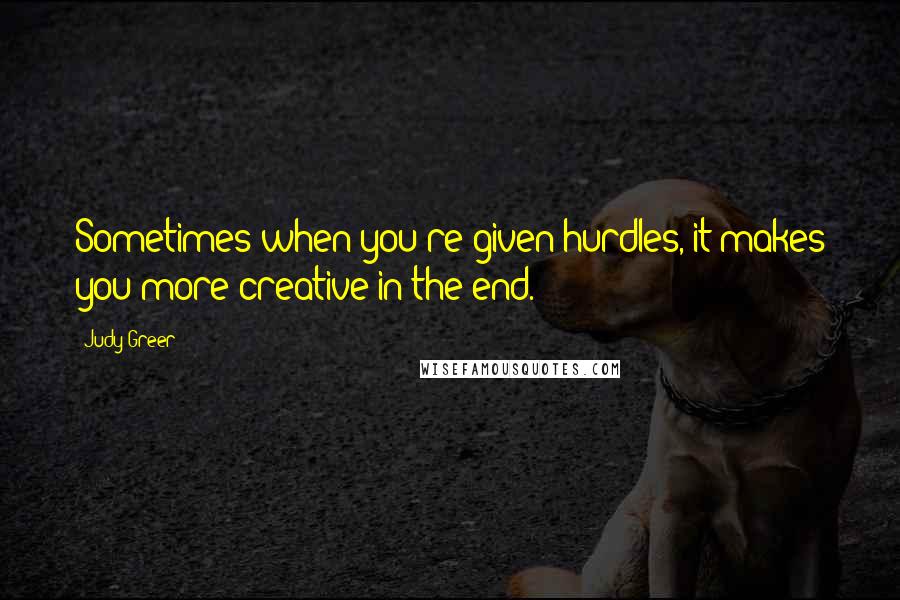 Sometimes when you're given hurdles, it makes you more creative in the end.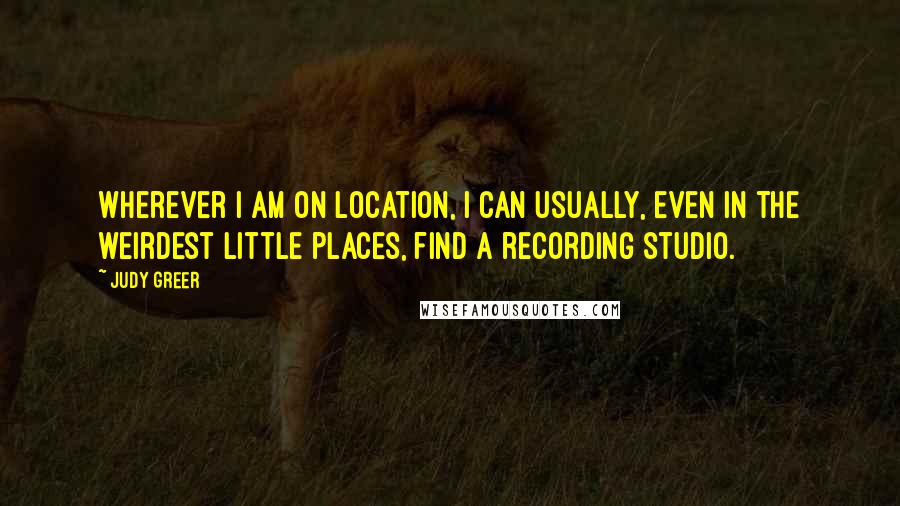 Wherever I am on location, I can usually, even in the weirdest little places, find a recording studio.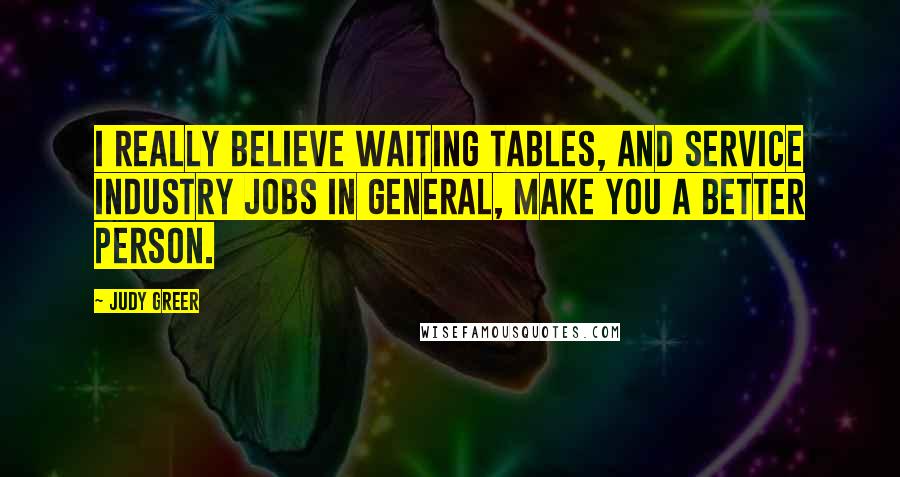 I really believe waiting tables, and service industry jobs in general, make you a better person.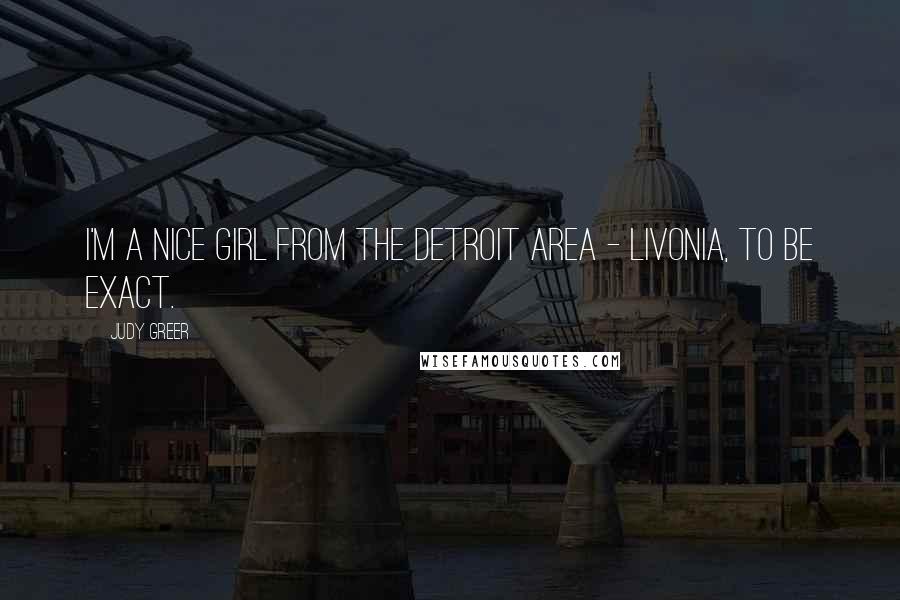 I'm a nice girl from the Detroit area - Livonia, to be exact.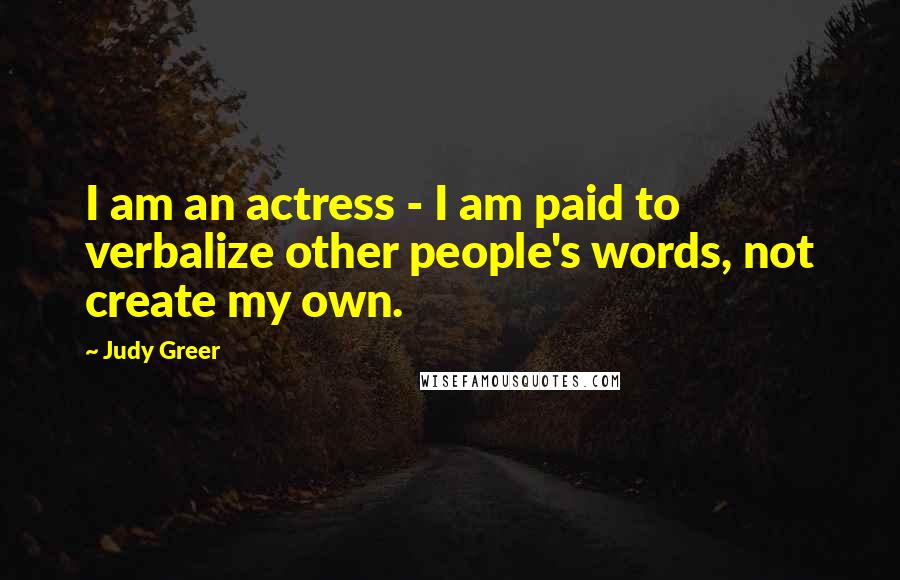 I am an actress - I am paid to verbalize other people's words, not create my own.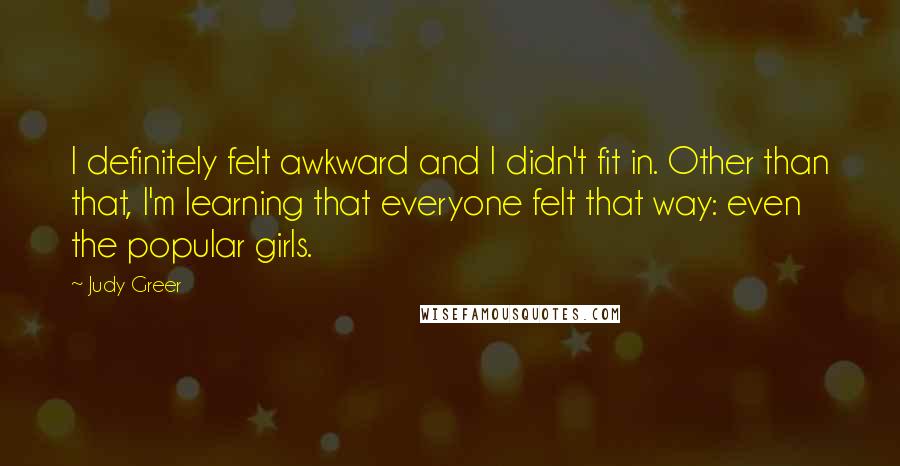 I definitely felt awkward and I didn't fit in. Other than that, I'm learning that everyone felt that way: even the popular girls.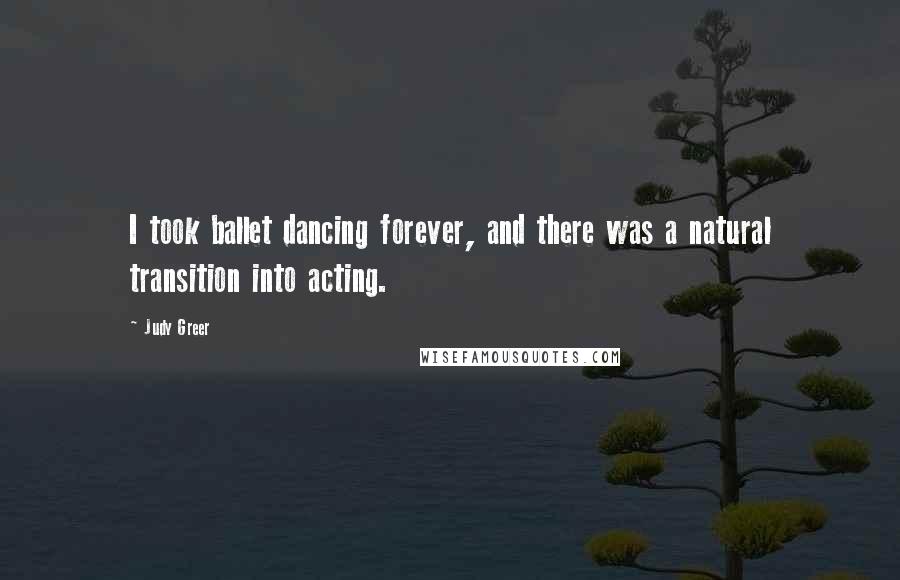 I took ballet dancing forever, and there was a natural transition into acting.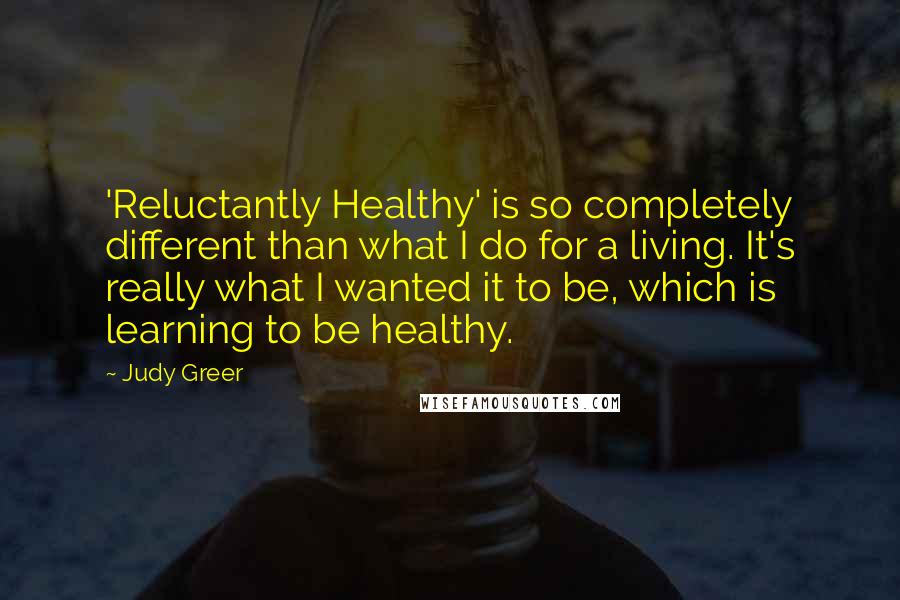 'Reluctantly Healthy' is so completely different than what I do for a living. It's really what I wanted it to be, which is learning to be healthy.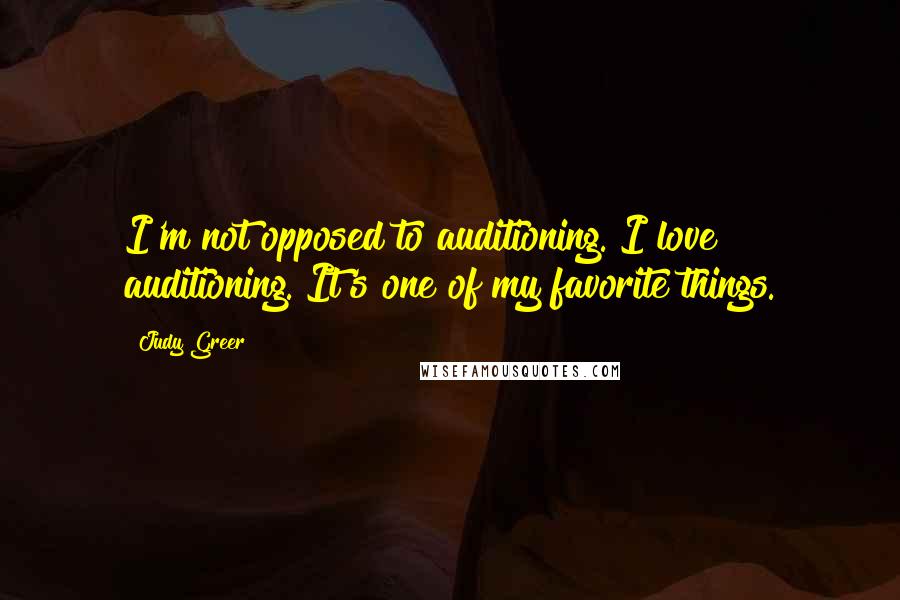 I'm not opposed to auditioning. I love auditioning. It's one of my favorite things.
When you do a movie, you don't know when it's going to come out. In a year, you forget about it.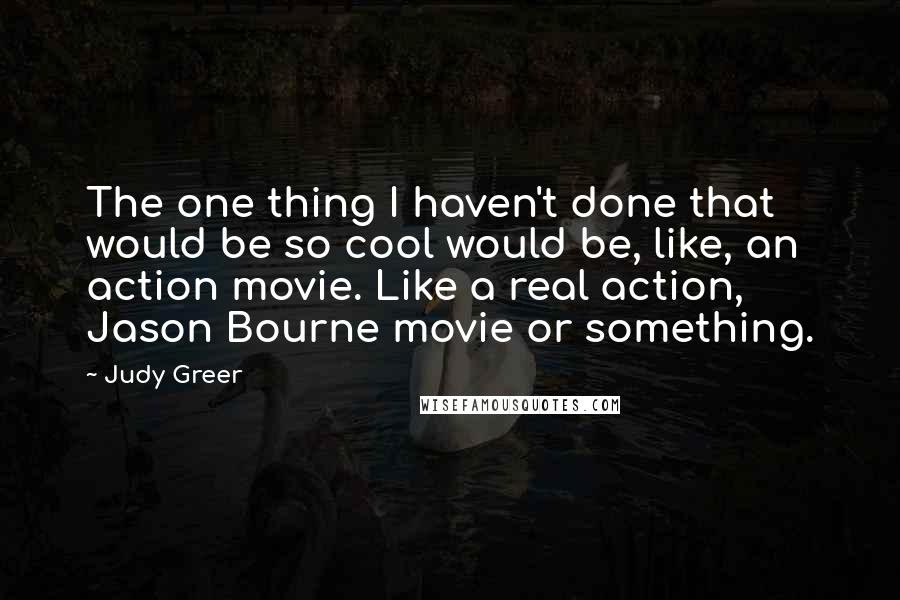 The one thing I haven't done that would be so cool would be, like, an action movie. Like a real action, Jason Bourne movie or something.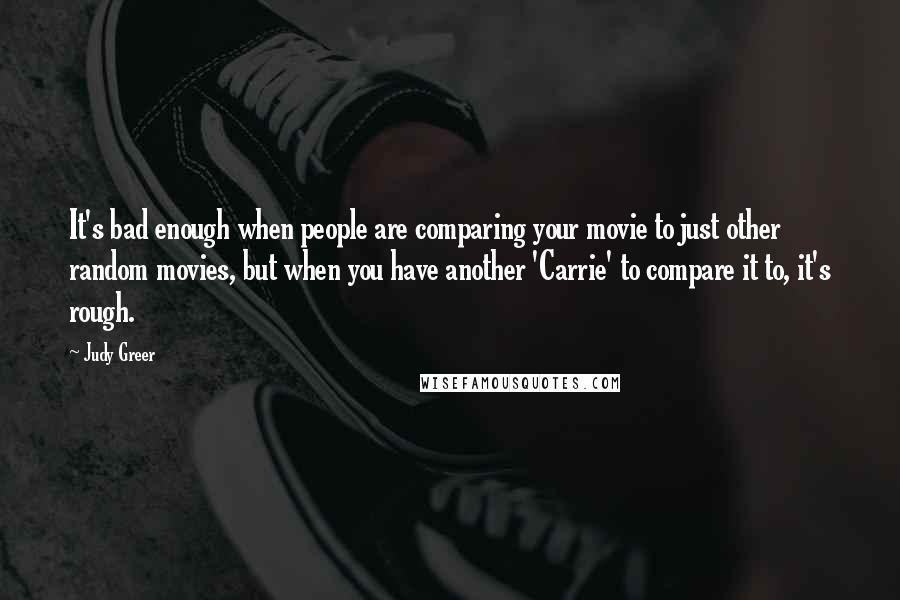 It's bad enough when people are comparing your movie to just other random movies, but when you have another 'Carrie' to compare it to, it's rough.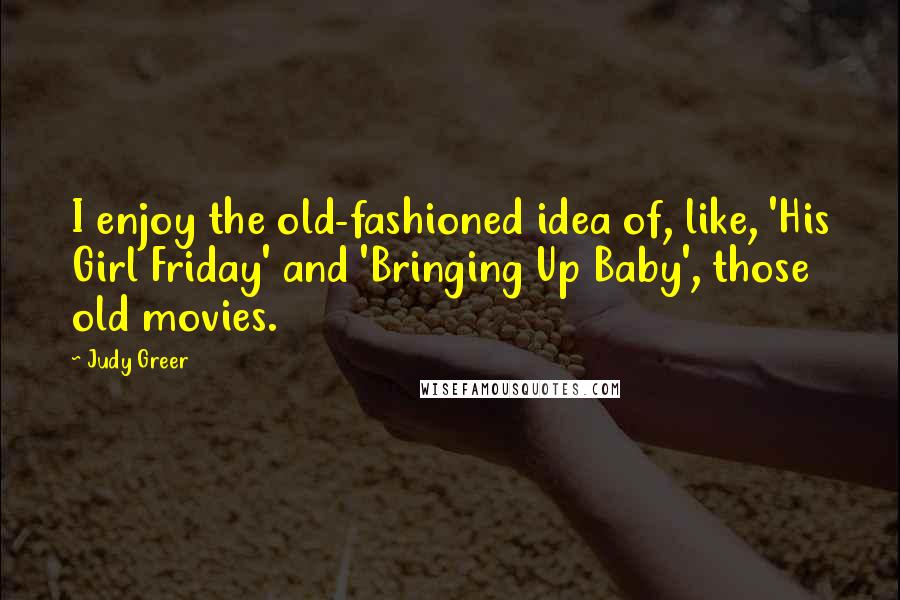 I enjoy the old-fashioned idea of, like, 'His Girl Friday' and 'Bringing Up Baby', those old movies.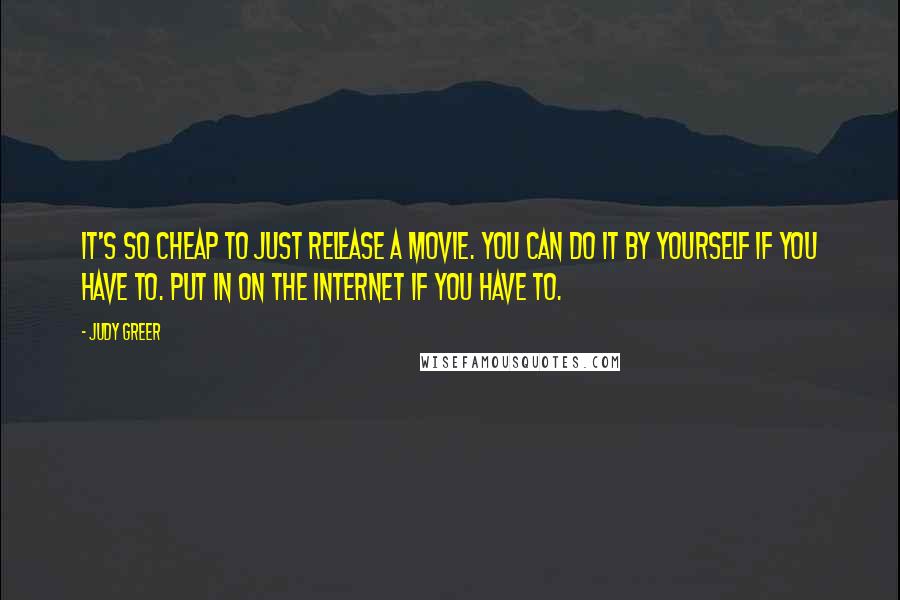 It's so cheap to just release a movie. You can do it by yourself if you have to. Put in on the Internet if you have to.