Cara Dee Quotes
Top 8 wise famous quotes and sayings by Cara Dee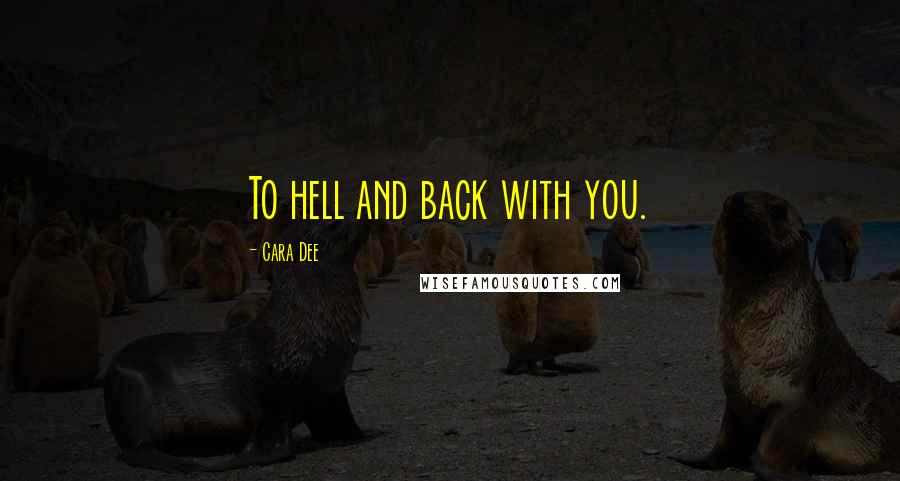 To hell and back with you.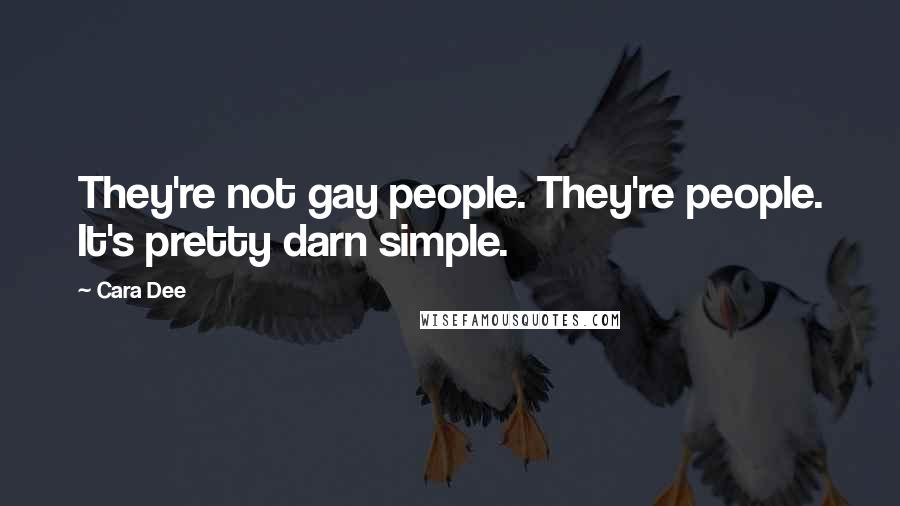 They're not gay people. They're people. It's pretty darn simple.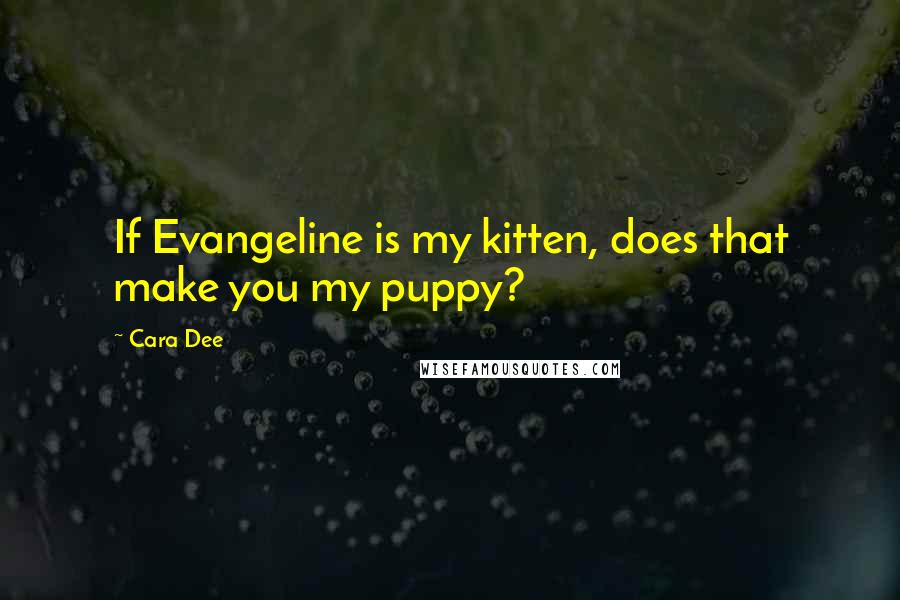 If Evangeline is my kitten, does that make you my puppy?
Books were a healthy drug. They could sweep me away from storms, make me forget bruises, and soothe any emotional ache, if only for a moment.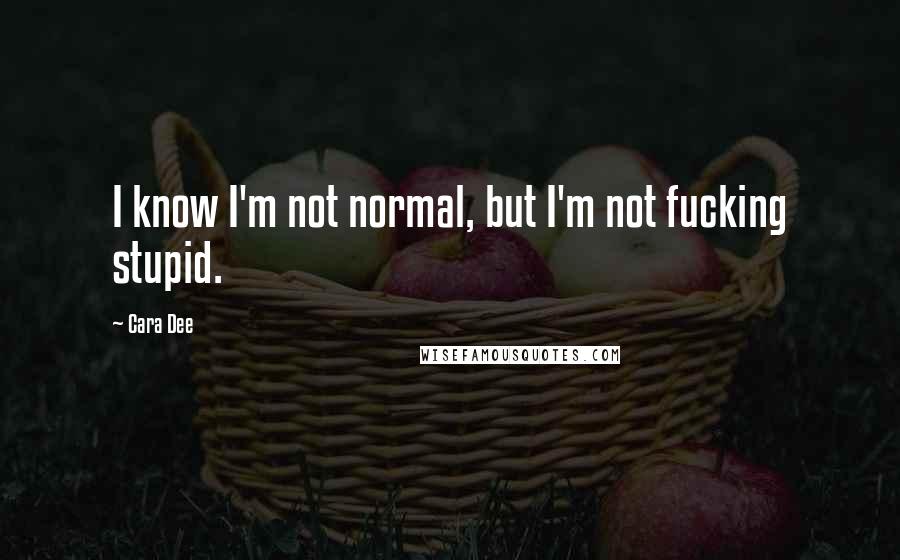 I know I'm not normal, but I'm not fucking stupid.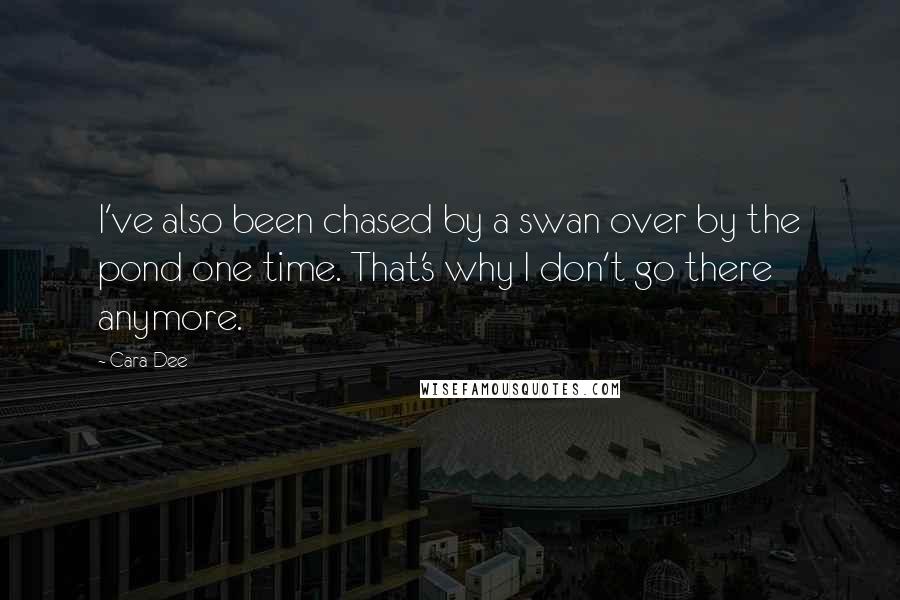 I've also been chased by a swan over by the pond one time. That's why I don't go there anymore.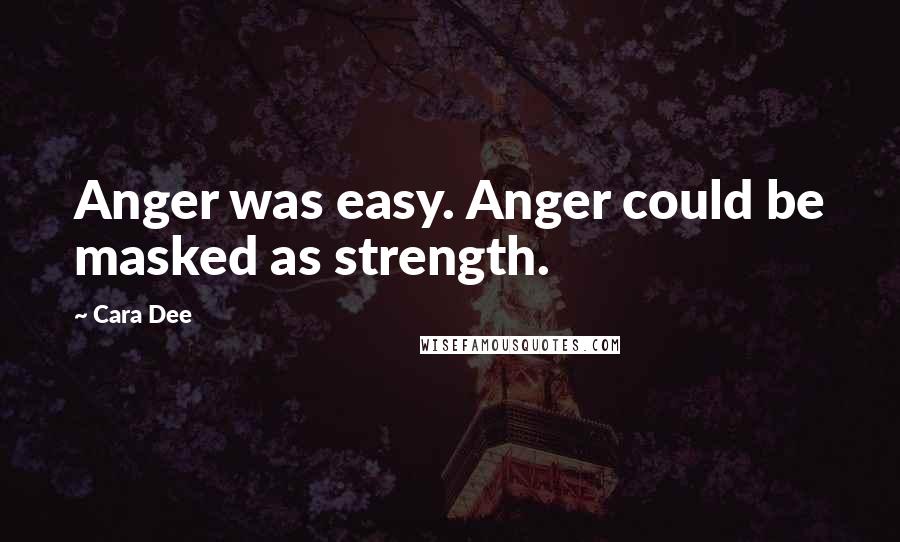 Anger was easy. Anger could be masked as strength.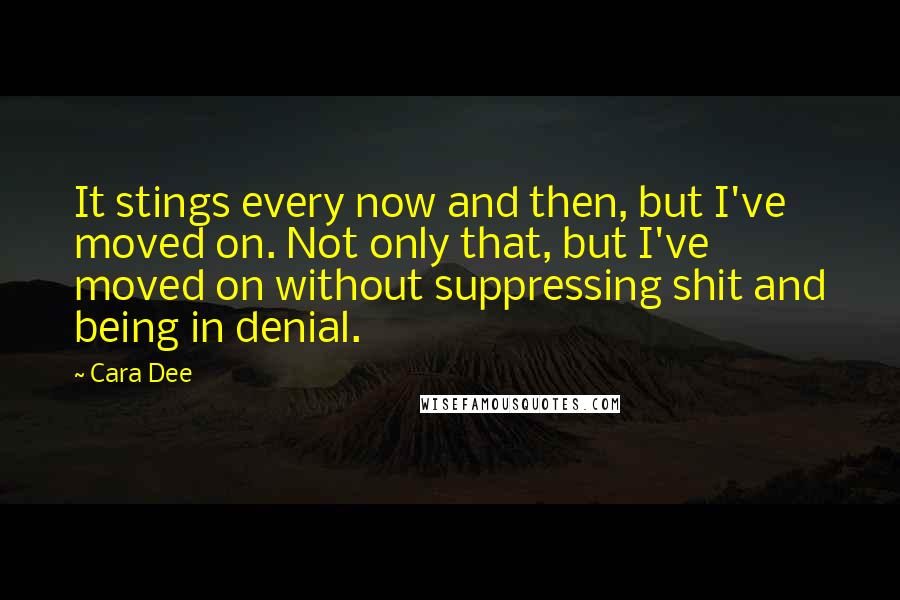 It stings every now and then, but I've moved on. Not only that, but I've moved on without suppressing shit and being in denial.