Reading Too Many Books Quotes
Collection of top 62 famous quotes about Reading Too Many Books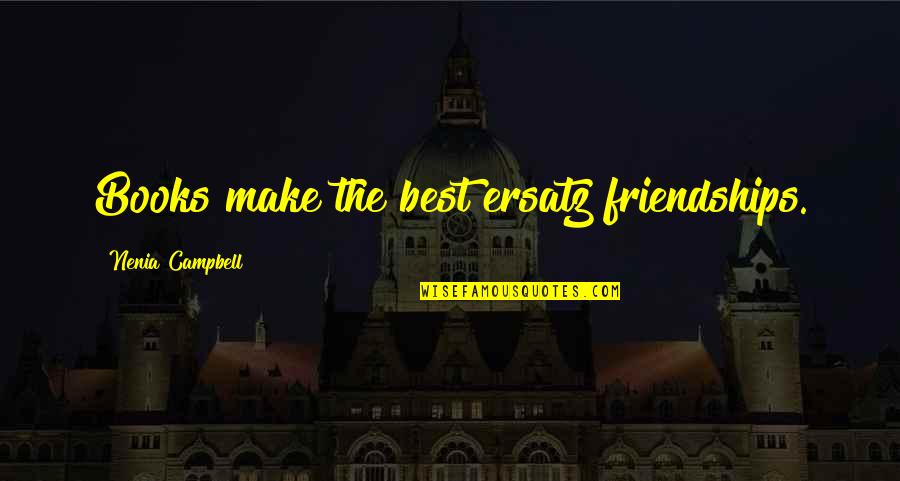 Books make the best ersatz friendships.
—
Nenia Campbell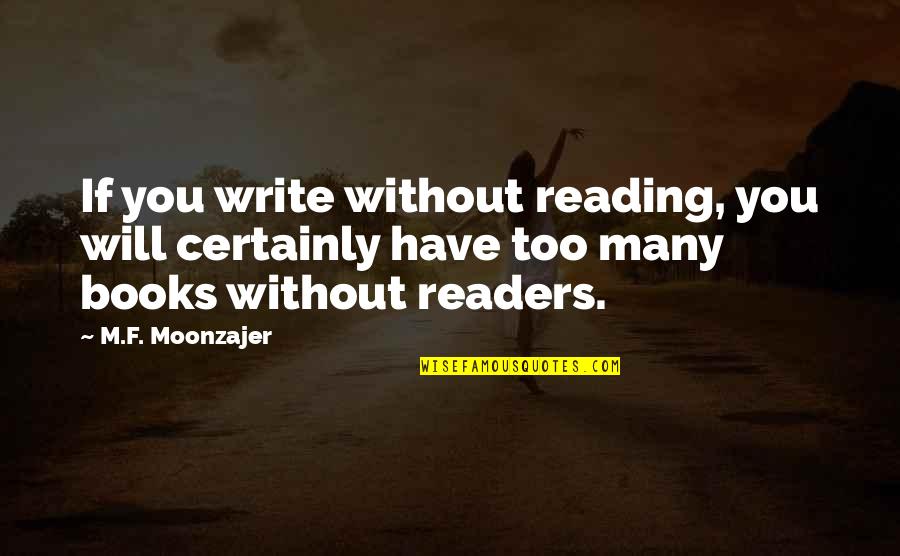 If you write without reading, you will certainly have too many books without readers.
—
M.F. Moonzajer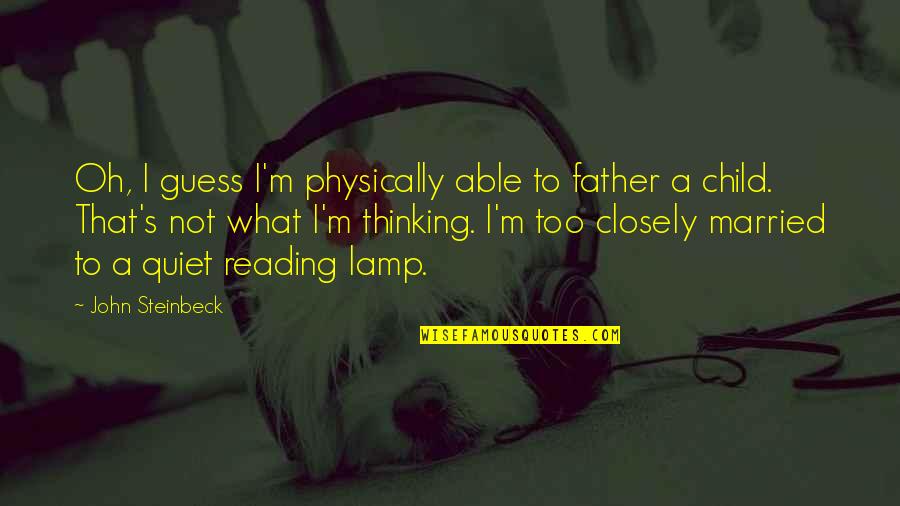 Oh, I guess I'm physically able to father a child. That's not what I'm thinking. I'm too closely married to a quiet reading lamp.
—
John Steinbeck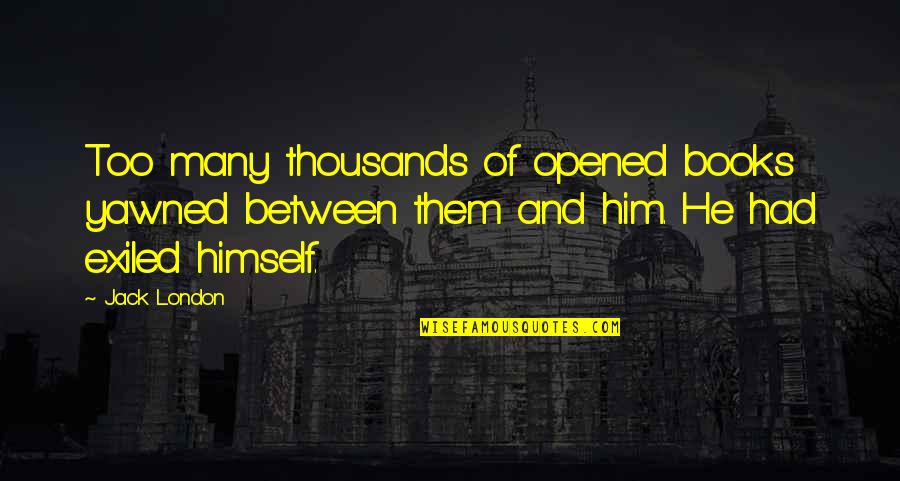 Too many thousands of opened books yawned between them and him. He had exiled himself.
—
Jack London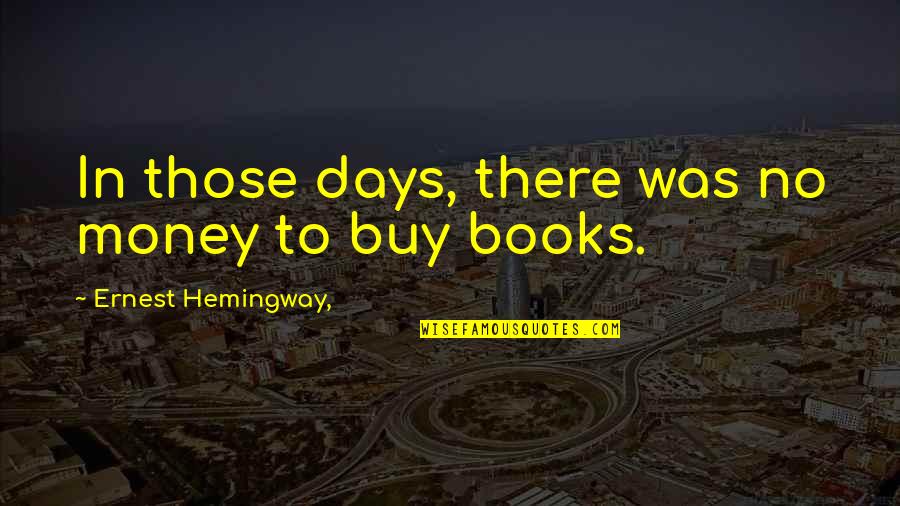 In those days, there was no money to buy books.
—
Ernest Hemingway,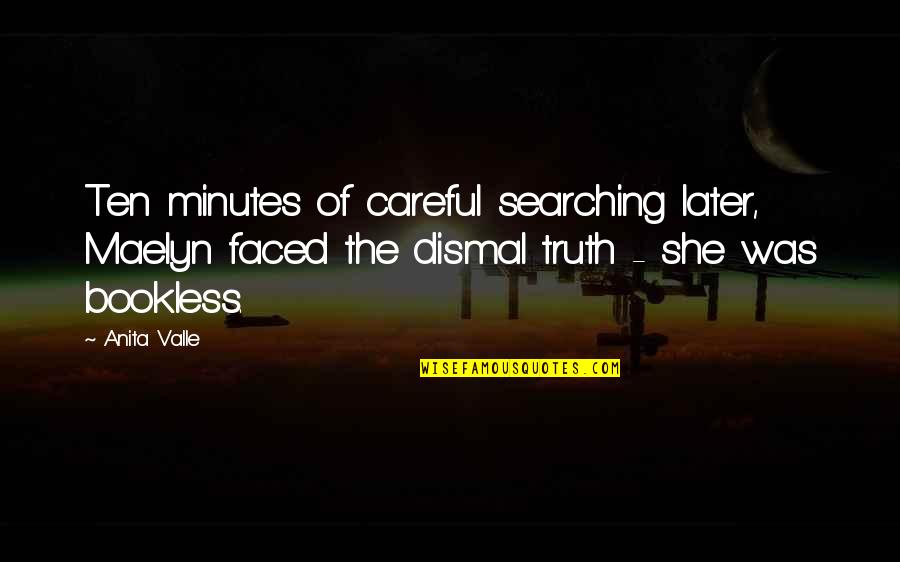 Ten minutes of careful searching later, Maelyn faced the dismal truth - she was bookless.
—
Anita Valle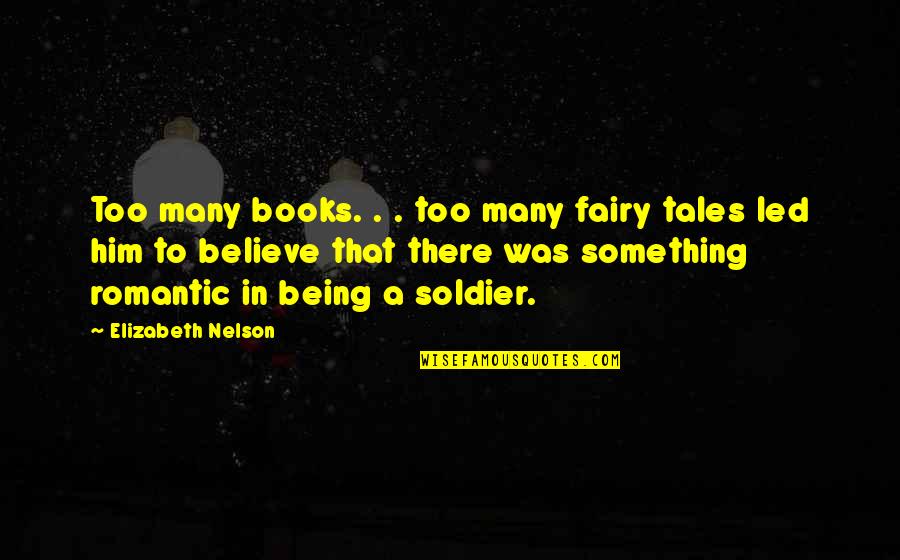 Too many books. . . too many fairy tales led him to believe that there was something romantic in being a soldier.
—
Elizabeth Nelson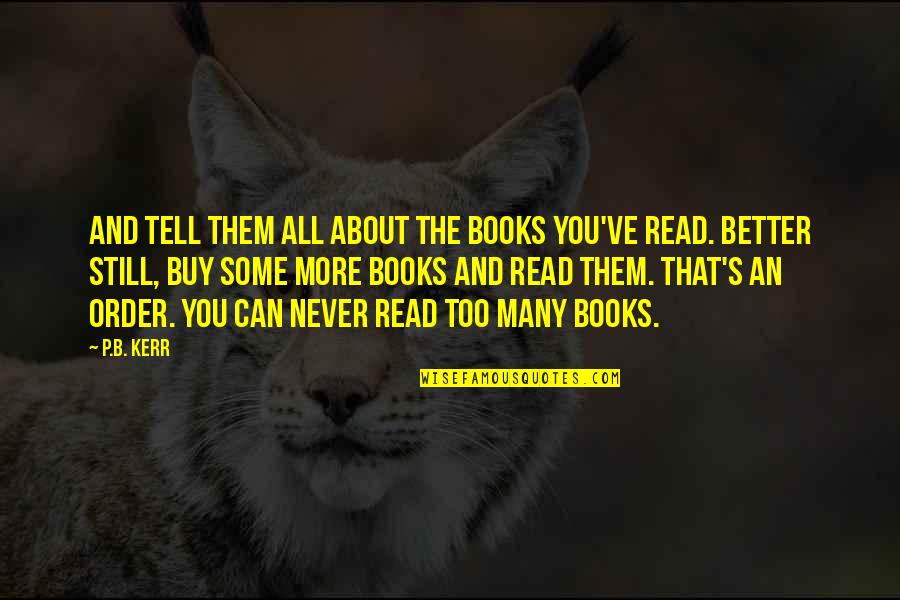 And tell them all about the books you've read. Better still, buy some more books and read them. That's an order. You can never read too many books.
—
P.B. Kerr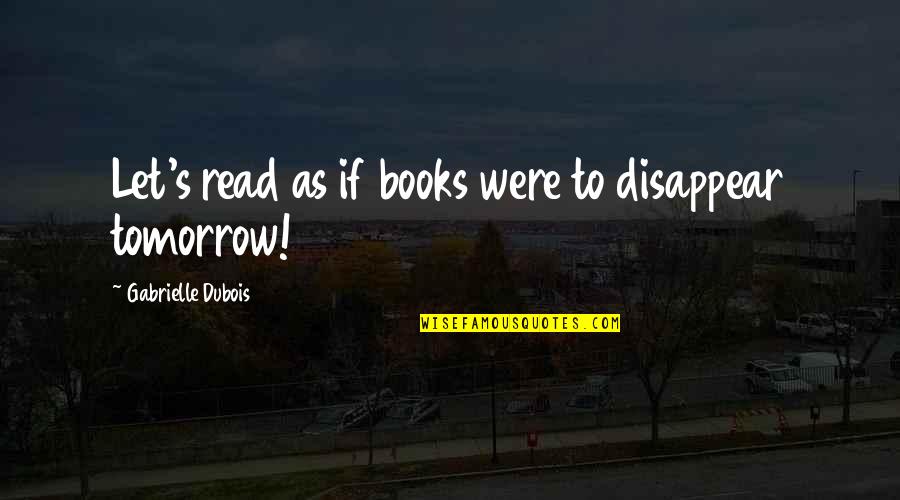 Let's read as if books were to disappear tomorrow!
—
Gabrielle Dubois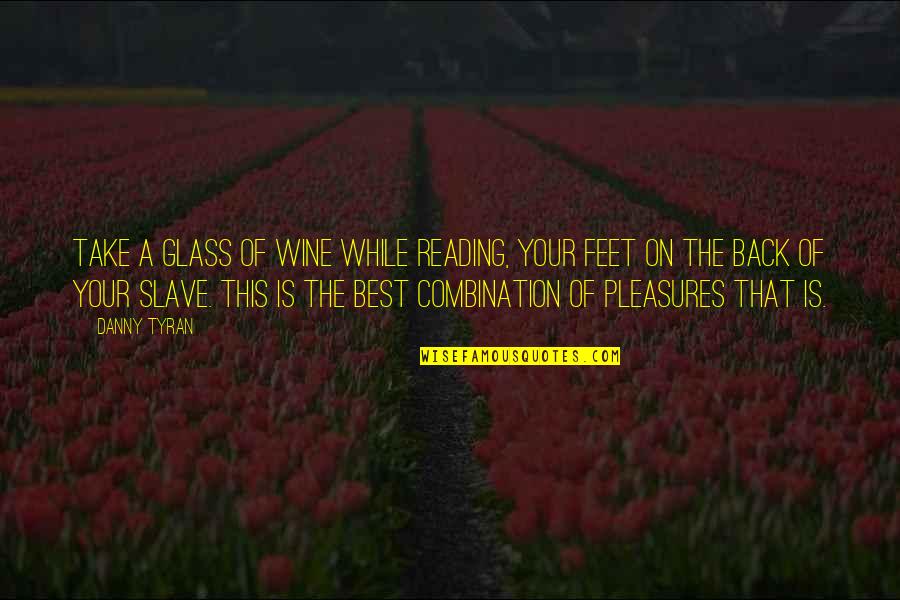 Take a glass of wine while reading, your feet on the back of your slave. This is the best combination of pleasures that is.
—
Danny Tyran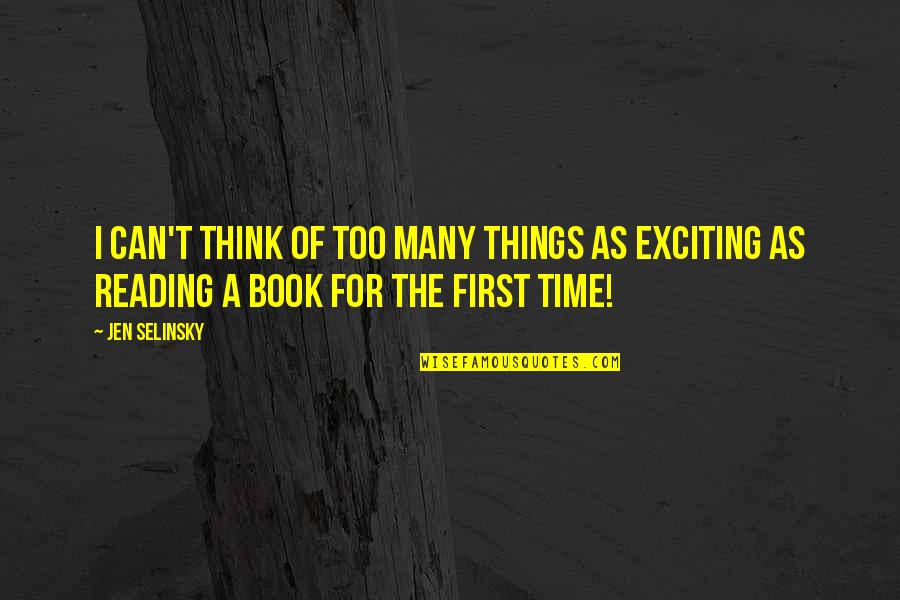 I can't think of too many things as exciting as reading a book for the first time!
—
Jen Selinsky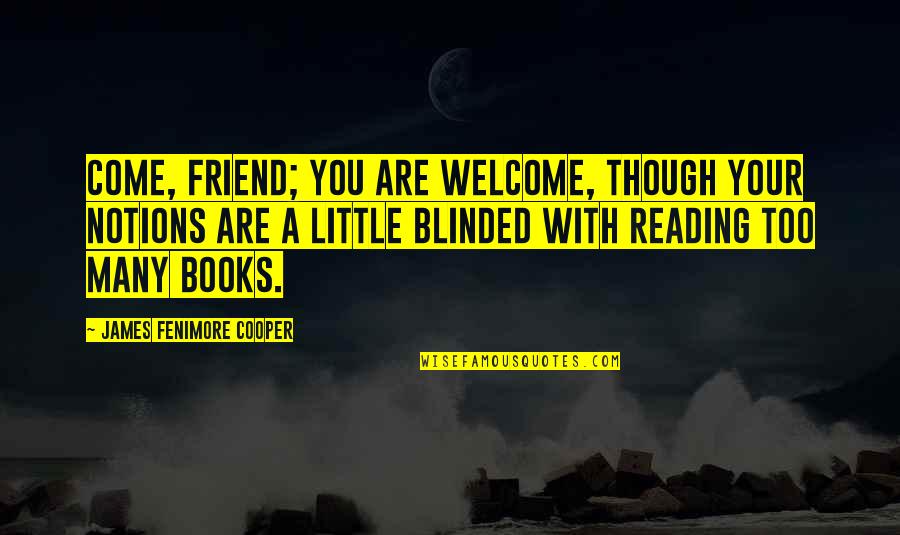 Come, friend; you are welcome, though your notions are a little blinded with reading too many books.
—
James Fenimore Cooper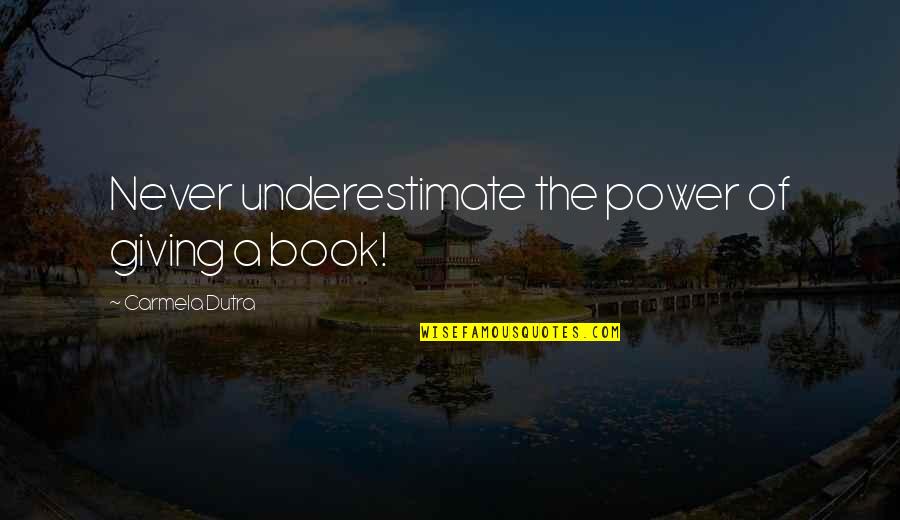 Never underestimate the power of giving a book!
—
Carmela Dutra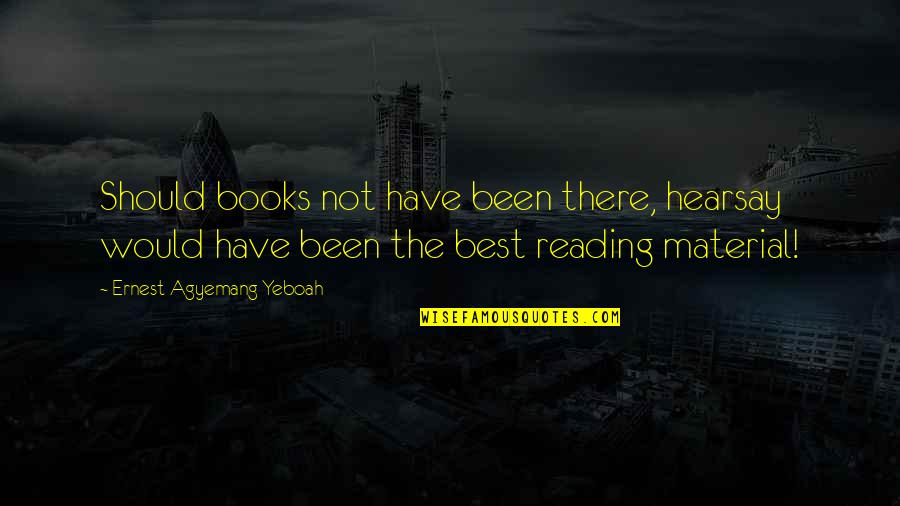 Should books not have been there, hearsay would have been the best reading material! —
Ernest Agyemang Yeboah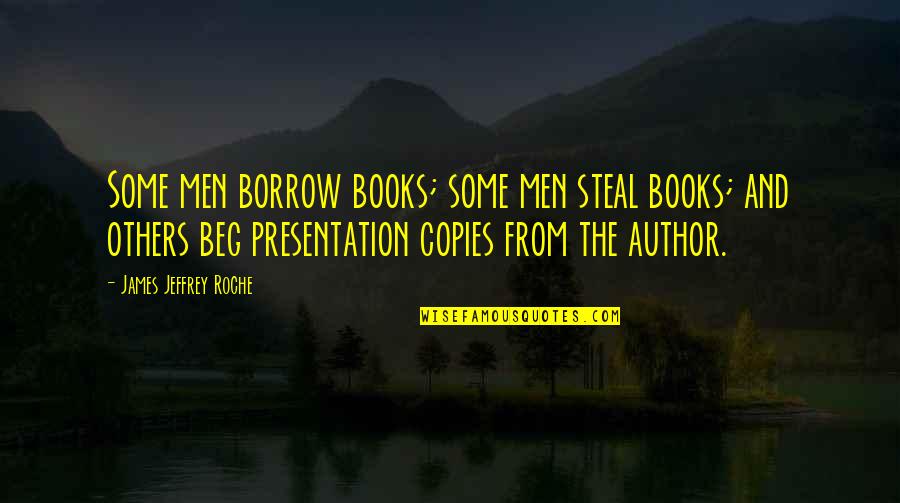 Some men borrow books; some men steal books; and others beg presentation copies from the author. —
James Jeffrey Roche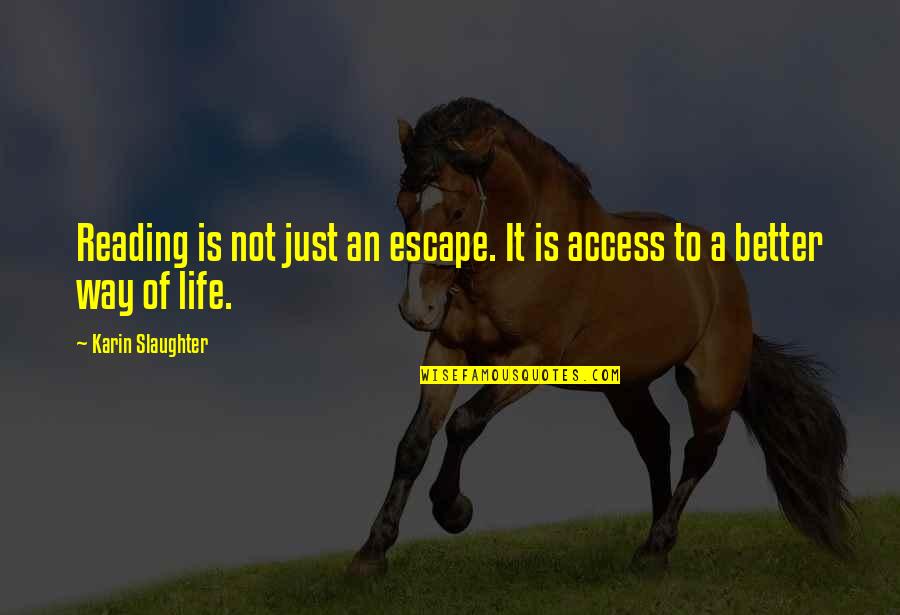 Reading is not just an escape. It is access to a better way of life. —
Karin Slaughter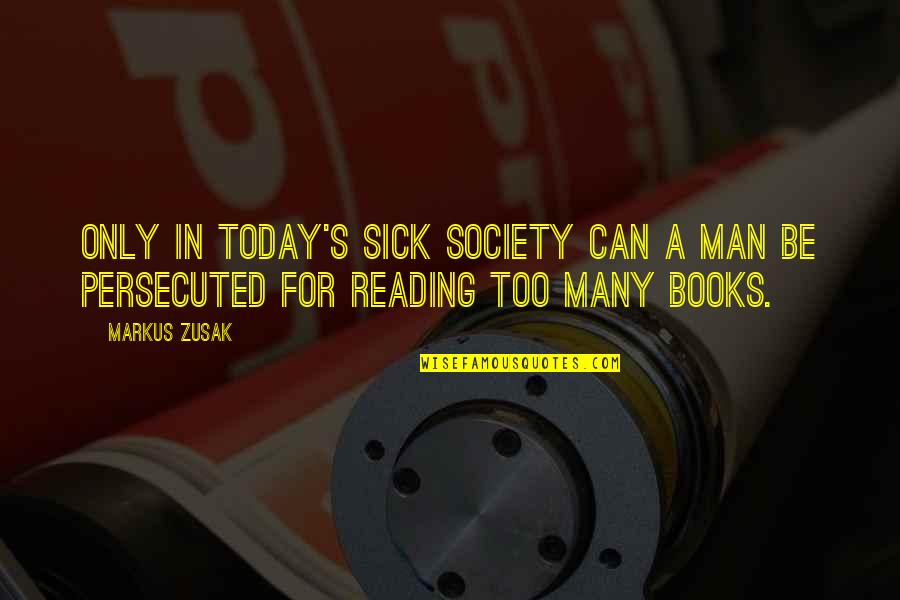 Only in today's sick society can a man be persecuted for
reading too many books
. —
Markus Zusak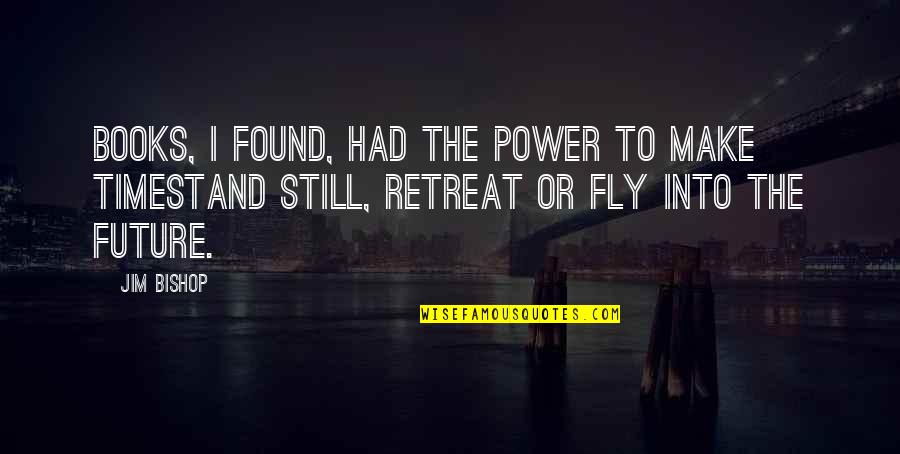 Books, I found, had the power to make time
stand still, retreat or fly into the future. —
Jim Bishop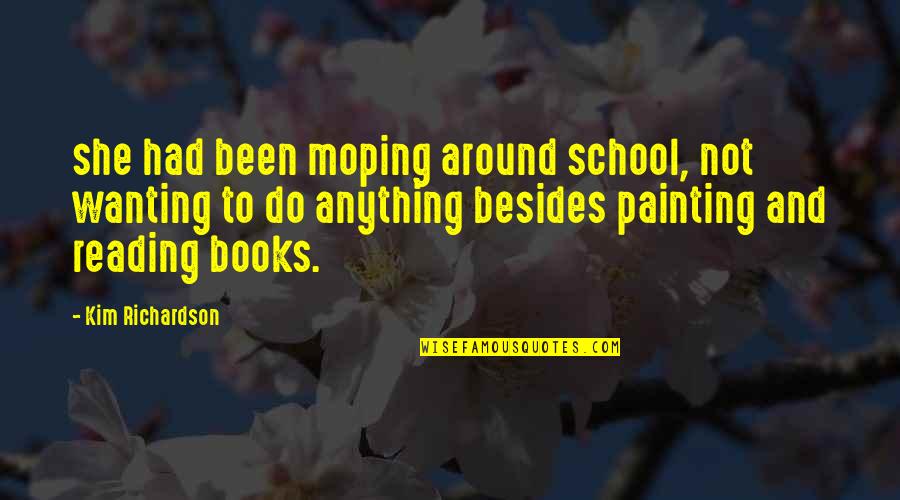 she had been moping around school, not wanting to do anything besides painting and reading books. —
Kim Richardson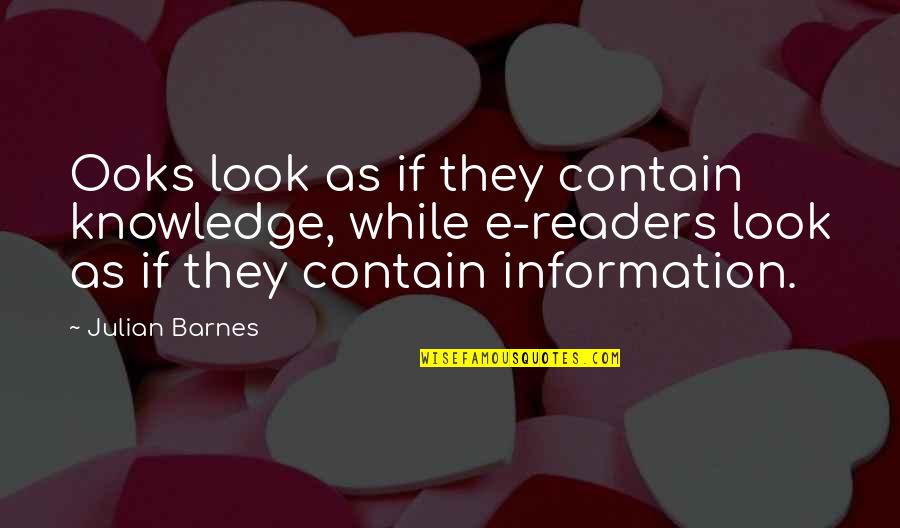 Ooks look as if they contain knowledge, while e-readers look as if they contain information. —
Julian Barnes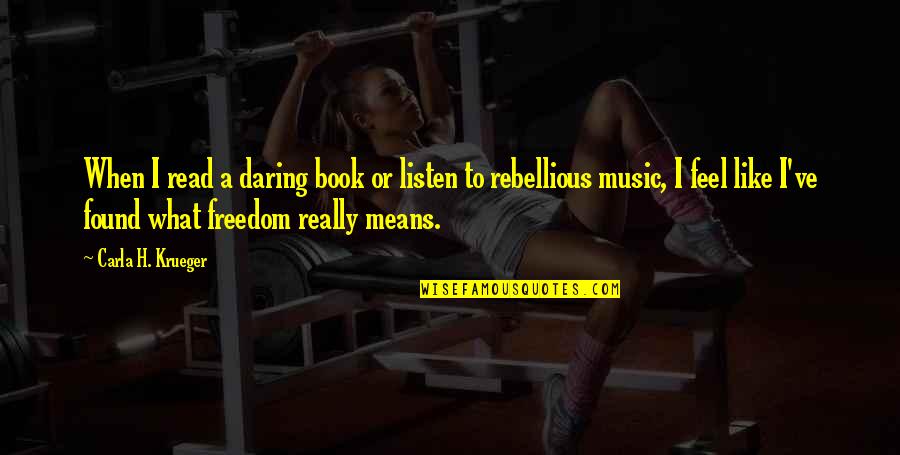 When I read a daring book or listen to rebellious music, I feel like I've found what freedom really means. —
Carla H. Krueger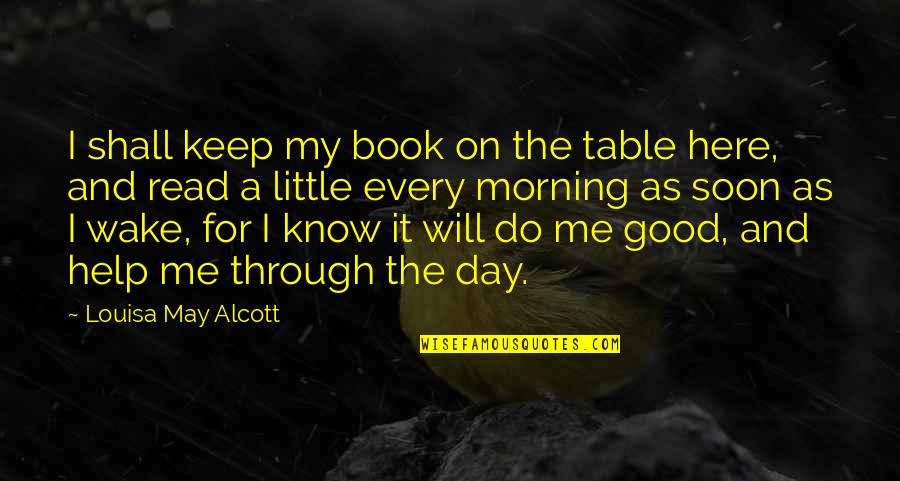 I shall keep my book on the table here, and read a little every morning as soon as I wake, for I know it will do me good, and help me through the day. —
Louisa May Alcott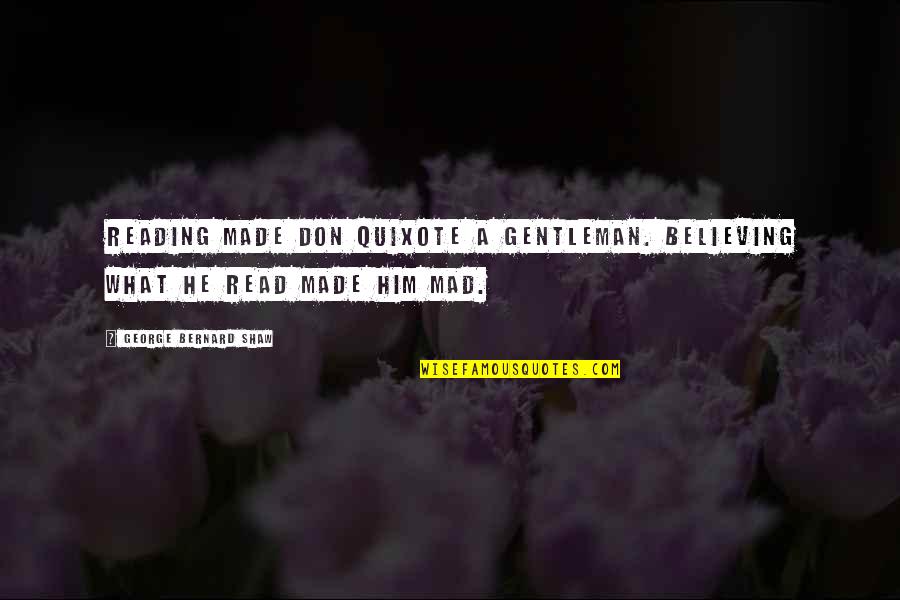 Reading made Don Quixote a gentleman. Believing what he read made him mad. —
George Bernard Shaw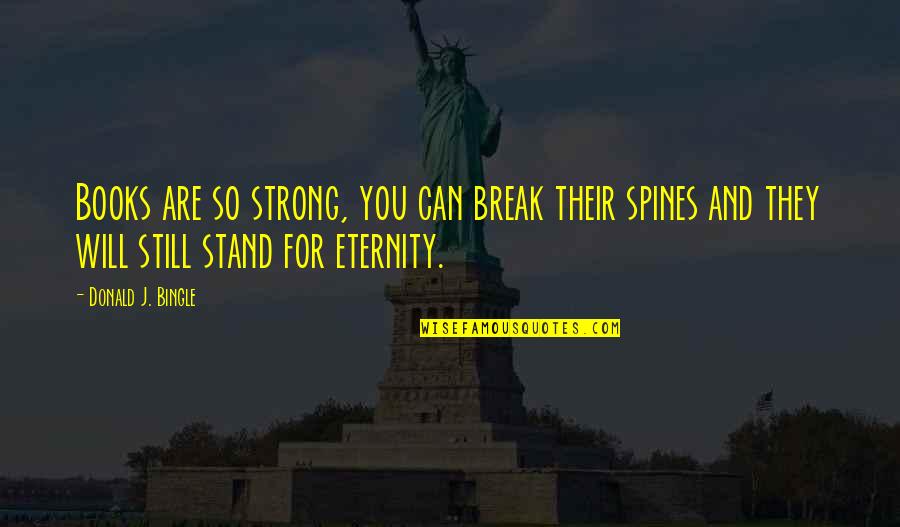 Books are so strong, you can break their spines and they will still stand for eternity. —
Donald J. Bingle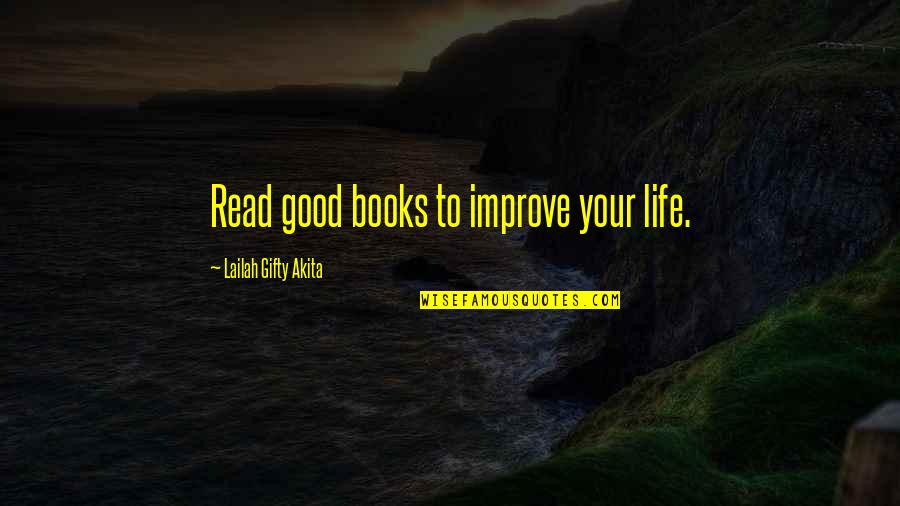 Read good books to improve your life. —
Lailah Gifty Akita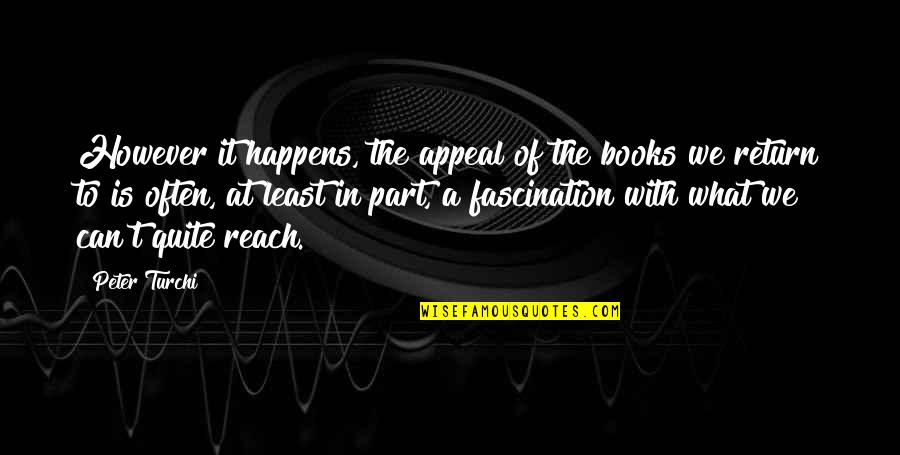 However it happens, the appeal of the books we return to is often, at least in part, a fascination with what we can't quite reach. —
Peter Turchi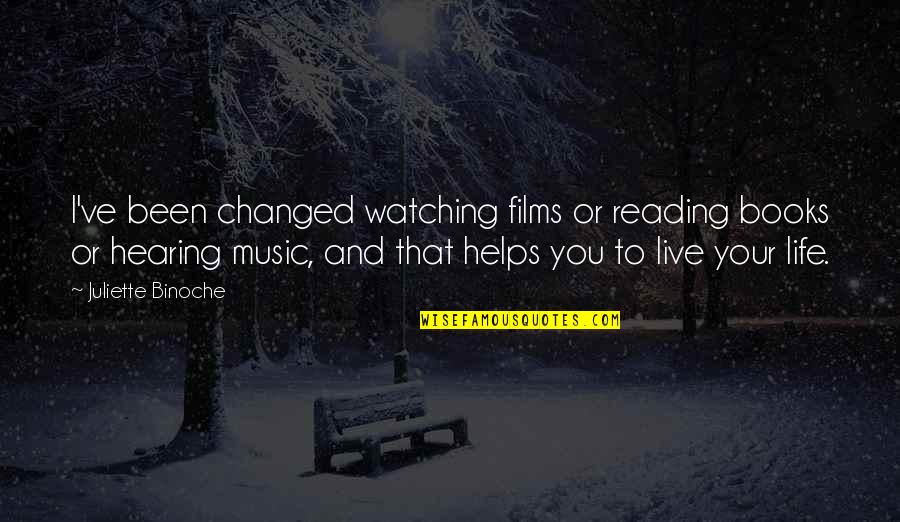 I've been changed watching films or reading books or hearing music, and that helps you to live your life. —
Juliette Binoche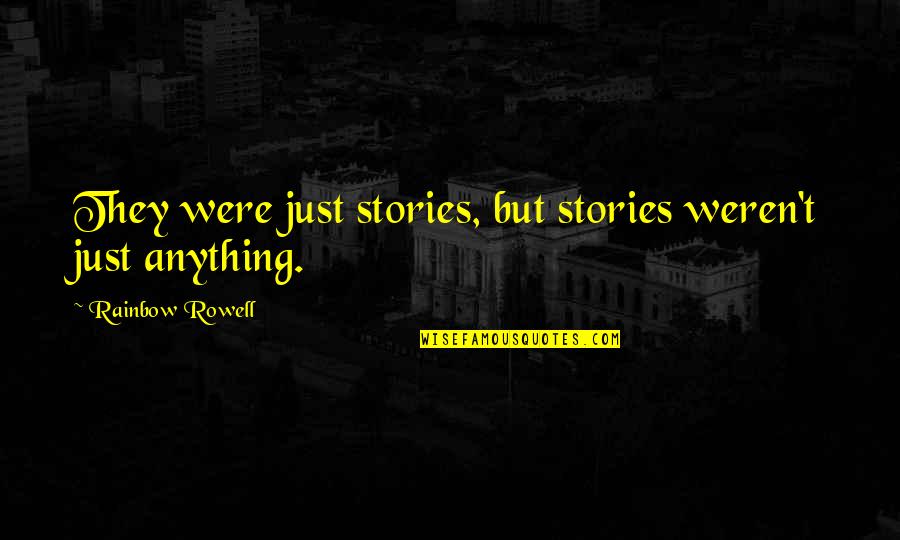 They were just stories, but stories weren't just anything. —
Rainbow Rowell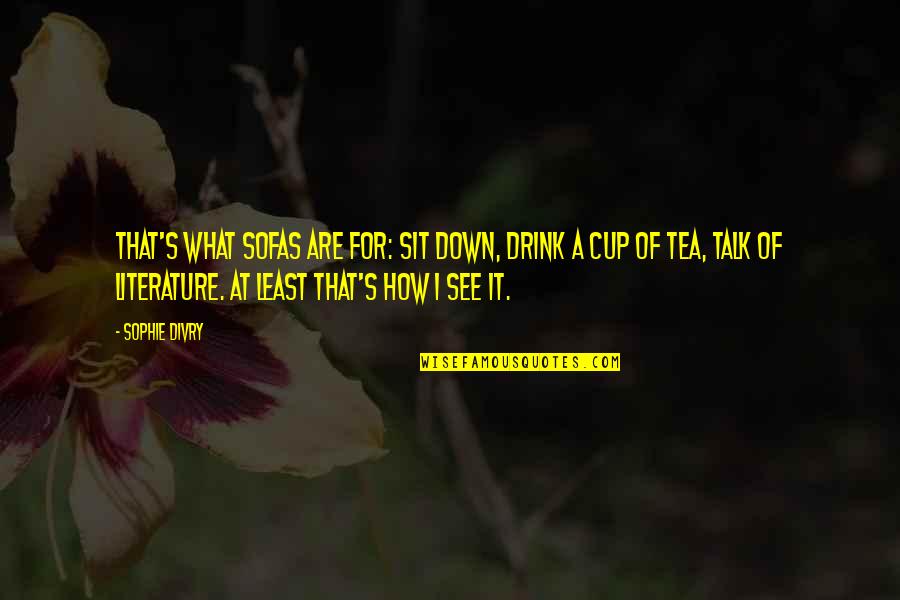 That's what sofas are for: sit down, drink a cup of tea, talk of literature. At least that's how I see it. —
Sophie Divry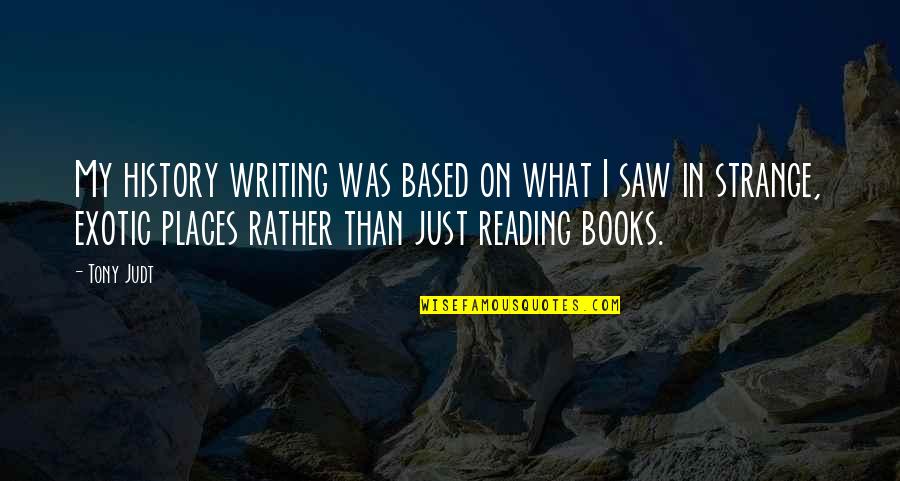 My history writing was based on what I saw in strange, exotic places rather than just reading books. —
Tony Judt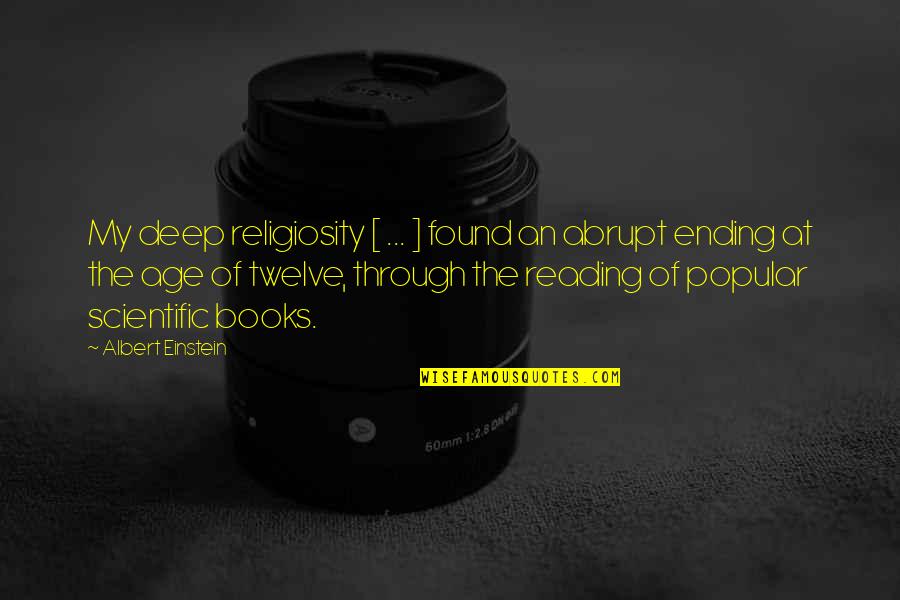 My deep religiosity [ ... ] found an abrupt ending at the age of twelve, through the reading of popular scientific books. —
Albert Einstein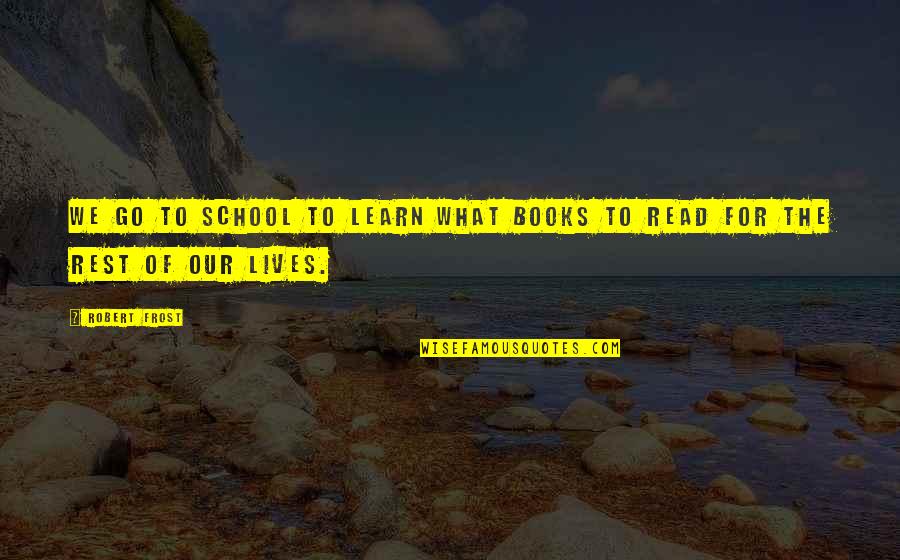 We go to school to learn what books to read for the rest of our lives. —
Robert Frost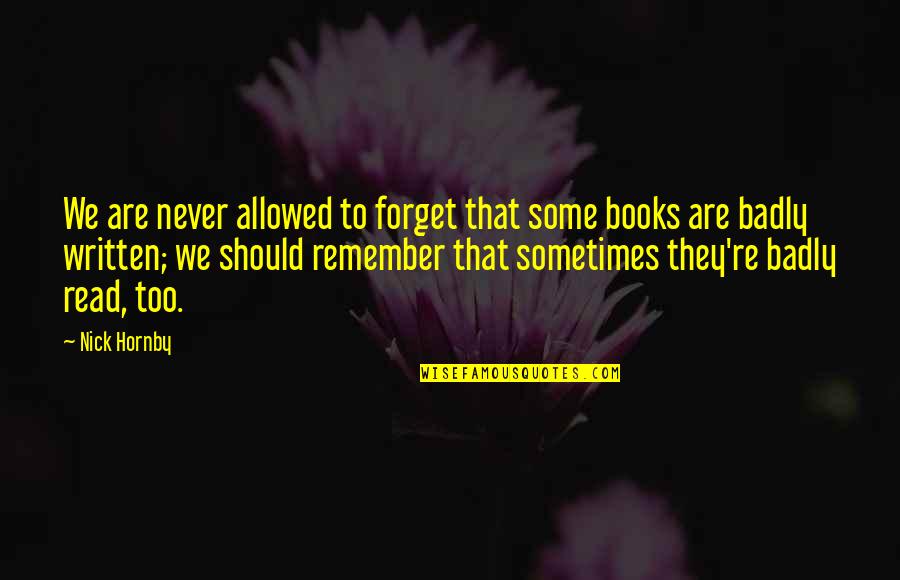 We are never allowed to forget that some books are badly written; we should remember that sometimes they're badly read, too. —
Nick Hornby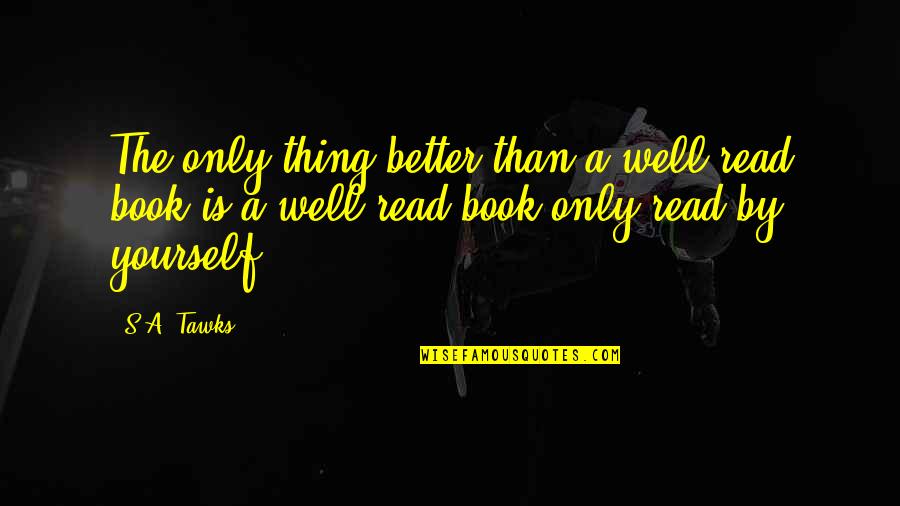 The only thing better than a well-read book is a well-read book only read by yourself. —
S.A. Tawks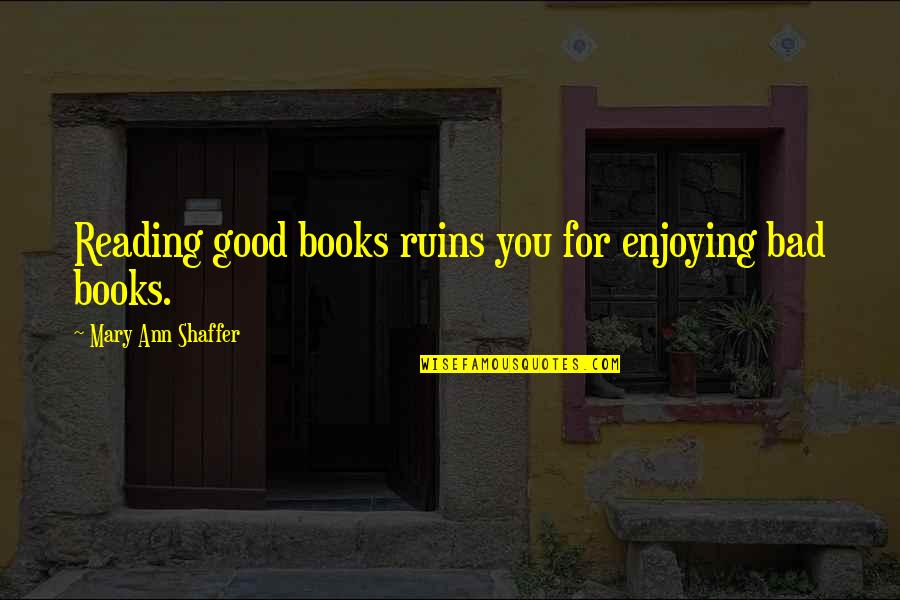 Reading good books ruins you for enjoying bad books. —
Mary Ann Shaffer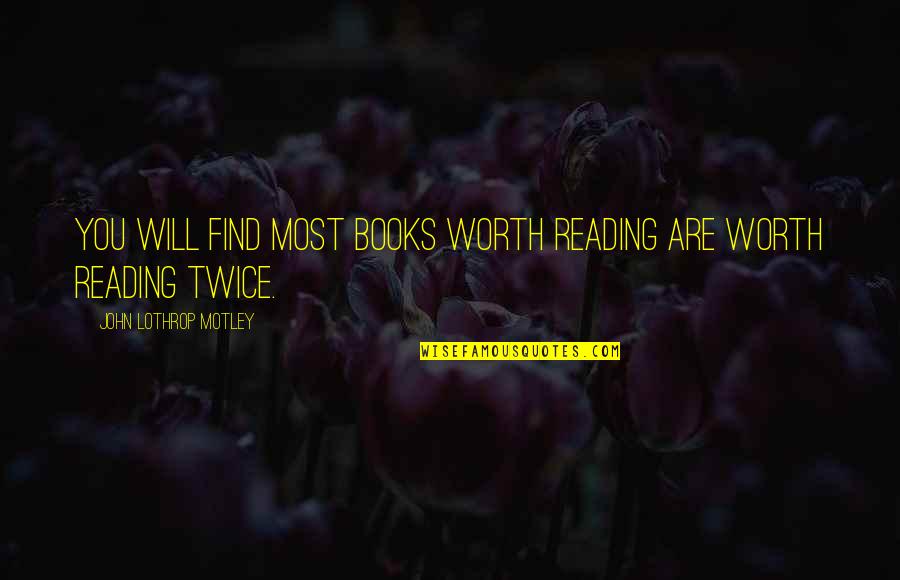 You will find most books worth reading are worth reading twice. —
John Lothrop Motley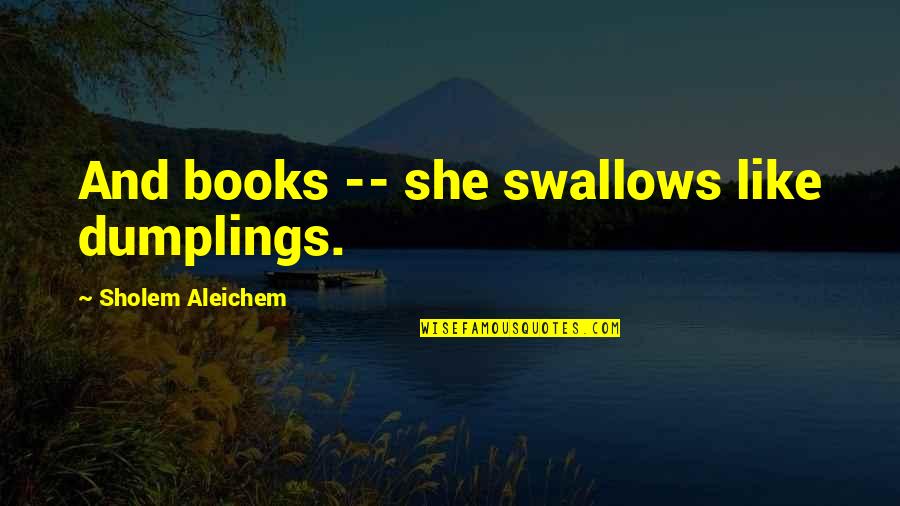 And books -- she swallows like dumplings. —
Sholem Aleichem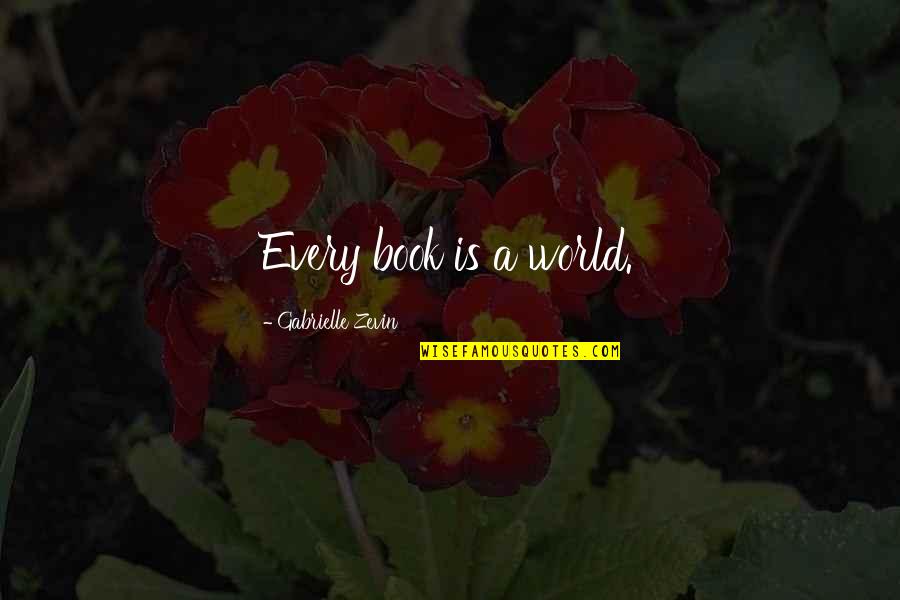 Every book is a world. —
Gabrielle Zevin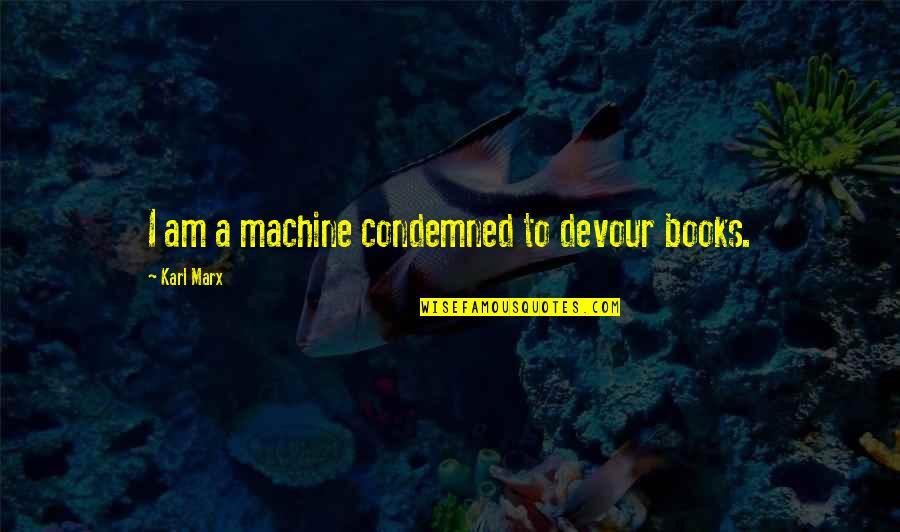 I am a machine condemned to devour books. —
Karl Marx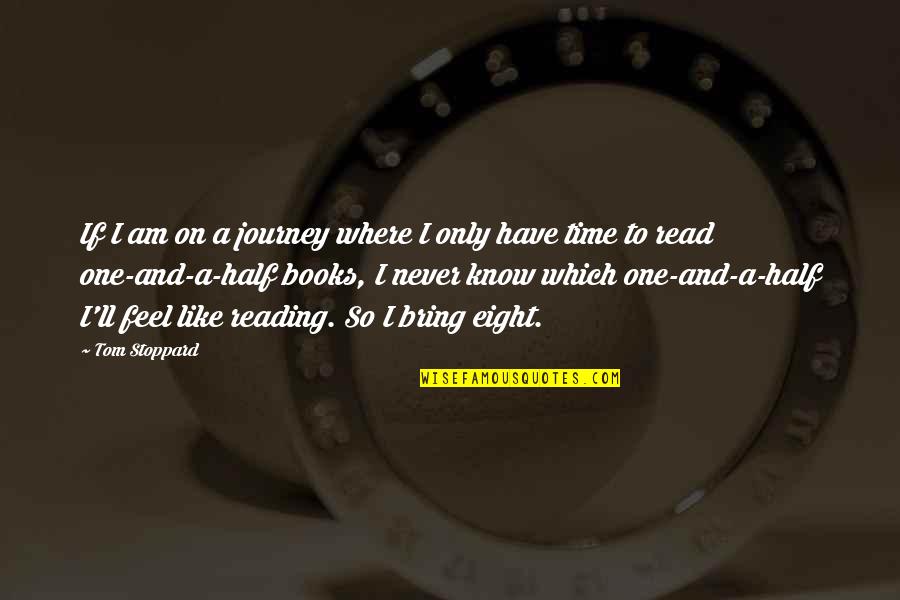 If I am on a journey where I only have time to read one-and-a-half books, I never know which one-and-a-half I'll feel like reading. So I bring eight. —
Tom Stoppard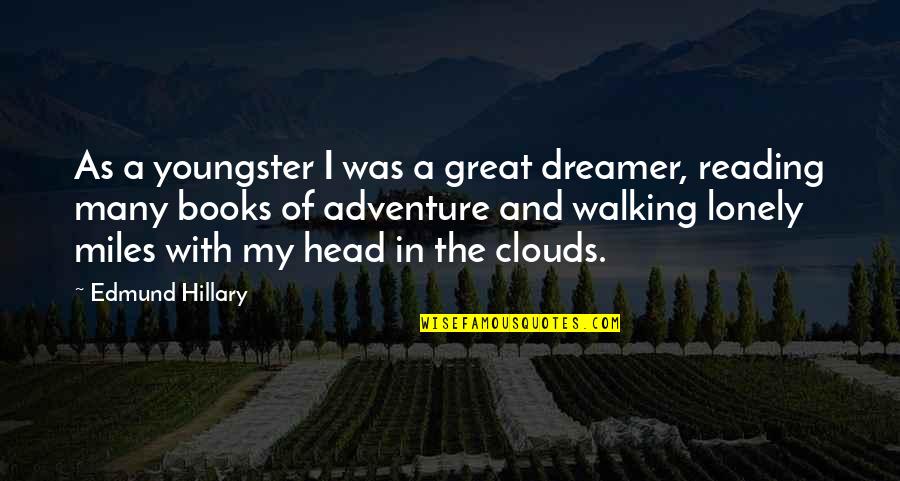 As a youngster I was a great dreamer, reading many books of adventure and walking lonely miles with my head in the clouds. —
Edmund Hillary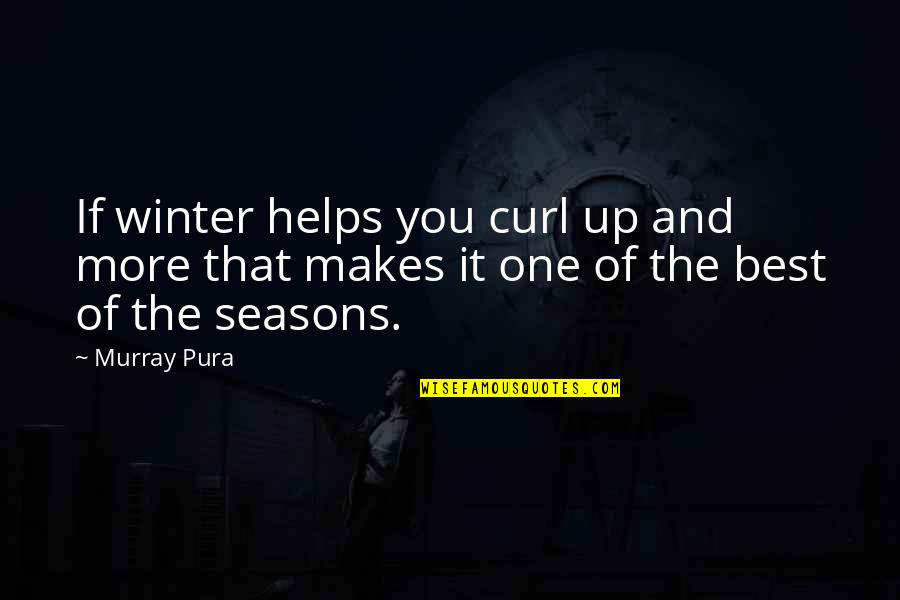 If winter helps you curl up and more that makes it one of the best of the seasons. —
Murray Pura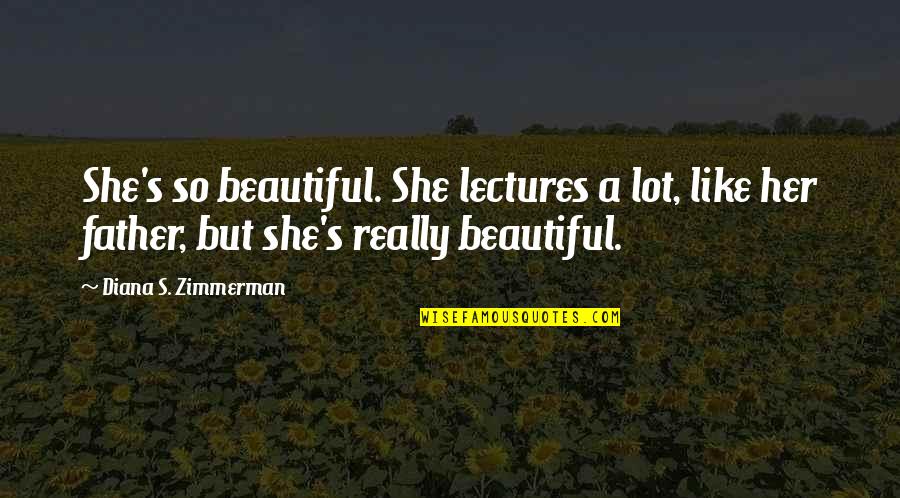 She's so beautiful. She lectures a lot, like her father, but she's really beautiful. —
Diana S. Zimmerman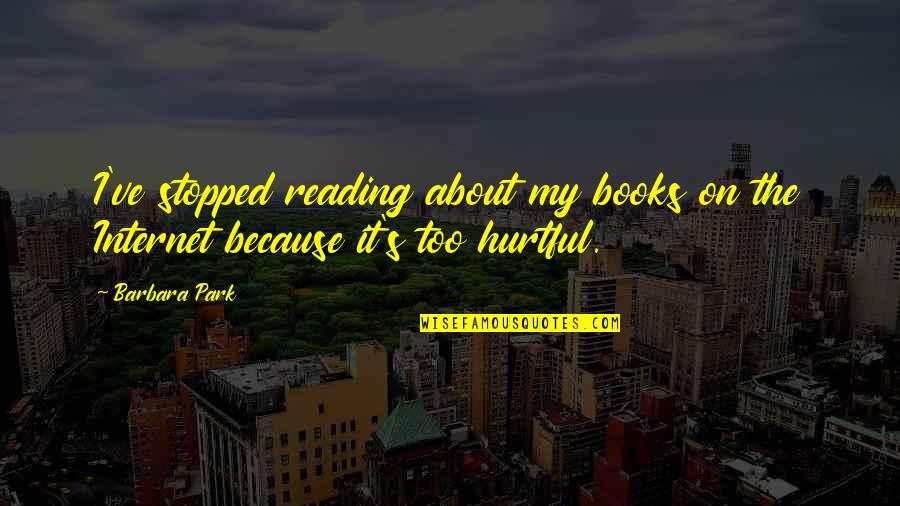 I've stopped reading about my books on the Internet because it's too hurtful. —
Barbara Park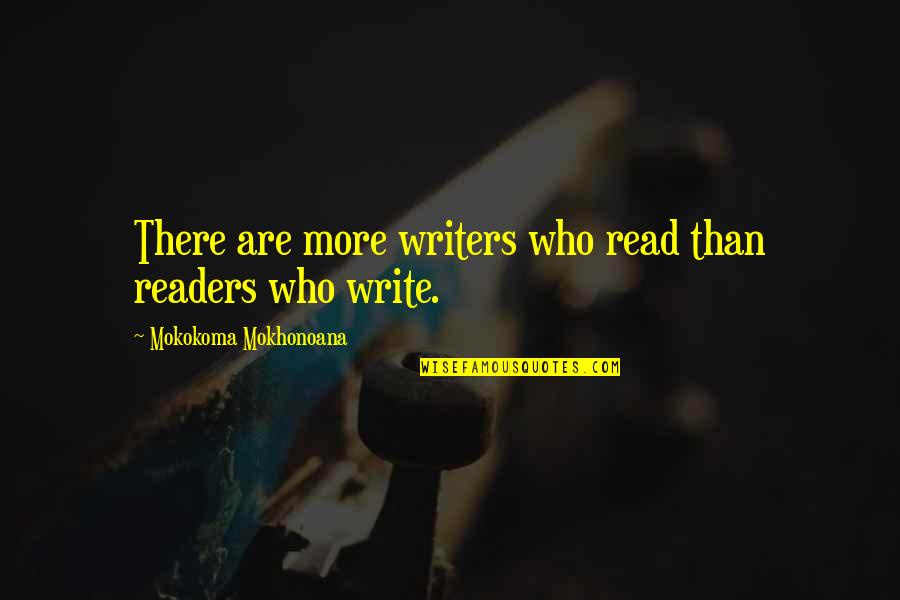 There are more writers who read than readers who write. —
Mokokoma Mokhonoana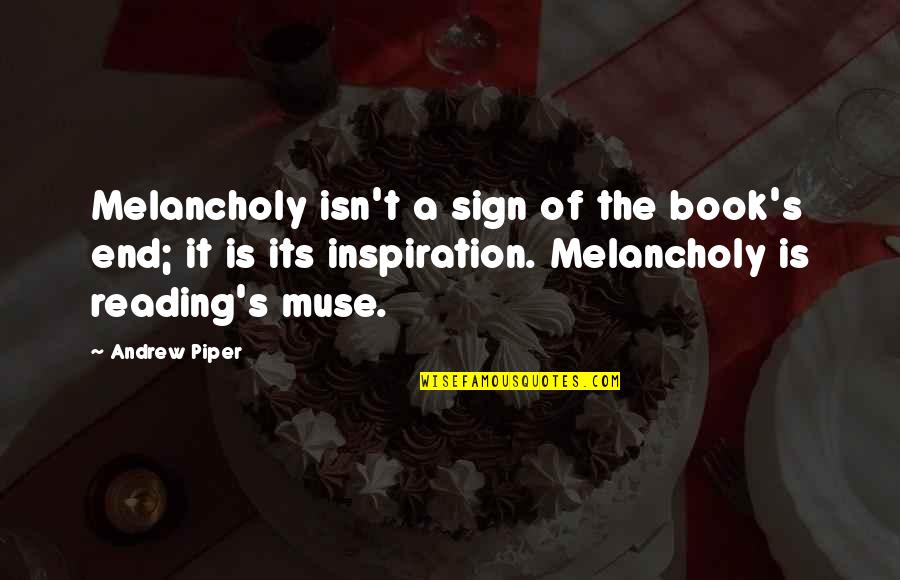 Melancholy isn't a sign of the book's end; it is its inspiration. Melancholy is reading's muse. —
Andrew Piper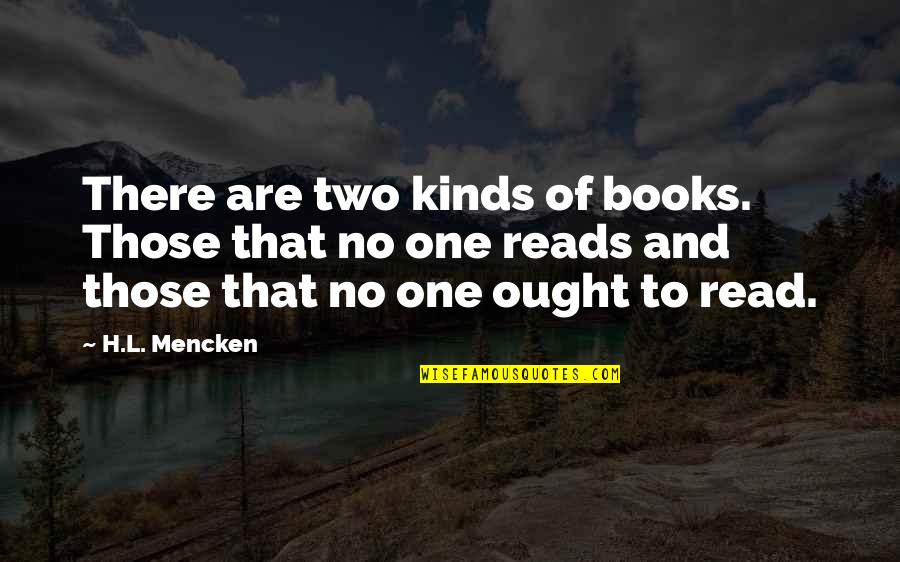 There are two kinds of books. Those that no one reads and those that no one ought to read. —
H.L. Mencken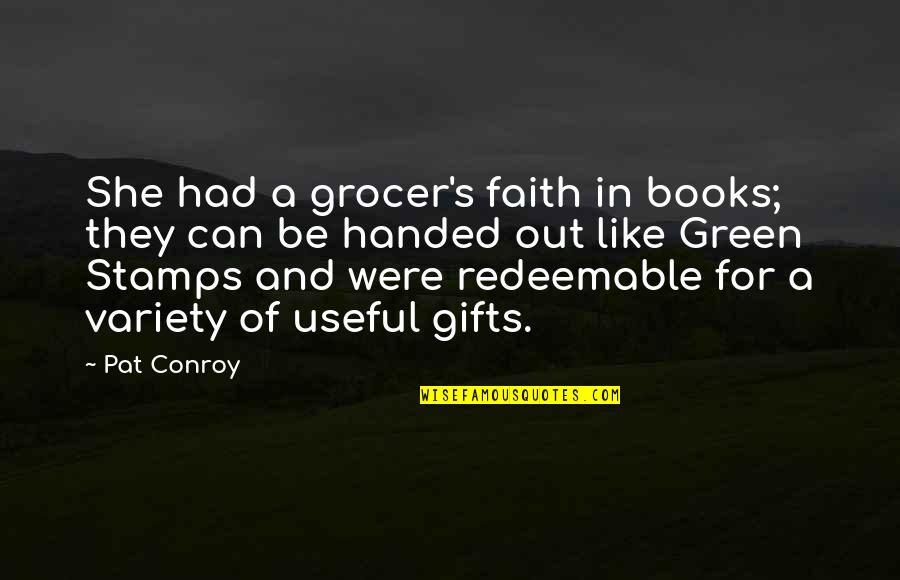 She had a grocer's faith in books; they can be handed out like Green Stamps and were redeemable for a variety of useful gifts. —
Pat Conroy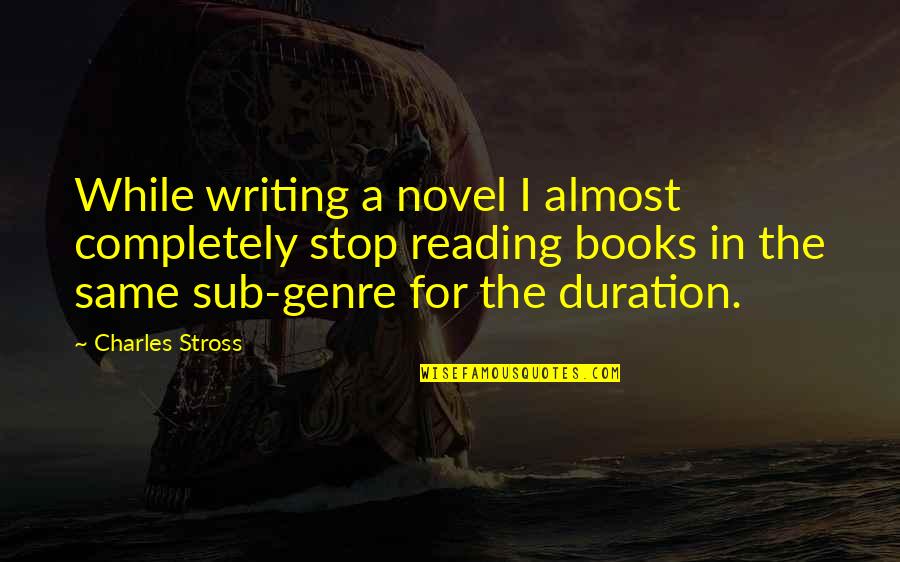 While writing a novel I almost completely stop reading books in the same sub-genre for the duration. —
Charles Stross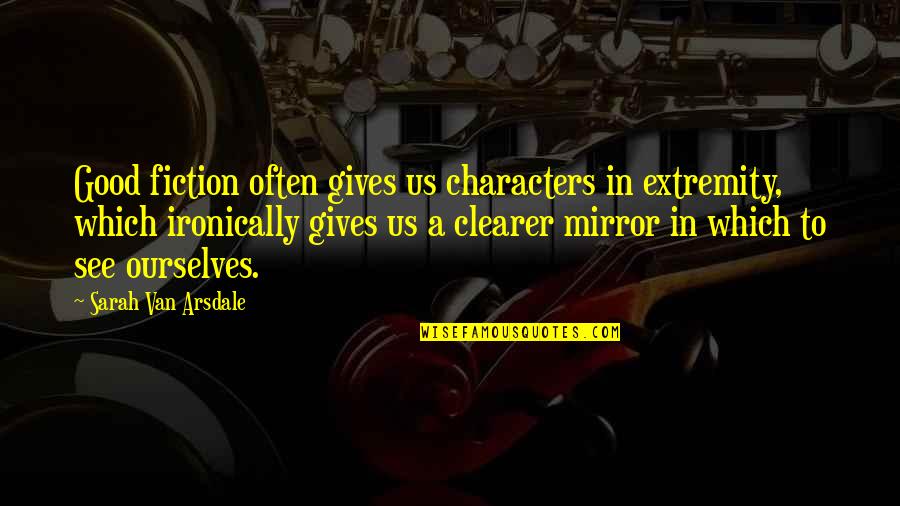 Good fiction often gives us characters in extremity, which ironically gives us a clearer mirror in which to see ourselves. —
Sarah Van Arsdale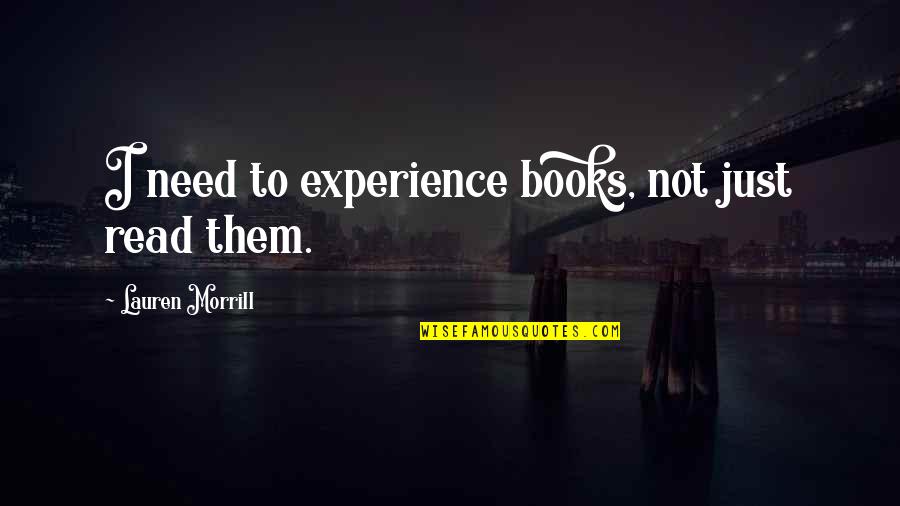 I need to experience books, not just read them. —
Lauren Morrill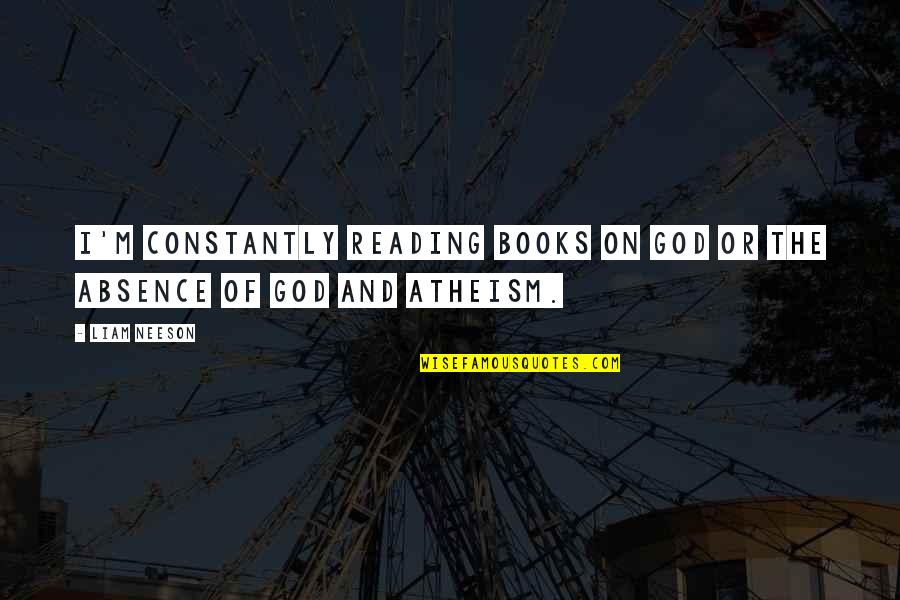 I'm constantly reading books on God or the absence of God and atheism. —
Liam Neeson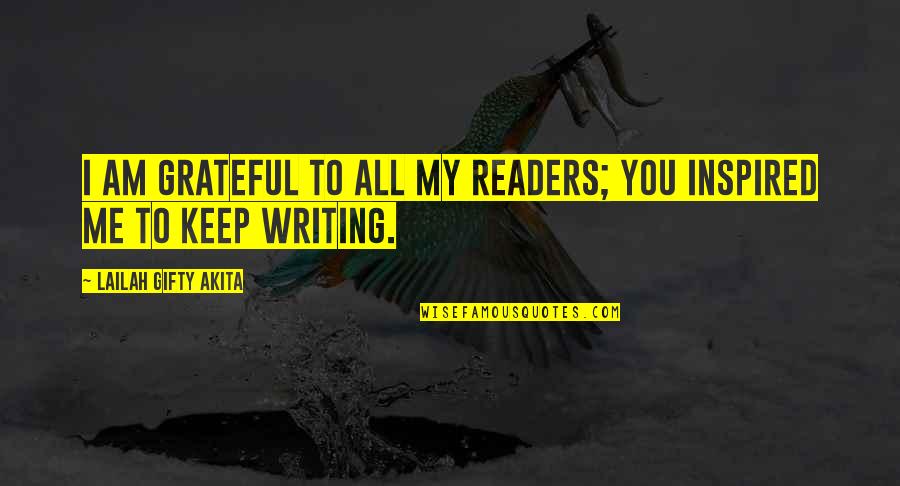 I am grateful to all my readers; you inspired me to keep writing. —
Lailah Gifty Akita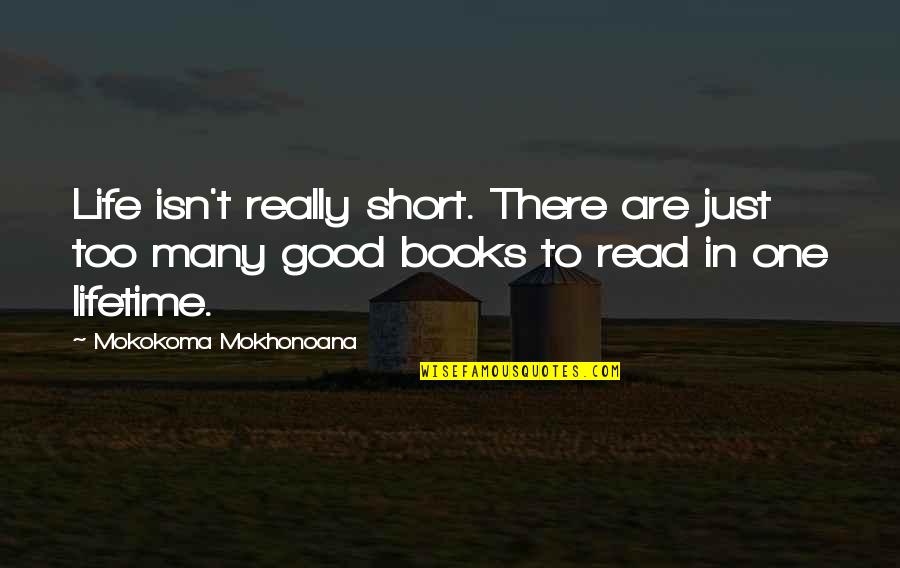 Life isn't really short. There are just too many good books to read in one lifetime. —
Mokokoma Mokhonoana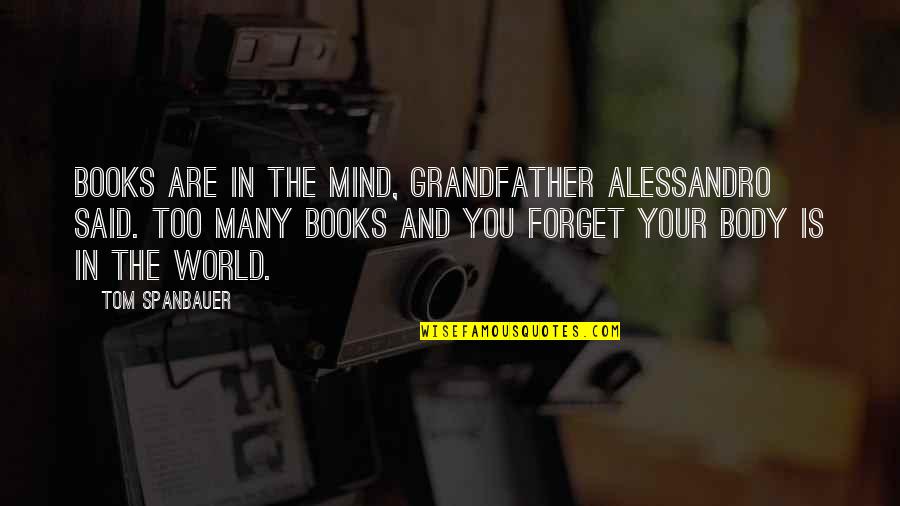 Books are in the mind, Grandfather Alessandro said. Too many books and you forget your body is in the world. —
Tom Spanbauer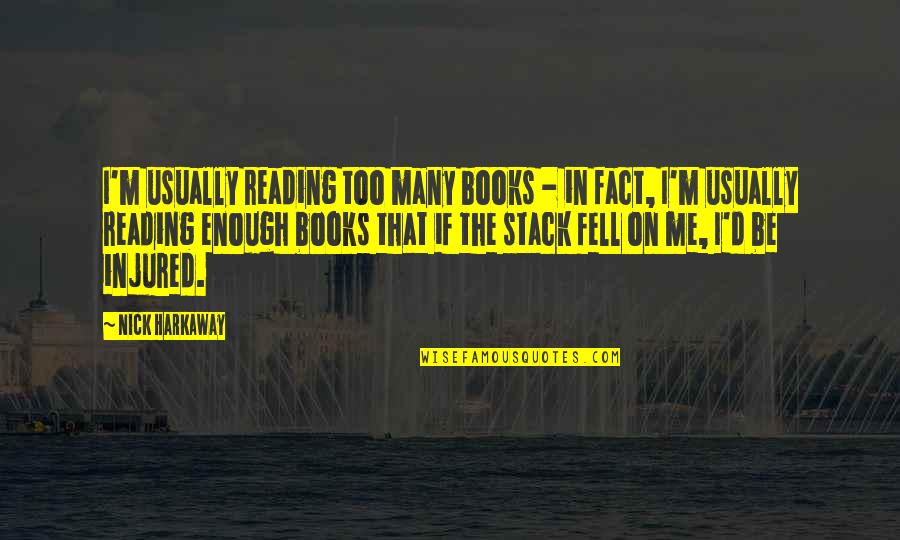 I'm usually
reading too many books
- in fact, I'm usually reading enough books that if the stack fell on me, I'd be injured. —
Nick Harkaway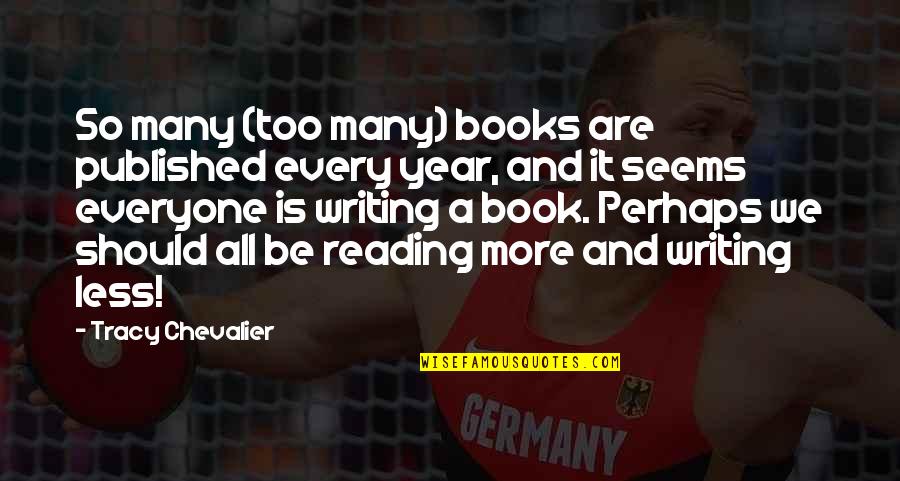 So many (too many) books are published every year, and it seems everyone is writing a book. Perhaps we should all be reading more and writing less! —
Tracy Chevalier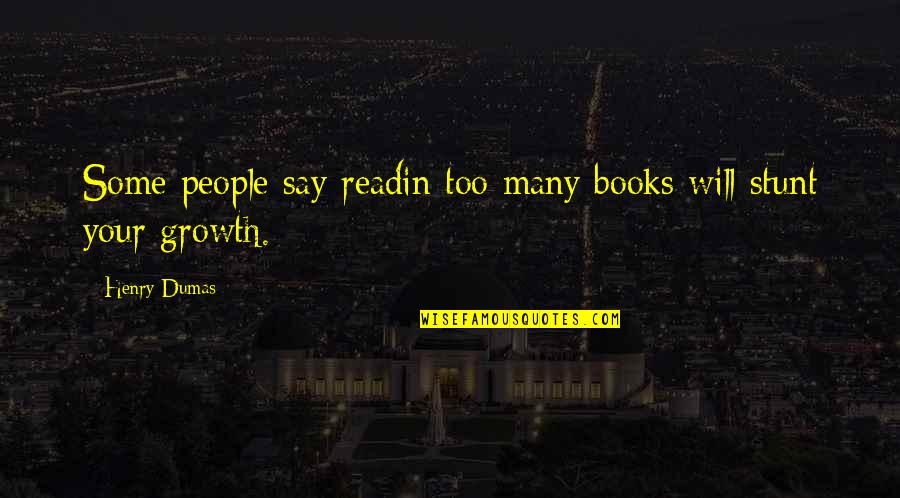 Some people say readin too many books will stunt your growth. —
Henry Dumas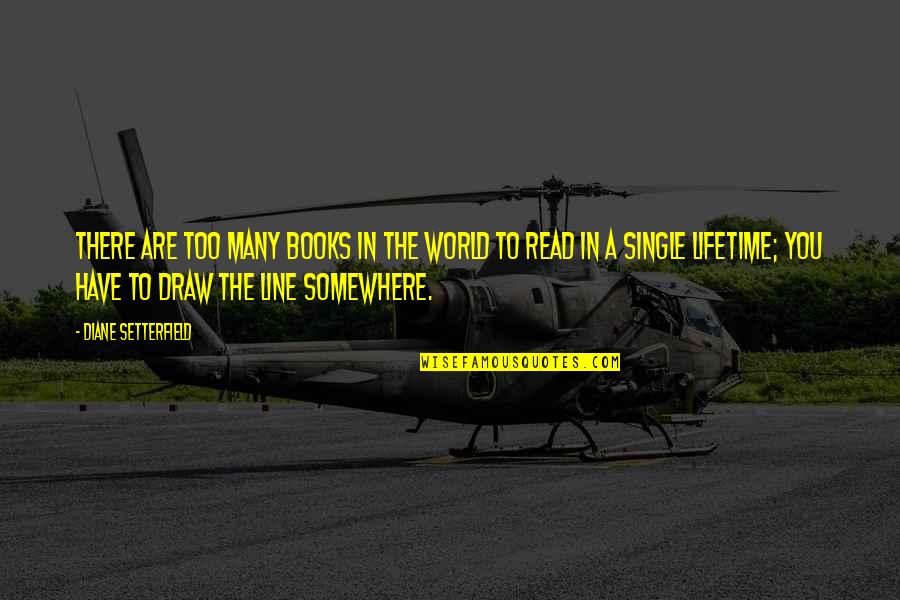 There are too many books in the world to read in a single lifetime; you have to draw the line somewhere. —
Diane Setterfield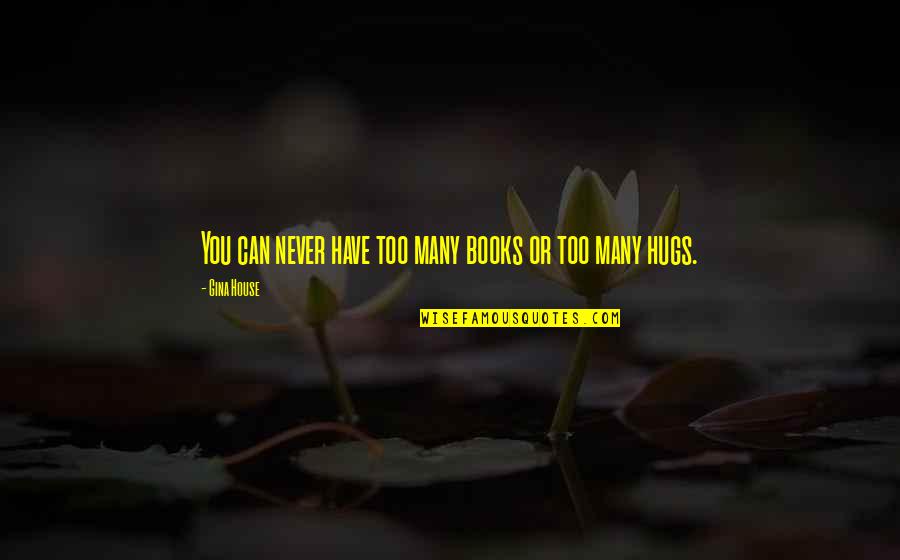 You can never have too many books or too many hugs. —
Gina House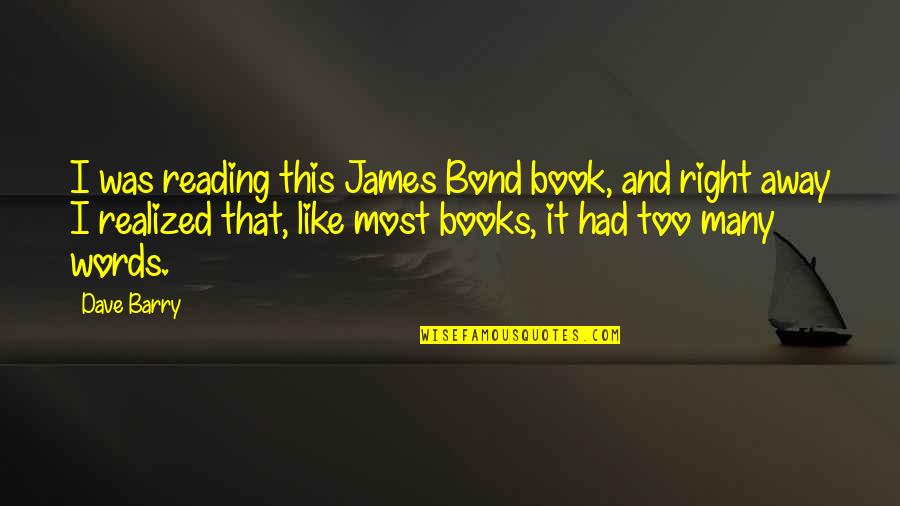 I was reading this James Bond book, and right away I realized that, like most books, it had too many words. —
Dave Barry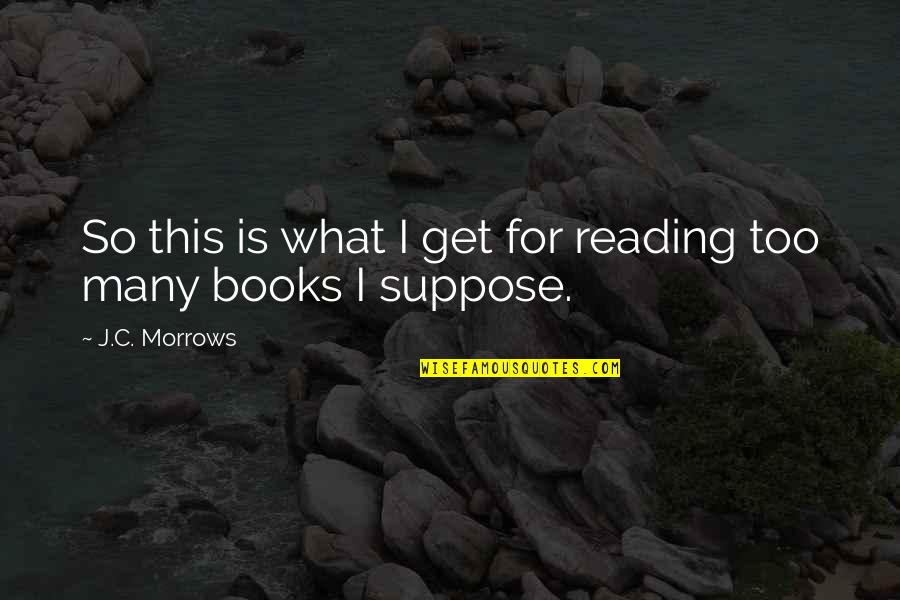 So this is what I get for
reading too many books
I suppose. —
J.C. Morrows