John J. Ratey Quotes
Top 21 wise famous quotes and sayings by John J. Ratey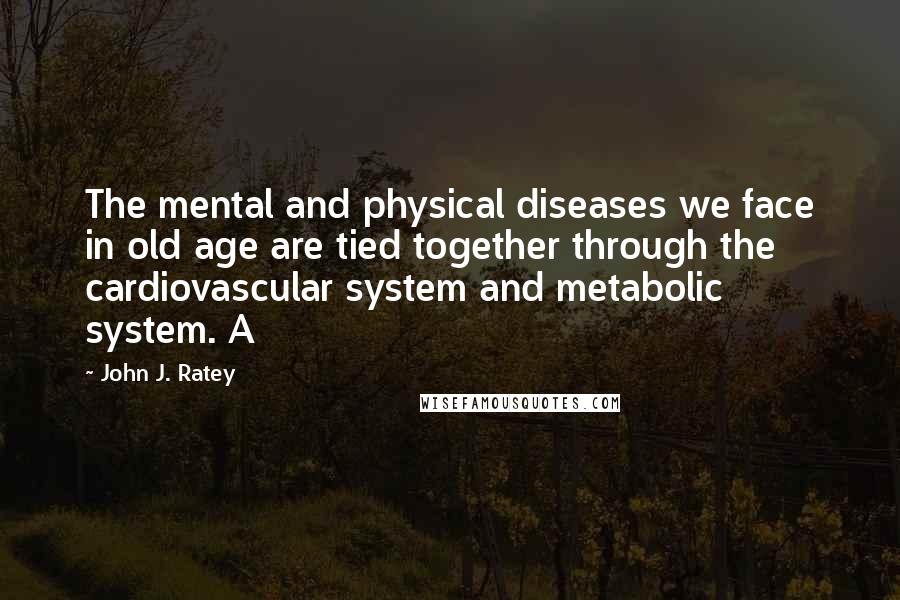 The mental and physical diseases we face in old age are tied together through the cardiovascular system and metabolic system. A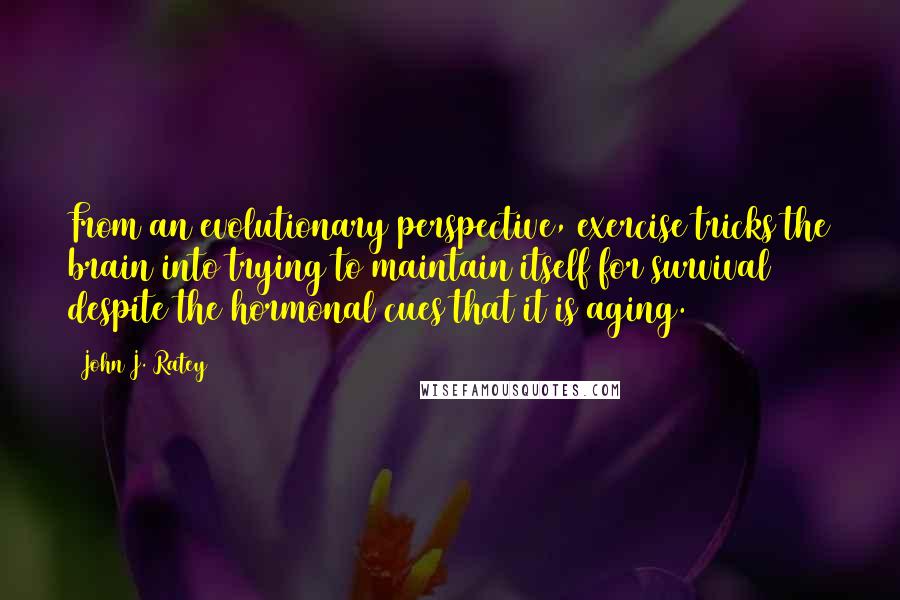 From an evolutionary perspective, exercise tricks the brain into trying to maintain itself for survival despite the hormonal cues that it is aging.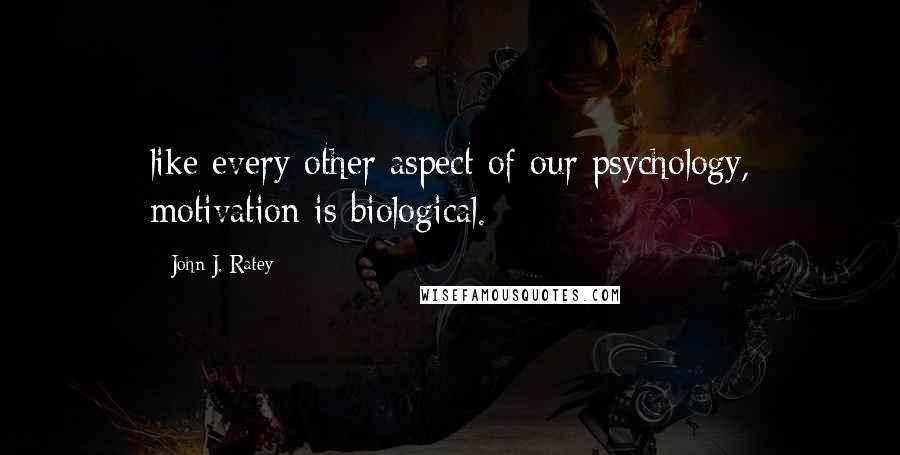 like every other aspect of our psychology, motivation is biological.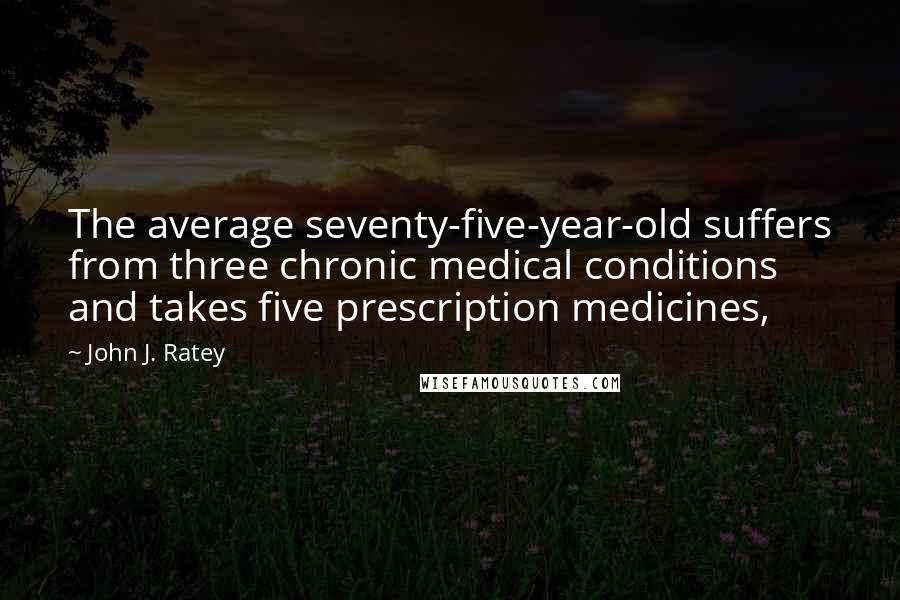 The average seventy-five-year-old suffers from three chronic medical conditions and takes five prescription medicines,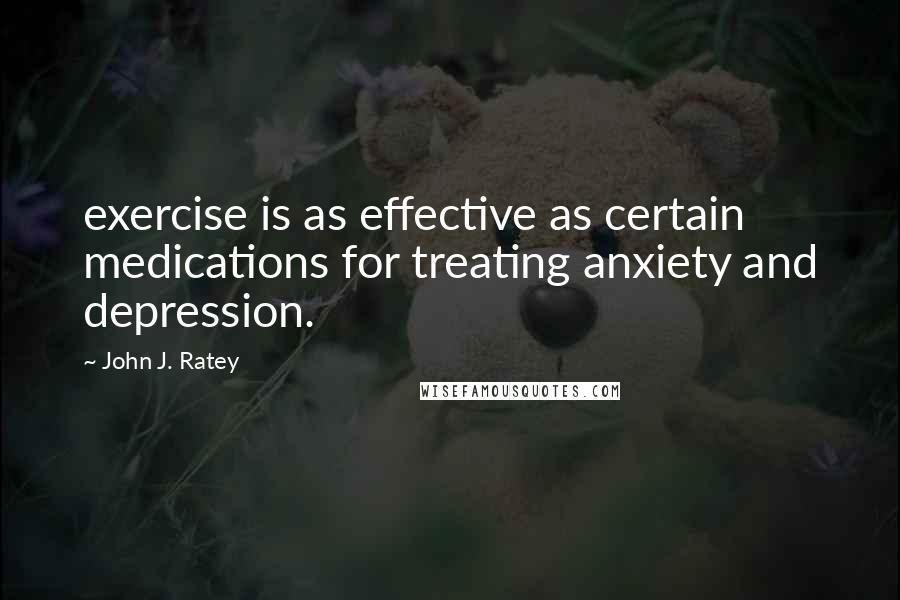 exercise is as effective as certain medications for treating anxiety and depression.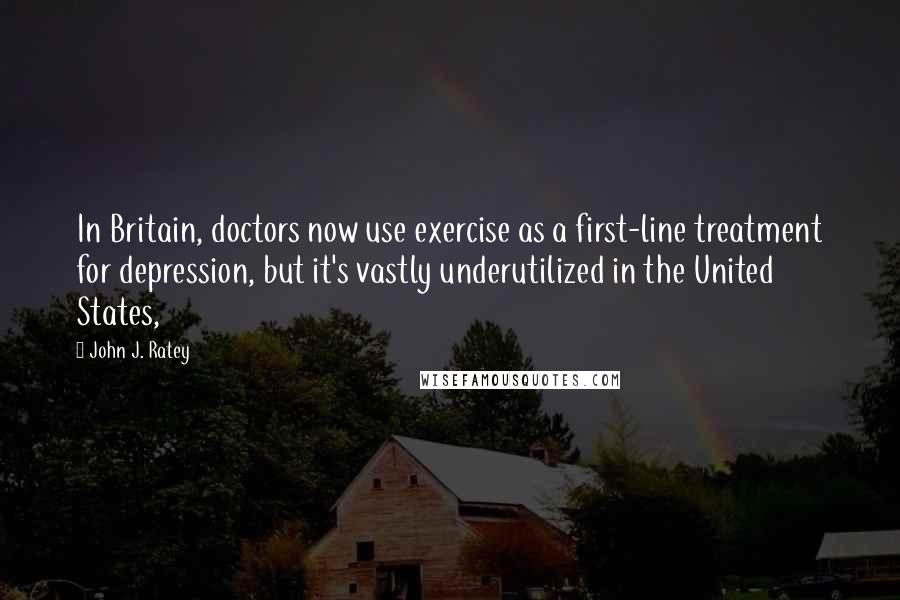 In Britain, doctors now use exercise as a first-line treatment for depression, but it's vastly underutilized in the United States,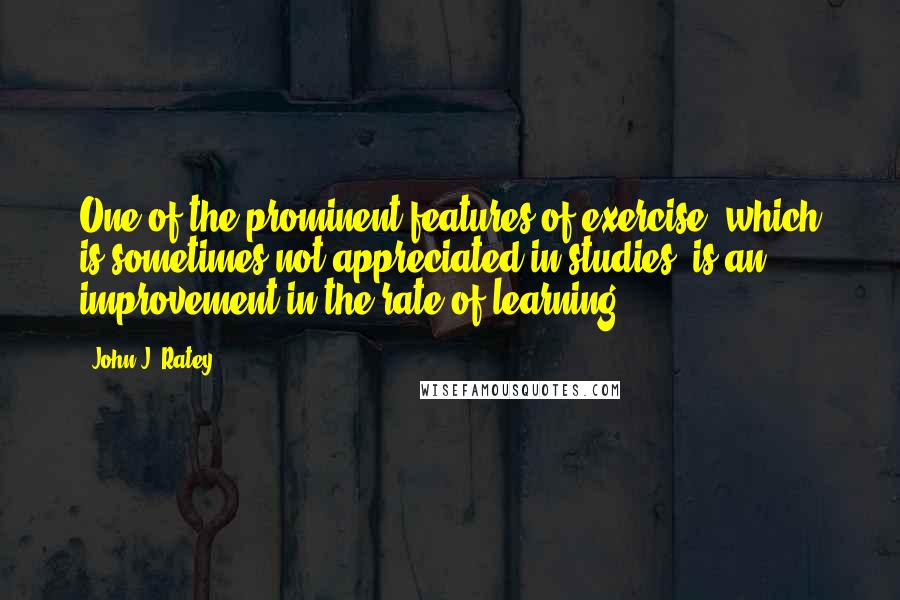 One of the prominent features of exercise, which is sometimes not appreciated in studies, is an improvement in the rate of learning,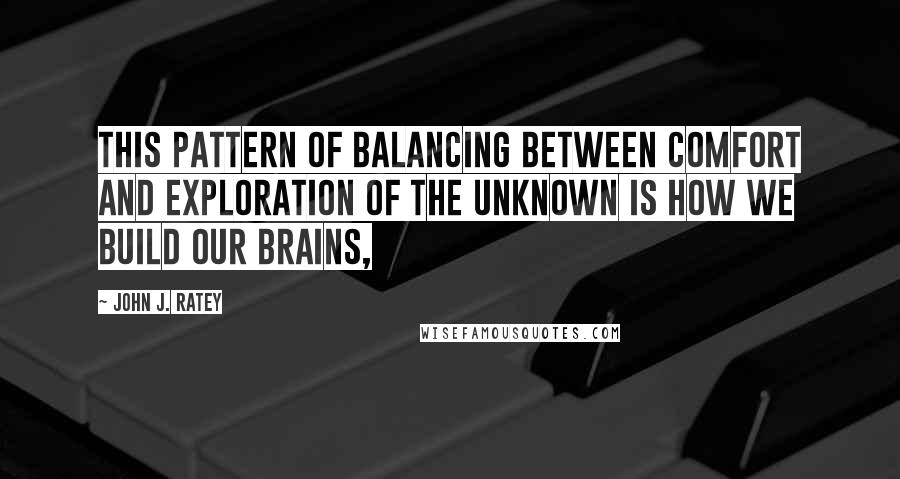 This pattern of balancing between comfort and exploration of the unknown is how we build our brains,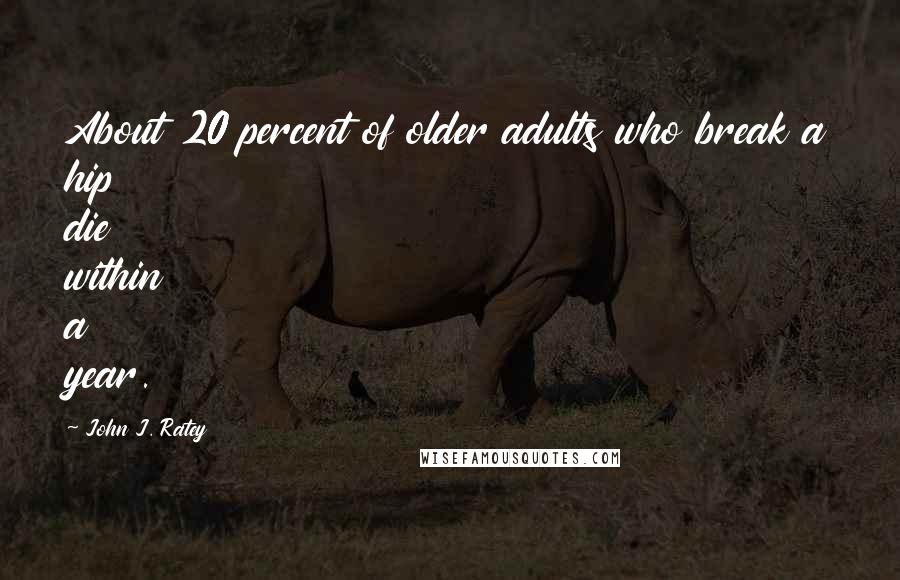 About 20 percent of older adults who break a hip die within a year.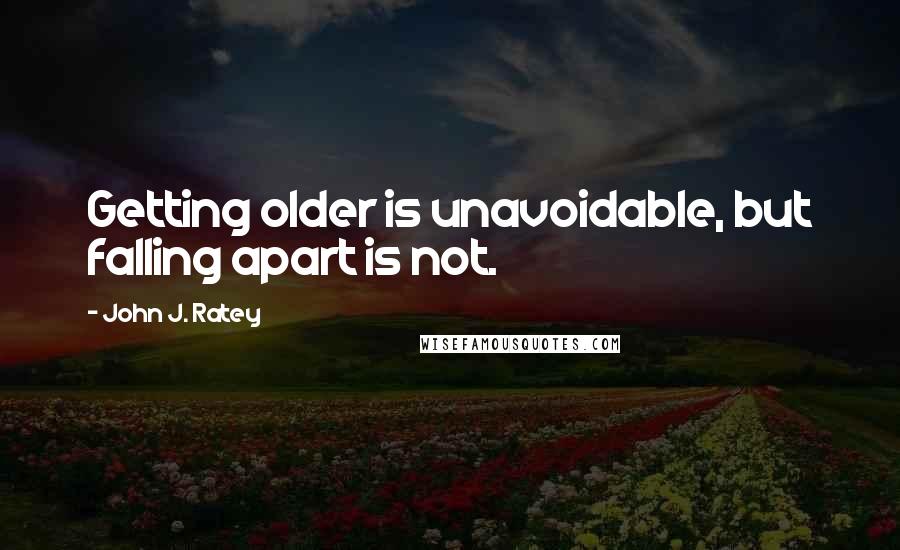 Getting older is unavoidable, but falling apart is not.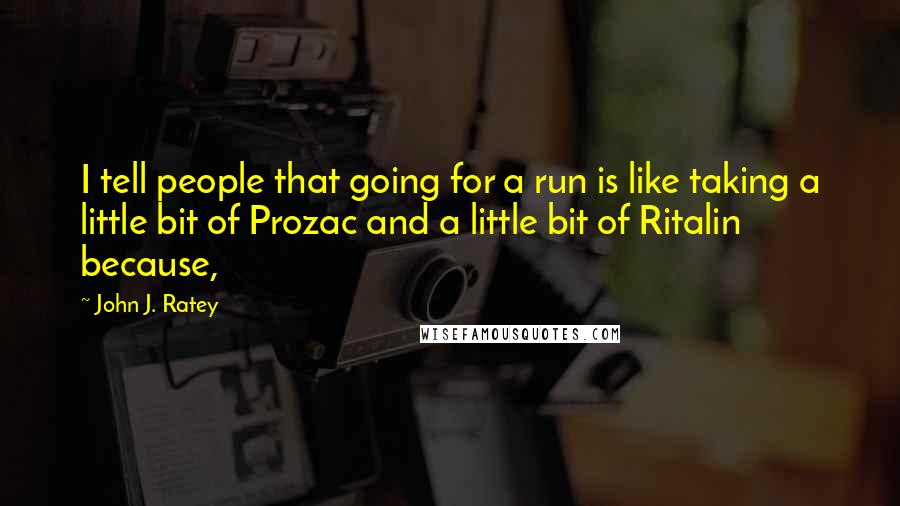 I tell people that going for a run is like taking a little bit of Prozac and a little bit of Ritalin because,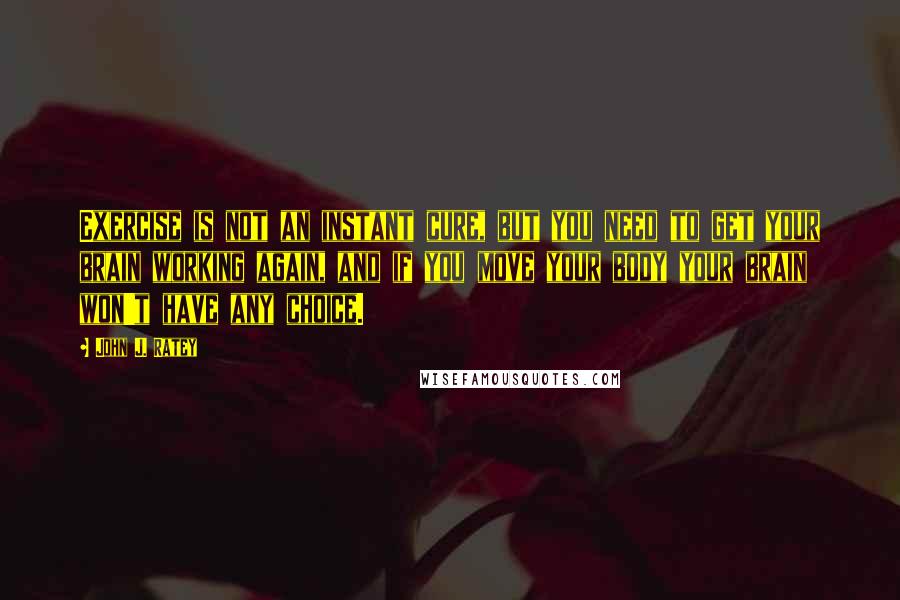 Exercise is not an instant cure, but you need to get your brain working again, and if you move your body your brain won't have any choice.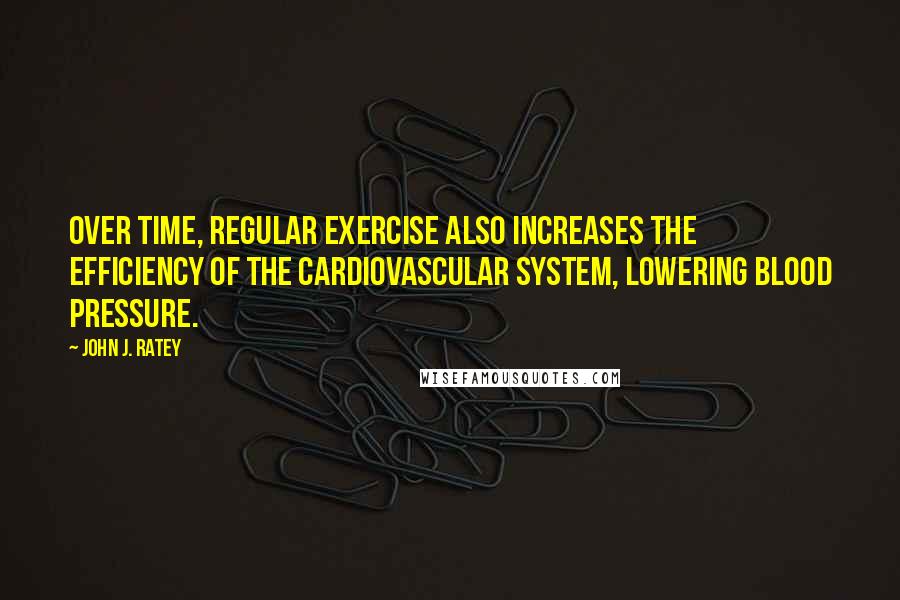 Over time, regular exercise also increases the efficiency of the cardiovascular system, lowering blood pressure.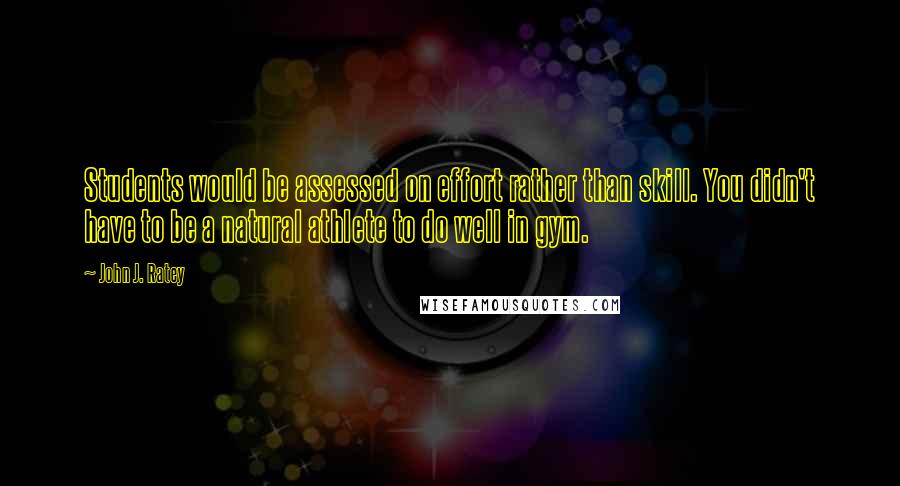 Students would be assessed on effort rather than skill. You didn't have to be a natural athlete to do well in gym.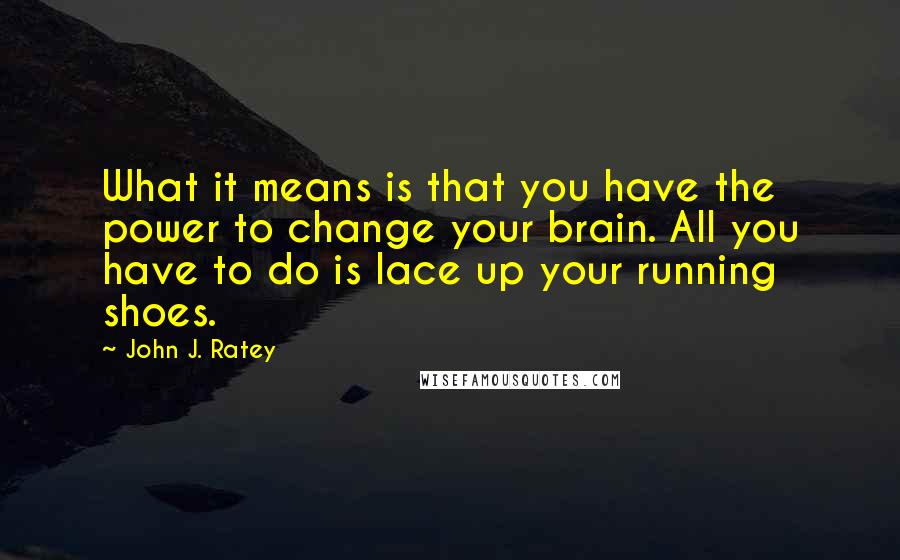 What it means is that you have the power to change your brain. All you have to do is lace up your running shoes.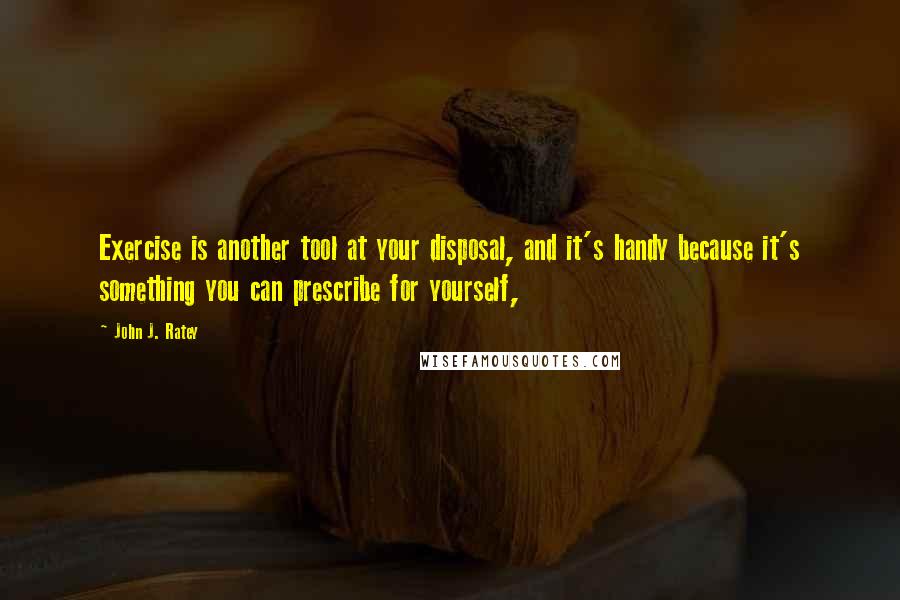 Exercise is another tool at your disposal, and it's handy because it's something you can prescribe for yourself,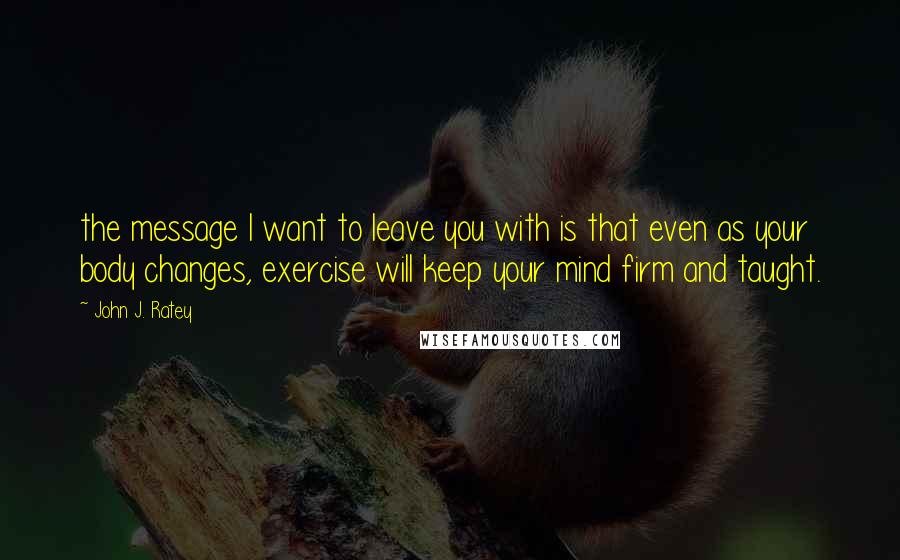 the message I want to leave you with is that even as your body changes, exercise will keep your mind firm and taught.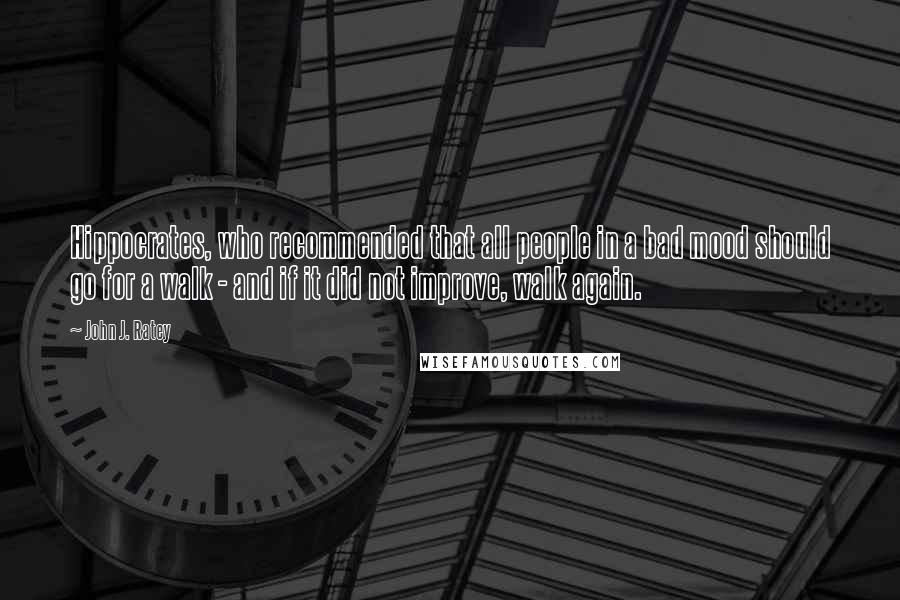 Hippocrates, who recommended that all people in a bad mood should go for a walk - and if it did not improve, walk again.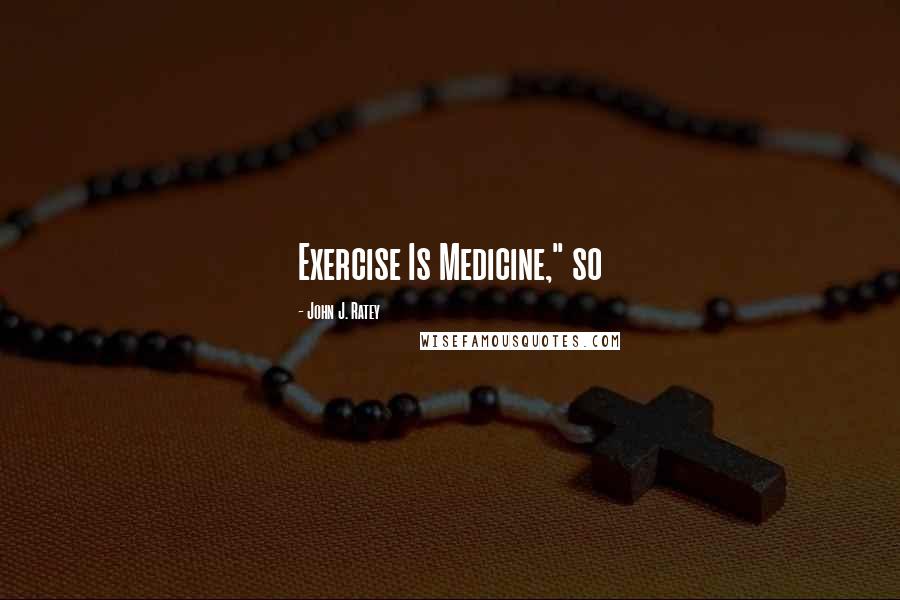 Exercise Is Medicine," so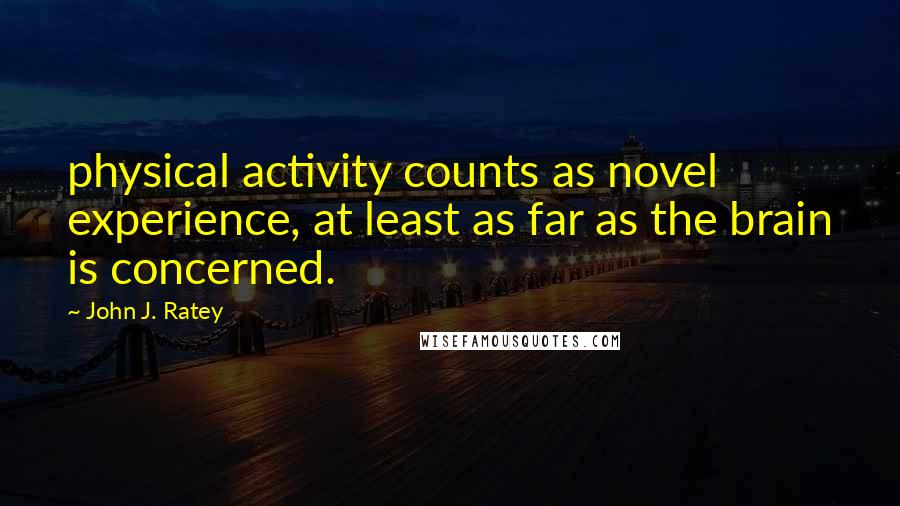 physical activity counts as novel experience, at least as far as the brain is concerned.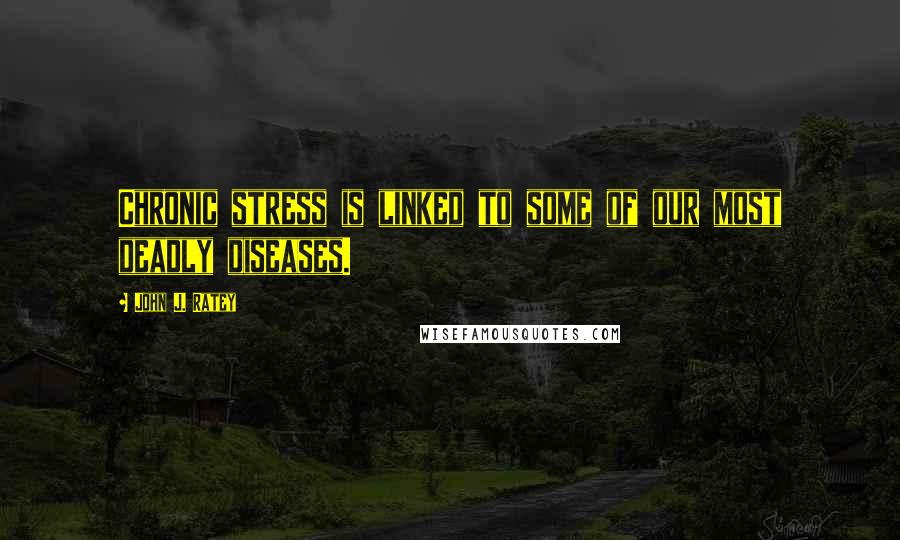 Chronic stress is linked to some of our most deadly diseases.