M. Emmet Walsh Quotes
Top 5 wise famous quotes and sayings by M. Emmet Walsh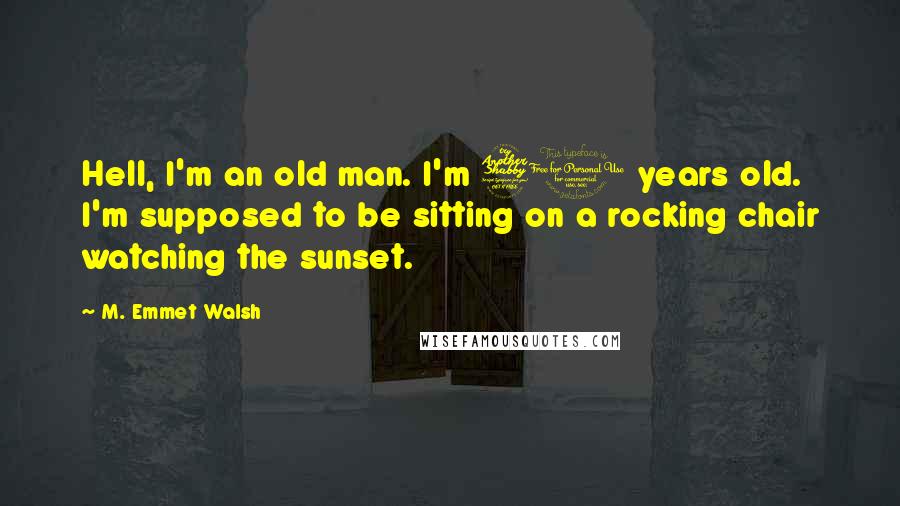 Hell, I'm an old man. I'm 70 years old. I'm supposed to be sitting on a rocking chair watching the sunset.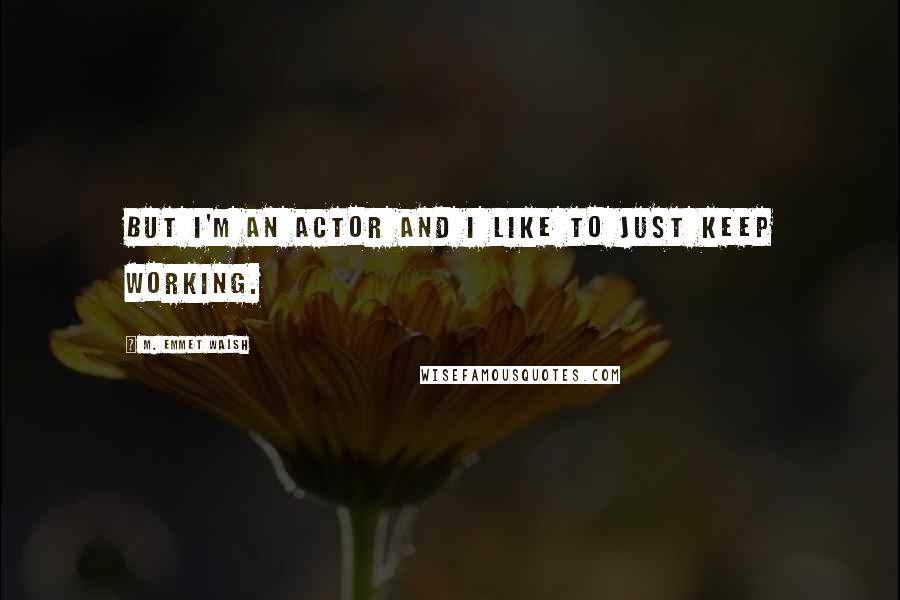 But I'm an actor and I like to just keep working.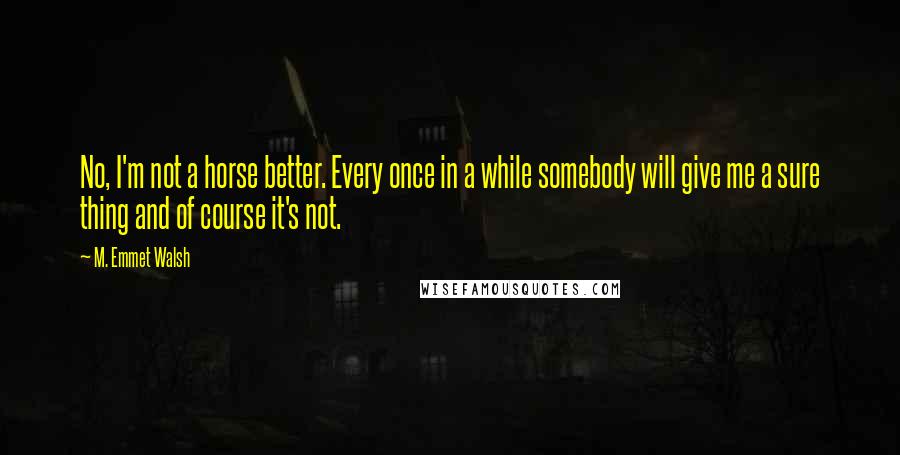 No, I'm not a horse better. Every once in a while somebody will give me a sure thing and of course it's not.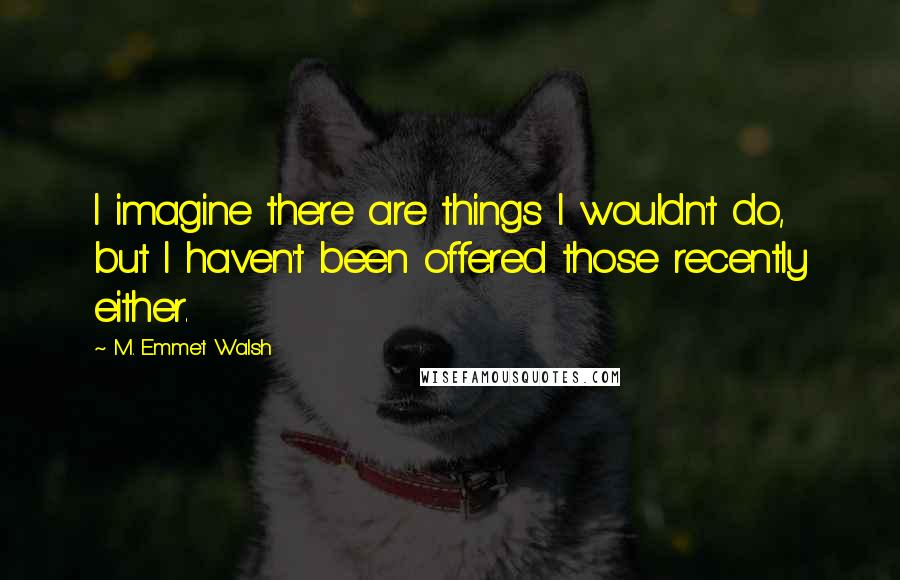 I imagine there are things I wouldn't do, but I haven't been offered those recently either.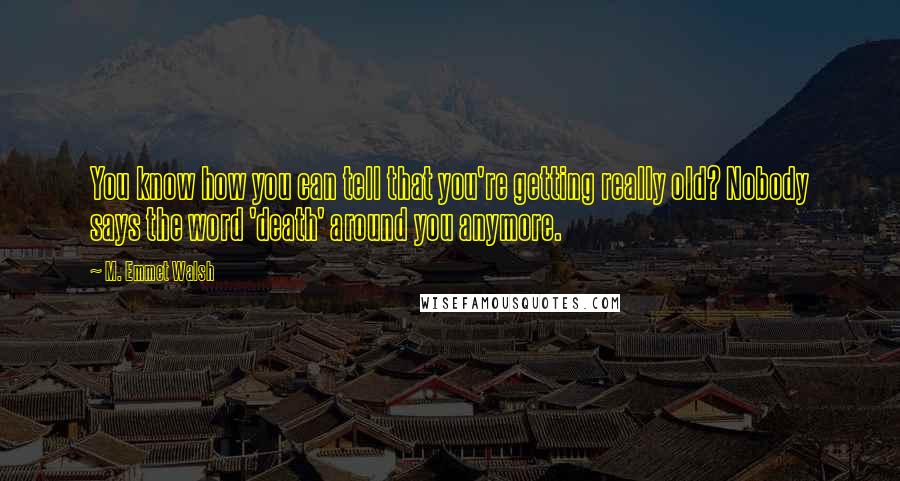 You know how you can tell that you're getting really old? Nobody says the word 'death' around you anymore.