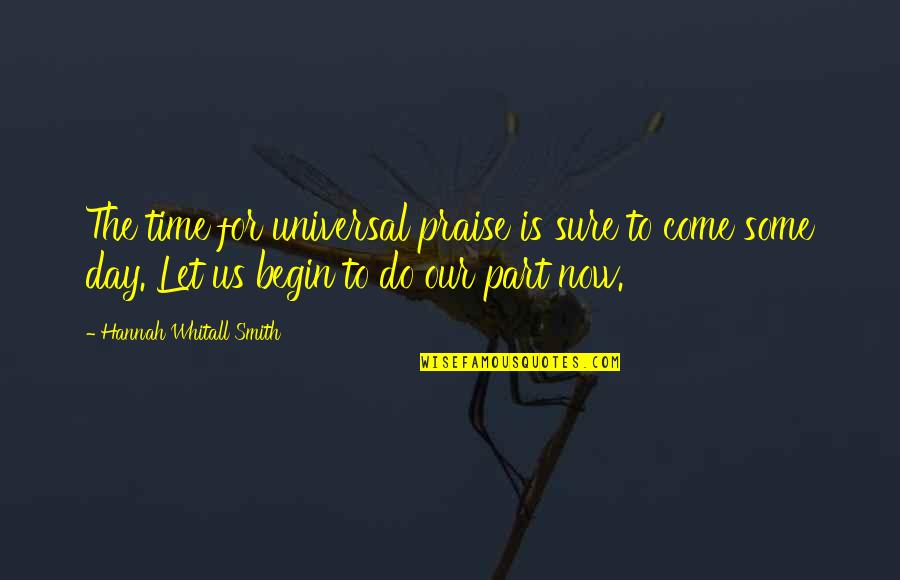 The time for universal praise is sure to come some day. Let us begin to do our part now.
—
Hannah Whitall Smith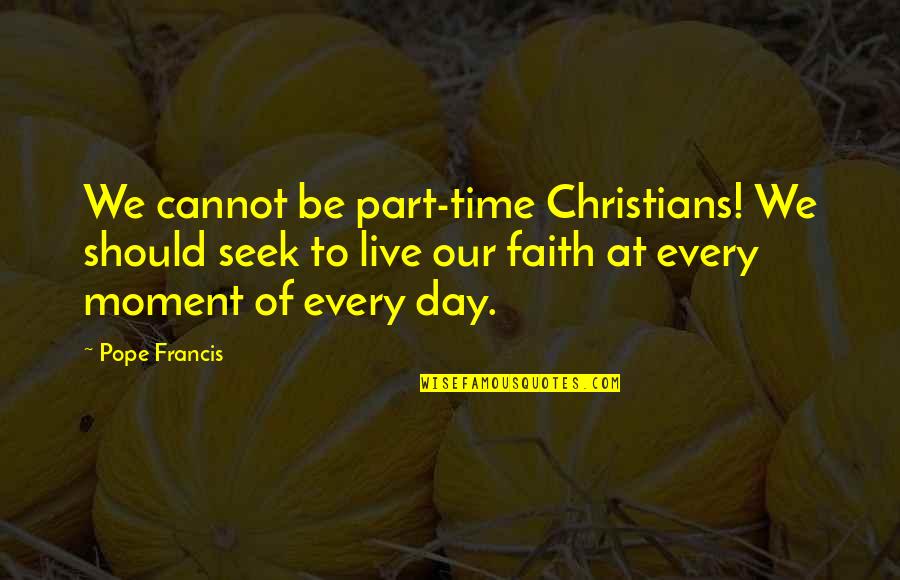 We cannot be part-time Christians! We should seek to live our faith at every moment of every day.
—
Pope Francis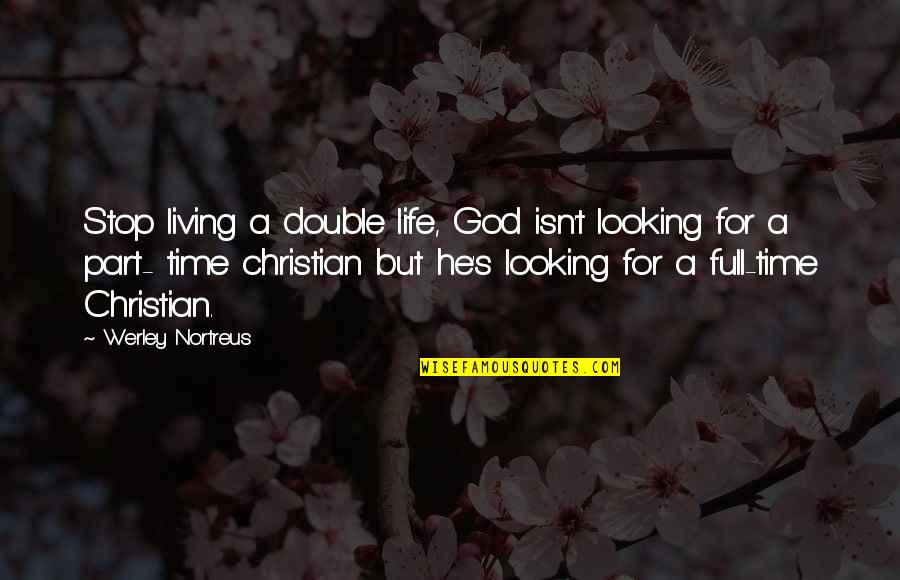 Stop living a double life, God isn't looking for a part- time christian but he's looking for a full-time Christian.
—
Werley Nortreus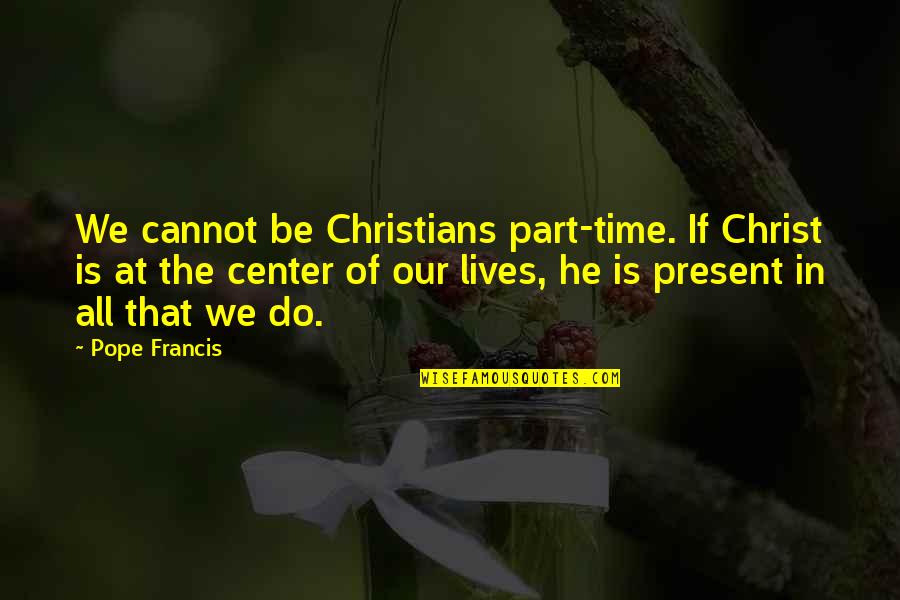 We cannot be Christians part-time. If Christ is at the center of our lives, he is present in all that we do. —
Pope Francis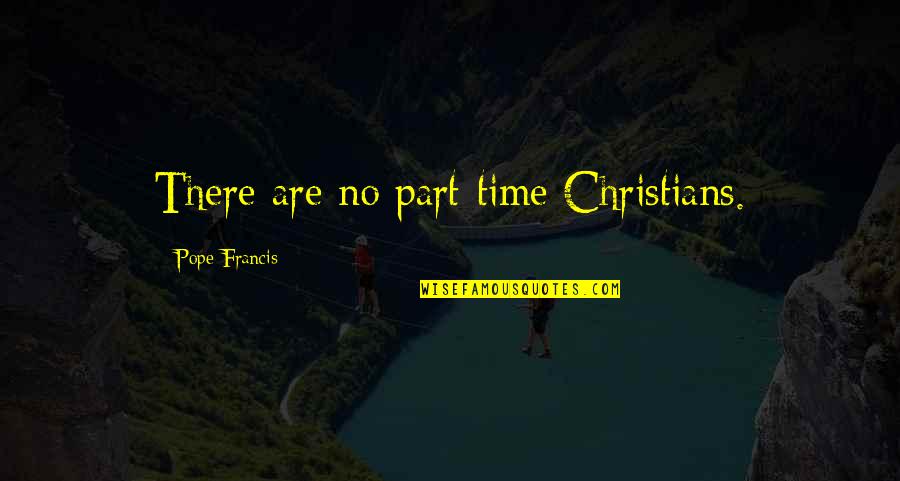 There are no part-time Christians. —
Pope Francis