Jamie Larbi Quotes
Top 41 wise famous quotes and sayings by Jamie Larbi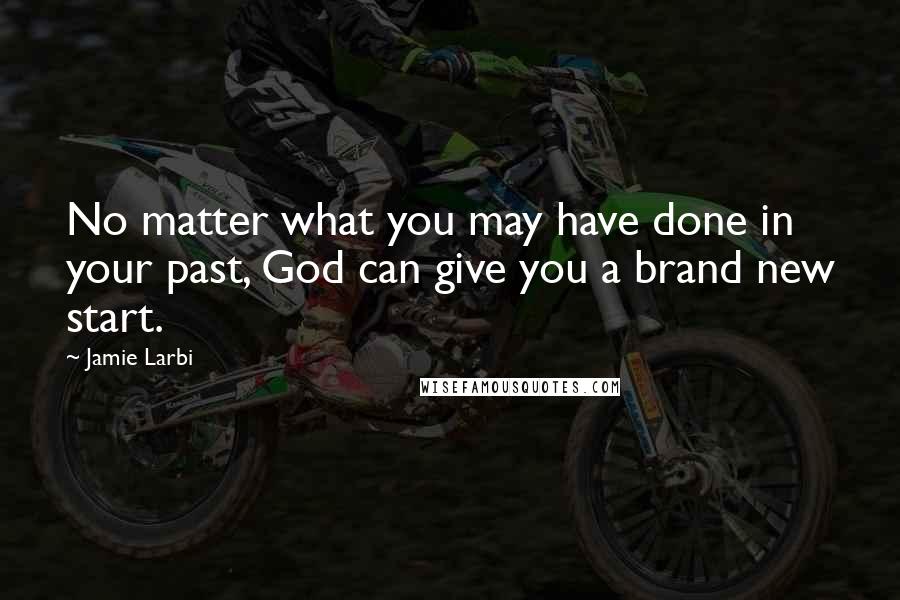 No matter what you may have done in your past, God can give you a brand new start.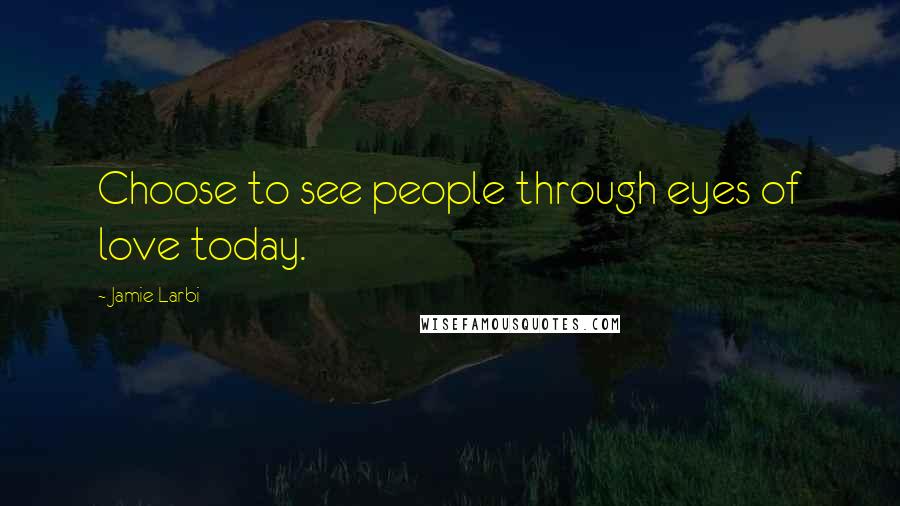 Choose to see people through eyes of love today.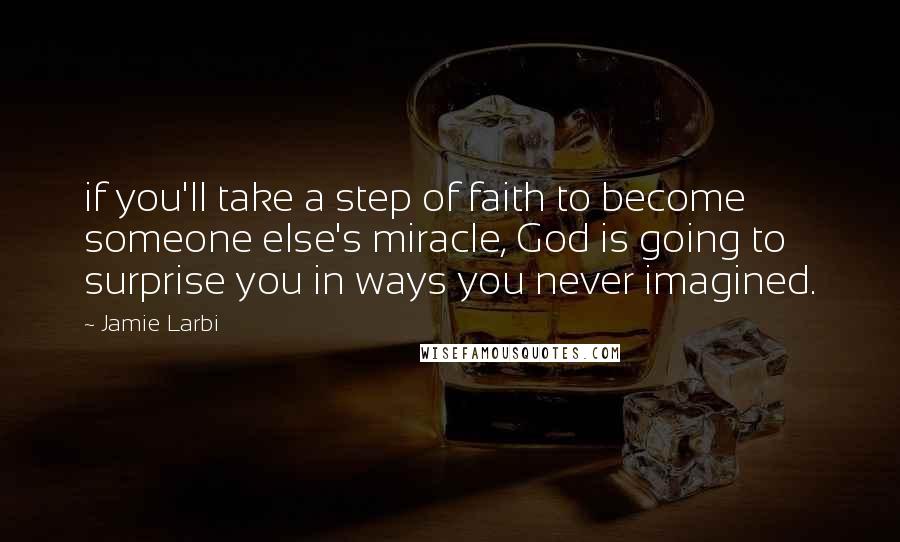 if you'll take a step of faith to become someone else's miracle, God is going to surprise you in ways you never imagined.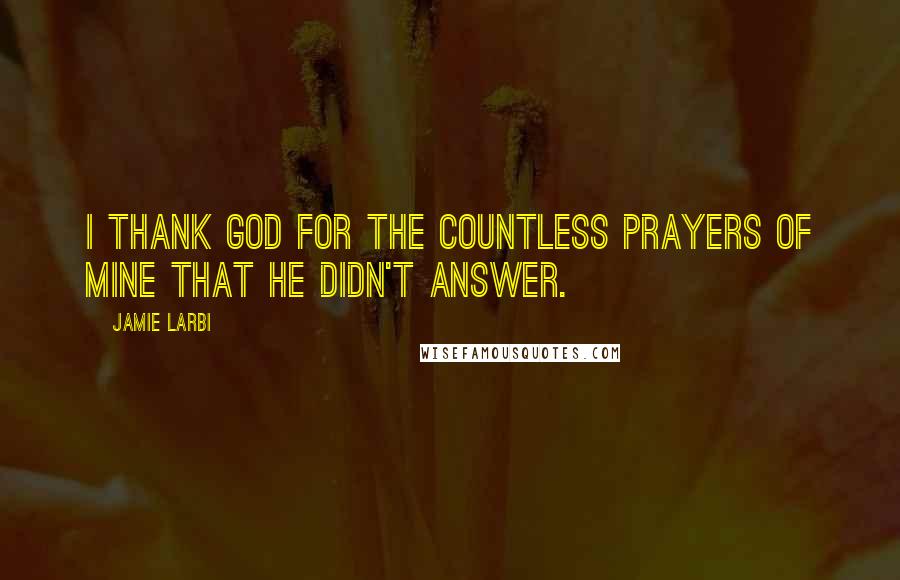 I thank God for the countless prayers of mine that He didn't answer.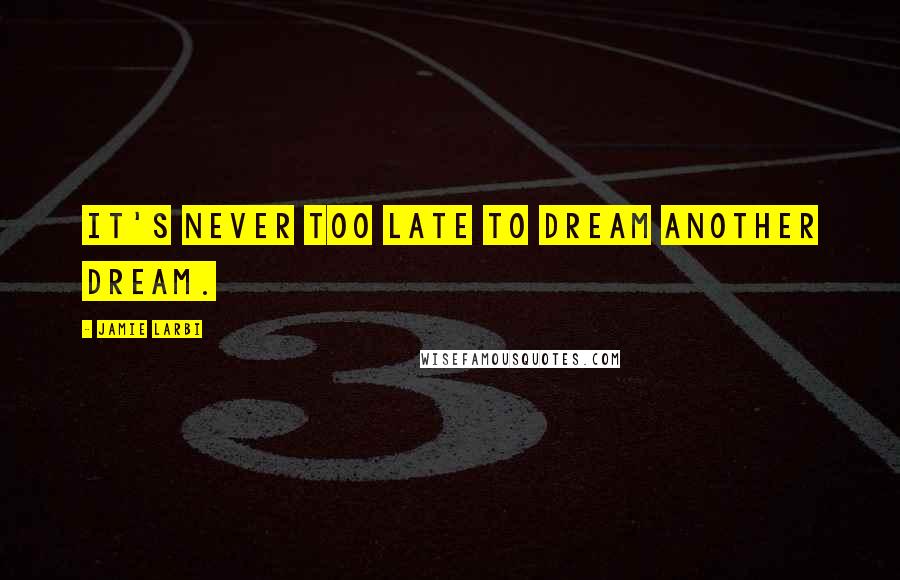 It's never too late to dream another dream.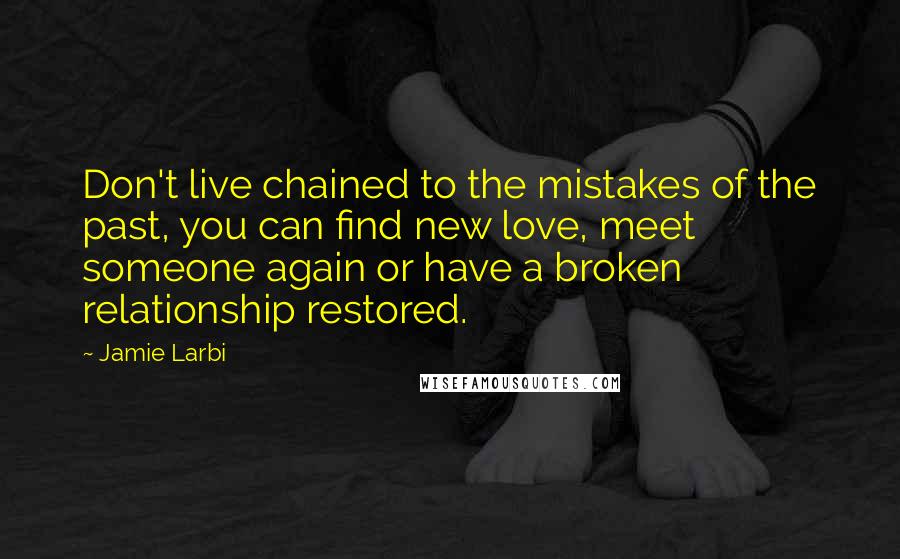 Don't live chained to the mistakes of the past, you can find new love, meet someone again or have a broken relationship restored.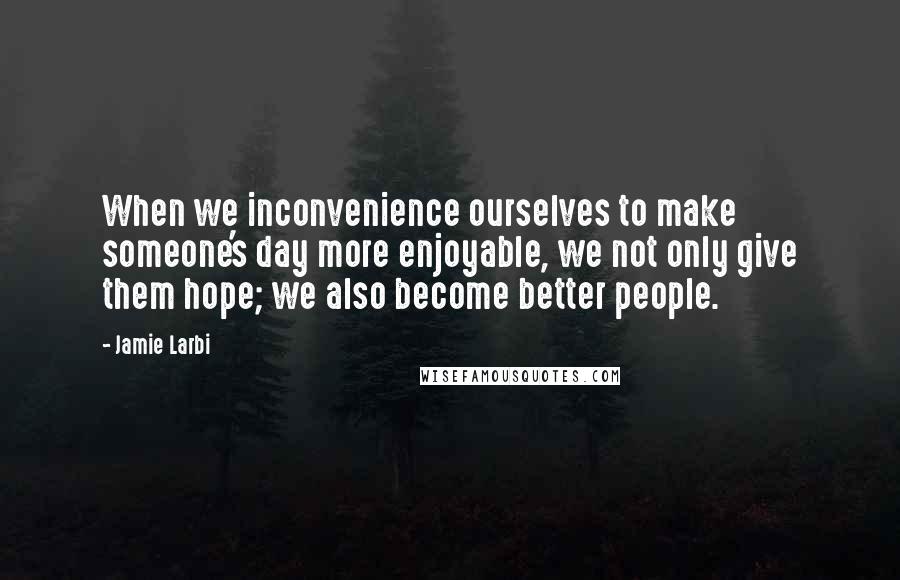 When we inconvenience ourselves to make someone's day more enjoyable, we not only give them hope; we also become better people.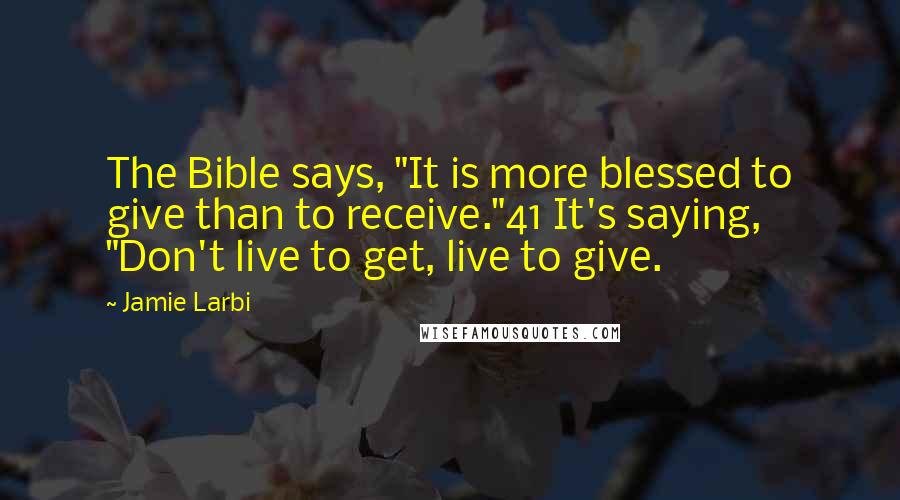 The Bible says, "It is more blessed to give than to receive."41 It's saying, "Don't live to get, live to give.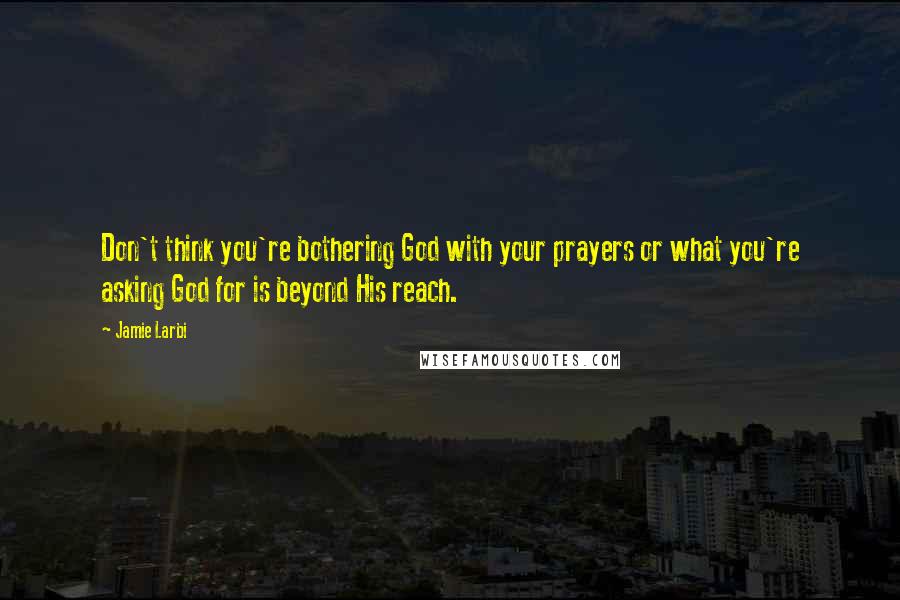 Don't think you're bothering God with your prayers or what you're asking God for is beyond His reach.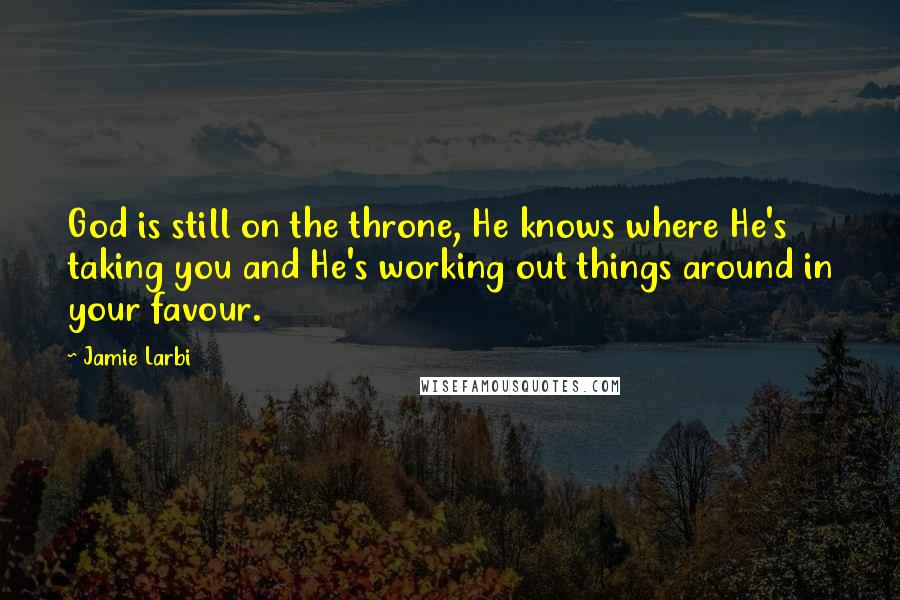 God is still on the throne, He knows where He's taking you and He's working out things around in your favour.
Learn from the past, but don't be a prisoner of it.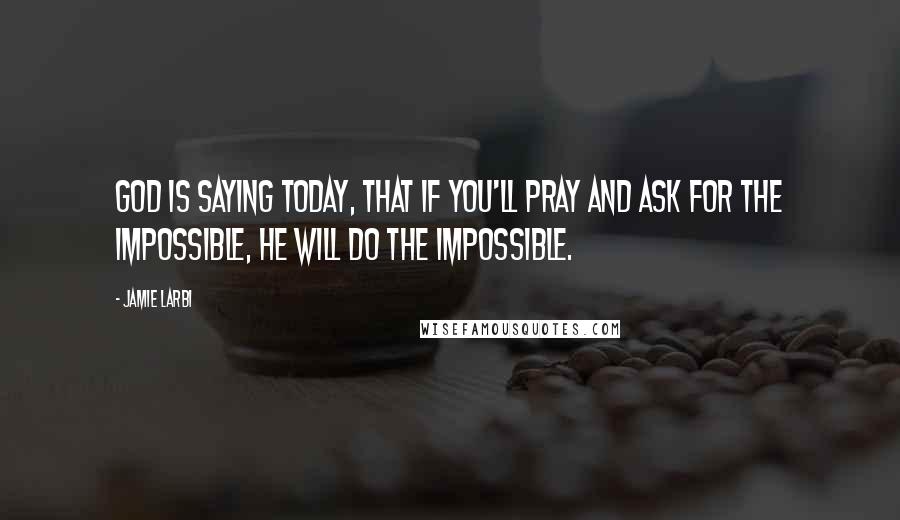 God is saying today, that if you'll pray and ask for the impossible, He will do the impossible.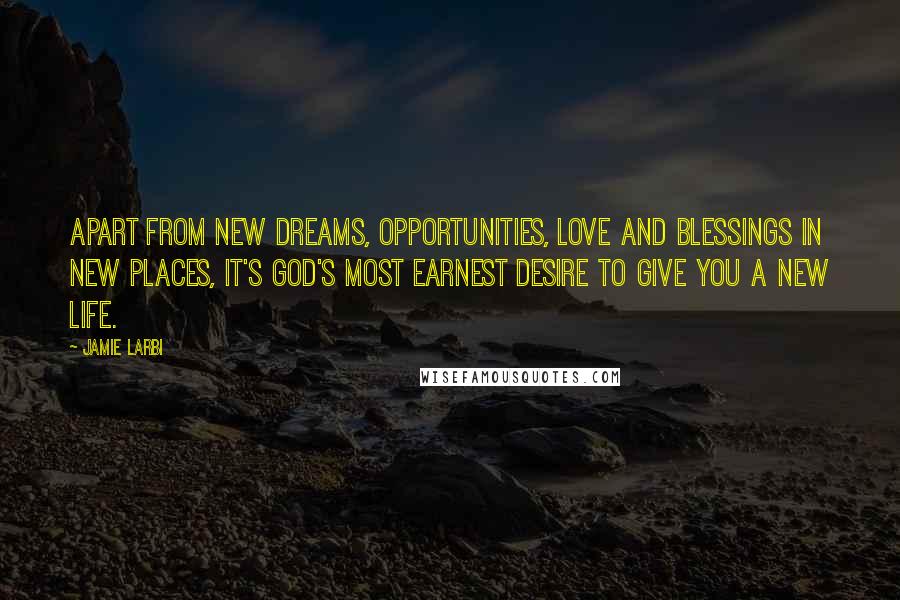 Apart from new dreams, opportunities, love and blessings in new places, it's God's most earnest desire to give you a new life.
You may have seen some good days in the past, but God doesn't want to give you an encore; He wants to exceed your wildest expectations!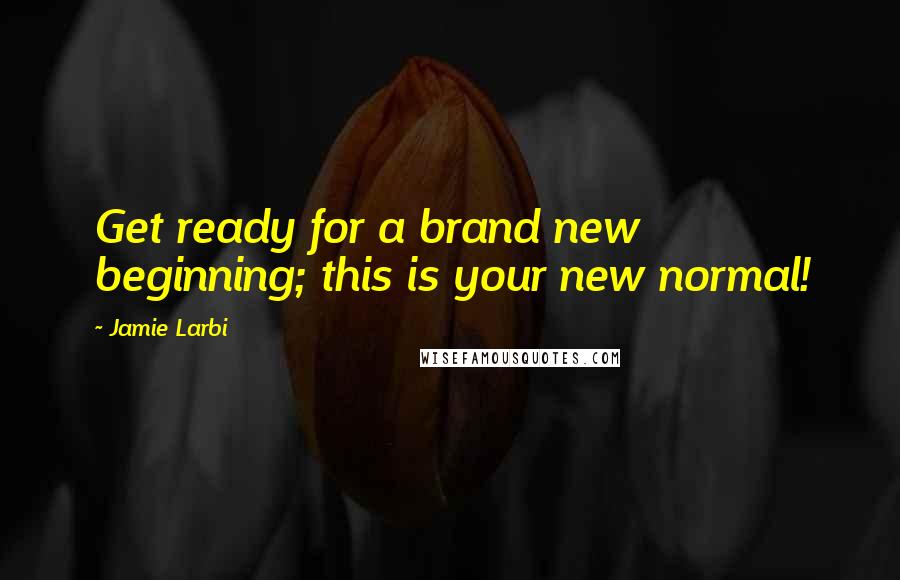 Get ready for a brand new beginning; this is your new normal!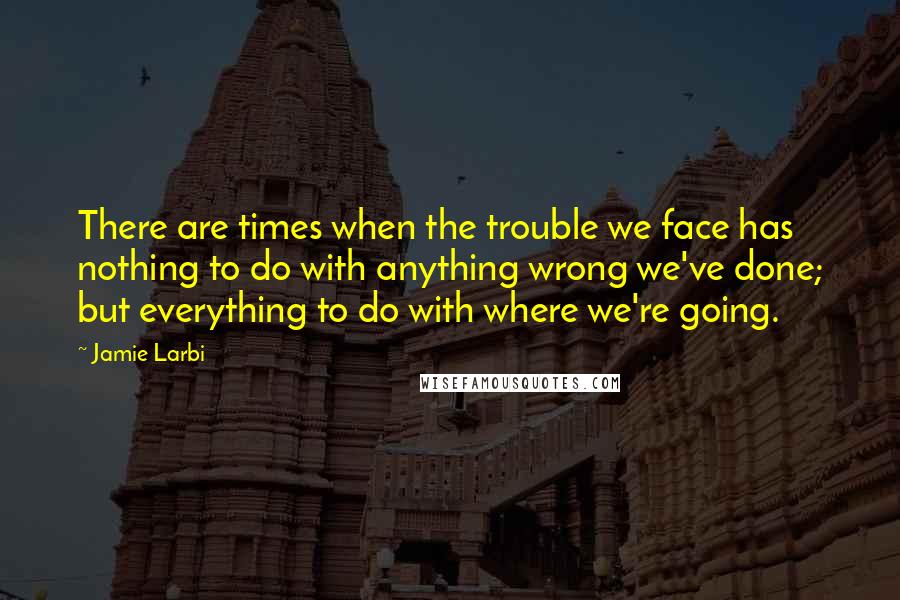 There are times when the trouble we face has nothing to do with anything wrong we've done; but everything to do with where we're going.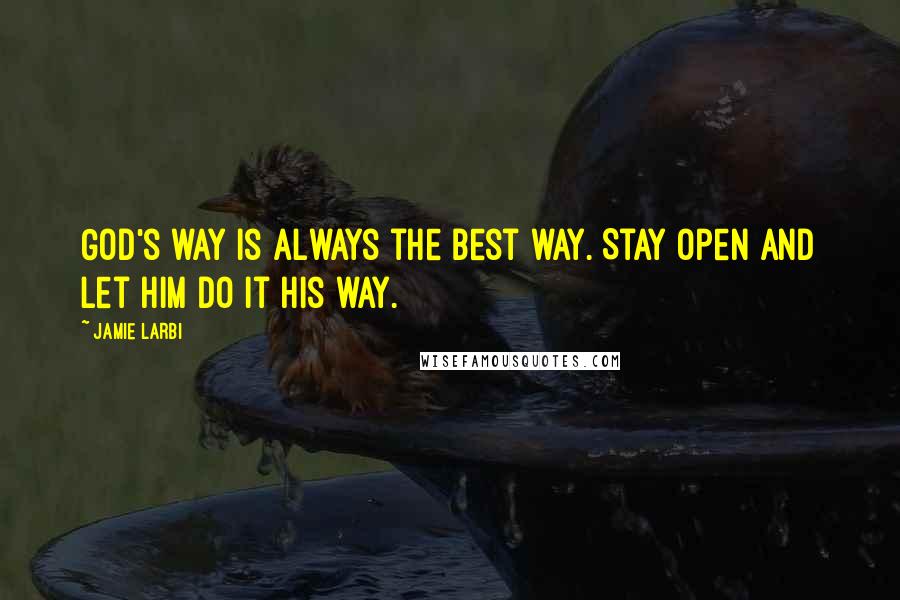 God's way is always the best way. Stay open and let Him do it His way.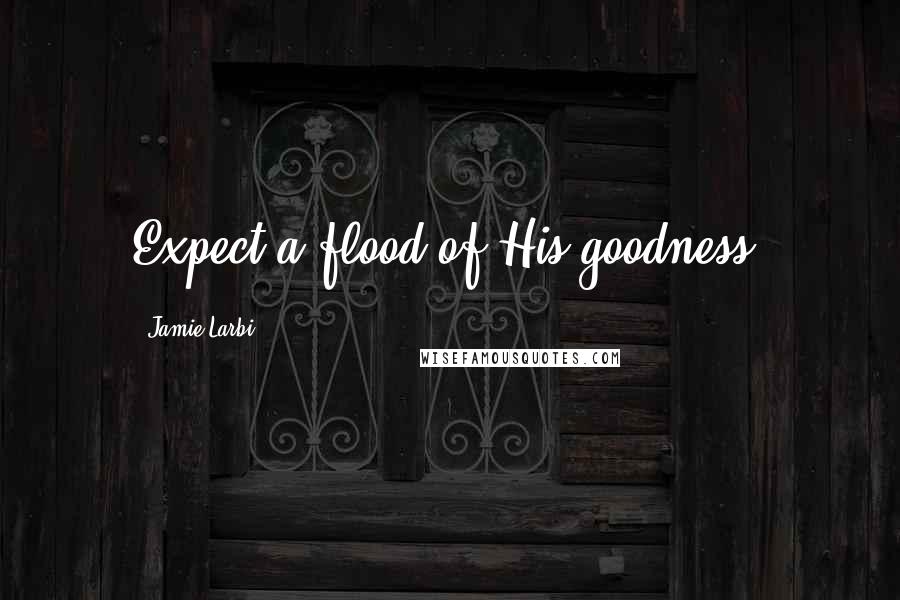 Expect a flood of His goodness!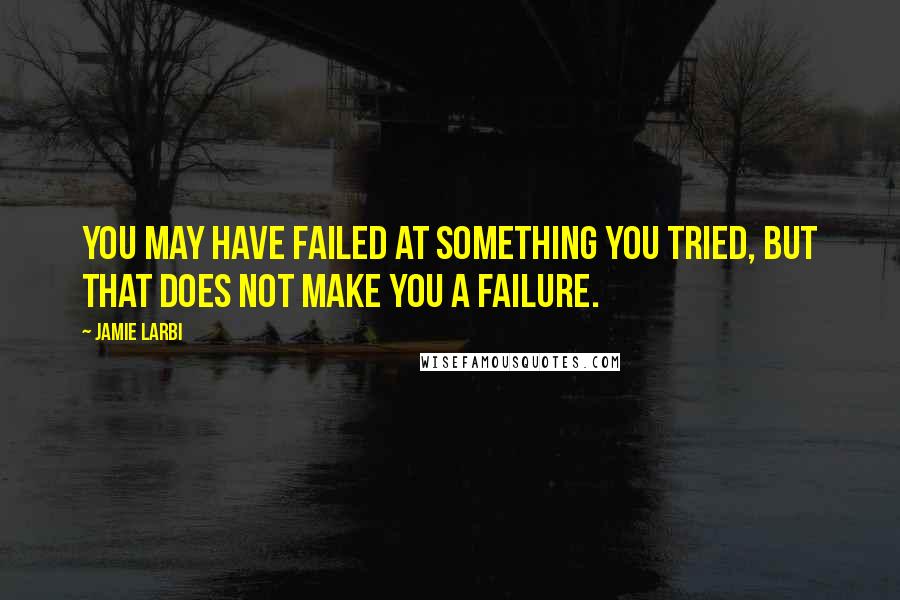 You may have failed at something you tried, but that does not make you a failure.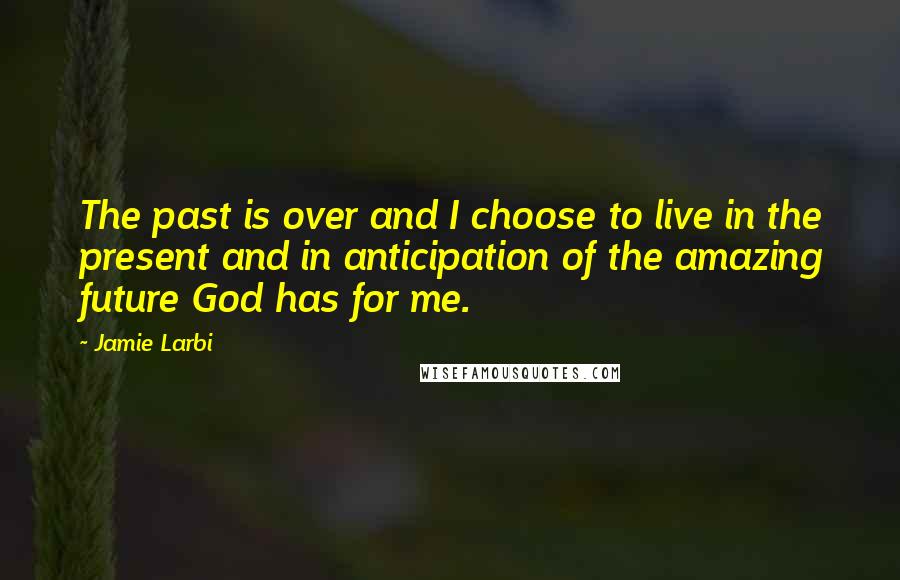 The past is over and I choose to live in the present and in anticipation of the amazing future God has for me.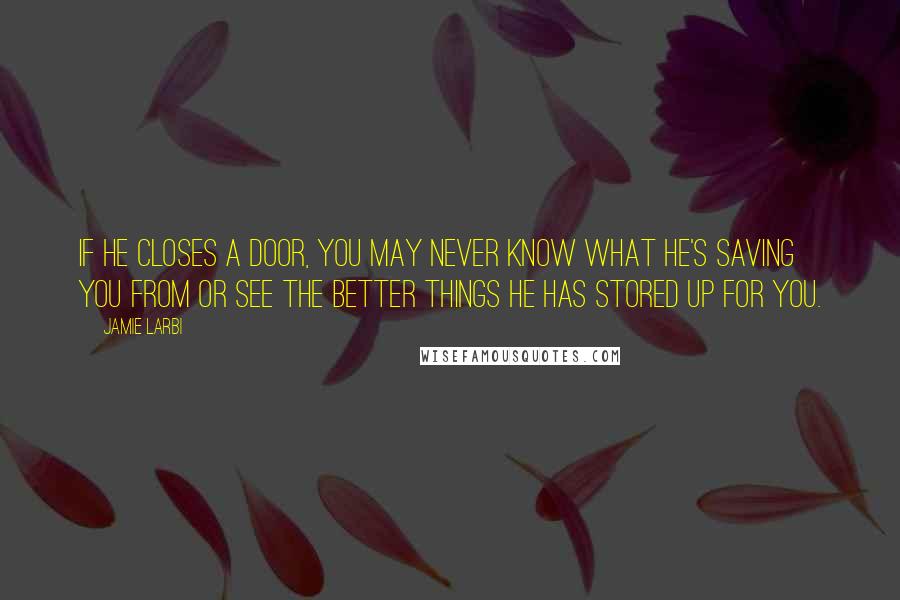 if He closes a door, you may never know what He's saving you from or see the better things He has stored up for you.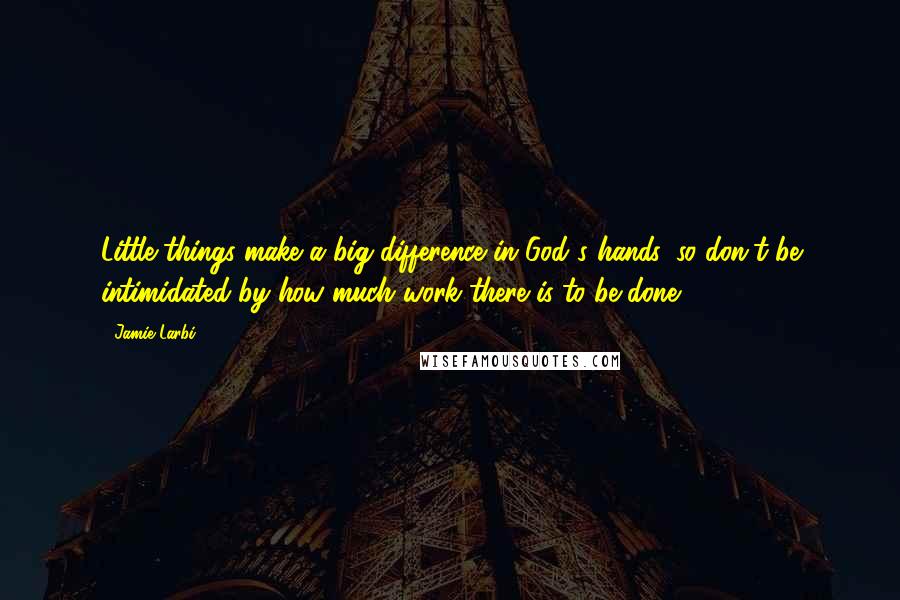 Little things make a big difference in God's hands, so don't be intimidated by how much work there is to be done.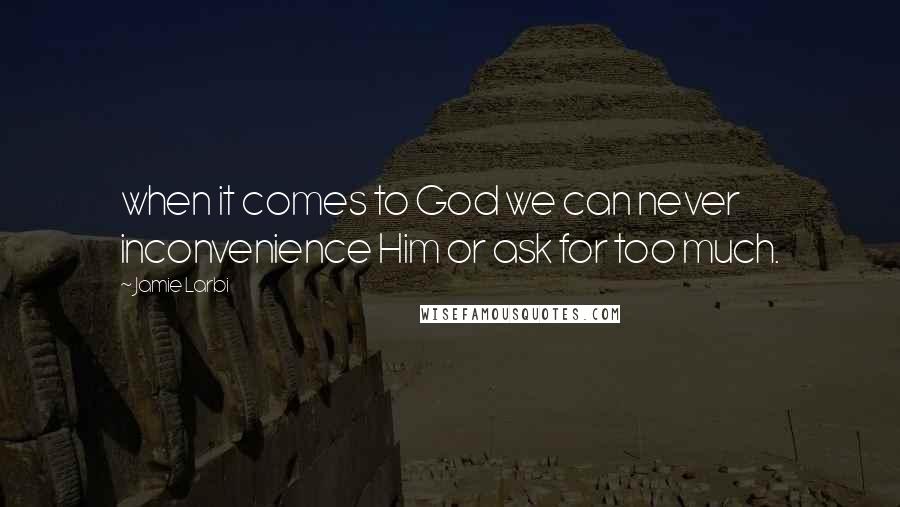 when it comes to God we can never inconvenience Him or ask for too much.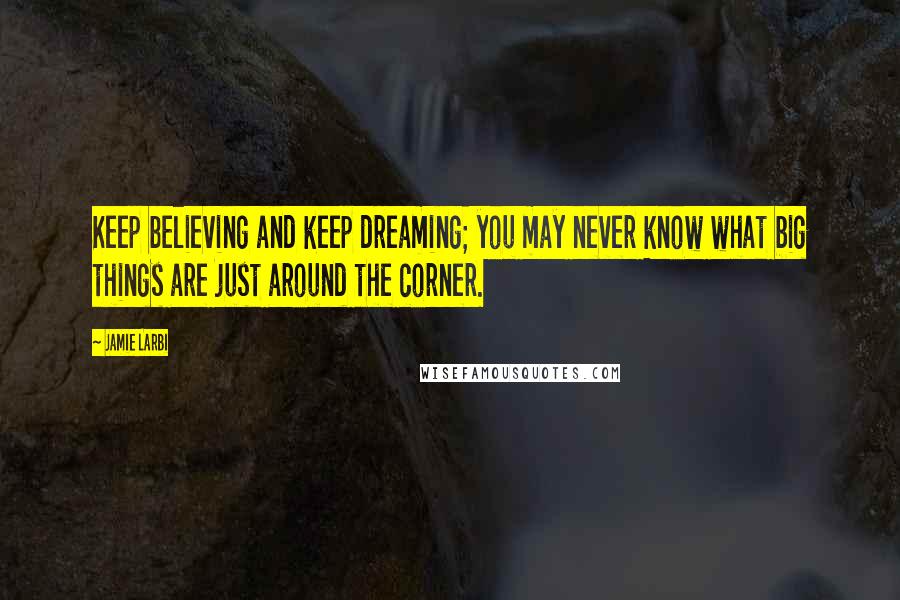 Keep believing and keep dreaming; you may never know what big things are just around the corner.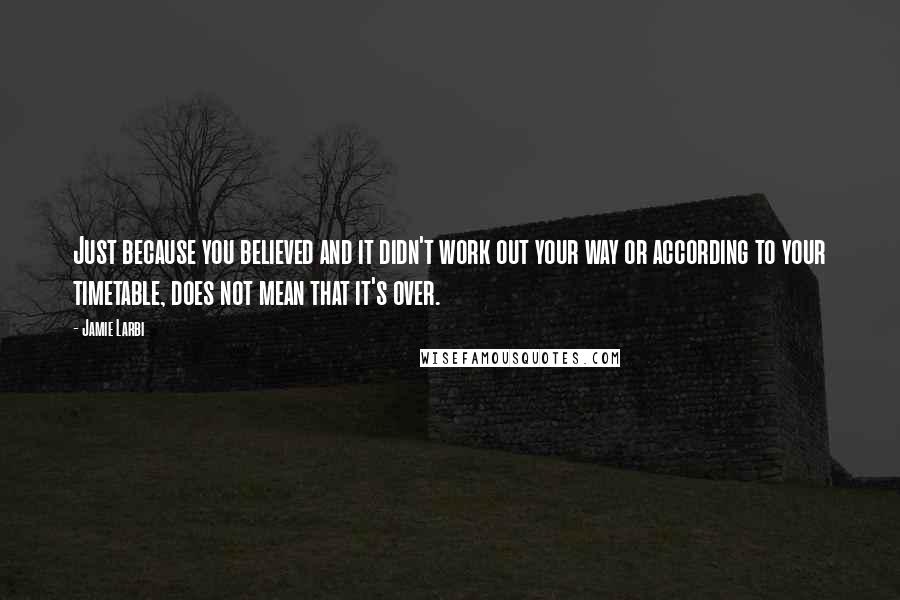 Just because you believed and it didn't work out your way or according to your timetable, does not mean that it's over.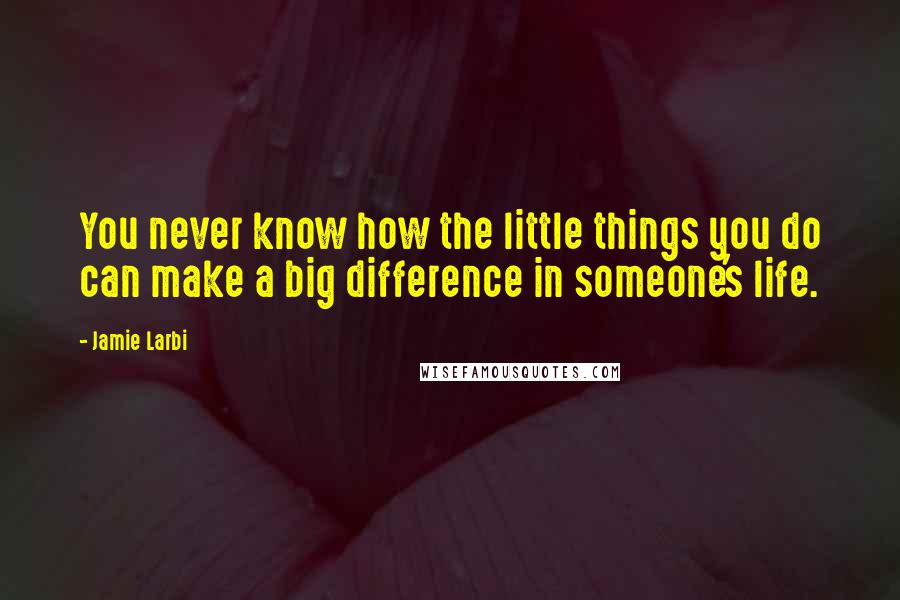 You never know how the little things you do can make a big difference in someone's life.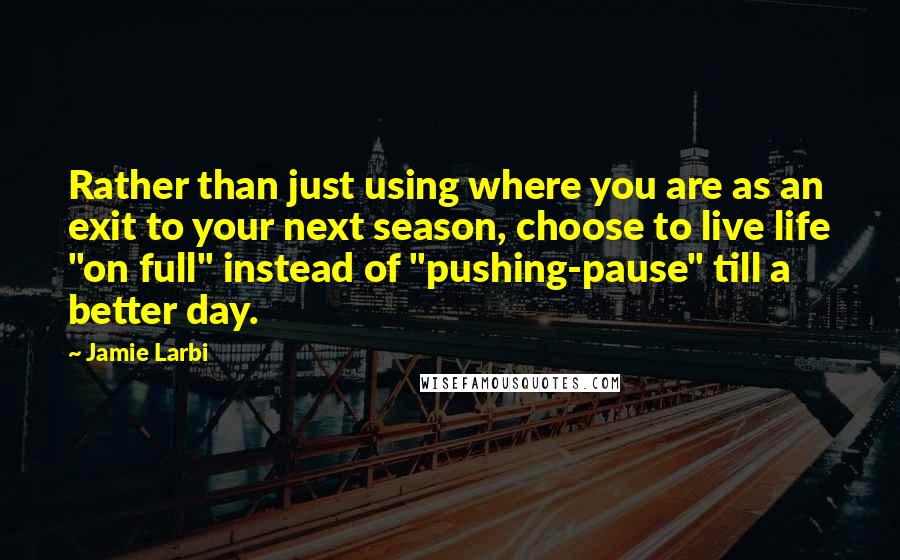 Rather than just using where you are as an exit to your next season, choose to live life "on full" instead of "pushing-pause" till a better day.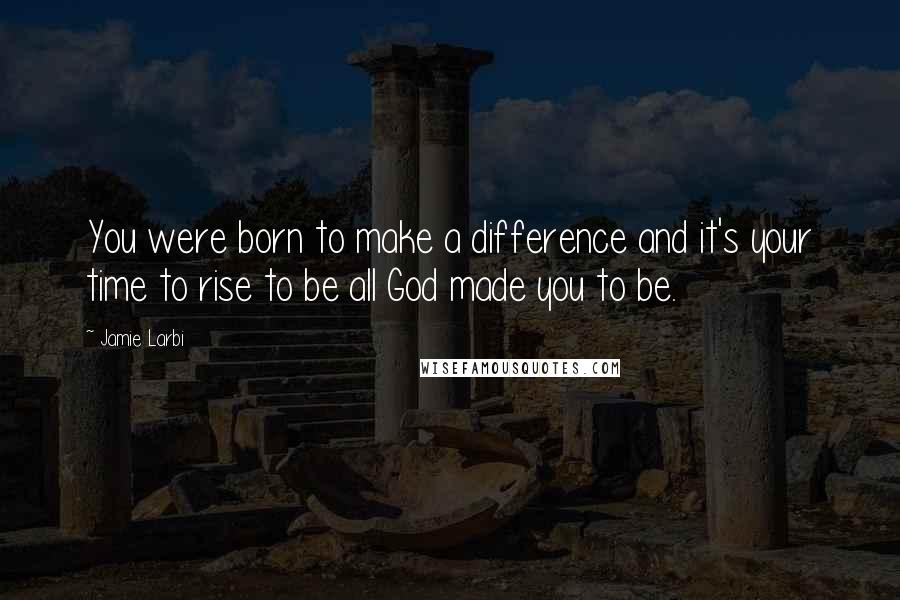 You were born to make a difference and it's your time to rise to be all God made you to be.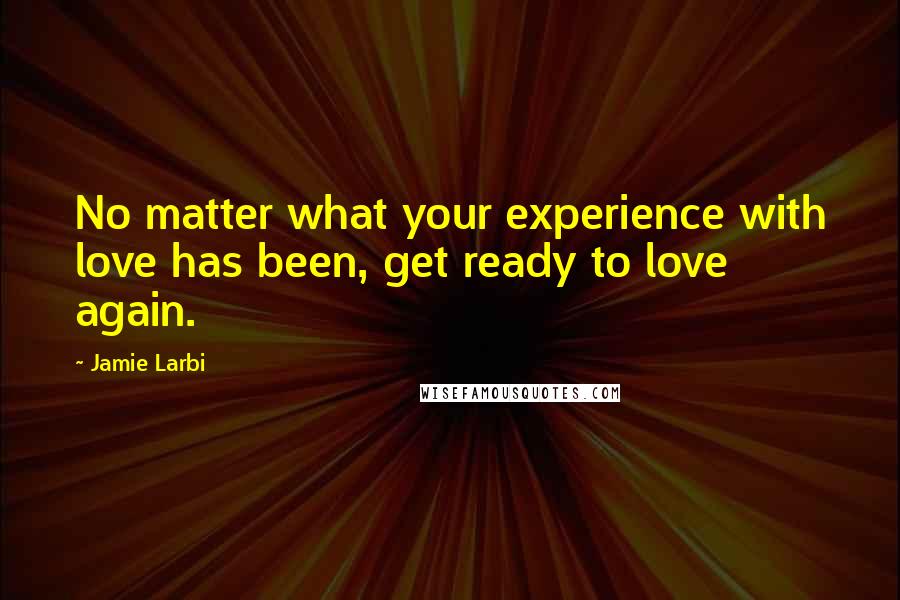 No matter what your experience with love has been, get ready to love again.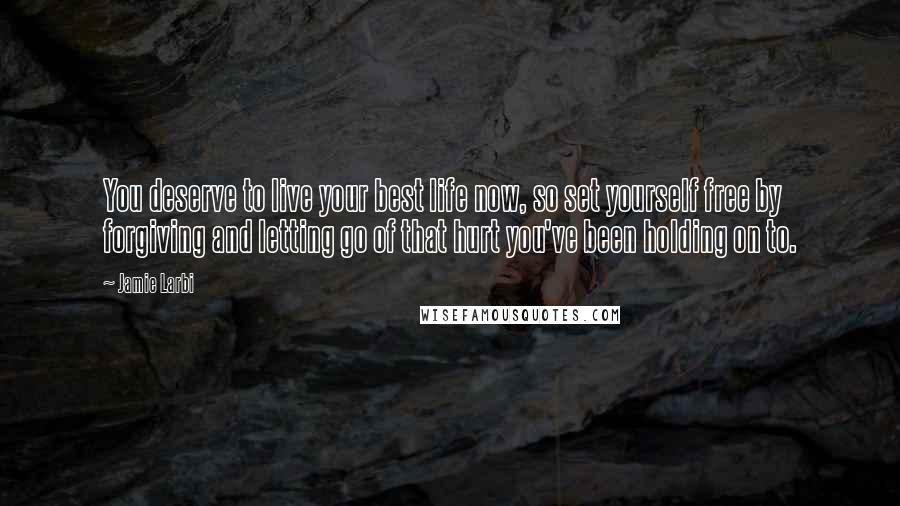 You deserve to live your best life now, so set yourself free by forgiving and letting go of that hurt you've been holding on to.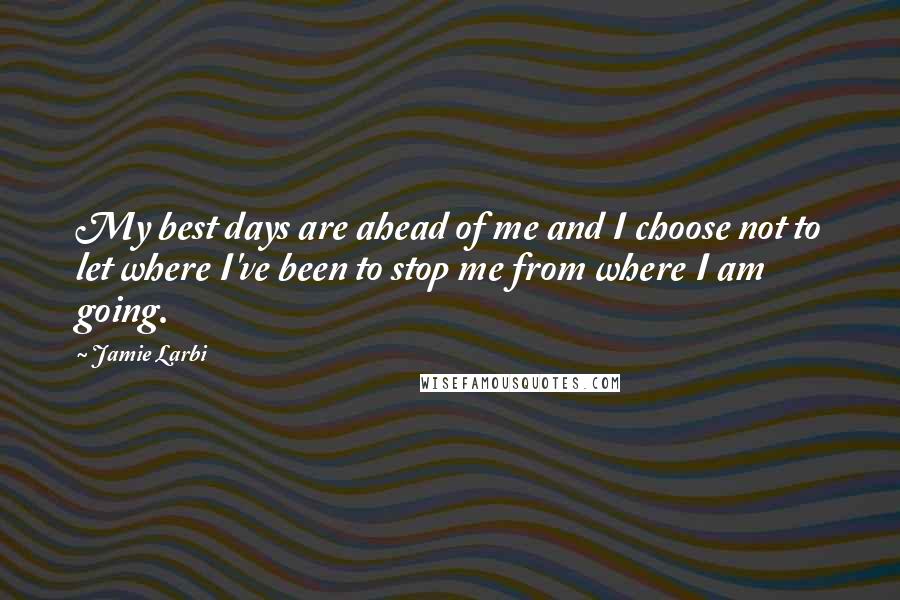 My best days are ahead of me and I choose not to let where I've been to stop me from where I am going.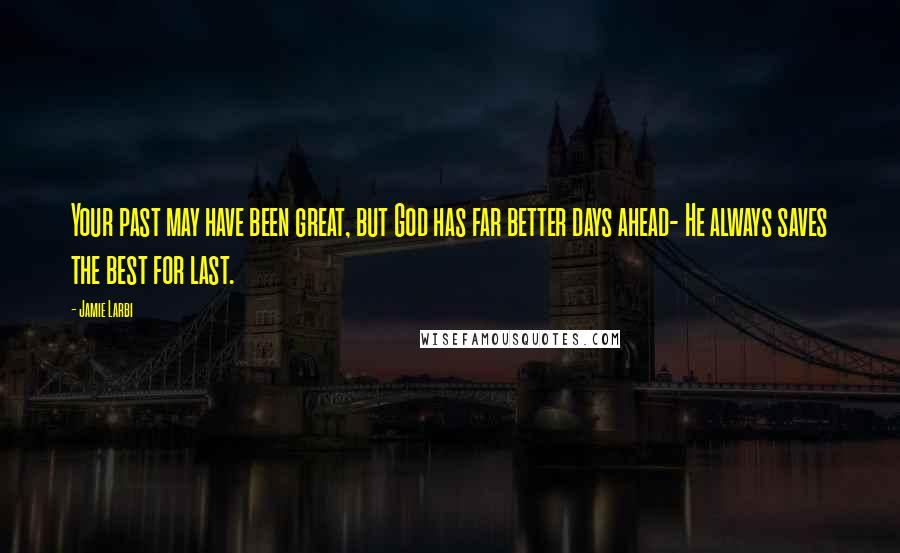 Your past may have been great, but God has far better days ahead- He always saves the best for last.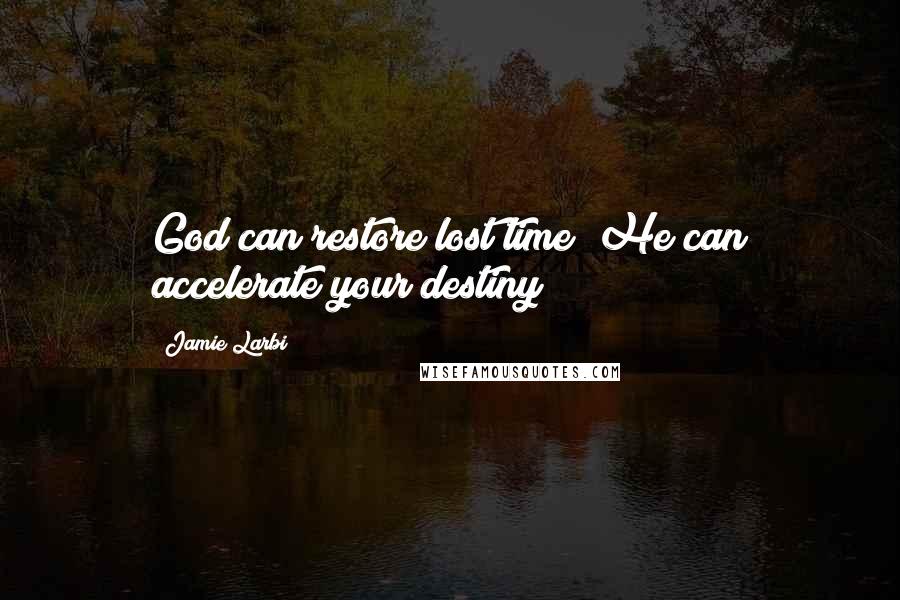 God can restore lost time; He can accelerate your destiny!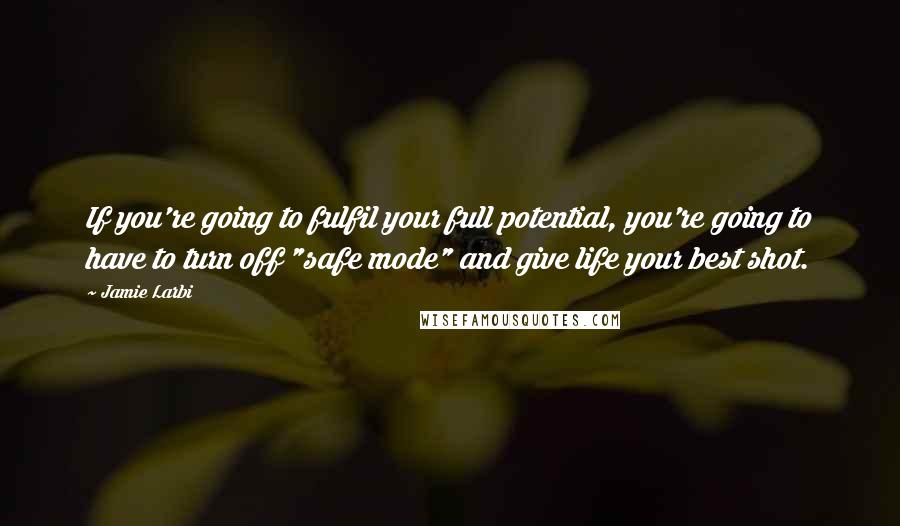 If you're going to fulfil your full potential, you're going to have to turn off "safe mode" and give life your best shot.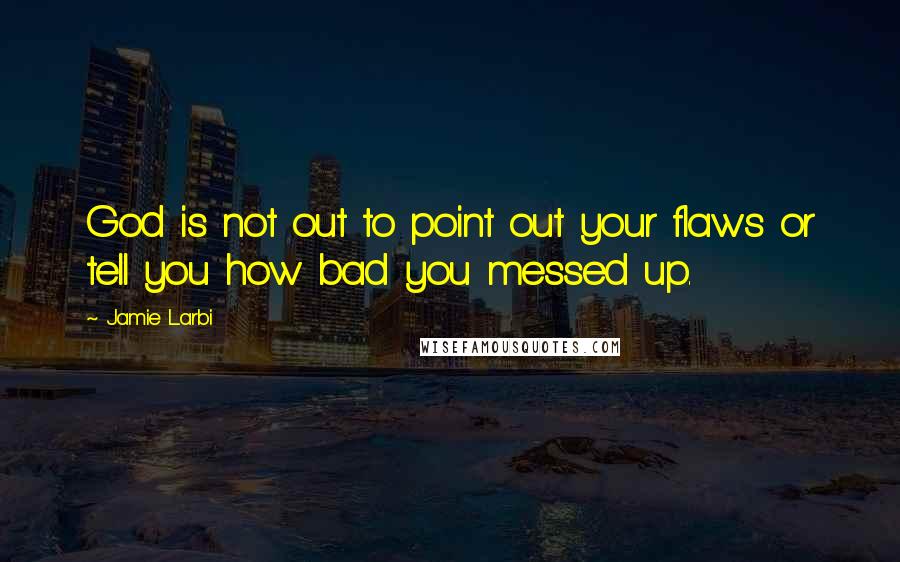 God is not out to point out your flaws or tell you how bad you messed up.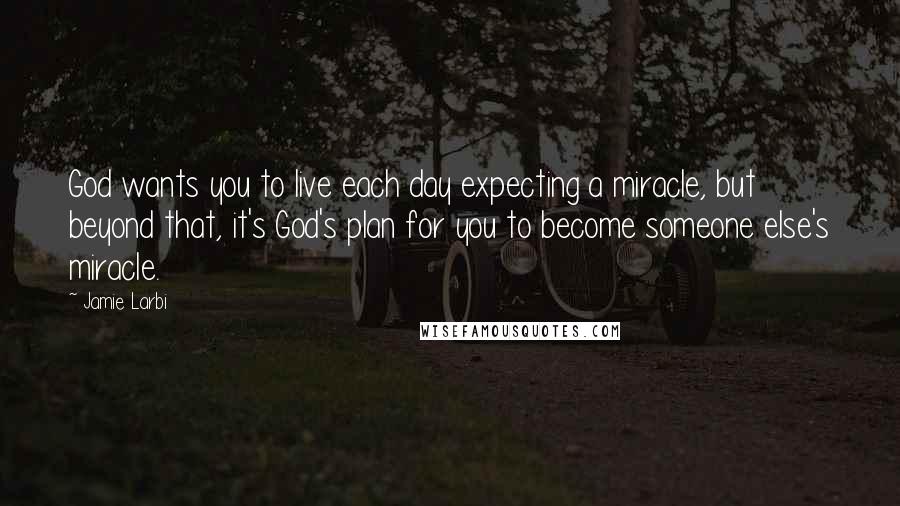 God wants you to live each day expecting a miracle, but beyond that, it's God's plan for you to become someone else's miracle.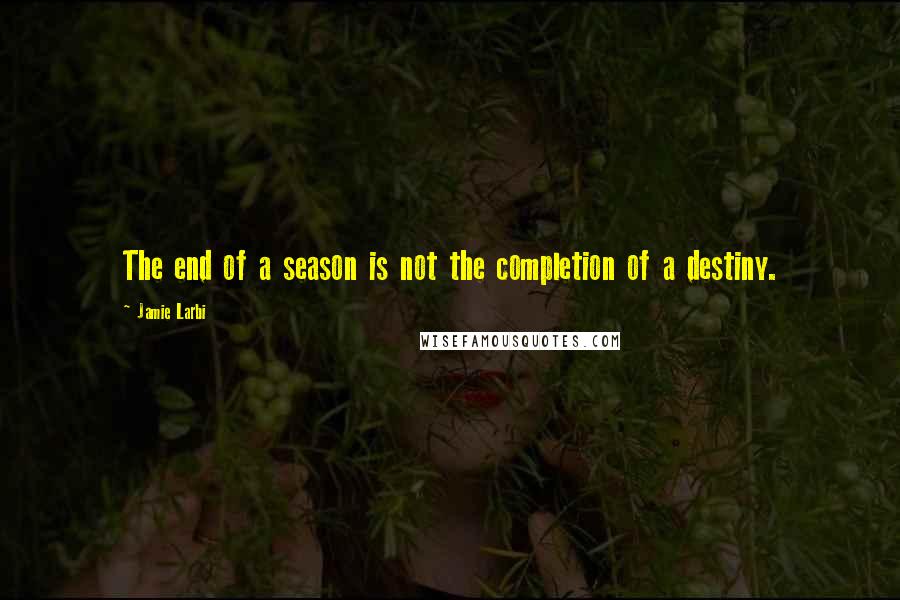 The end of a season is not the completion of a destiny.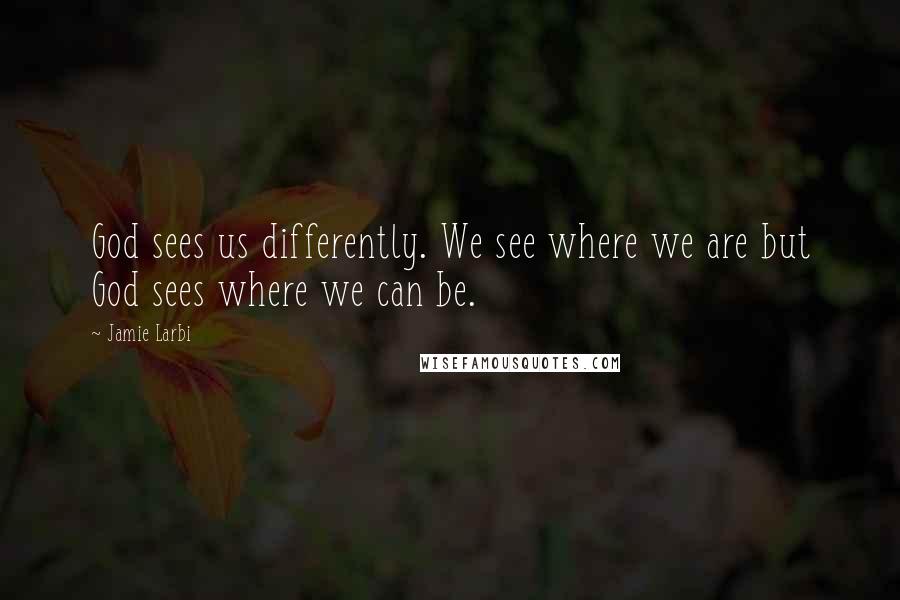 God sees us differently. We see where we are but God sees where we can be.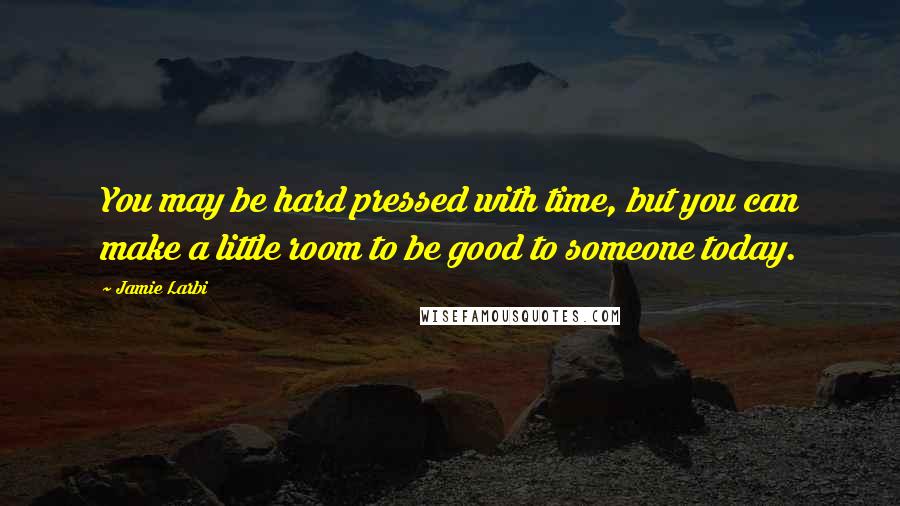 You may be hard pressed with time, but you can make a little room to be good to someone today.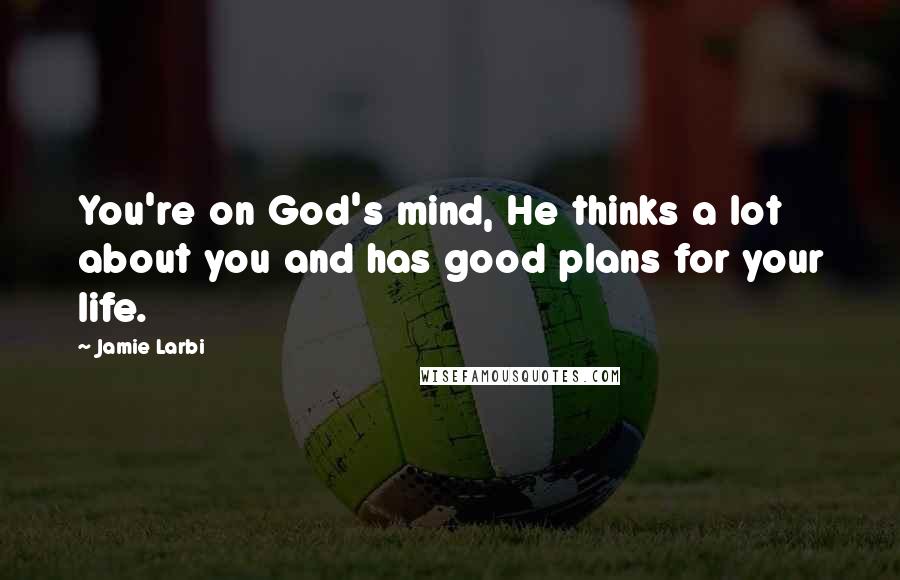 You're on God's mind, He thinks a lot about you and has good plans for your life.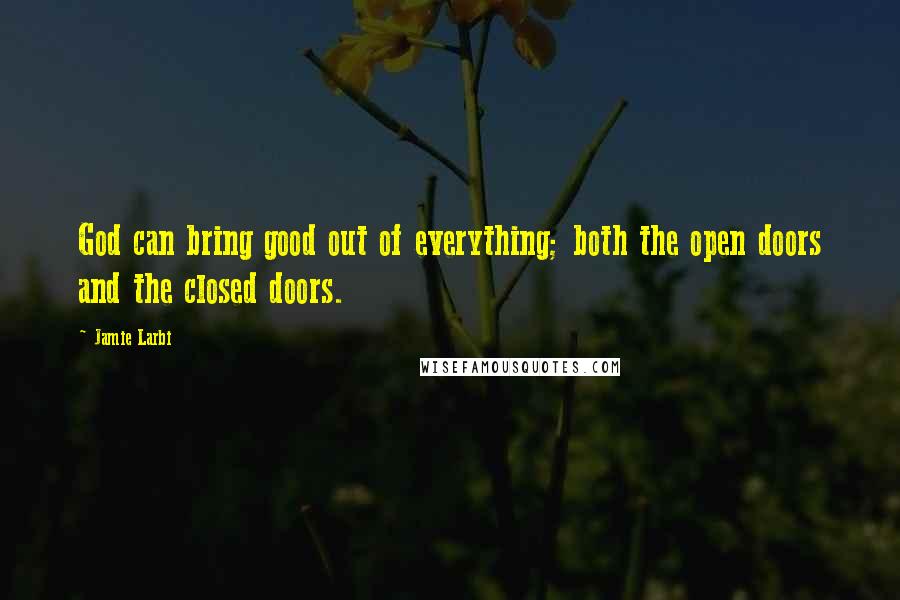 God can bring good out of everything; both the open doors and the closed doors.