Reem Acra Quotes
Top 29 wise famous quotes and sayings by Reem Acra
Reem Acra Famous Quotes & Sayings
Discover top inspirational quotes from Reem Acra on Wise Famous Quotes.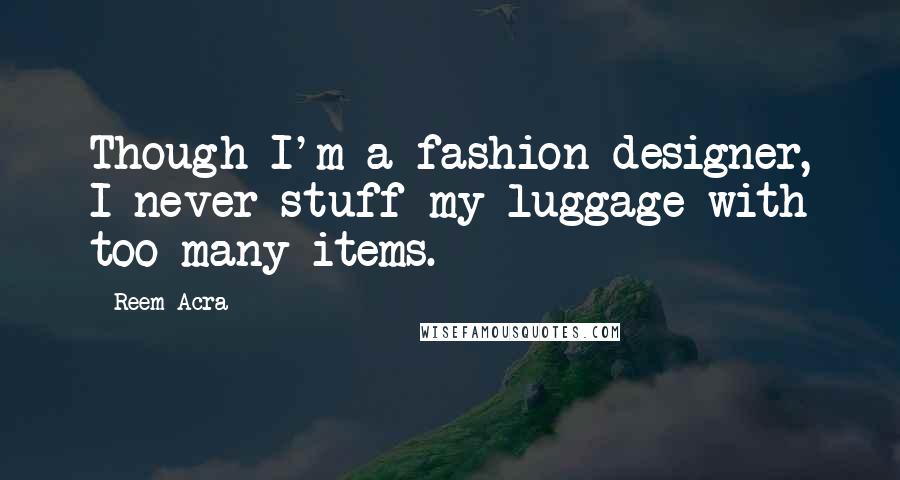 Though I'm a fashion designer, I never stuff my luggage with too many items.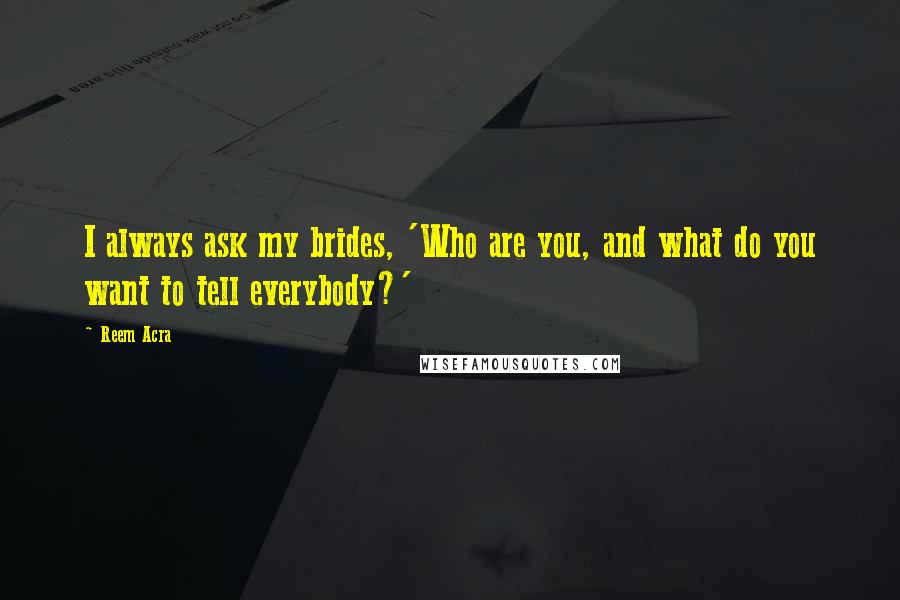 I always ask my brides, 'Who are you, and what do you want to tell everybody?'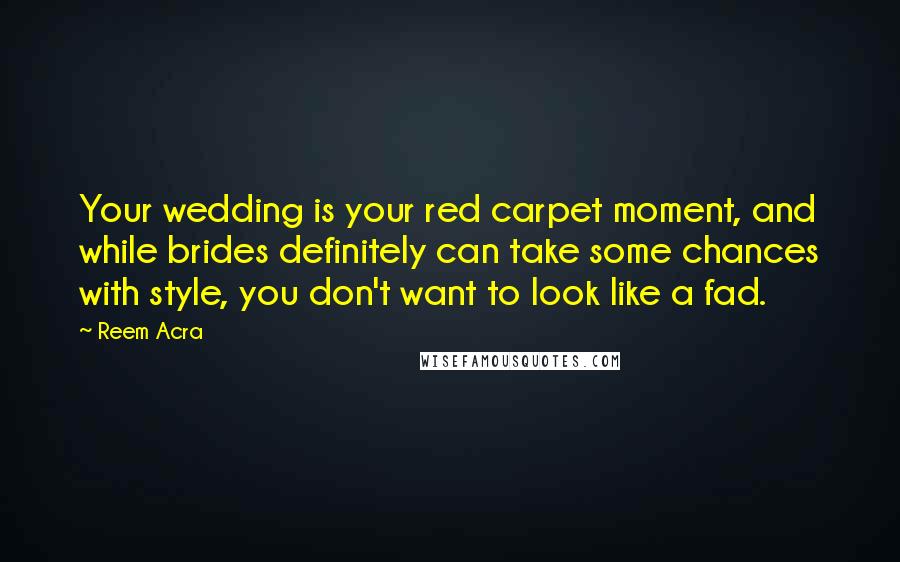 Your wedding is your red carpet moment, and while brides definitely can take some chances with style, you don't want to look like a fad.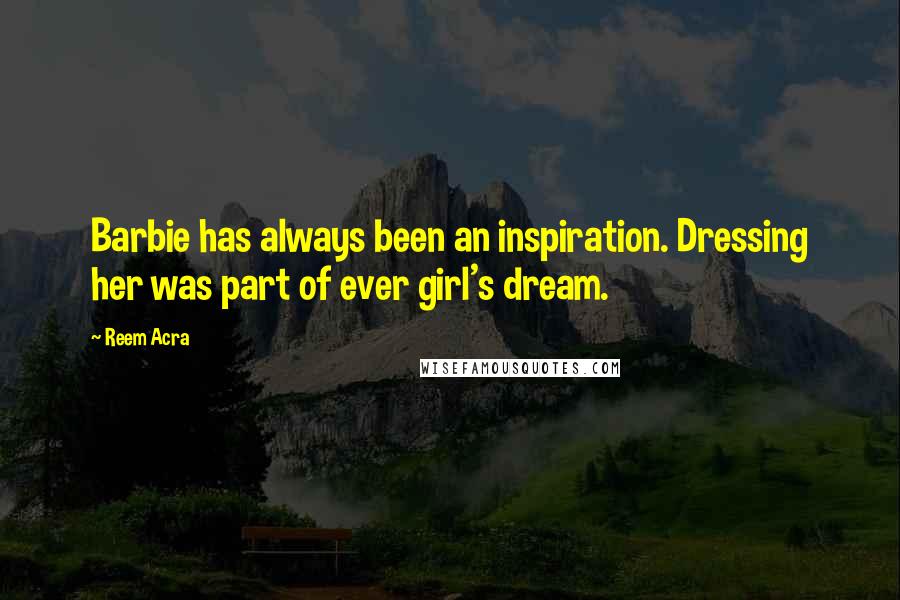 Barbie has always been an inspiration. Dressing her was part of ever girl's dream.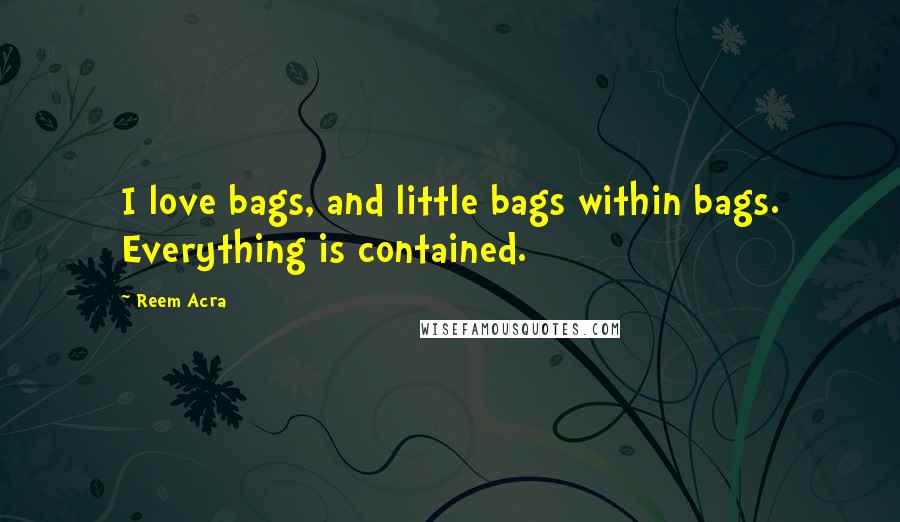 I love bags, and little bags within bags. Everything is contained.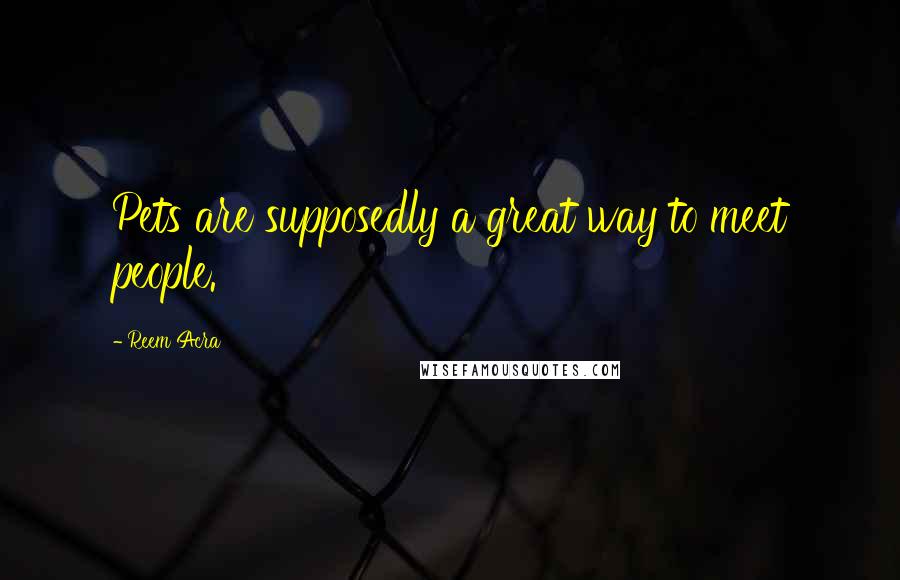 Pets are supposedly a great way to meet people.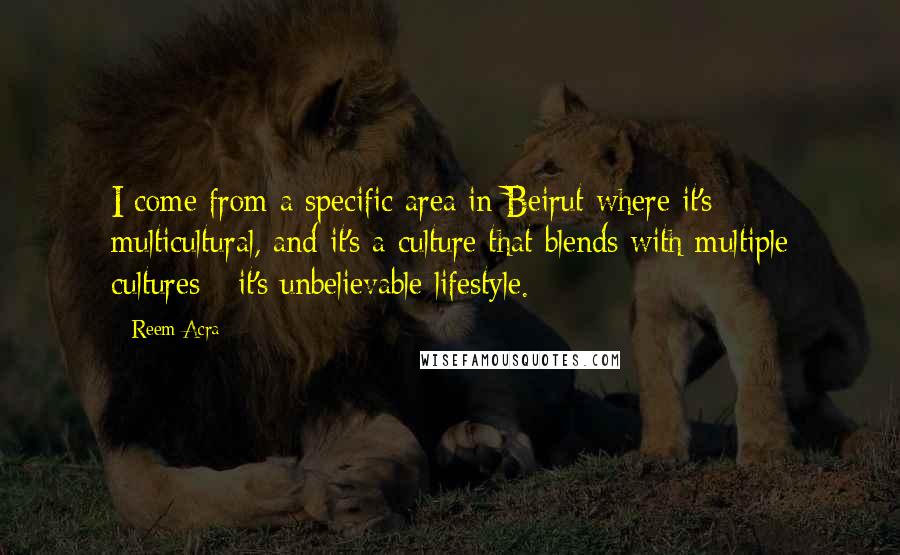 I come from a specific area in Beirut where it's multicultural, and it's a culture that blends with multiple cultures - it's unbelievable lifestyle.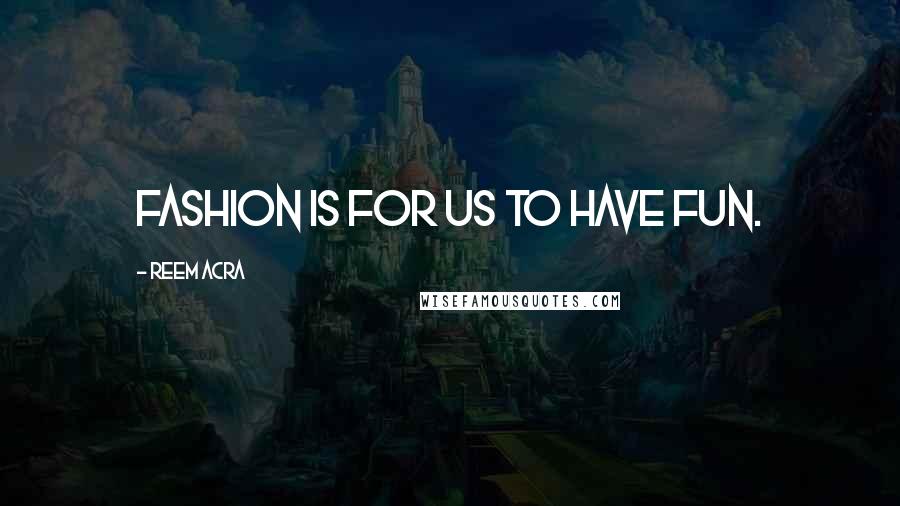 Fashion is for us to have fun.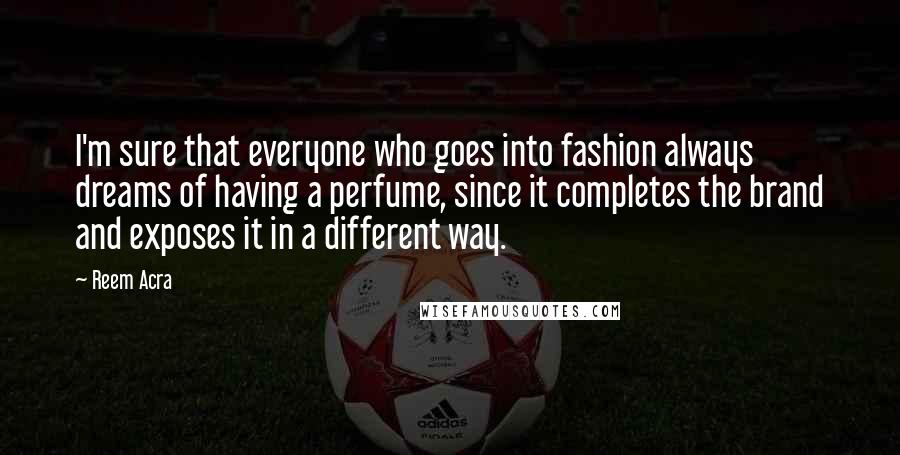 I'm sure that everyone who goes into fashion always dreams of having a perfume, since it completes the brand and exposes it in a different way.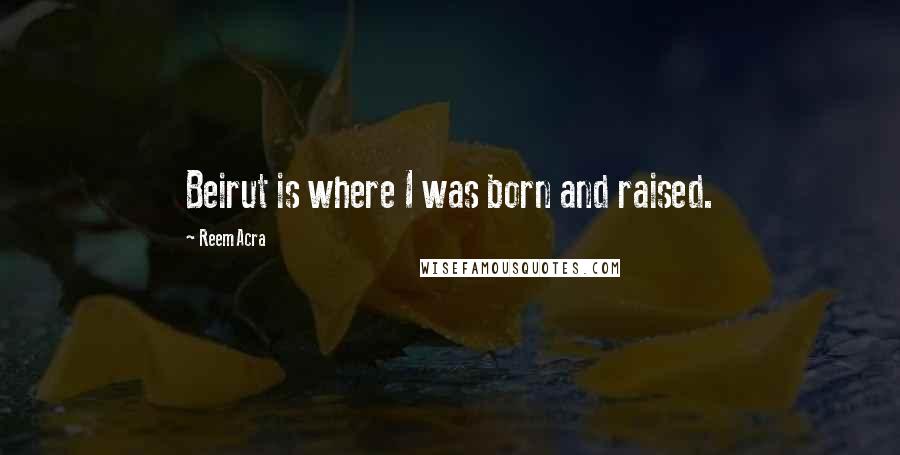 Beirut is where I was born and raised.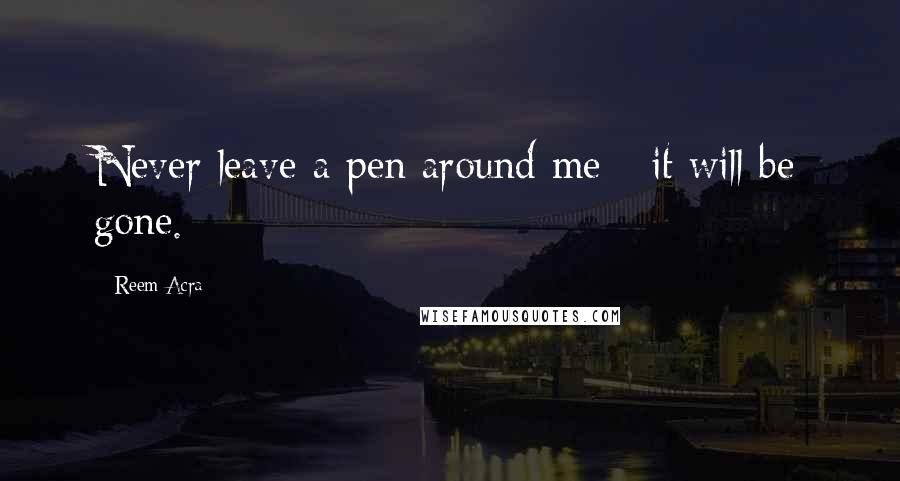 Never leave a pen around me - it will be gone.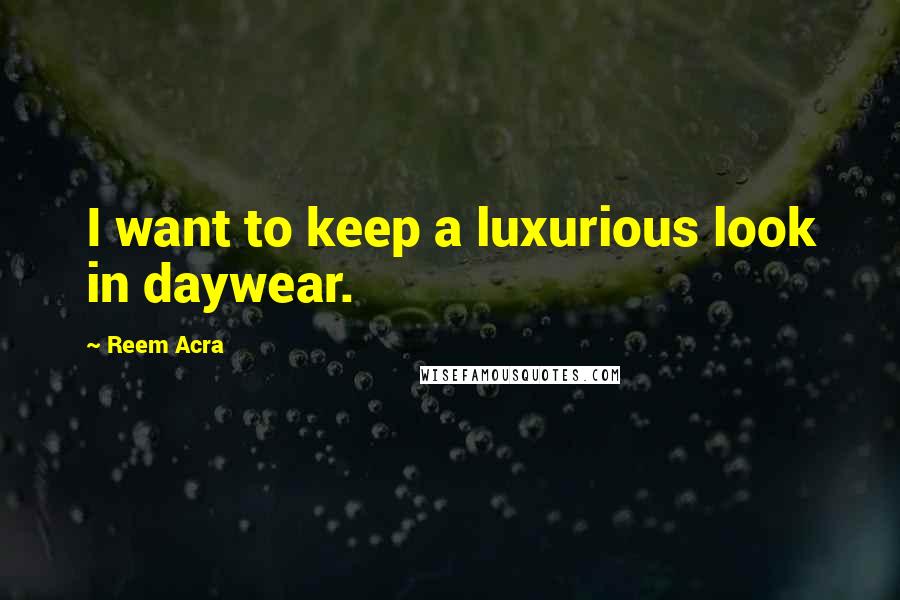 I want to keep a luxurious look in daywear.
Yes, there are obstacles as a woman; there is no doubt about it.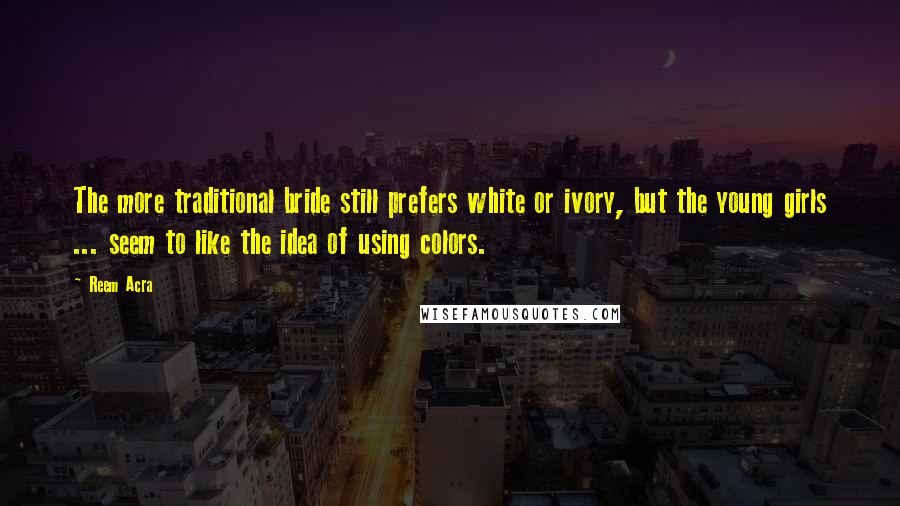 The more traditional bride still prefers white or ivory, but the young girls ... seem to like the idea of using colors.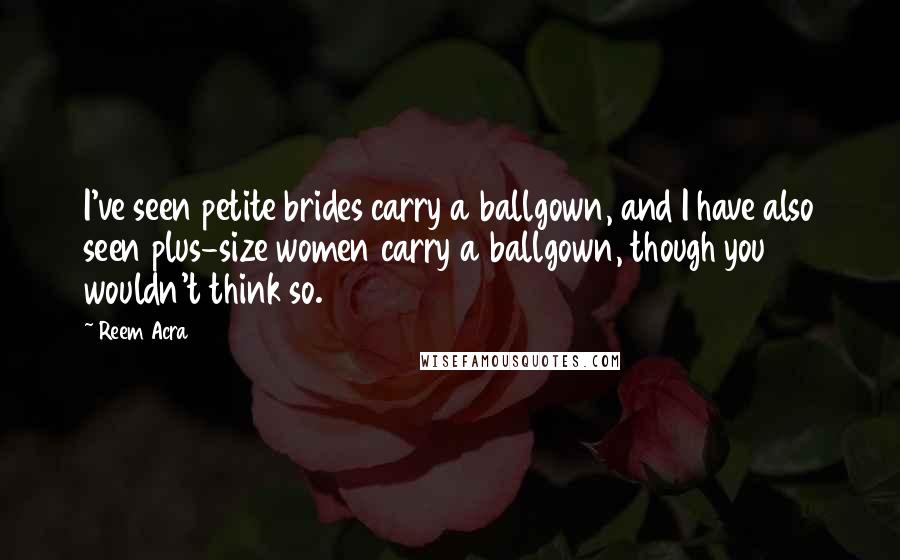 I've seen petite brides carry a ballgown, and I have also seen plus-size women carry a ballgown, though you wouldn't think so.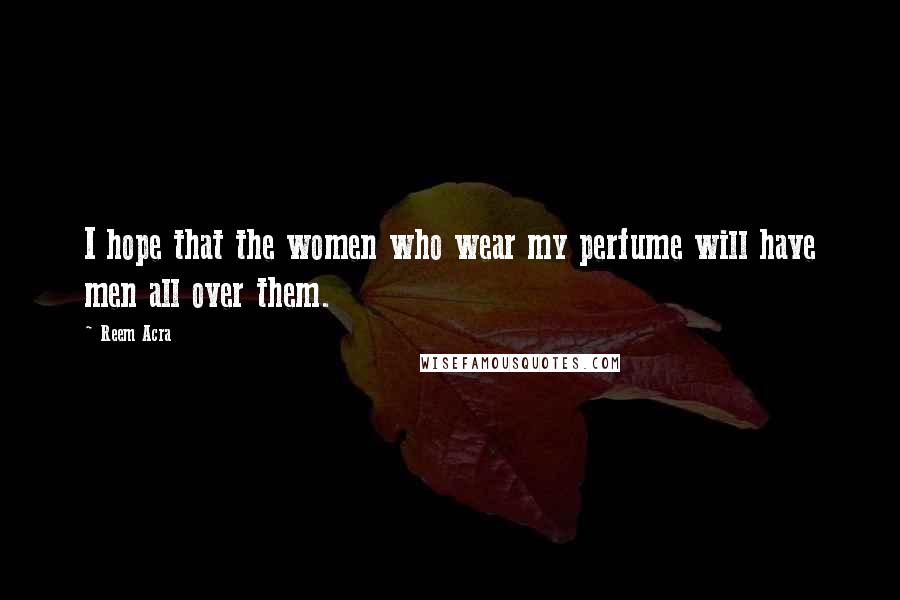 I hope that the women who wear my perfume will have men all over them.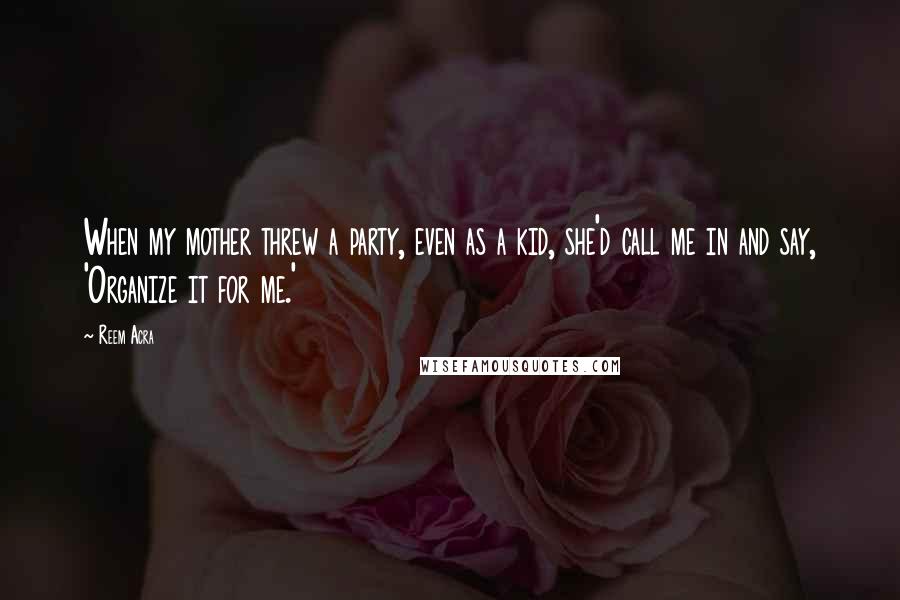 When my mother threw a party, even as a kid, she'd call me in and say, 'Organize it for me.'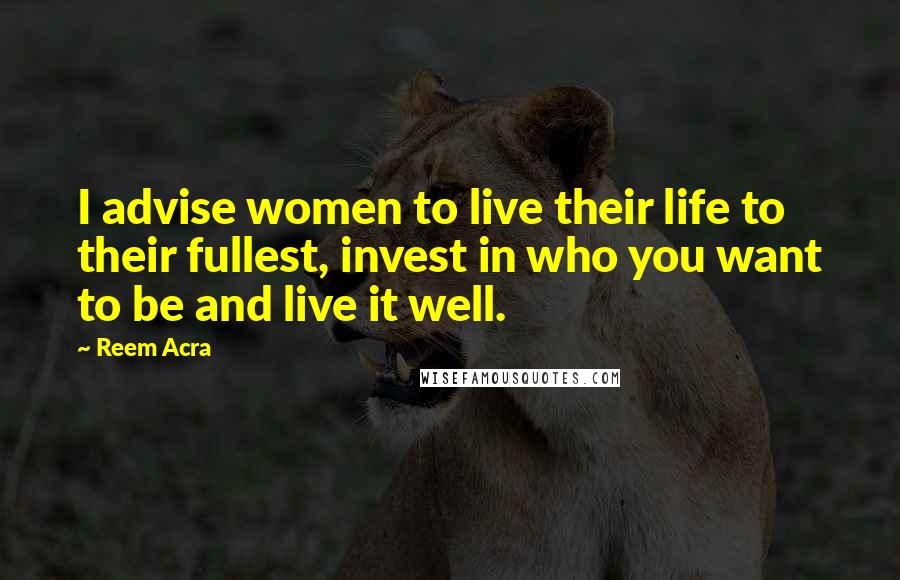 I advise women to live their life to their fullest, invest in who you want to be and live it well.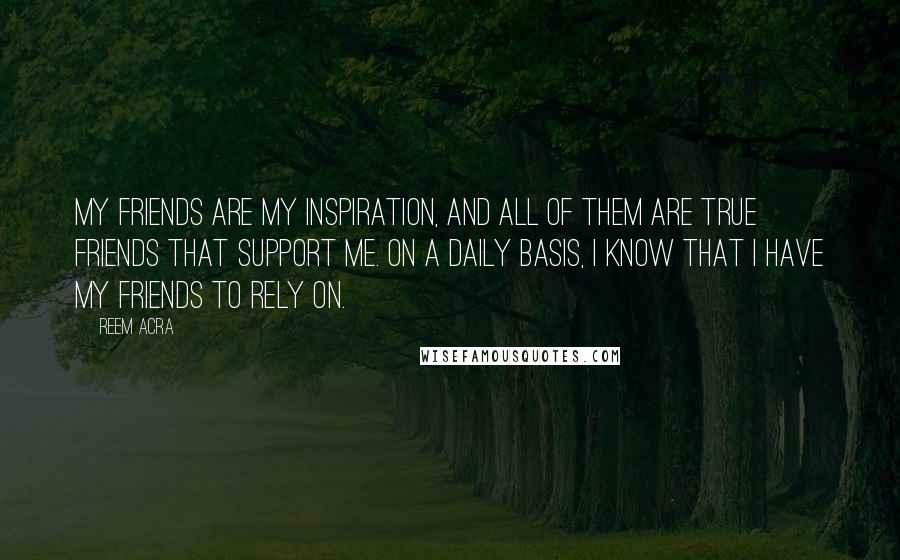 My friends are my inspiration, and all of them are true friends that support me. On a daily basis, I know that I have my friends to rely on.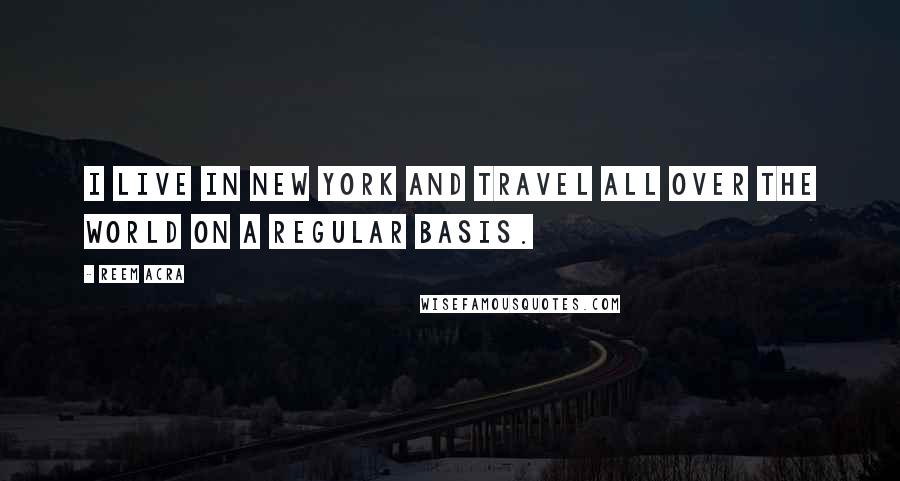 I live in New York and travel all over the world on a regular basis.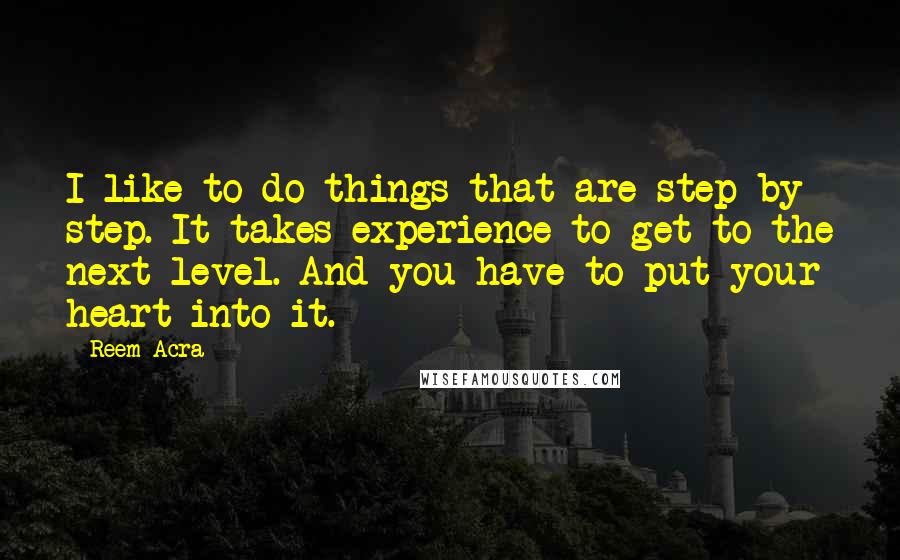 I like to do things that are step by step. It takes experience to get to the next level. And you have to put your heart into it.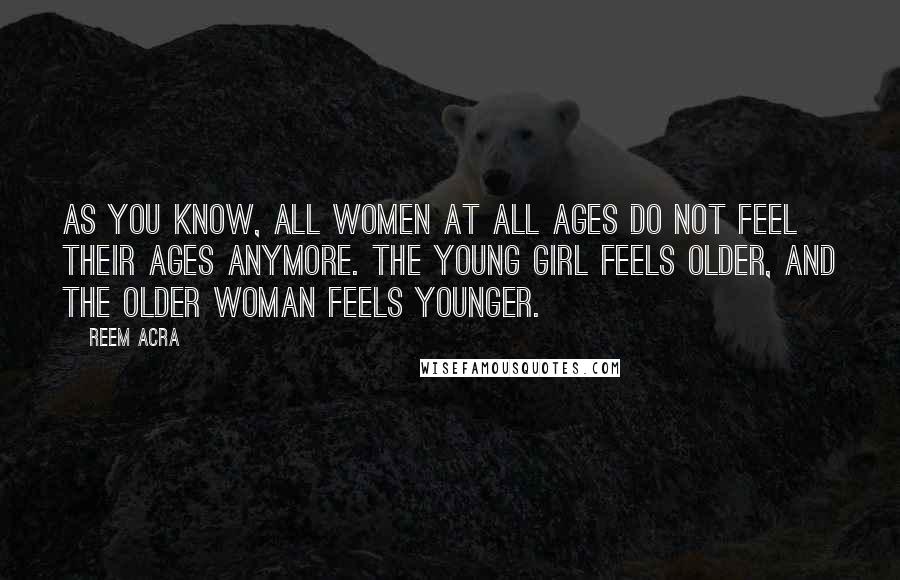 As you know, all women at all ages do not feel their ages anymore. The young girl feels older, and the older woman feels younger.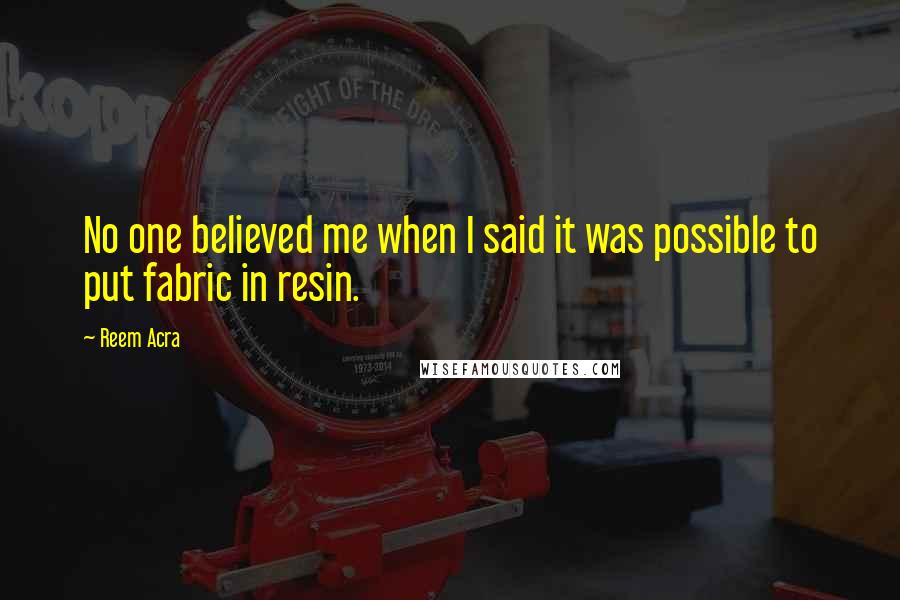 No one believed me when I said it was possible to put fabric in resin.
Mini dresses that have an over skirt of tulle makes it traditional and modern at the same time.
I love to live in a magical place.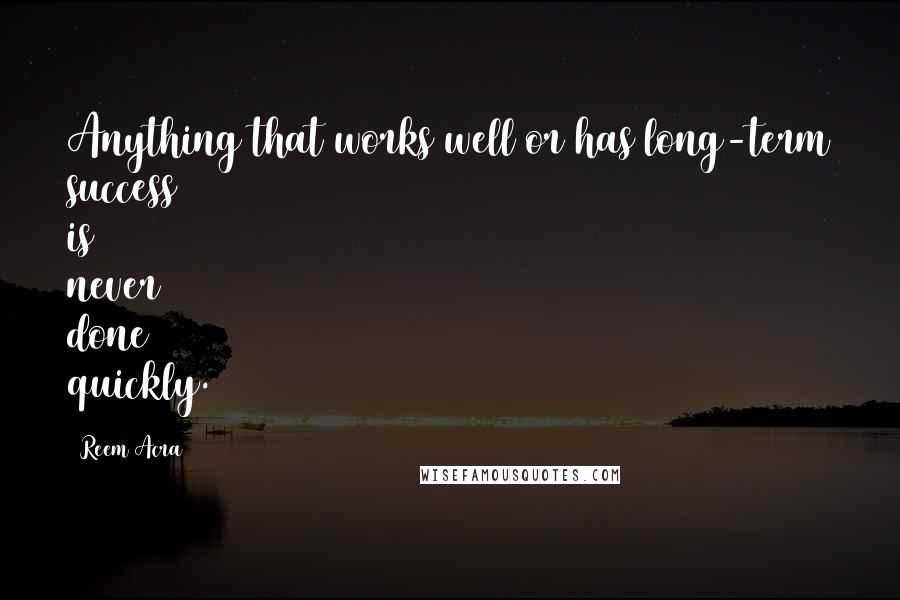 Anything that works well or has long-term success is never done quickly.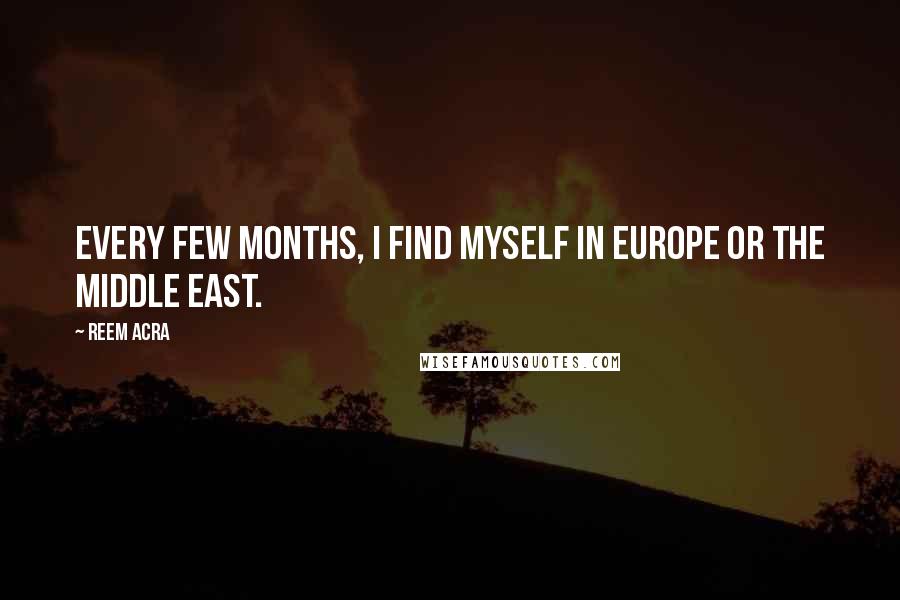 Every few months, I find myself in Europe or the Middle East.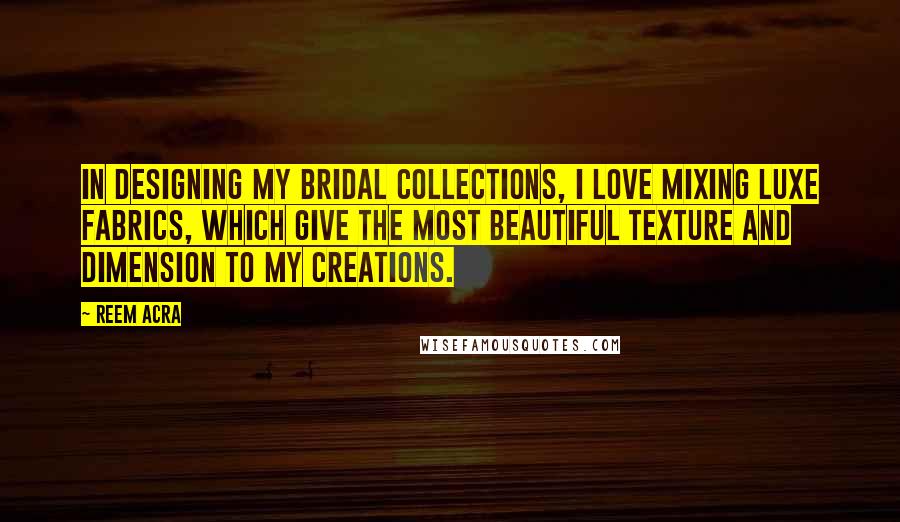 In designing my bridal collections, I love mixing luxe fabrics, which give the most beautiful texture and dimension to my creations.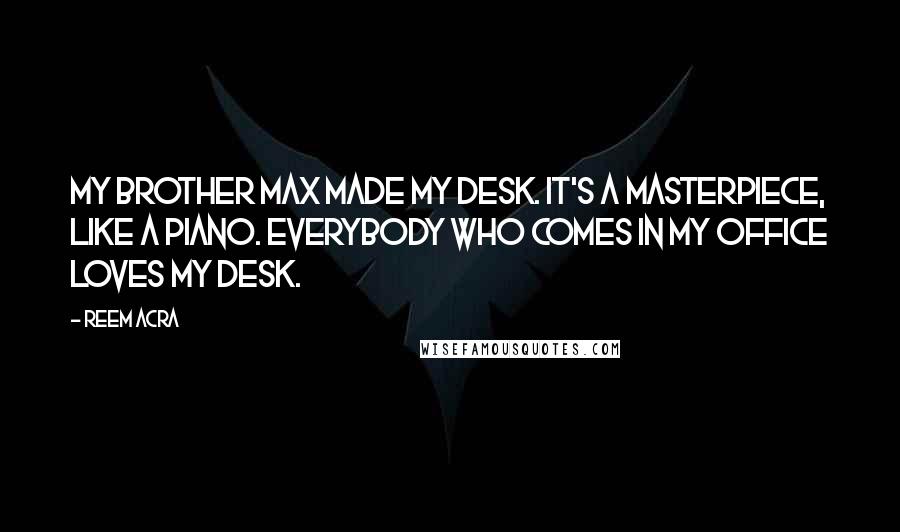 My brother Max made my desk. It's a masterpiece, like a piano. Everybody who comes in my office loves my desk.