Meredith Russo Quotes
Top 16 wise famous quotes and sayings by Meredith Russo
Meredith Russo Famous Quotes & Sayings
Discover top inspirational quotes from Meredith Russo on Wise Famous Quotes.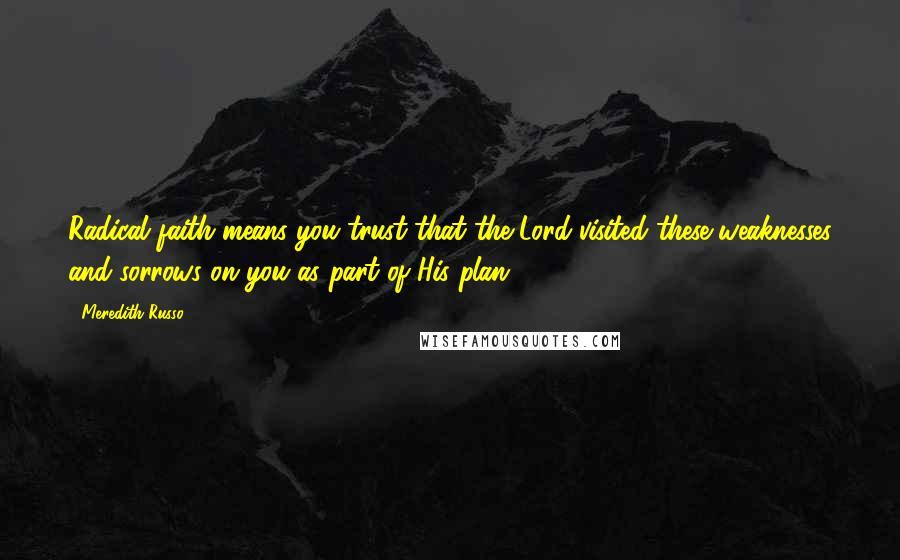 Radical faith means you trust that the Lord visited these weaknesses and sorrows on you as part of His plan...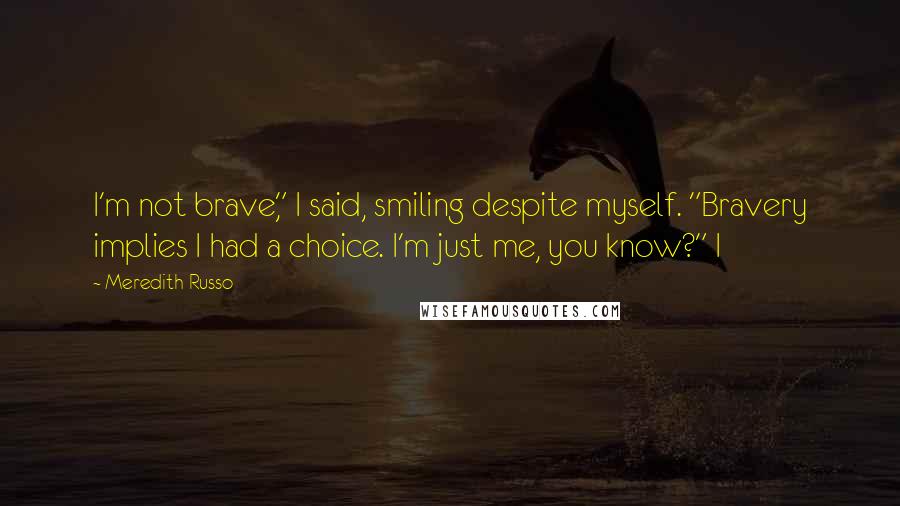 I'm not brave," I said, smiling despite myself. "Bravery implies I had a choice. I'm just me, you know?" I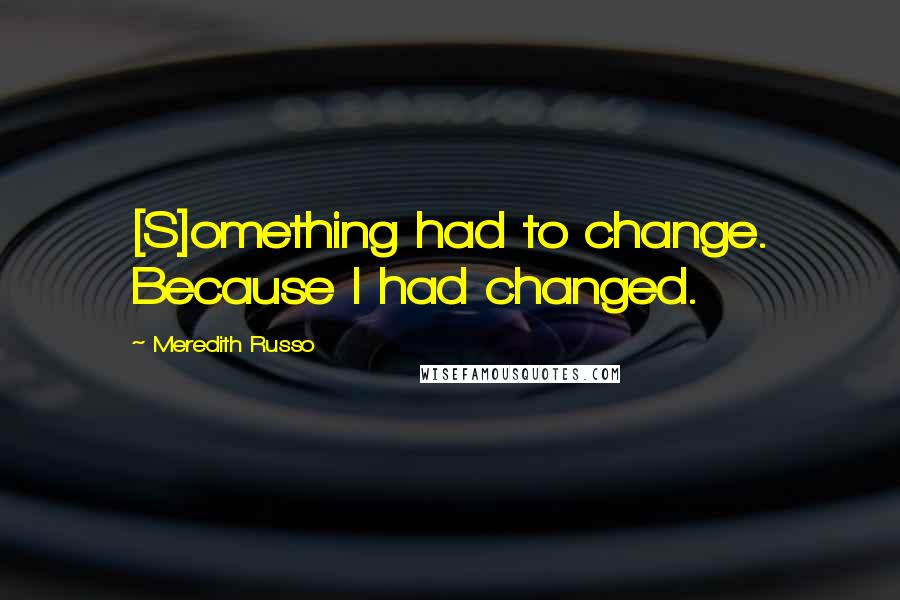 [S]omething had to change. Because I had changed.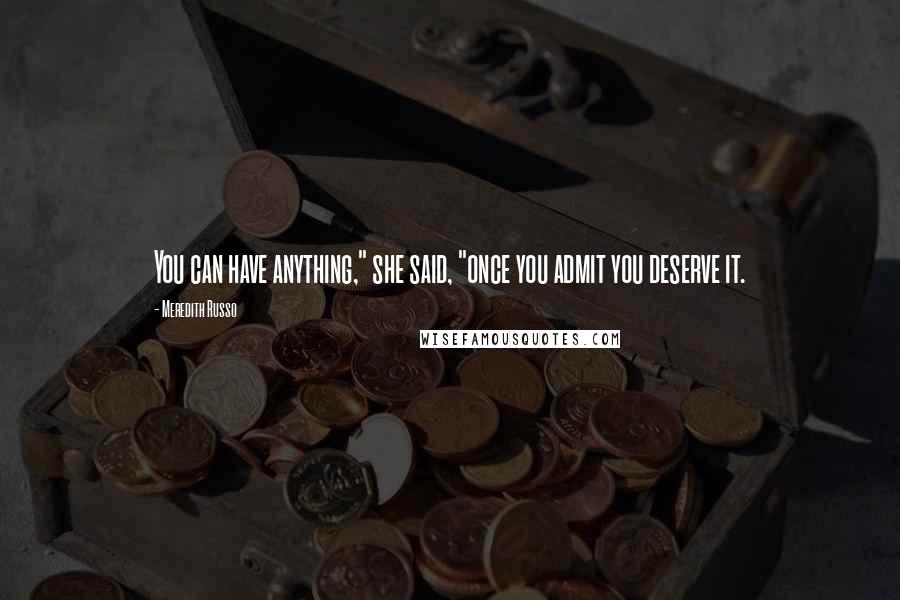 You can have anything," she said, "once you admit you deserve it.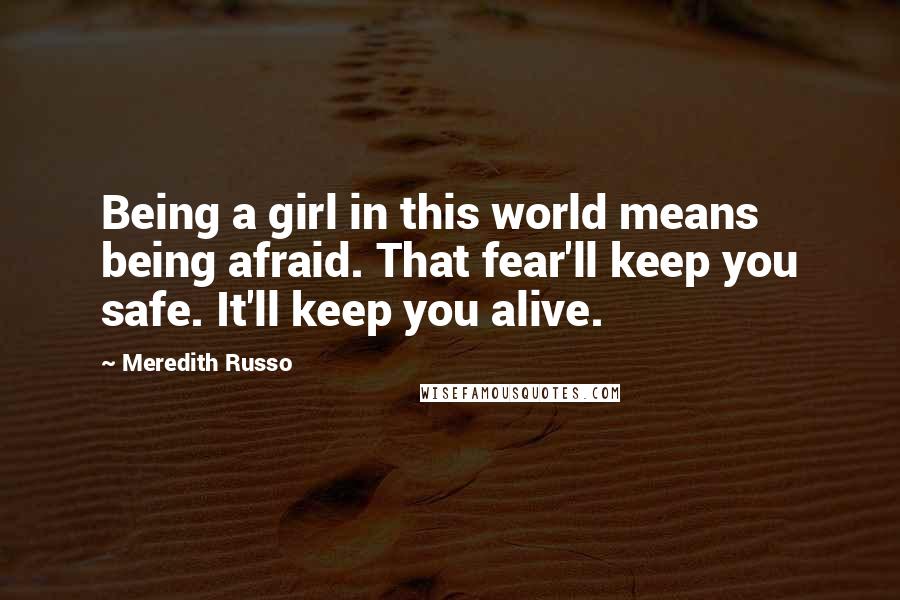 Being a girl in this world means being afraid. That fear'll keep you safe. It'll keep you alive.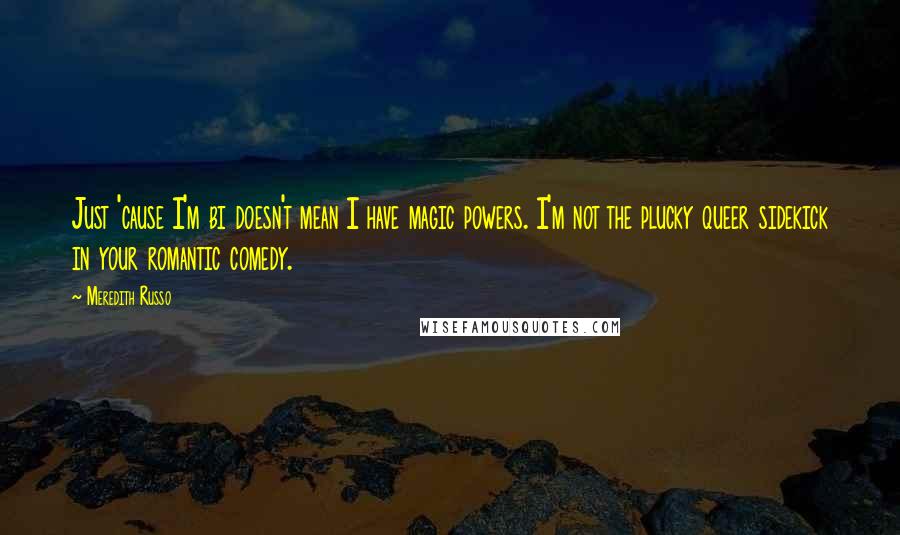 Just 'cause I'm bi doesn't mean I have magic powers. I'm not the plucky queer sidekick in your romantic comedy.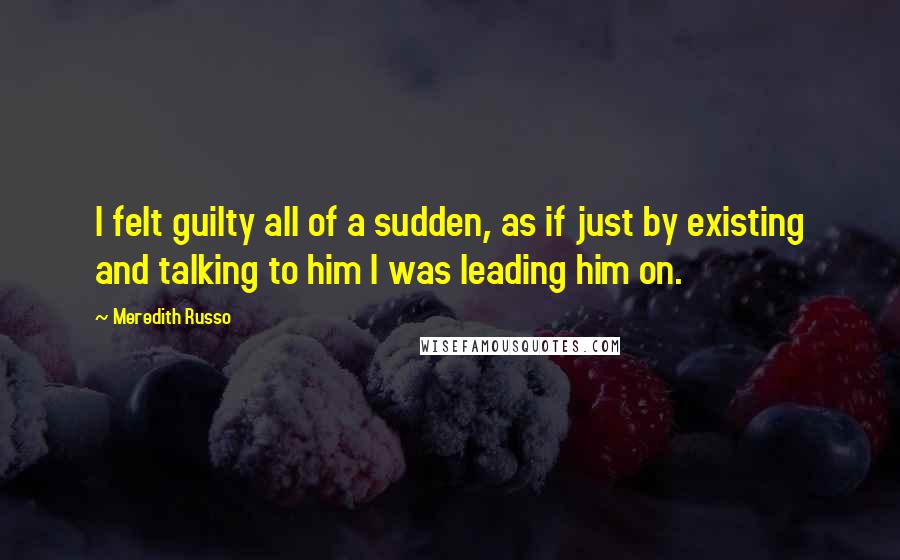 I felt guilty all of a sudden, as if just by existing and talking to him I was leading him on.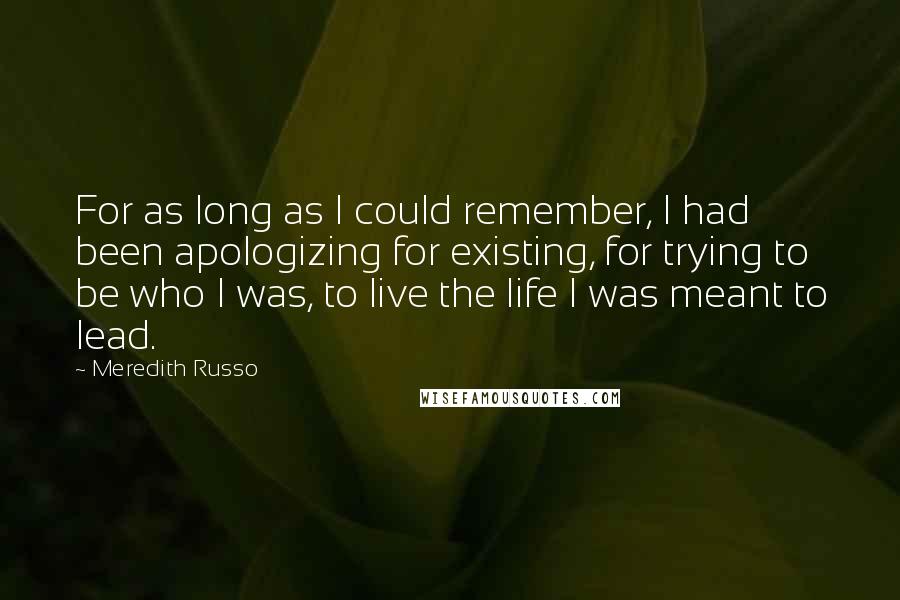 For as long as I could remember, I had been apologizing for existing, for trying to be who I was, to live the life I was meant to lead.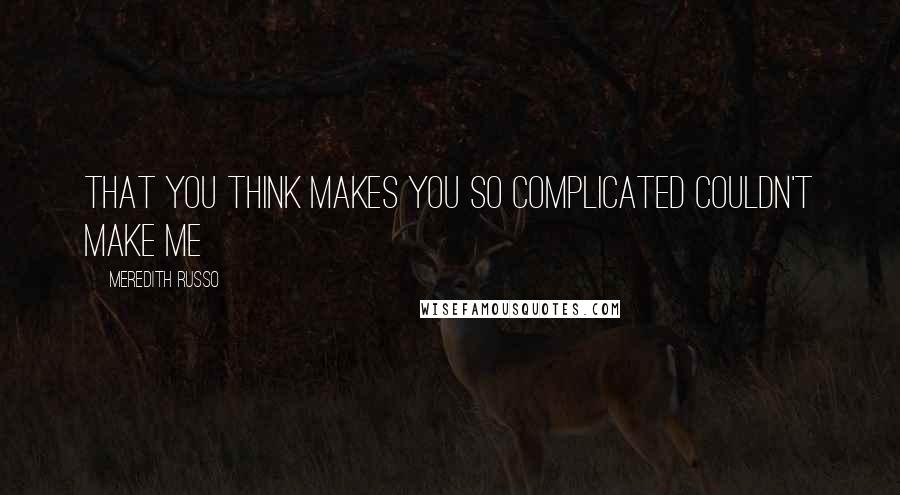 that you think makes you so complicated couldn't make me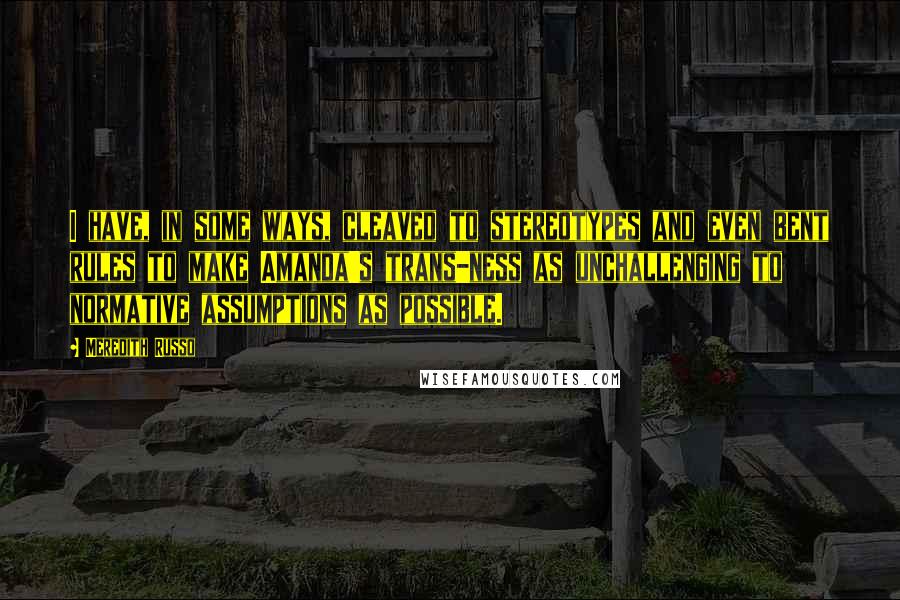 I have, in some ways, cleaved to stereotypes and even bent rules to make Amanda's trans-ness as unchallenging to normative assumptions as possible.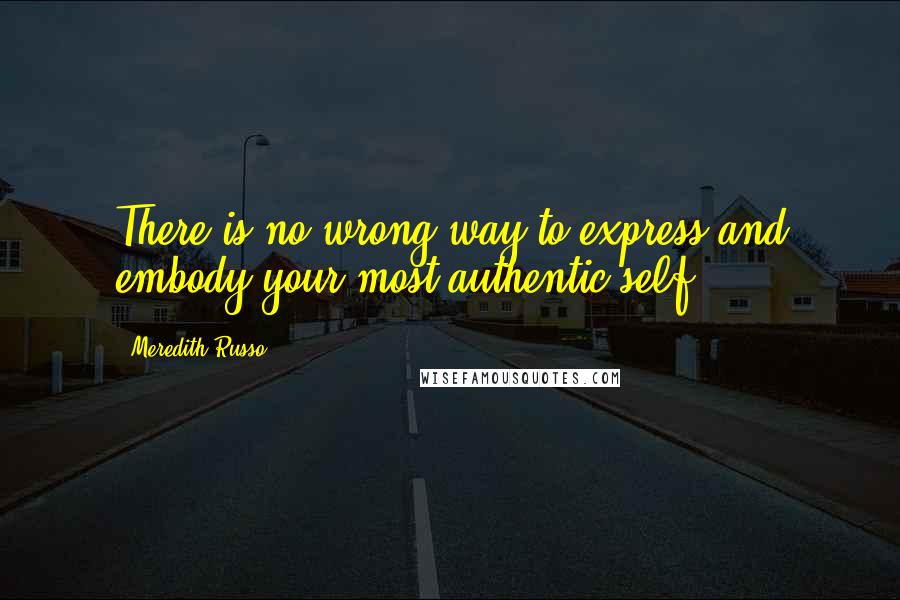 There is no wrong way to express and embody your most authentic self!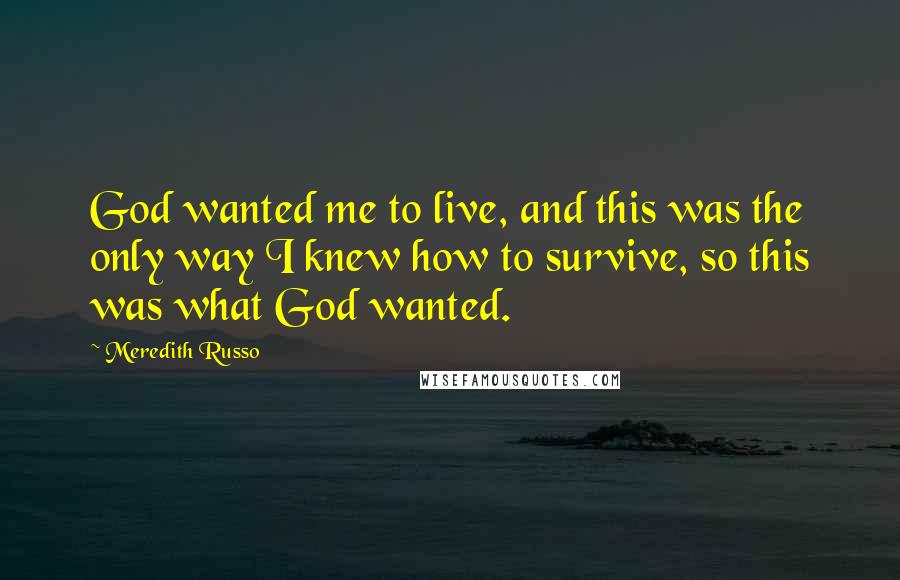 God wanted me to live, and this was the only way I knew how to survive, so this was what God wanted.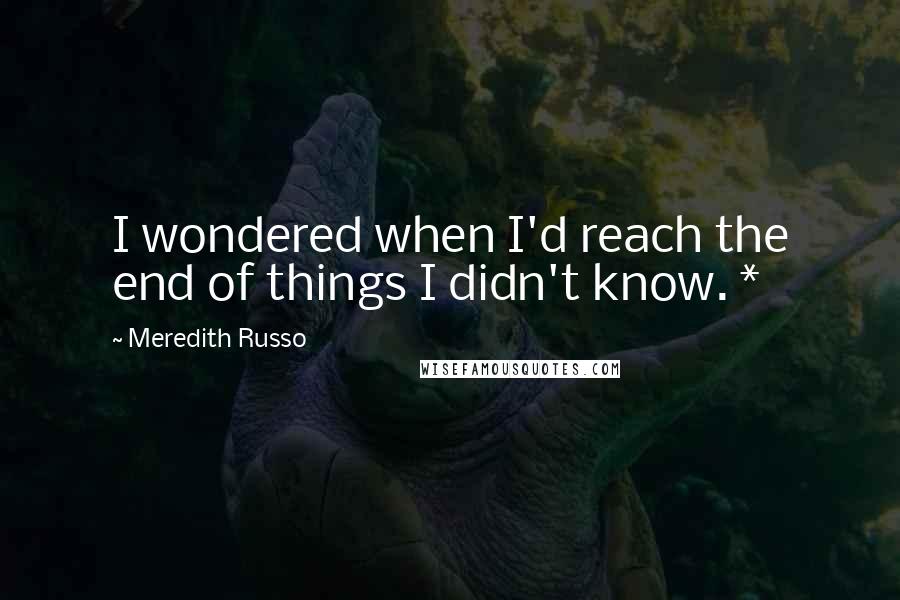 I wondered when I'd reach the end of things I didn't know. *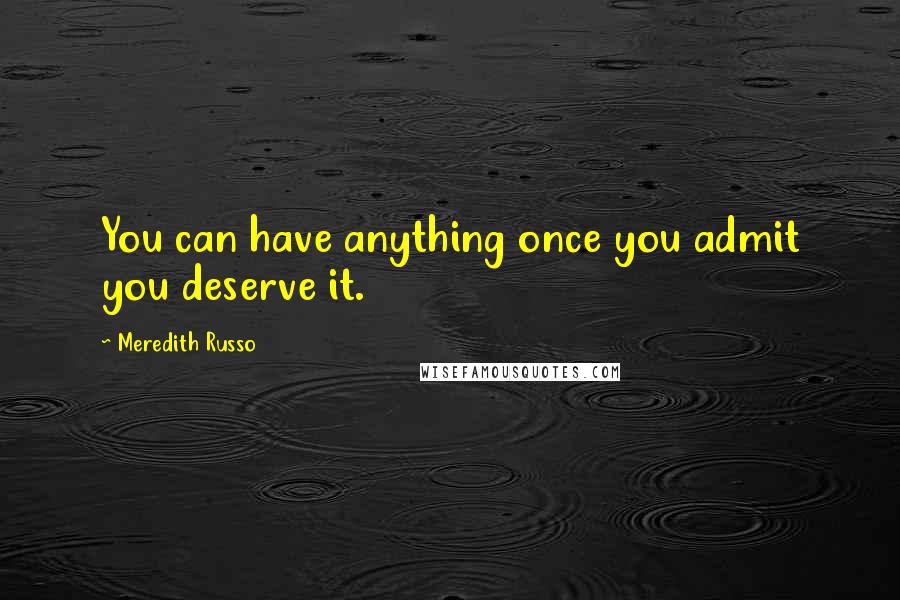 You can have anything once you admit you deserve it.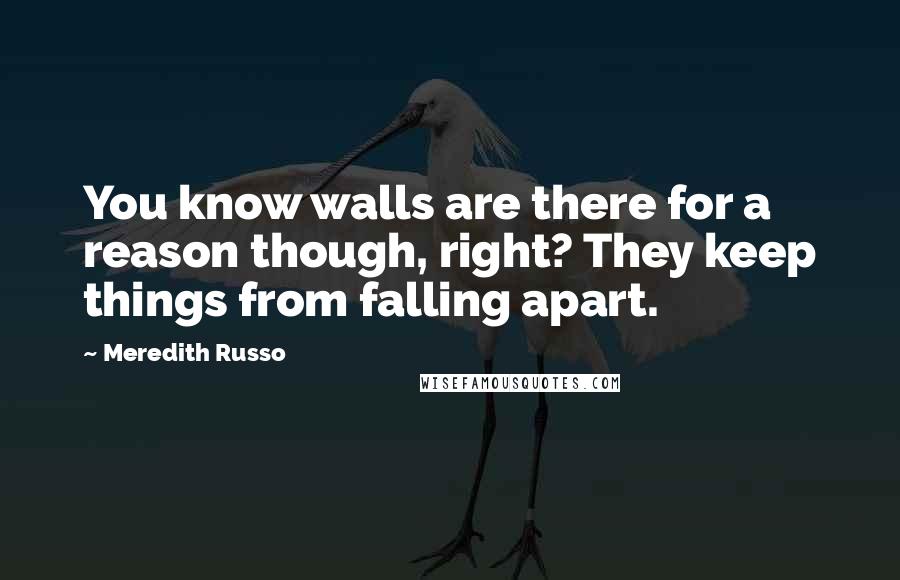 You know walls are there for a reason though, right? They keep things from falling apart.