David Hallberg Quotes
Top 14 wise famous quotes and sayings by David Hallberg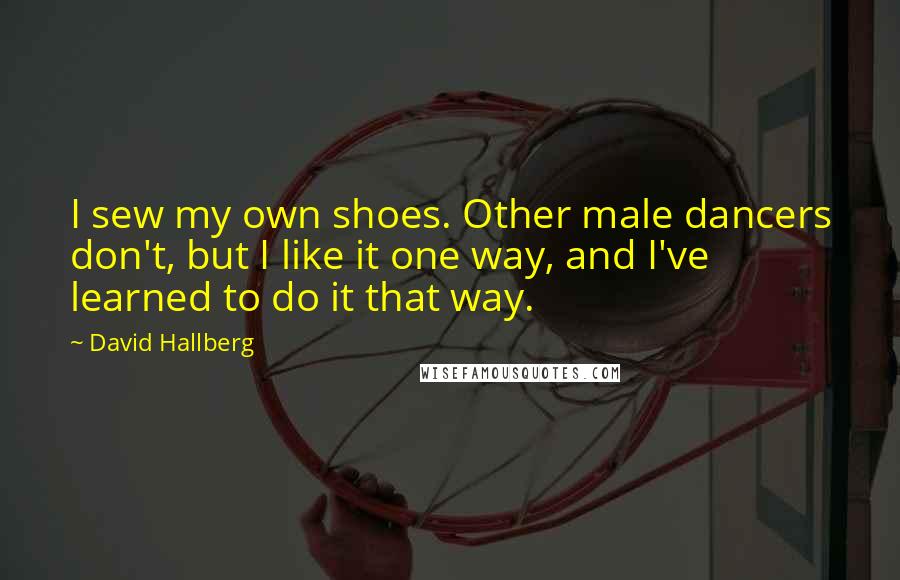 I sew my own shoes. Other male dancers don't, but I like it one way, and I've learned to do it that way.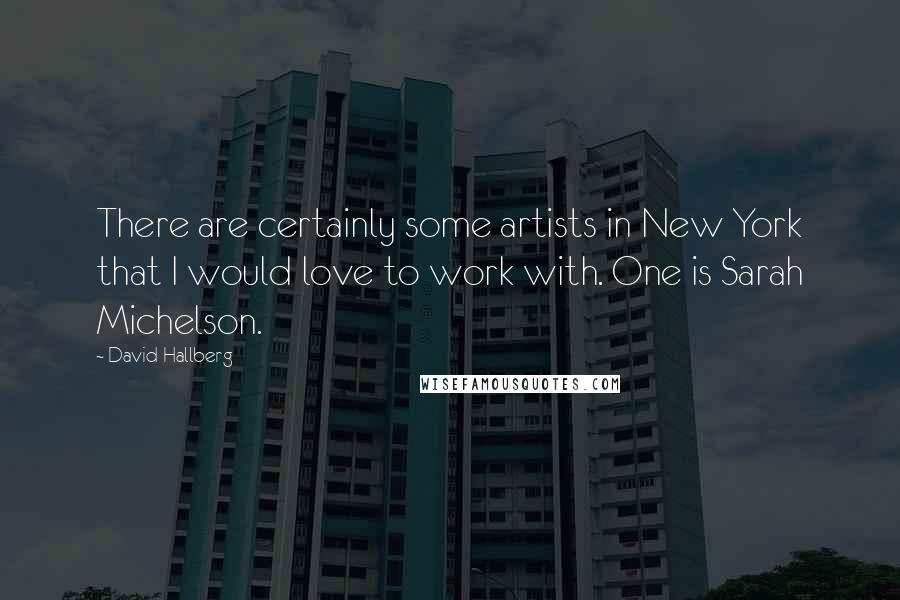 There are certainly some artists in New York that I would love to work with. One is Sarah Michelson.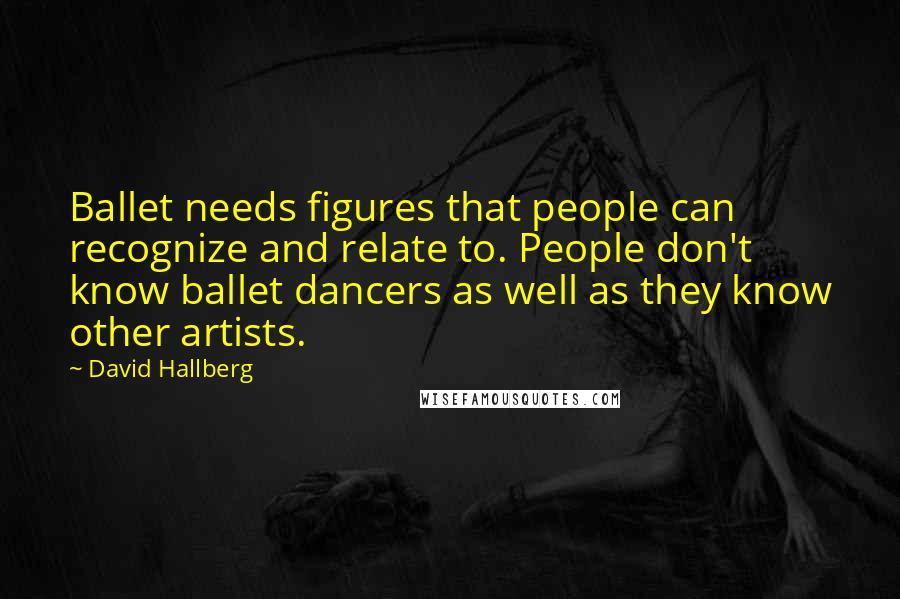 Ballet needs figures that people can recognize and relate to. People don't know ballet dancers as well as they know other artists.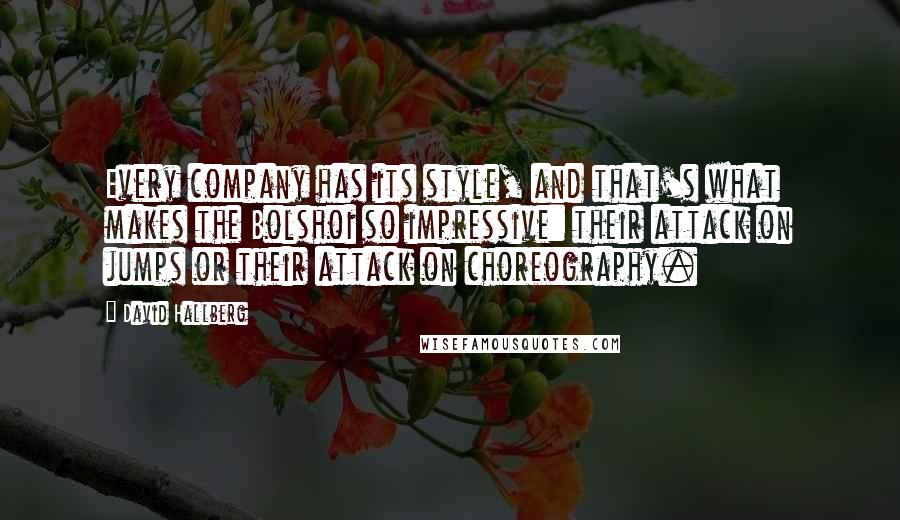 Every company has its style, and that's what makes the Bolshoi so impressive: their attack on jumps or their attack on choreography.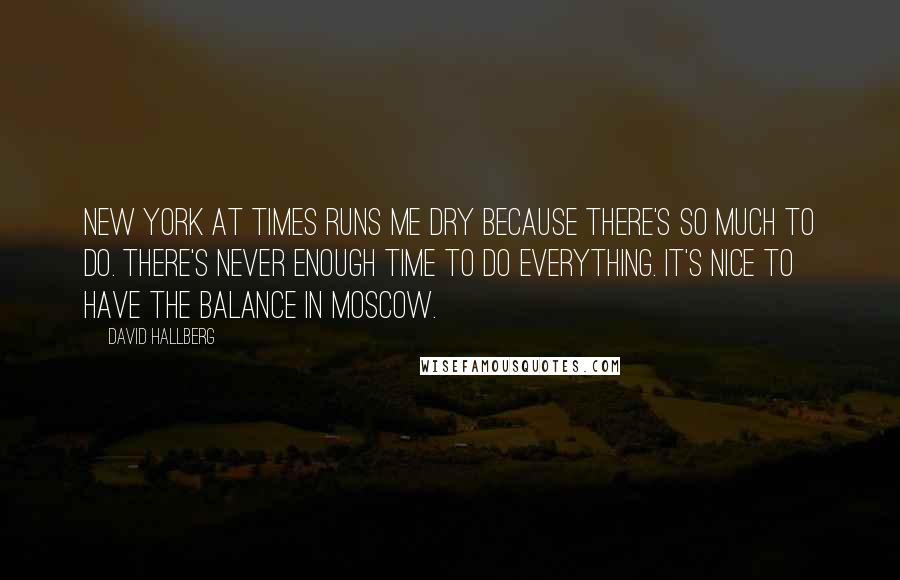 New York at times runs me dry because there's so much to do. There's never enough time to do everything. It's nice to have the balance in Moscow.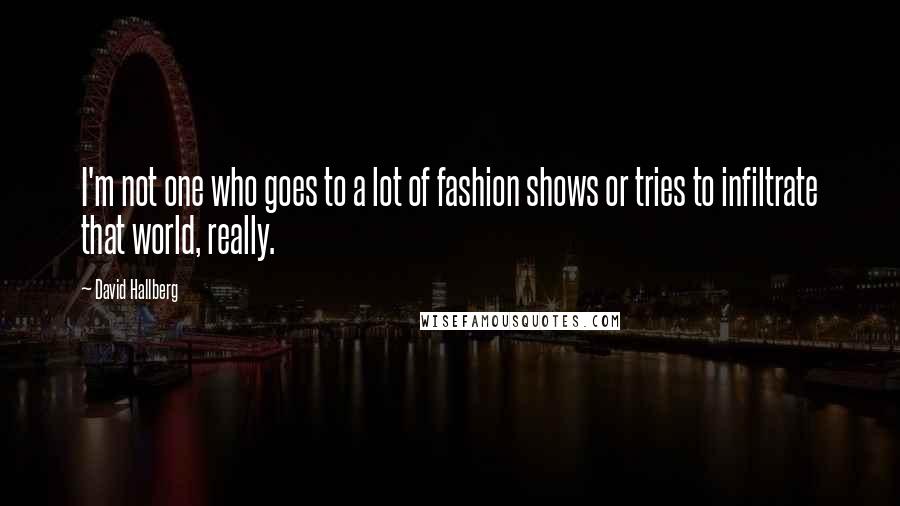 I'm not one who goes to a lot of fashion shows or tries to infiltrate that world, really.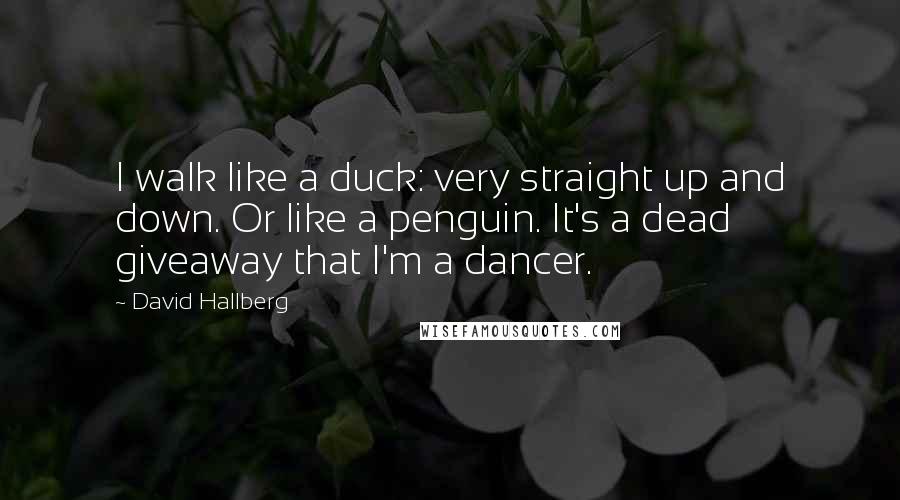 I walk like a duck: very straight up and down. Or like a penguin. It's a dead giveaway that I'm a dancer.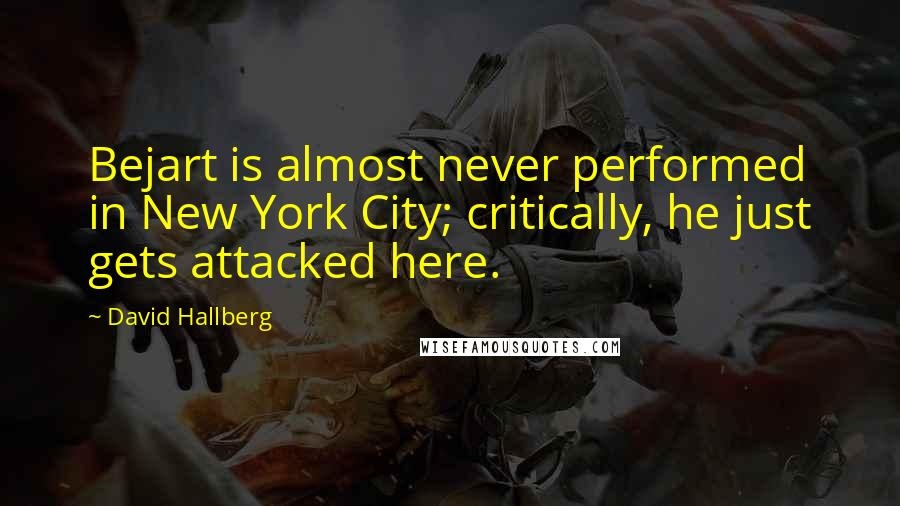 Bejart is almost never performed in New York City; critically, he just gets attacked here.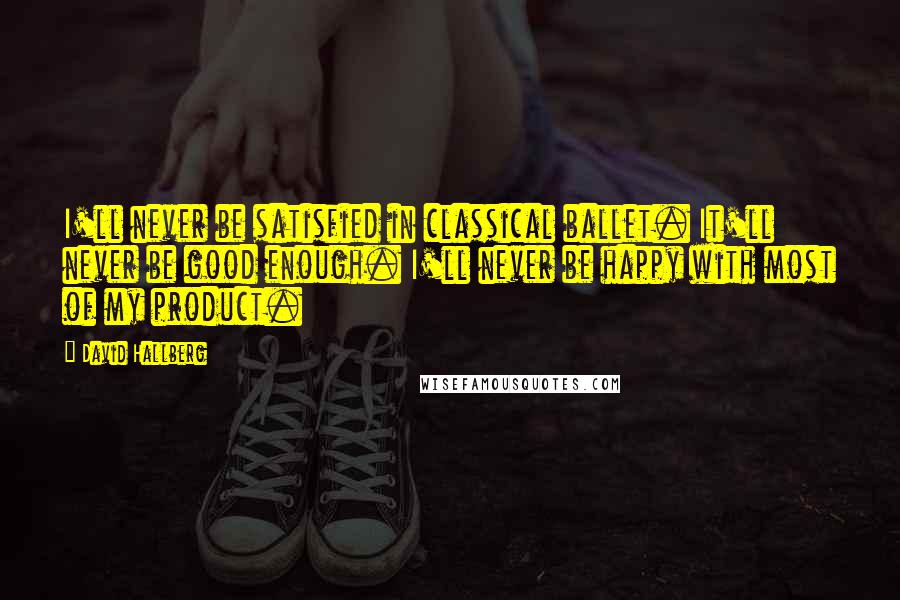 I'll never be satisfied in classical ballet. It'll never be good enough. I'll never be happy with most of my product.
Ballet is incestuous. This world is smaller than small.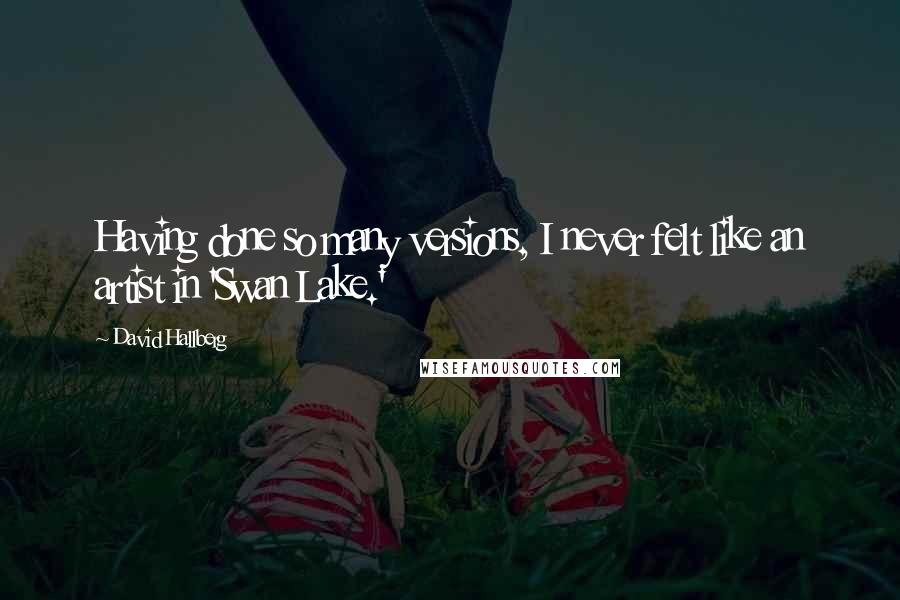 Having done so many versions, I never felt like an artist in 'Swan Lake.'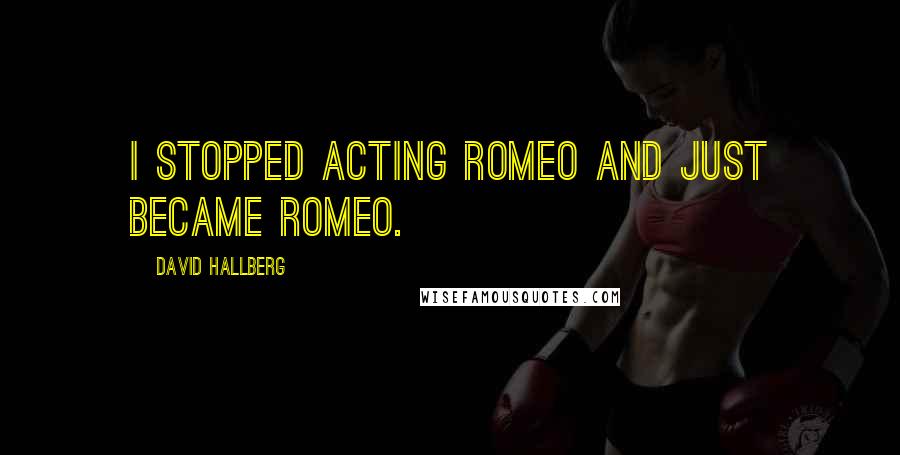 I stopped acting Romeo and just became Romeo.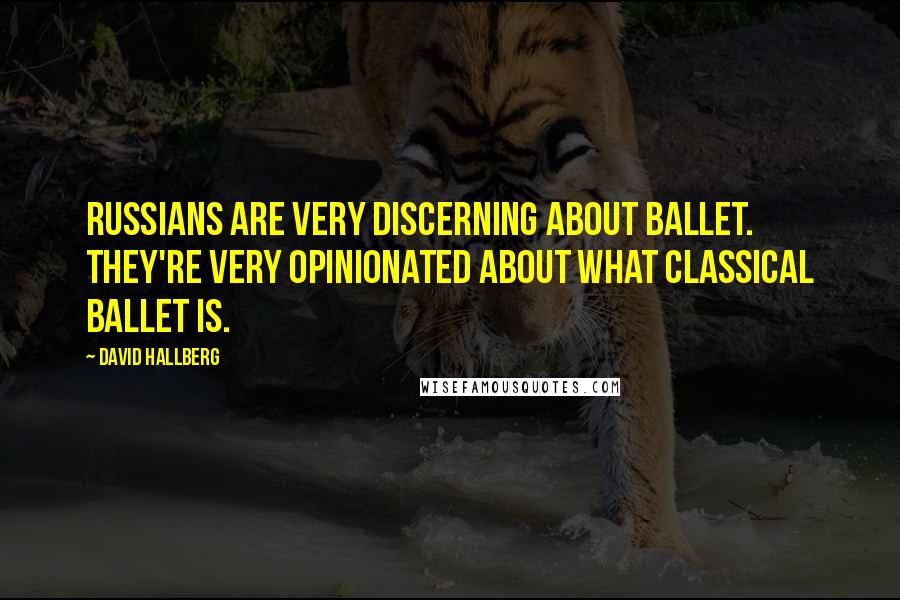 Russians are very discerning about ballet. They're very opinionated about what classical ballet is.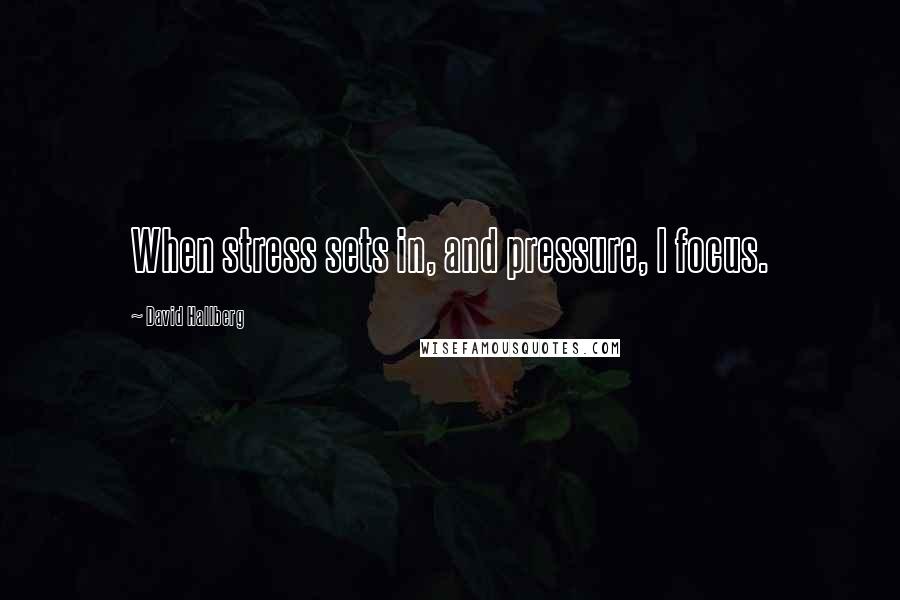 When stress sets in, and pressure, I focus.