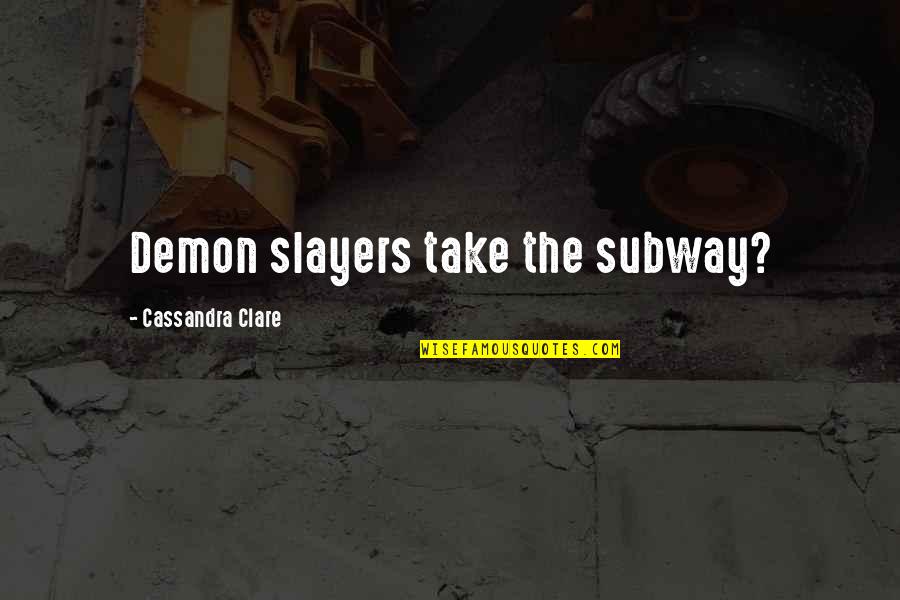 Demon slayers take the subway?
—
Cassandra Clare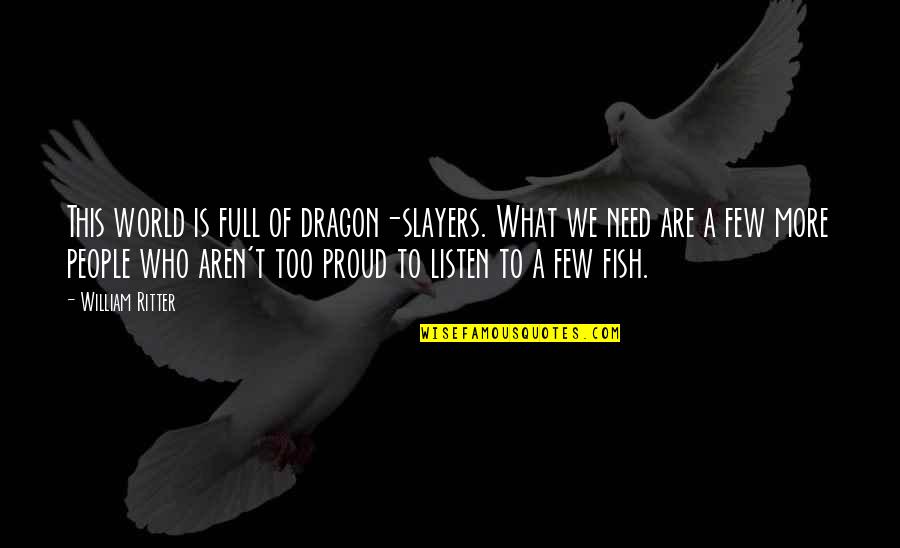 This world is full of dragon-
slayers
. What we need are a few more people who aren't too proud to listen to a few fish. —
William Ritter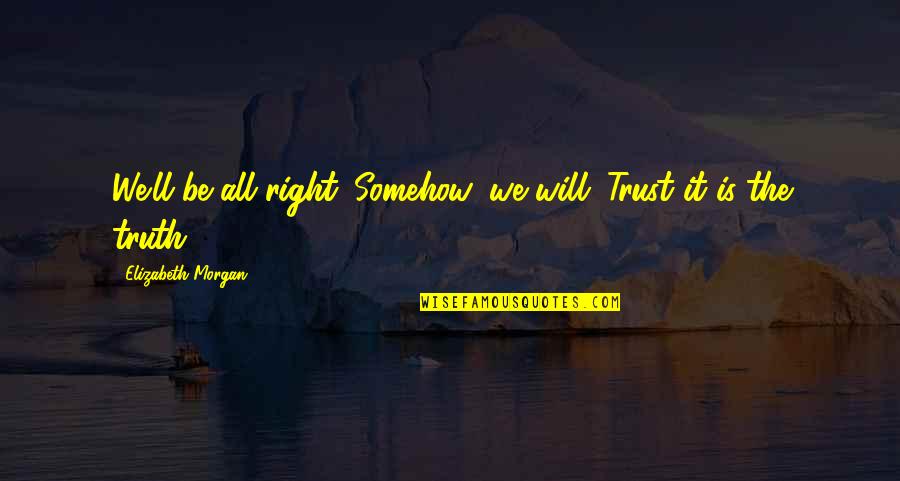 We'll be all right. Somehow, we will. Trust it is the truth. —
Elizabeth Morgan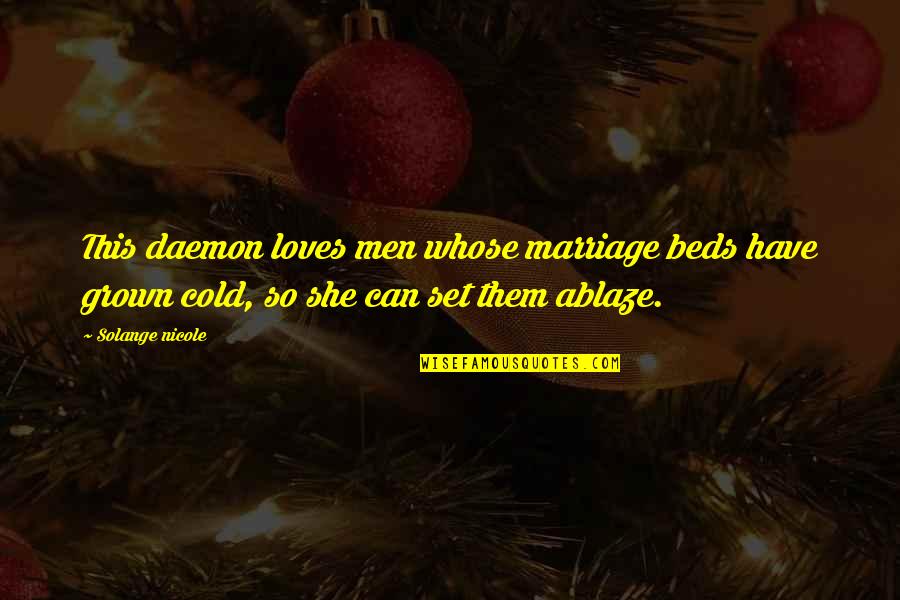 This daemon loves men whose marriage beds have grown cold, so she can set them ablaze. —
Solange Nicole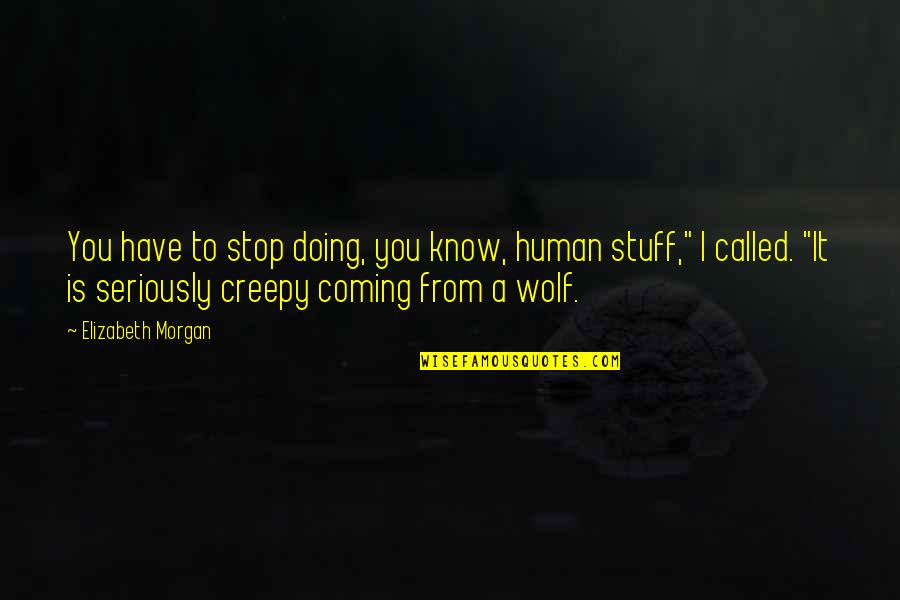 You have to stop doing, you know, human stuff," I called. "It is seriously creepy coming from a wolf. —
Elizabeth Morgan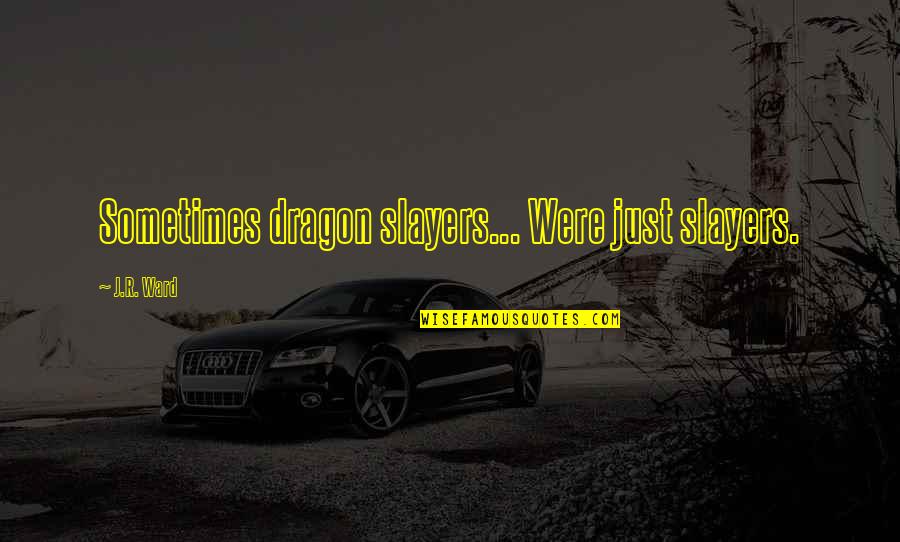 Sometimes dragon
slayers
... Were just
slayers
. —
J.R. Ward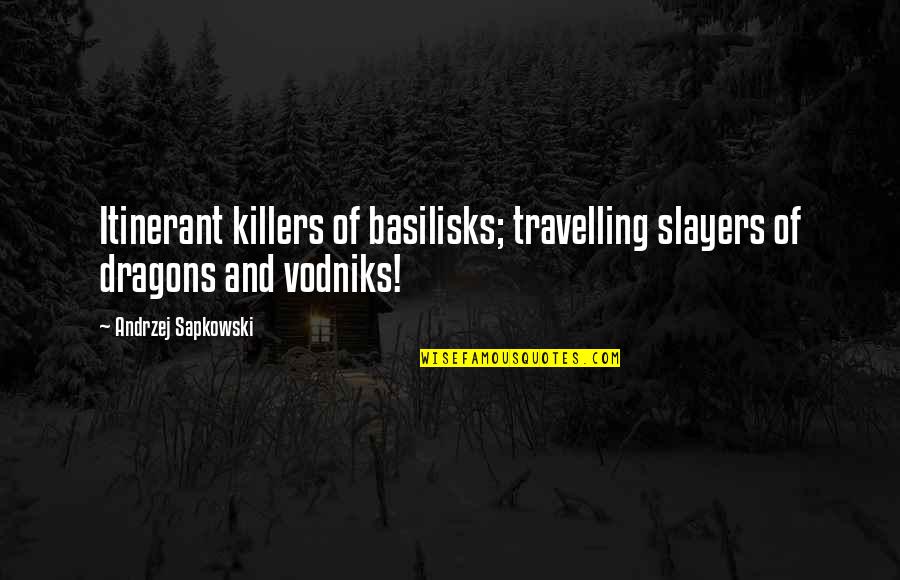 Itinerant killers of basilisks; travelling
slayers
of dragons and vodniks! —
Andrzej Sapkowski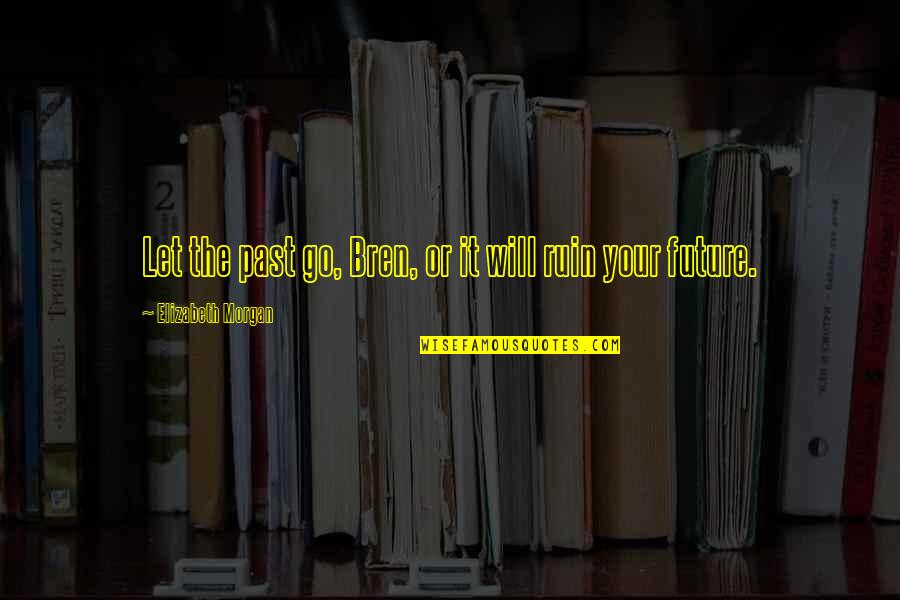 Let the past go, Bren, or it will ruin your future. —
Elizabeth Morgan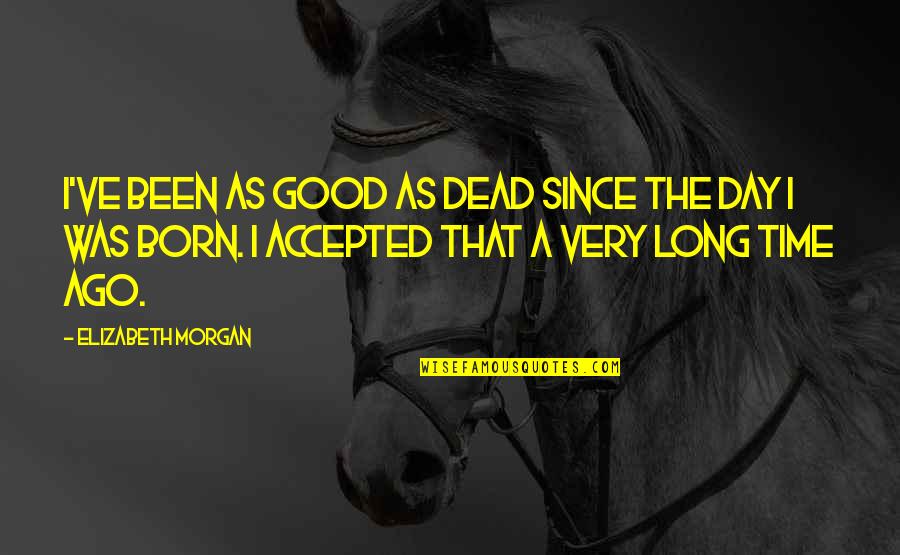 I've been as good as dead since the day I was born. I accepted that a very long time ago. —
Elizabeth Morgan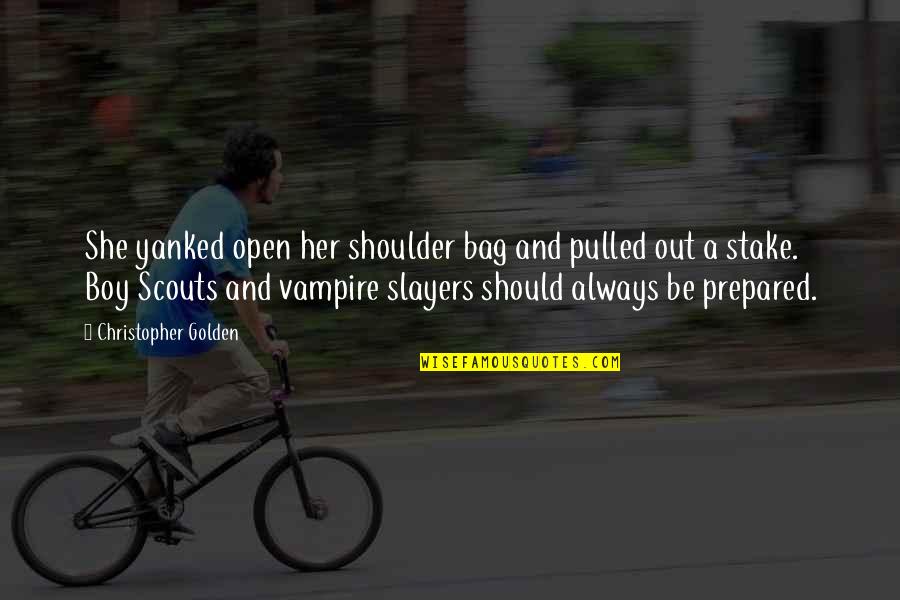 She yanked open her shoulder bag and pulled out a stake. Boy Scouts and vampire
slayers
should always be prepared. —
Christopher Golden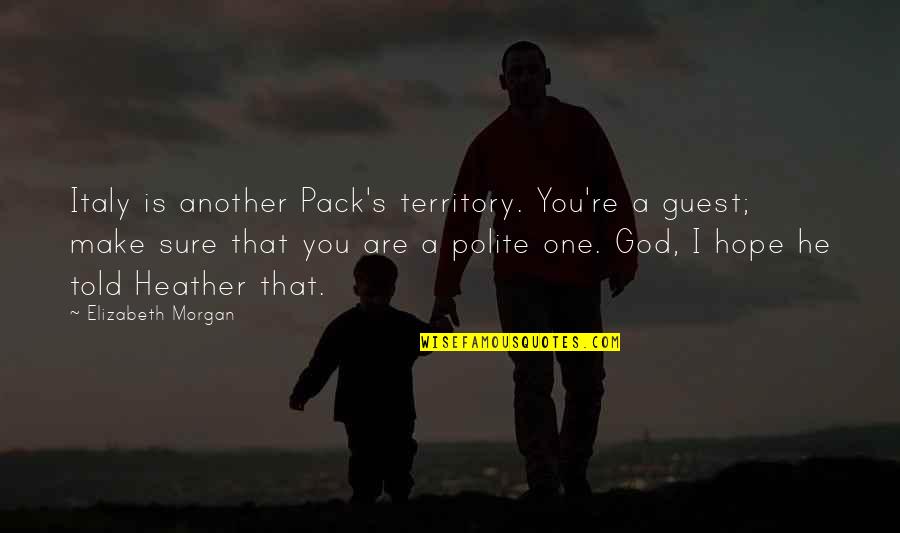 Italy is another Pack's territory. You're a guest; make sure that you are a polite one.
God, I hope he told Heather that. —
Elizabeth Morgan