Sherwin B. Nuland Quotes
Top 30 wise famous quotes and sayings by Sherwin B. Nuland
Sherwin B. Nuland Famous Quotes & Sayings
Discover top inspirational quotes from Sherwin B. Nuland on Wise Famous Quotes.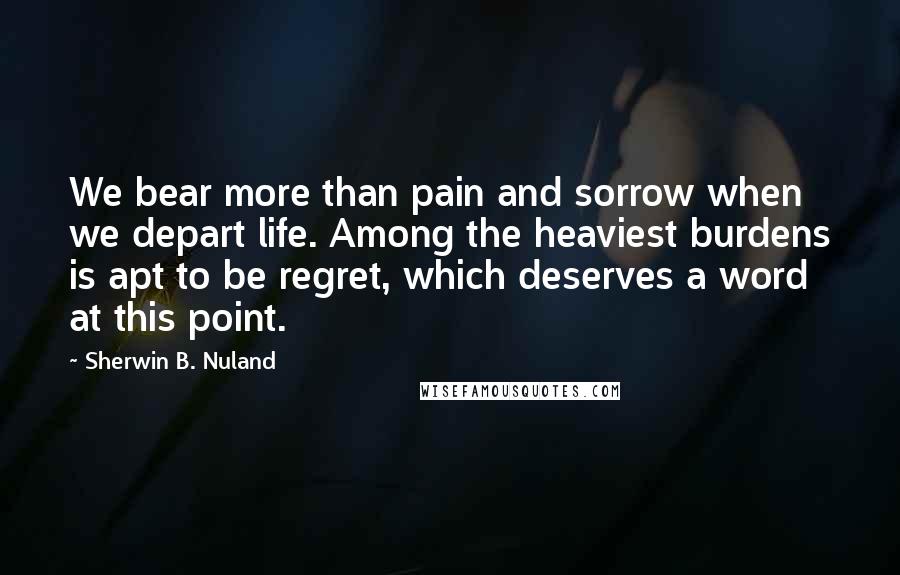 We bear more than pain and sorrow when we depart life. Among the heaviest burdens is apt to be regret, which deserves a word at this point.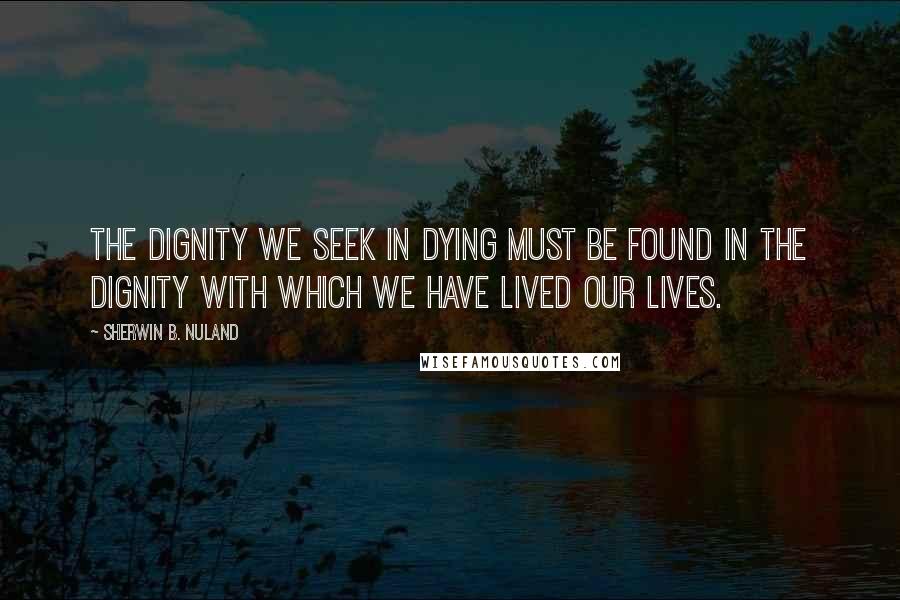 The dignity we seek in dying must be found in the dignity with which we have lived our lives.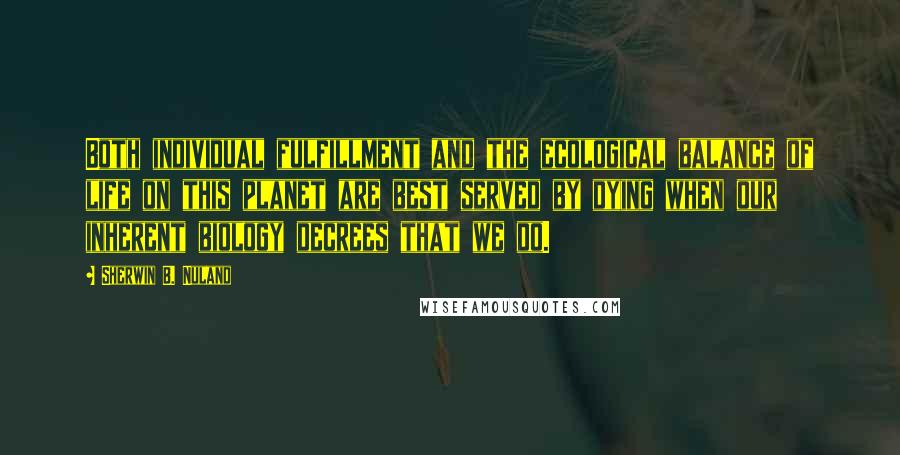 Both individual fulfillment and the ecological balance of life on this planet are best served by dying when our inherent biology decrees that we do.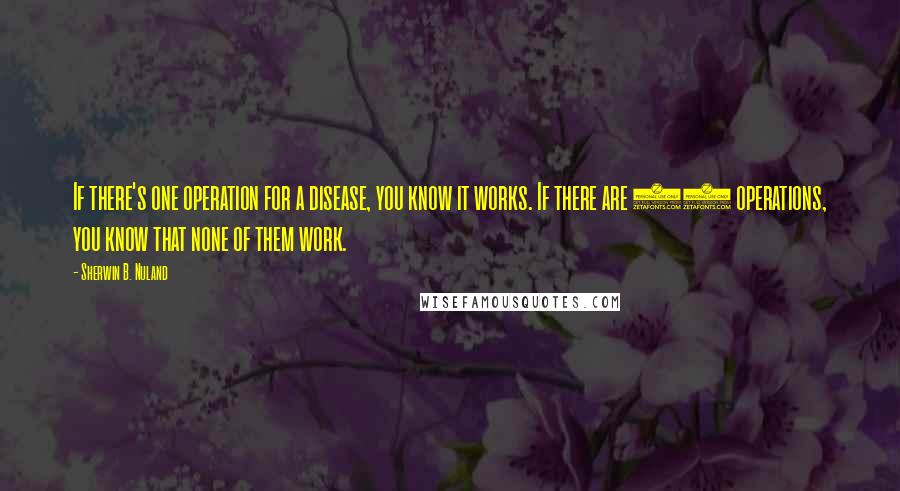 If there's one operation for a disease, you know it works. If there are 15 operations, you know that none of them work.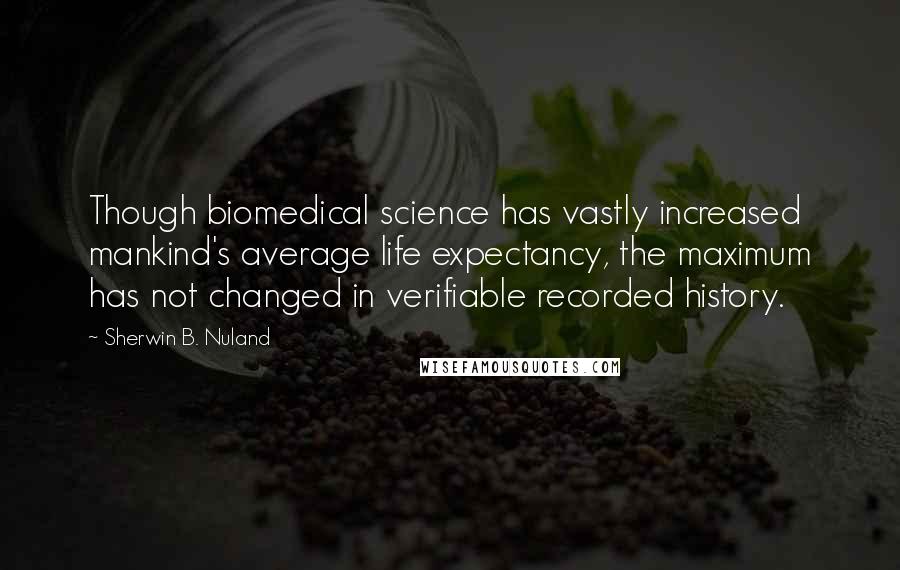 Though biomedical science has vastly increased mankind's average life expectancy, the maximum has not changed in verifiable recorded history.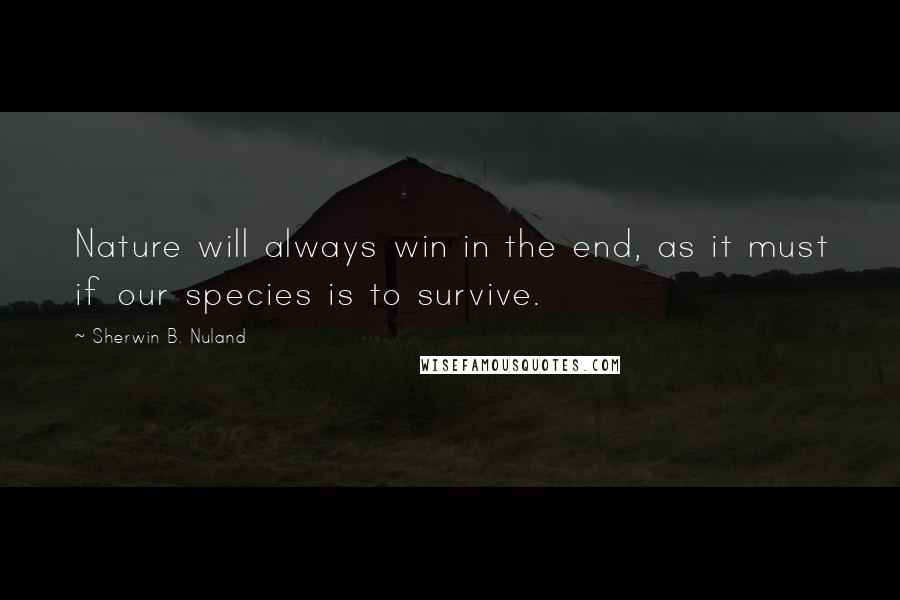 Nature will always win in the end, as it must if our species is to survive.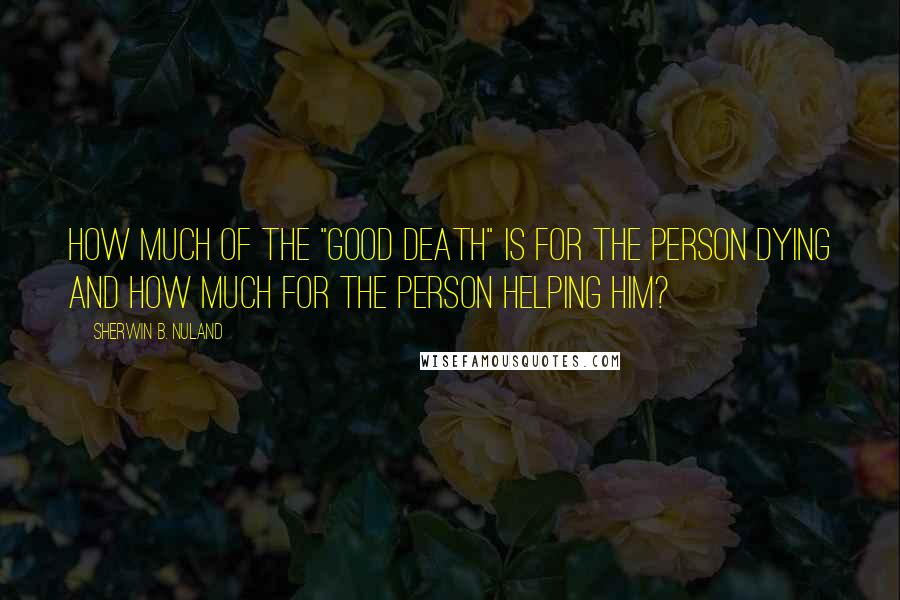 How much of the "good death" is for the person dying and how much for the person helping him?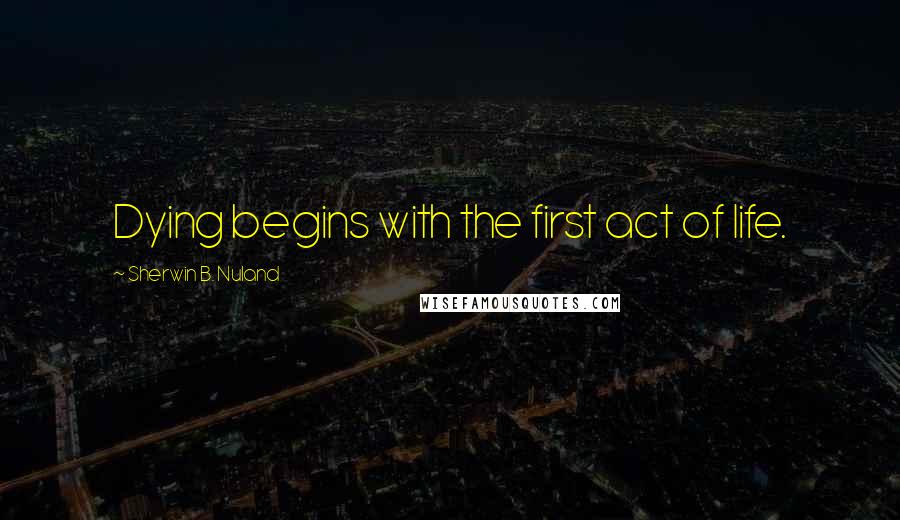 Dying begins with the first act of life.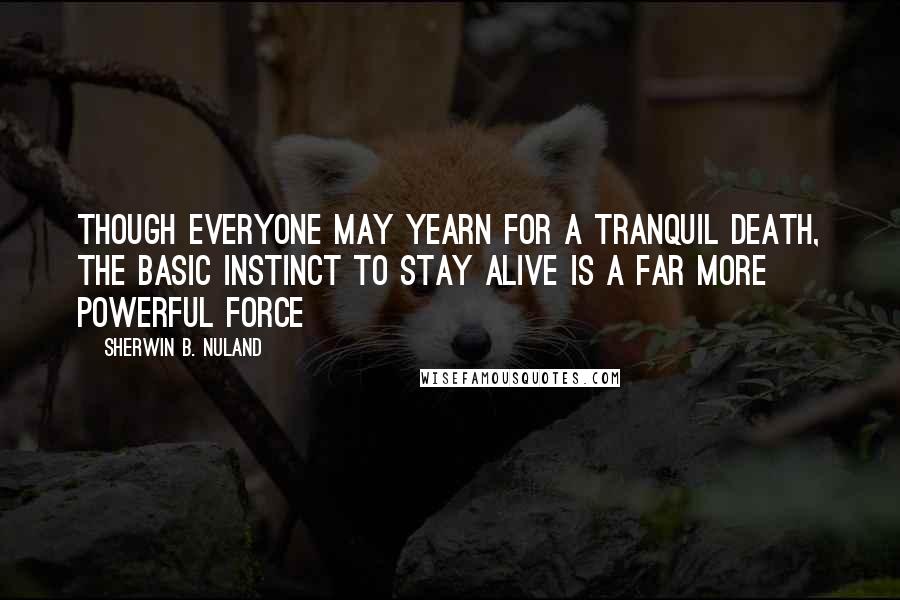 Though everyone may yearn for a tranquil death, the basic instinct to stay alive is a far more powerful force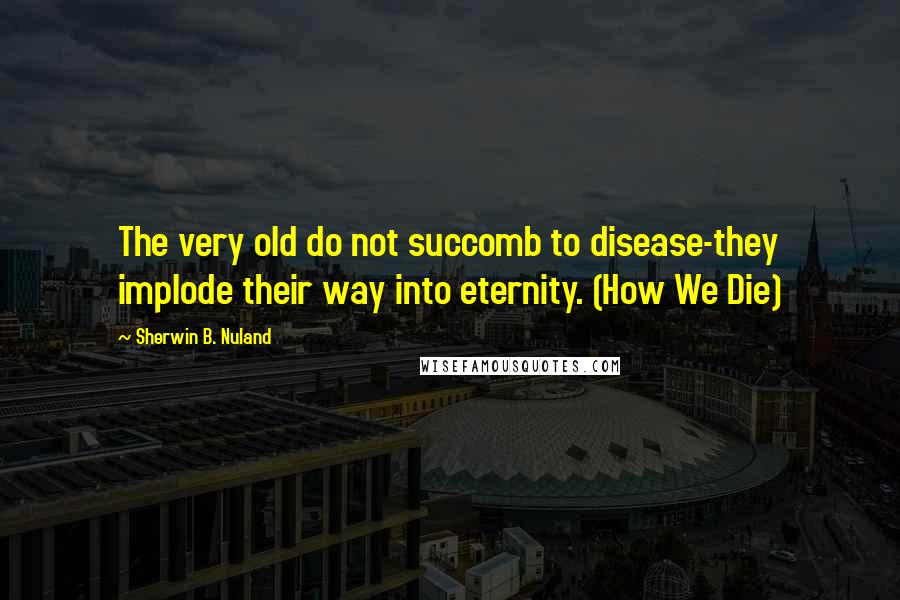 The very old do not succomb to disease-they implode their way into eternity. (How We Die)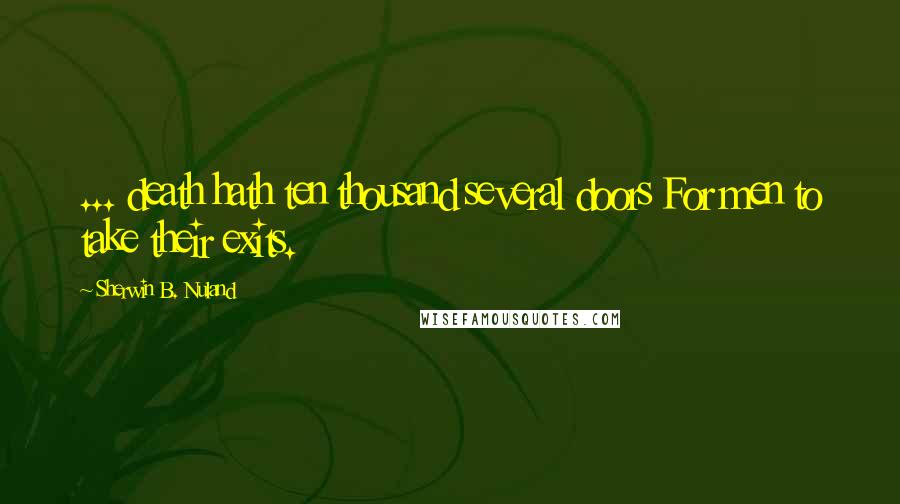 ... death hath ten thousand several doors For men to take their exits.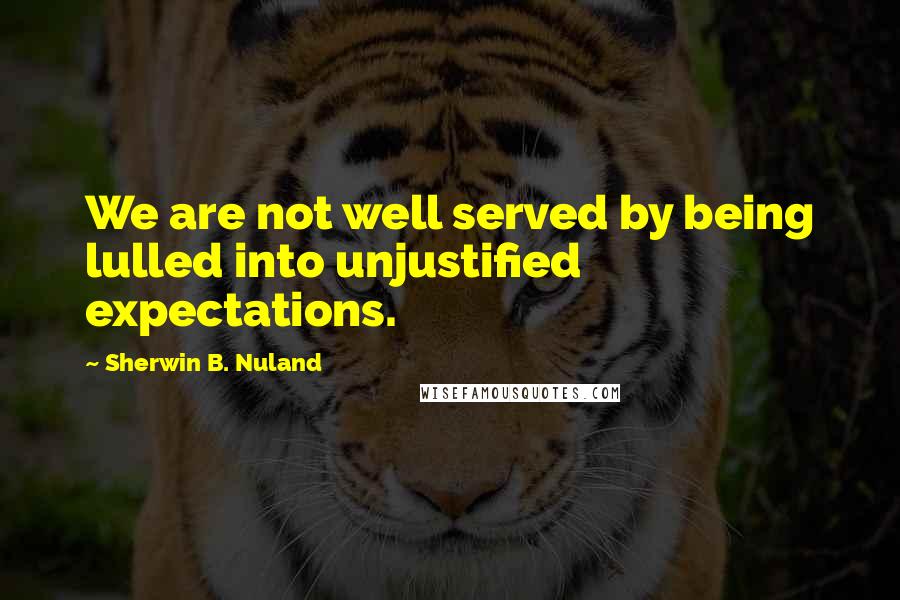 We are not well served by being lulled into unjustified expectations.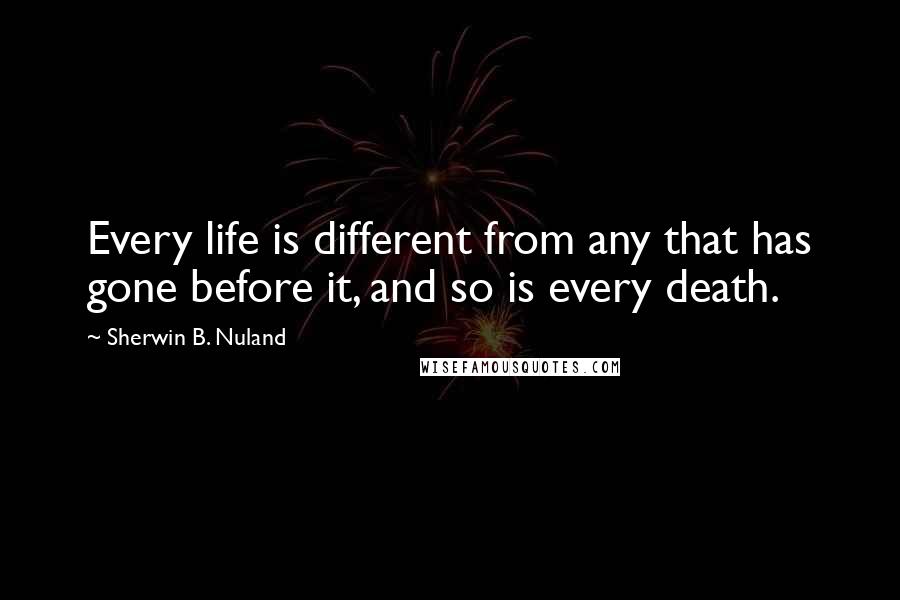 Every life is different from any that has gone before it, and so is every death.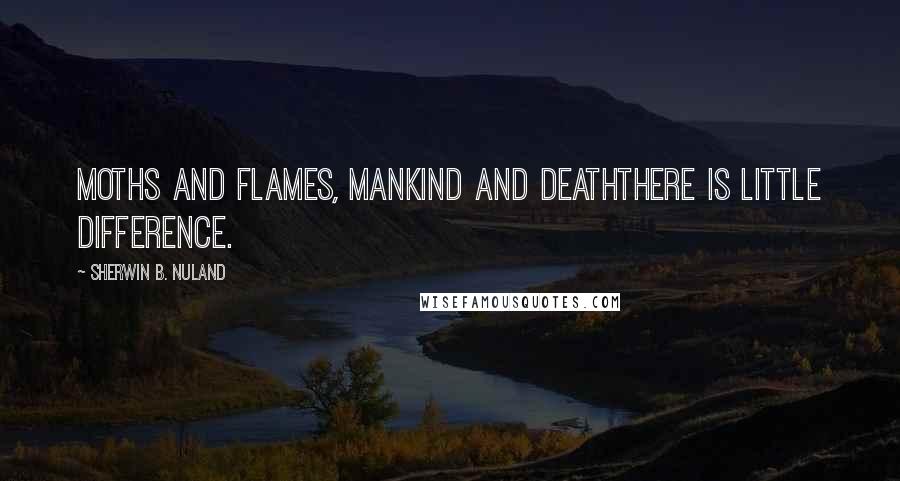 Moths and flames, mankind and death
there is little difference.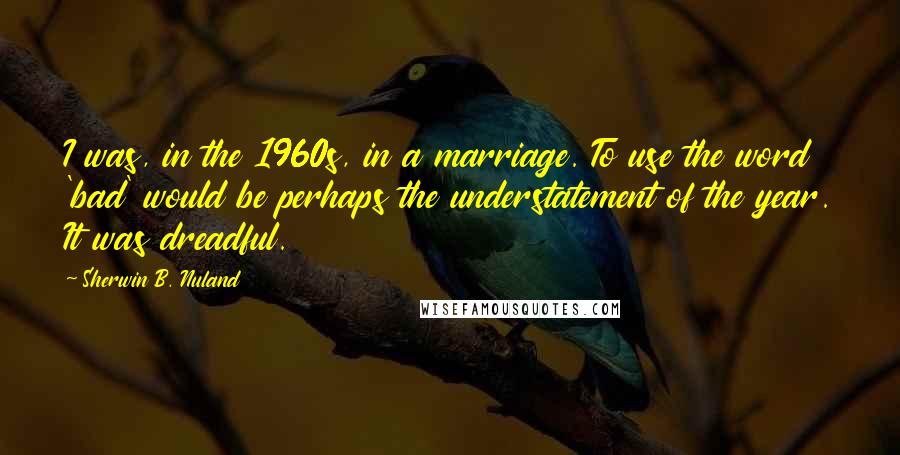 I was, in the 1960s, in a marriage. To use the word 'bad' would be perhaps the understatement of the year. It was dreadful.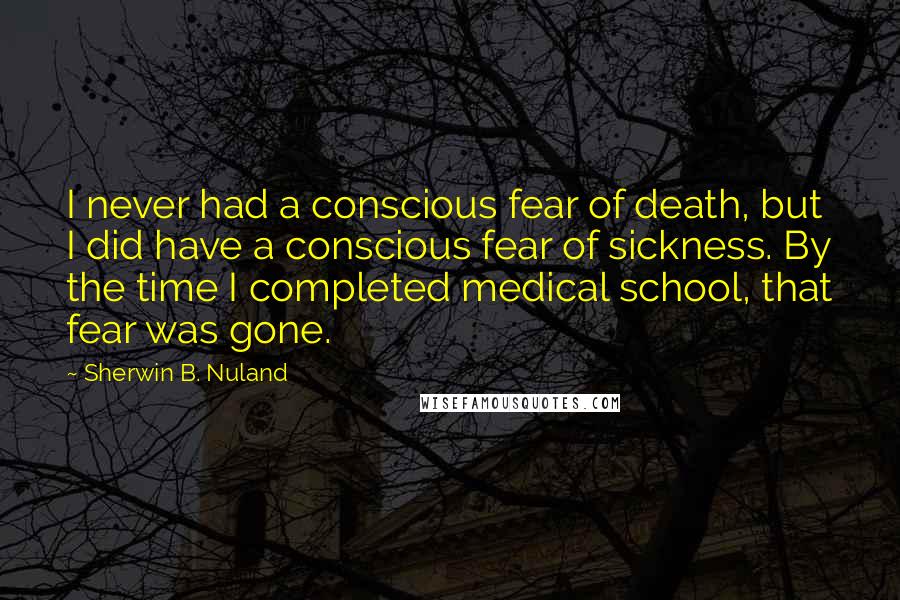 I never had a conscious fear of death, but I did have a conscious fear of sickness. By the time I completed medical school, that fear was gone.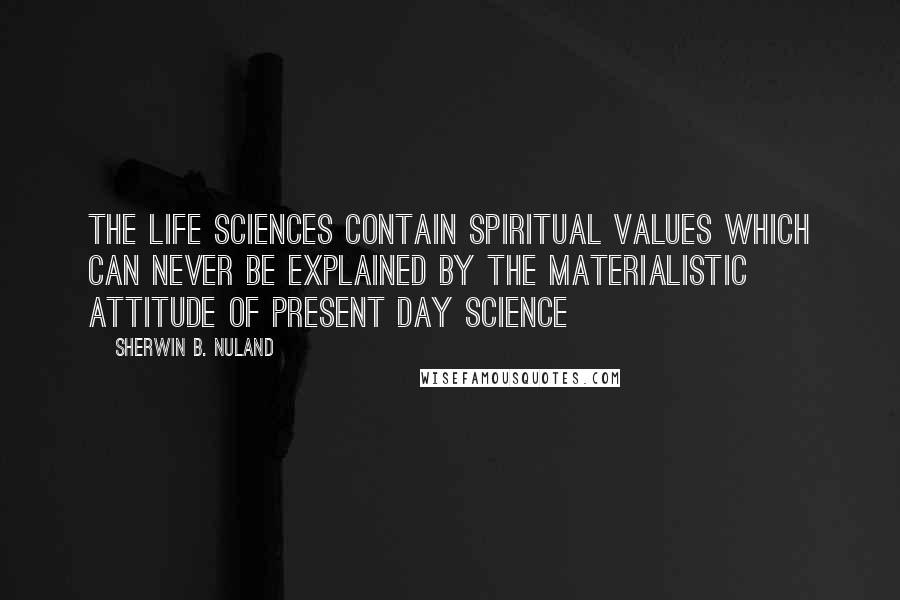 The life sciences contain spiritual values which can never be explained by the materialistic attitude of present day science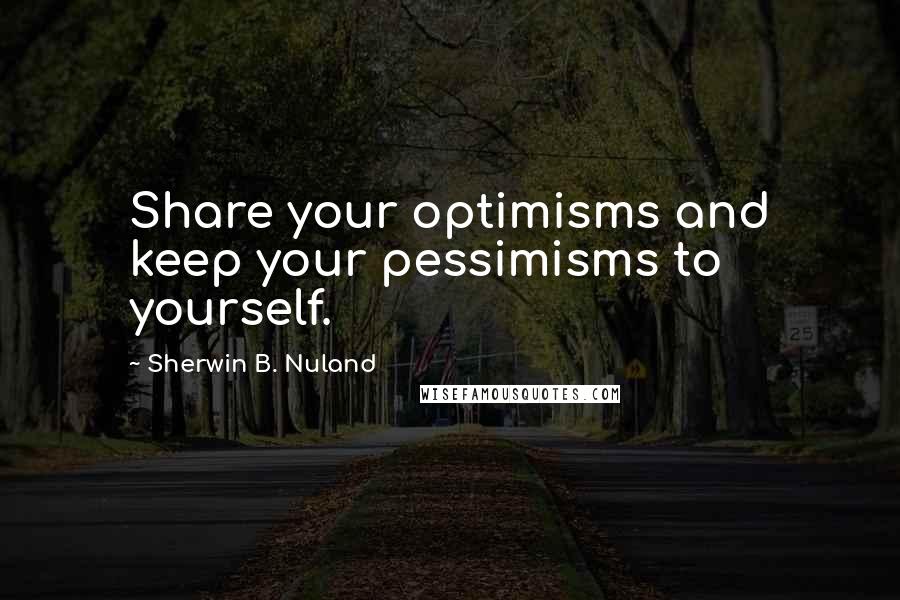 Share your optimisms and keep your pessimisms to yourself.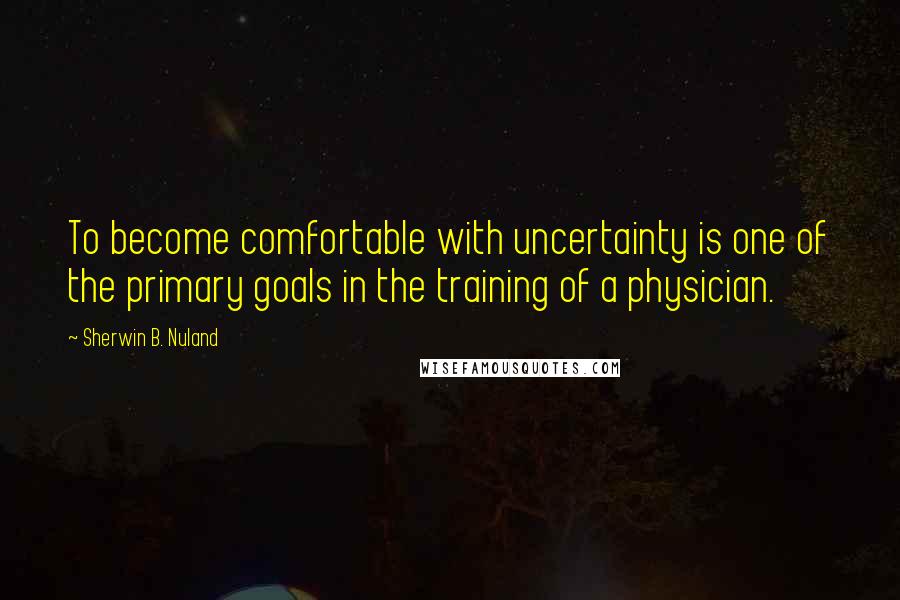 To become comfortable with uncertainty is one of the primary goals in the training of a physician.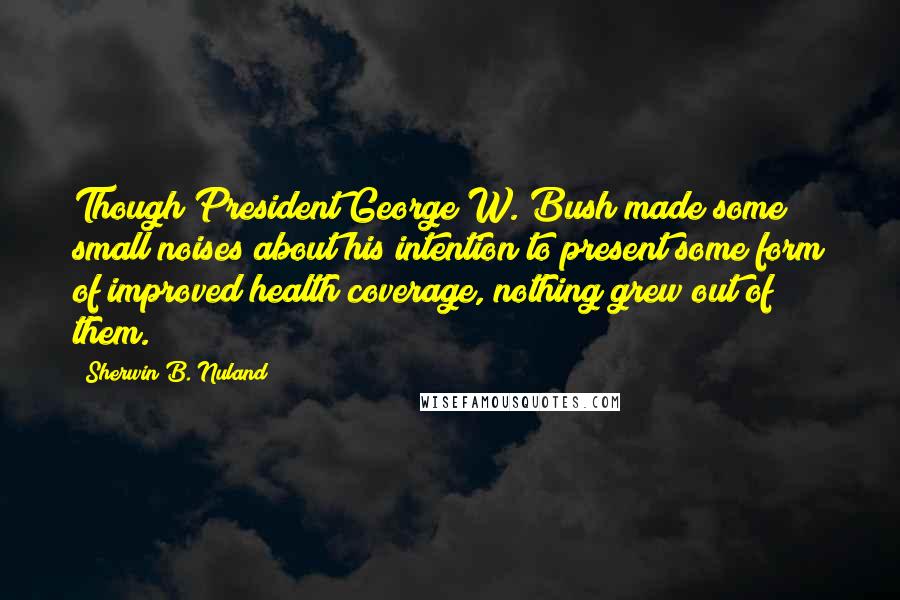 Though President George W. Bush made some small noises about his intention to present some form of improved health coverage, nothing grew out of them.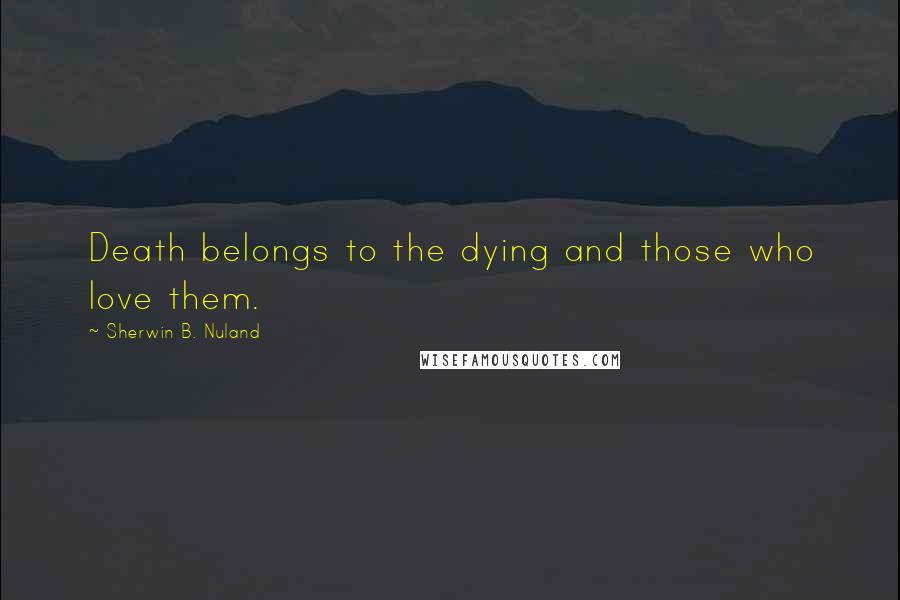 Death belongs to the dying and those who love them.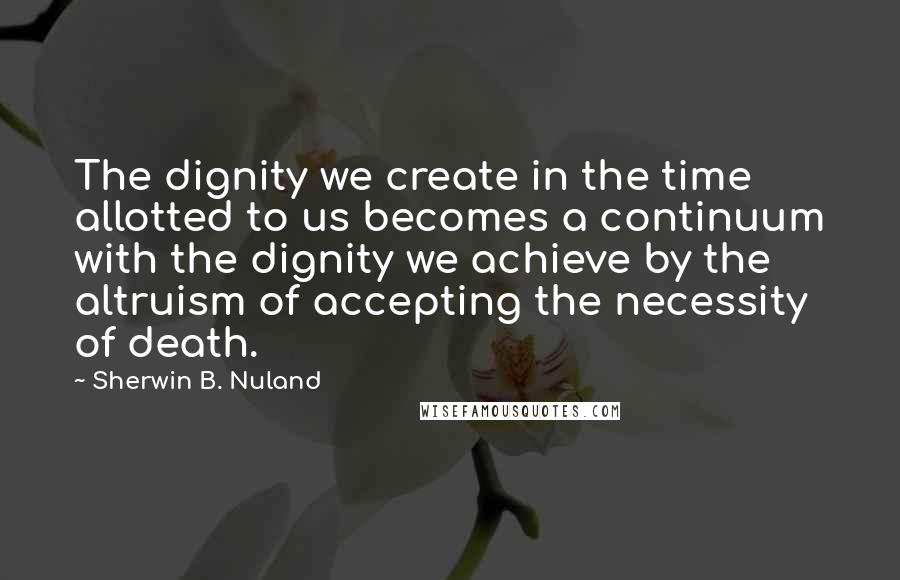 The dignity we create in the time allotted to us becomes a continuum with the dignity we achieve by the altruism of accepting the necessity of death.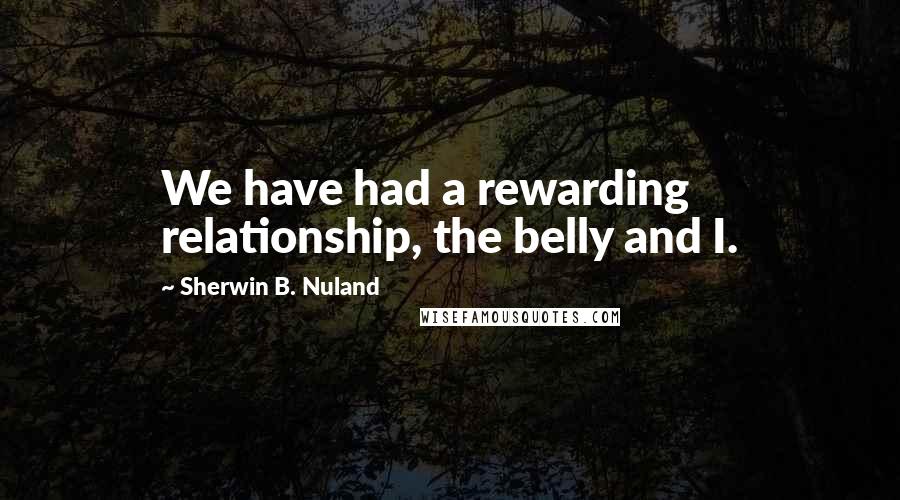 We have had a rewarding relationship, the belly and I.
Before you conclude that your options are limited, you need evidence that you cannot do something, rather than just deciding that you cannot do it.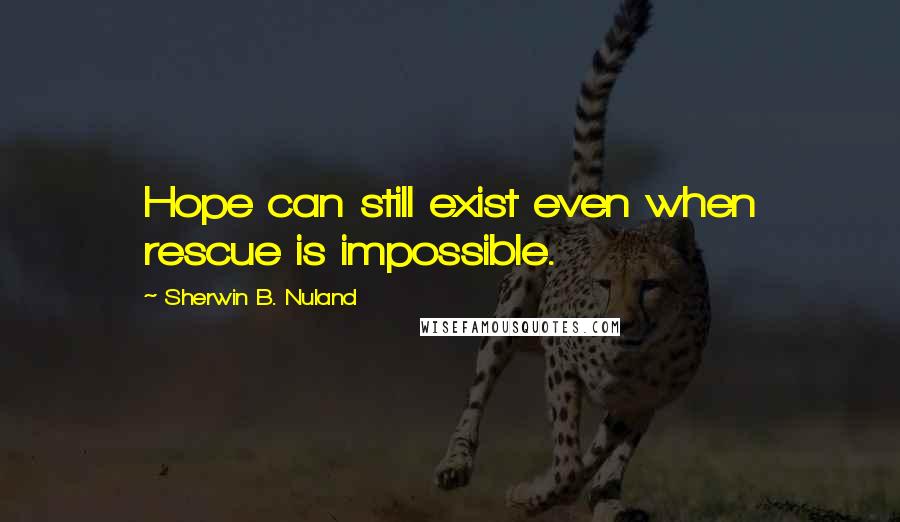 Hope can still exist even when rescue is impossible.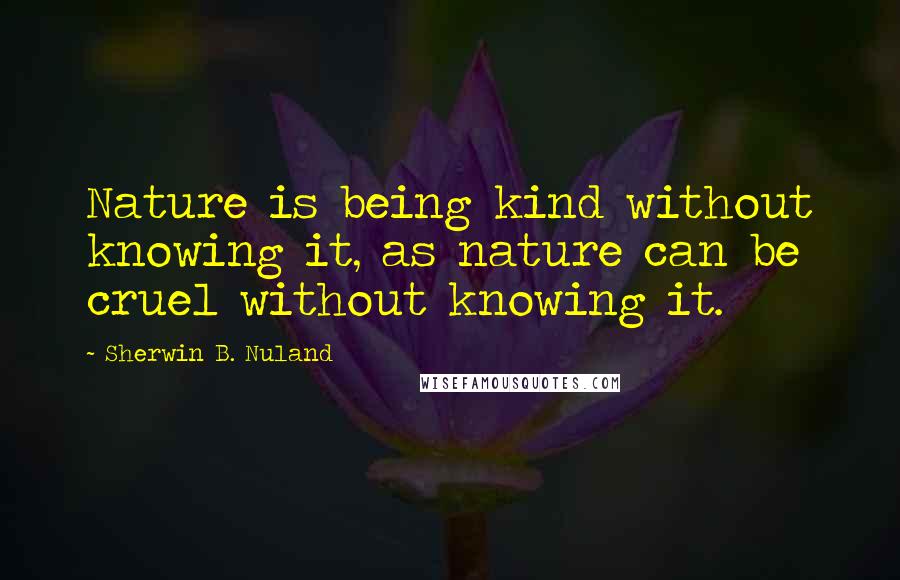 Nature is being kind without knowing it, as nature can be cruel without knowing it.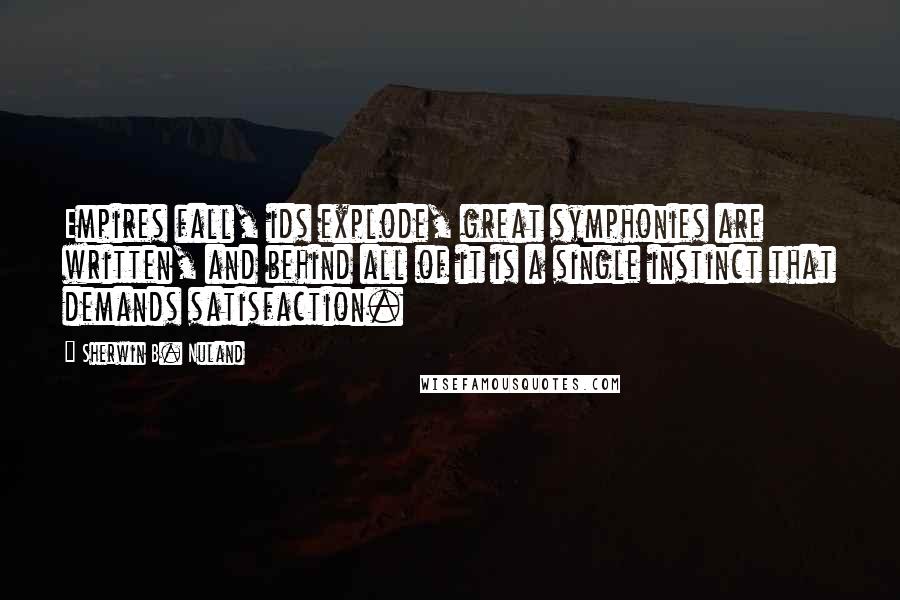 Empires fall, ids explode, great symphonies are written, and behind all of it is a single instinct that demands satisfaction.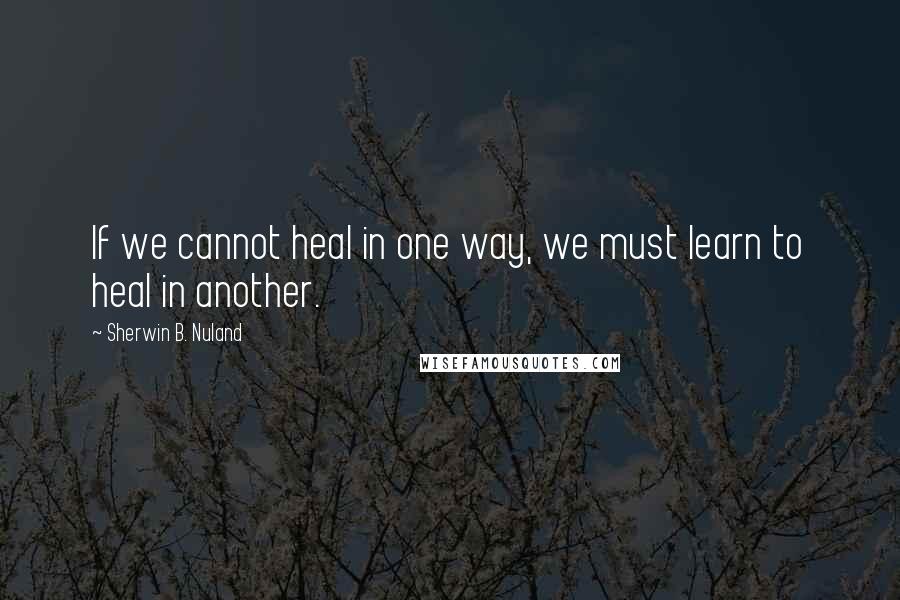 If we cannot heal in one way, we must learn to heal in another.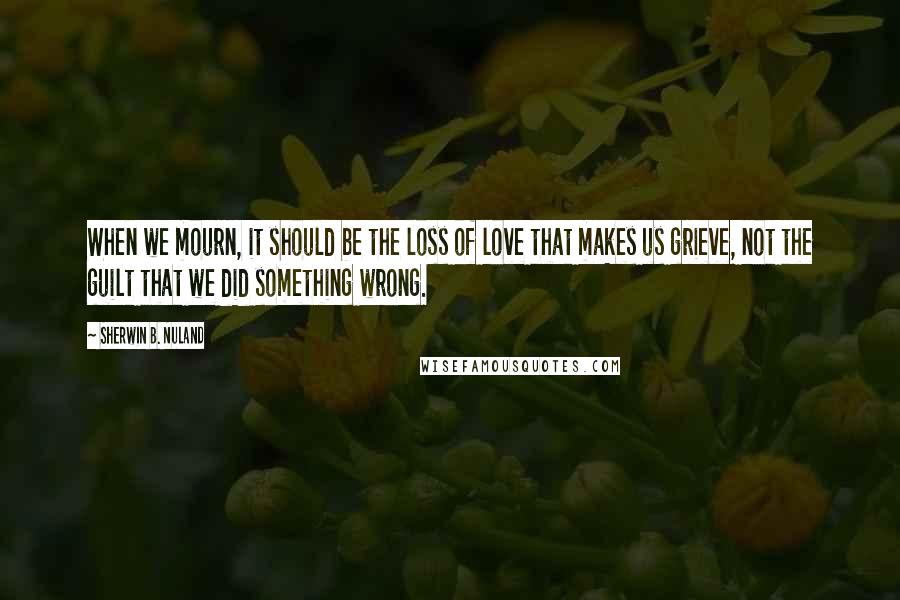 When we mourn, it should be the loss of love that makes us grieve, not the guilt that we did something wrong.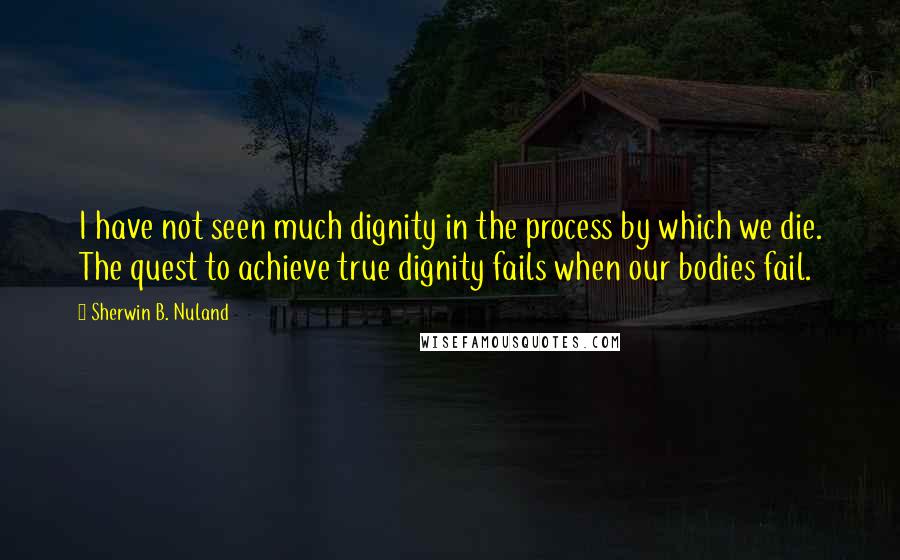 I have not seen much dignity in the process by which we die. The quest to achieve true dignity fails when our bodies fail.