Rationalists Quotes
Collection of top 13 famous quotes about Rationalists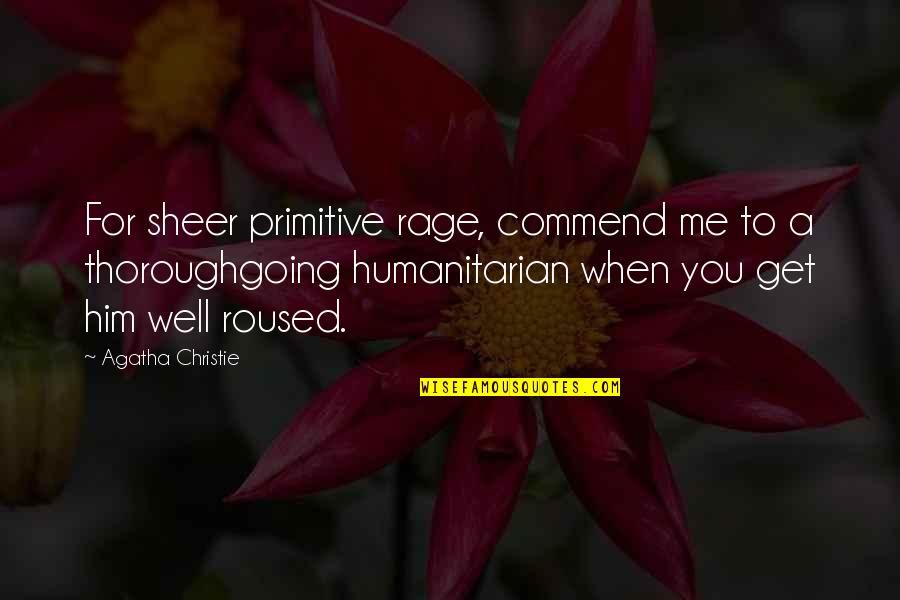 For sheer primitive rage, commend me to a thoroughgoing humanitarian when you get him well roused.
—
Agatha Christie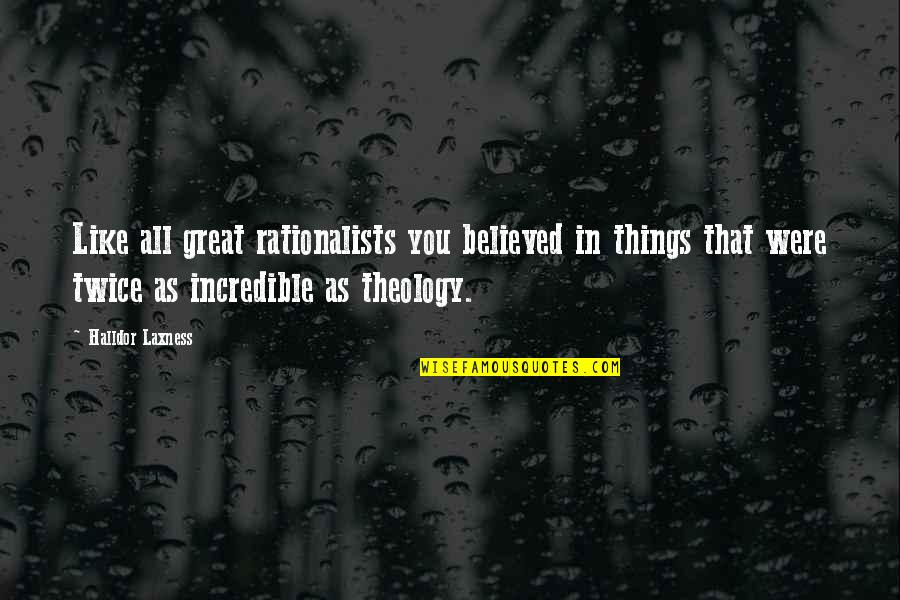 Like all great rationalists you believed in things that were twice as incredible as theology.
—
Halldor Laxness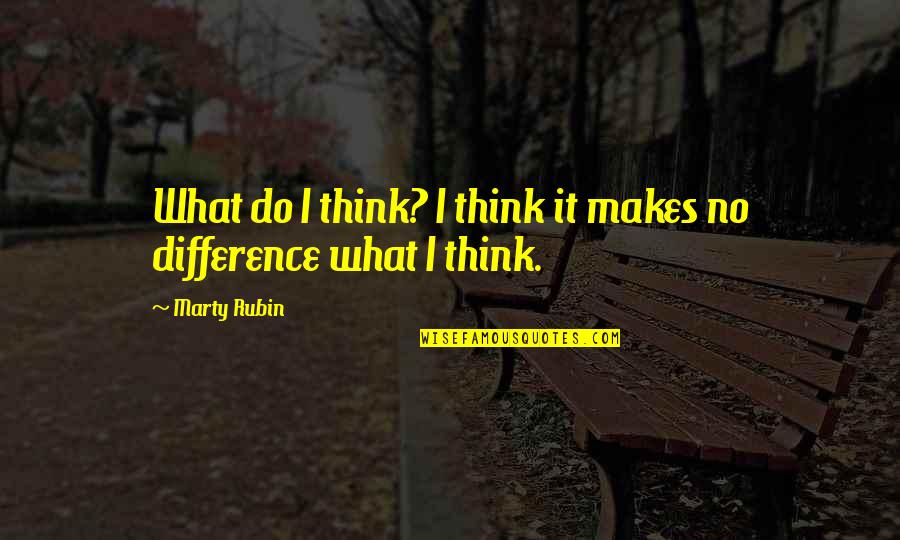 What do I think? I think it makes no difference what I think.
—
Marty Rubin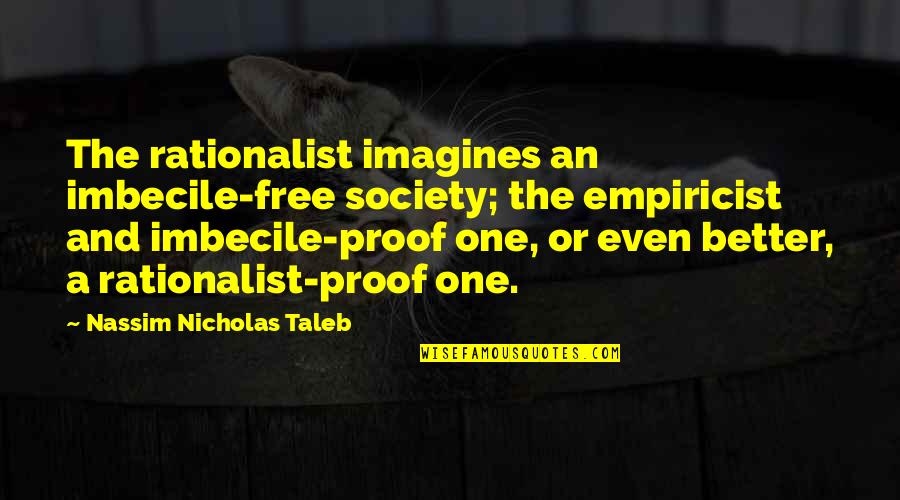 The rationalist imagines an imbecile-free society; the empiricist and imbecile-proof one, or even better, a rationalist-proof one. —
Nassim Nicholas Taleb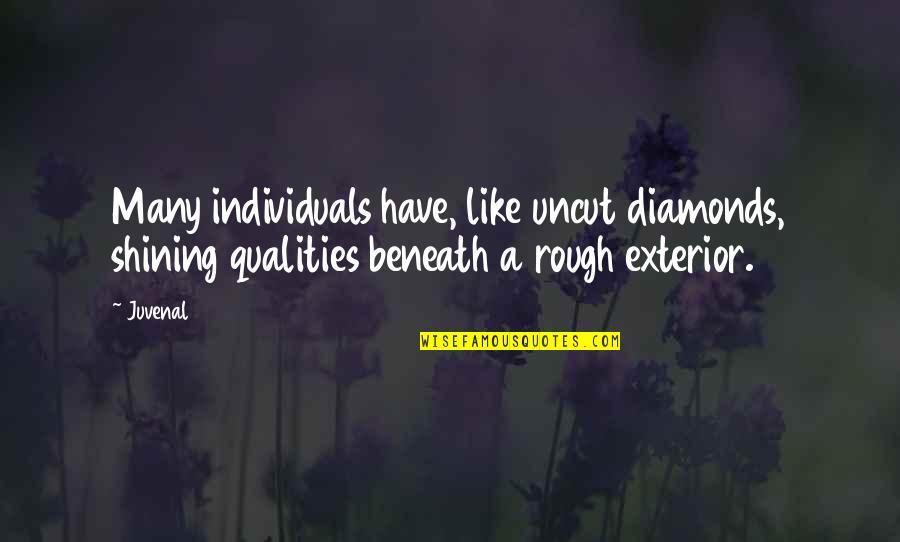 Many individuals have, like uncut diamonds, shining qualities beneath a rough exterior. —
Juvenal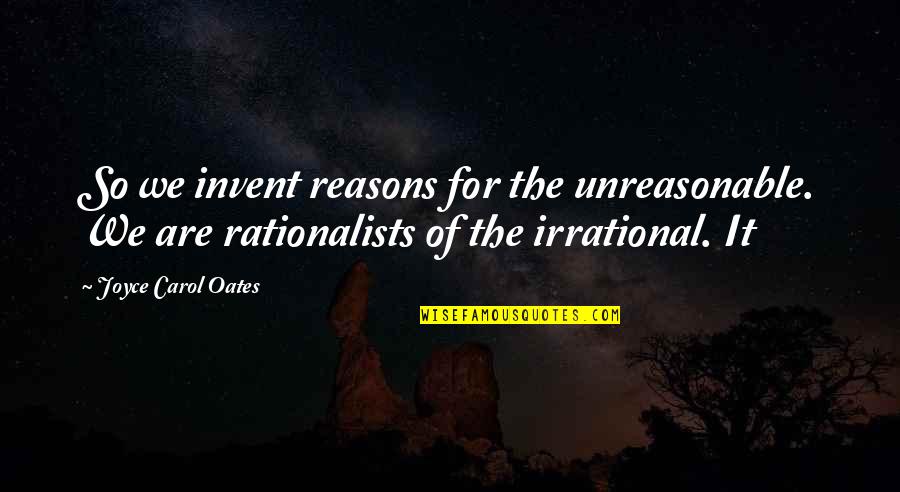 So we invent reasons for the unreasonable. We are
rationalists
of the irrational. It —
Joyce Carol Oates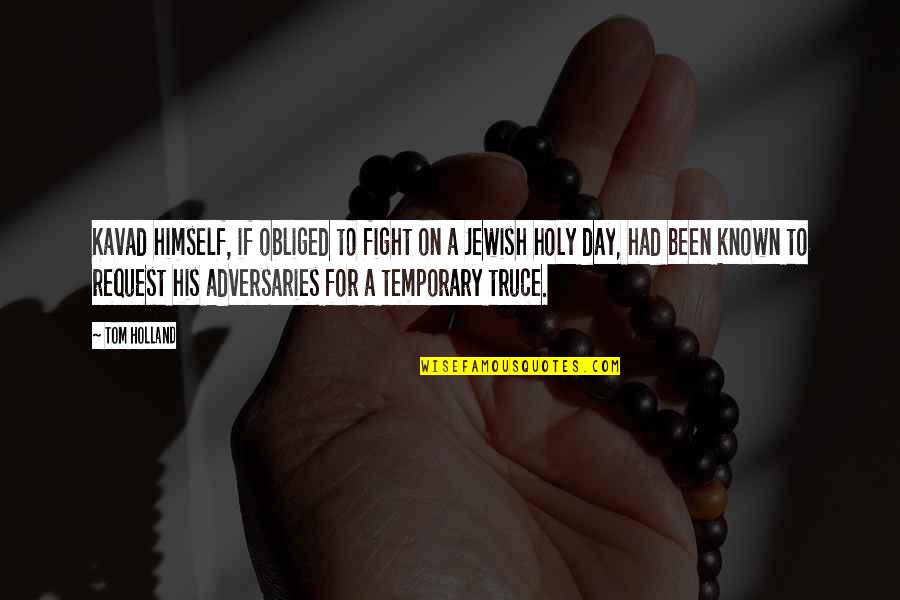 Kavad himself, if obliged to fight on a Jewish holy day, had been known to request his adversaries for a temporary truce. —
Tom Holland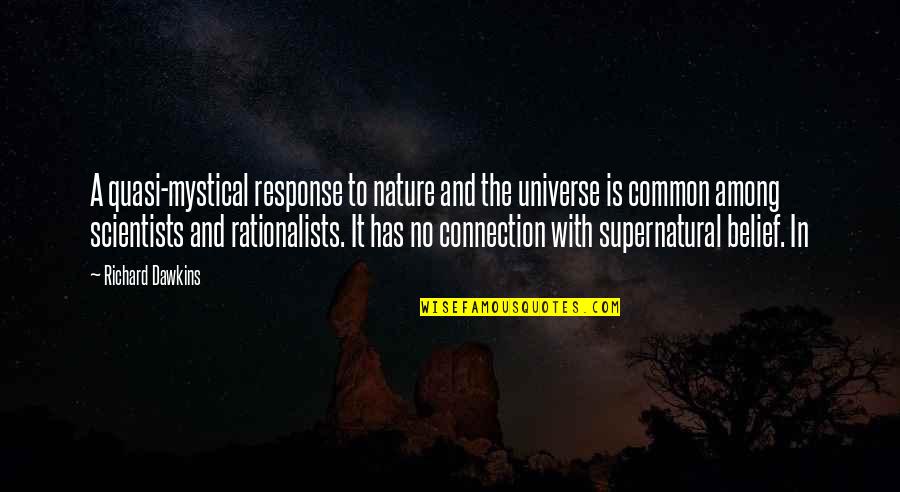 A quasi-mystical response to nature and the universe is common among scientists and
rationalists
. It has no connection with supernatural belief. In —
Richard Dawkins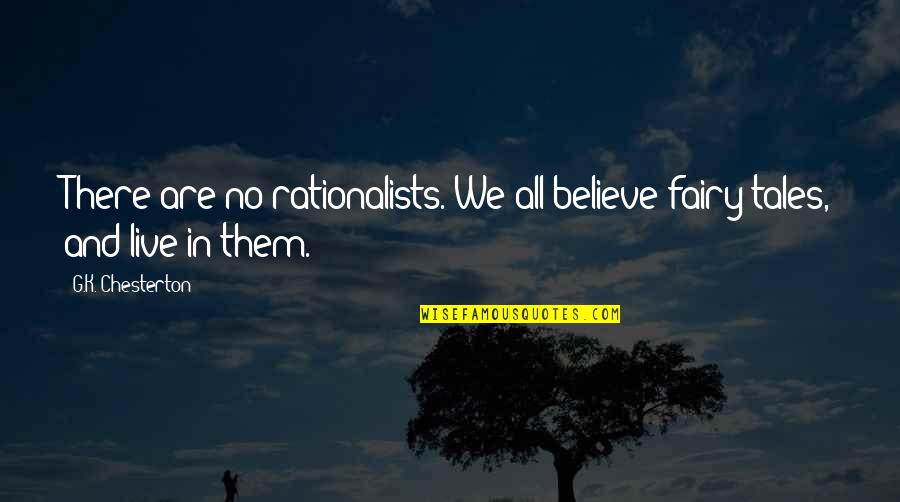 There are no
rationalists
. We all believe fairy-tales, and live in them. —
G.K. Chesterton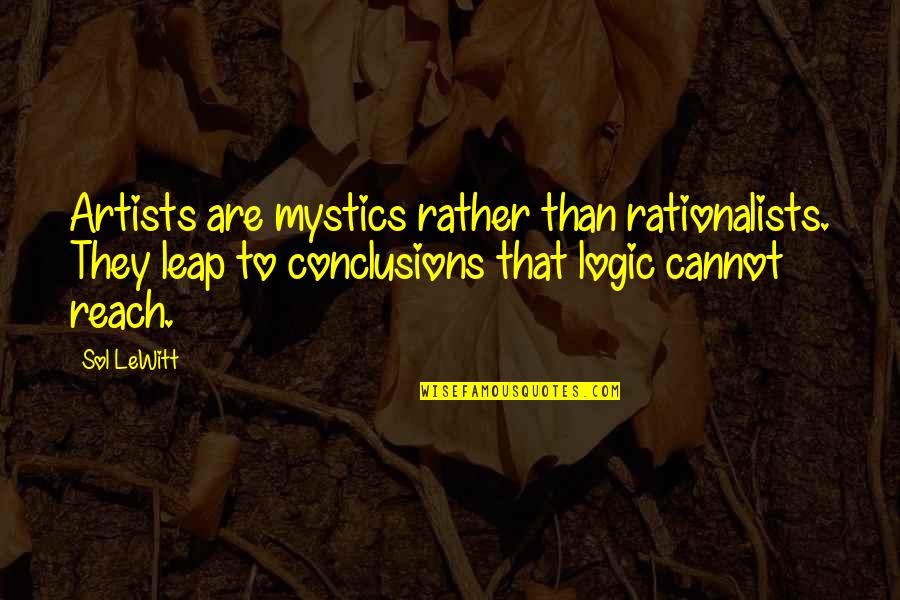 Artists are mystics rather than
rationalists
. They leap to conclusions that logic cannot reach. —
Sol LeWitt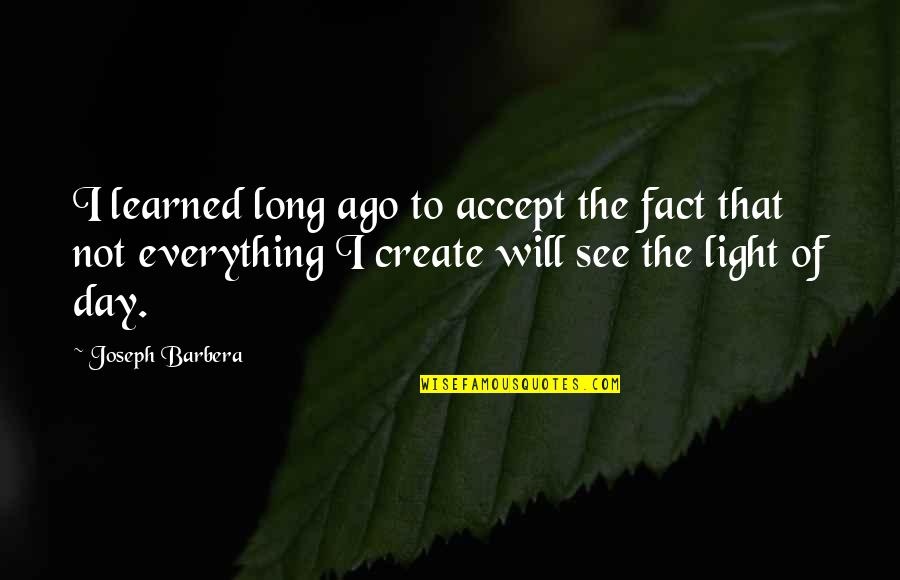 I learned long ago to accept the fact that not everything I create will see the light of day. —
Joseph Barbera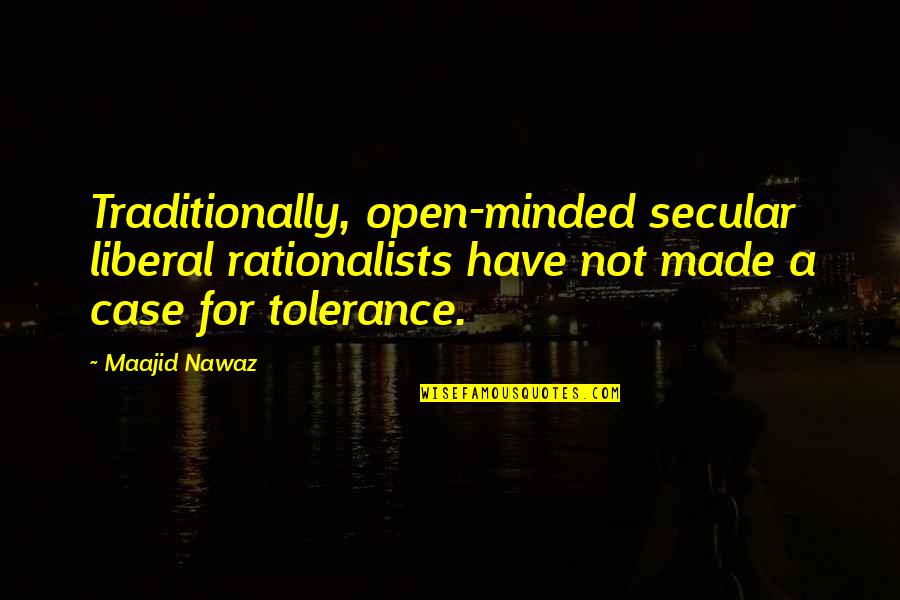 Traditionally, open-minded secular liberal
rationalists
have not made a case for tolerance. —
Maajid Nawaz