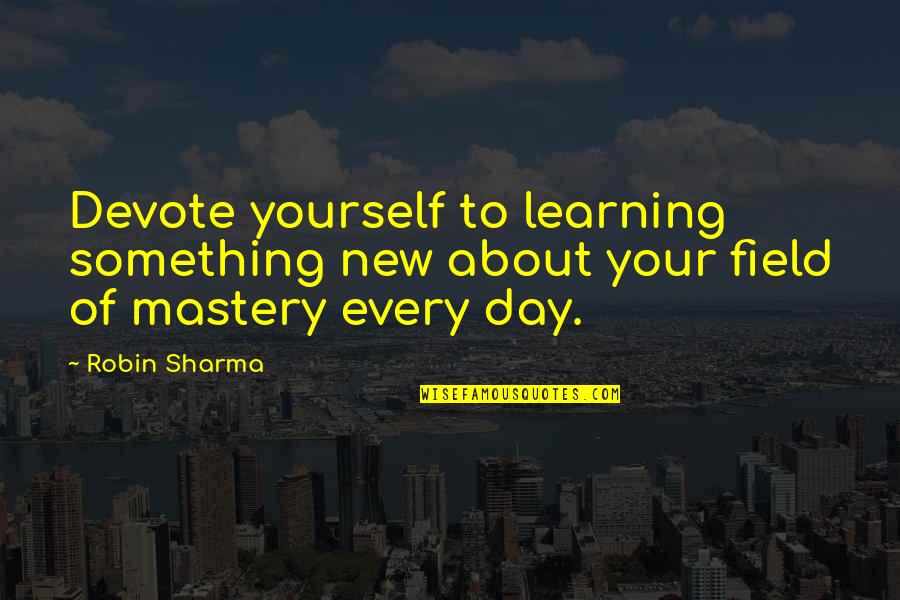 Devote yourself to learning something new about your field of mastery every day.
—
Robin Sharma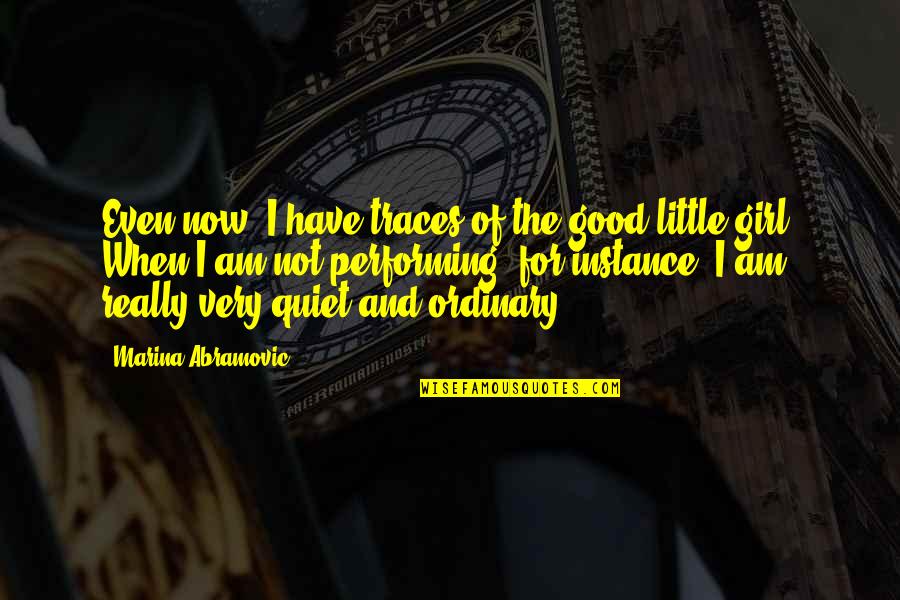 Even now, I have traces of the good little girl. When I am not performing, for instance, I am really very quiet and ordinary.
—
Marina Abramovic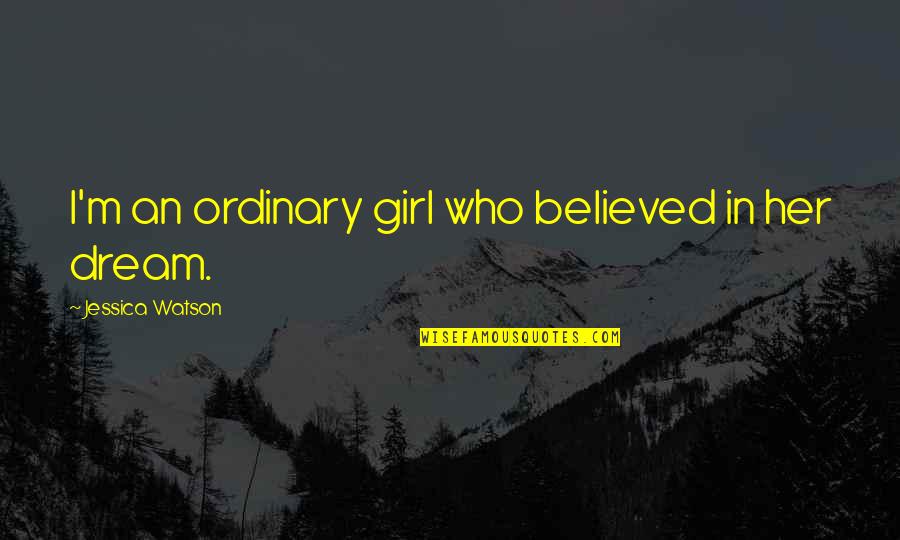 I'm an ordinary girl who believed in her dream.
—
Jessica Watson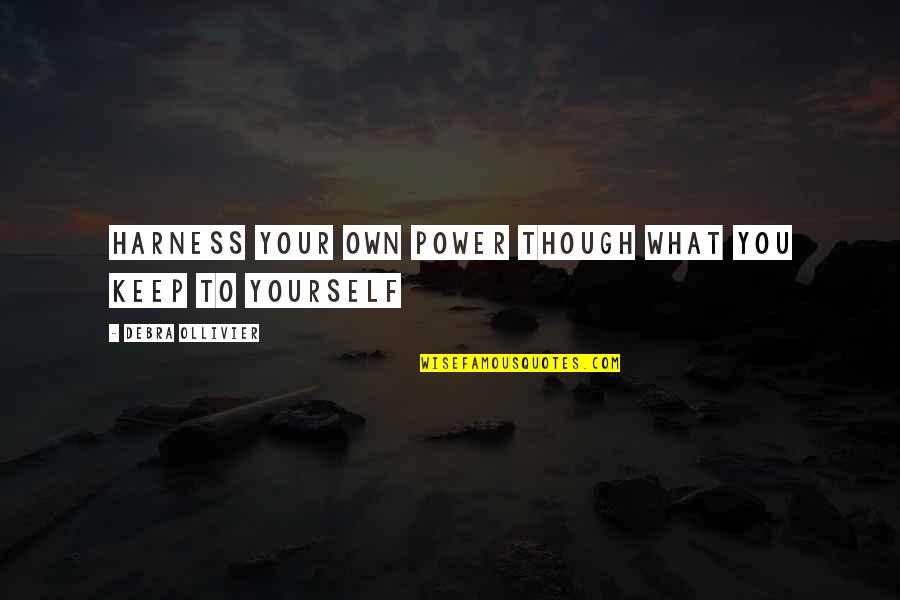 Harness your own power though what you keep to yourself
—
Debra Ollivier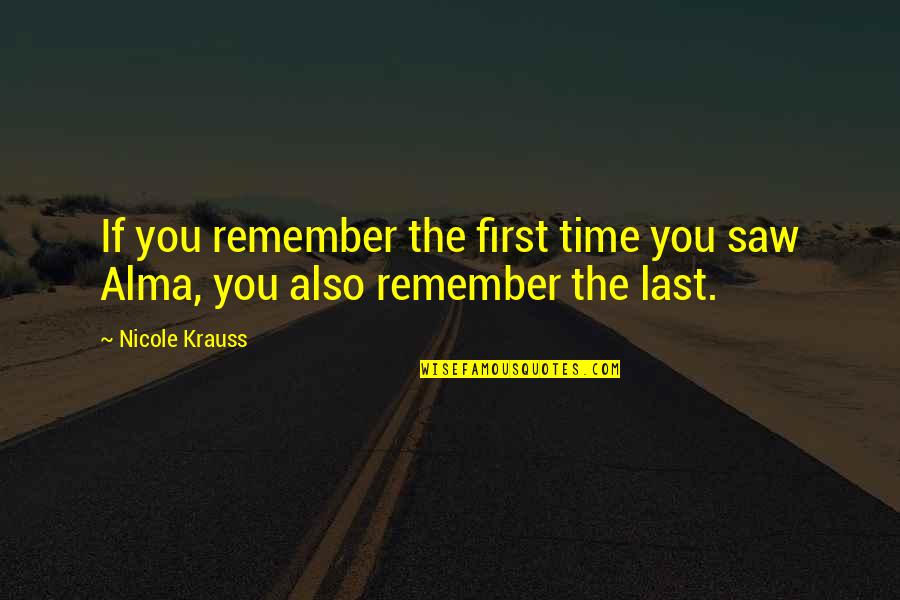 If you remember the first time you saw Alma, you also remember the last.
—
Nicole Krauss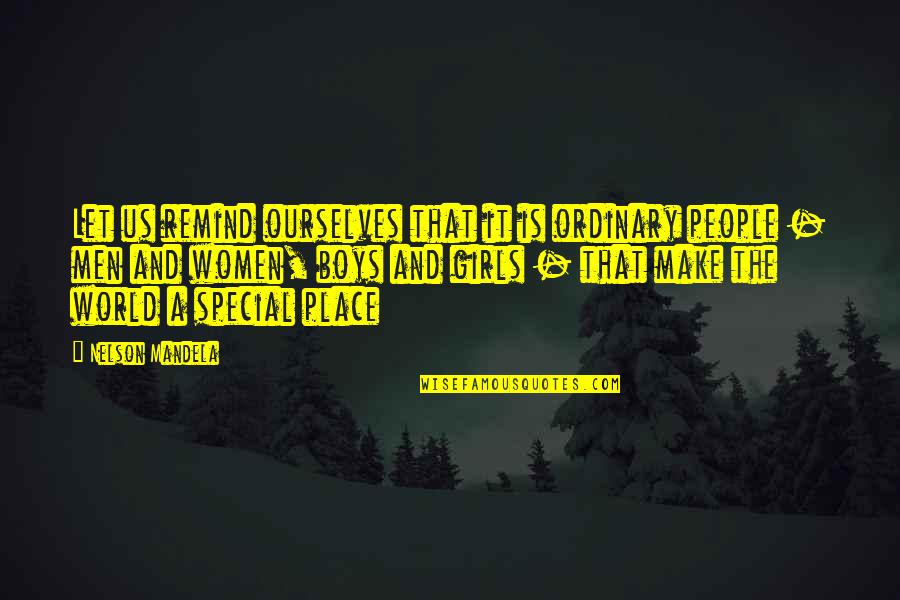 Let us remind ourselves that it is ordinary people - men and women, boys and girls - that make the world a special place
—
Nelson Mandela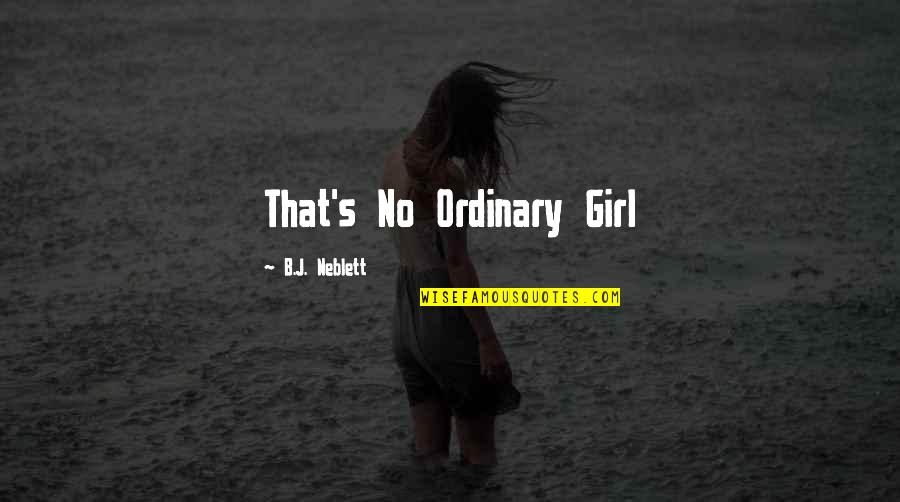 That's No Ordinary Girl
—
B.J. Neblett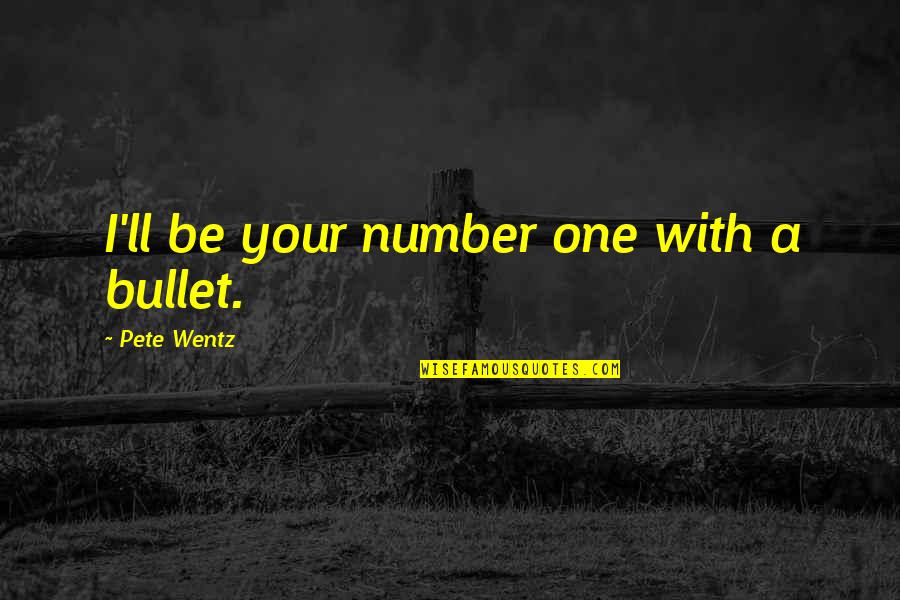 I'll be your number one with a bullet. —
Pete Wentz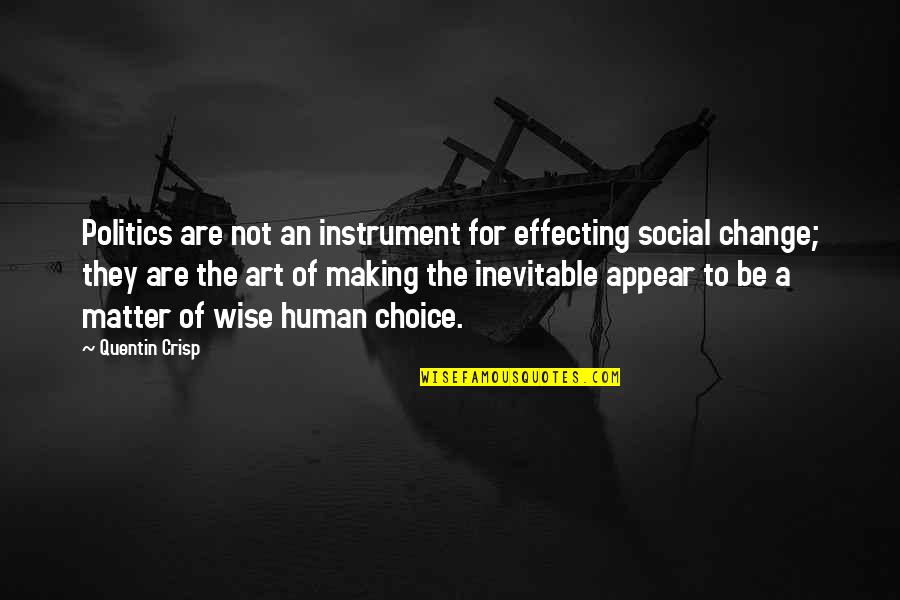 Politics are not an instrument for effecting social change; they are the art of making the inevitable appear to be a matter of wise human choice. —
Quentin Crisp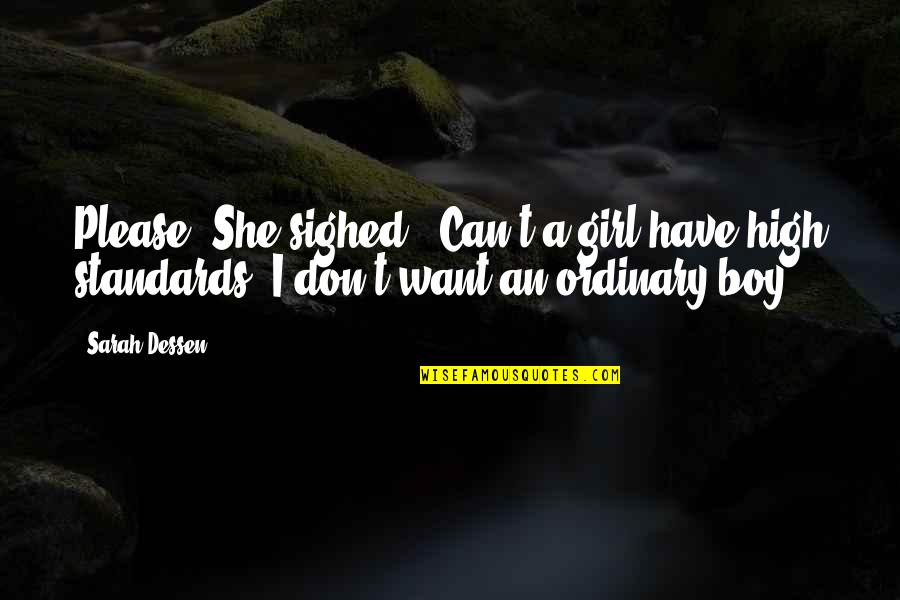 Please. She sighed. 'Can't a girl have high standards? I don't want an ordinary boy. —
Sarah Dessen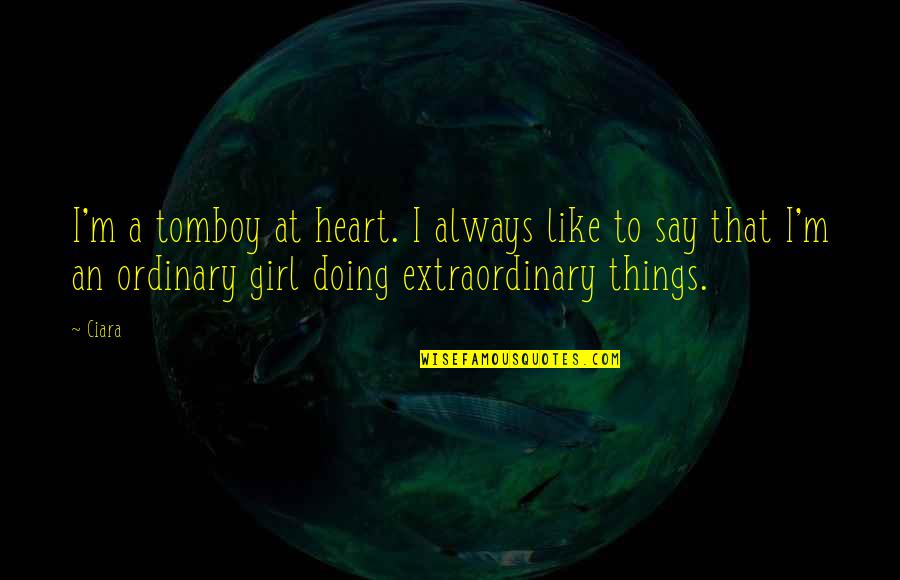 I'm a tomboy at heart. I always like to say that I'm an ordinary girl doing extraordinary things. —
Ciara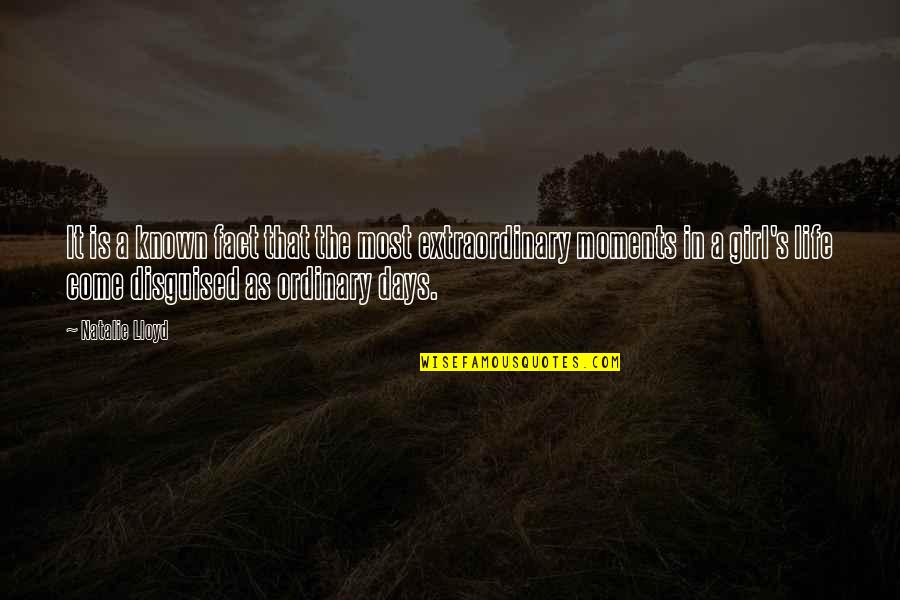 It is a known fact that the most extraordinary moments in a girl's life come disguised as ordinary days. —
Natalie Lloyd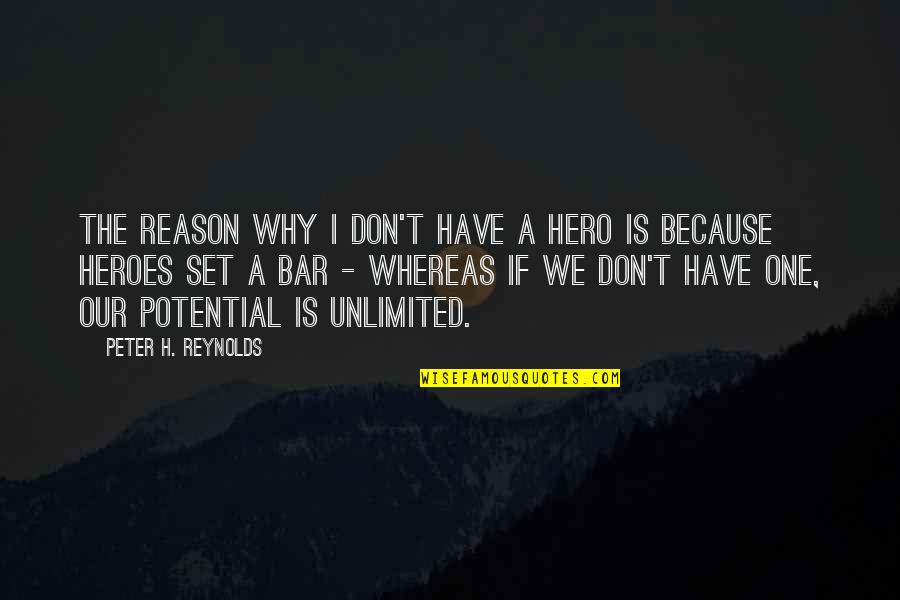 The reason why I don't have a hero is because heroes set a bar - whereas if we don't have one, our potential is unlimited. —
Peter H. Reynolds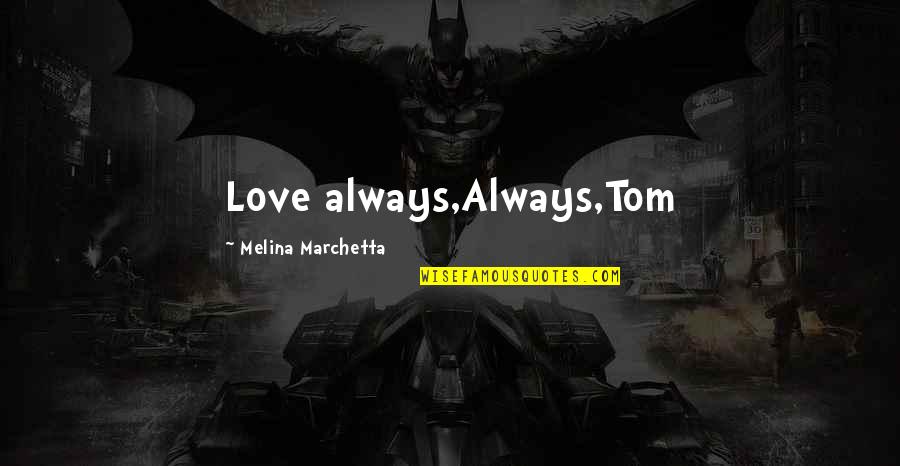 Love always,
Always,
Tom —
Melina Marchetta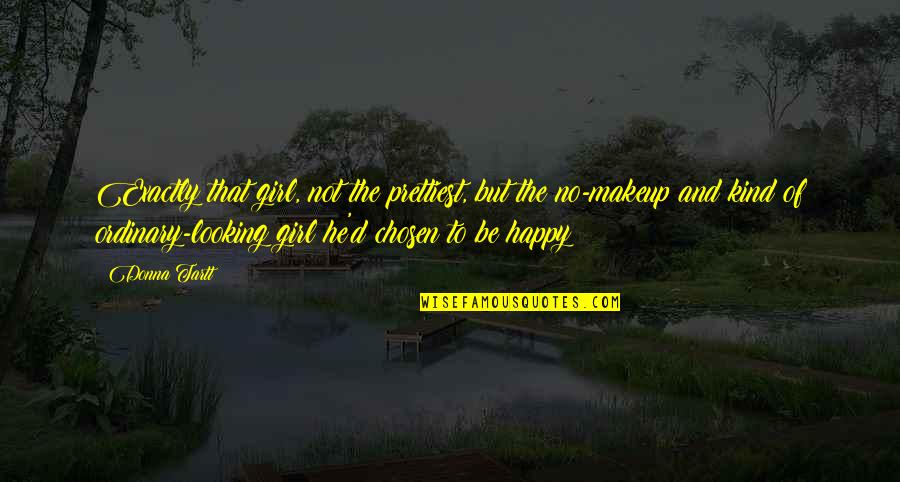 Exactly that girl, not the prettiest, but the no-makeup and kind of ordinary-looking girl he'd chosen to be happy —
Donna Tartt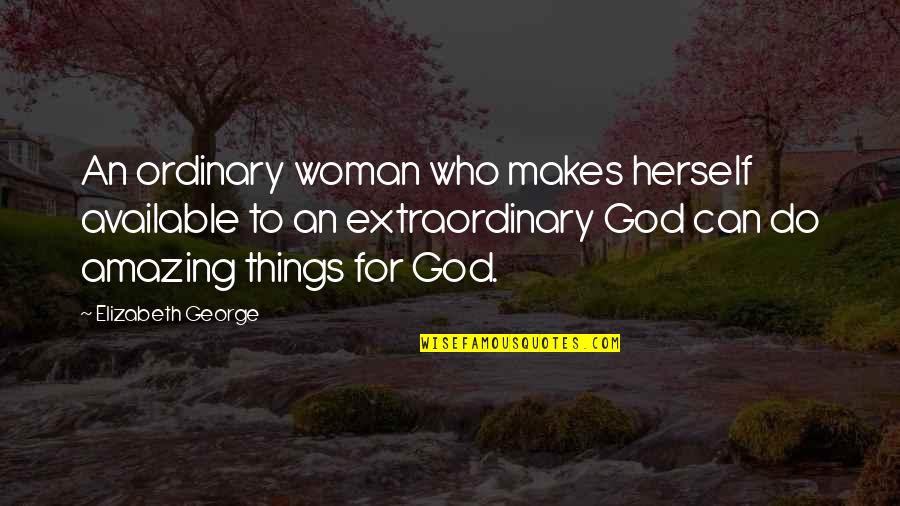 An ordinary woman who makes herself available to an extraordinary God can do amazing things for God. —
Elizabeth George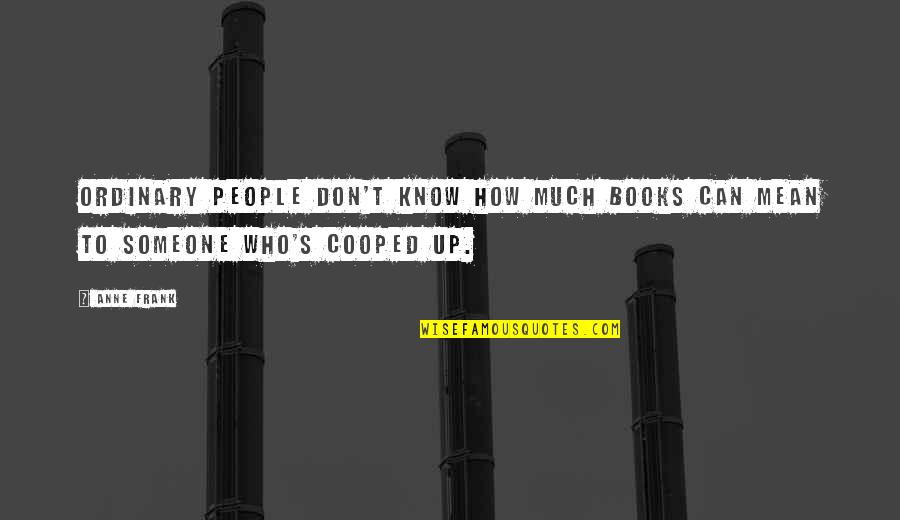 Ordinary people don't know how much books can mean to someone who's cooped up. —
Anne Frank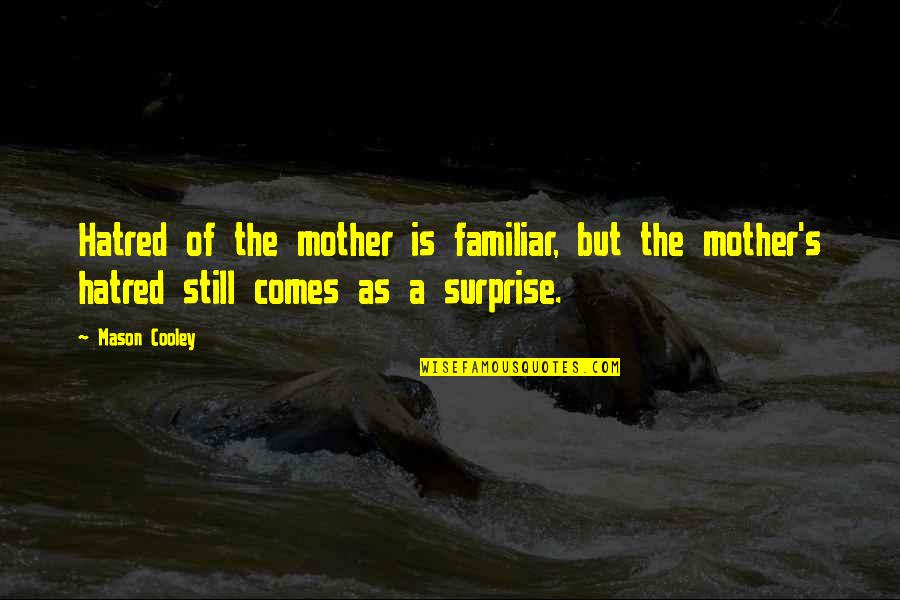 Hatred of the mother is familiar, but the mother's hatred still comes as a surprise. —
Mason Cooley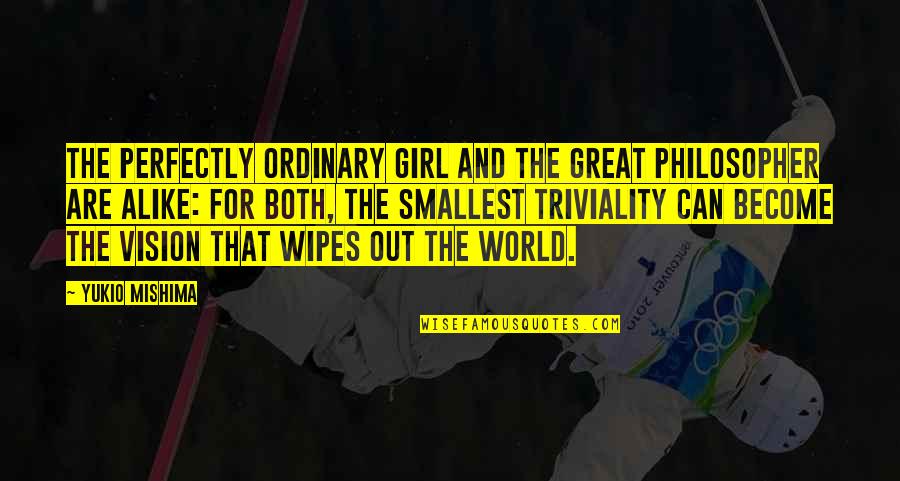 The perfectly ordinary girl and the great philosopher are alike: for both, the smallest triviality can become the vision that wipes out the world. —
Yukio Mishima
I'm just an ordinary girl. An ordinary girl serving and extraordinary God. —
Katie J. Davis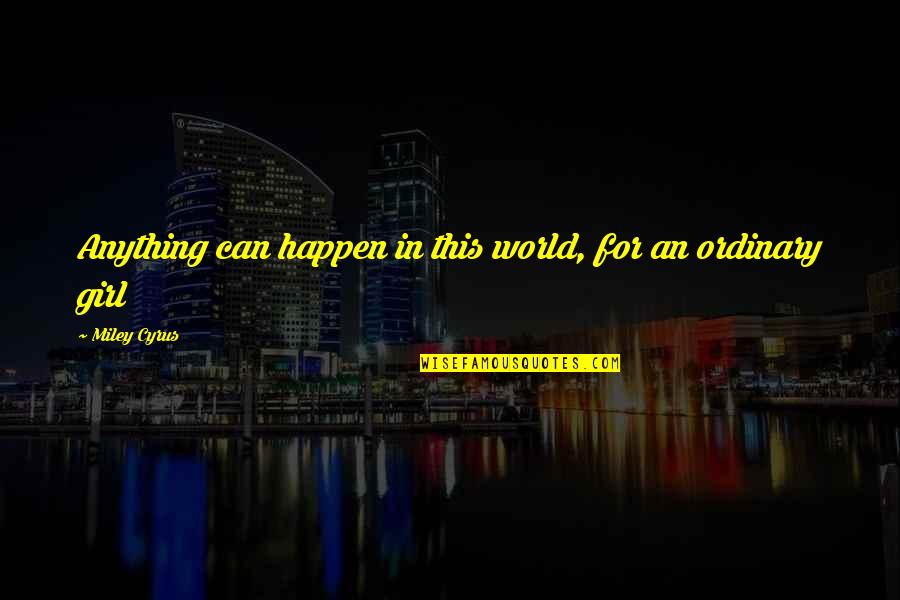 Anything can happen in this world, for an ordinary girl —
Miley Cyrus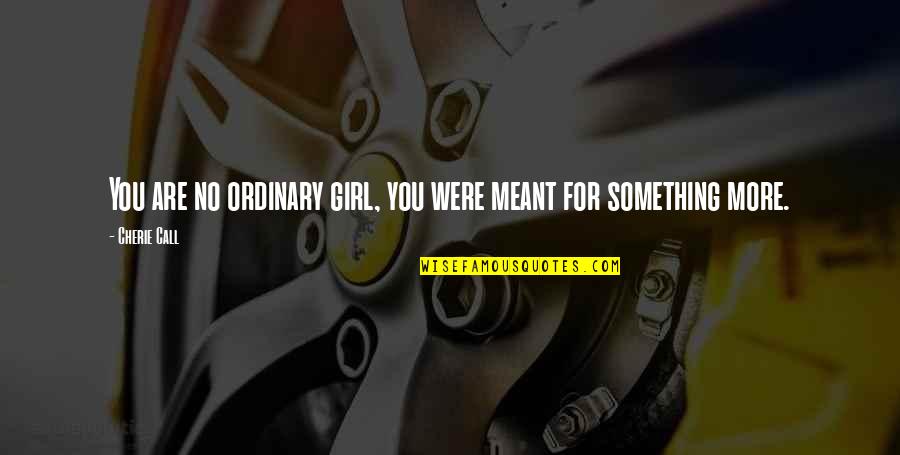 You are no ordinary girl, you were meant for something more. —
Cherie Call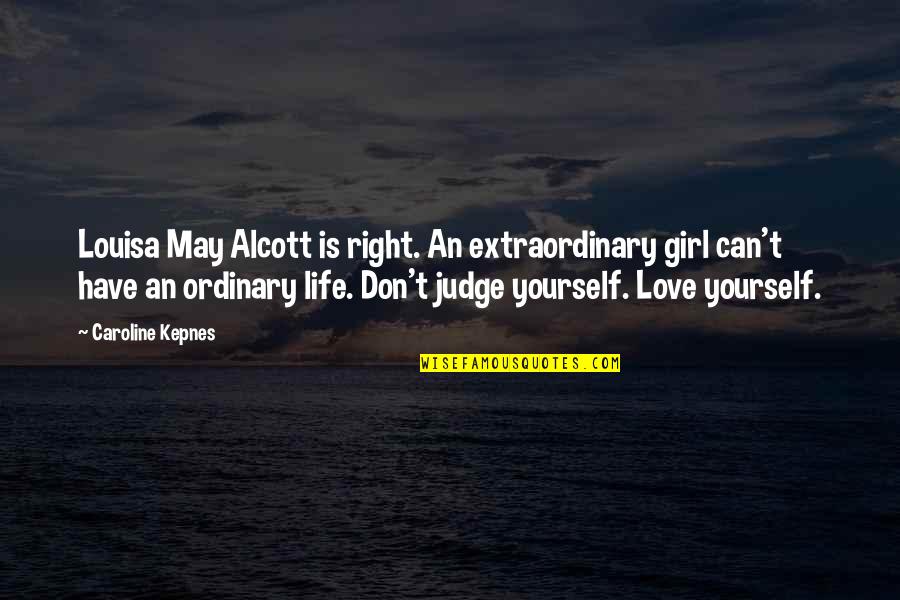 Louisa May Alcott is right. An extraordinary girl can't have an ordinary life. Don't judge yourself. Love yourself. —
Caroline Kepnes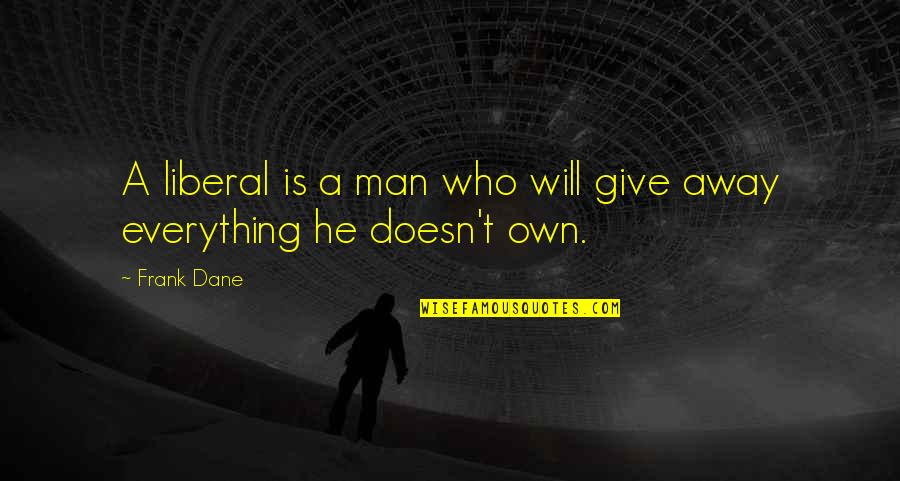 A liberal is a man who will give away everything he doesn't own. —
Frank Dane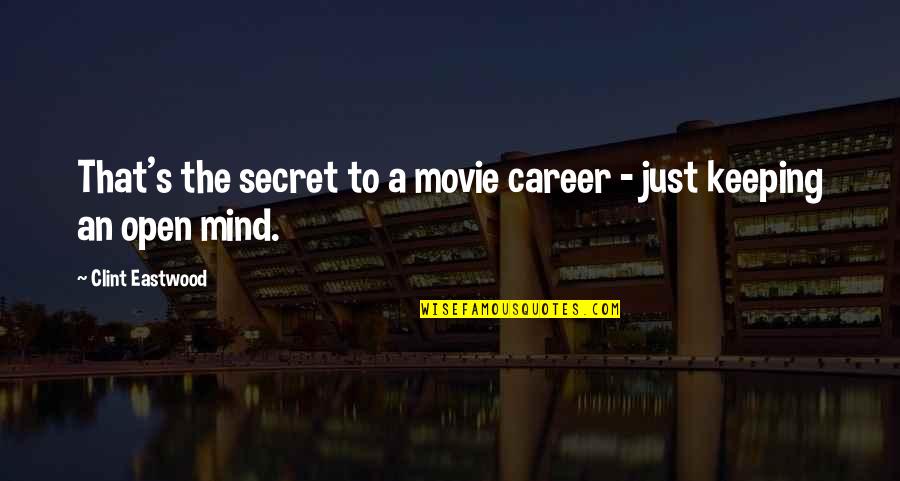 That's the secret to a movie career - just keeping an open mind. —
Clint Eastwood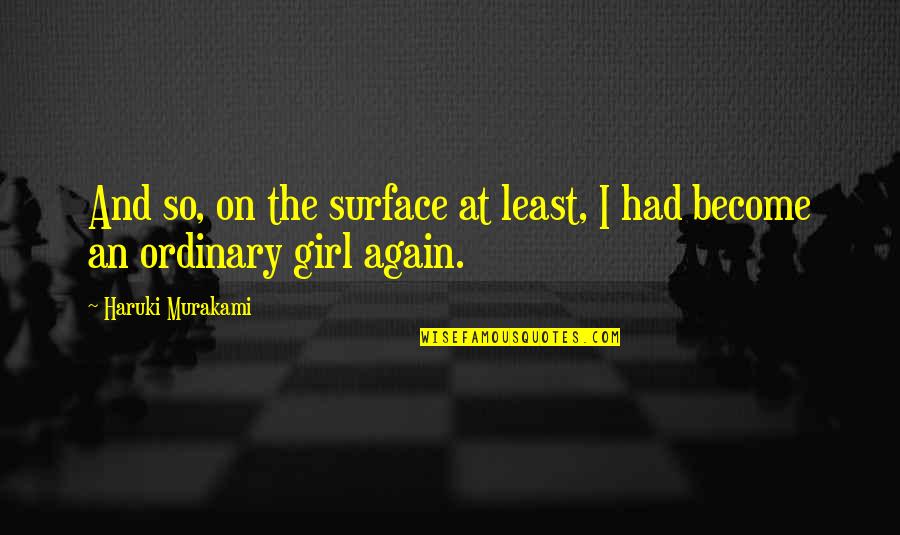 And so, on the surface at least, I had become an ordinary girl again. —
Haruki Murakami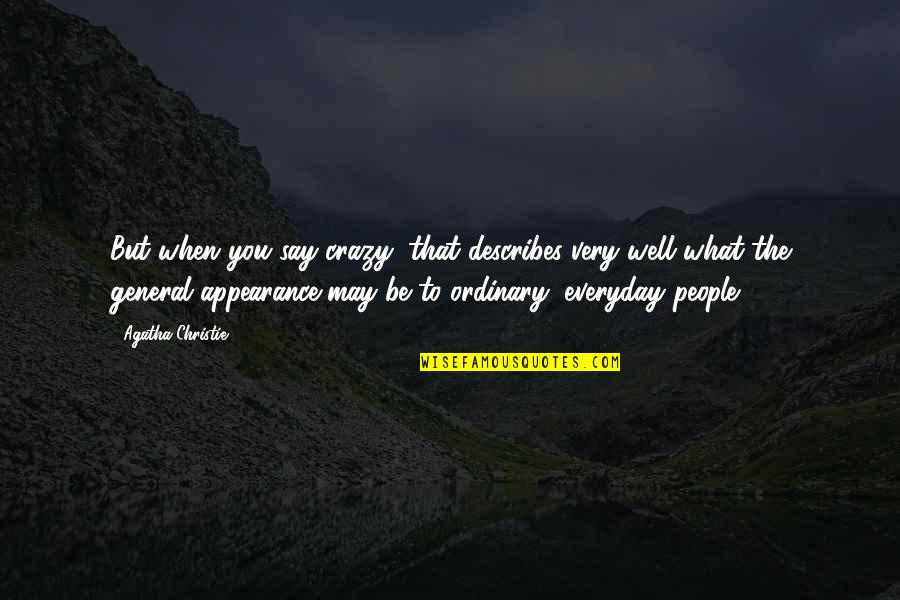 But when you say crazy, that describes very well what the general appearance may be to ordinary, everyday people. —
Agatha Christie