Irene Cara Quotes
Top 15 wise famous quotes and sayings by Irene Cara
I've had my bubblegum years and I did them well. Now it's time to come back as the woman, artist, and musician that I am without apologizing.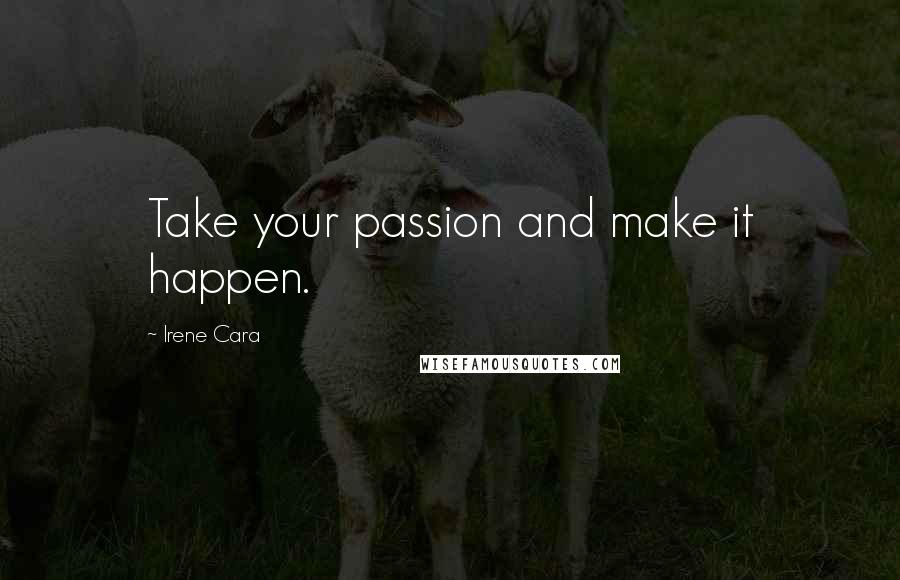 Take your passion and make it happen.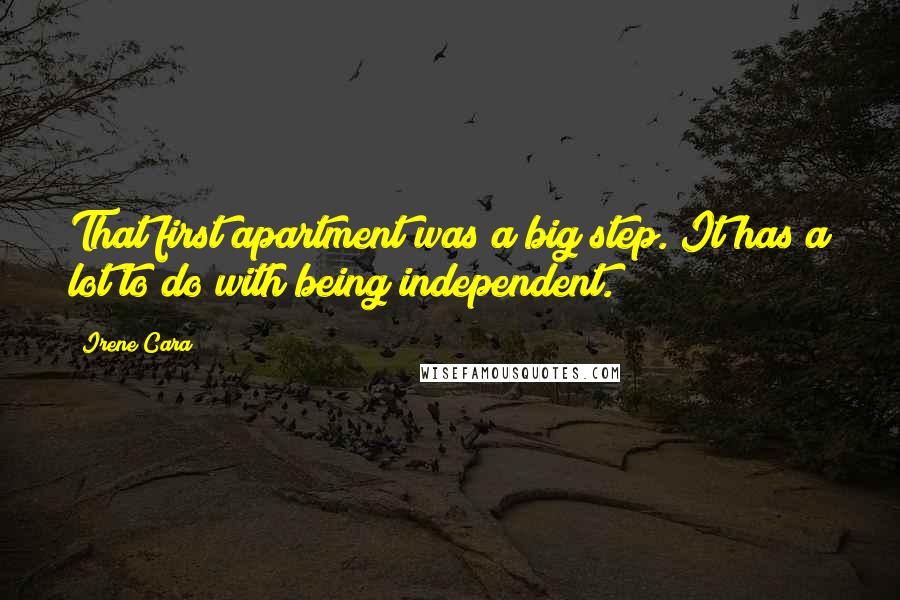 That first apartment was a big step. It has a lot to do with being independent.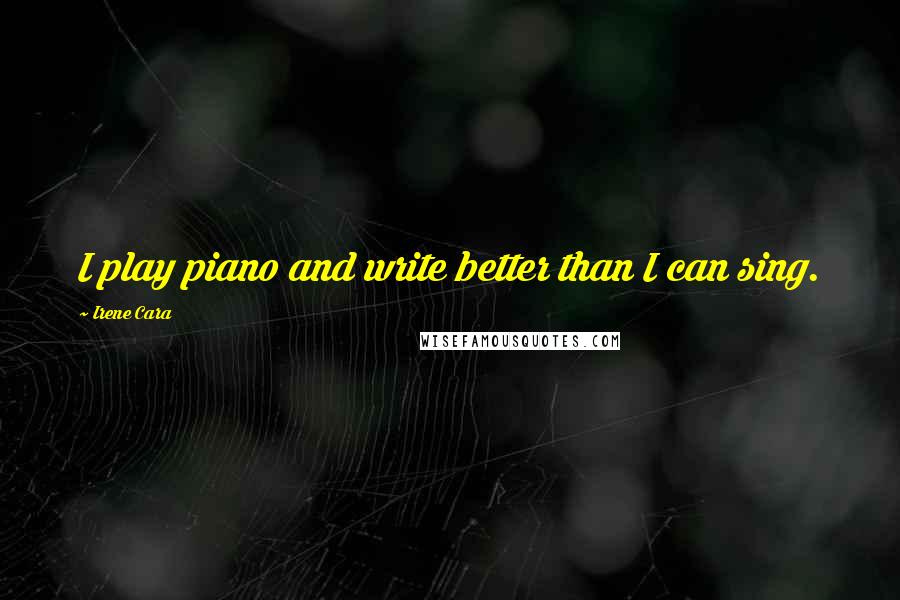 I play piano and write better than I can sing.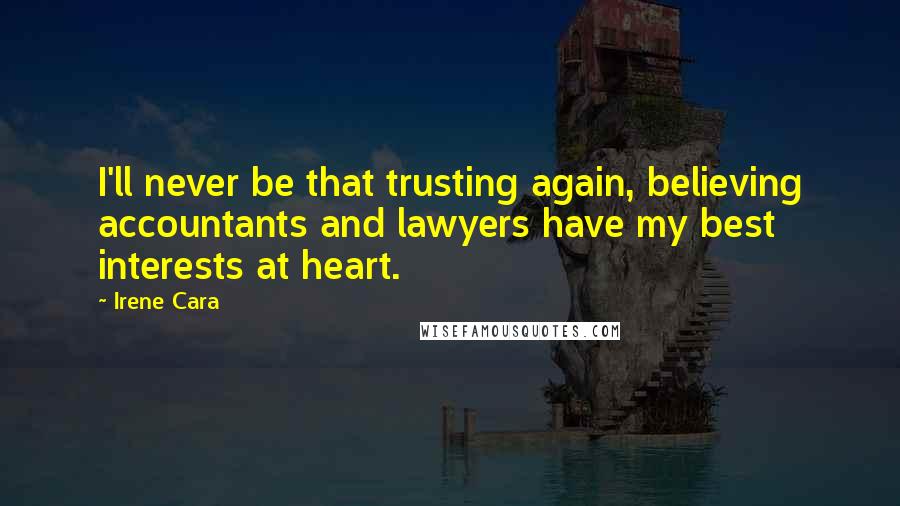 I'll never be that trusting again, believing accountants and lawyers have my best interests at heart.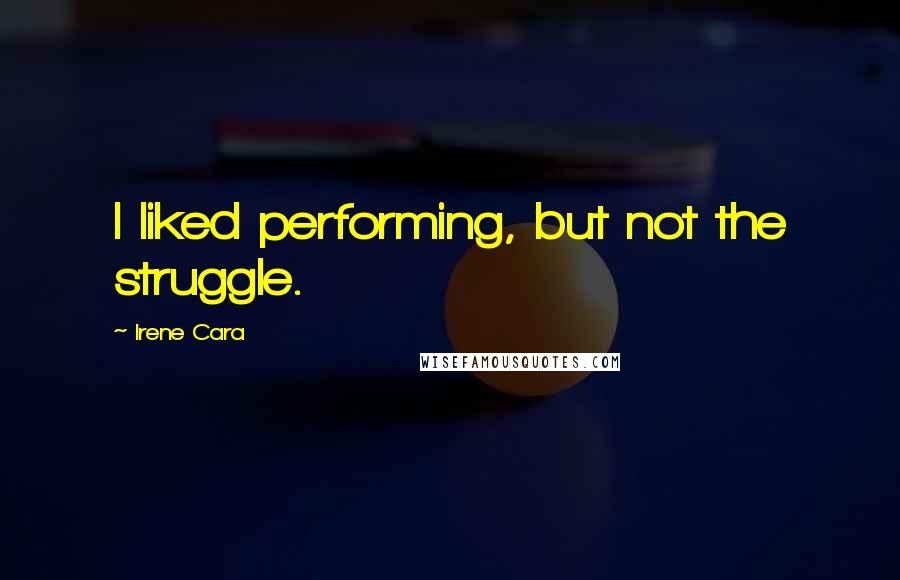 I liked performing, but not the struggle.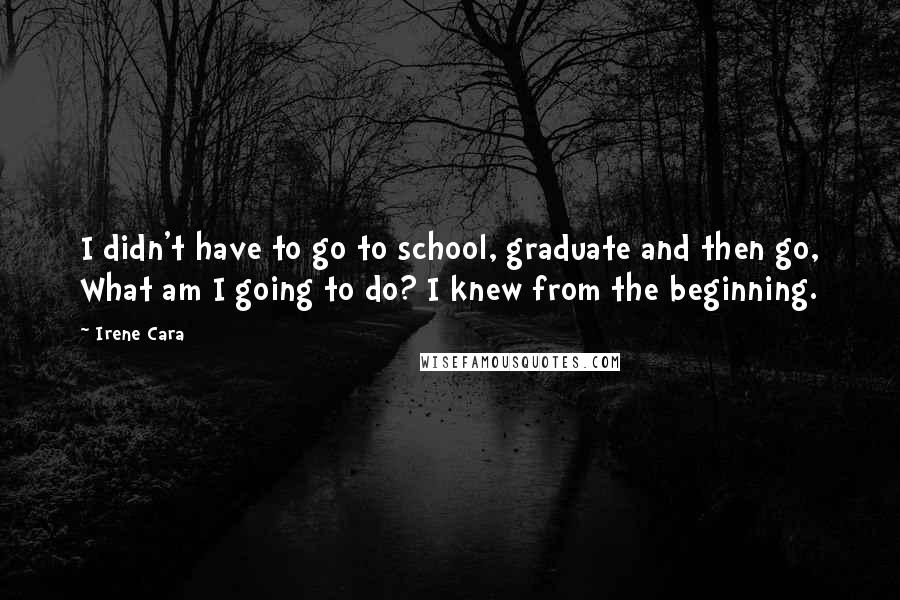 I didn't have to go to school, graduate and then go, What am I going to do? I knew from the beginning.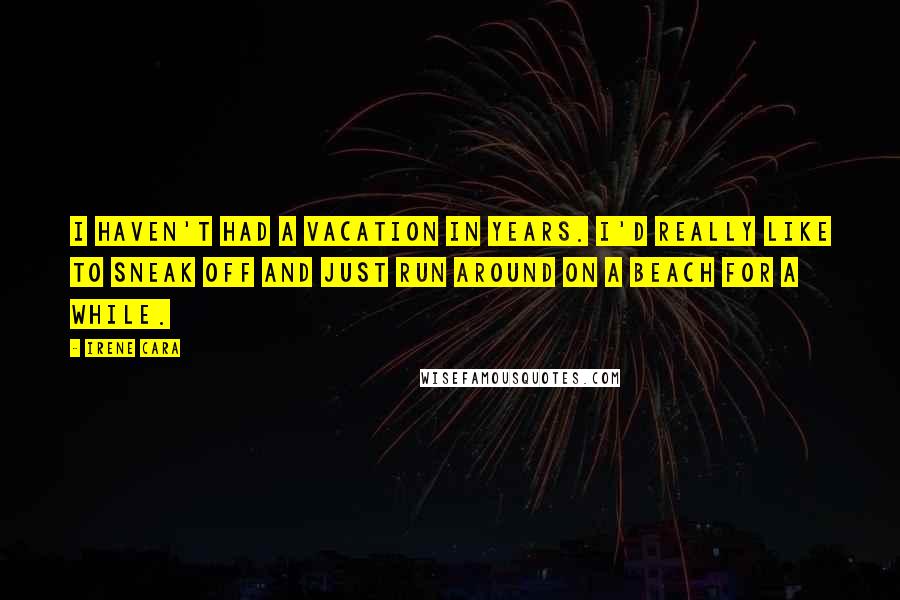 I haven't had a vacation in years. I'd really like to sneak off and just run around on a beach for a while.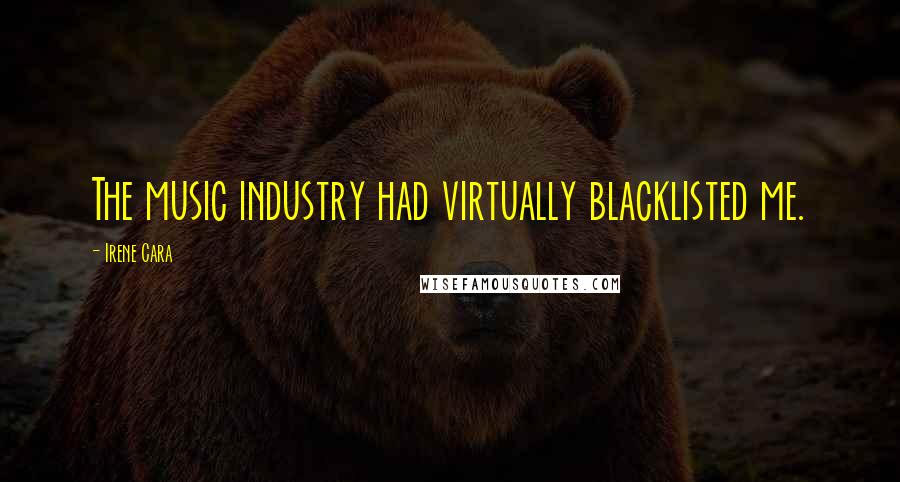 The music industry had virtually blacklisted me.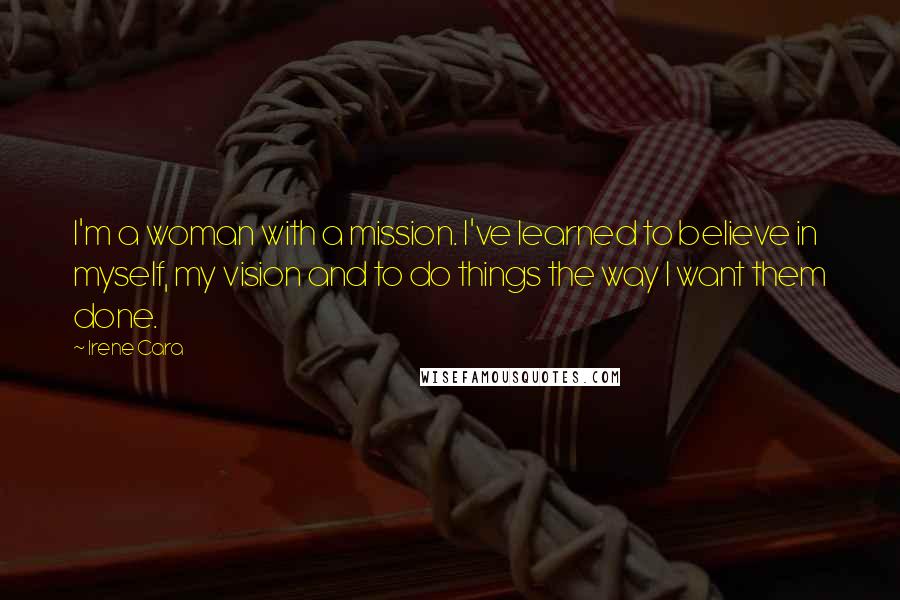 I'm a woman with a mission. I've learned to believe in myself, my vision and to do things the way I want them done.
I'll be gray by the time I'm 30, but I like my hair. It looks shiny. I like the way it looks when those highlights are picked up on camera.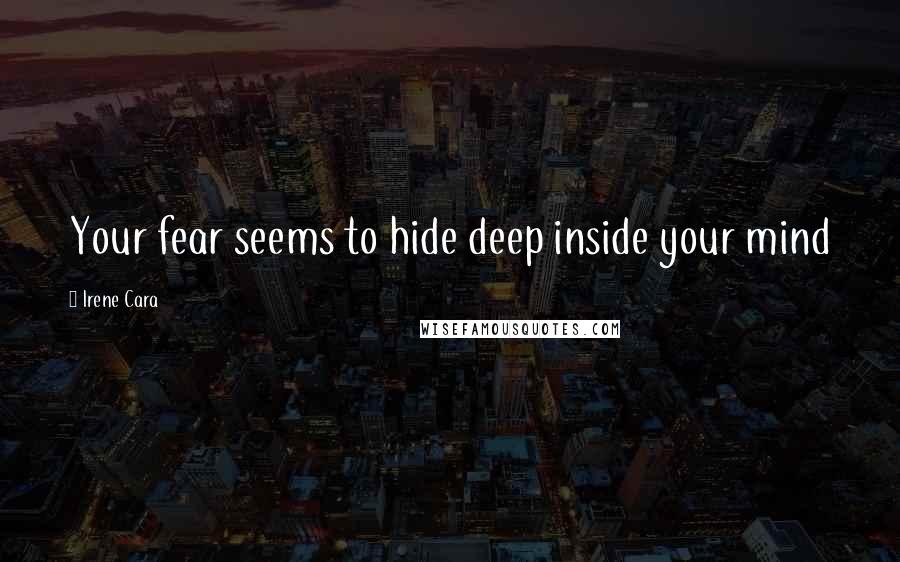 Your fear seems to hide deep inside your mind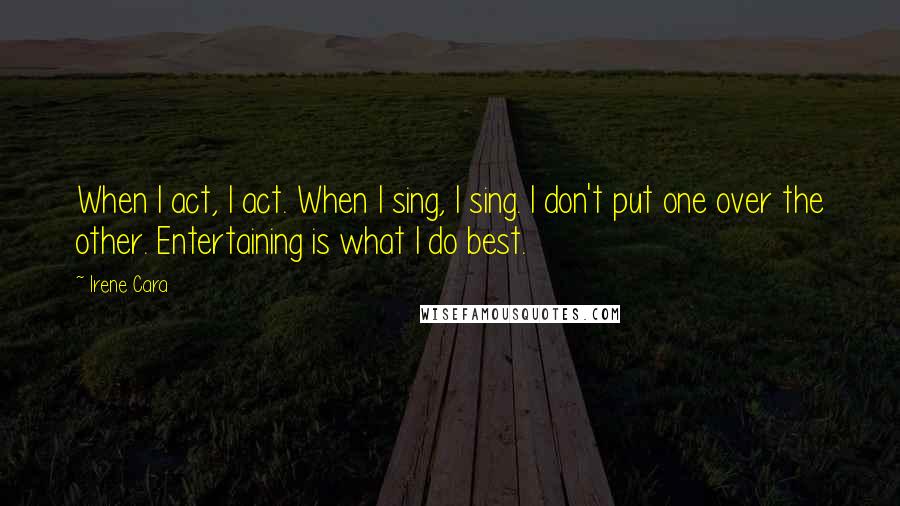 When I act, I act. When I sing, I sing. I don't put one over the other. Entertaining is what I do best.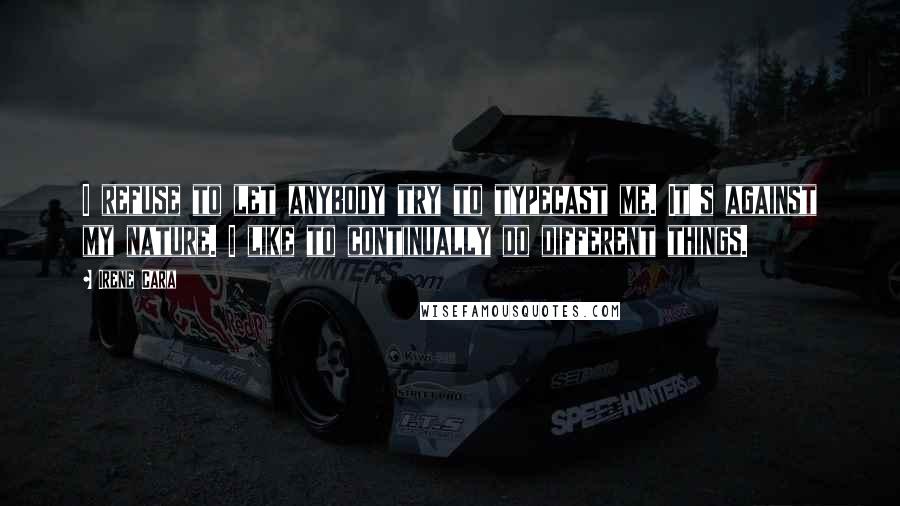 I refuse to let anybody try to typecast me. It's against my nature. I like to continually do different things.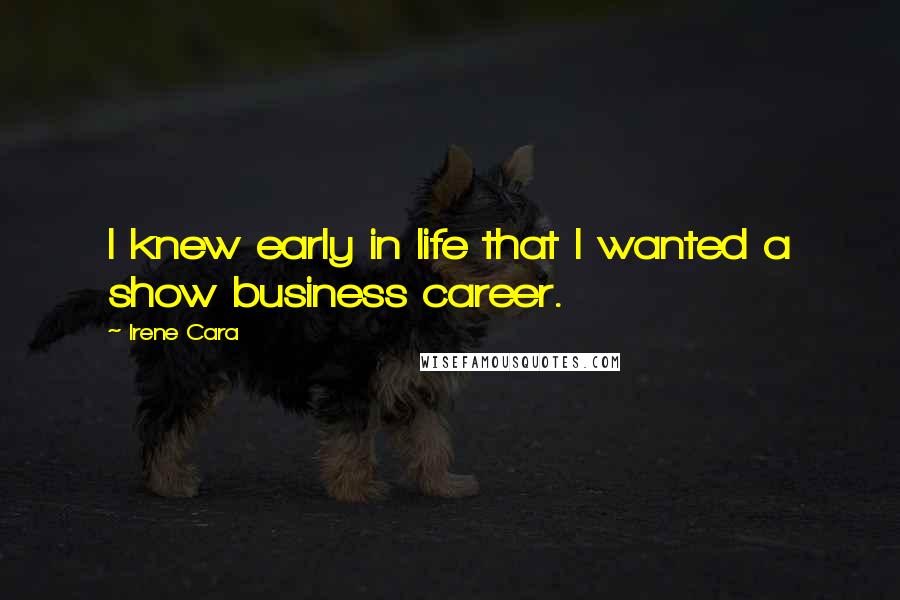 I knew early in life that I wanted a show business career.