Earl Monroe Quotes
Top 9 wise famous quotes and sayings by Earl Monroe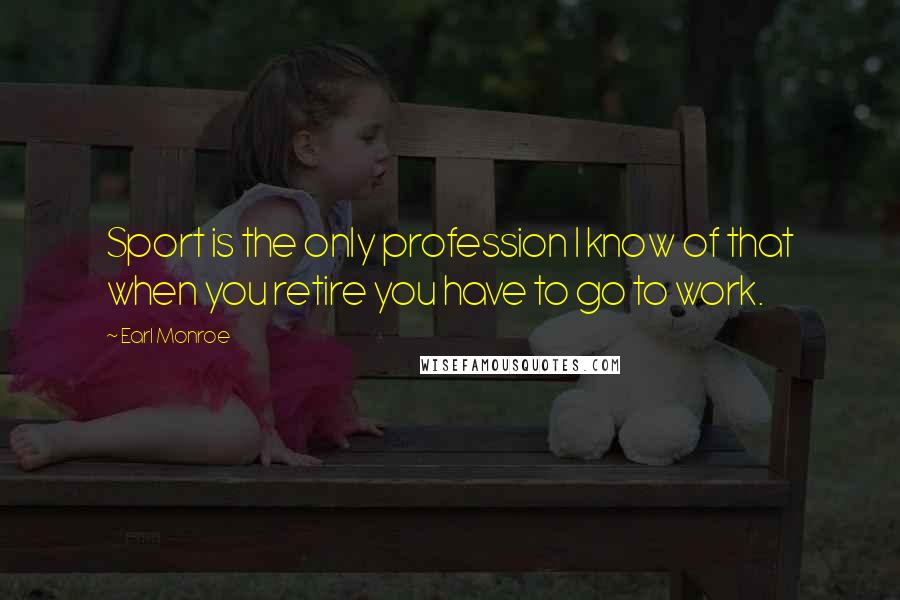 Sport is the only profession I know of that when you retire you have to go to work.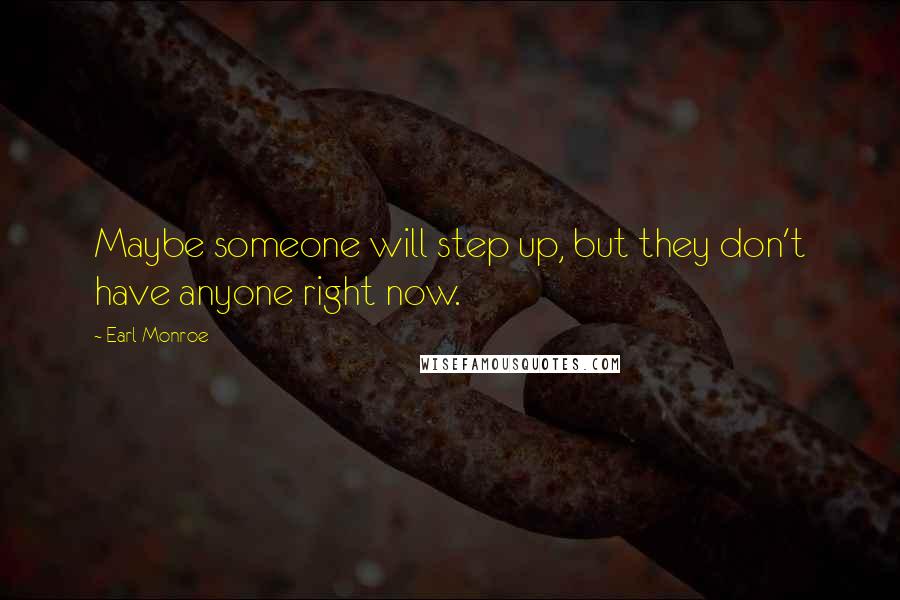 Maybe someone will step up, but they don't have anyone right now.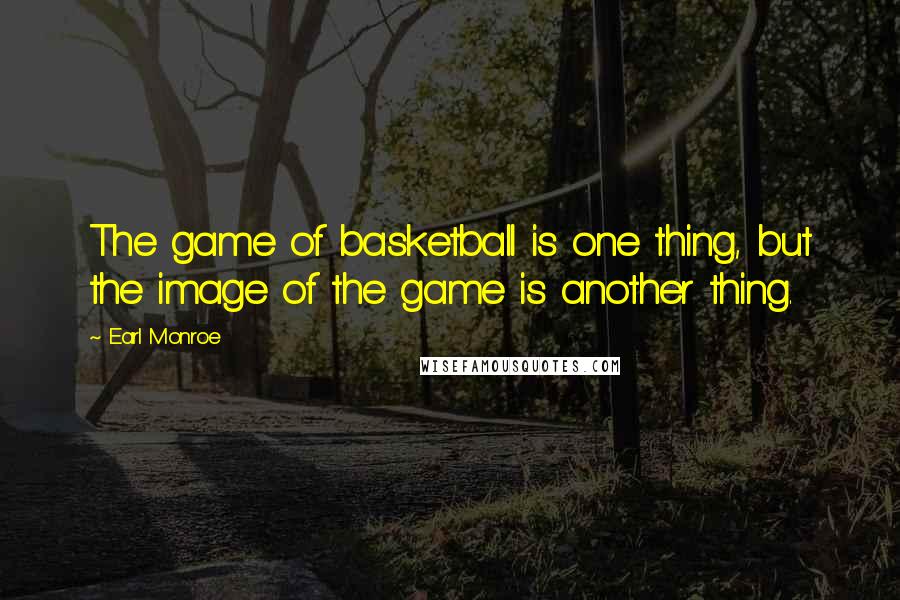 The game of basketball is one thing, but the image of the game is another thing.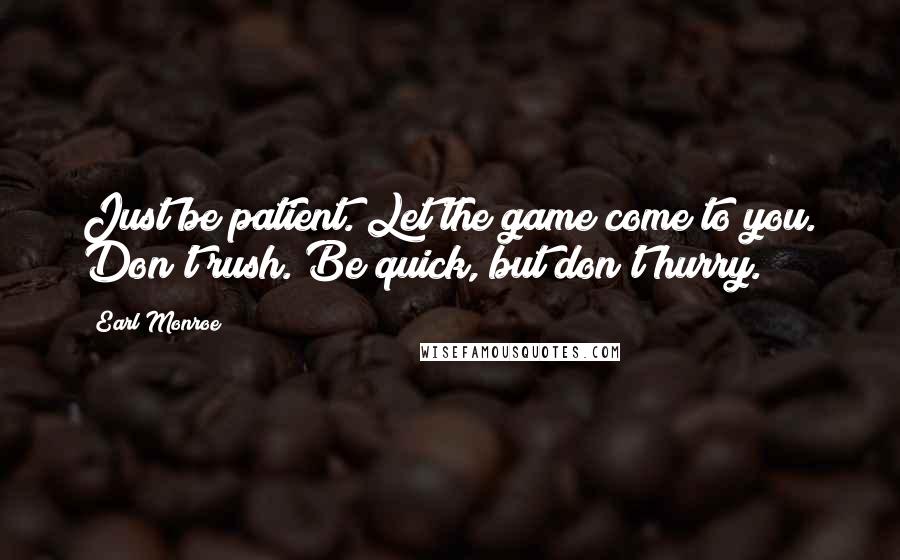 Just be patient. Let the game come to you. Don't rush. Be quick, but don't hurry.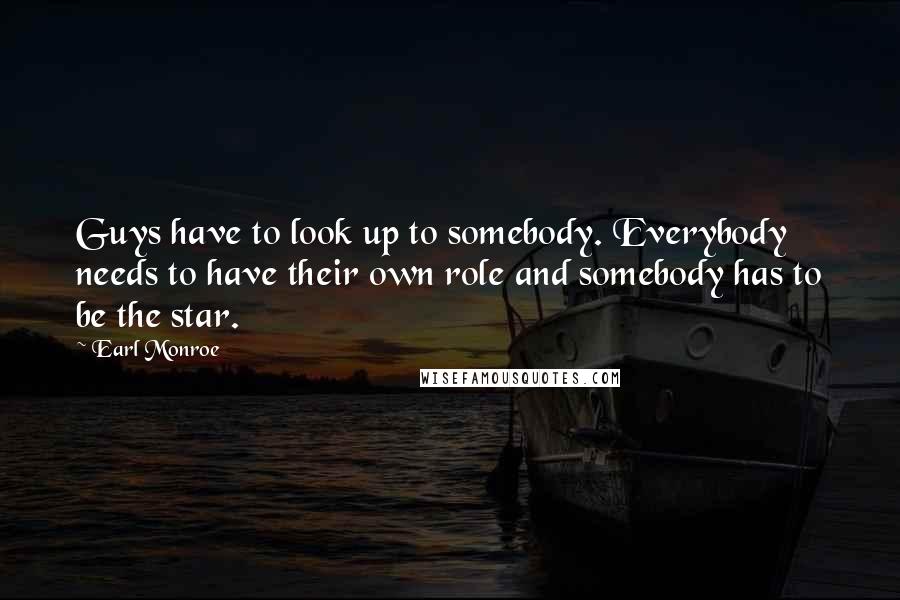 Guys have to look up to somebody. Everybody needs to have their own role and somebody has to be the star.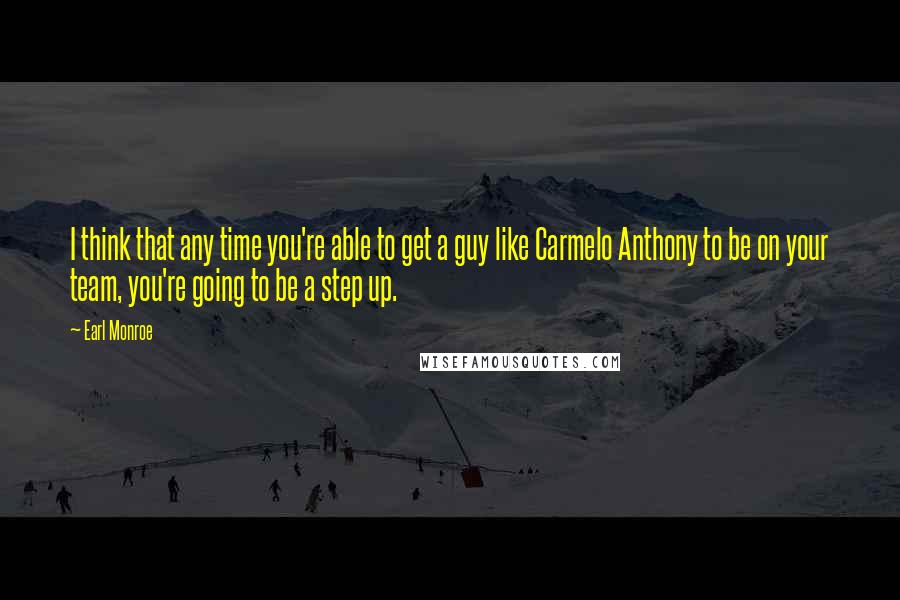 I think that any time you're able to get a guy like Carmelo Anthony to be on your team, you're going to be a step up.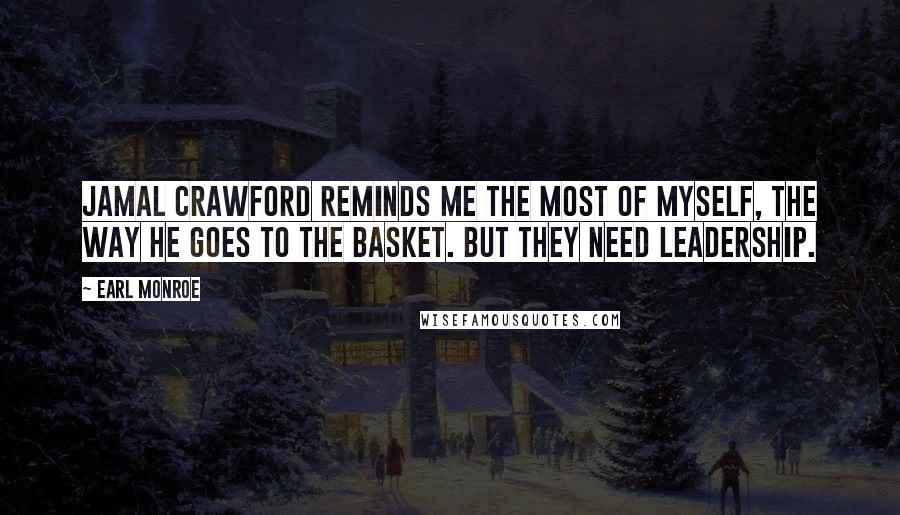 Jamal Crawford reminds me the most of myself, the way he goes to the basket. But they need leadership.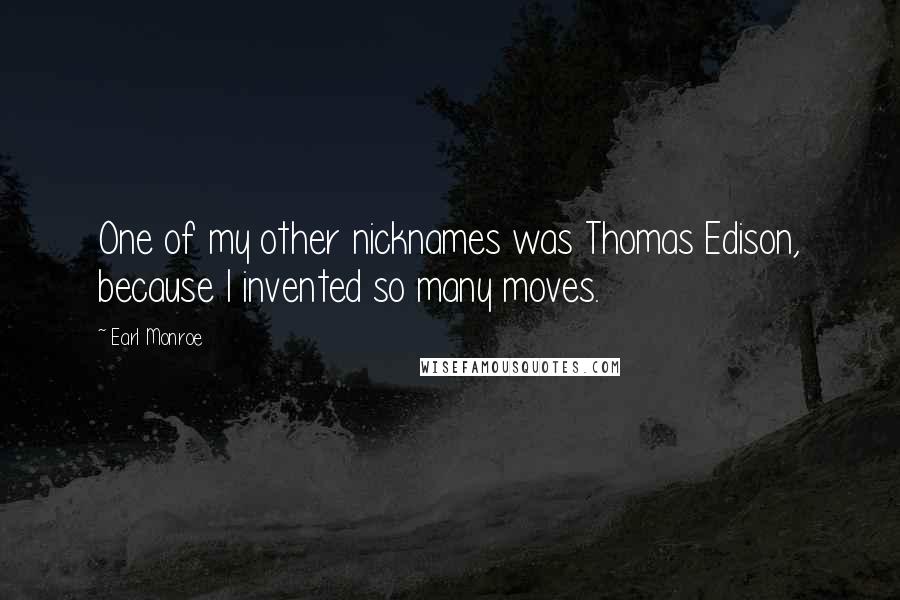 One of my other nicknames was Thomas Edison, because I invented so many moves.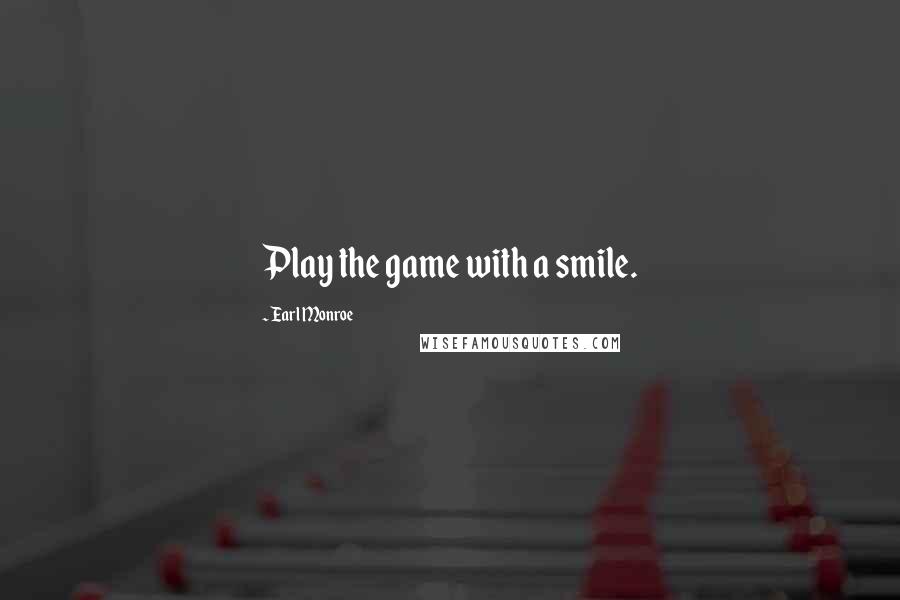 Play the game with a smile.