Linda Hogan Quotes
Top 24 wise famous quotes and sayings by Linda Hogan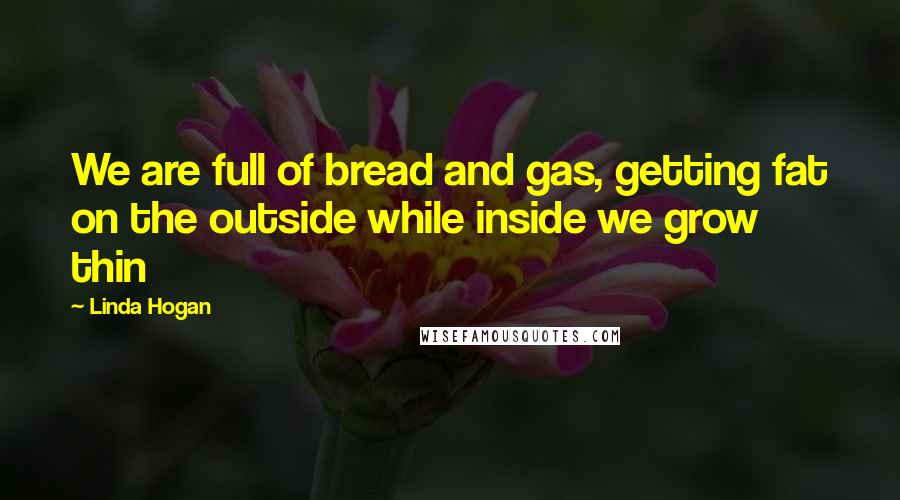 We are full of bread and gas, getting fat on the outside while inside we grow thin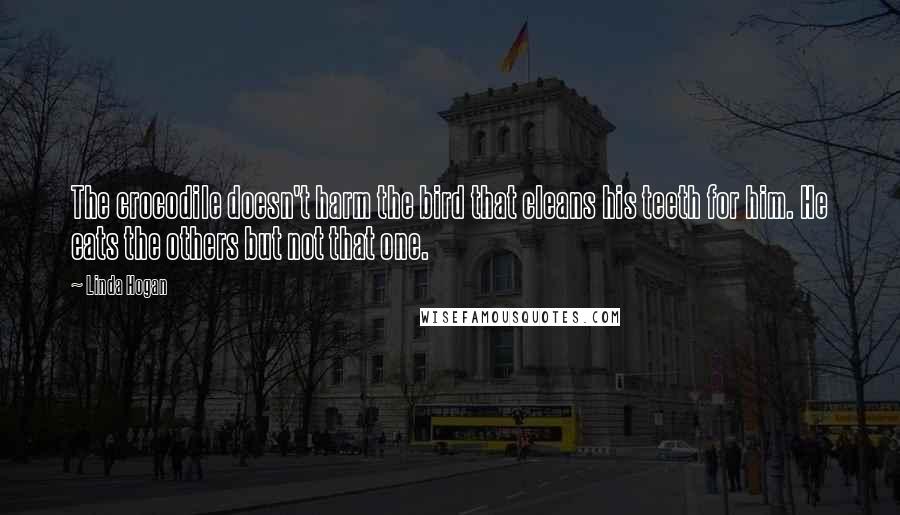 The crocodile doesn't harm the bird that cleans his teeth for him. He eats the others but not that one.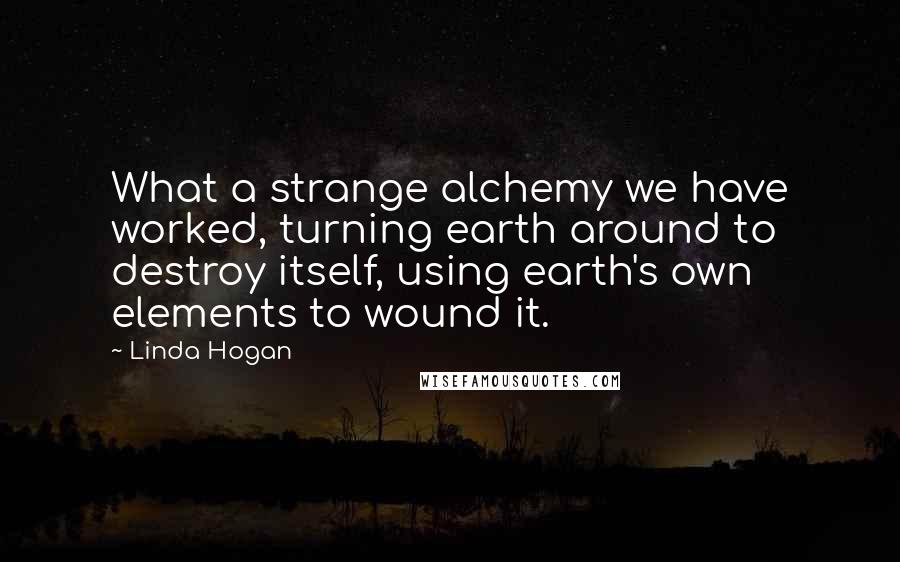 What a strange alchemy we have worked, turning earth around to destroy itself, using earth's own elements to wound it.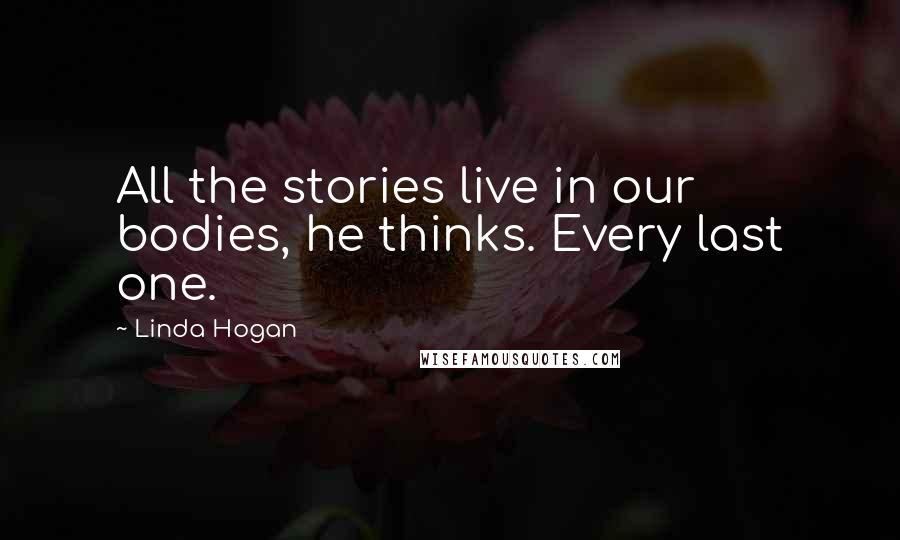 All the stories live in our bodies, he thinks. Every last one.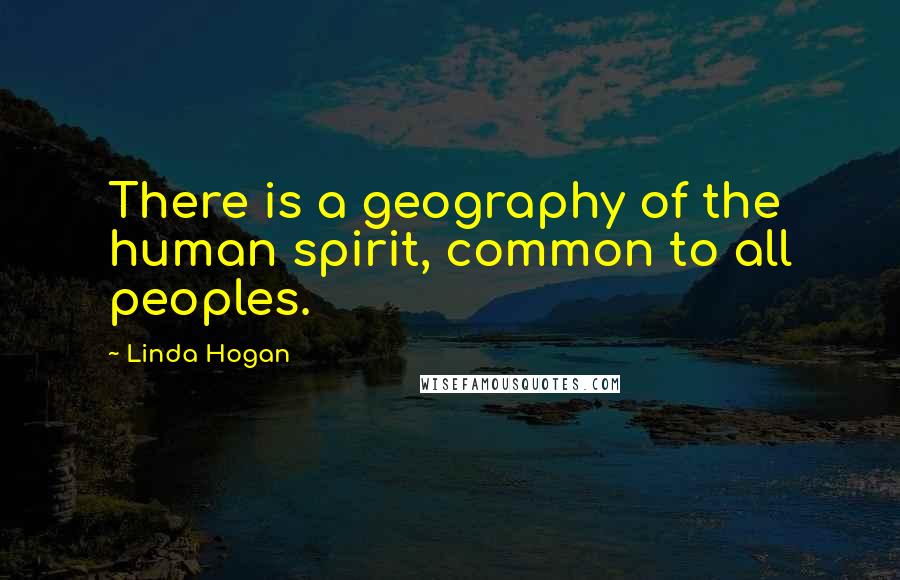 There is a geography of the human spirit, common to all peoples.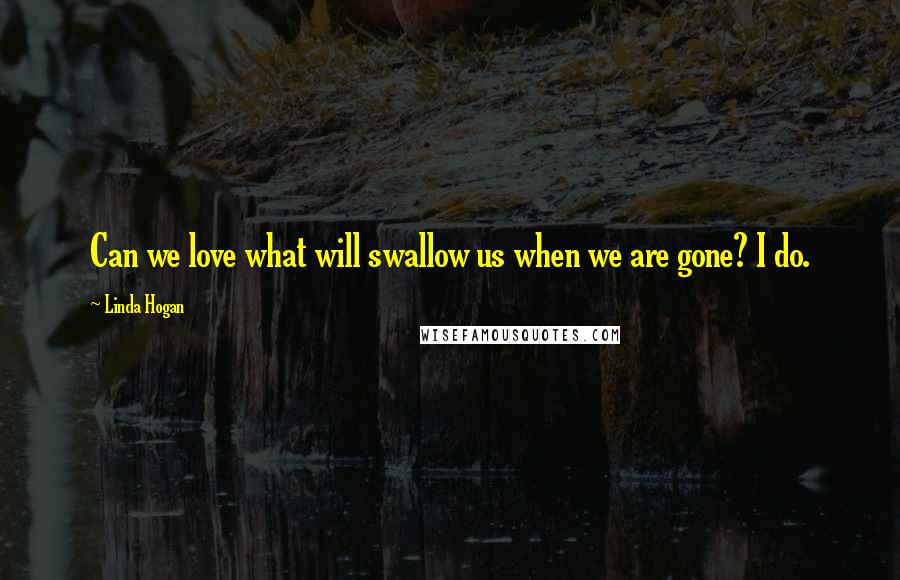 Can we love what will swallow us when we are gone? I do.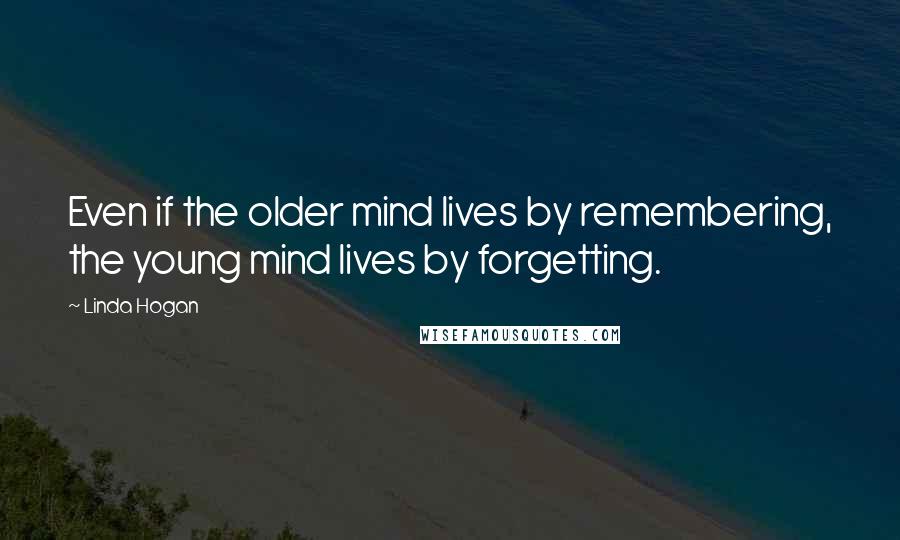 Even if the older mind lives by remembering, the young mind lives by forgetting.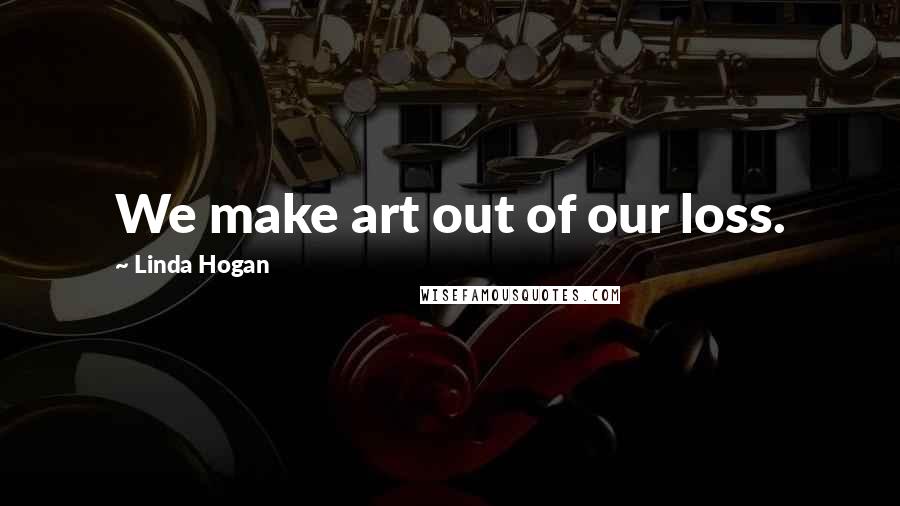 We make art out of our loss.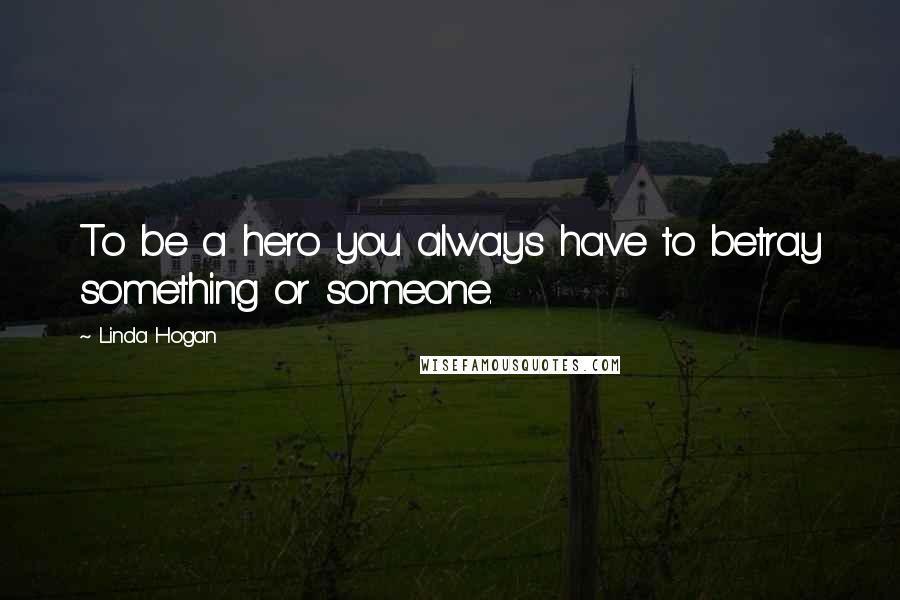 To be a hero you always have to betray something or someone.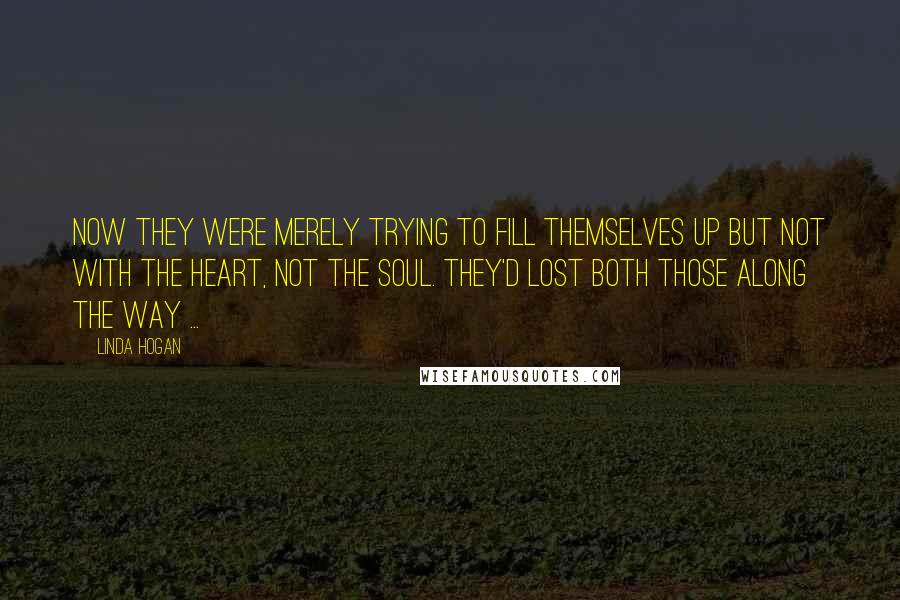 Now they were merely trying to fill themselves up but not with the heart, not the soul. They'd lost both those along the way ...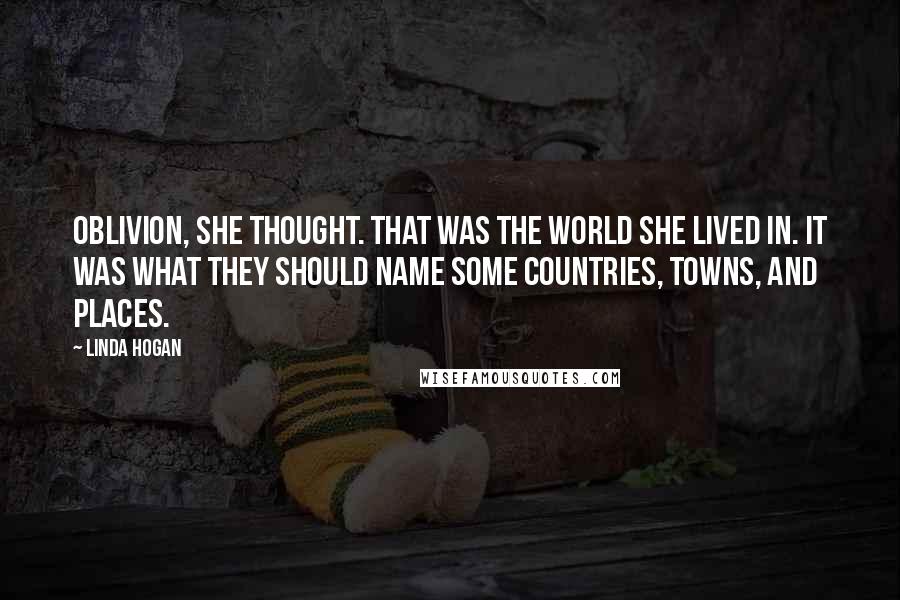 Oblivion, she thought. That was the world she lived in. It was what they should name some countries, towns, and places.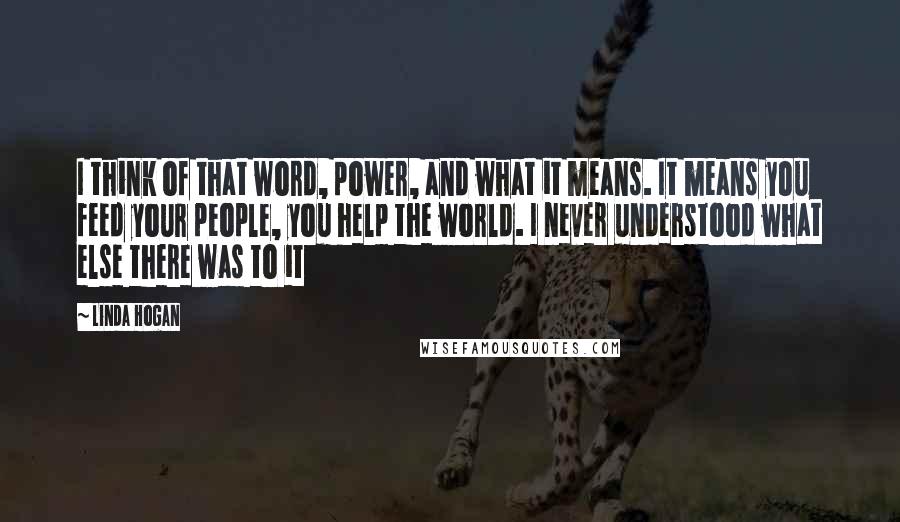 I think of that word, power, and what it means. It means you feed your people, you help the world. I never understood what else there was to it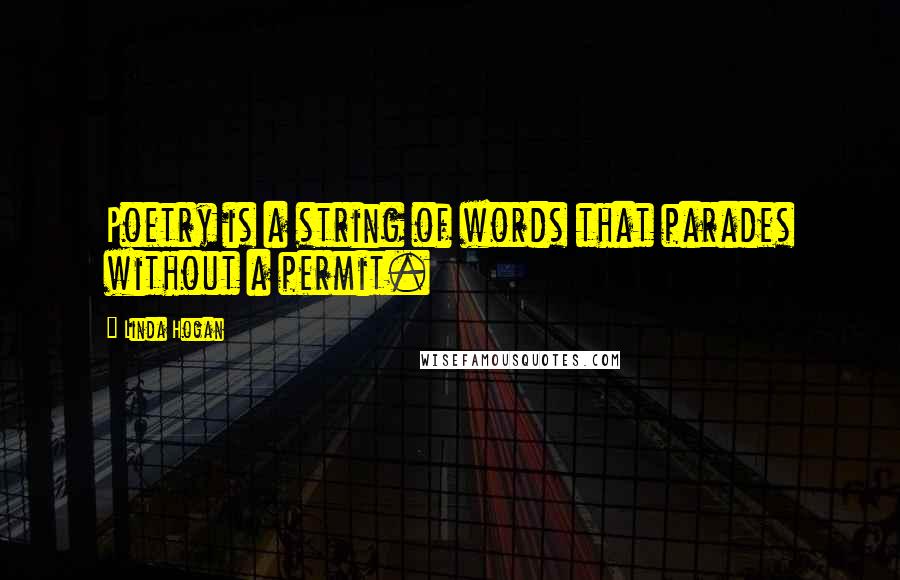 Poetry is a string of words that parades without a permit.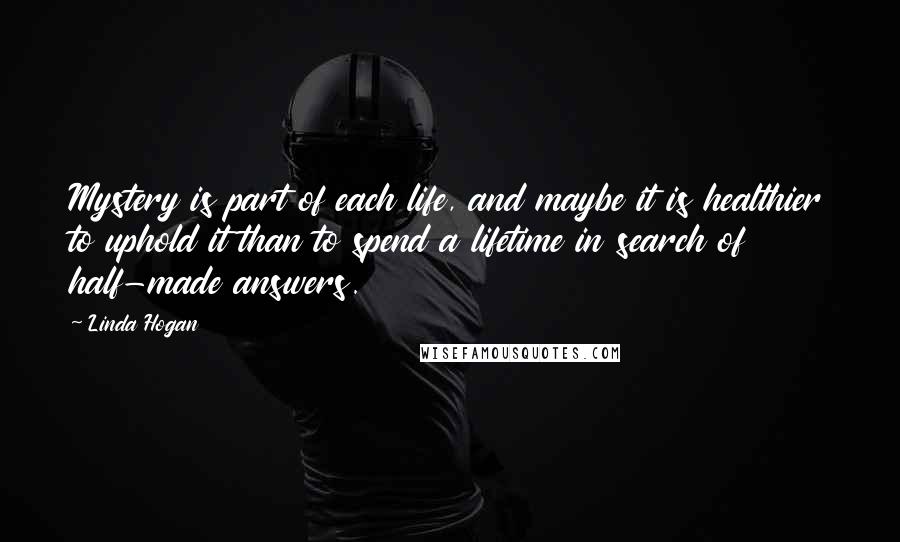 Mystery is part of each life, and maybe it is healthier to uphold it than to spend a lifetime in search of half-made answers.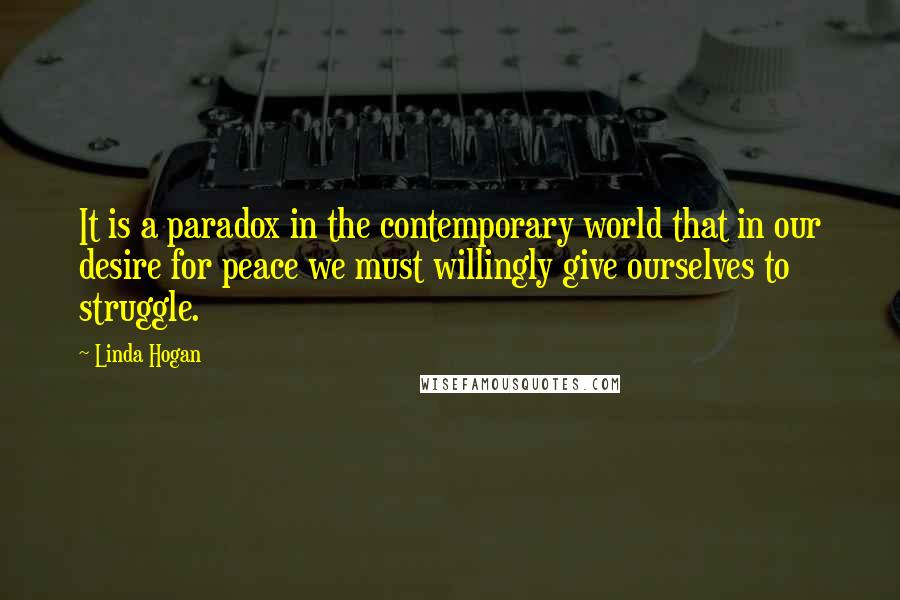 It is a paradox in the contemporary world that in our desire for peace we must willingly give ourselves to struggle.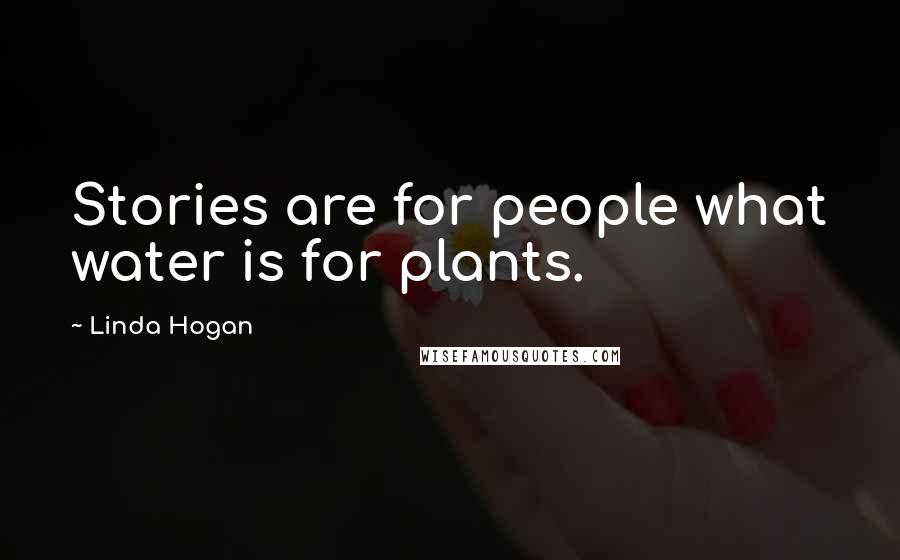 Stories are for people what water is for plants.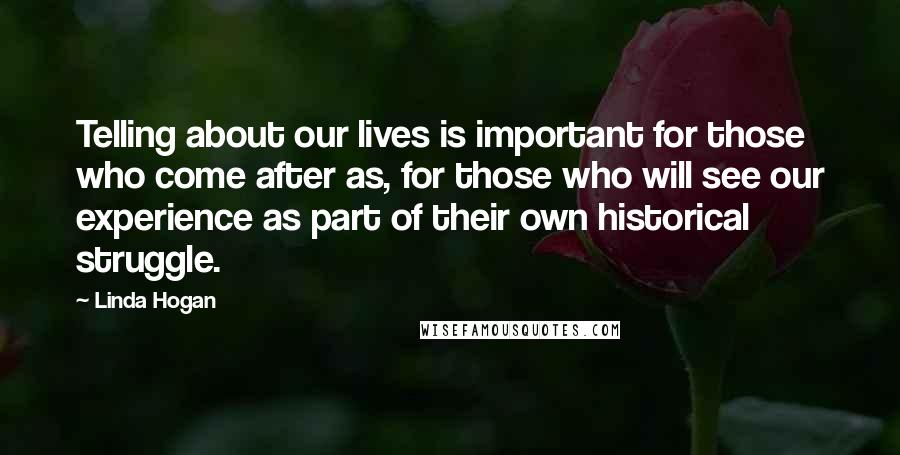 Telling about our lives is important for those who come after as, for those who will see our experience as part of their own historical struggle.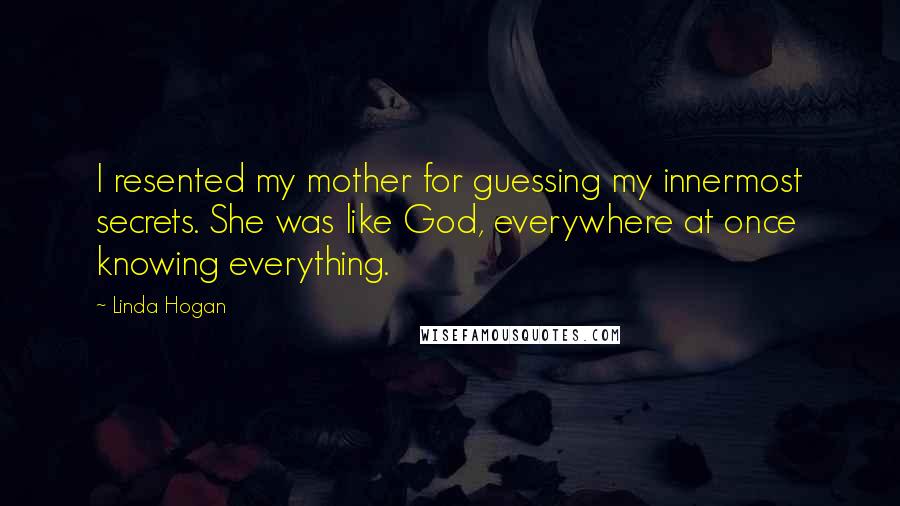 I resented my mother for guessing my innermost secrets. She was like God, everywhere at once knowing everything.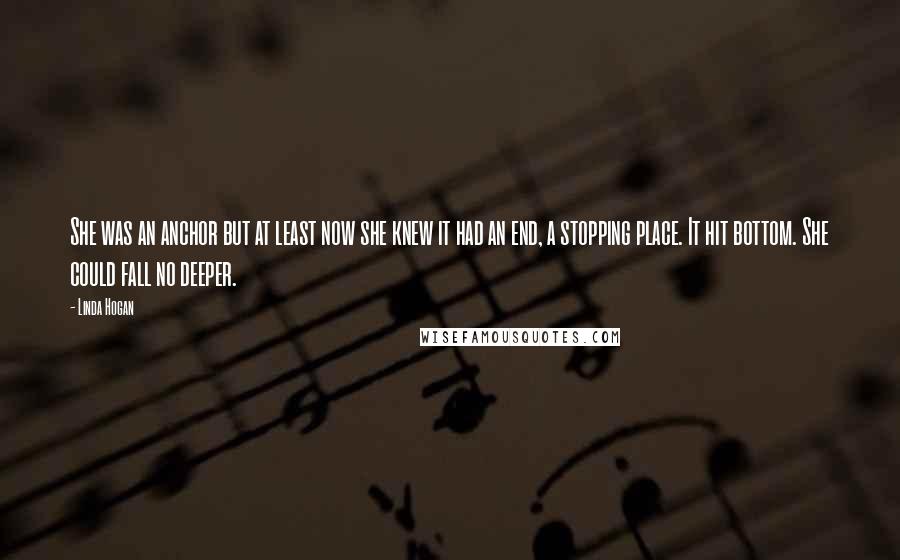 She was an anchor but at least now she knew it had an end, a stopping place. It hit bottom. She could fall no deeper.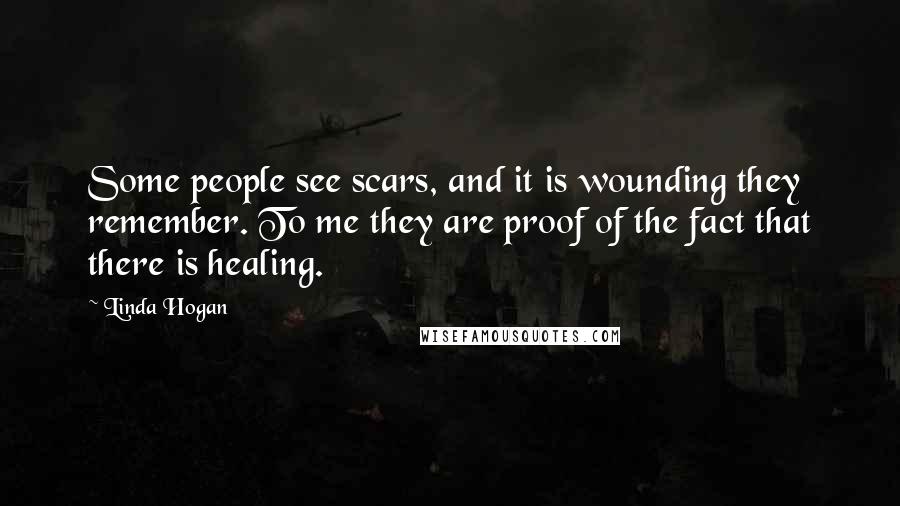 Some people see scars, and it is wounding they remember. To me they are proof of the fact that there is healing.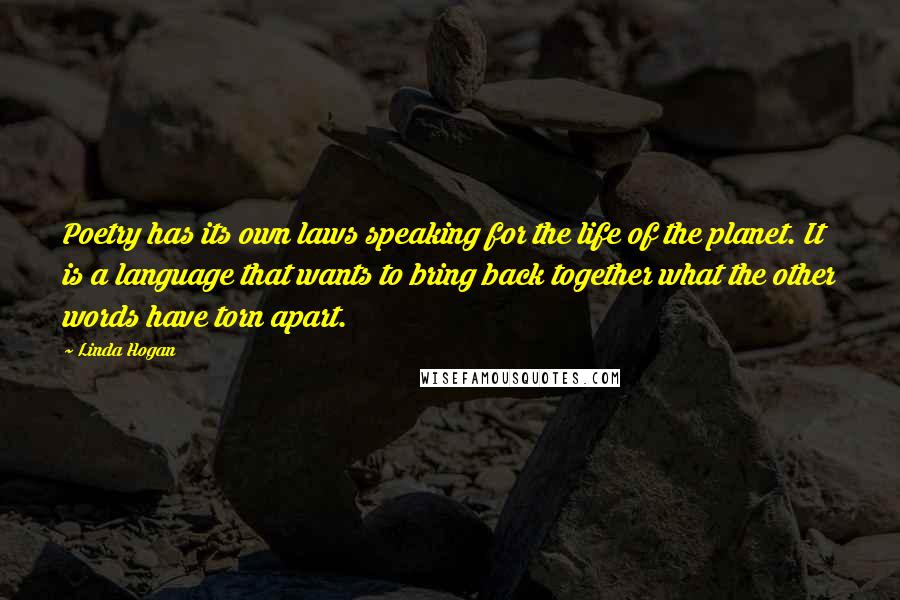 Poetry has its own laws speaking for the life of the planet. It is a language that wants to bring back together what the other words have torn apart.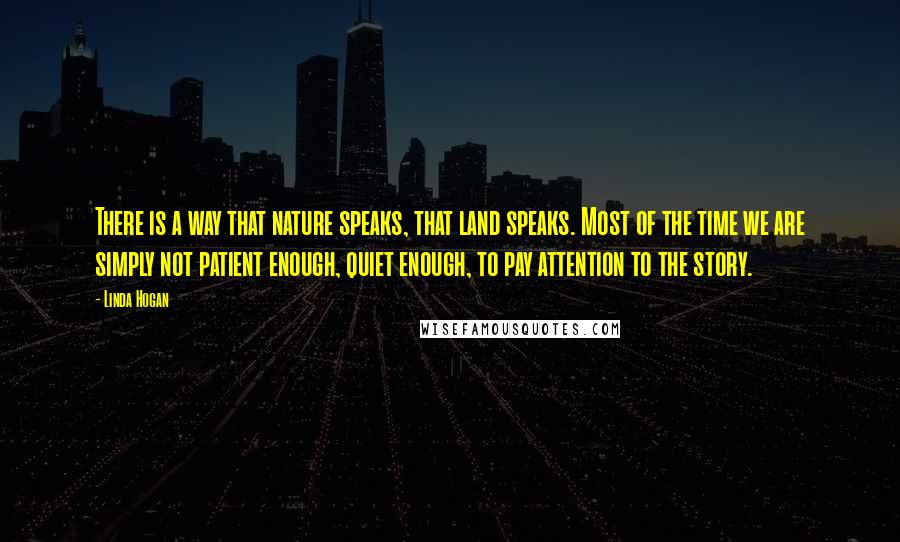 There is a way that nature speaks, that land speaks. Most of the time we are simply not patient enough, quiet enough, to pay attention to the story.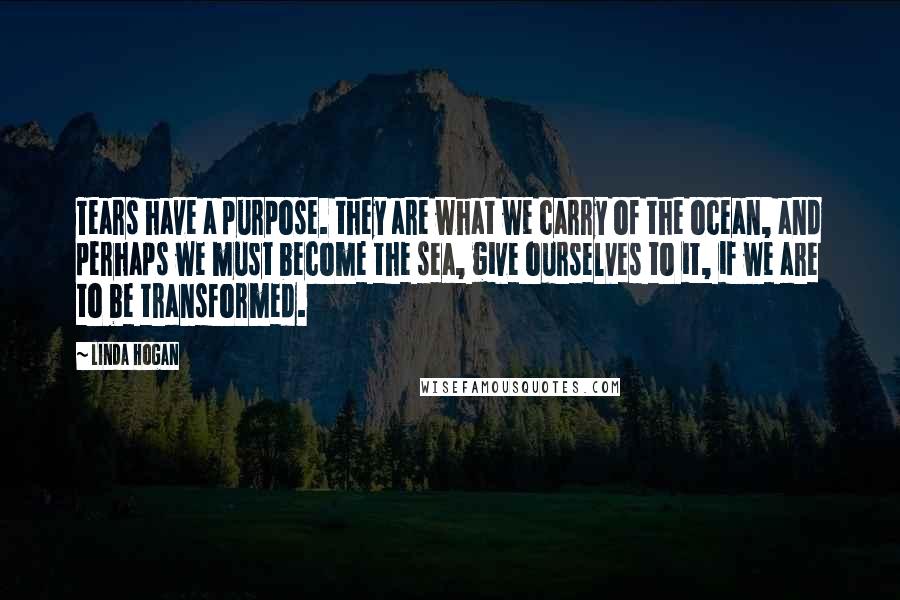 Tears have a purpose. they are what we carry of the ocean, and perhaps we must become the sea, give ourselves to it, if we are to be transformed.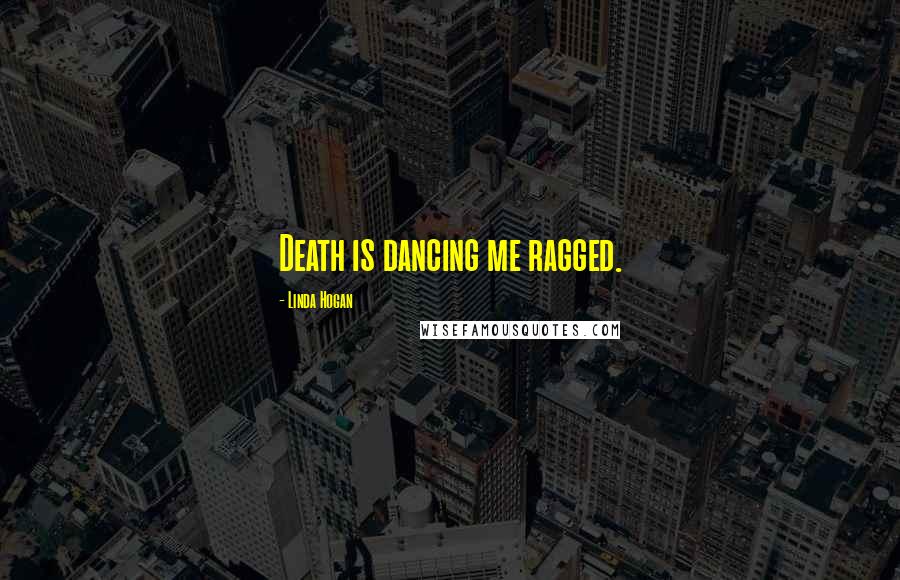 Death is dancing me ragged.