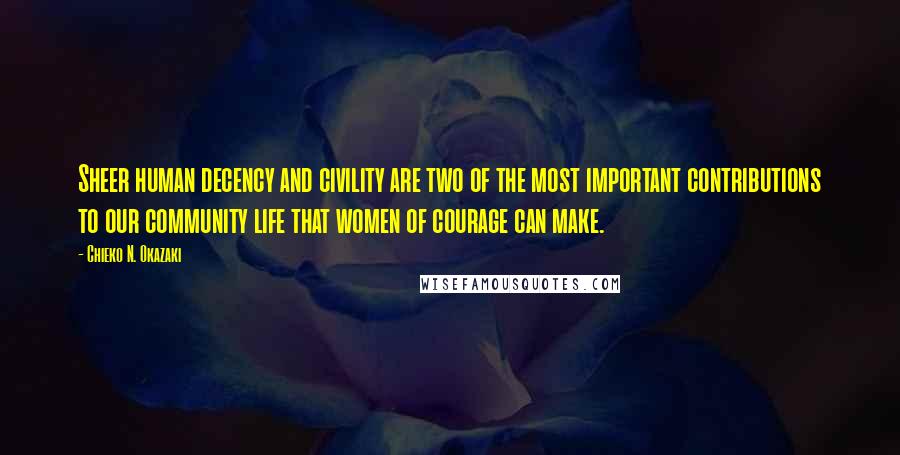 Sheer human decency and civility are two of the most important contributions to our community life that women of courage can make.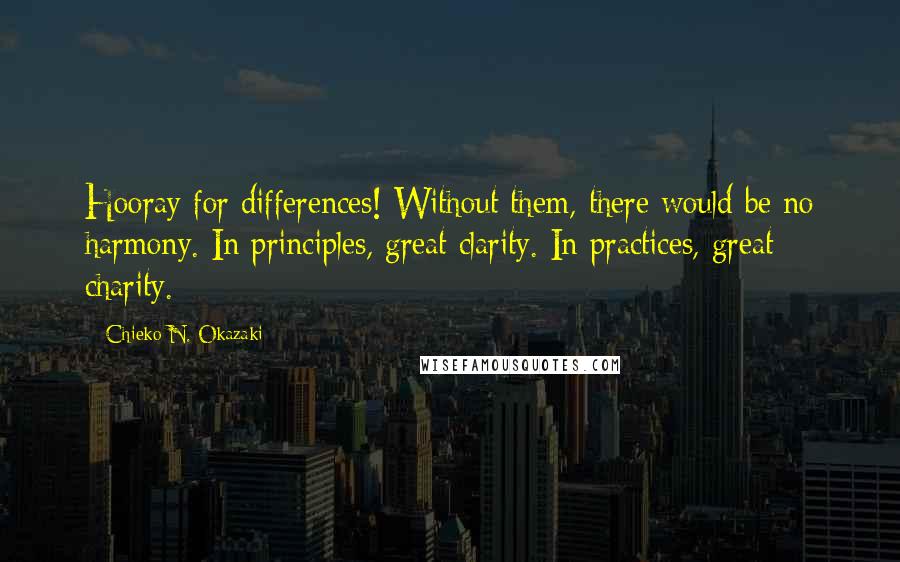 Hooray for differences! Without them, there would be no harmony. In principles, great clarity. In practices, great charity.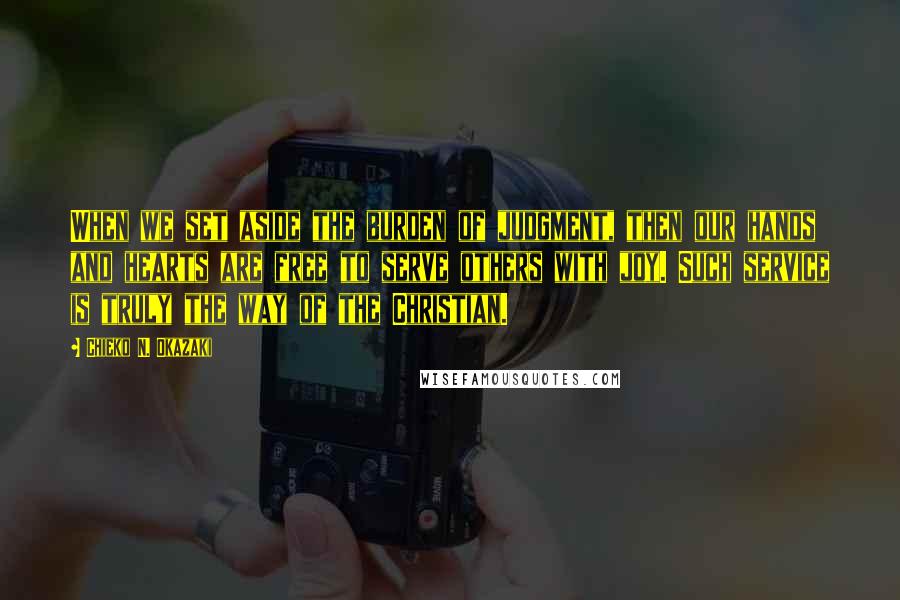 When we set aside the burden of judgment, then our hands and hearts are free to serve others with joy. Such service is truly the way of the Christian.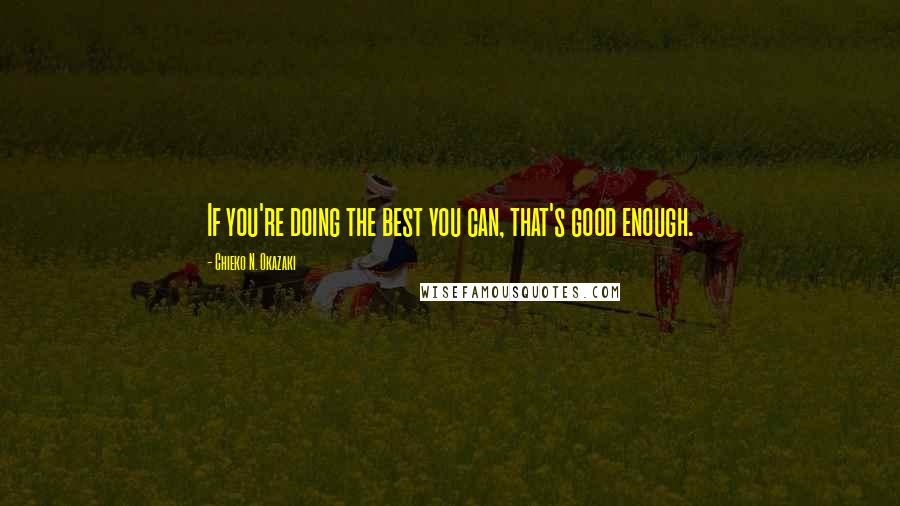 If you're doing the best you can, that's good enough.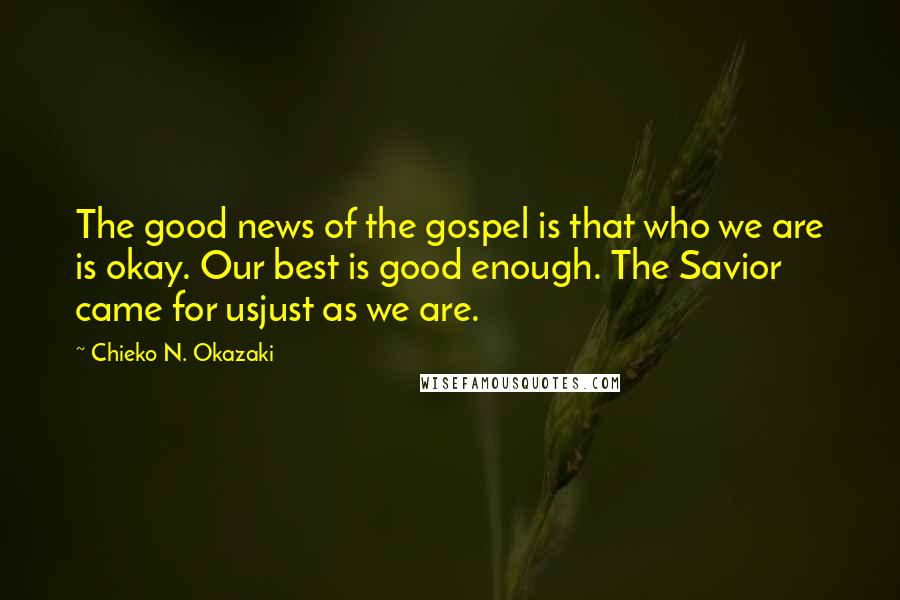 The good news of the gospel is that who we are is okay. Our best is good enough. The Savior came for us
just as we are.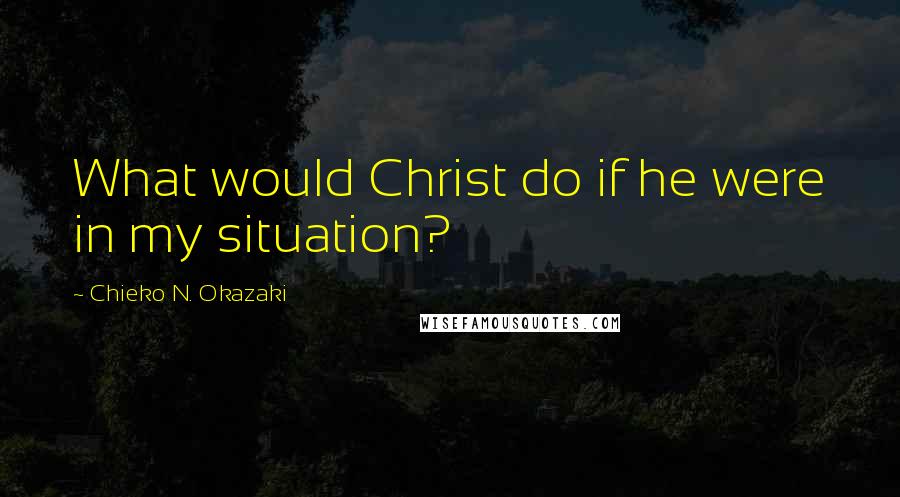 What would Christ do if he were in my situation?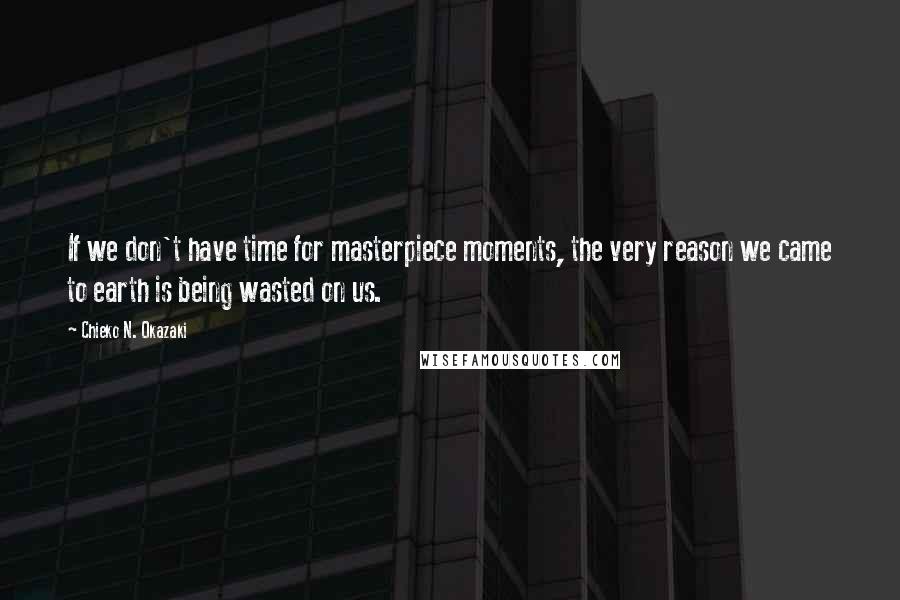 If we don't have time for masterpiece moments, the very reason we came to earth is being wasted on us.