Bobby Hull Quotes
Top 11 wise famous quotes and sayings by Bobby Hull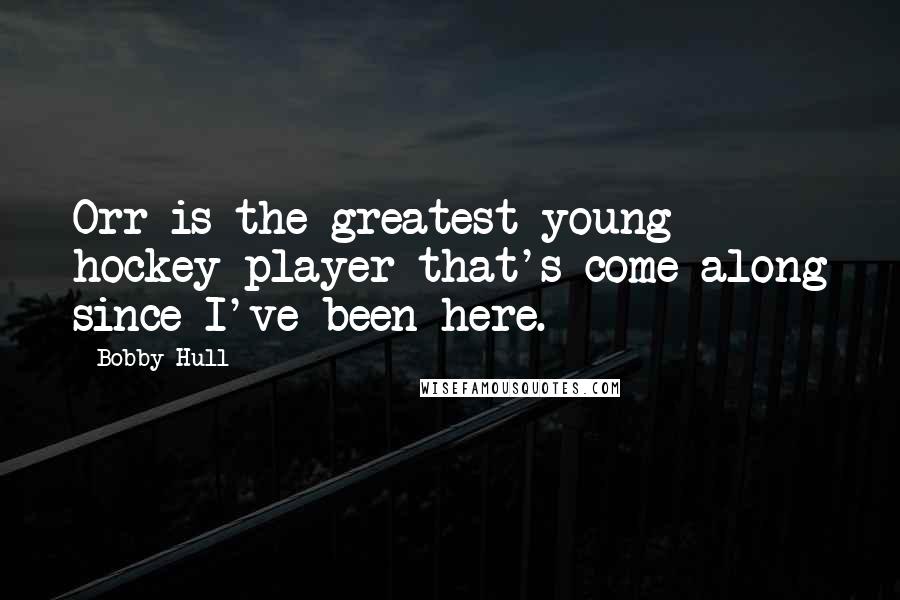 Orr is the greatest young hockey player that's come along since I've been here.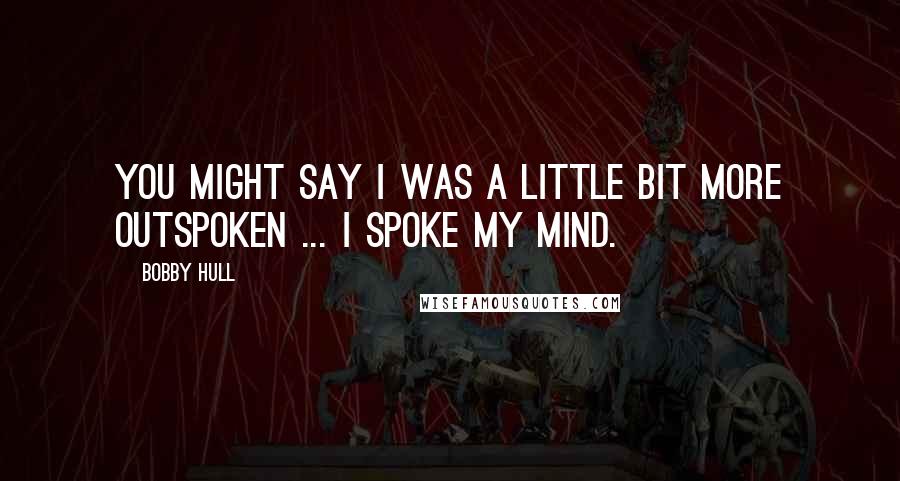 You might say I was a little bit more outspoken ... I spoke my mind.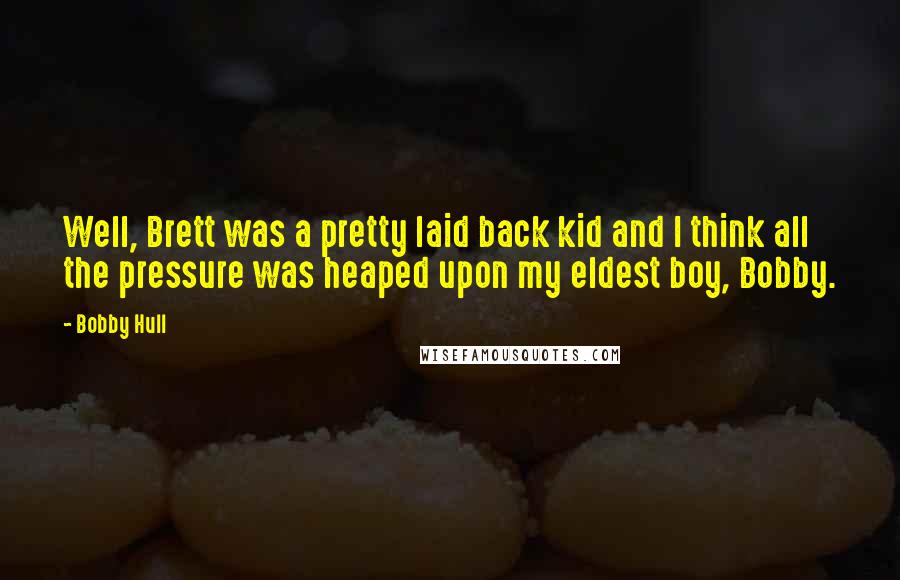 Well, Brett was a pretty laid back kid and I think all the pressure was heaped upon my eldest boy, Bobby.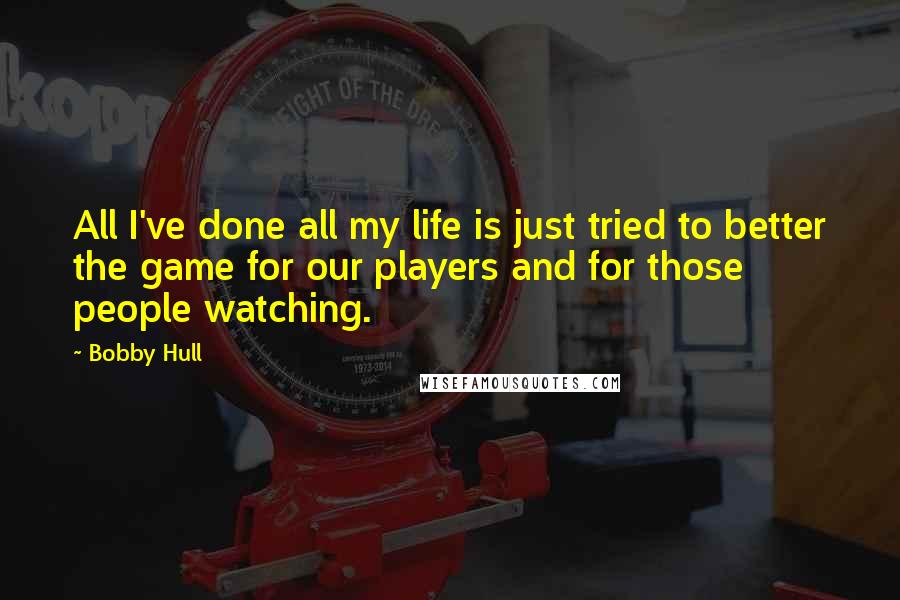 All I've done all my life is just tried to better the game for our players and for those people watching.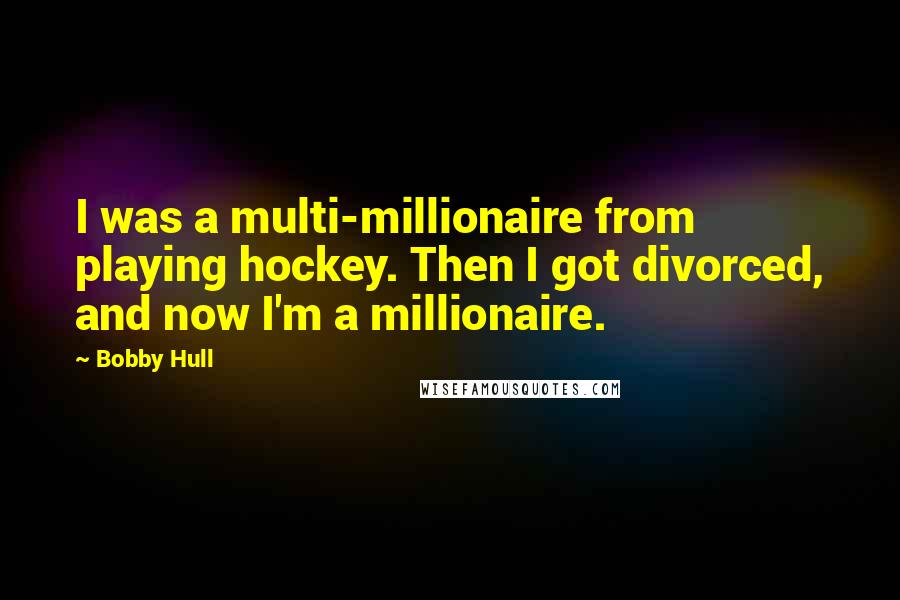 I was a multi-millionaire from playing hockey. Then I got divorced, and now I'm a millionaire.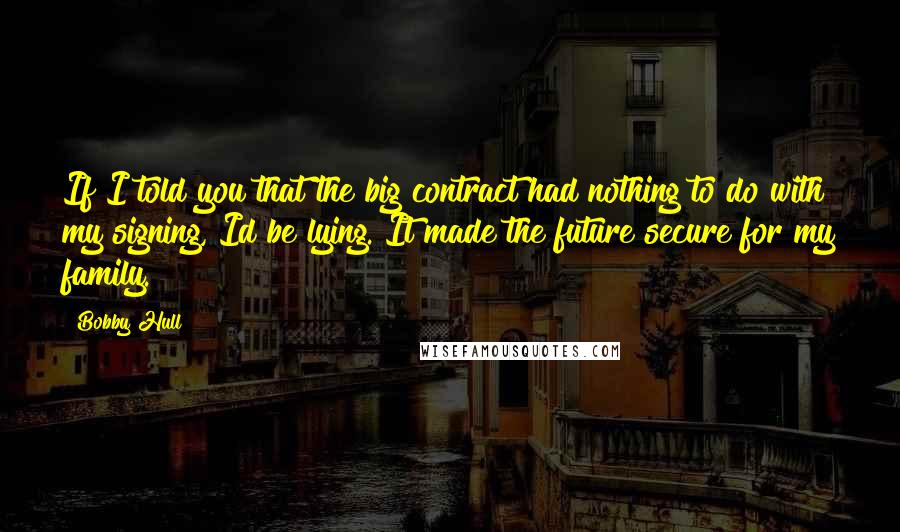 If I told you that the big contract had nothing to do with my signing, Id be lying. It made the future secure for my family.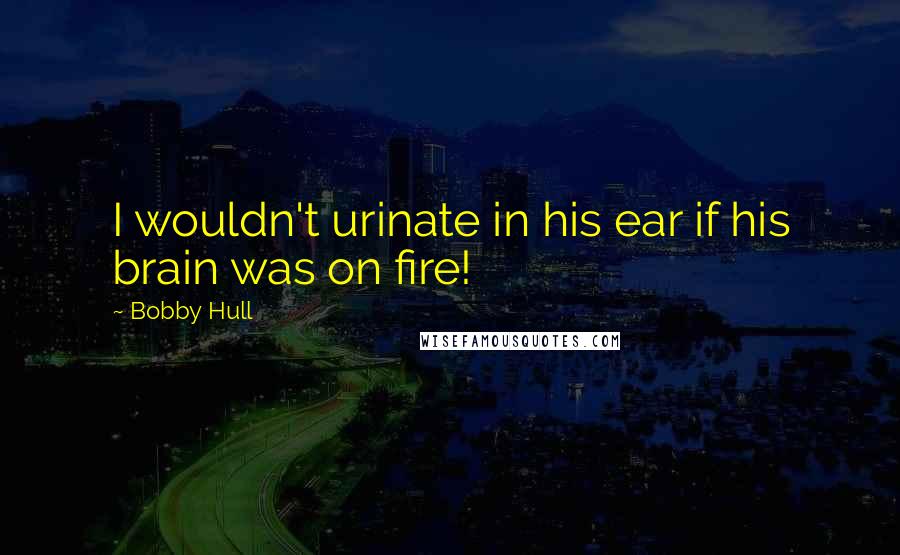 I wouldn't urinate in his ear if his brain was on fire!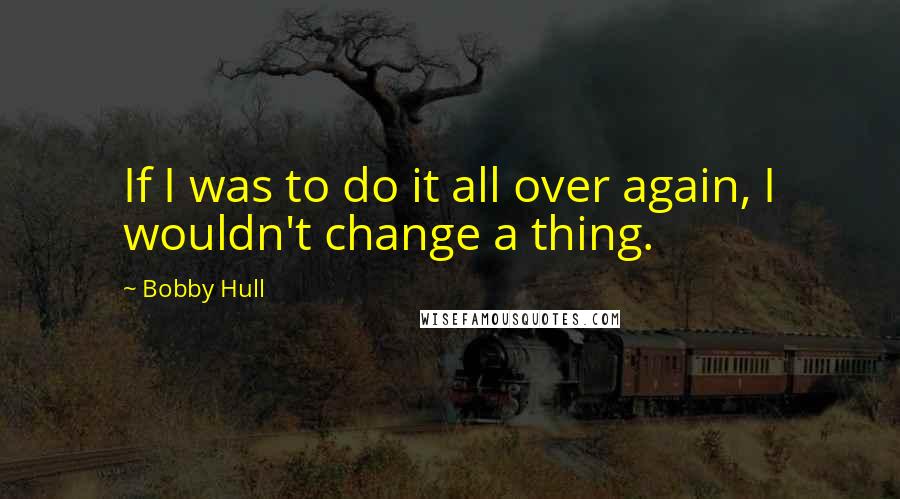 If I was to do it all over again, I wouldn't change a thing.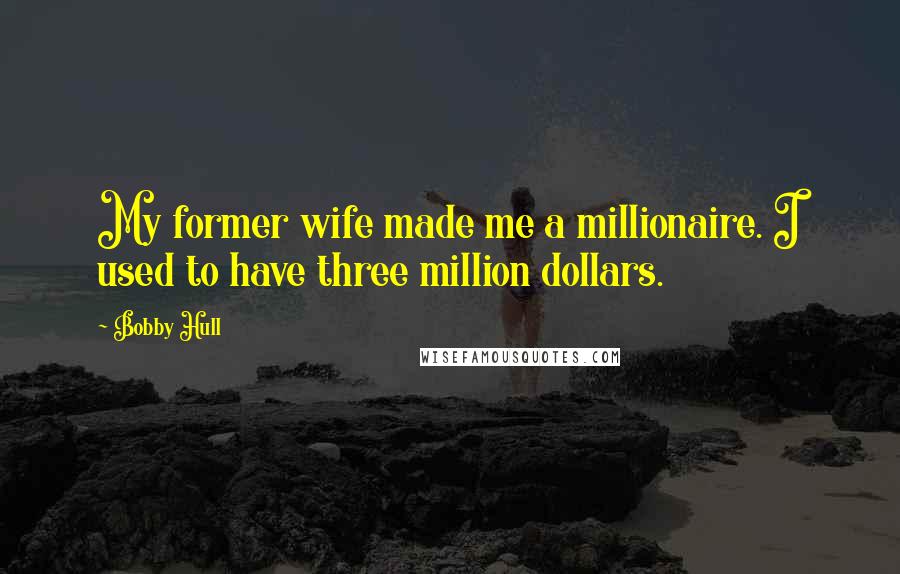 My former wife made me a millionaire. I used to have three million dollars.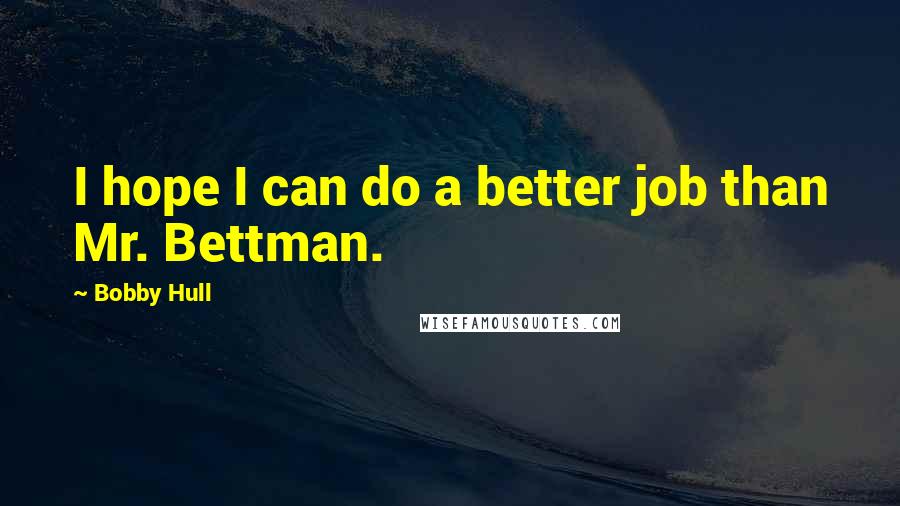 I hope I can do a better job than Mr. Bettman.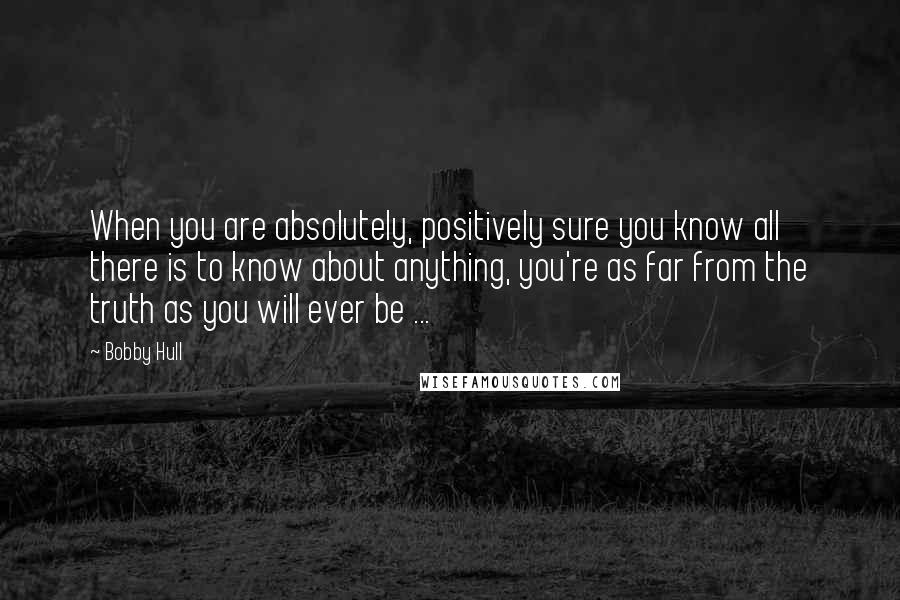 When you are absolutely, positively sure you know all there is to know about anything, you're as far from the truth as you will ever be ...