Chris Mentillo Quotes
Top 13 wise famous quotes and sayings by Chris Mentillo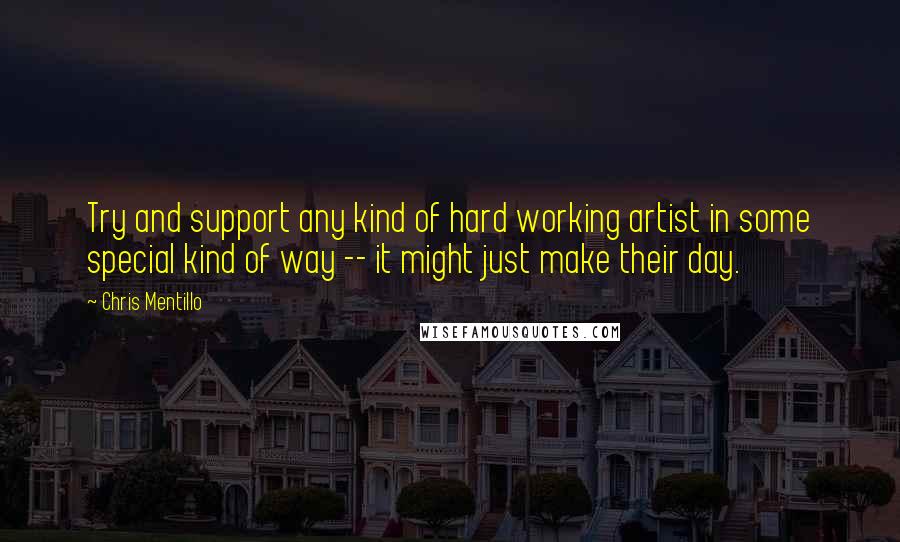 Try and support any kind of hard working artist in some special kind of way -- it might just make their day.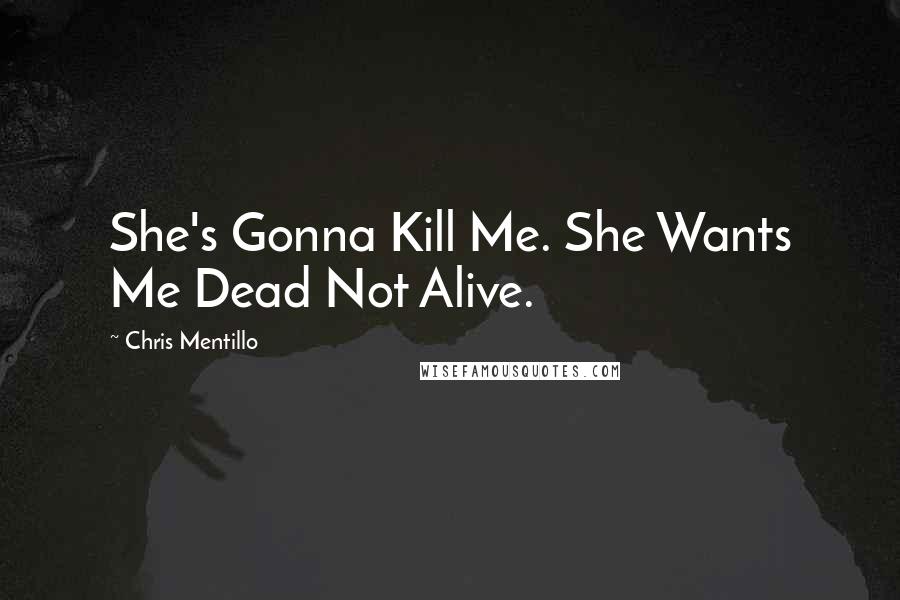 She's Gonna Kill Me. She Wants Me Dead Not Alive.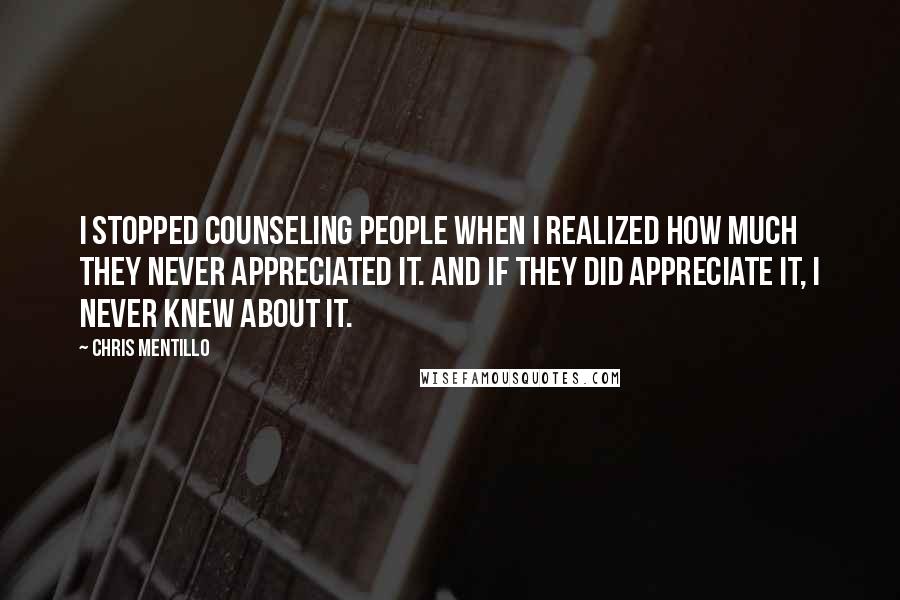 I Stopped Counseling People When I Realized How Much They Never Appreciated It. And If They Did Appreciate It, I Never Knew About It.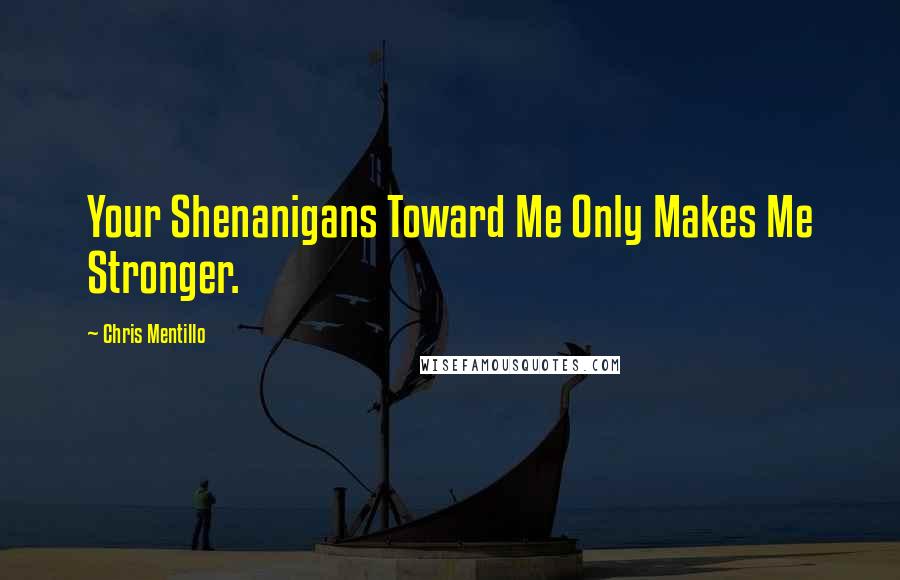 Your Shenanigans Toward Me Only Makes Me Stronger.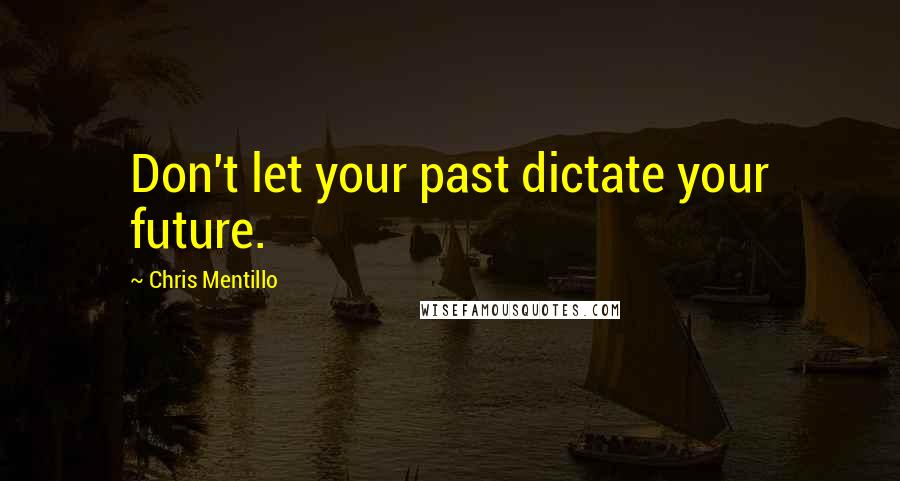 Don't let your past dictate your future.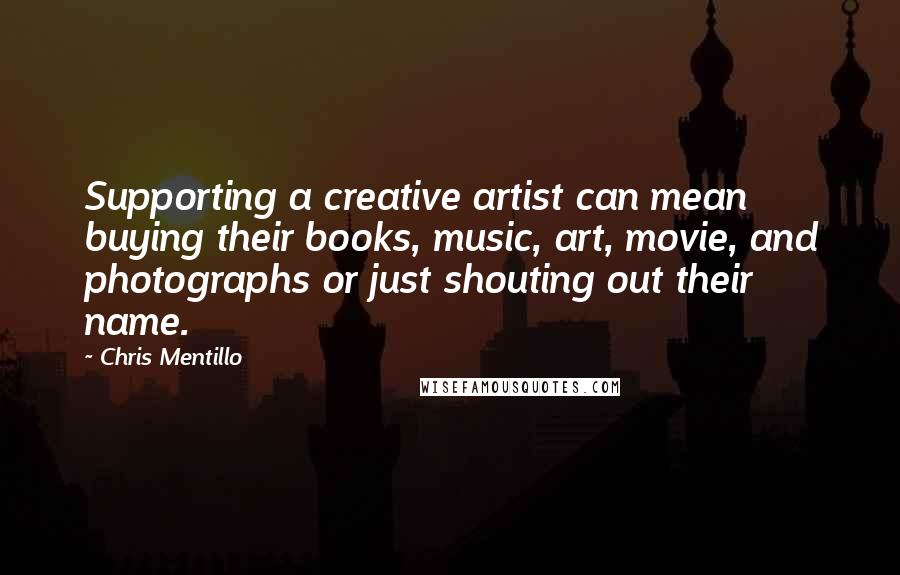 Supporting a creative artist can mean buying their books, music, art, movie, and photographs or just shouting out their name.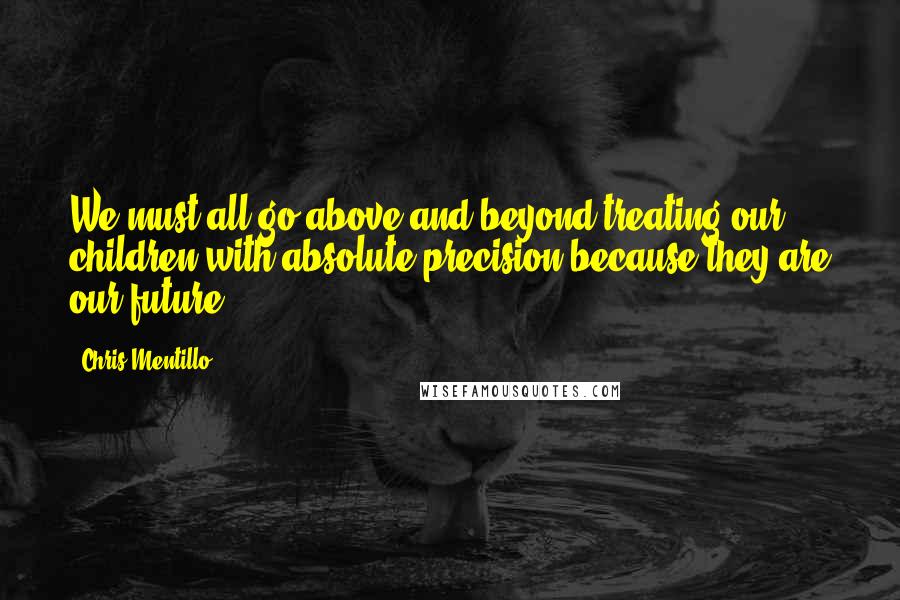 We must all go above and beyond treating our children with absolute precision because they are our future.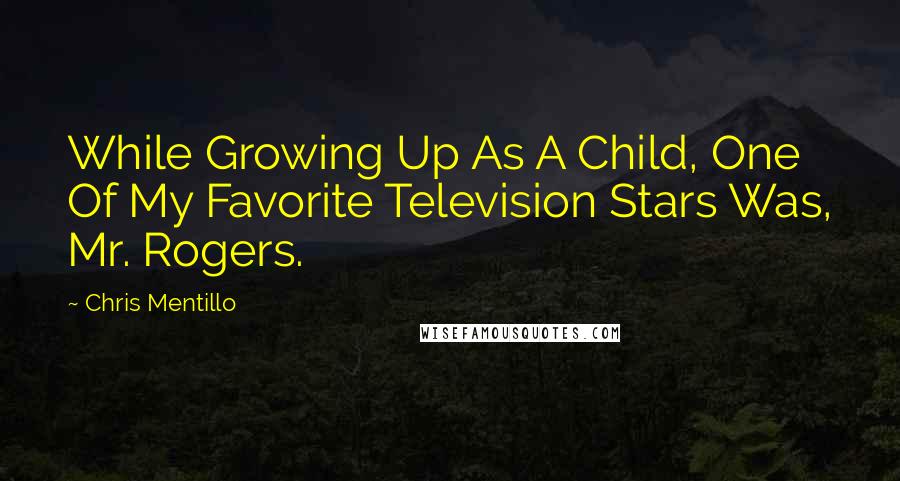 While Growing Up As A Child, One Of My Favorite Television Stars Was, Mr. Rogers.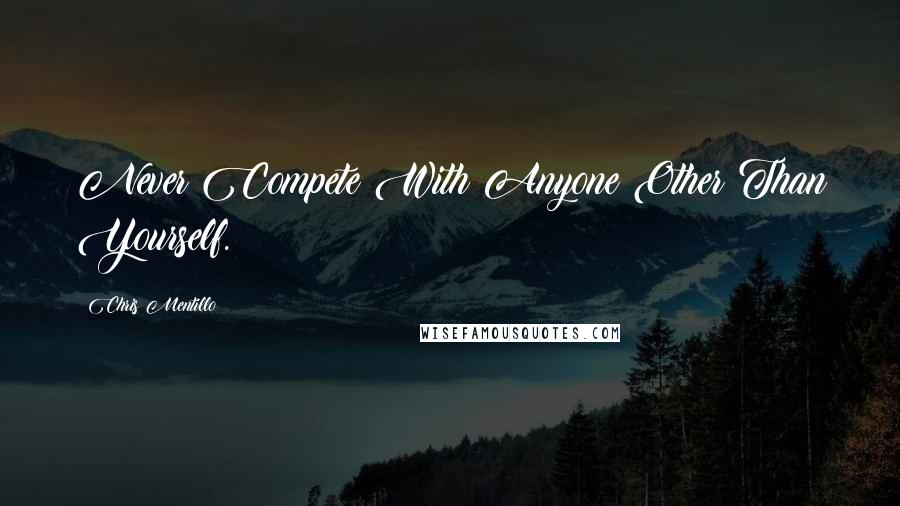 Never Compete With Anyone Other Than Yourself.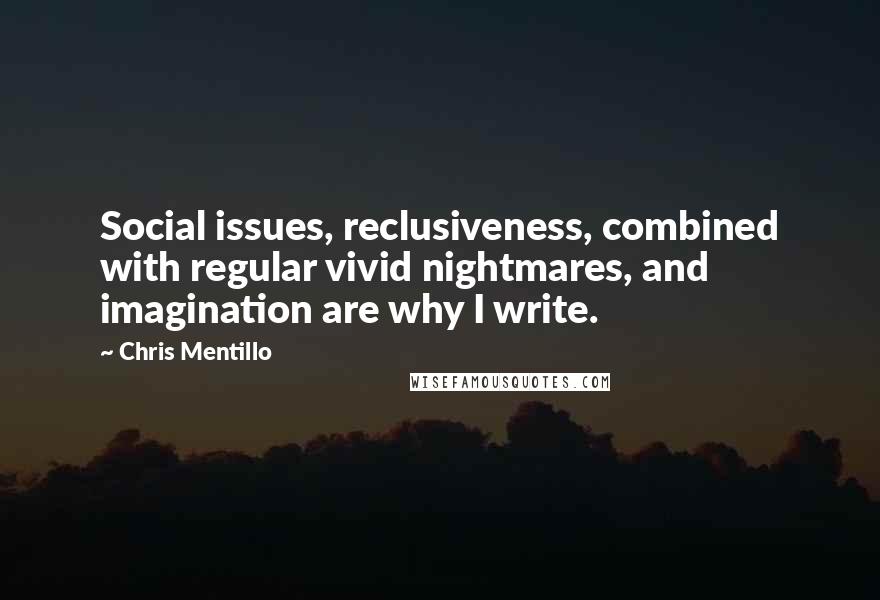 Social issues, reclusiveness, combined with regular vivid nightmares, and imagination are why I write.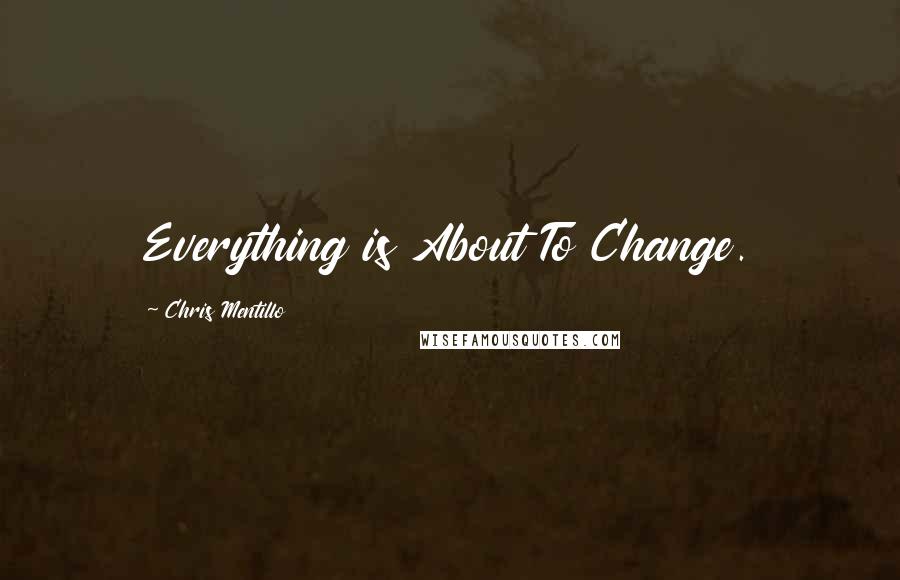 Everything is About To Change.
One quotation can change a person's life.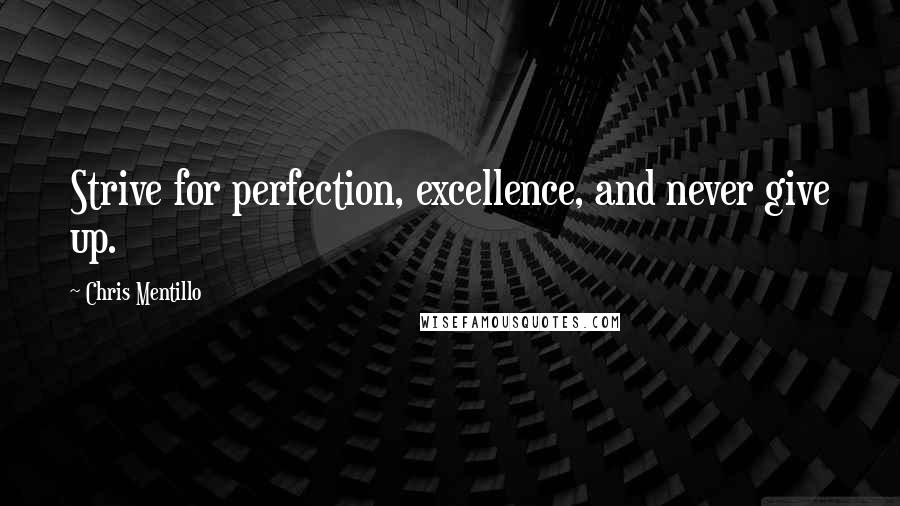 Strive for perfection, excellence, and never give up.