Lucy McConnell Quotes
Top 5 wise famous quotes and sayings by Lucy McConnell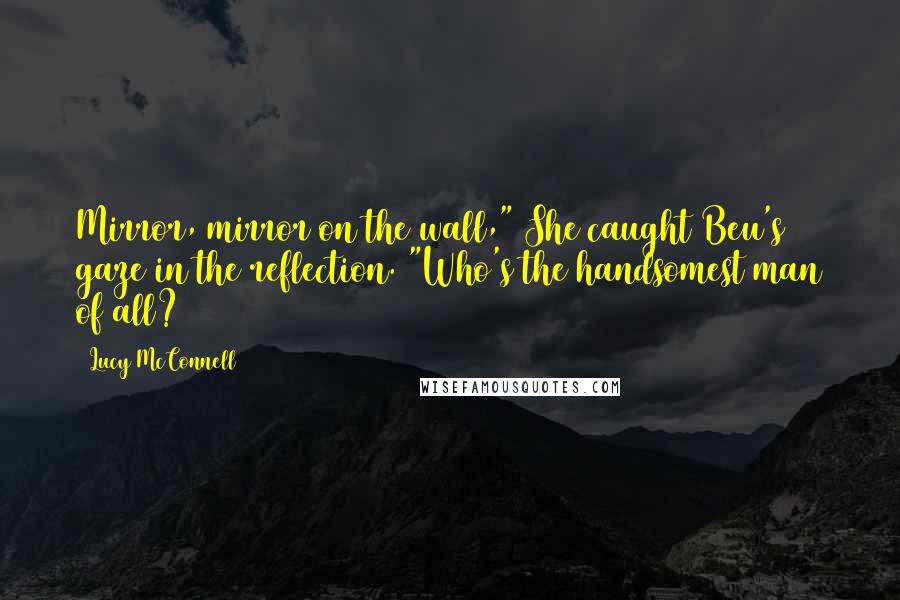 Mirror, mirror on the wall," She caught Beu's gaze in the reflection. "Who's the handsomest man of all?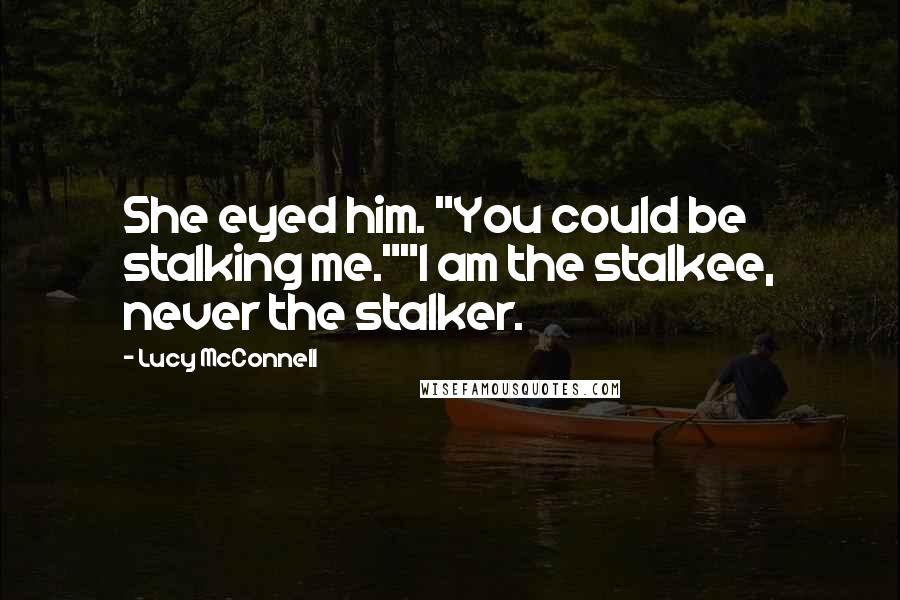 She eyed him. "You could be stalking me."
"I am the stalkee, never the stalker.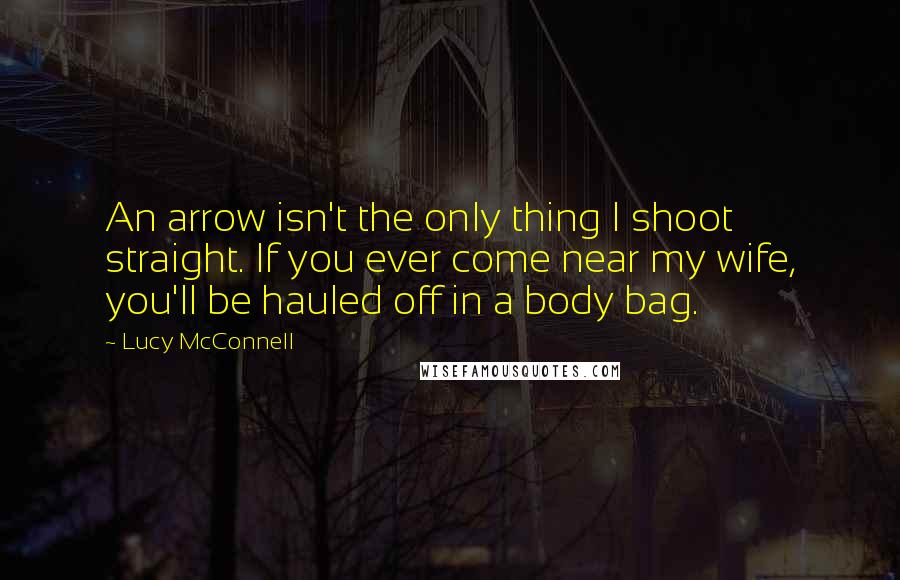 An arrow isn't the only thing I shoot straight. If you ever come near my wife, you'll be hauled off in a body bag.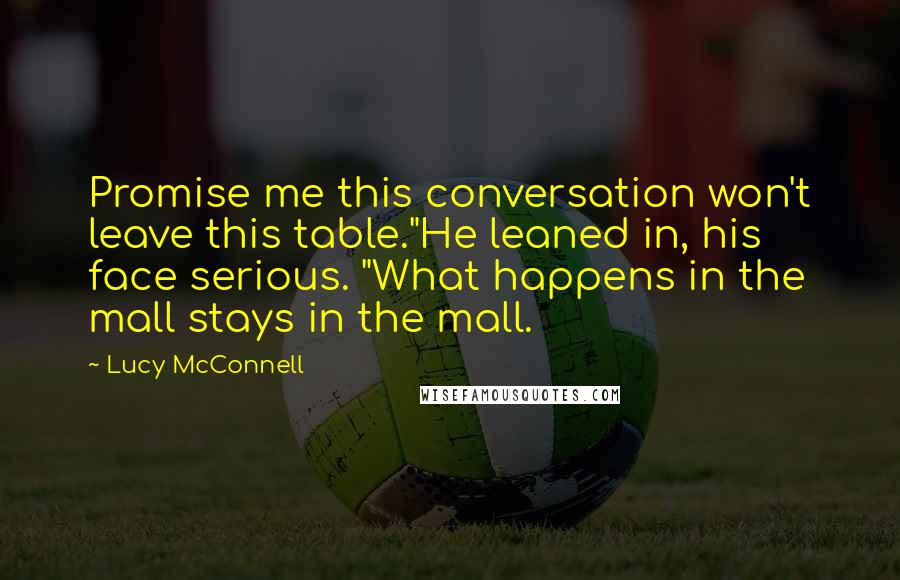 Promise me this conversation won't leave this table."
He leaned in, his face serious. "What happens in the mall stays in the mall.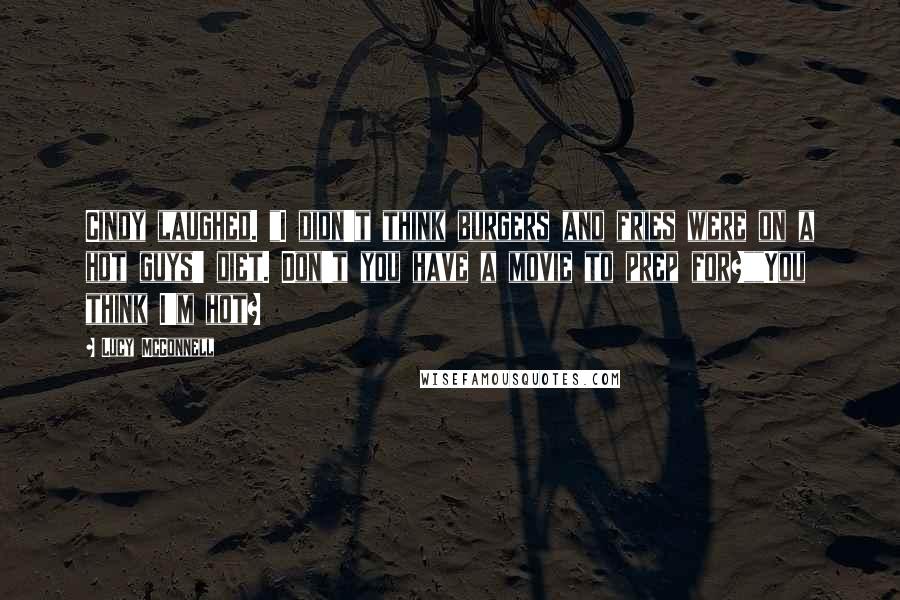 Cindy laughed. "I didn't think burgers and fries were on a hot guys' diet. Don't you have a movie to prep for?"
"You think I'm hot?