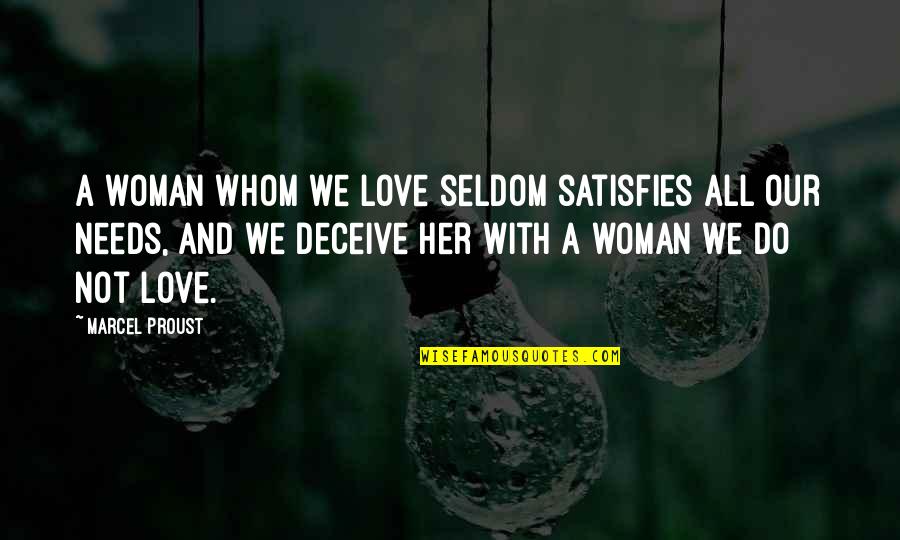 A woman whom we love seldom satisfies all our needs, and we deceive her with a woman we do not love.
—
Marcel Proust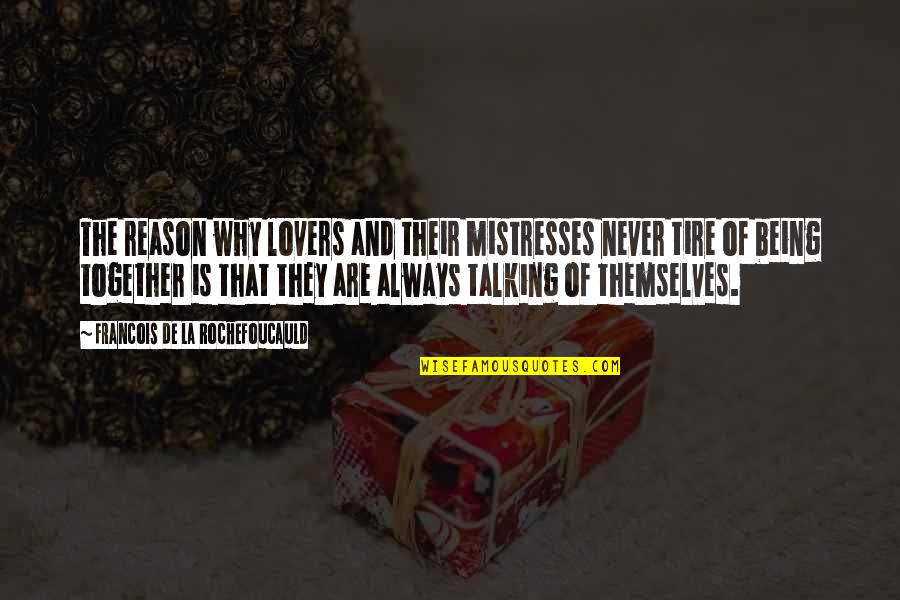 The reason why lovers and their mistresses never tire of being together is that they are always talking of themselves. —
Francois De La Rochefoucauld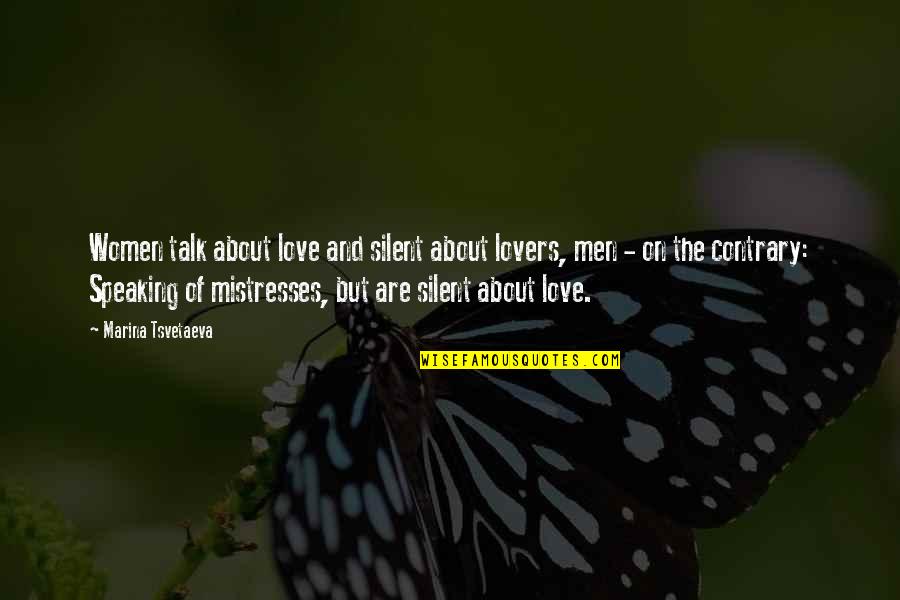 Women talk about love and silent about lovers, men - on the contrary: Speaking of mistresses, but are silent about love. —
Marina Tsvetaeva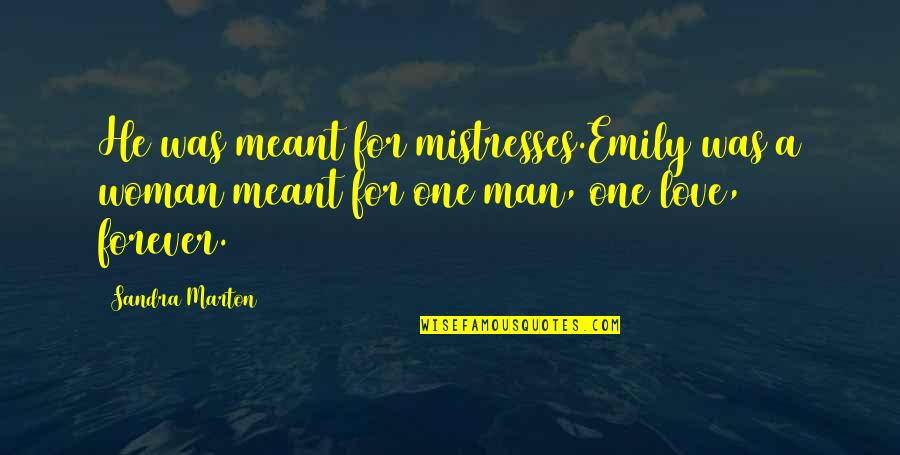 He was meant for mistresses.
Emily was a woman meant for one man, one love, forever. —
Sandra Marton