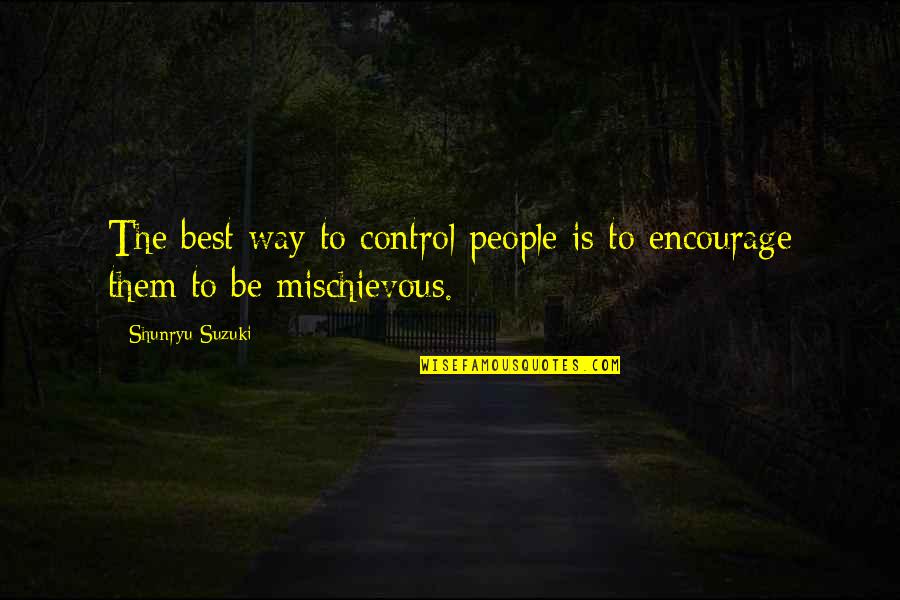 The best way to control people is to encourage them to be mischievous.
—
Shunryu Suzuki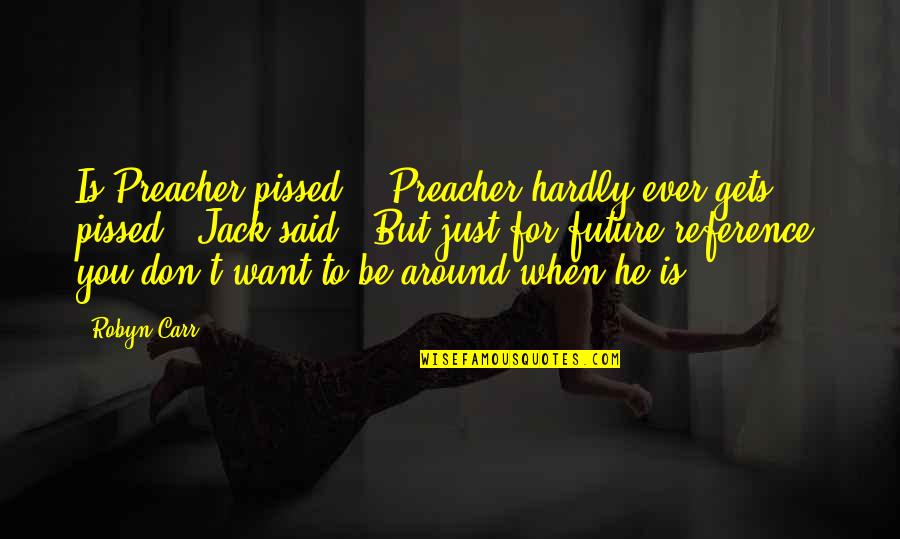 Is Preacher pissed?" "Preacher hardly ever gets pissed," Jack said. "But just for future reference, you don't want to be around when he is.
—
Robyn Carr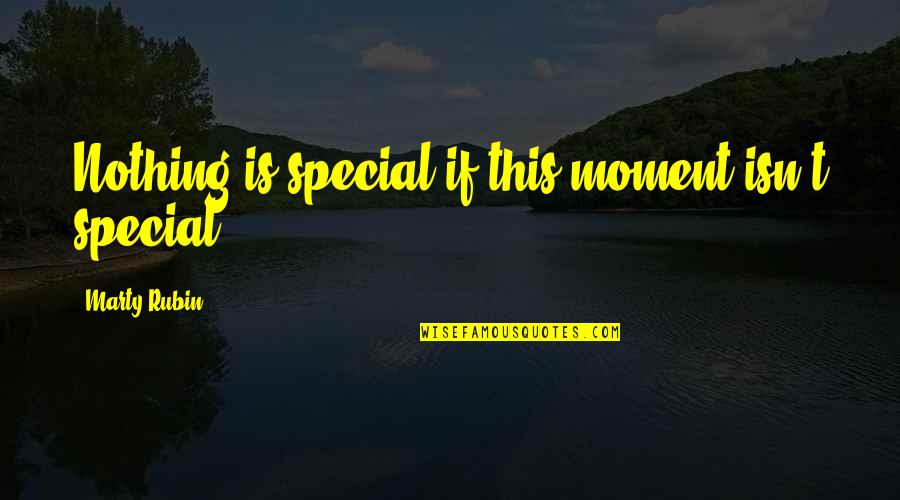 Nothing is special if this moment isn't special. —
Marty Rubin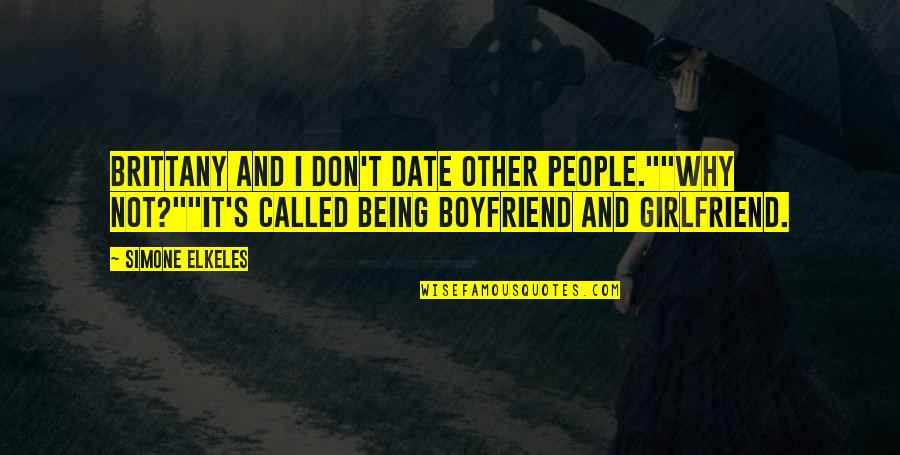 Brittany and I don't date other people."
"Why not?"
"It's called
being boyfriend and girlfriend
. —
Simone Elkeles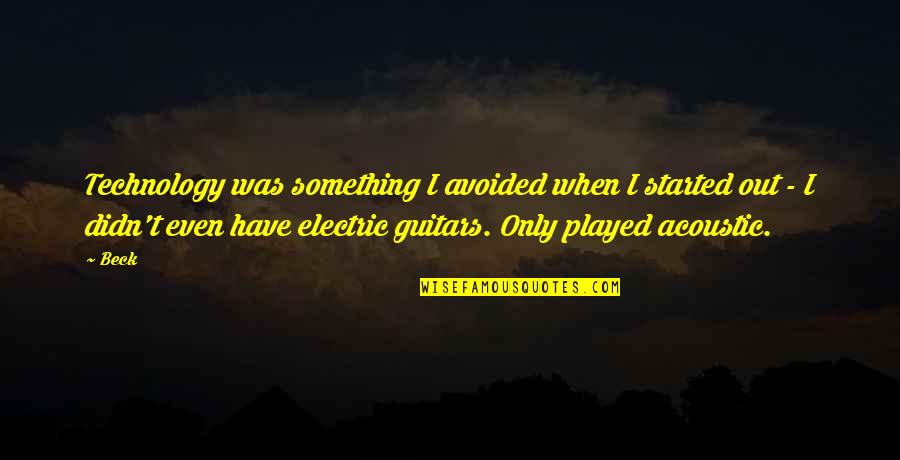 Technology was something I avoided when I started out - I didn't even have electric guitars. Only played acoustic. —
Beck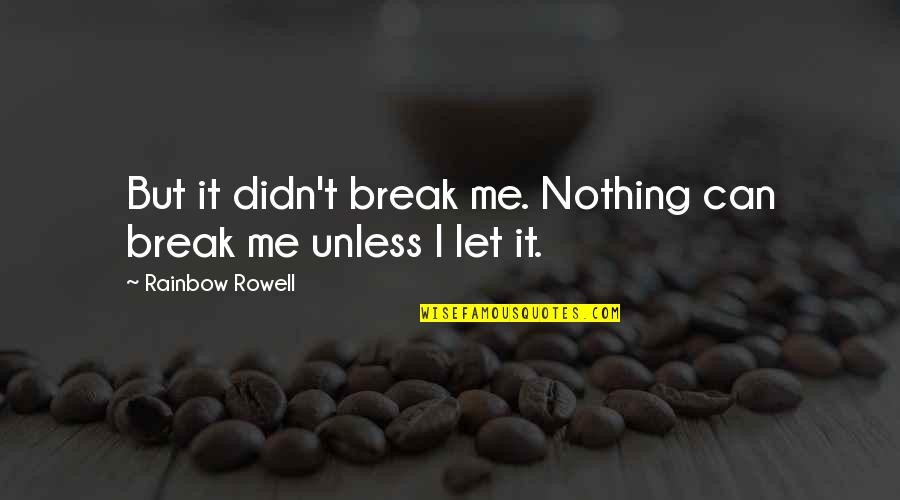 But it didn't break me. Nothing can break me unless I let it. —
Rainbow Rowell