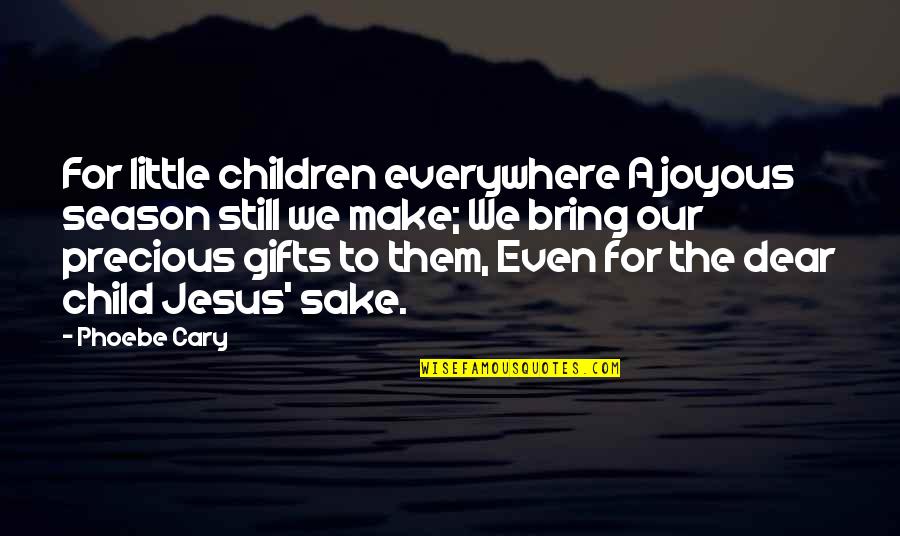 For little children everywhere A joyous season still we make; We bring our precious gifts to them, Even for the dear child Jesus' sake.
—
Phoebe Cary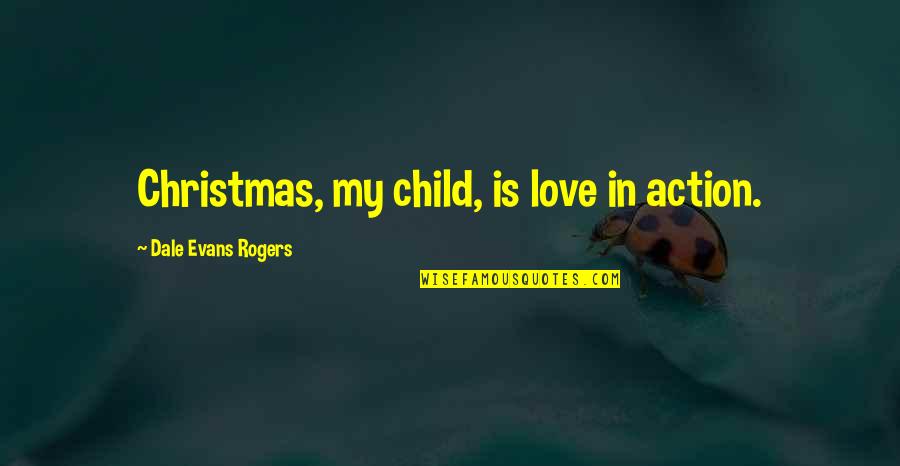 Christmas, my child, is love in action.
—
Dale Evans Rogers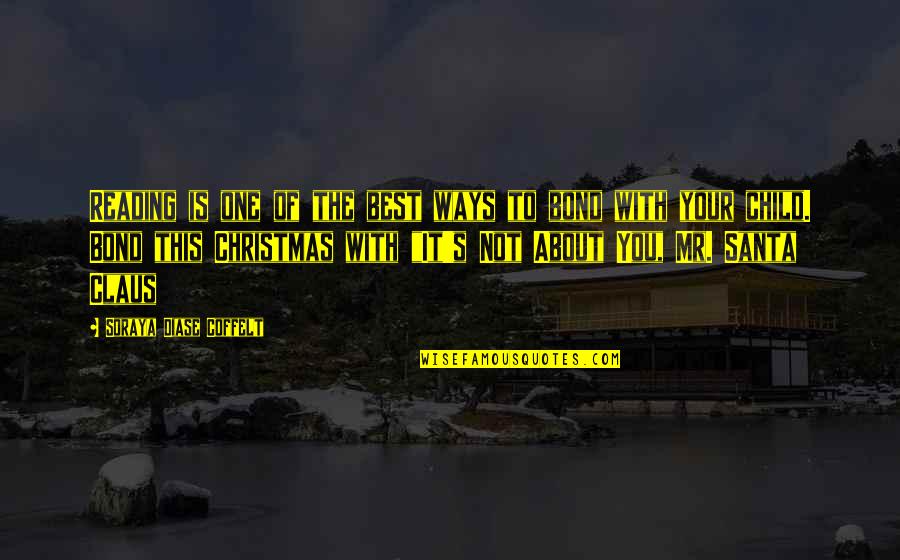 Reading is one of the best ways to bond with your child. Bond this Christmas with "It's Not About You, Mr. Santa Claus
—
Soraya Diase Coffelt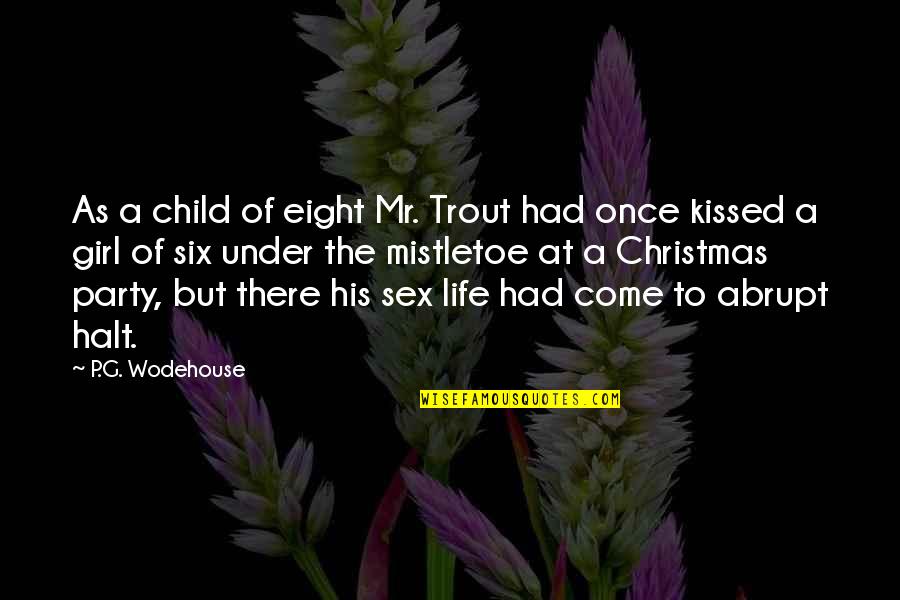 As a child of eight Mr. Trout had once kissed a girl of six under the mistletoe at a Christmas party, but there his sex life had come to abrupt halt.
—
P.G. Wodehouse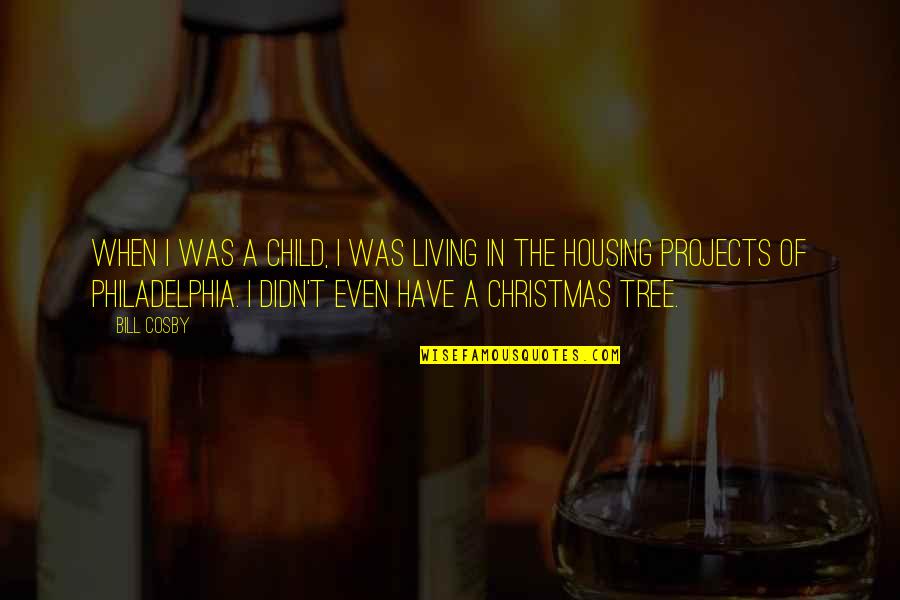 When I was a child, I was living in the housing projects of Philadelphia. I didn't even have a Christmas tree.
—
Bill Cosby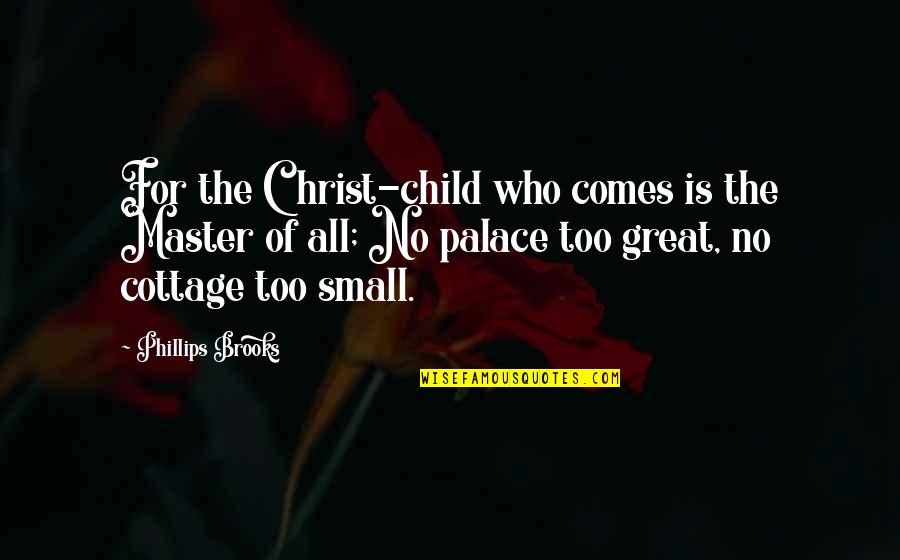 For the Christ-child who comes is the Master of all; No palace too great, no cottage too small.
—
Phillips Brooks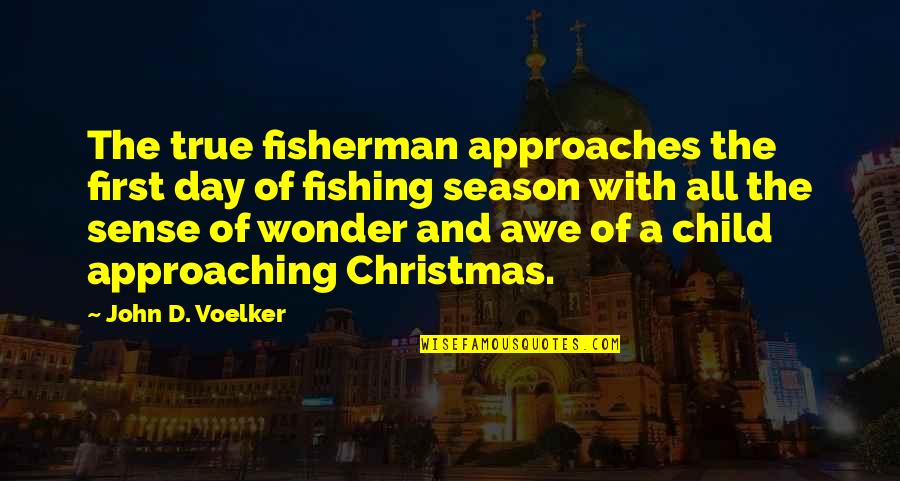 The true fisherman approaches the first day of fishing season with all the sense of wonder and awe of a child approaching Christmas.
—
John D. Voelker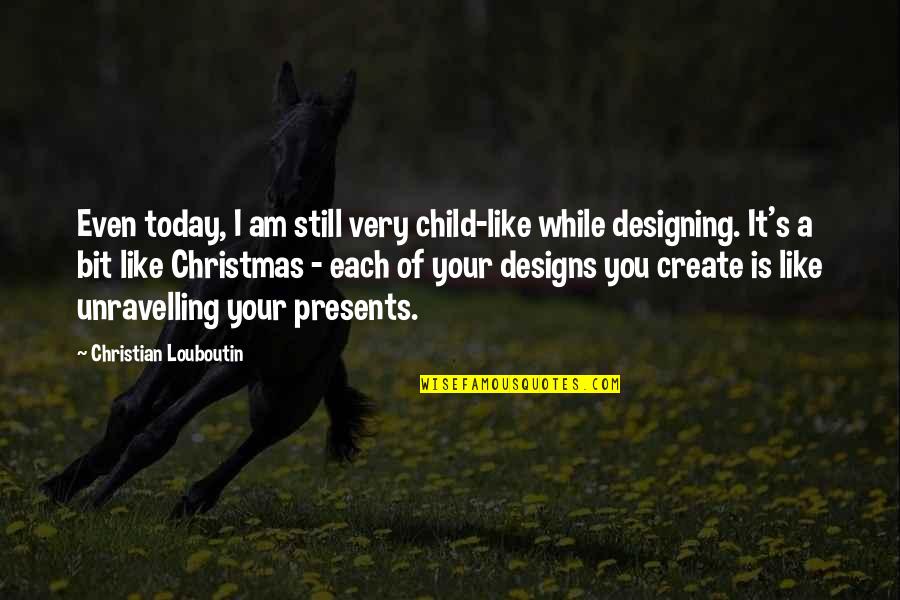 Even today, I am still very child-like while designing. It's a bit like Christmas - each of your designs you create is like unravelling your presents.
—
Christian Louboutin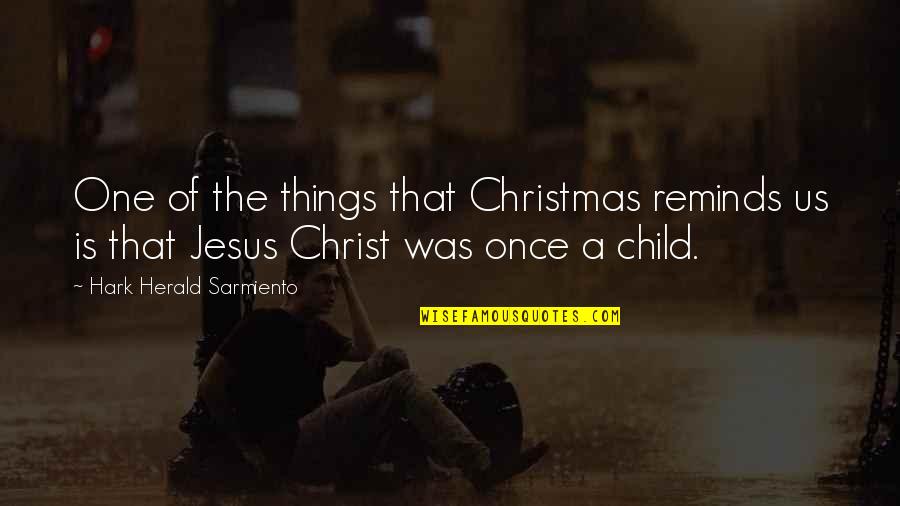 One of the things that Christmas reminds us is that Jesus Christ was once a child.
—
Hark Herald Sarmiento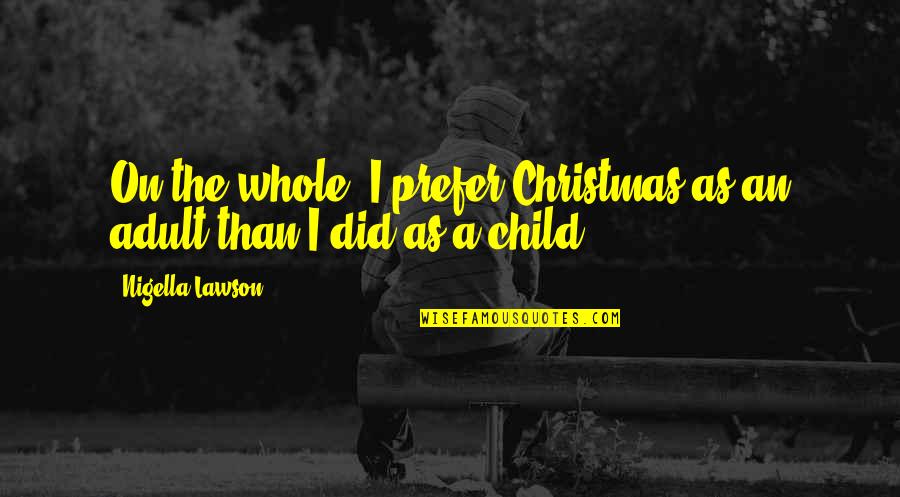 On the whole, I prefer Christmas as an adult than I did as a child. —
Nigella Lawson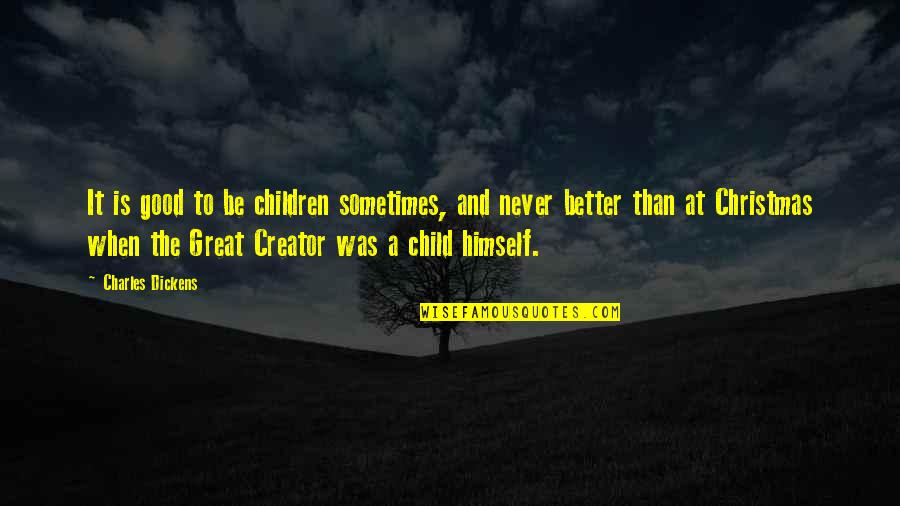 It is good to be children sometimes, and never better than at Christmas when the Great Creator was a child himself. —
Charles Dickens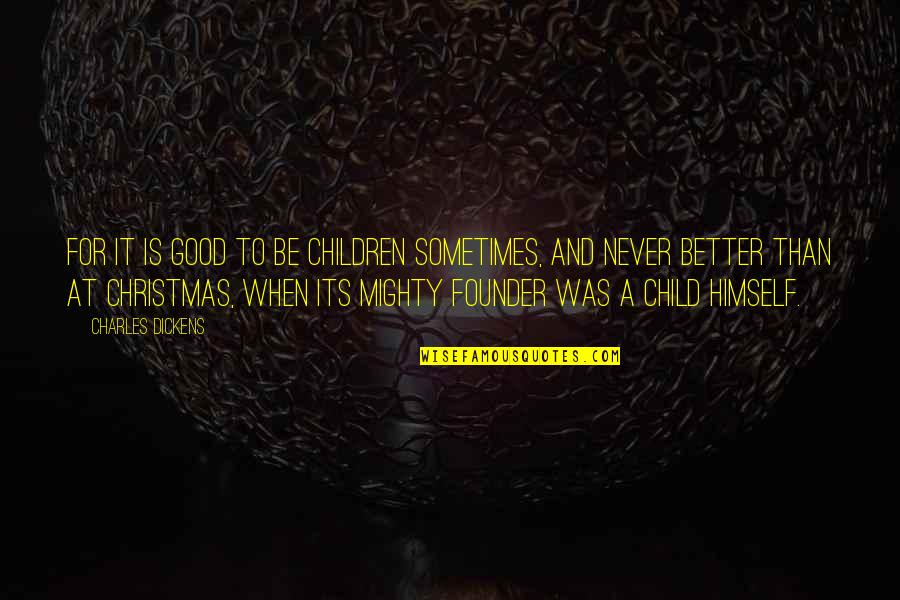 For it is good to be children sometimes, and never better than at Christmas, when its mighty Founder was a child Himself. —
Charles Dickens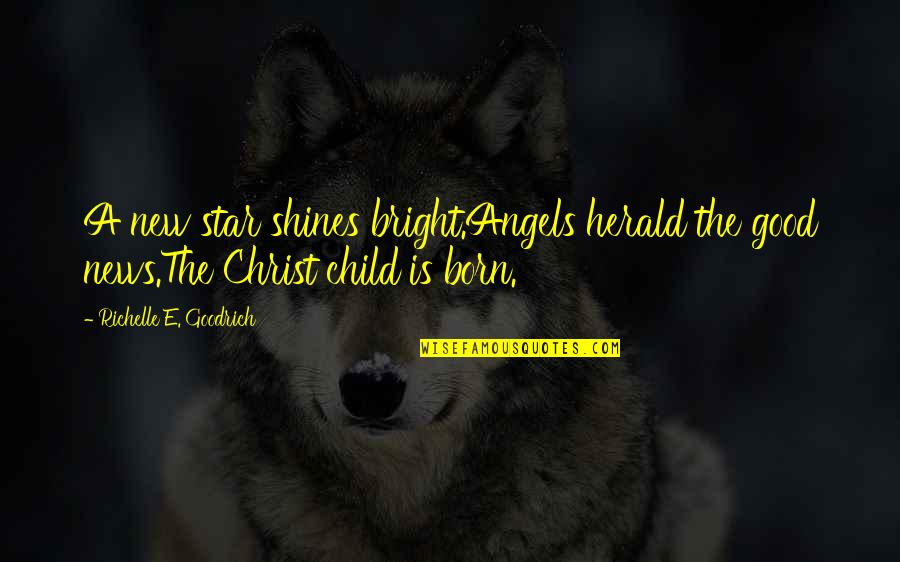 A new star shines bright.
Angels herald the good news.
The Christ child is born. —
Richelle E. Goodrich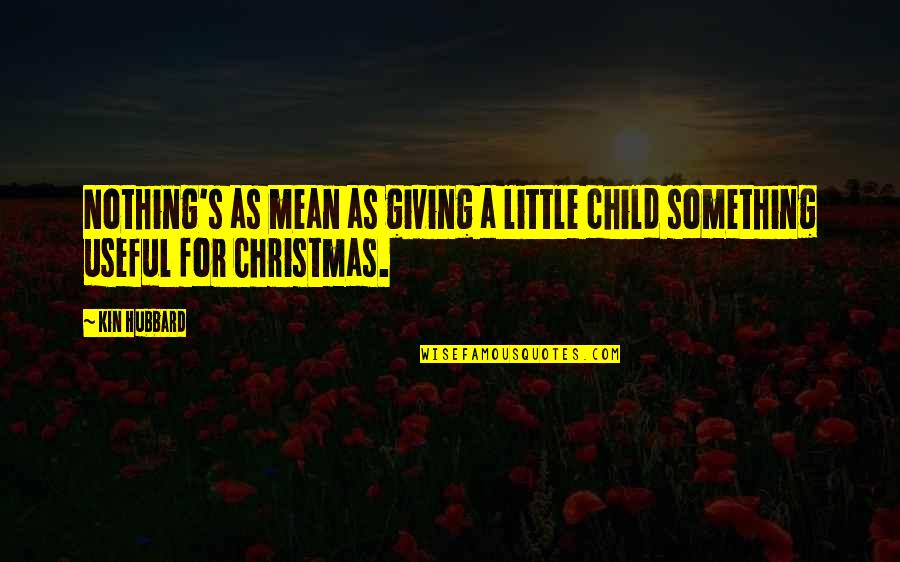 Nothing's as mean as giving a little child something useful for Christmas. —
Kin Hubbard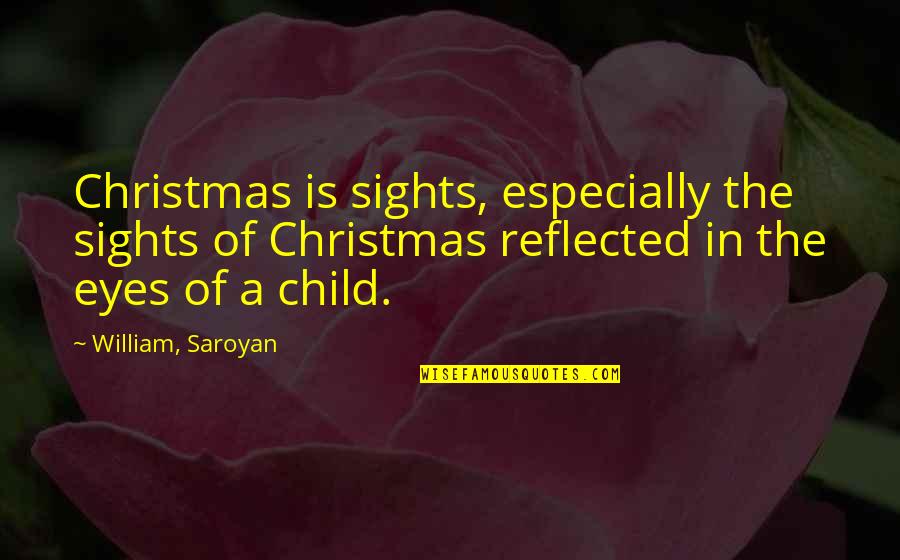 Christmas is sights, especially the sights of Christmas reflected in the eyes of a child. —
William, Saroyan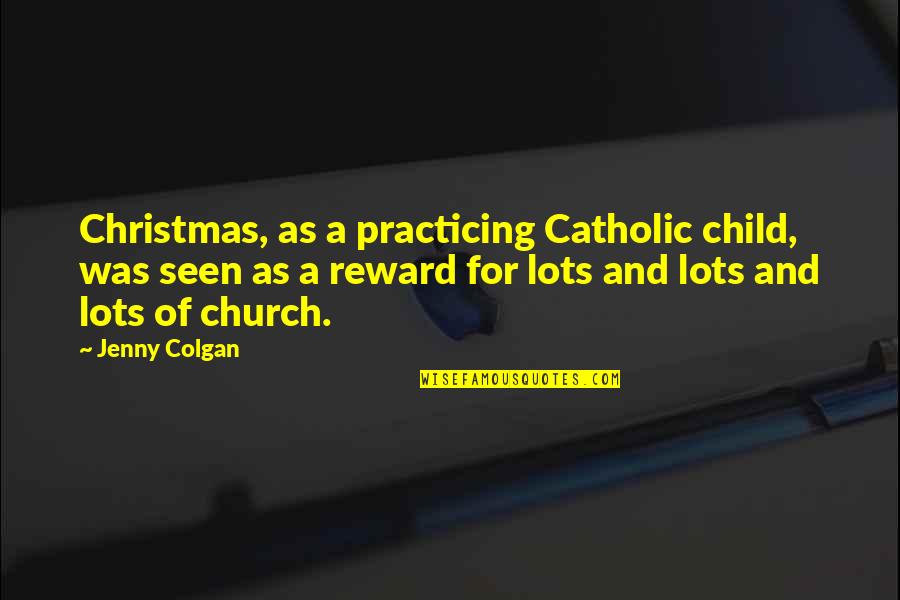 Christmas, as a practicing Catholic child, was seen as a reward for lots and lots and lots of church. —
Jenny Colgan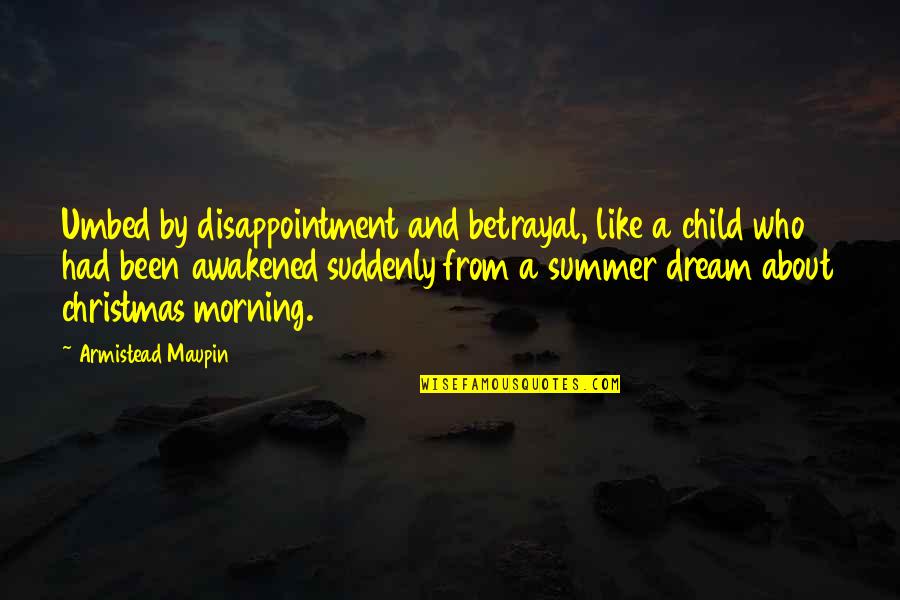 Umbed by disappointment and betrayal, like a child who had been awakened suddenly from a summer dream about christmas morning. —
Armistead Maupin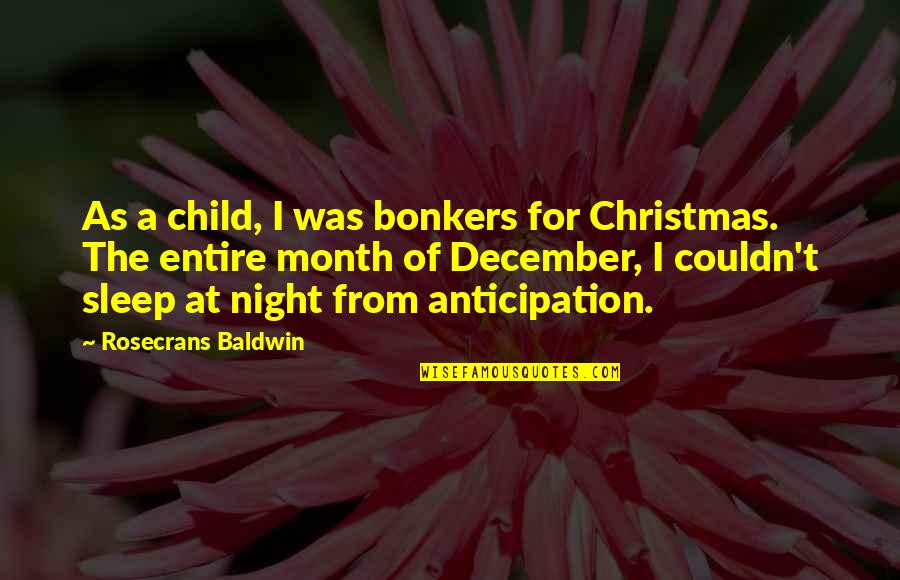 As a child, I was bonkers for Christmas. The entire month of December, I couldn't sleep at night from anticipation. —
Rosecrans Baldwin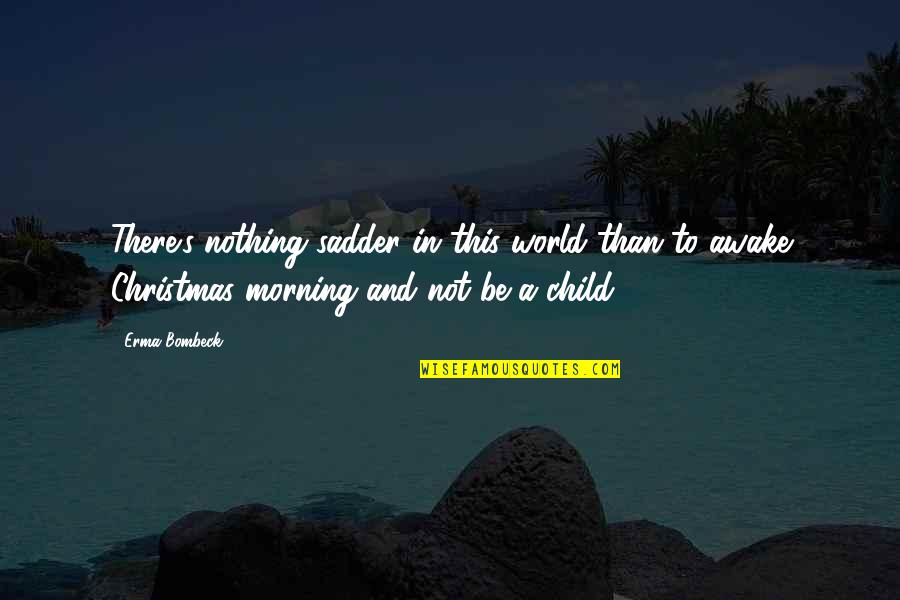 There's nothing sadder in this world than to awake Christmas morning and not be a child. —
Erma Bombeck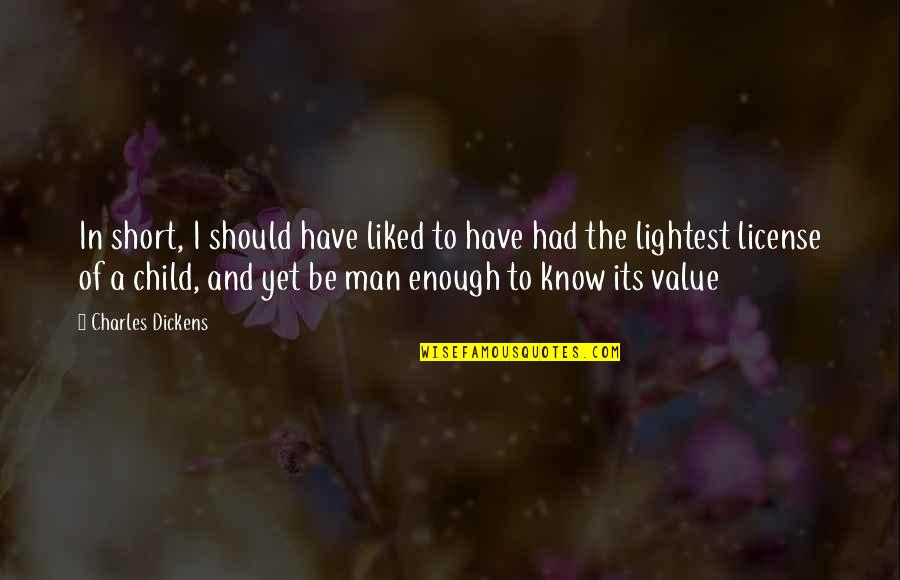 In short, I should have liked to have had the lightest license of a child, and yet be man enough to know its value —
Charles Dickens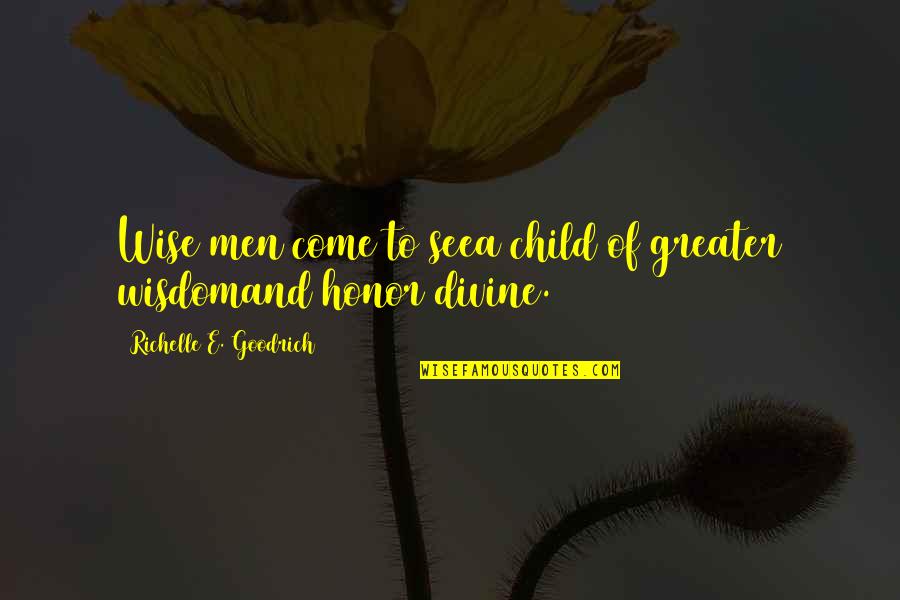 Wise men come to see
a child of greater wisdom
and honor divine. —
Richelle E. Goodrich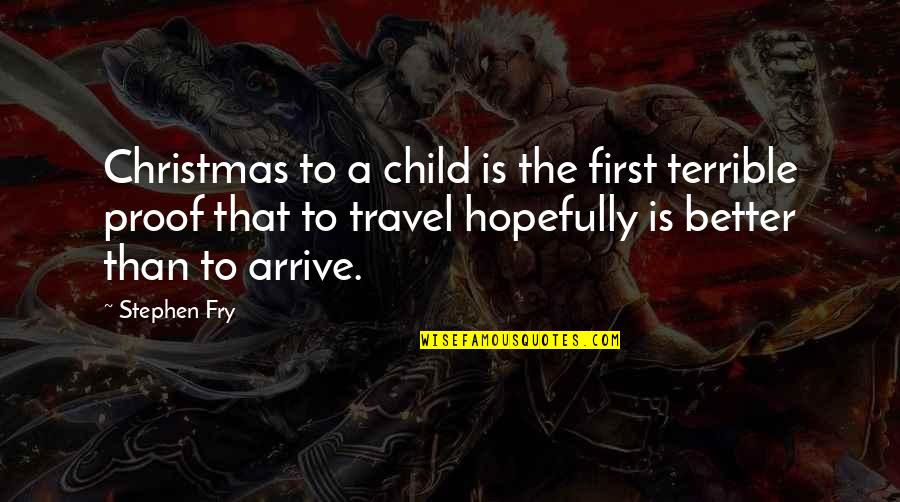 Christmas to a child is the first terrible proof that to travel hopefully is better than to arrive. —
Stephen Fry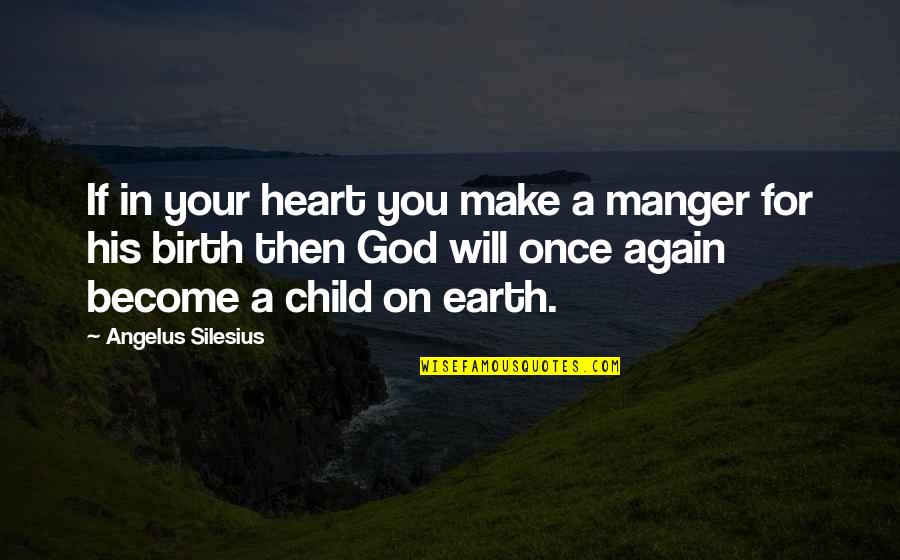 If in your heart you make a manger for his birth then God will once again become a child on earth. —
Angelus Silesius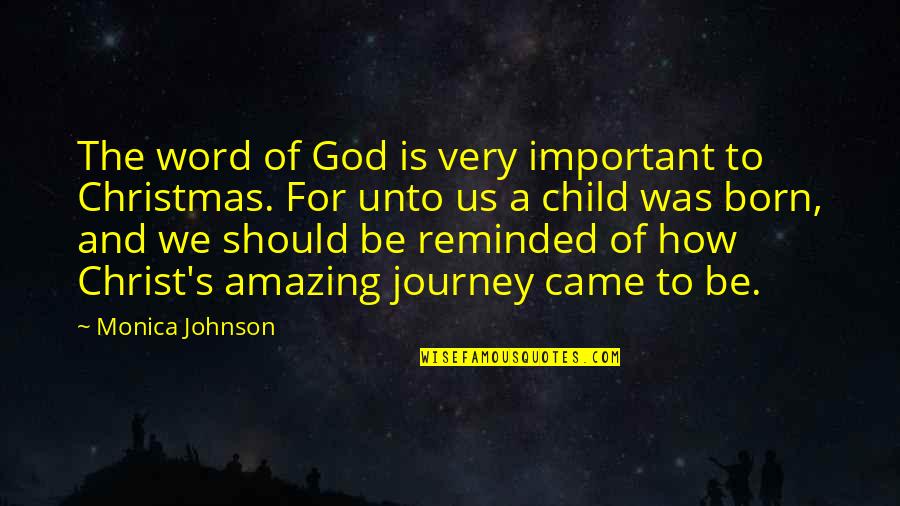 The word of God is very important to Christmas. For unto us a child was born, and we should be reminded of how Christ's amazing journey came to be. —
Monica Johnson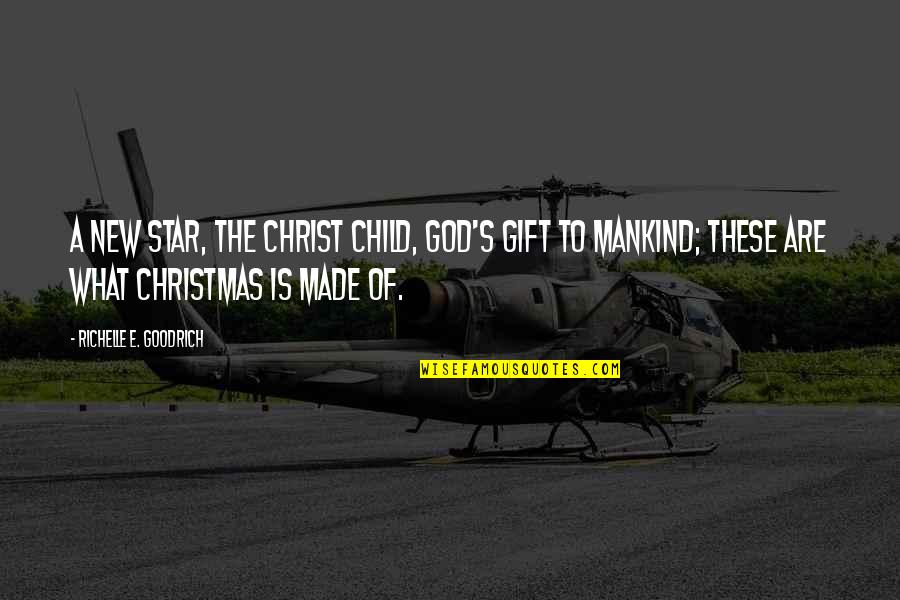 A new star, the Christ child, God's gift to mankind; these are what Christmas is made of. —
Richelle E. Goodrich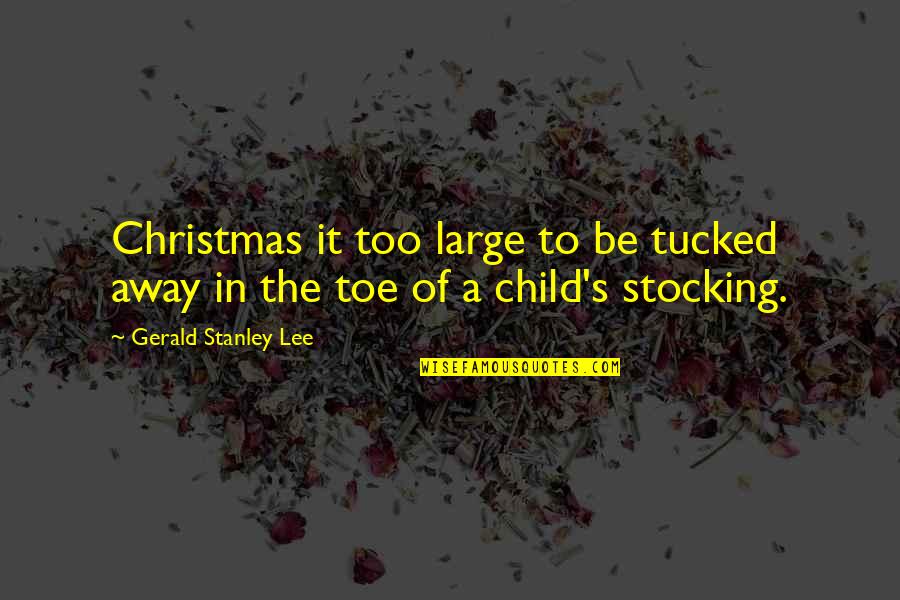 Christmas it too large to be tucked away in the toe of a child's stocking. —
Gerald Stanley Lee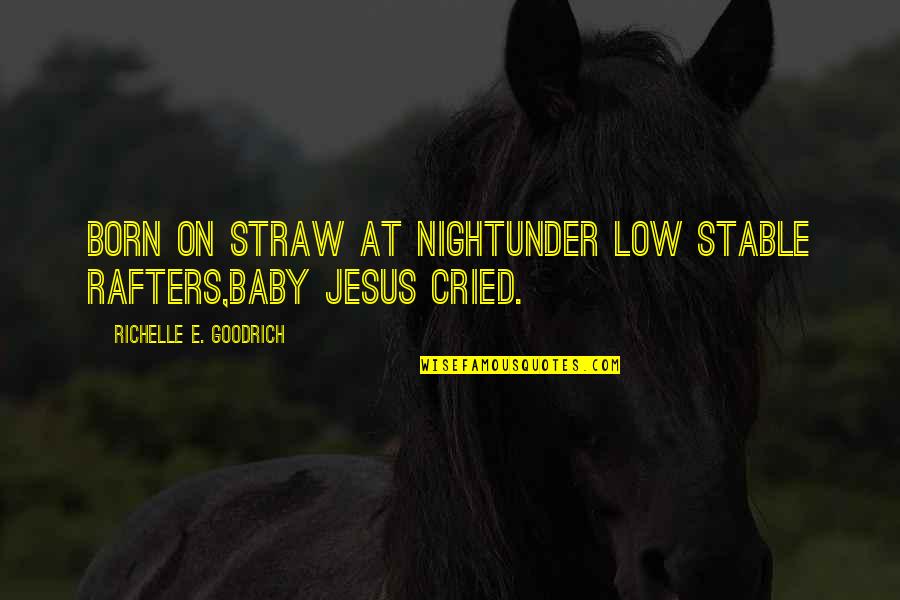 Born on straw at night
under low stable rafters,
Baby Jesus cried. —
Richelle E. Goodrich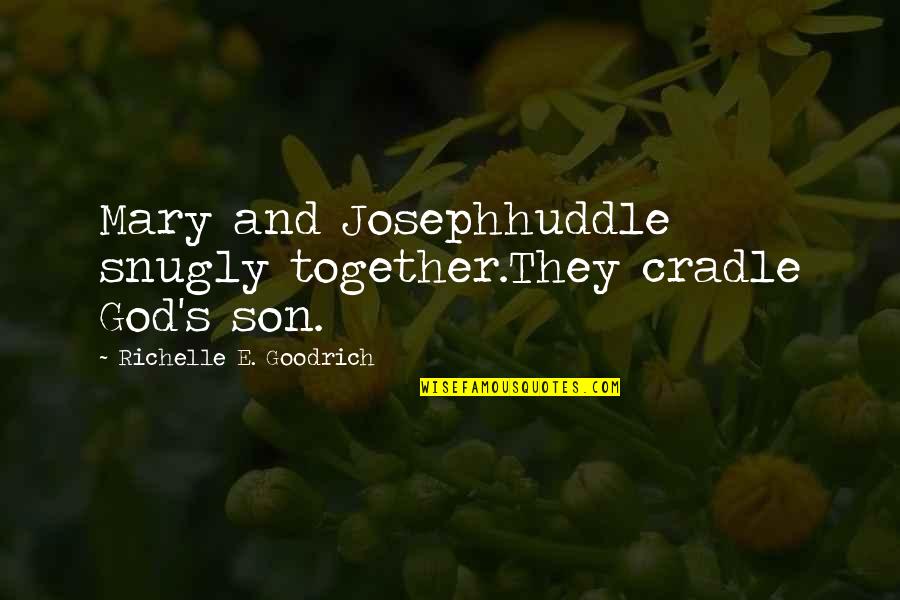 Mary and Joseph
huddle snugly together.
They cradle God's son. —
Richelle E. Goodrich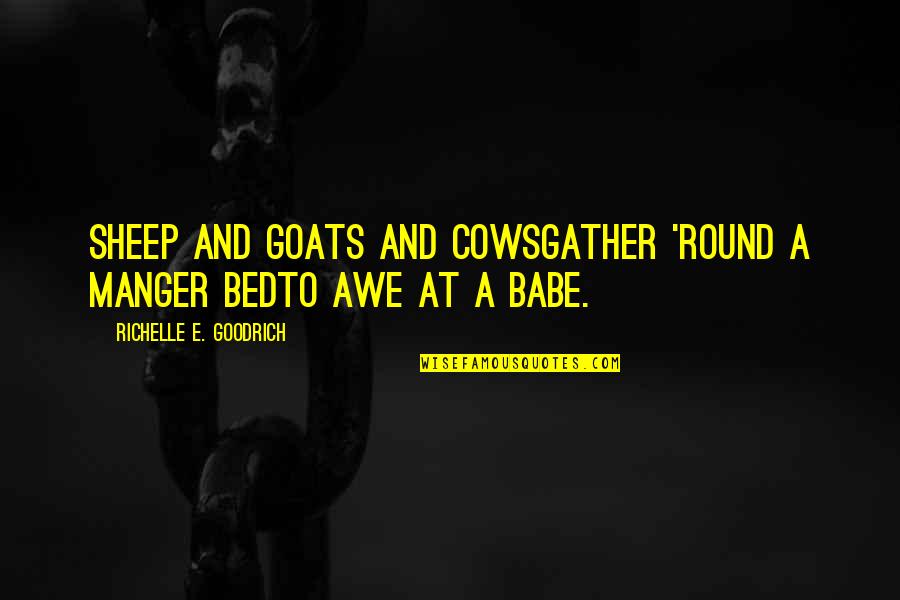 Sheep and goats and cows
gather 'round a manger bed
to awe at a babe. —
Richelle E. Goodrich