Hank Moody Quotes
Top 21 wise famous quotes and sayings by Hank Moody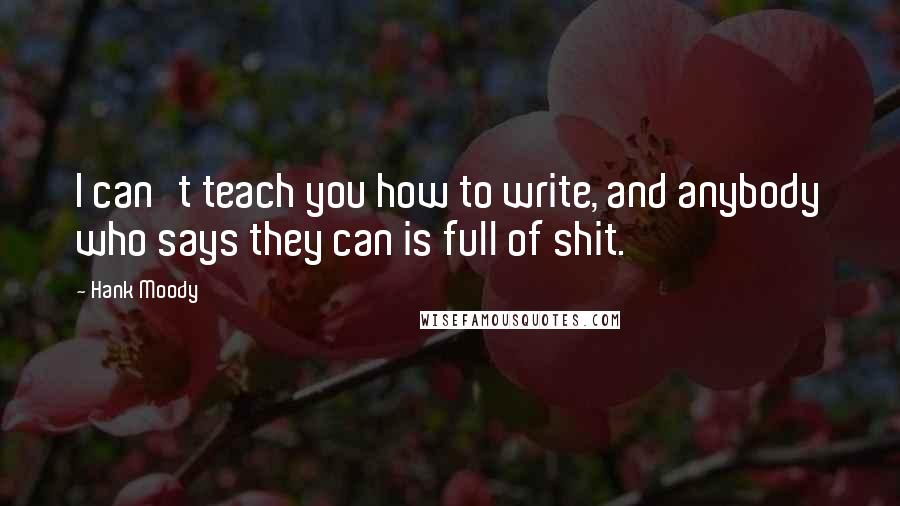 I can't teach you how to write, and anybody who says they can is full of shit.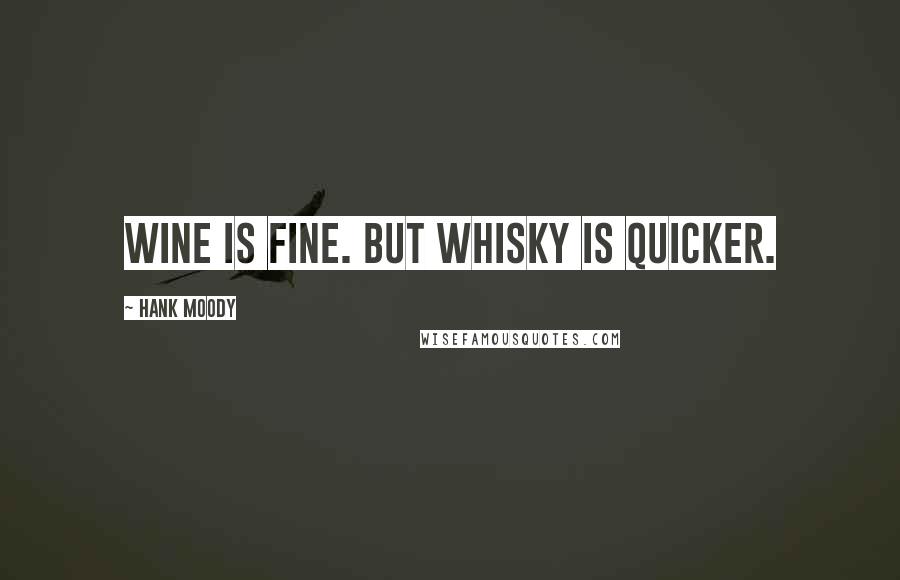 Wine is fine. But whisky is quicker.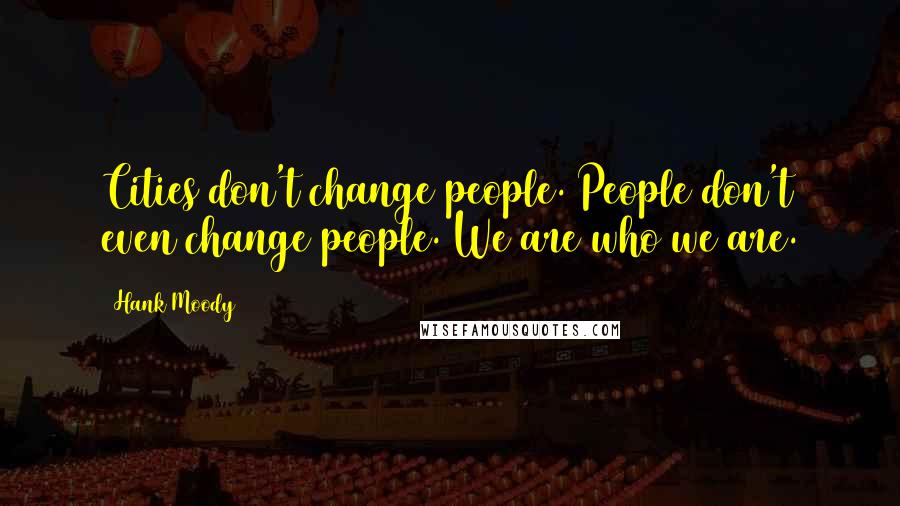 Cities don't change people. People don't even change people. We are who we are.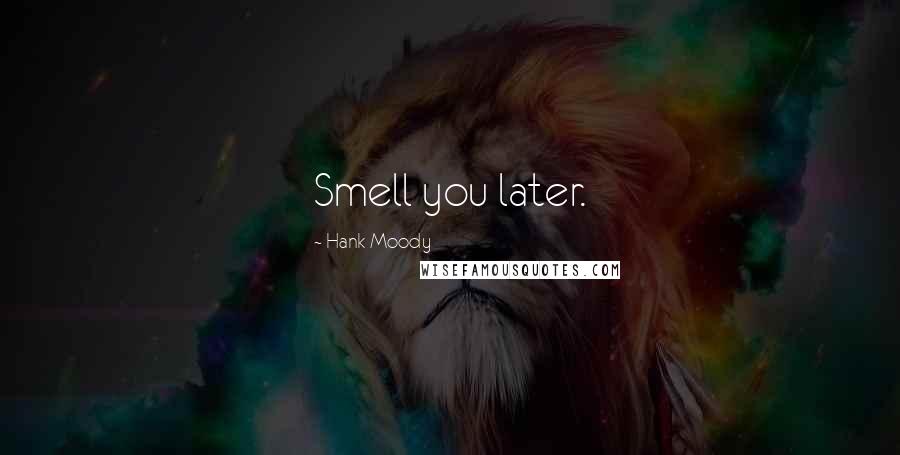 Smell you later.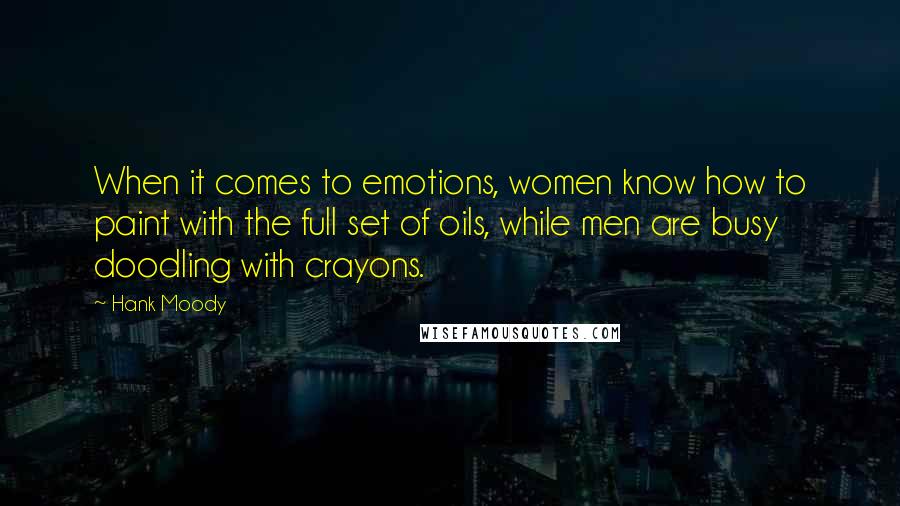 When it comes to emotions, women know how to paint with the full set of oils, while men are busy doodling with crayons.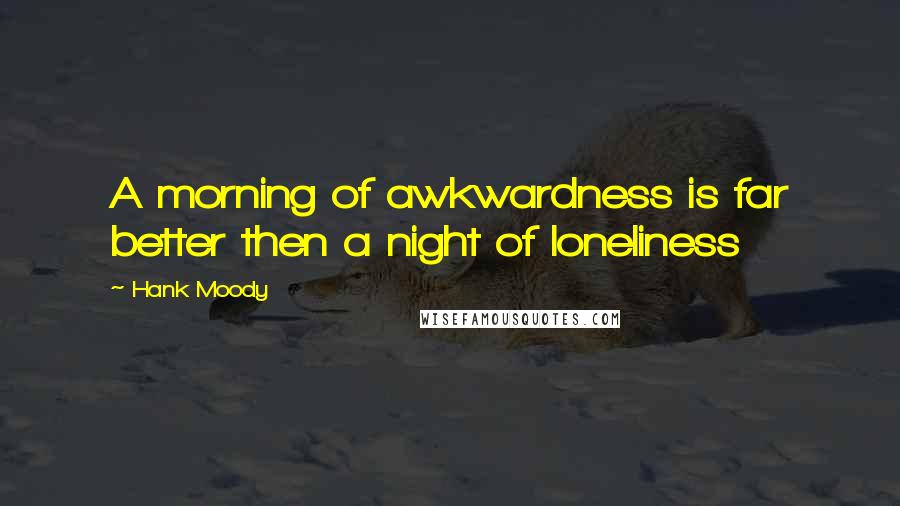 A morning of awkwardness is far better then a night of loneliness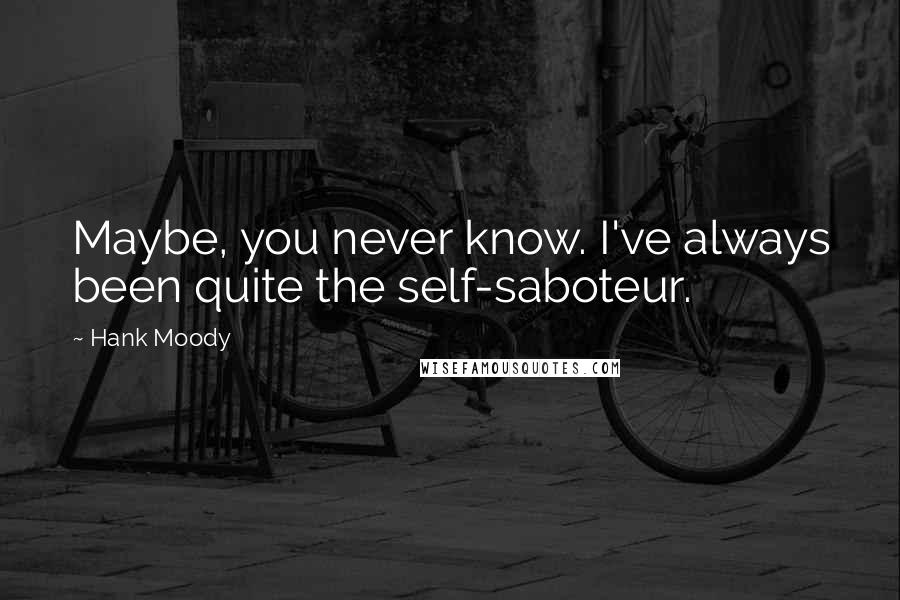 Maybe, you never know. I've always been quite the self-saboteur.
Whatever you do, don't be another brick in the wall!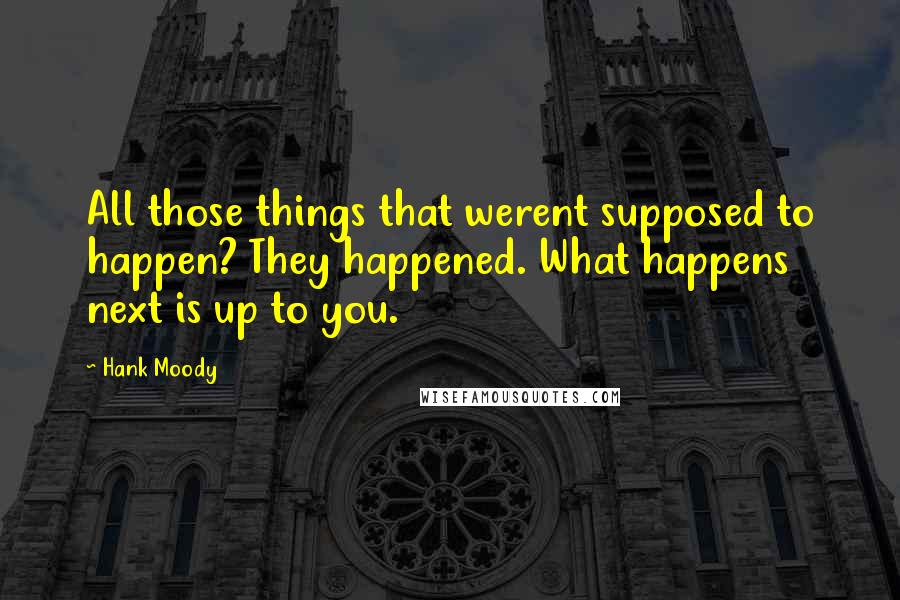 All those things that werent supposed to happen? They happened. What happens next is up to you.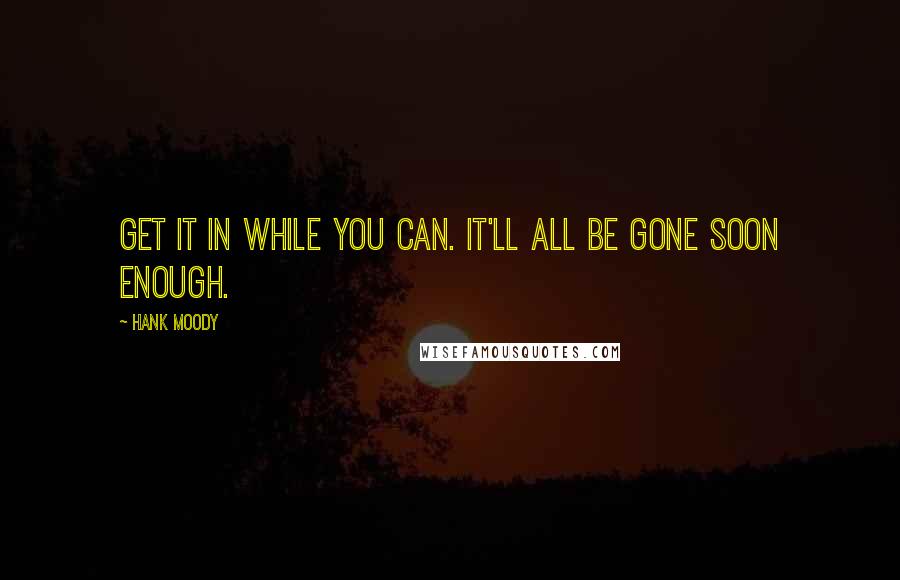 Get it in while you can. It'll all be gone soon enough.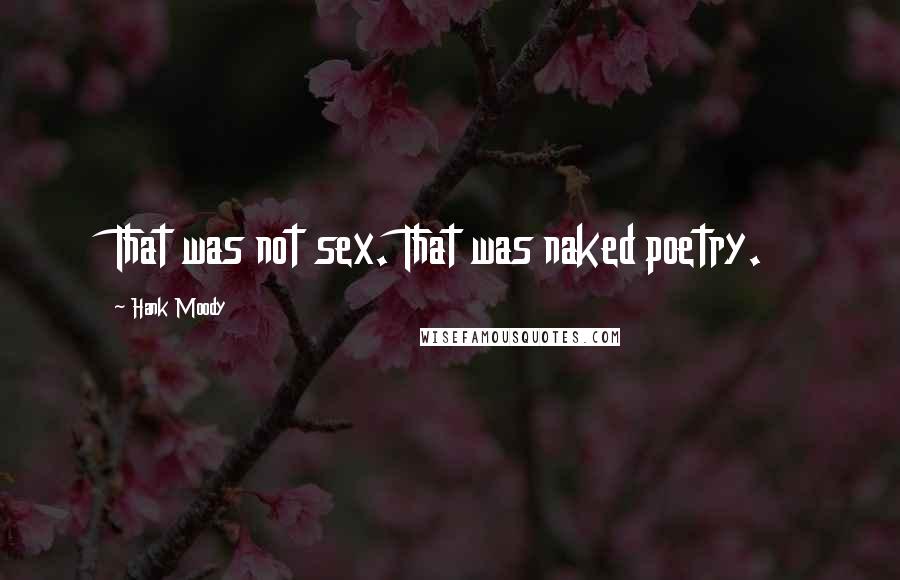 That was not sex. That was naked poetry.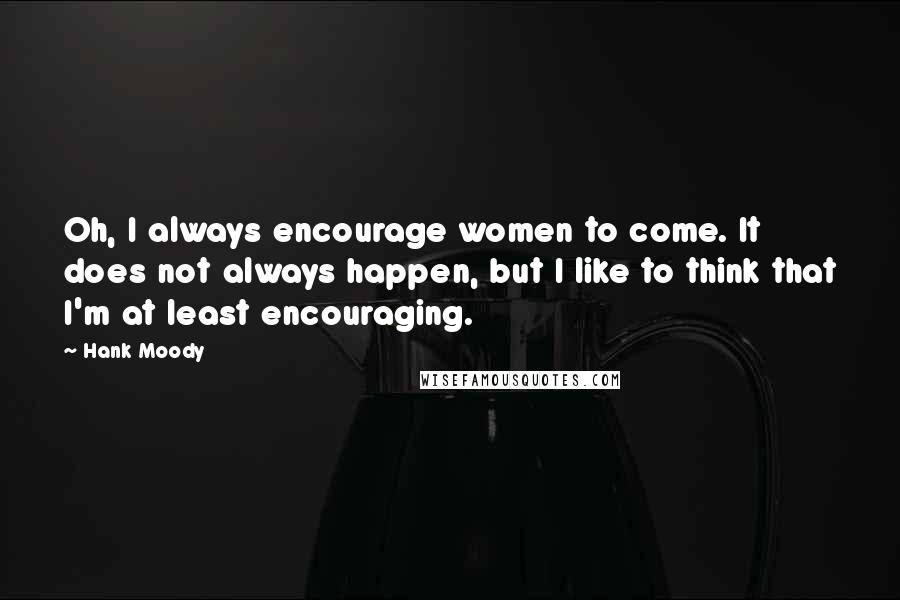 Oh, I always encourage women to come. It does not always happen, but I like to think that I'm at least encouraging.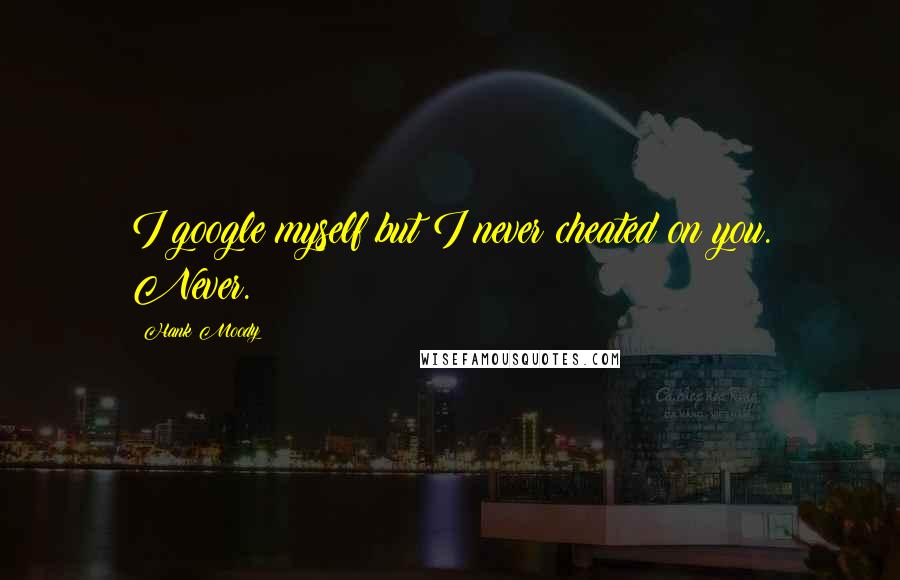 I google myself but I never cheated on you. Never.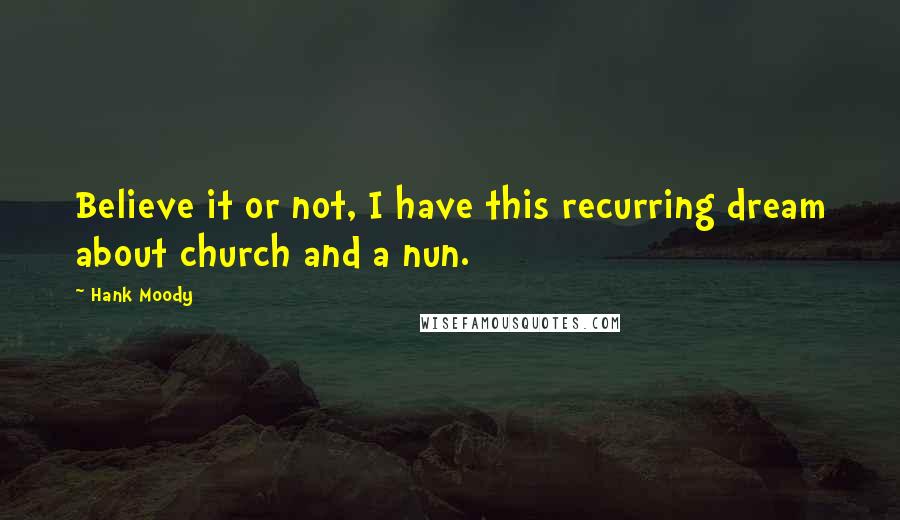 Believe it or not, I have this recurring dream about church and a nun.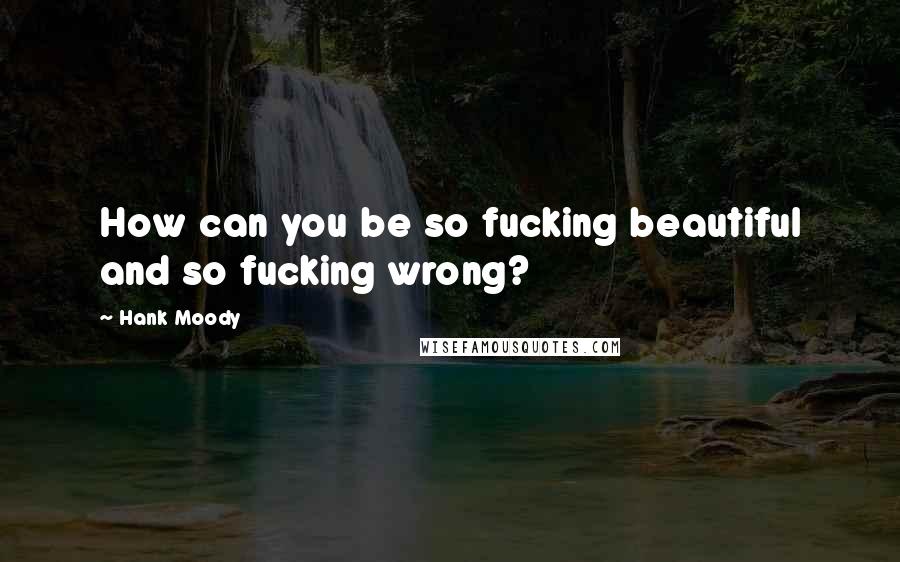 How can you be so fucking beautiful and so fucking wrong?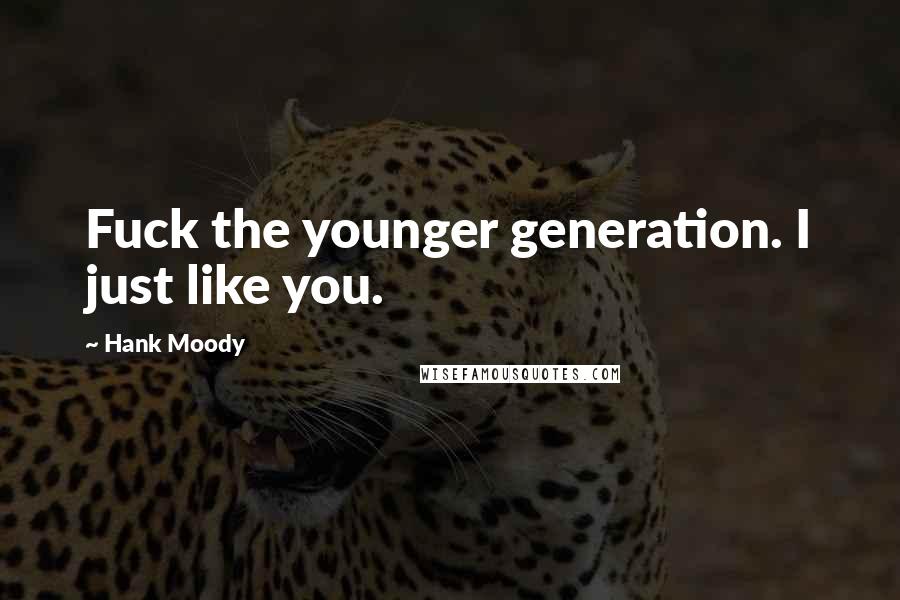 Fuck the younger generation. I just like you.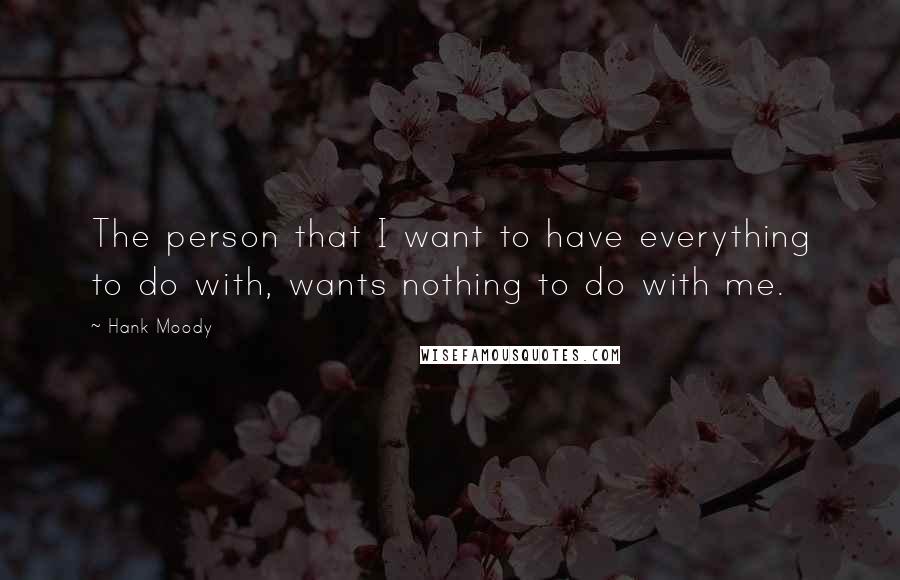 The person that I want to have everything to do with, wants nothing to do with me.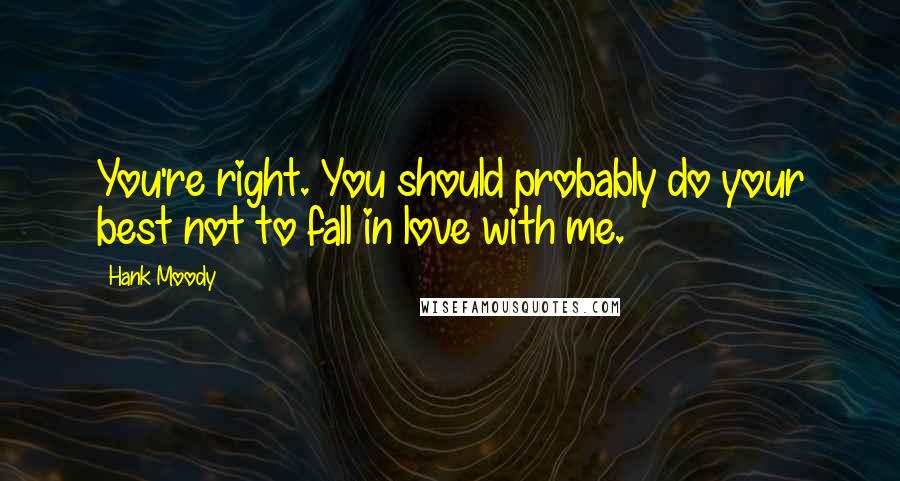 You're right. You should probably do your best not to fall in love with me.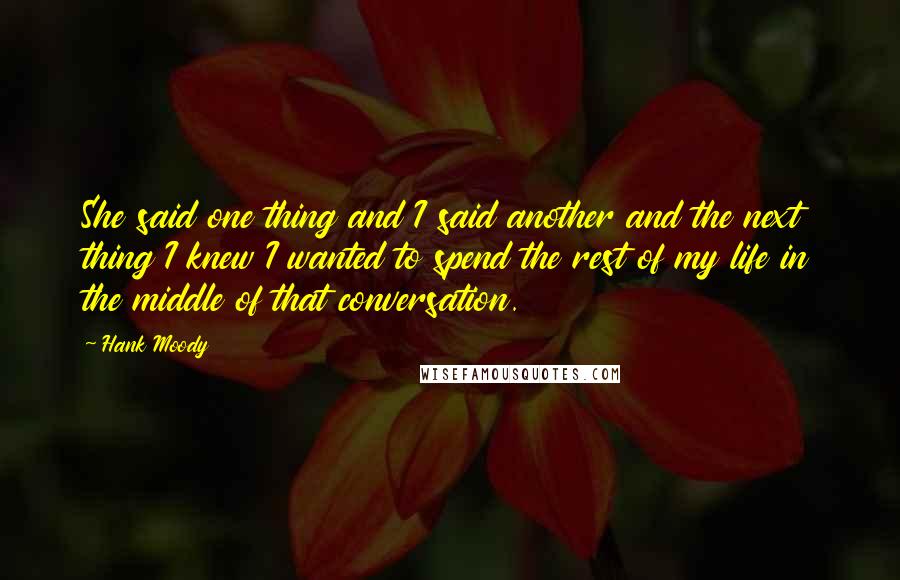 She said one thing and I said another and the next thing I knew I wanted to spend the rest of my life in the middle of that conversation.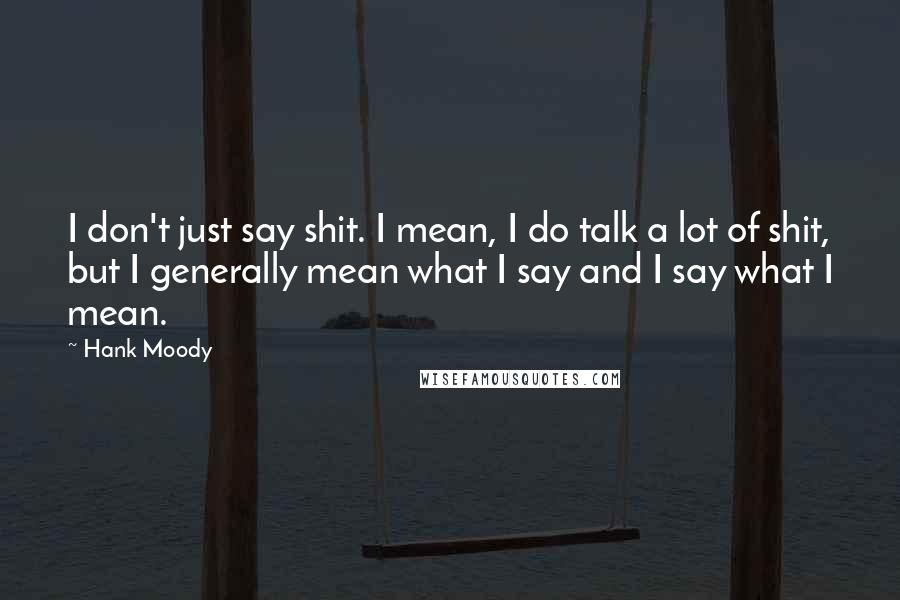 I don't just say shit. I mean, I do talk a lot of shit, but I generally mean what I say and I say what I mean.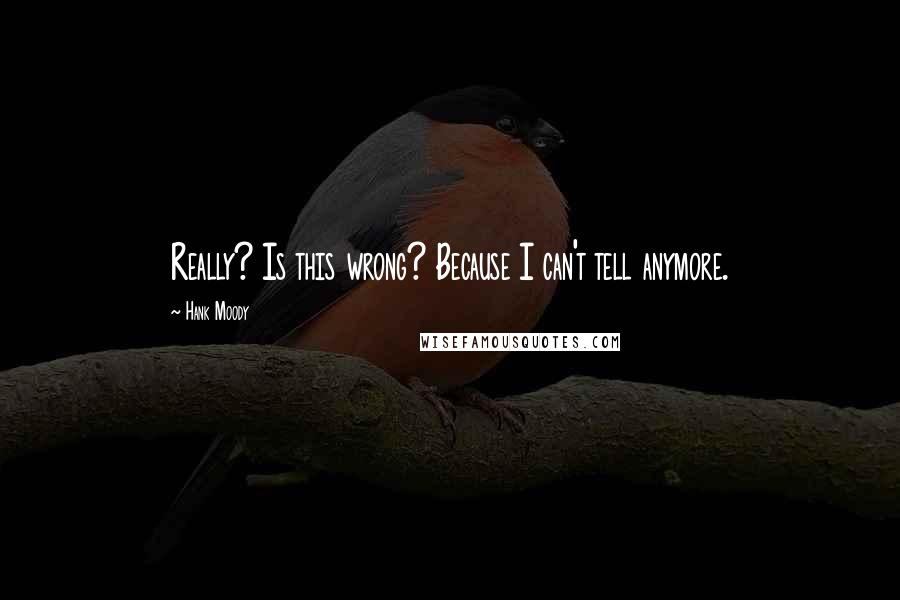 Really? Is this wrong? Because I can't tell anymore.