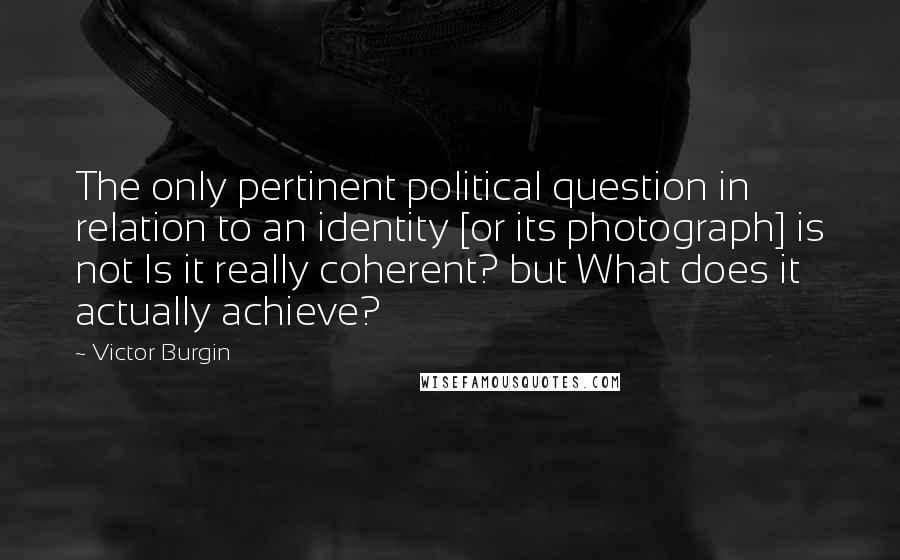 The only pertinent political question in relation to an identity [or its photograph] is not Is it really coherent? but What does it actually achieve?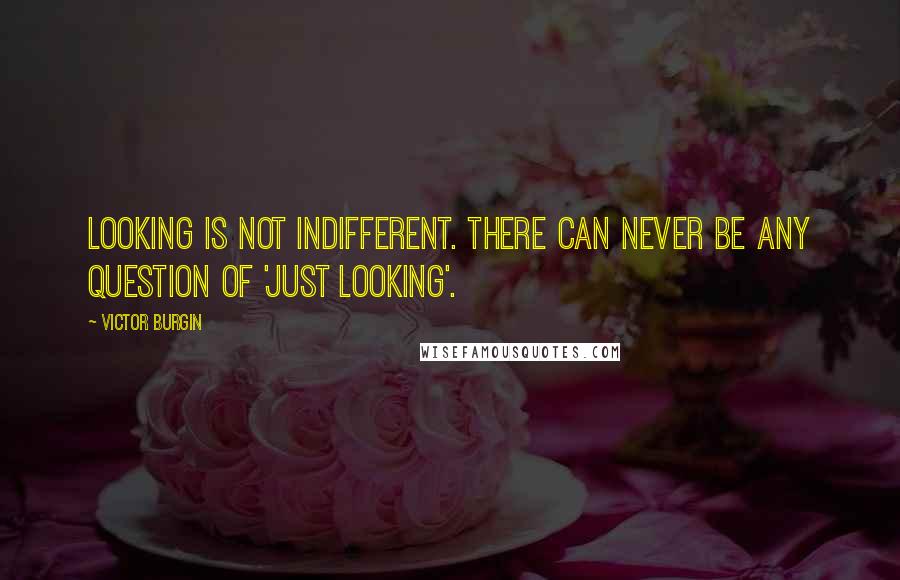 Looking is not indifferent. There can never be any question of 'just looking'.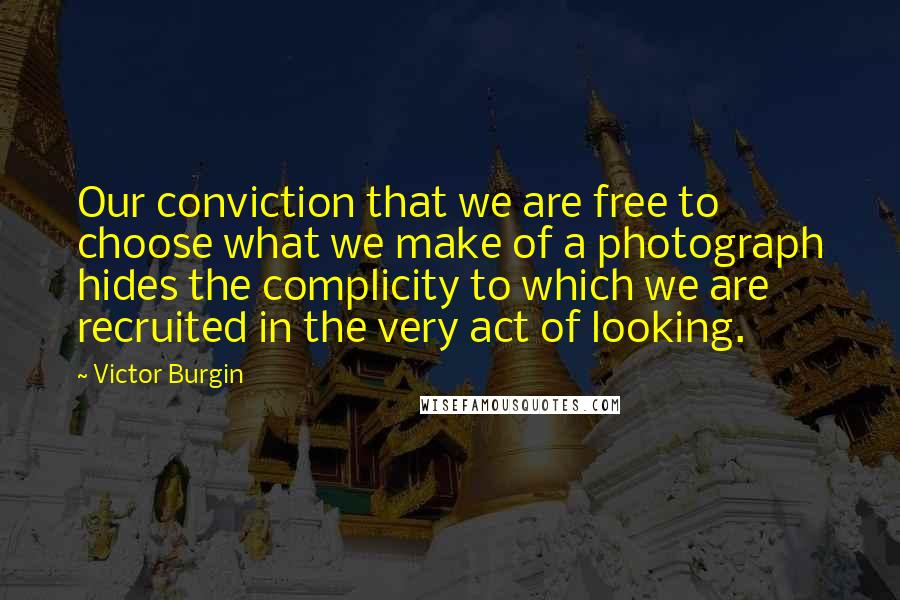 Our conviction that we are free to choose what we make of a photograph hides the complicity to which we are recruited in the very act of looking.