Campbell Scott Quotes
Top 20 wise famous quotes and sayings by Campbell Scott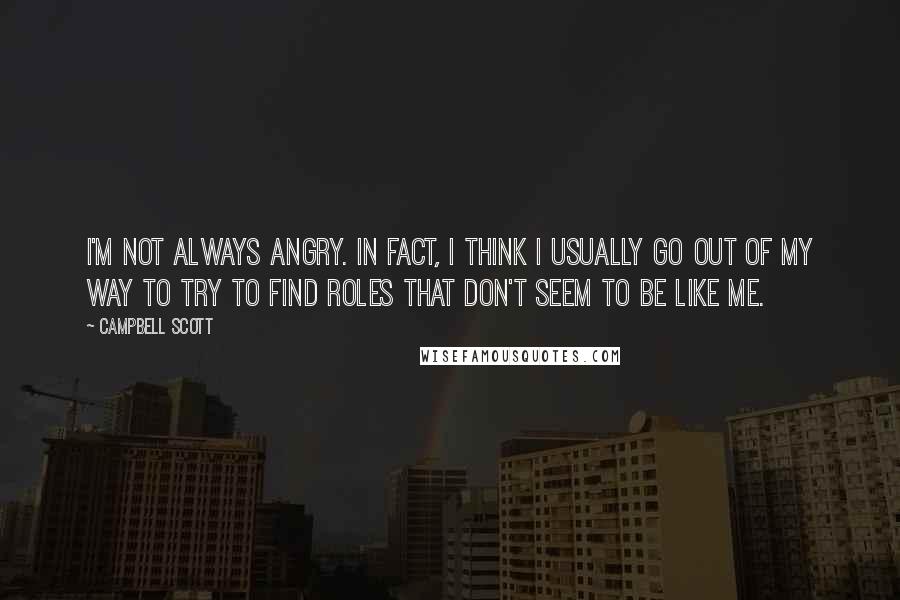 I'm not always angry. In fact, I think I usually go out of my way to try to find roles that don't seem to be like me.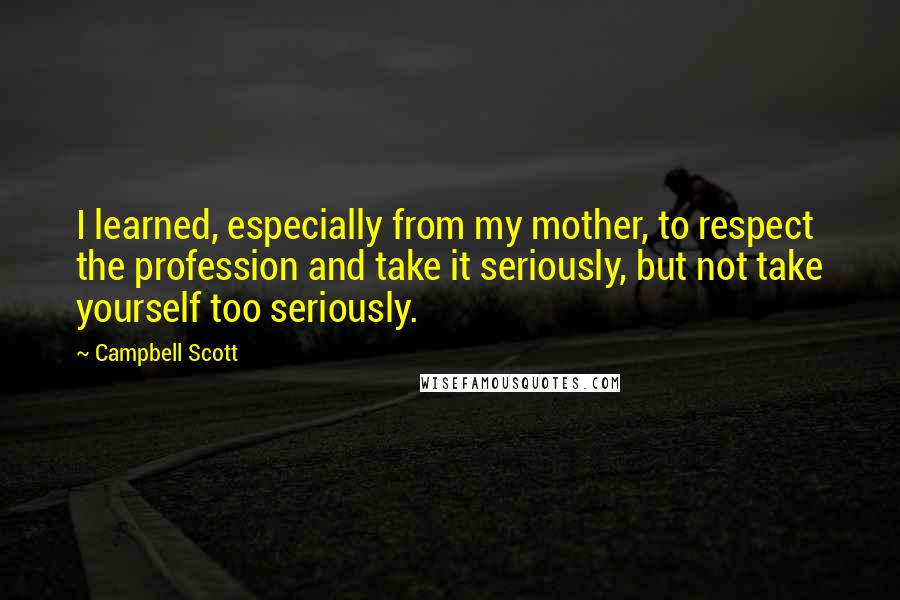 I learned, especially from my mother, to respect the profession and take it seriously, but not take yourself too seriously.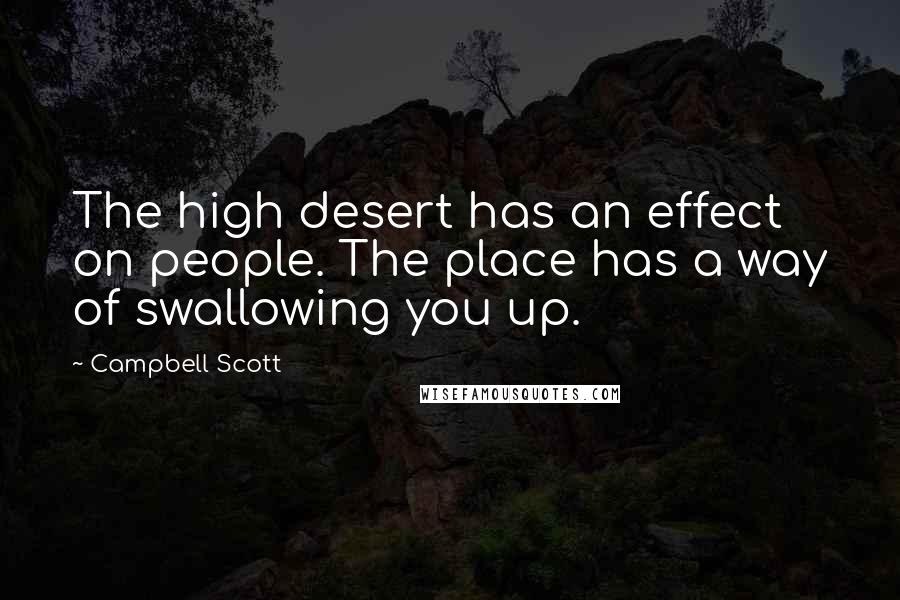 The high desert has an effect on people. The place has a way of swallowing you up.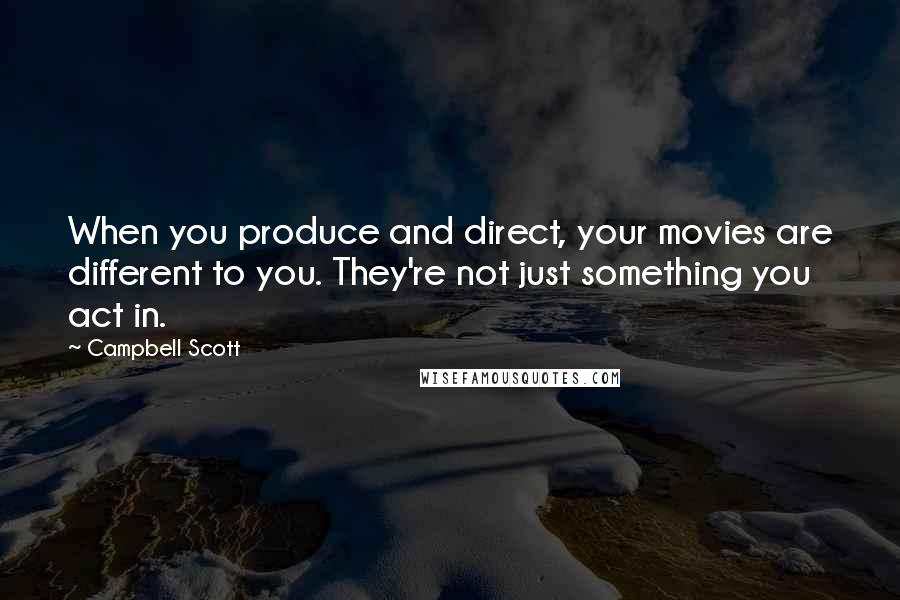 When you produce and direct, your movies are different to you. They're not just something you act in.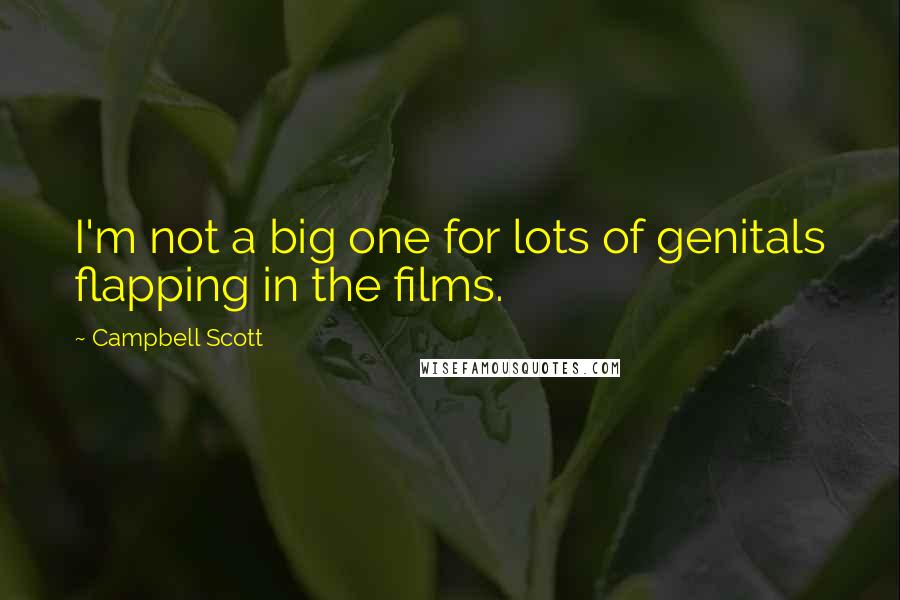 I'm not a big one for lots of genitals flapping in the films.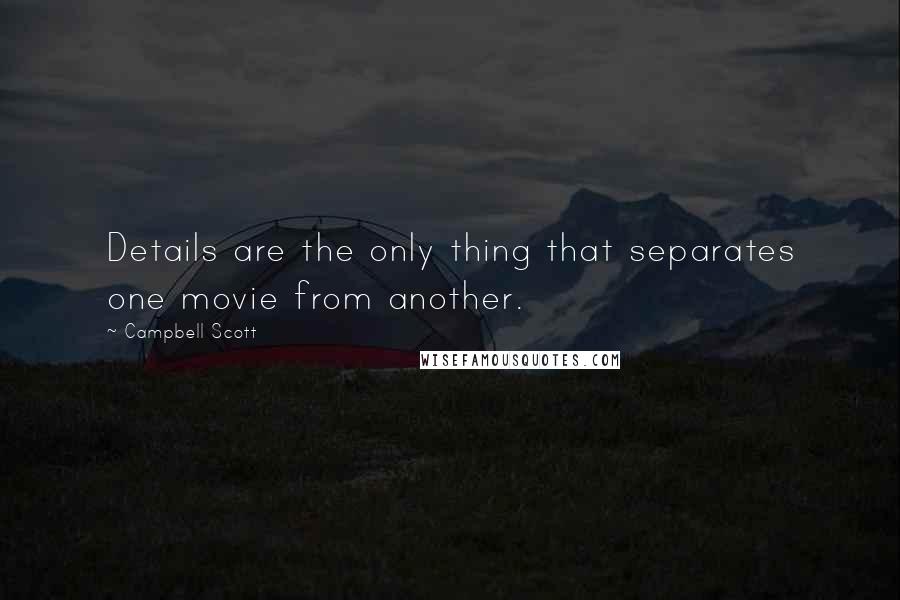 Details are the only thing that separates one movie from another.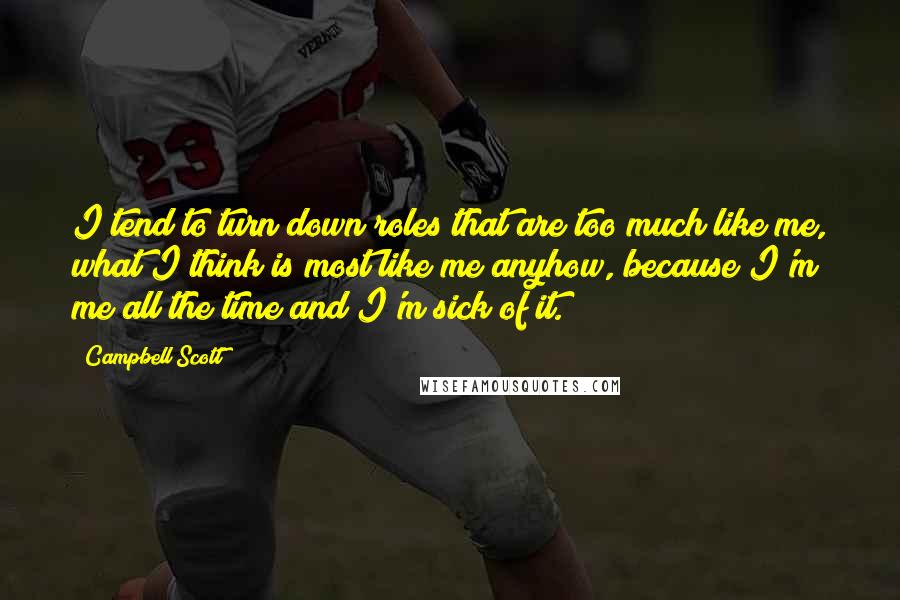 I tend to turn down roles that are too much like me, what I think is most like me anyhow, because I'm me all the time and I'm sick of it.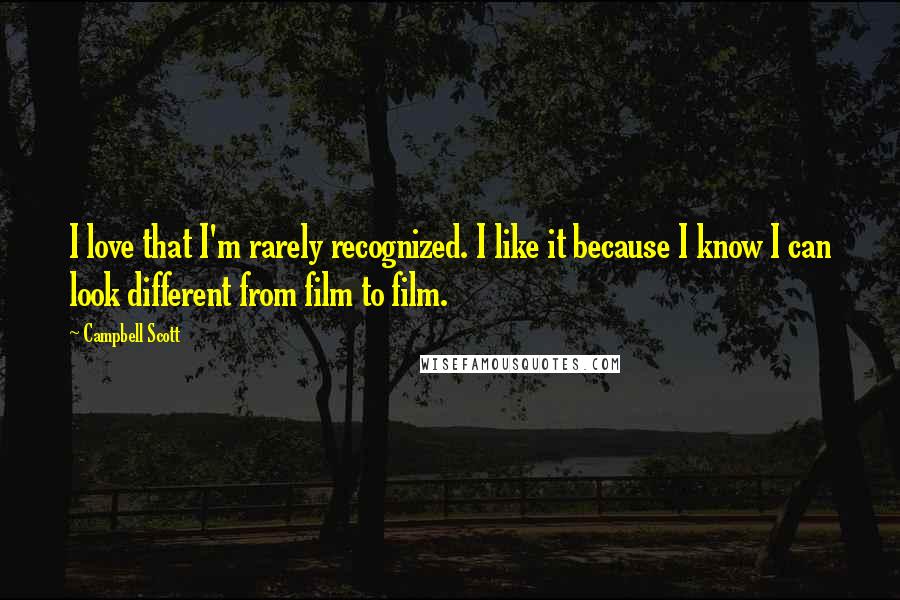 I love that I'm rarely recognized. I like it because I know I can look different from film to film.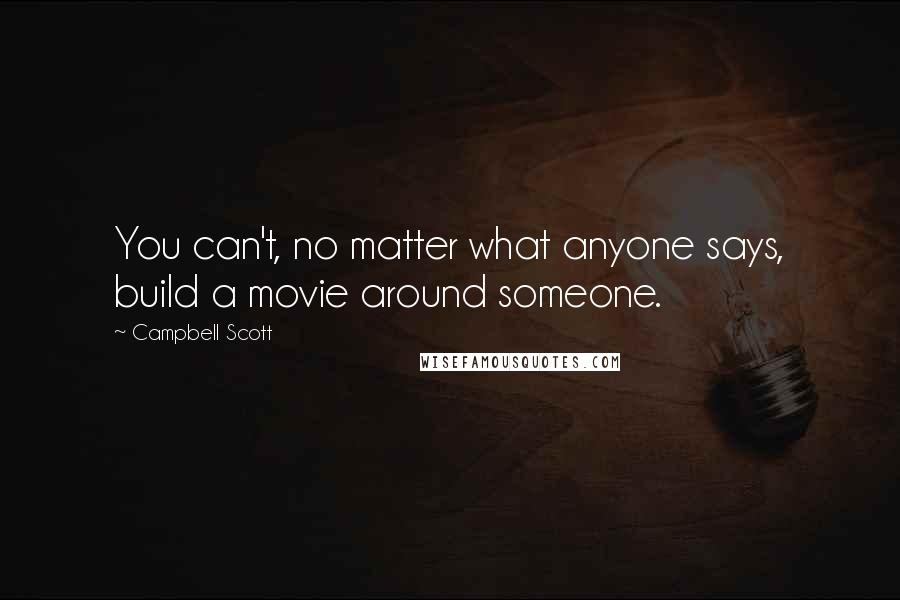 You can't, no matter what anyone says, build a movie around someone.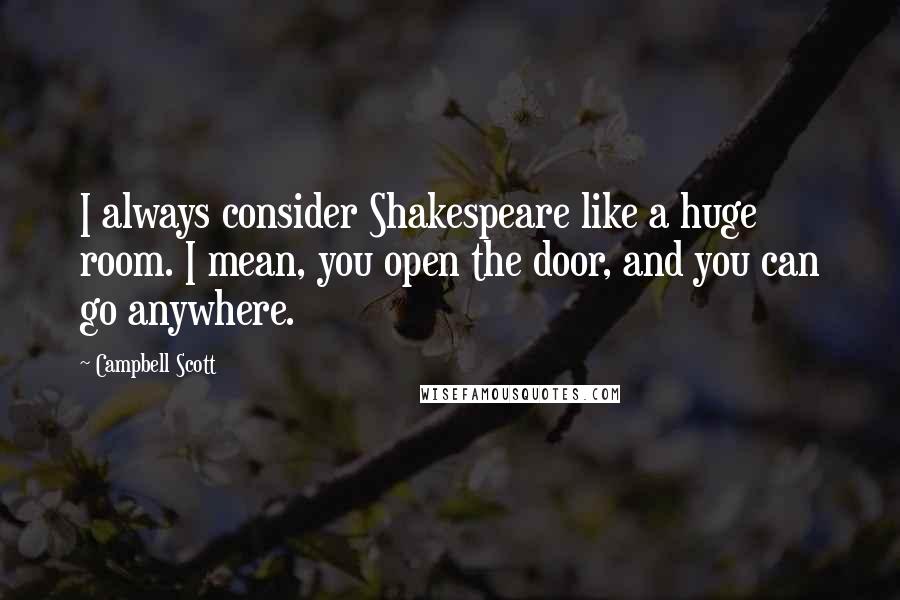 I always consider Shakespeare like a huge room. I mean, you open the door, and you can go anywhere.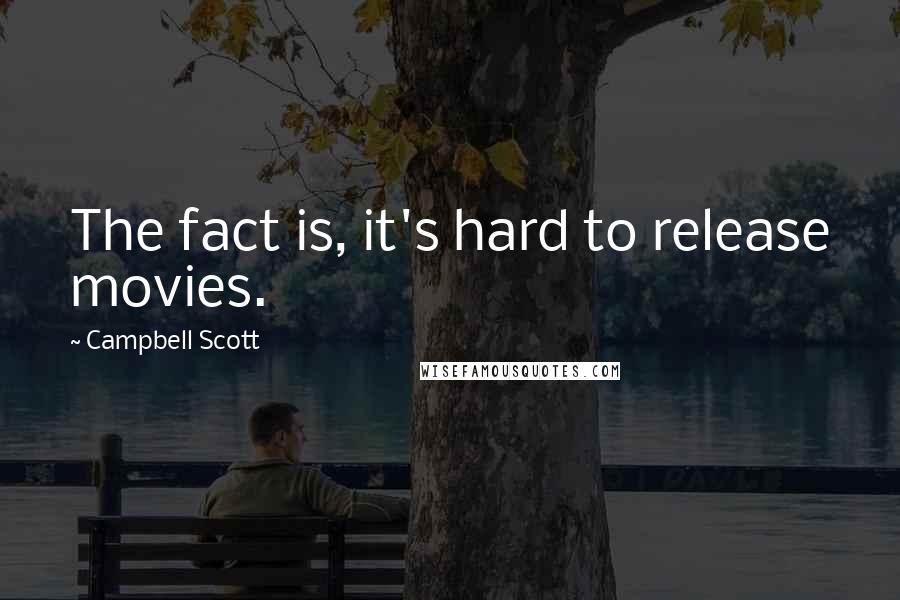 The fact is, it's hard to release movies.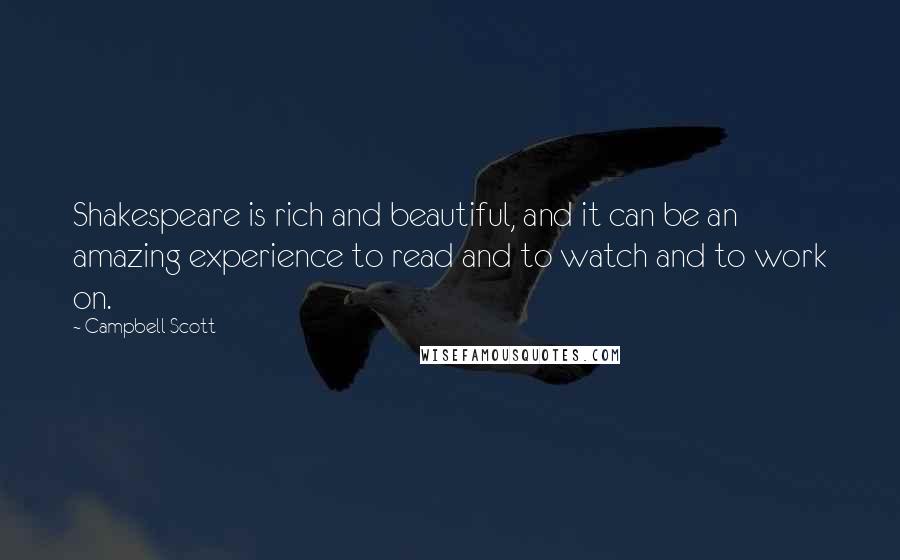 Shakespeare is rich and beautiful, and it can be an amazing experience to read and to watch and to work on.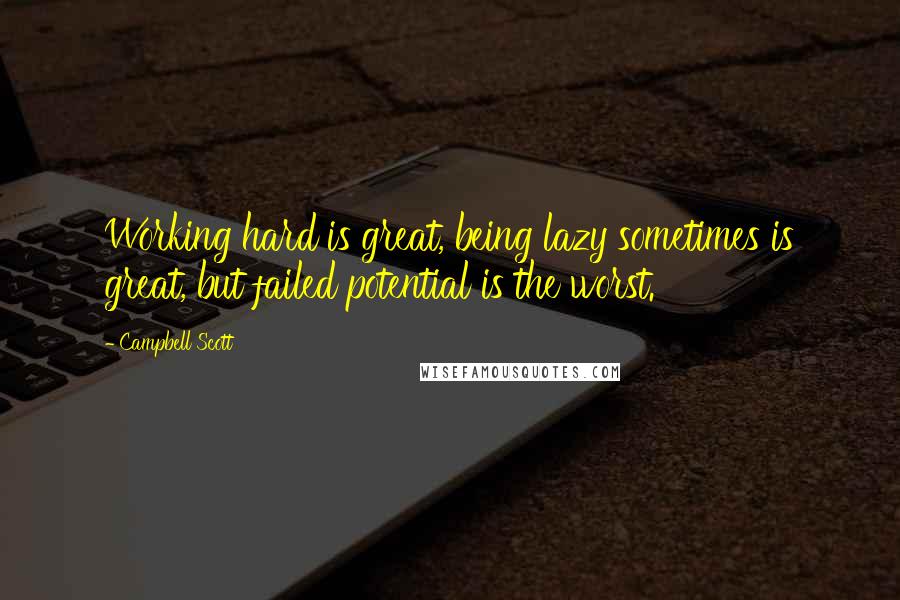 Working hard is great, being lazy sometimes is great, but failed potential is the worst.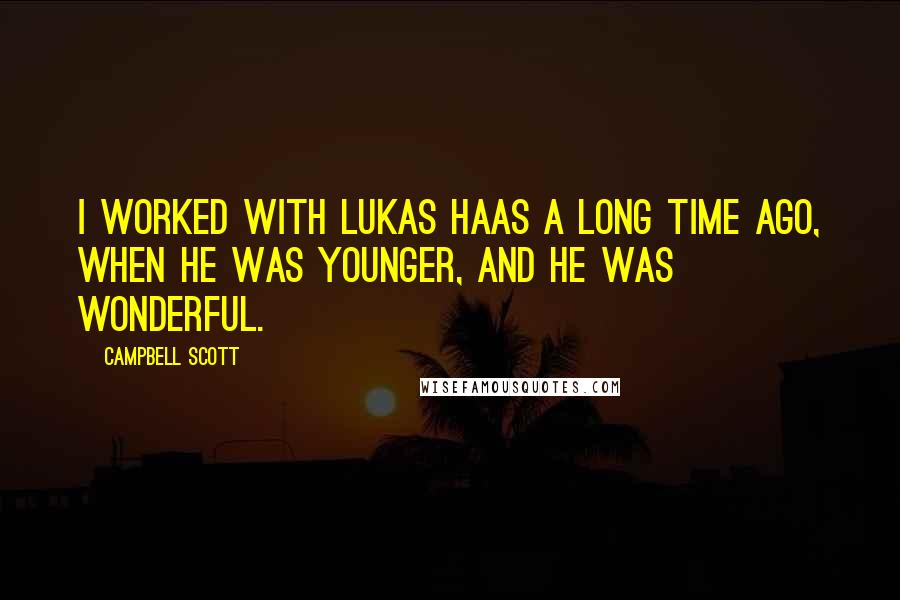 I worked with Lukas Haas a long time ago, when he was younger, and he was wonderful.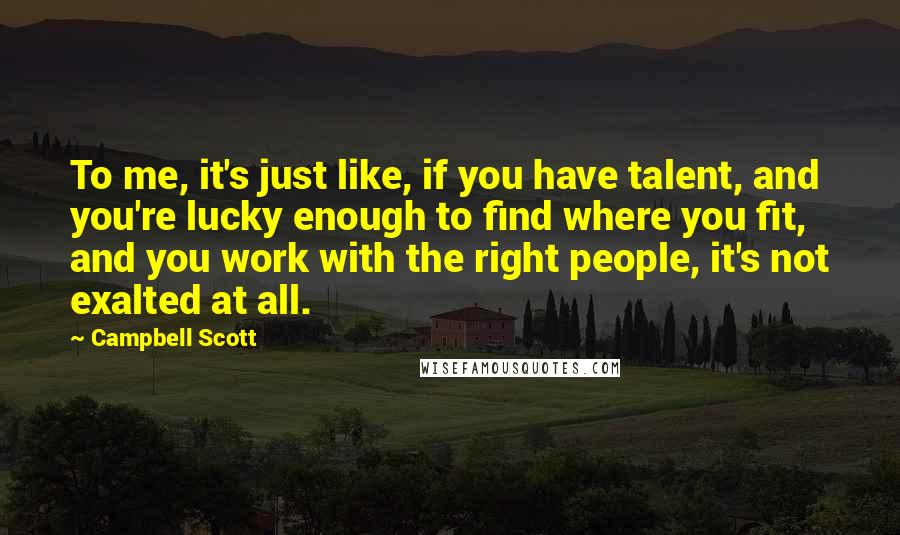 To me, it's just like, if you have talent, and you're lucky enough to find where you fit, and you work with the right people, it's not exalted at all.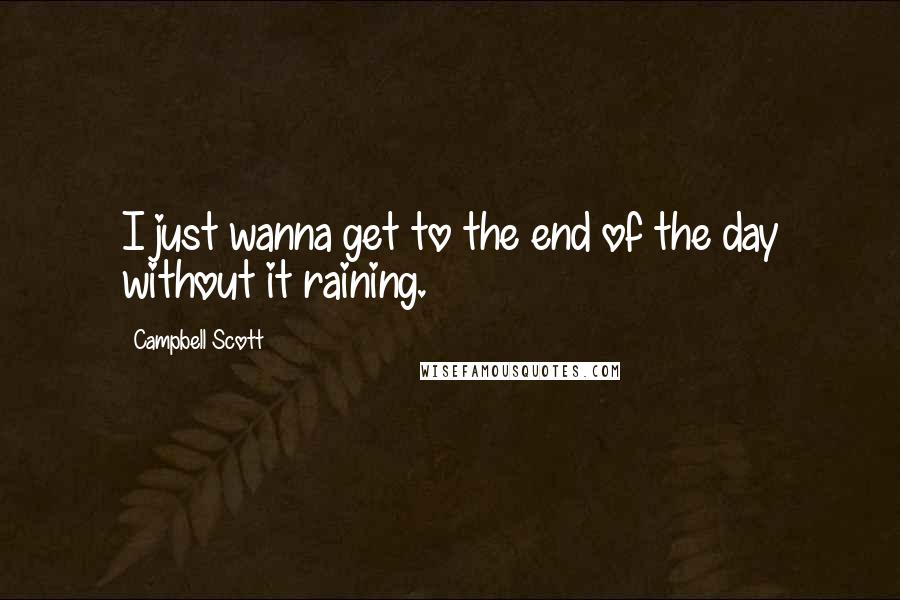 I just wanna get to the end of the day without it raining.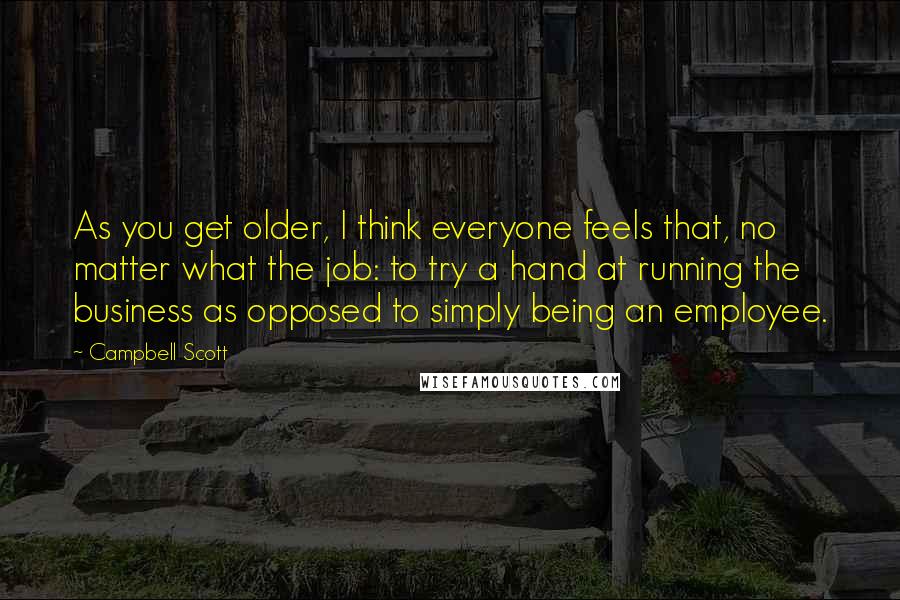 As you get older, I think everyone feels that, no matter what the job: to try a hand at running the business as opposed to simply being an employee.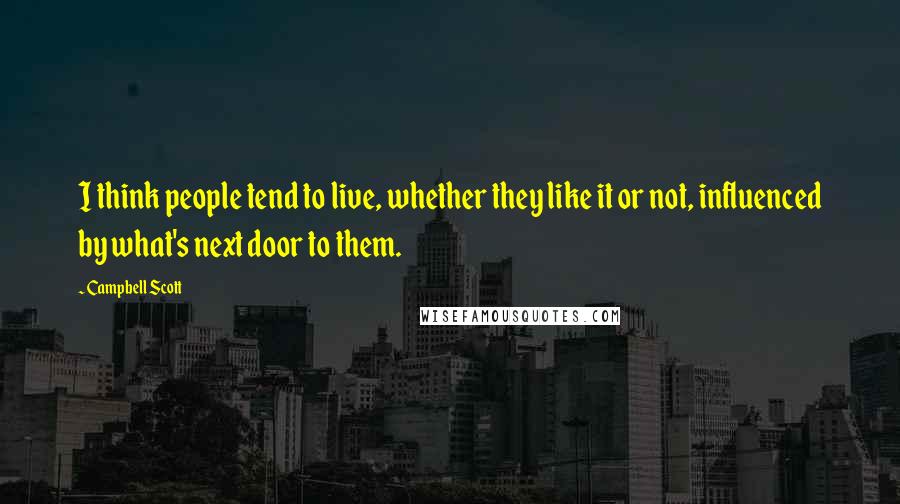 I think people tend to live, whether they like it or not, influenced by what's next door to them.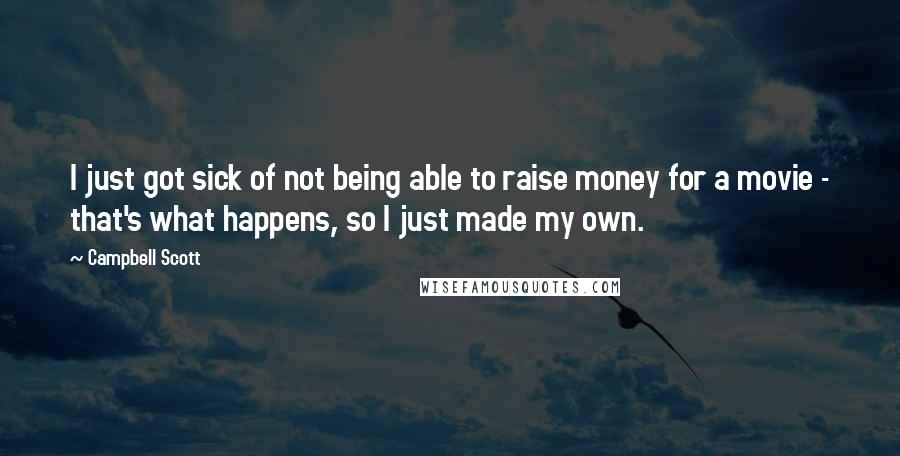 I just got sick of not being able to raise money for a movie - that's what happens, so I just made my own.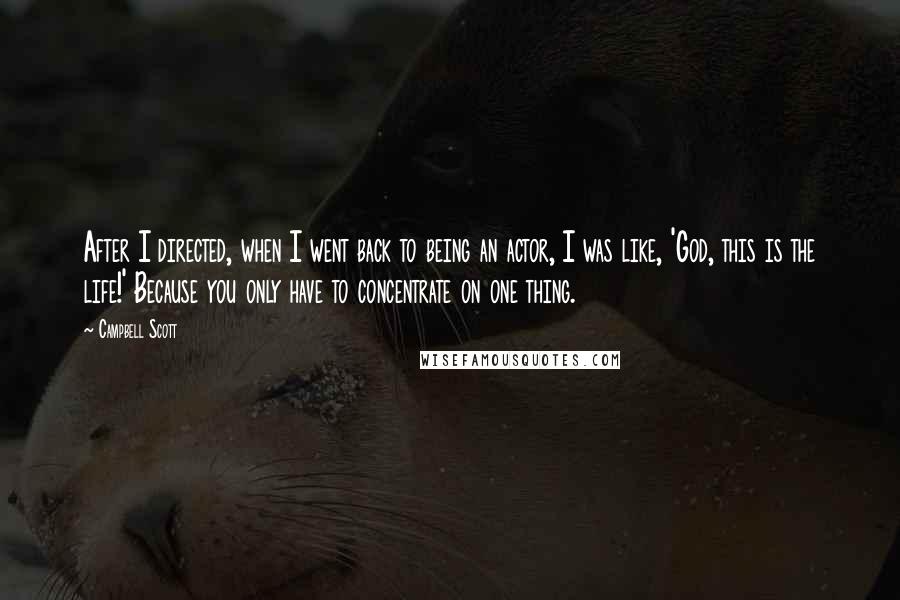 After I directed, when I went back to being an actor, I was like, 'God, this is the life!' Because you only have to concentrate on one thing.