Mina Loy Quotes
Top 19 wise famous quotes and sayings by Mina Loy
Mina Loy Famous Quotes & Sayings
Discover top inspirational quotes from Mina Loy on Wise Famous Quotes.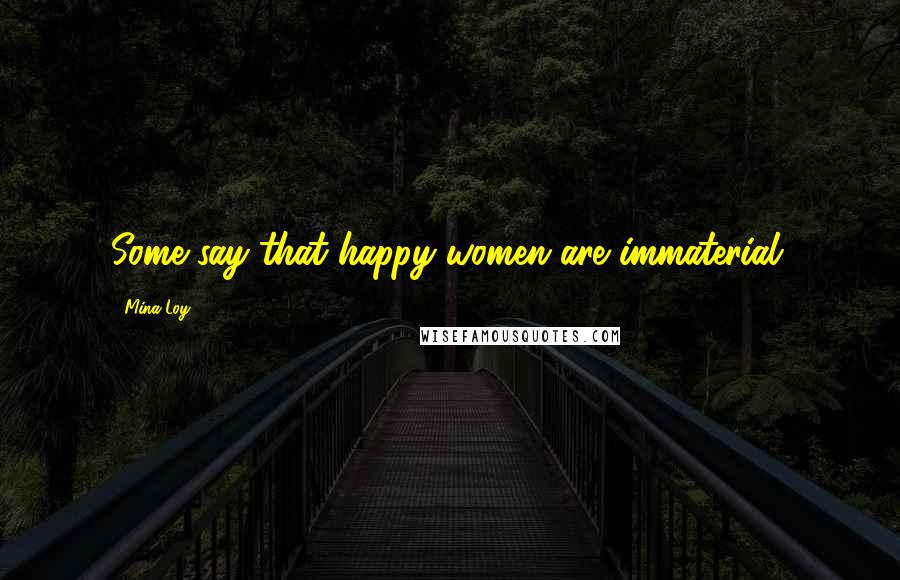 Some say that happy women are immaterial.
She is yet like a diamond on a heap of broken glass.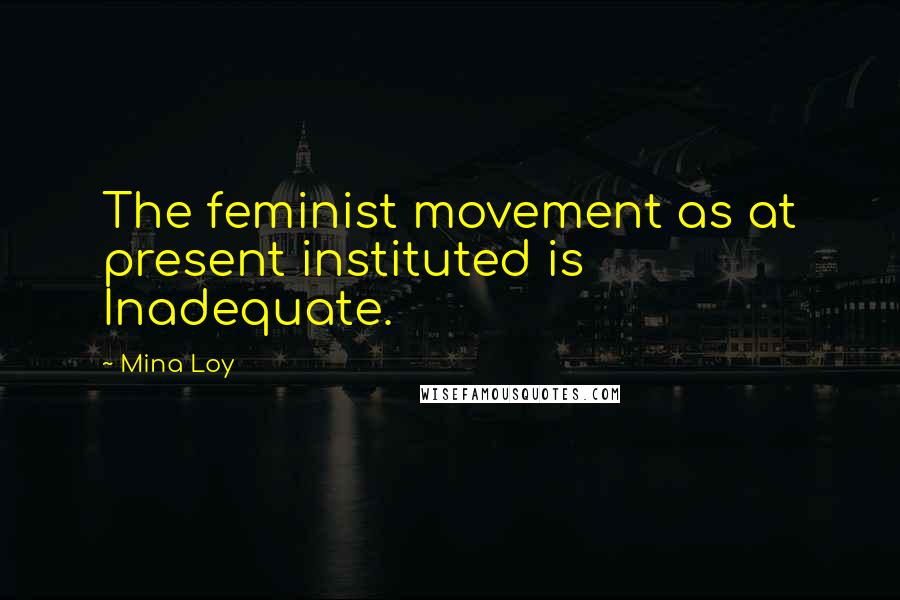 The feminist movement as at present instituted is Inadequate.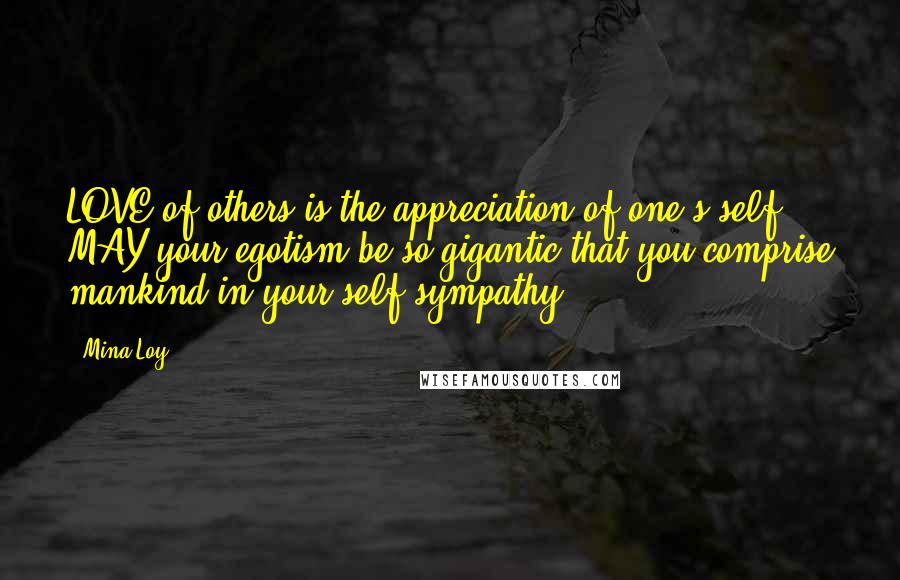 LOVE of others is the appreciation of one's self. MAY your egotism be so gigantic that you comprise mankind in your self-sympathy.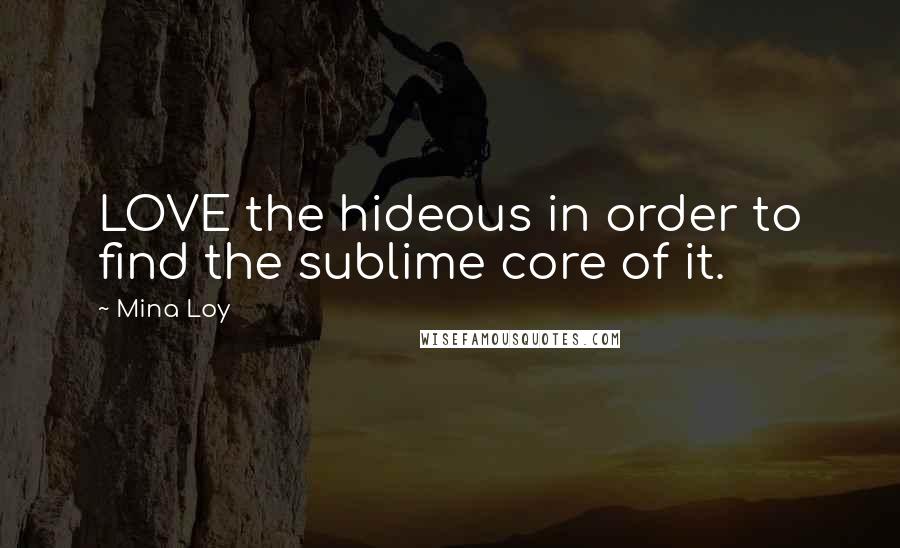 LOVE the hideous in order to find the sublime core of it.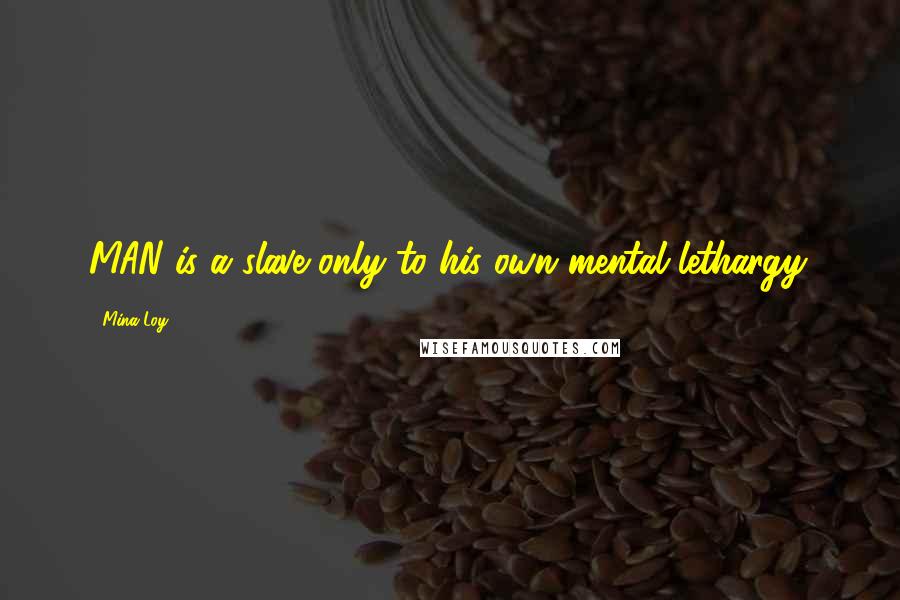 MAN is a slave only to his own mental lethargy.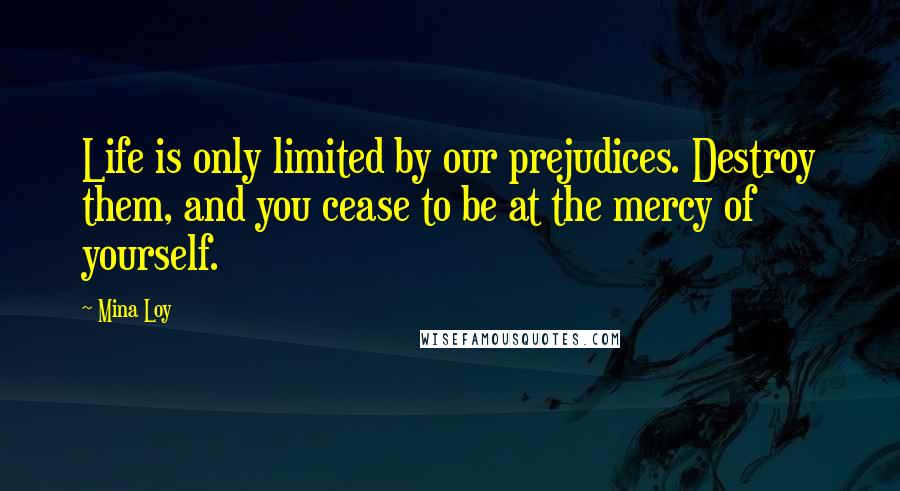 Life is only limited by our prejudices. Destroy them, and you cease to be at the mercy of yourself.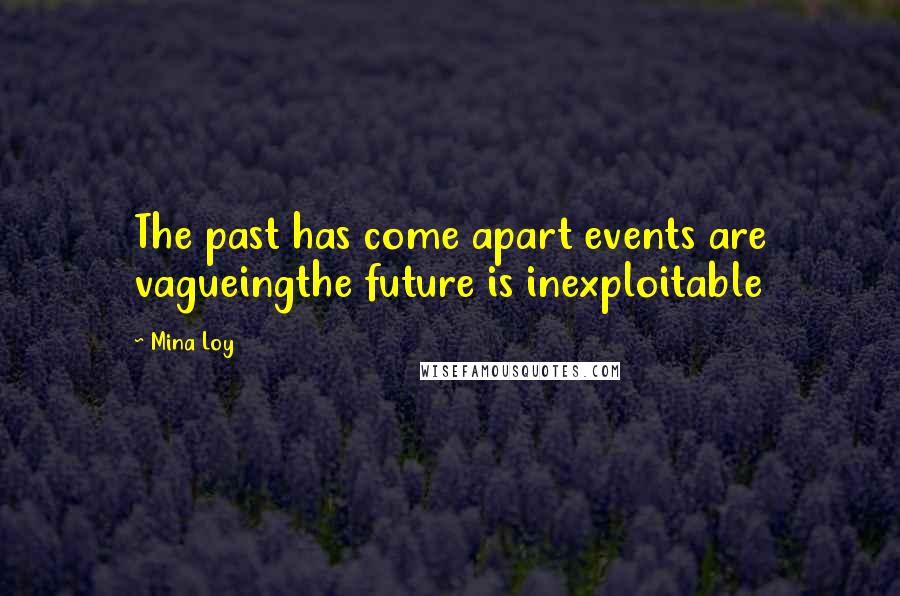 The past has come apart
events are vagueing
the future is inexploitable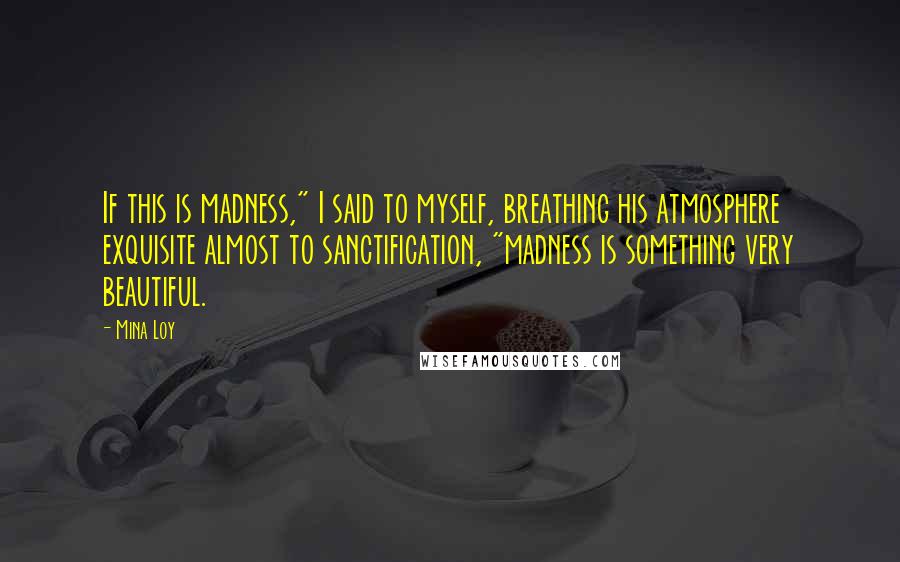 If this is madness," I said to myself, breathing his atmosphere exquisite almost to sanctification, "madness is something very beautiful.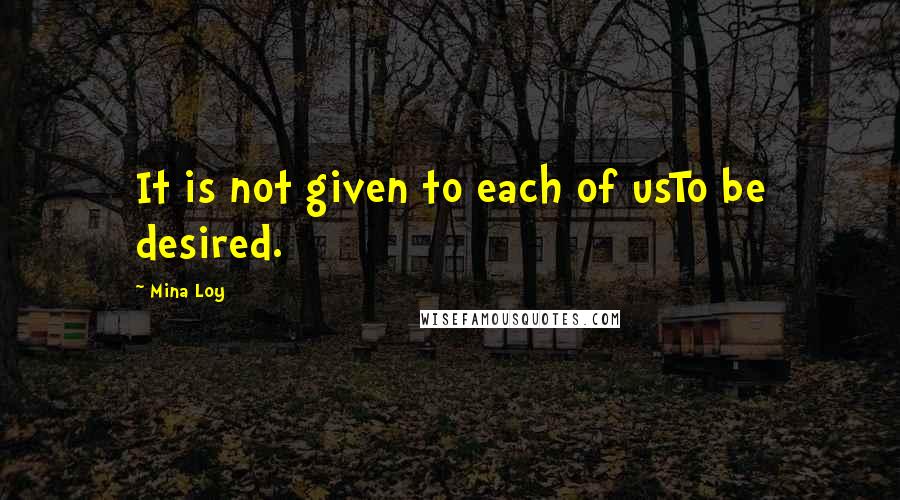 It is not given to each of us
To be desired.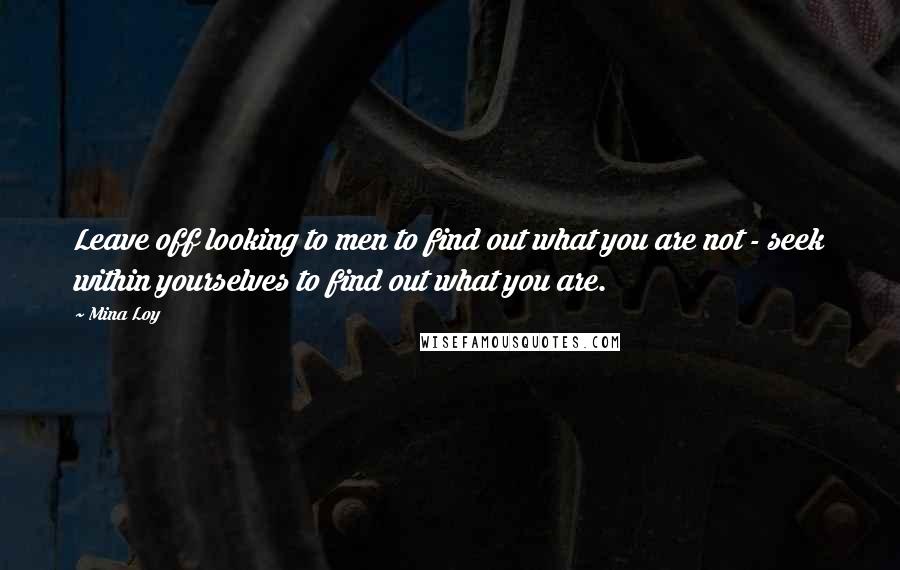 Leave off looking to men to find out what you are not - seek within yourselves to find out what you are.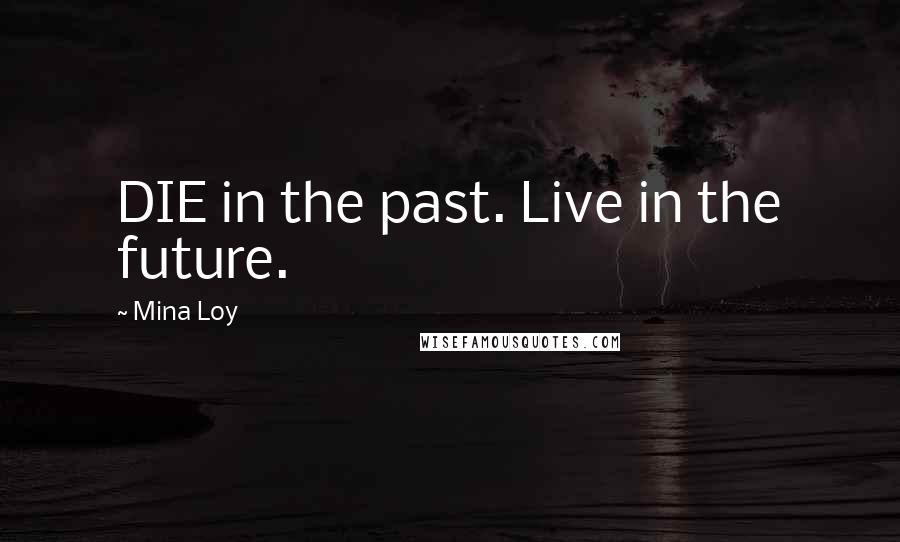 DIE in the past. Live in the future.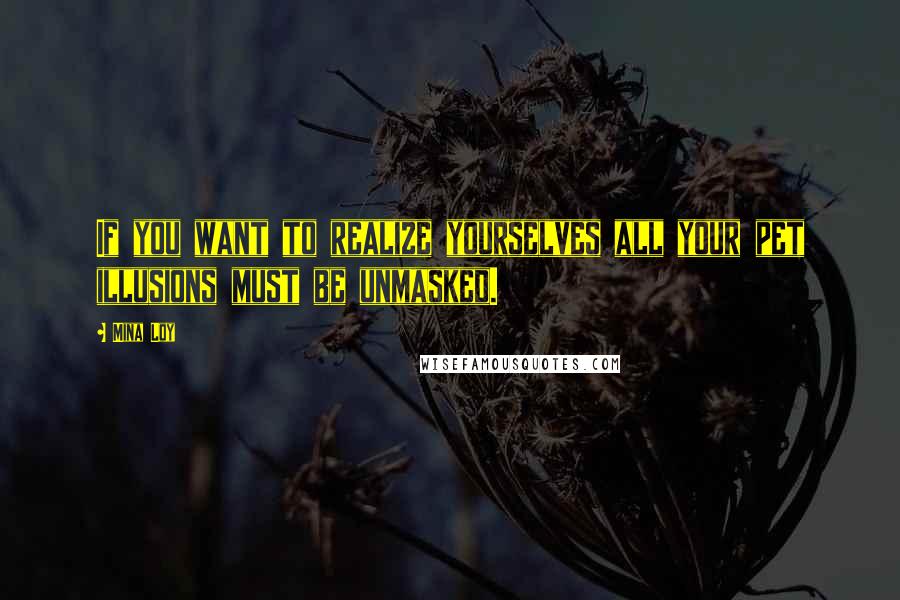 If you want to realize yourselves all your pet illusions must be unmasked.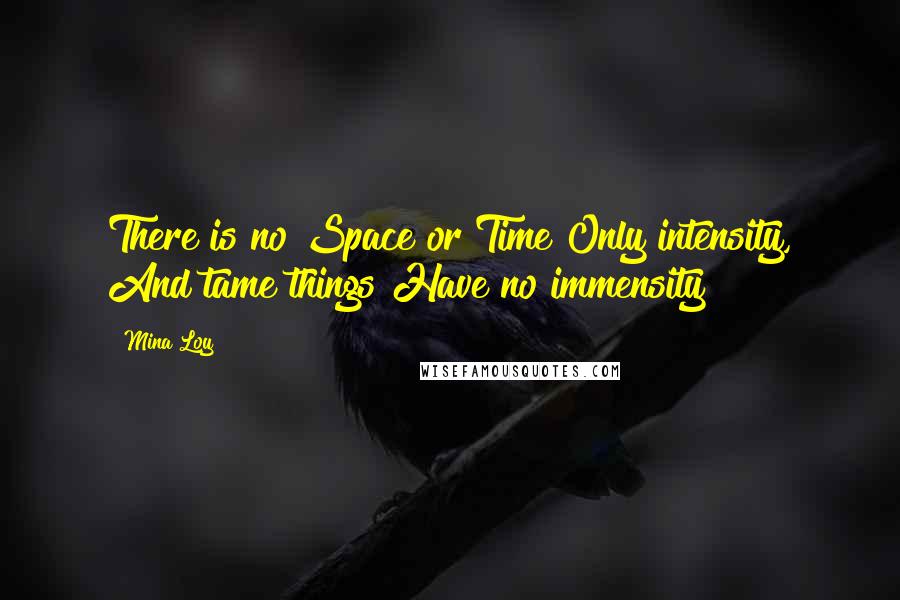 There is no Space or Time Only intensity, And tame things Have no immensity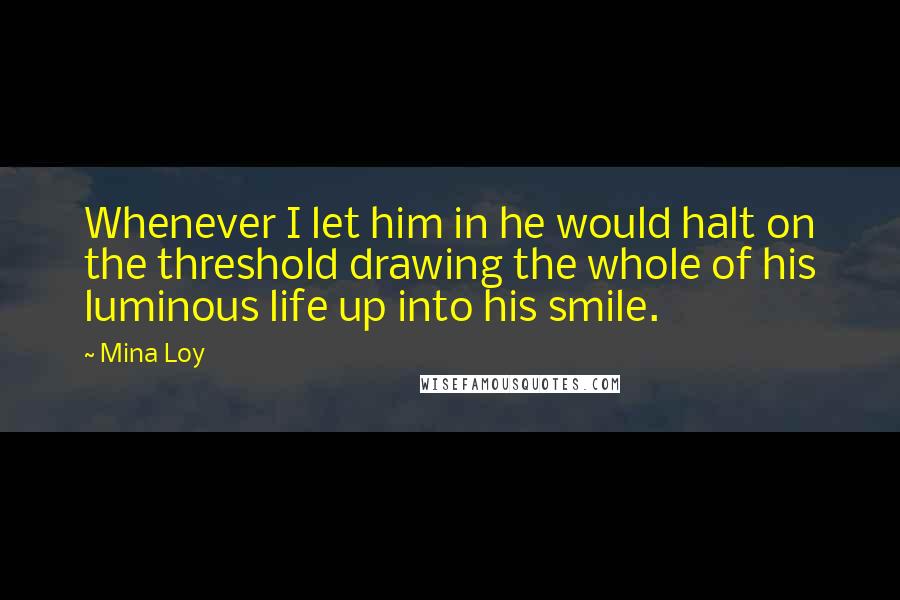 Whenever I let him in he would halt on the threshold drawing the whole of his luminous life up into his smile.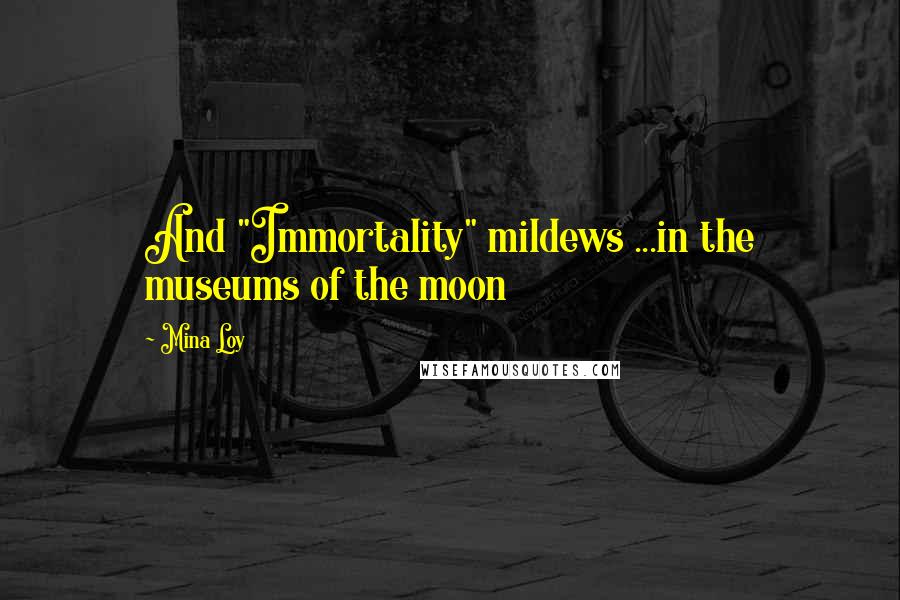 And "Immortality"
mildews ...
in the museums of the moon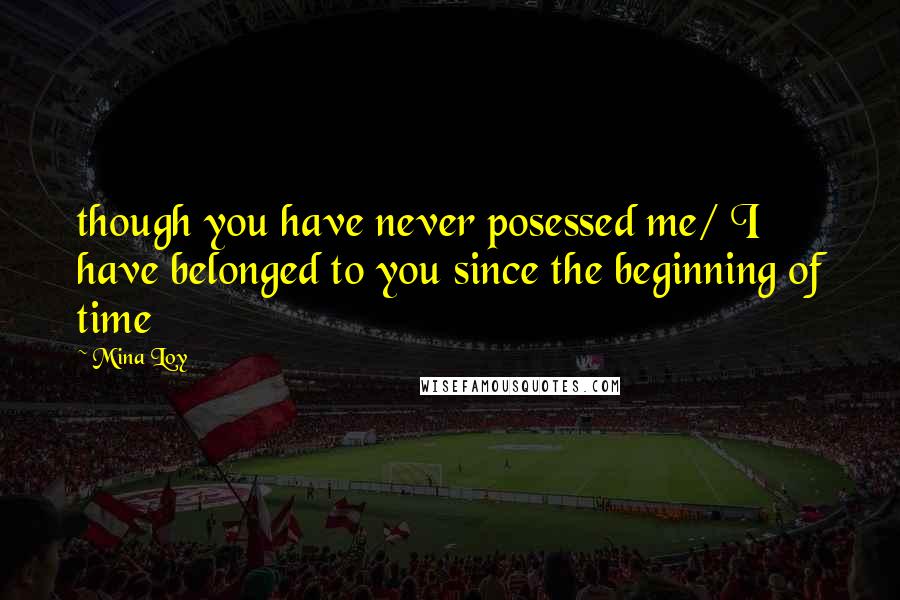 though you have never posessed me/ I have belonged to you since the beginning of time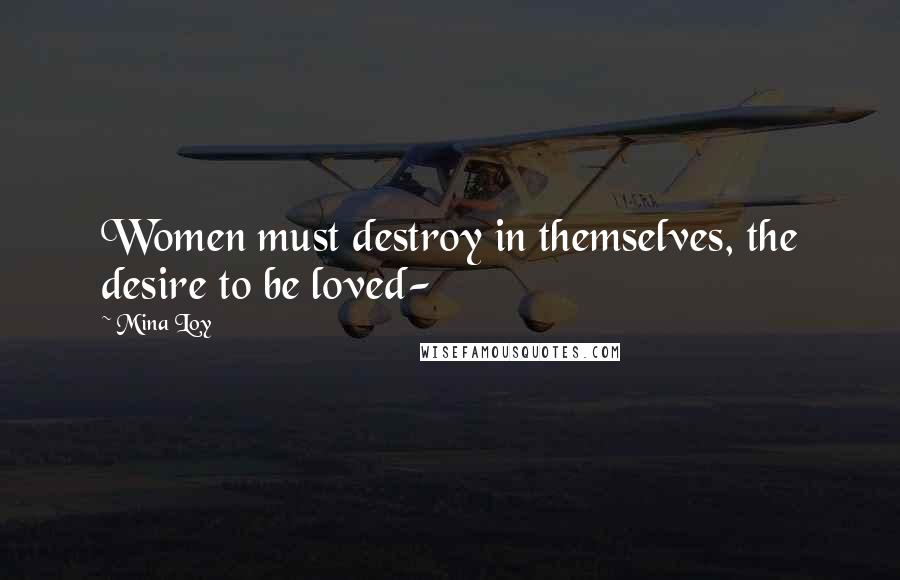 Women must destroy in themselves, the desire to be loved-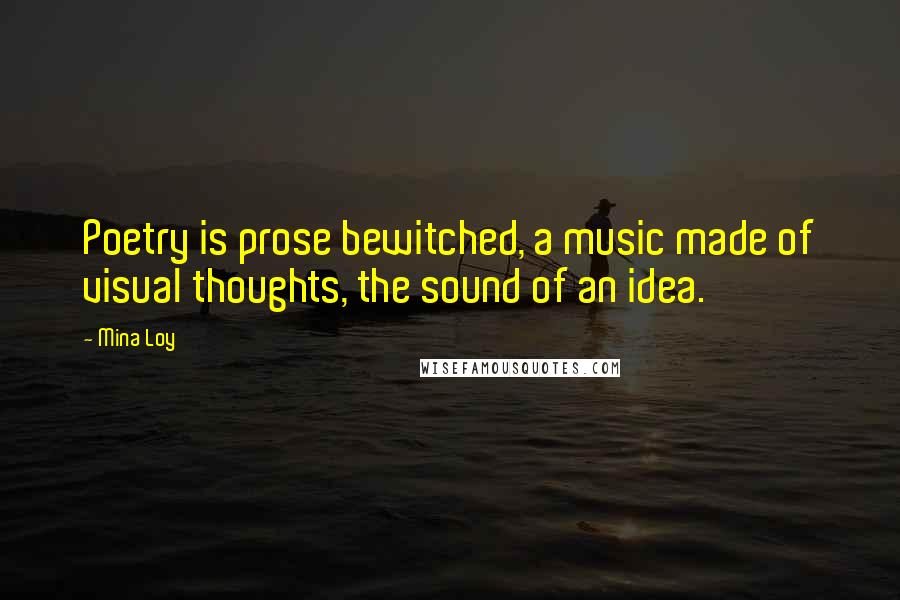 Poetry is prose bewitched, a music made of visual thoughts, the sound of an idea.