Stanley Clarke Quotes
Collection of top 19 famous quotes about Stanley Clarke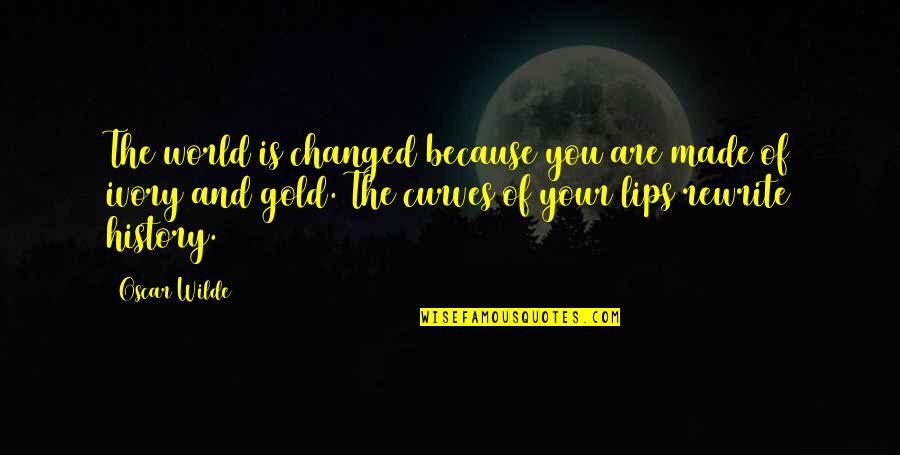 The world is changed because you are made of ivory and gold. The curves of your lips rewrite history.
—
Oscar Wilde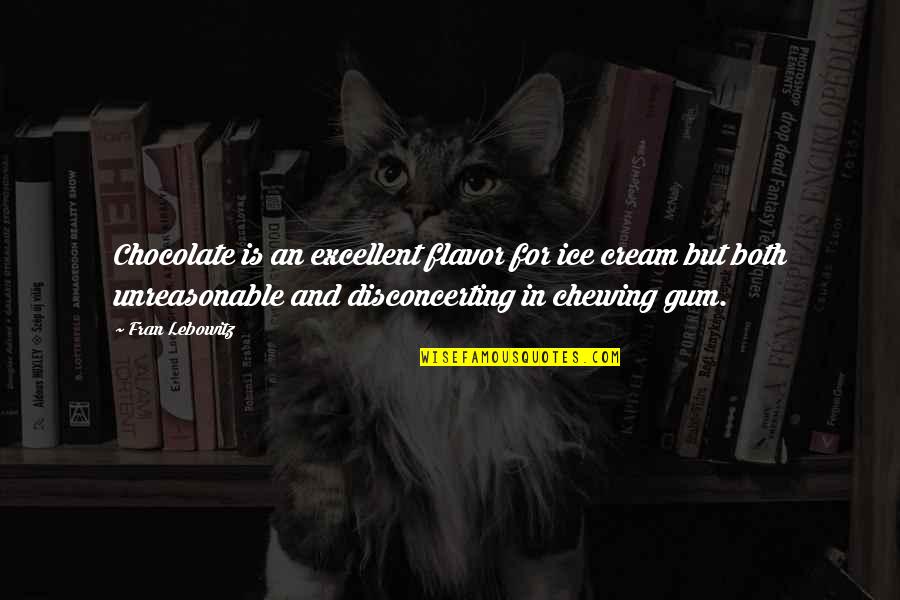 Chocolate is an excellent flavor for ice cream but both unreasonable and disconcerting in chewing gum.
—
Fran Lebowitz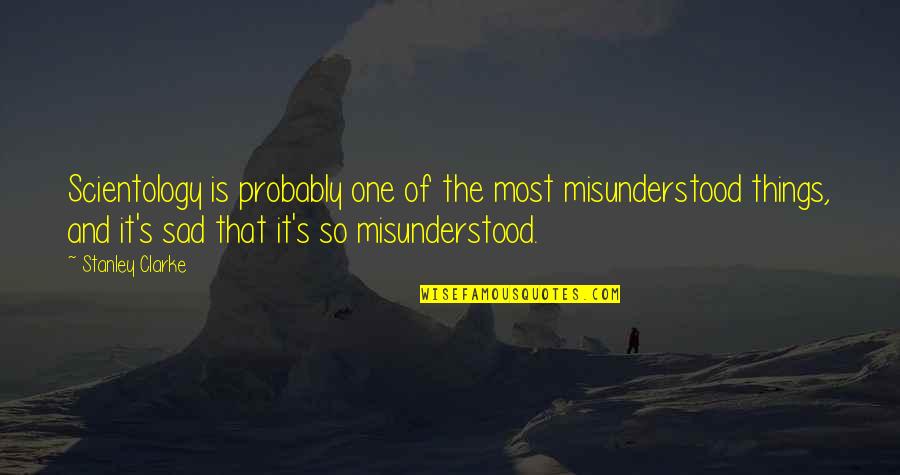 Scientology is probably one of the most misunderstood things, and it's sad that it's so misunderstood.
—
Stanley Clarke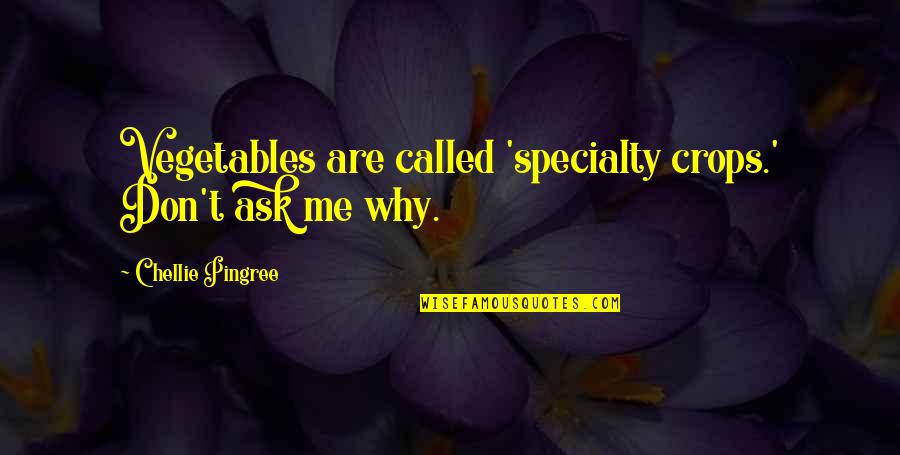 Vegetables are called 'specialty crops.' Don't ask me why.
—
Chellie Pingree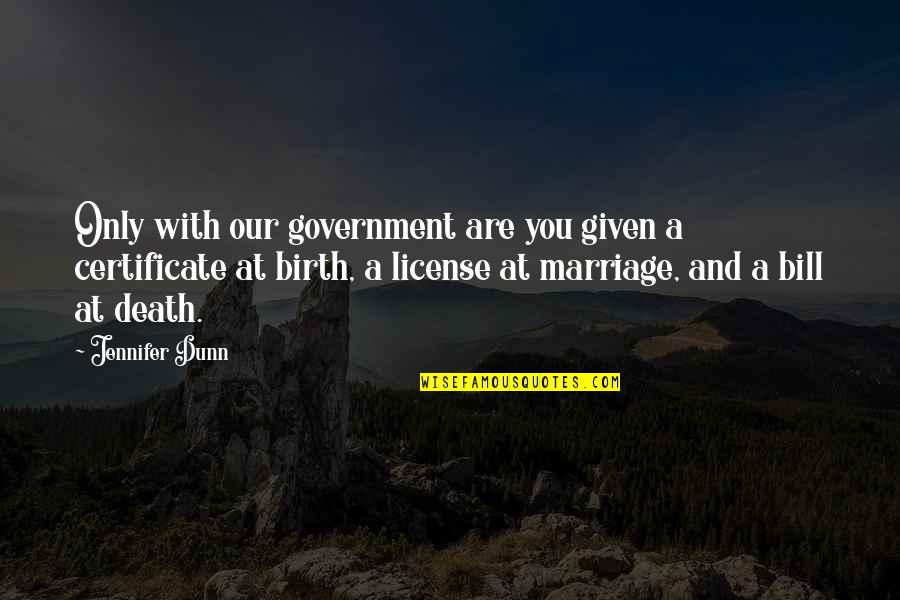 Only with our government are you given a certificate at birth, a license at marriage, and a bill at death.
—
Jennifer Dunn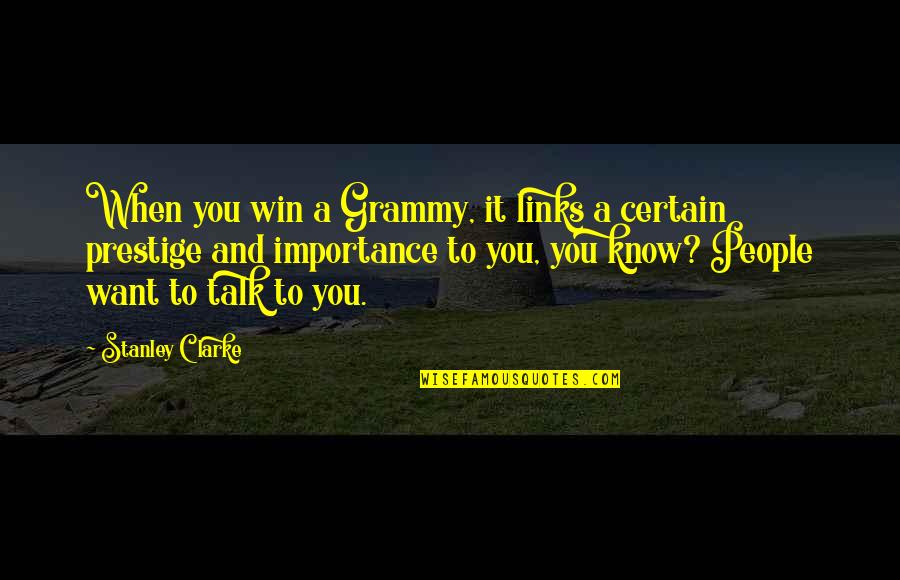 When you win a Grammy, it links a certain prestige and importance to you, you know? People want to talk to you.
—
Stanley Clarke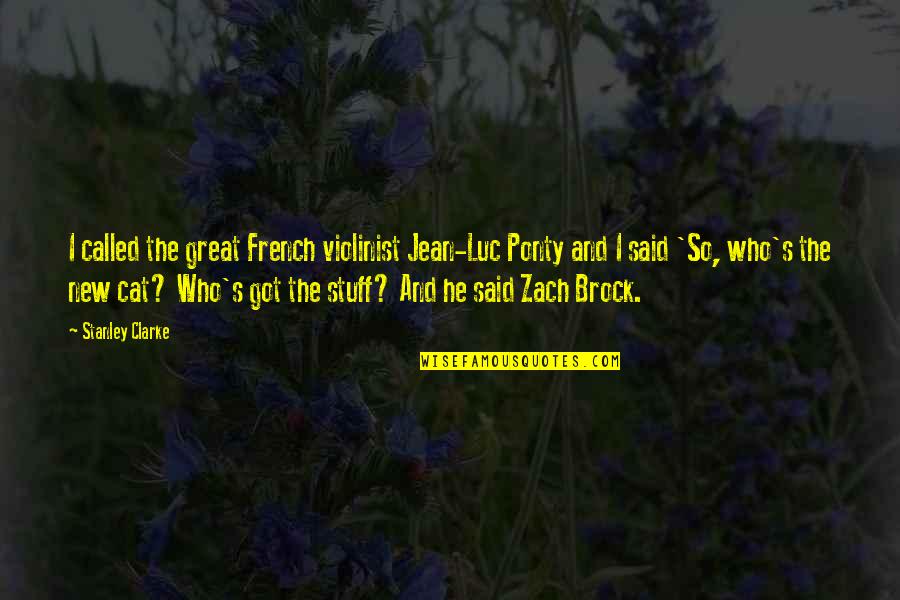 I called the great French violinist Jean-Luc Ponty and I said 'So, who's the new cat? Who's got the stuff? And he said Zach Brock.
—
Stanley Clarke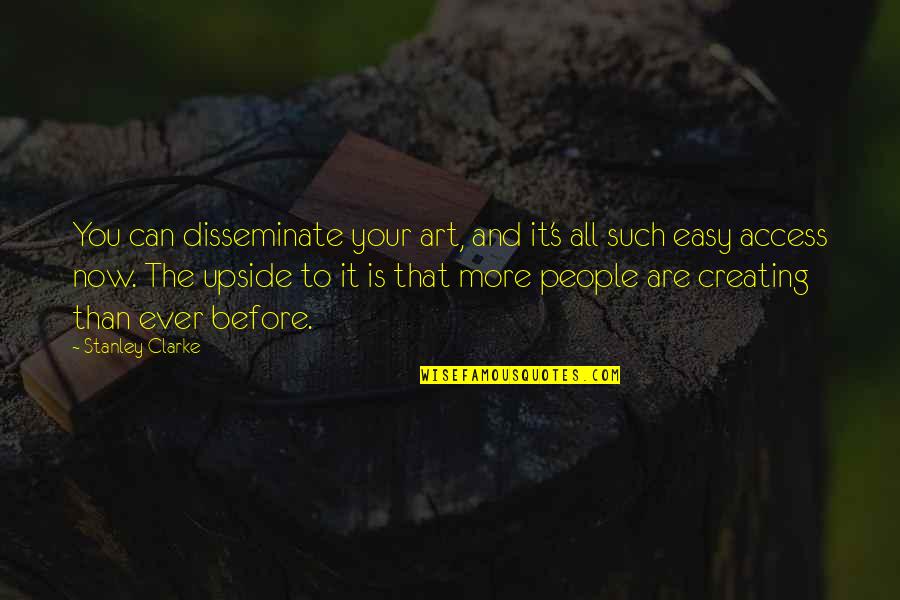 You can disseminate your art, and it's all such easy access now. The upside to it is that more people are creating than ever before.
—
Stanley Clarke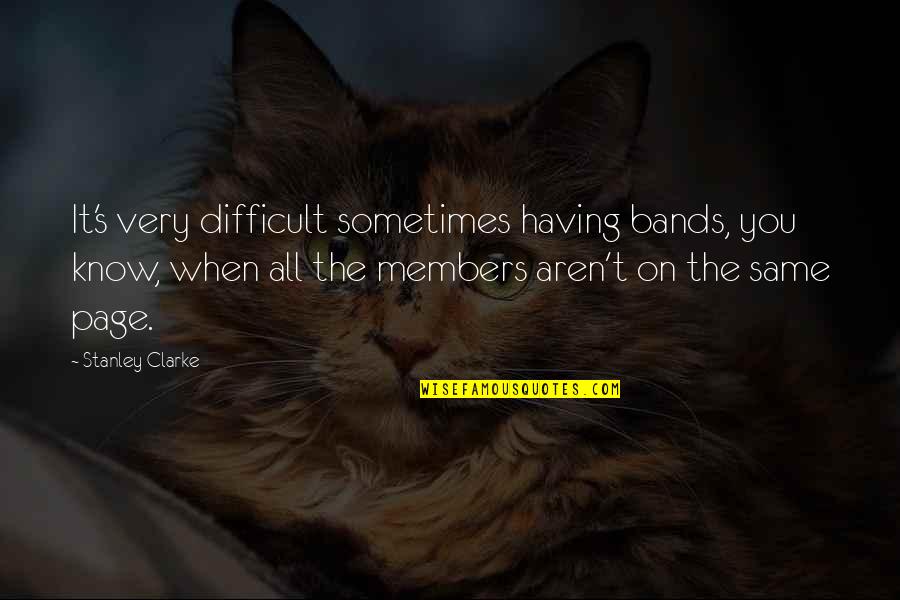 It's very difficult sometimes having bands, you know, when all the members aren't on the same page. —
Stanley Clarke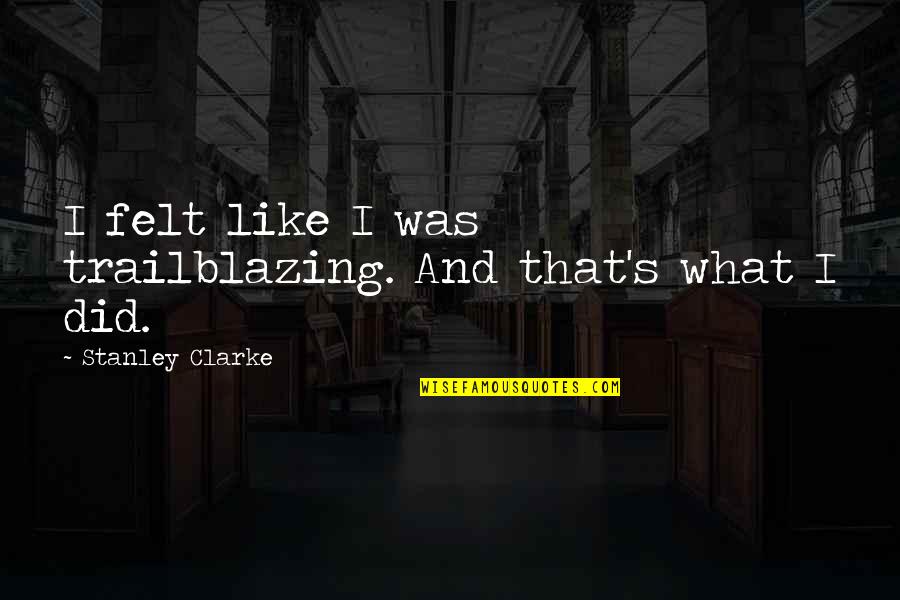 I felt like I was trailblazing. And that's what I did. —
Stanley Clarke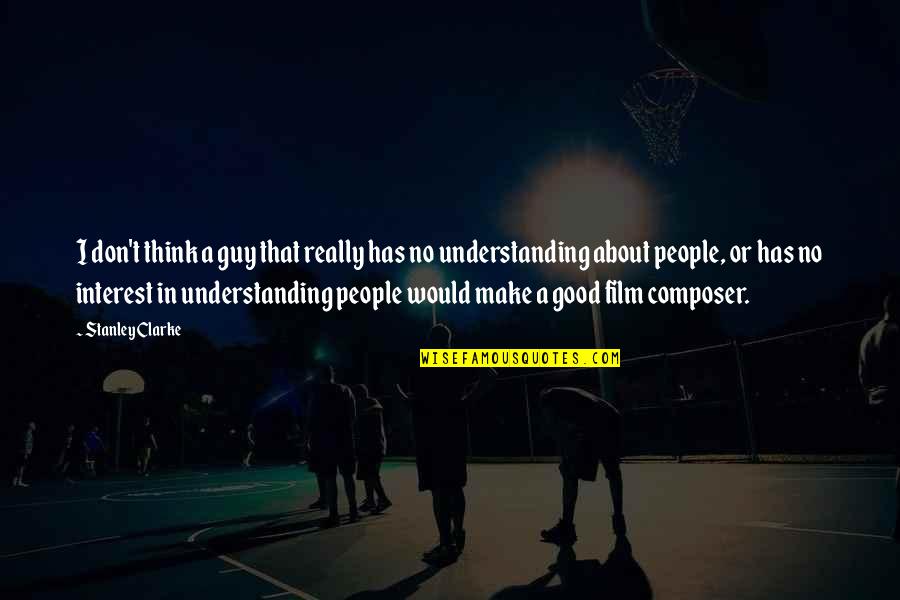 I don't think a guy that really has no understanding about people, or has no interest in understanding people would make a good film composer. —
Stanley Clarke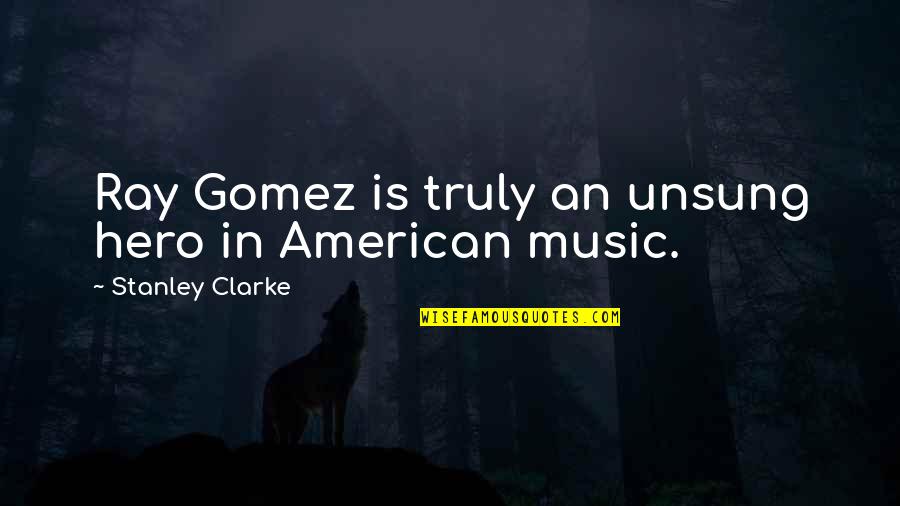 Ray Gomez is truly an unsung hero in American music. —
Stanley Clarke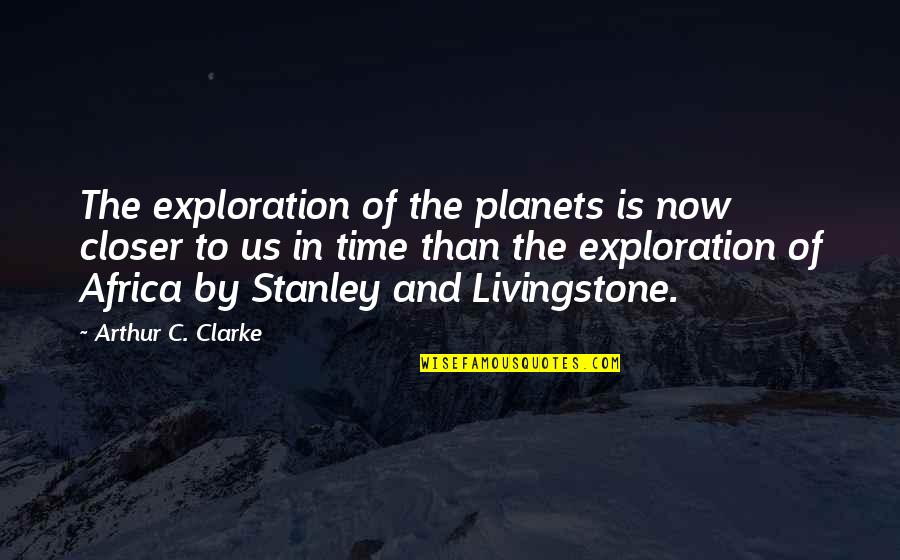 The exploration of the planets is now closer to us in time than the exploration of Africa by Stanley and Livingstone. —
Arthur C. Clarke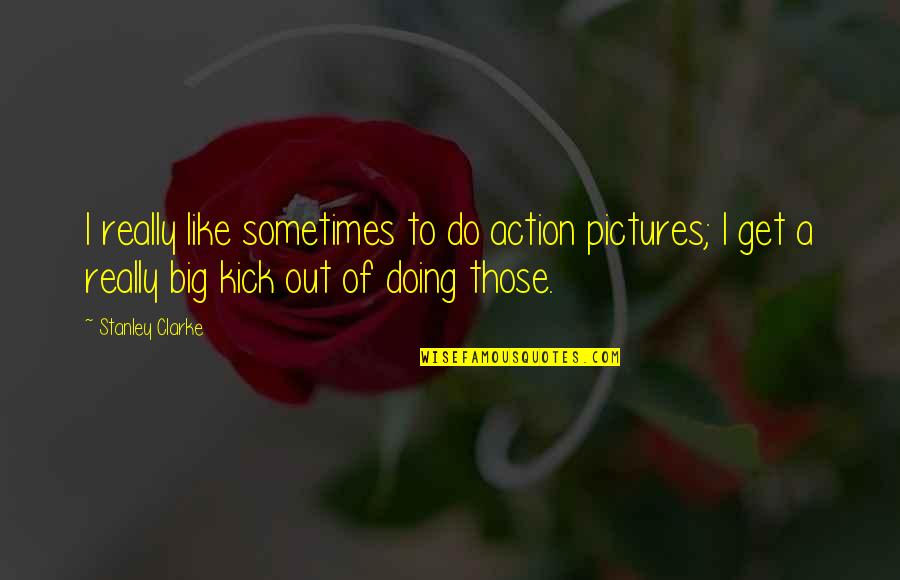 I really like sometimes to do action pictures; I get a really big kick out of doing those. —
Stanley Clarke
It's funny how when somebody saves you, the first thing you want to do is save other people. All other people. Everybody. —
Chuck Palahniuk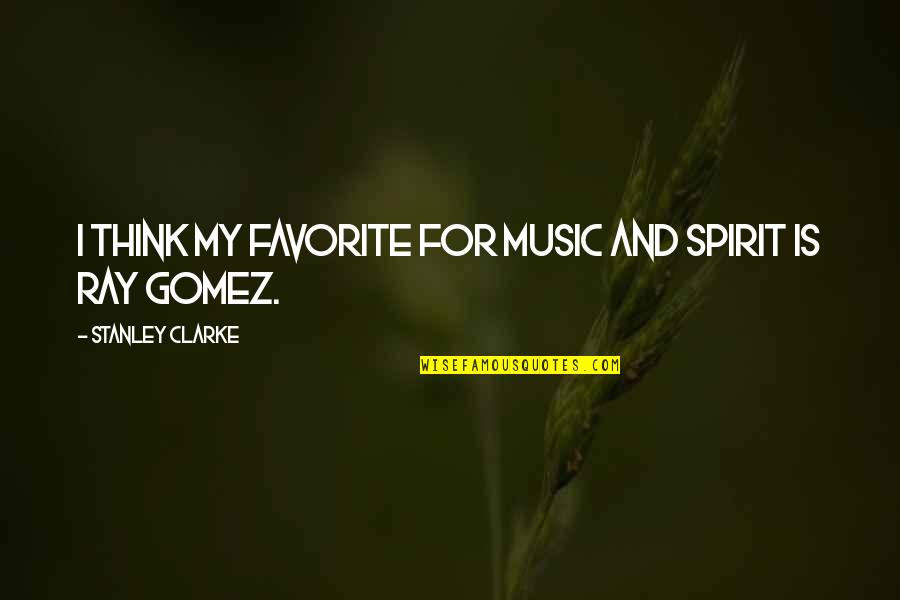 I think my favorite for music and spirit is Ray Gomez. —
Stanley Clarke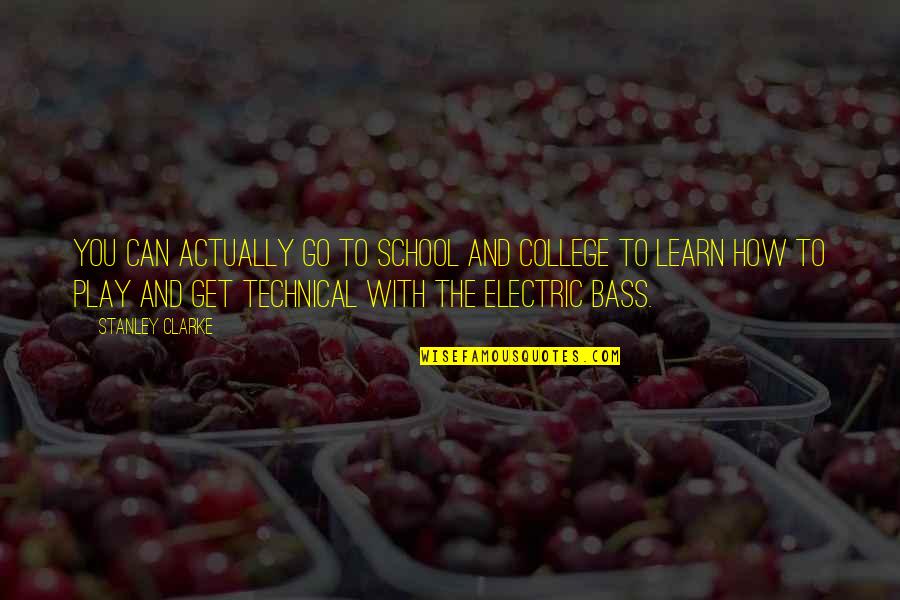 You can actually go to school and college to learn how to play and get technical with the electric bass. —
Stanley Clarke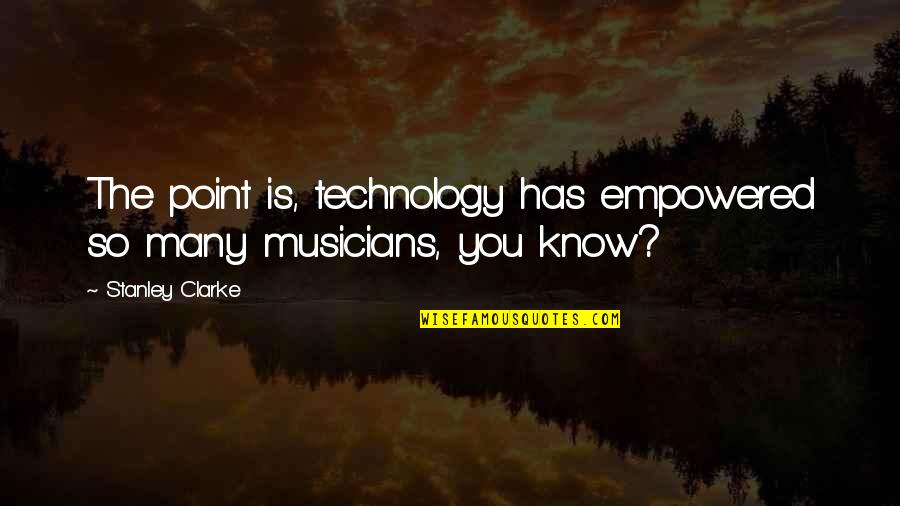 The point is, technology has empowered so many musicians, you know? —
Stanley Clarke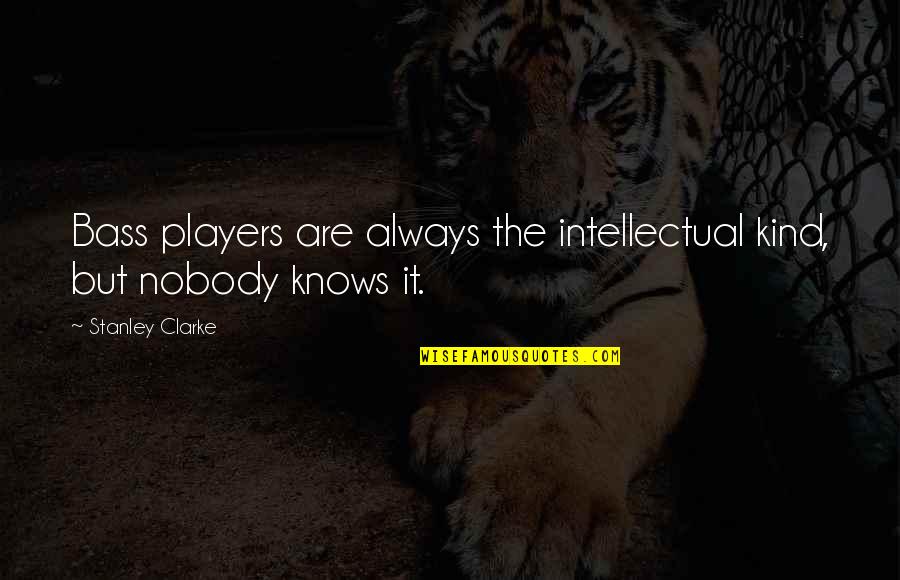 Bass players are always the intellectual kind, but nobody knows it. —
Stanley Clarke