Lee Strasberg Quotes
Top 9 wise famous quotes and sayings by Lee Strasberg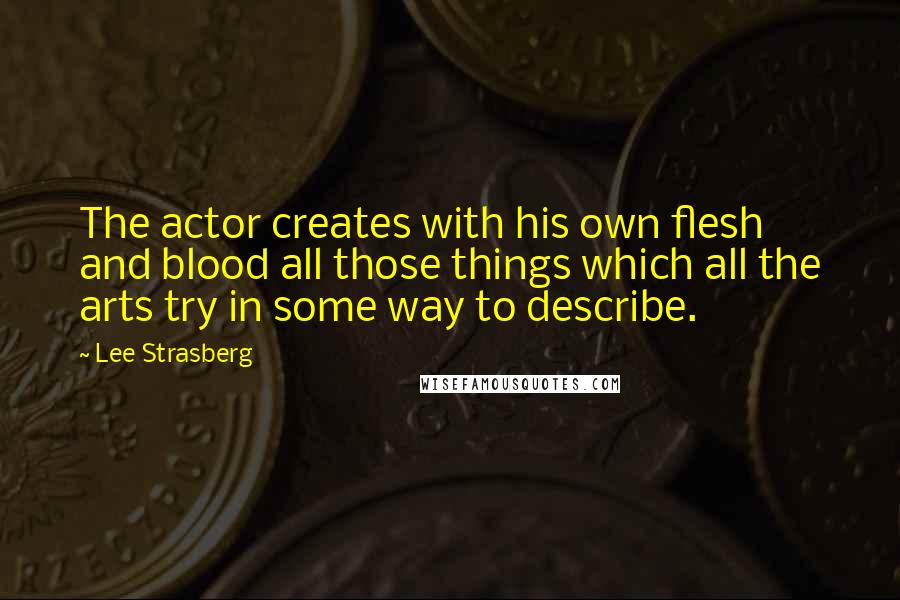 The actor creates with his own flesh and blood all those things which all the arts try in some way to describe.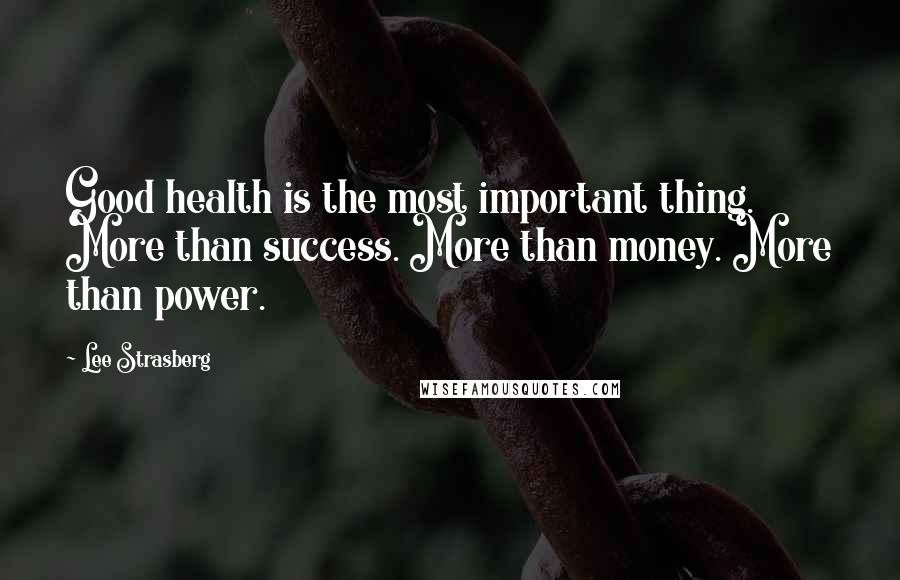 Good health is the most important thing. More than success. More than money. More than power.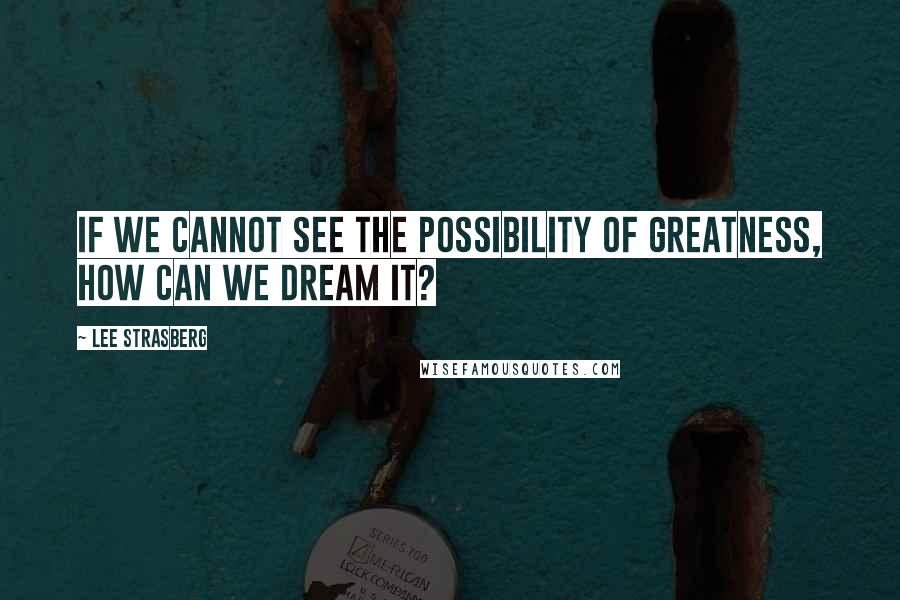 If we cannot see the possibility of greatness, how can we dream it?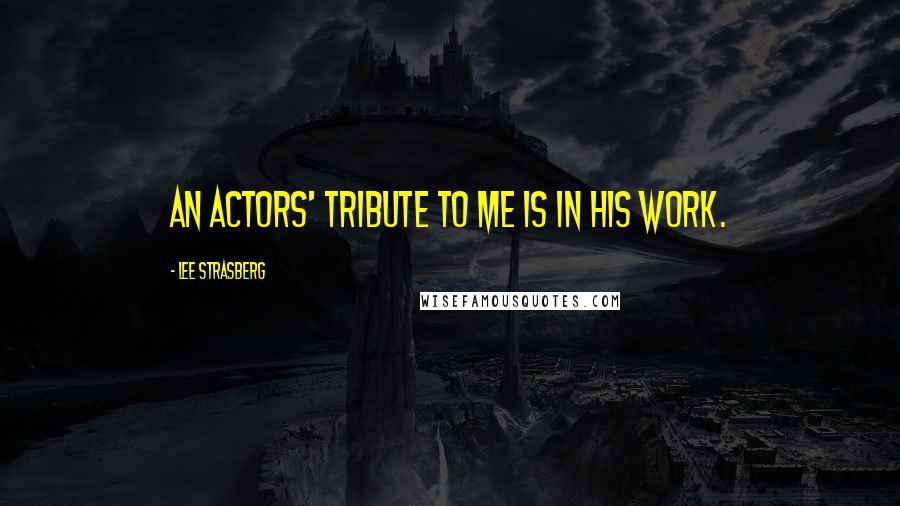 An actors' tribute to me is in his work.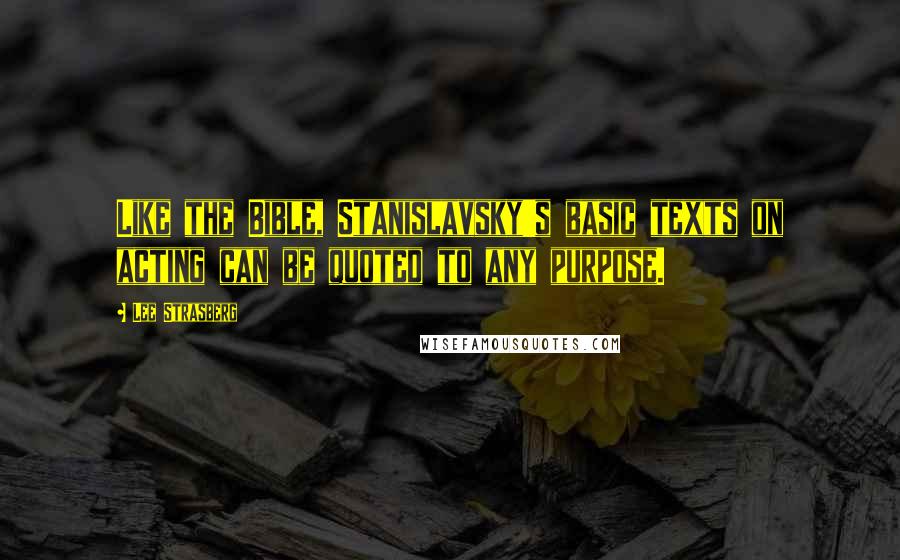 Like the Bible, Stanislavsky's basic texts on acting can be quoted to any purpose.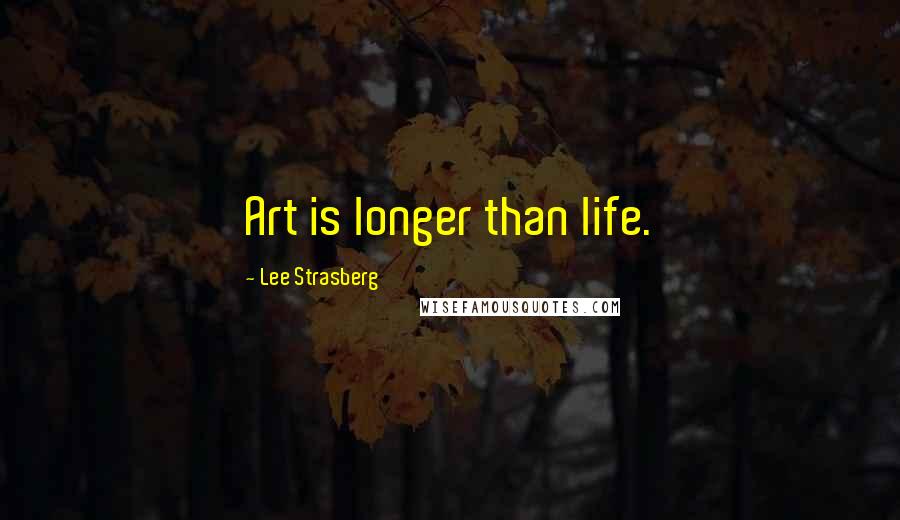 Art is longer than life.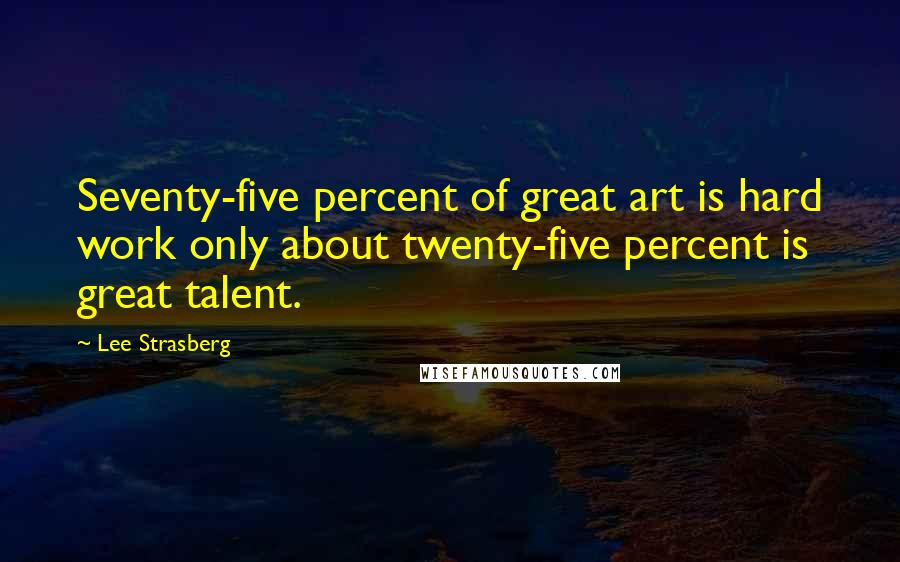 Seventy-five percent of great art is hard work only about twenty-five percent is great talent.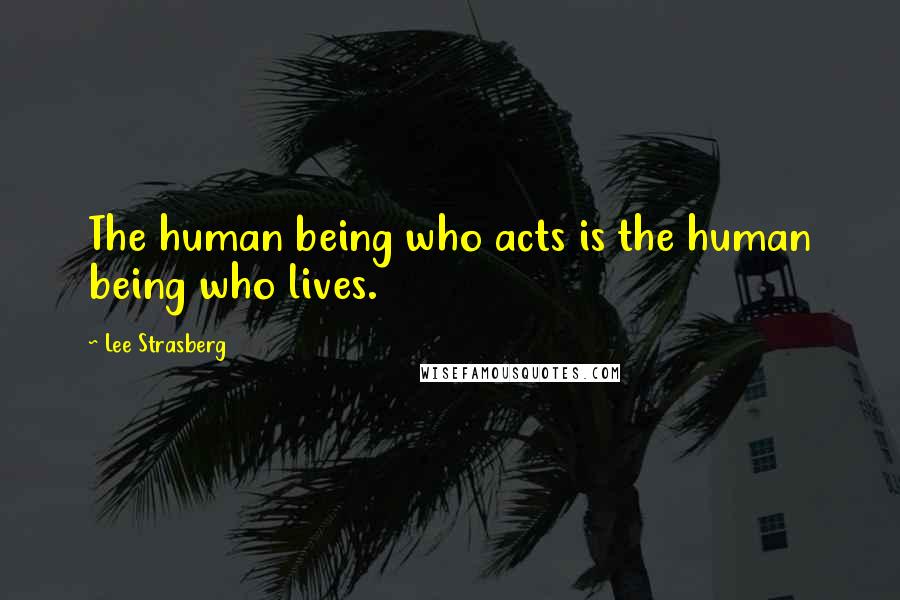 The human being who acts is the human being who lives.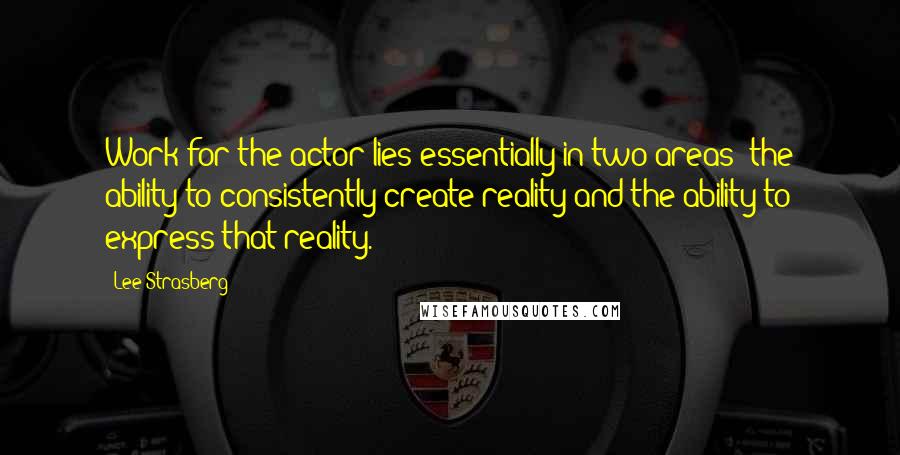 Work for the actor lies essentially in two areas: the ability to consistently create reality and the ability to express that reality.