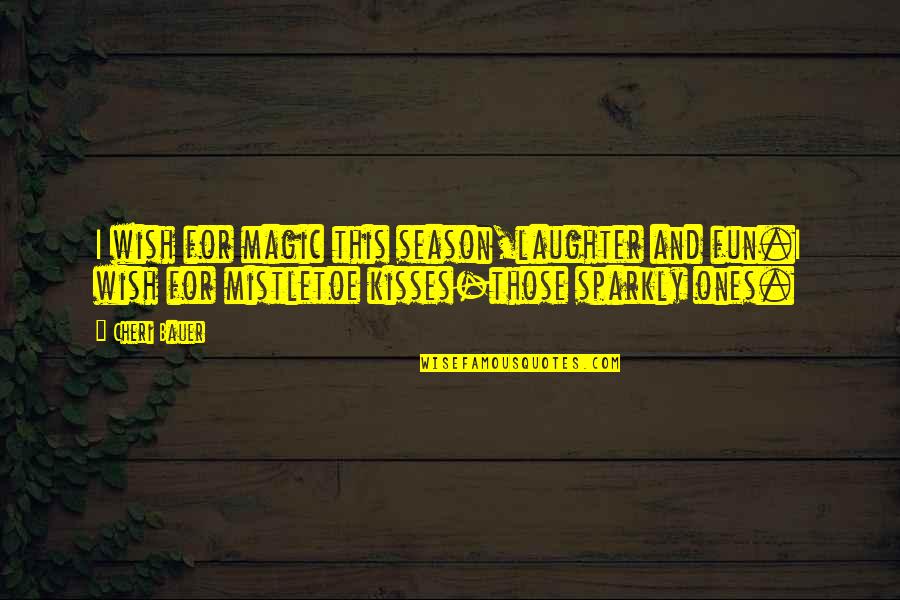 I wish for magic this season,
laughter and fun.
I wish for mistletoe kisses-
those sparkly ones.
—
Cheri Bauer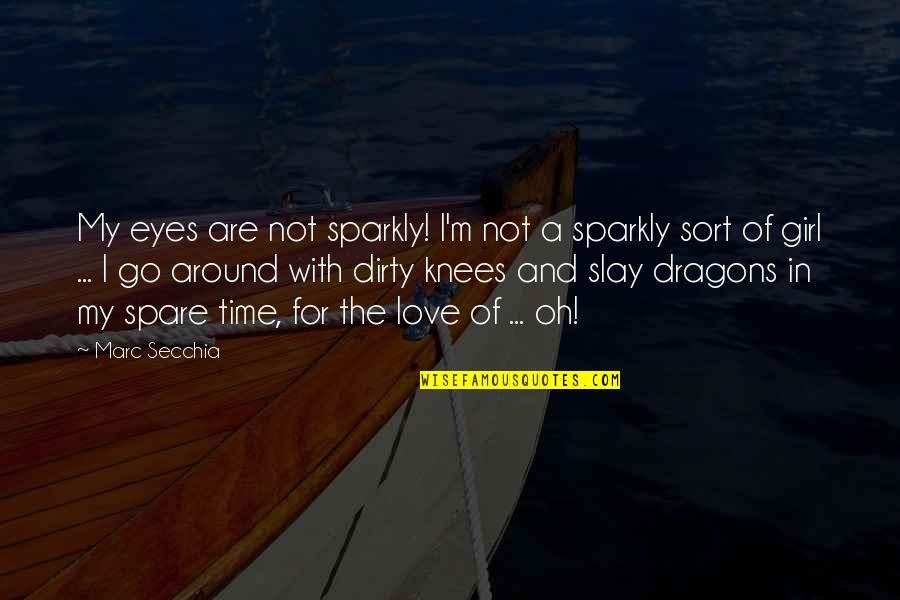 My eyes are not sparkly! I'm not a sparkly sort of girl ... I go around with dirty knees and slay dragons in my spare time, for the love of ... oh!
—
Marc Secchia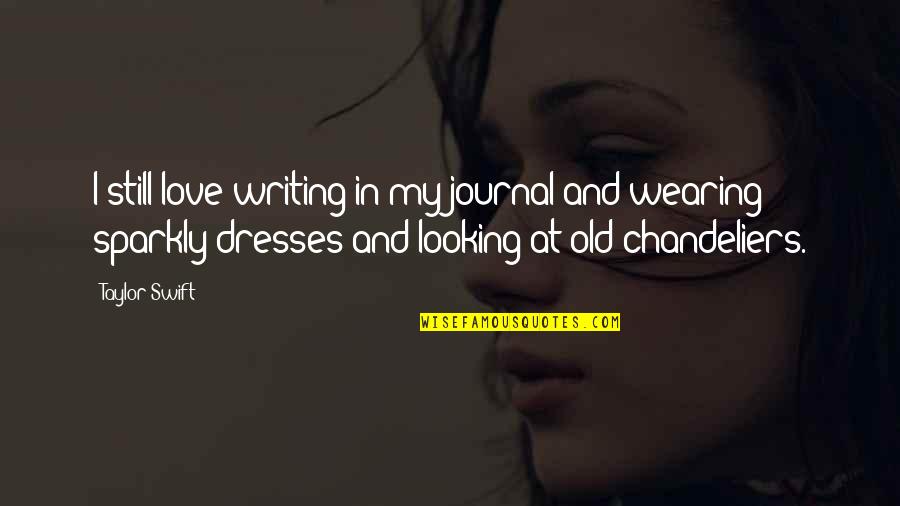 I still love writing in my journal and wearing sparkly dresses and looking at old chandeliers. —
Taylor Swift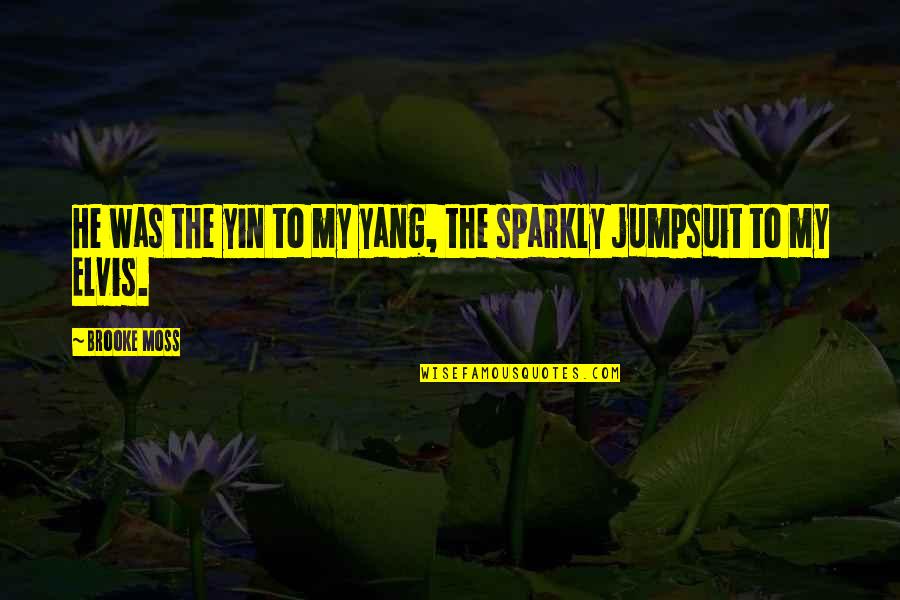 He was the yin to my yang, the sparkly jumpsuit to my Elvis. —
Brooke Moss