Berkeley Breathed Quotes
Top 22 wise famous quotes and sayings by Berkeley Breathed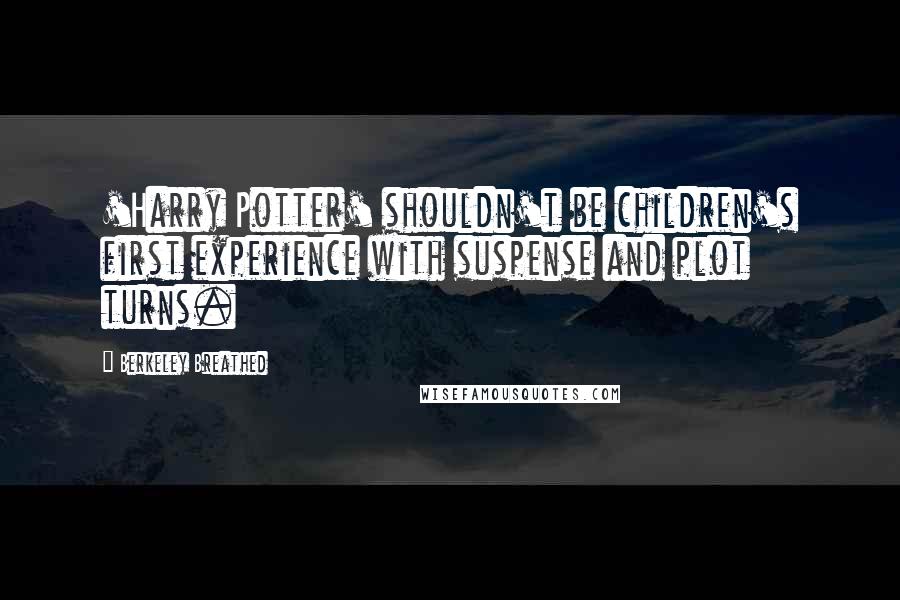 'Harry Potter' shouldn't be children's first experience with suspense and plot turns.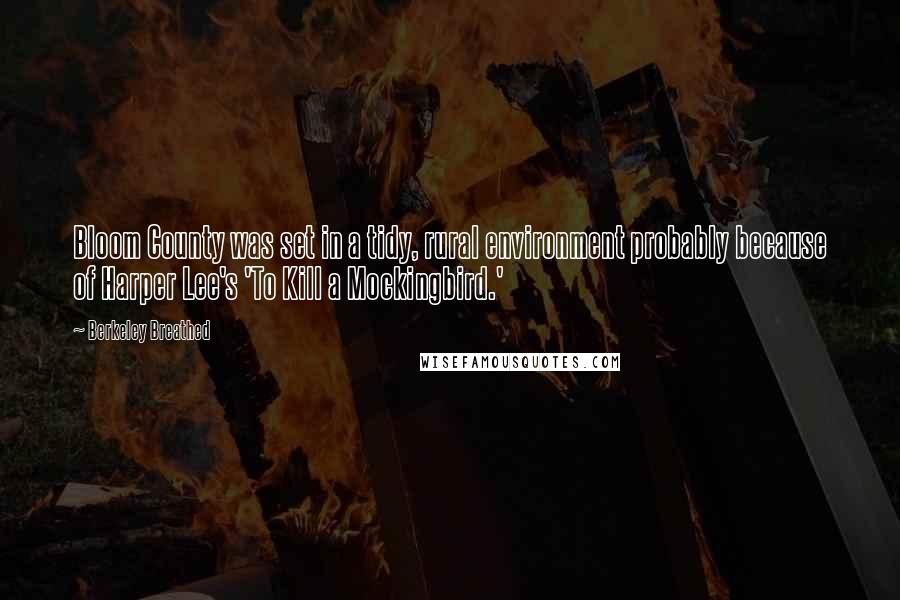 Bloom County was set in a tidy, rural environment probably because of Harper Lee's 'To Kill a Mockingbird.'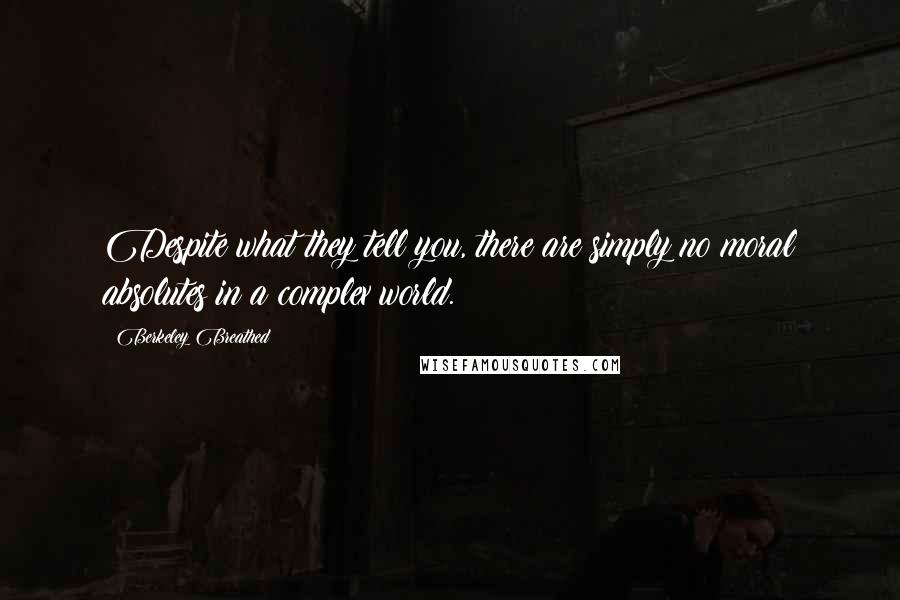 Despite what they tell you, there are simply no moral absolutes in a complex world.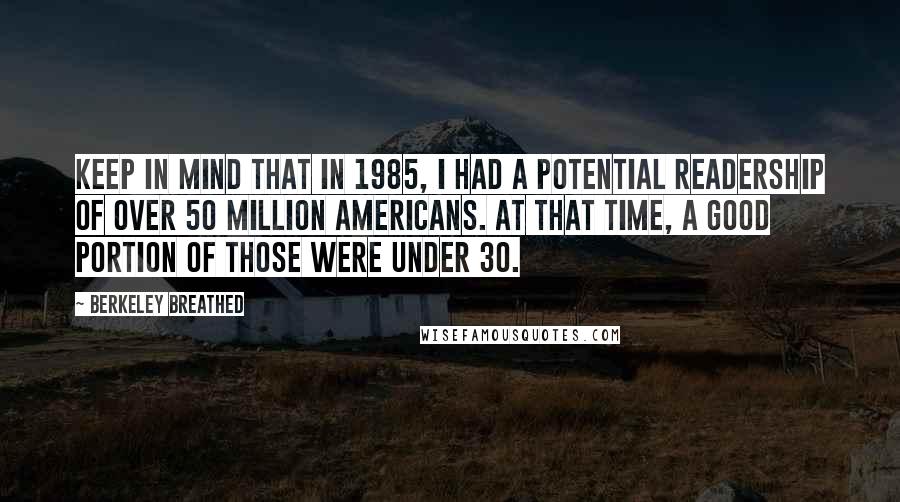 Keep in mind that in 1985, I had a potential readership of over 50 million Americans. At that time, a good portion of those were under 30.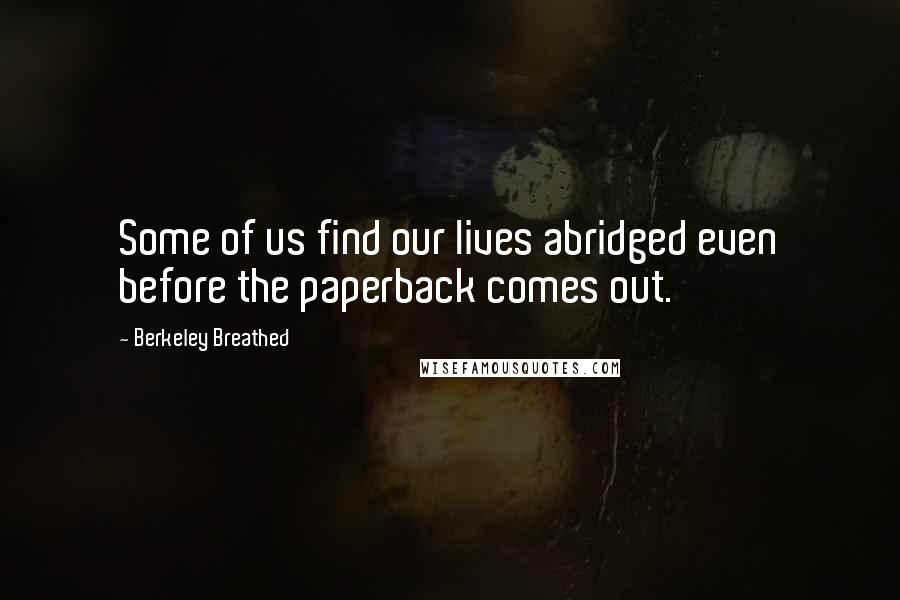 Some of us find our lives abridged even before the paperback comes out.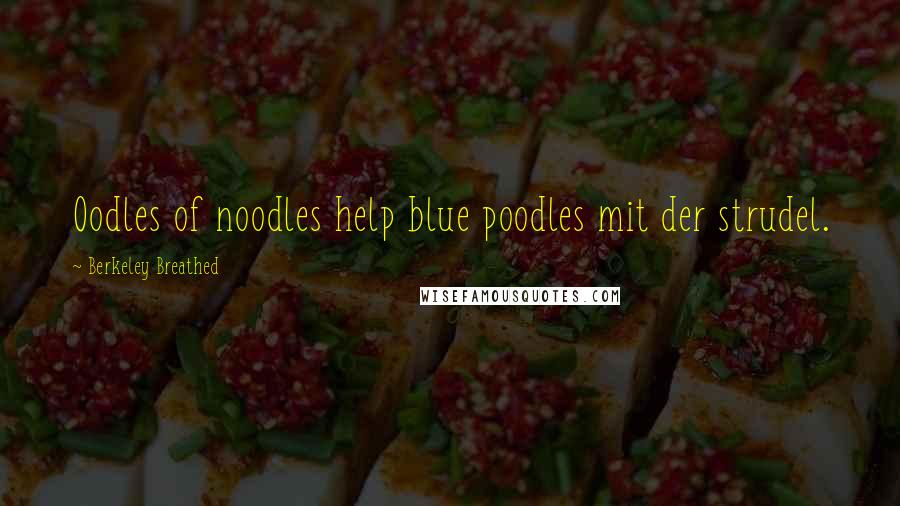 Oodles of noodles help blue poodles mit der strudel.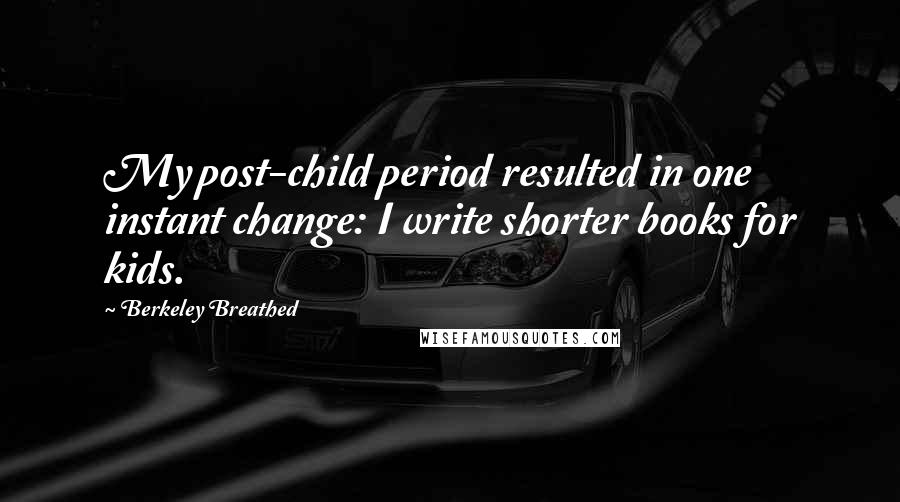 My post-child period resulted in one instant change: I write shorter books for kids.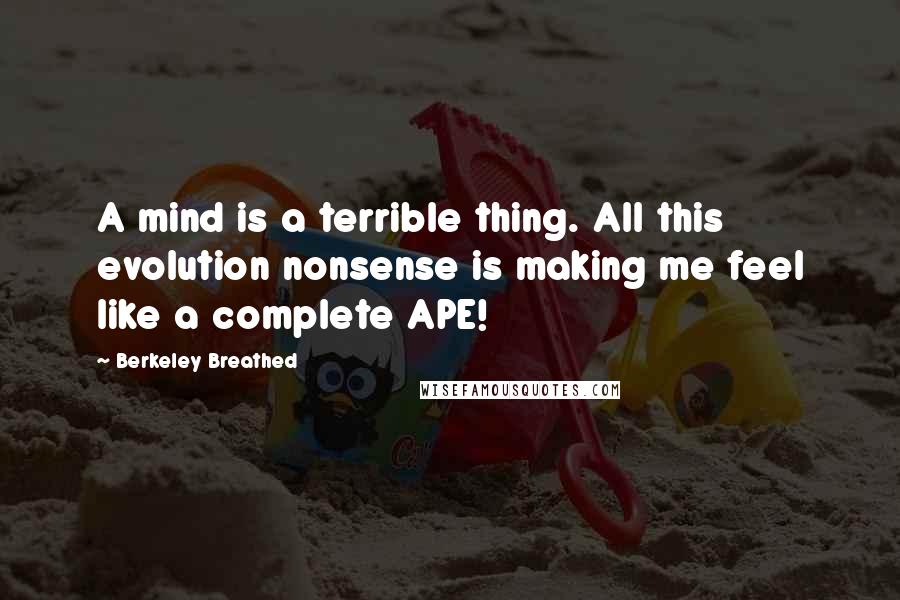 A mind is a terrible thing. All this evolution nonsense is making me feel like a complete APE!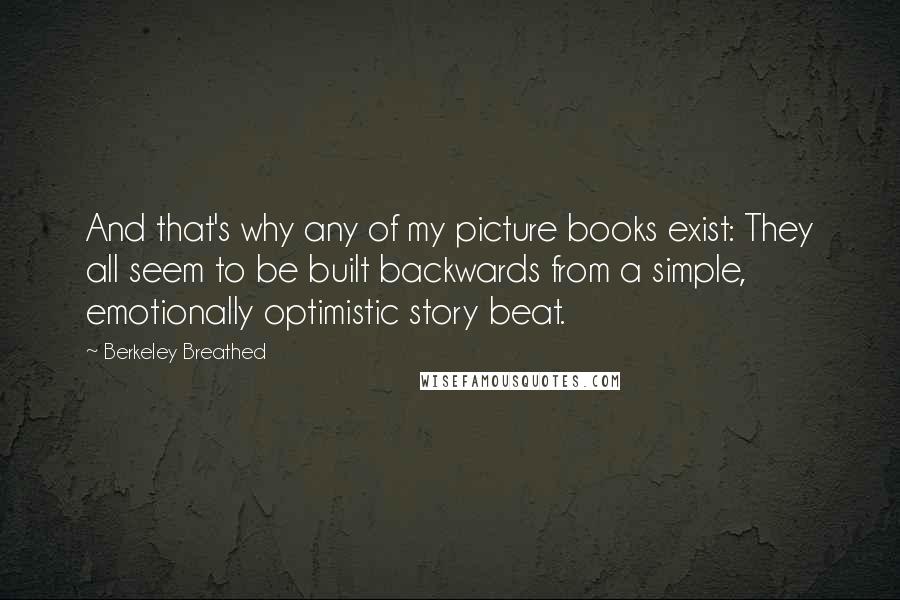 And that's why any of my picture books exist: They all seem to be built backwards from a simple, emotionally optimistic story beat.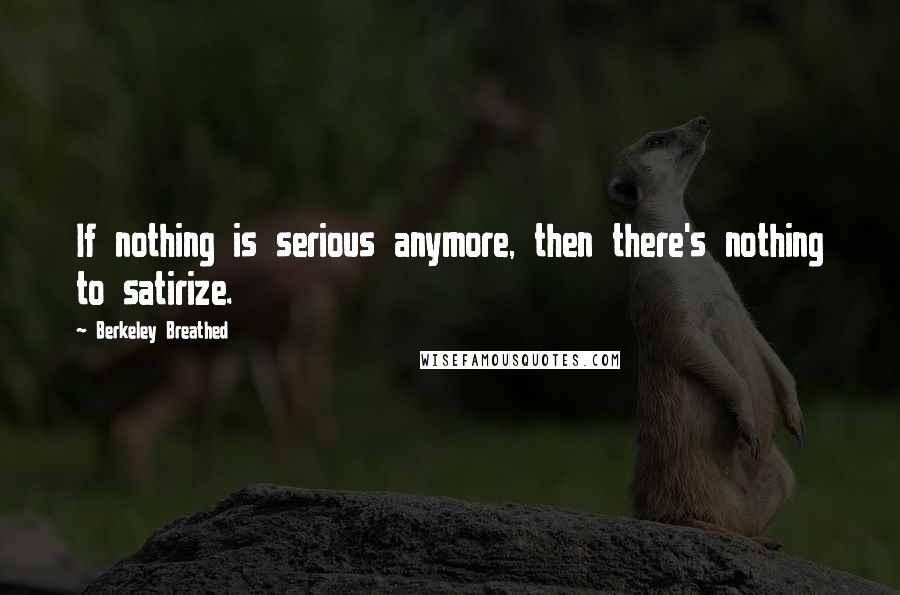 If nothing is serious anymore, then there's nothing to satirize.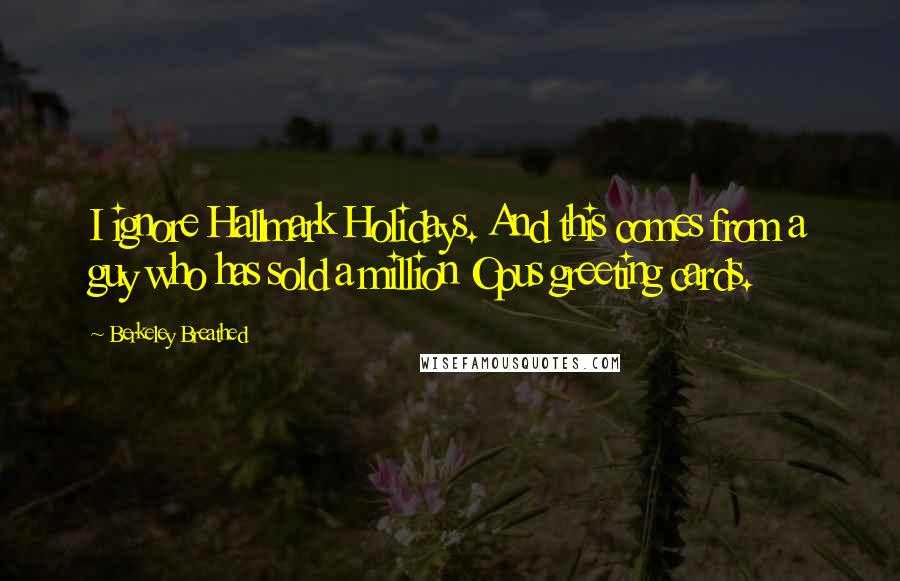 I ignore Hallmark Holidays. And this comes from a guy who has sold a million Opus greeting cards.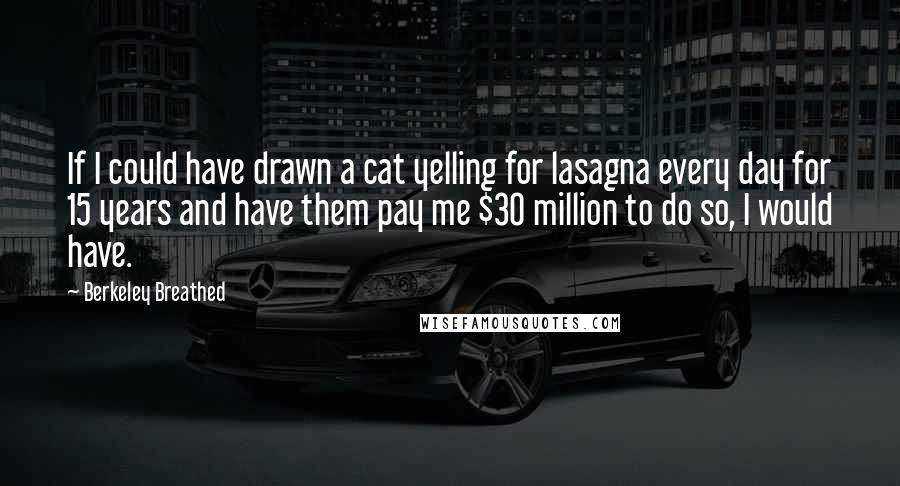 If I could have drawn a cat yelling for lasagna every day for 15 years and have them pay me $30 million to do so, I would have.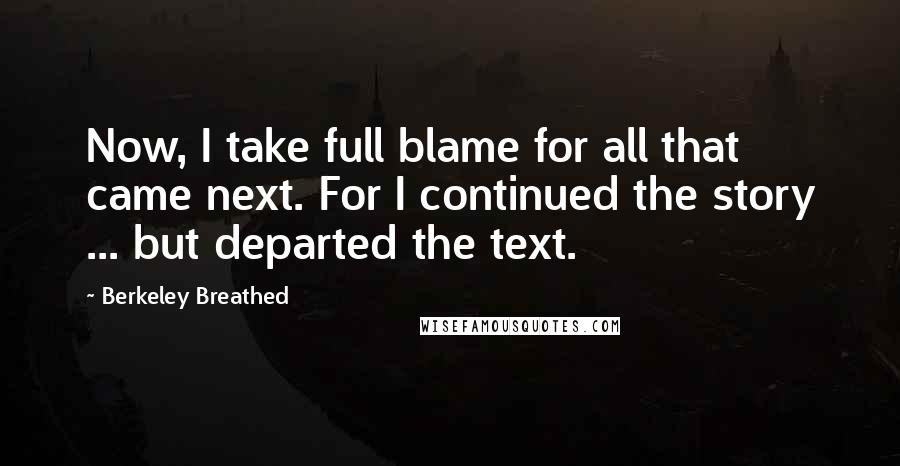 Now, I take full blame for all that came next. For I continued the story ... but departed the text.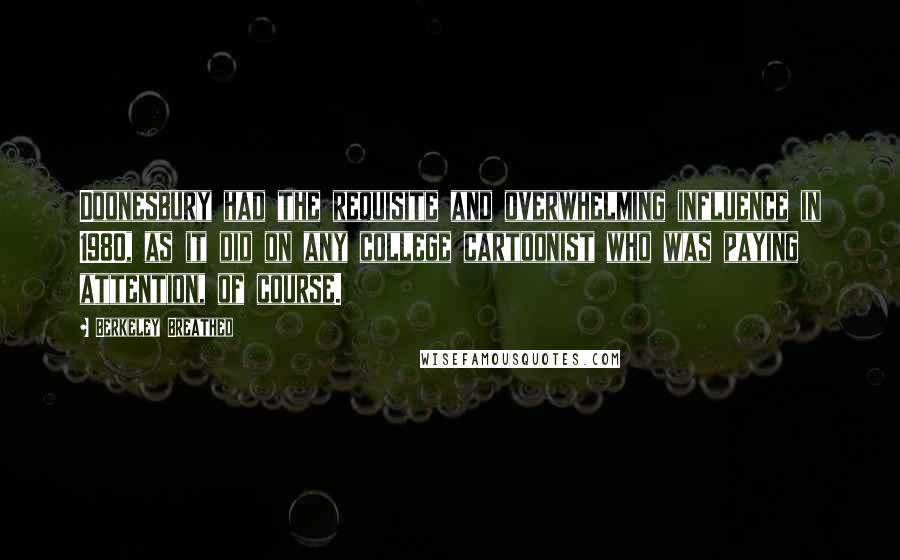 Doonesbury had the requisite and overwhelming influence in 1980, as it did on any college cartoonist who was paying attention, of course.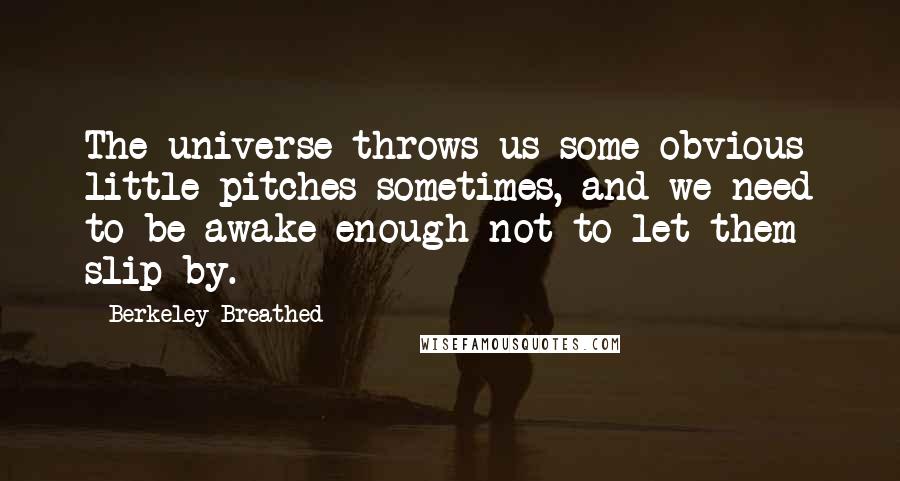 The universe throws us some obvious little pitches sometimes, and we need to be awake enough not to let them slip by.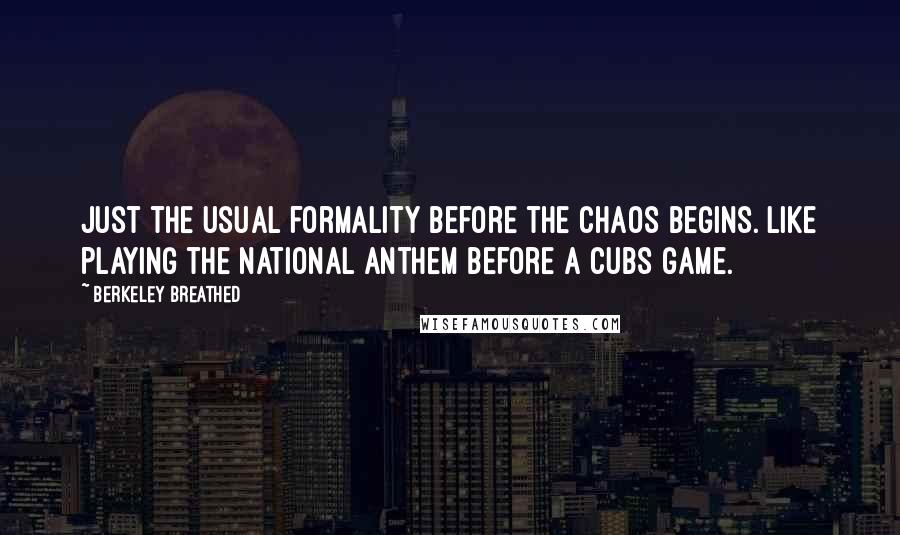 Just the usual formality before the chaos begins. Like playing the National Anthem before a Cubs game.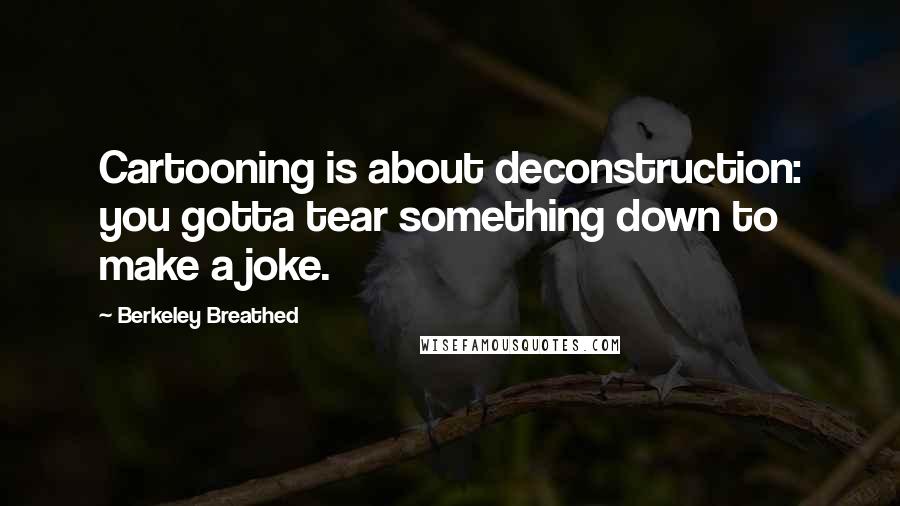 Cartooning is about deconstruction: you gotta tear something down to make a joke.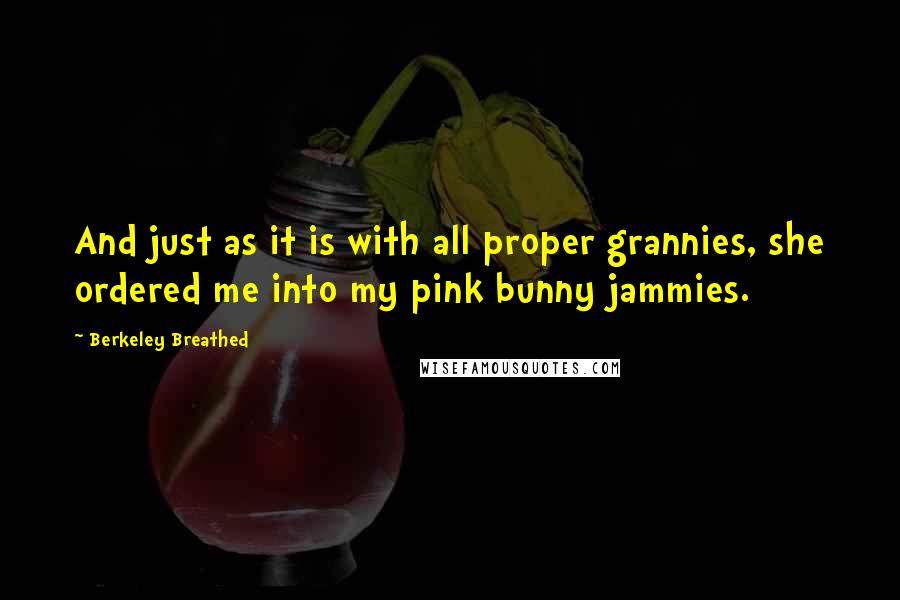 And just as it is with all proper grannies, she ordered me into my pink bunny jammies.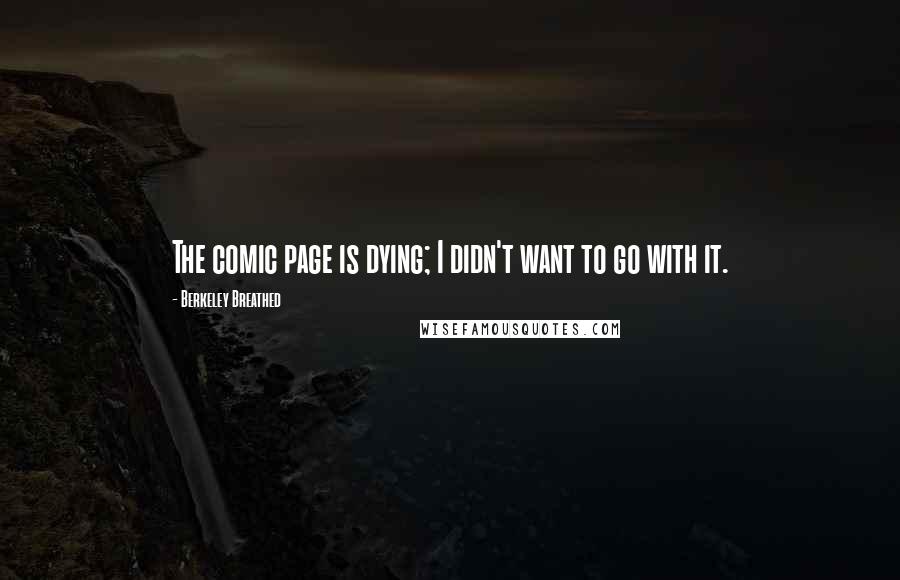 The comic page is dying; I didn't want to go with it.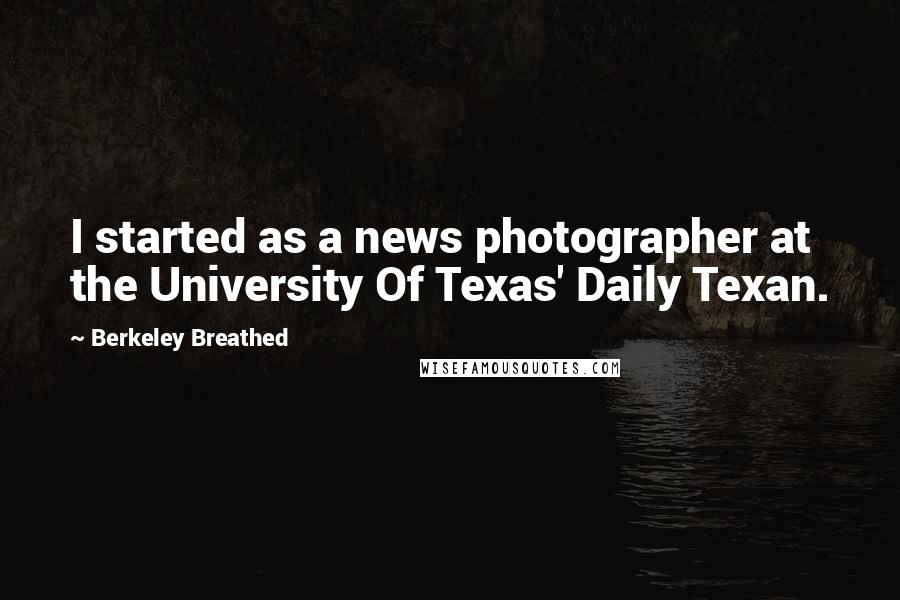 I started as a news photographer at the University Of Texas' Daily Texan.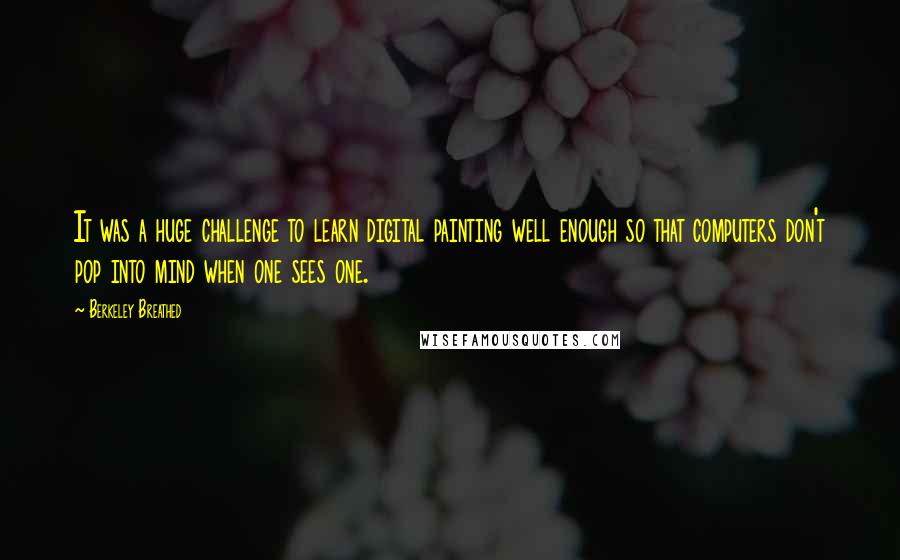 It was a huge challenge to learn digital painting well enough so that computers don't pop into mind when one sees one.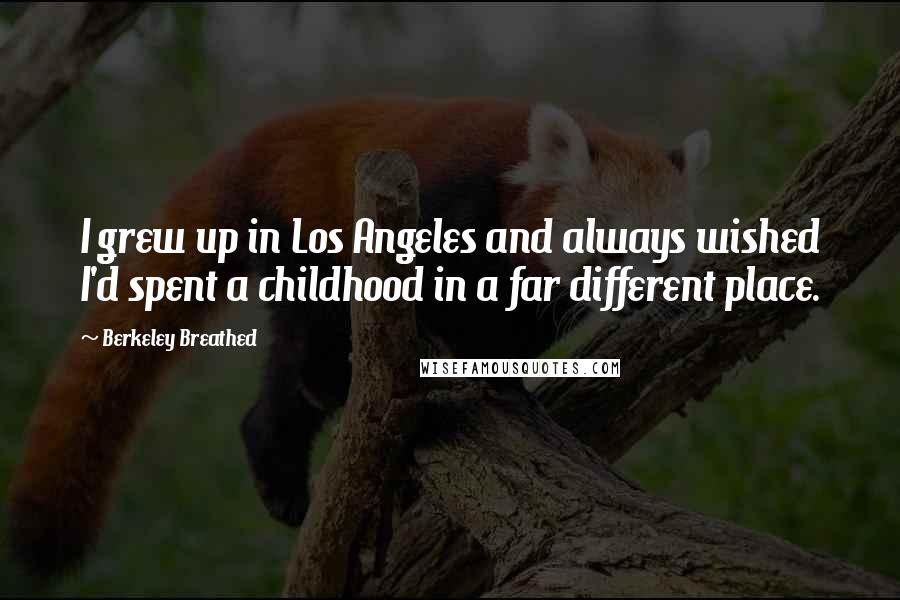 I grew up in Los Angeles and always wished I'd spent a childhood in a far different place.