Ugliness Love Quotes
Collection of top 20 famous quotes about Ugliness Love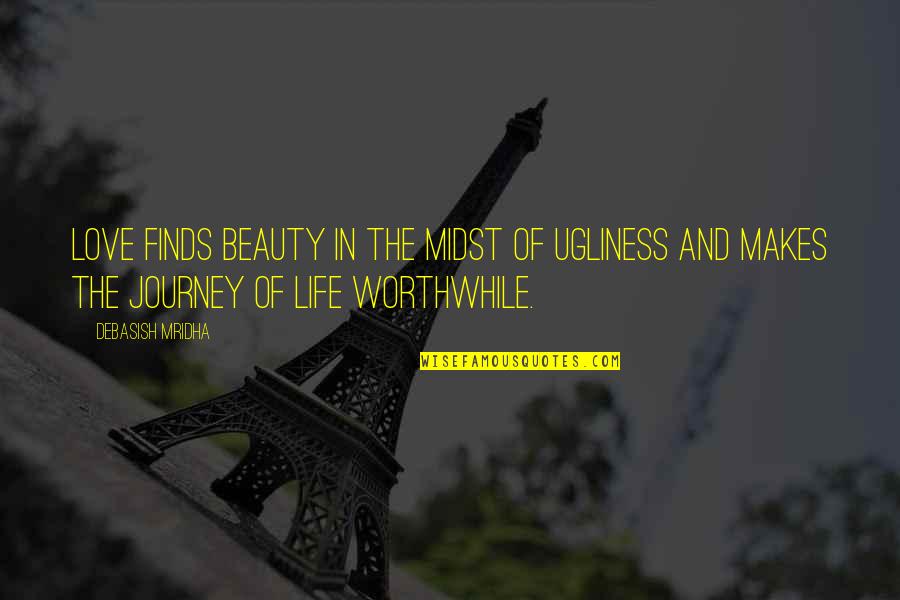 Love finds beauty in the midst of ugliness and makes the journey of life worthwhile.
—
Debasish Mridha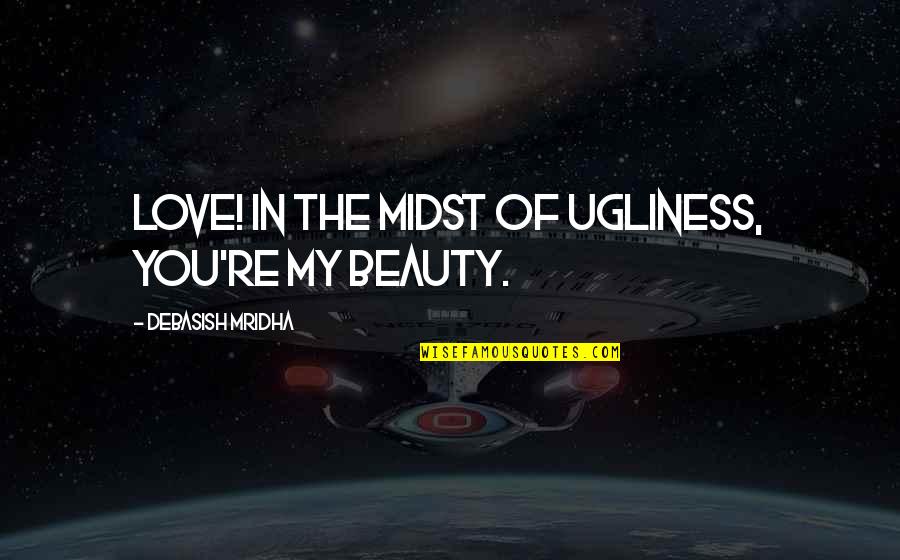 Love! In the midst of ugliness, you're my beauty.
—
Debasish Mridha
She was smooth and beautiful under his rough, callused hands-an amorous balm to soothe the ugliness of war.
—
Madeline Martin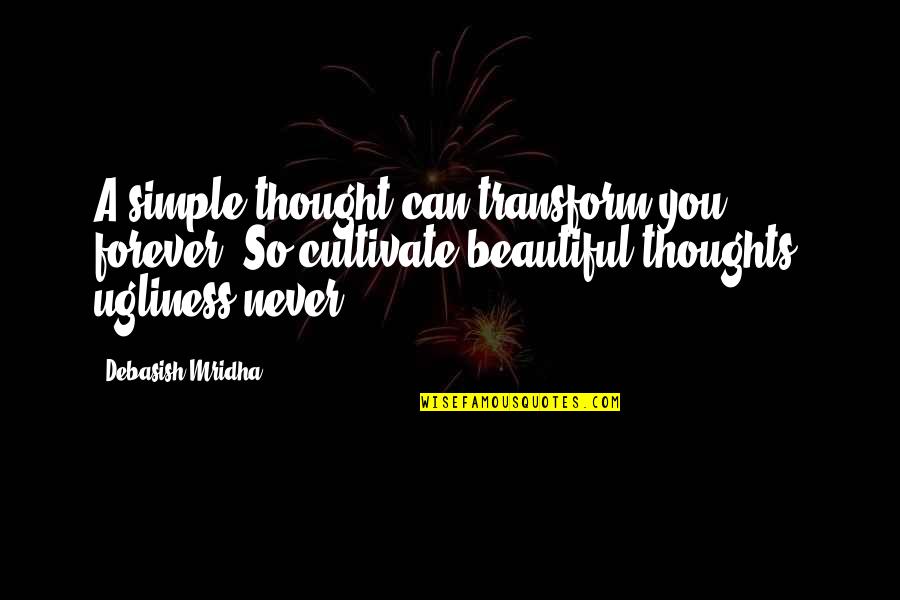 A simple thought can transform you forever. So cultivate beautiful thoughts, ugliness never.
—
Debasish Mridha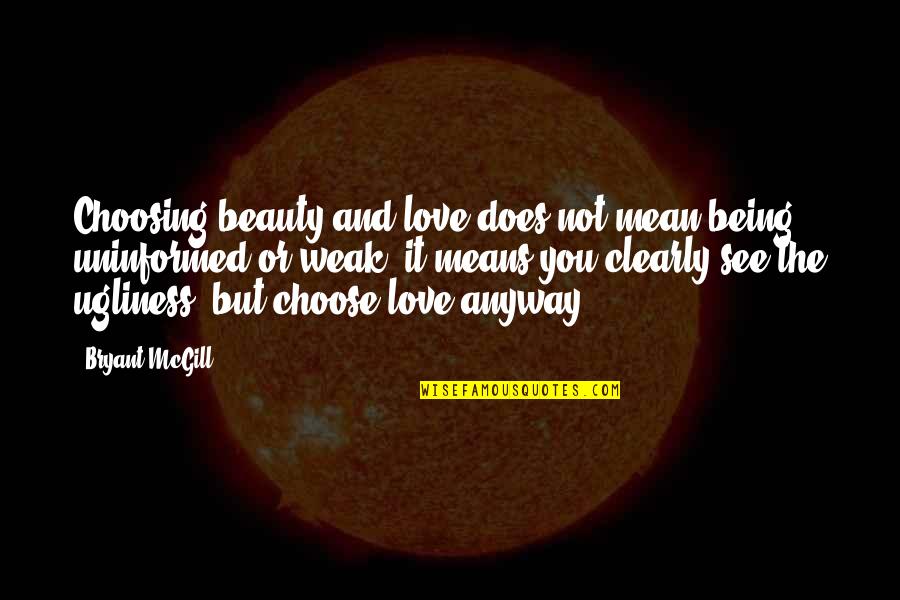 Choosing beauty and love does not mean being uninformed or weak; it means you clearly see the ugliness, but choose love anyway.
—
Bryant McGill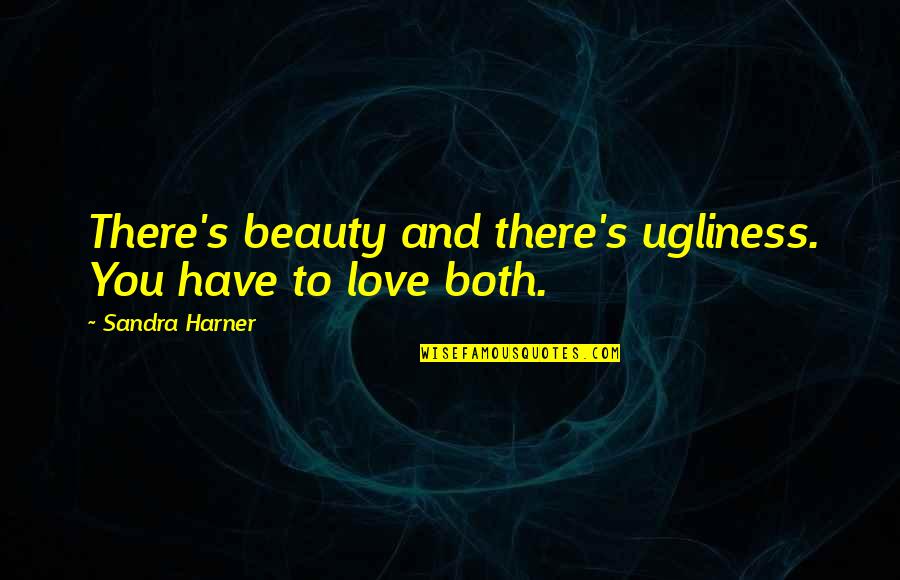 There's beauty and there's ugliness. You have to love both. —
Sandra Harner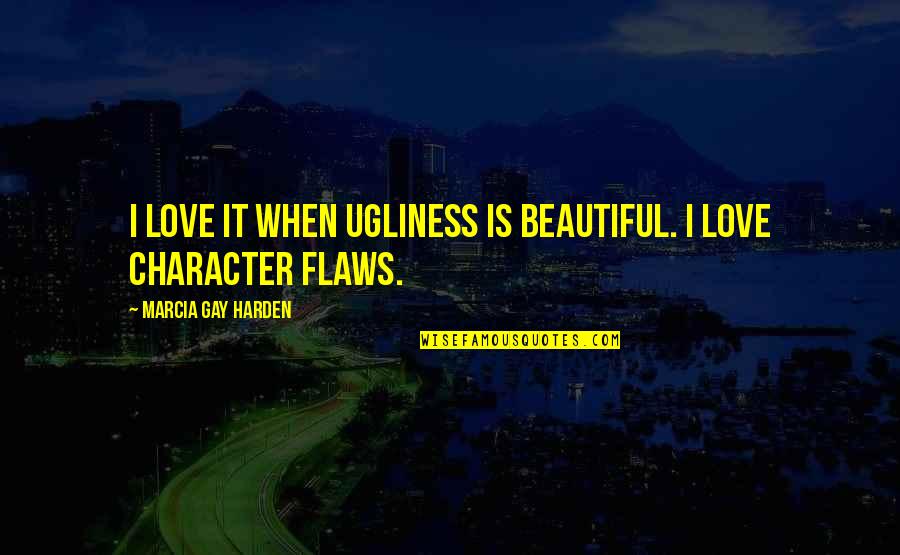 I love it when ugliness is beautiful. I love character flaws. —
Marcia Gay Harden
Life is beautiful in the midst of ugliness when you have a best friend. —
Debasish Mridha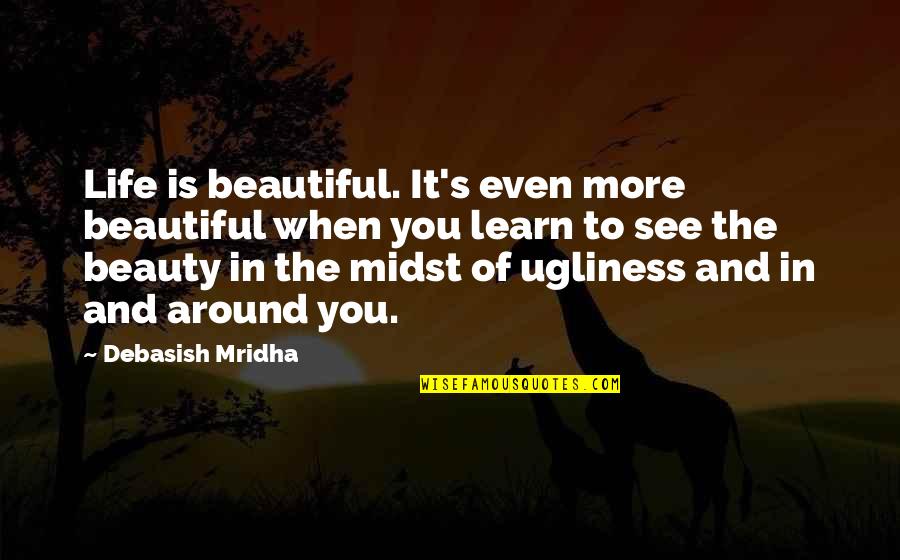 Life is beautiful. It's even more beautiful when you learn to see the beauty in the midst of ugliness and in and around you. —
Debasish Mridha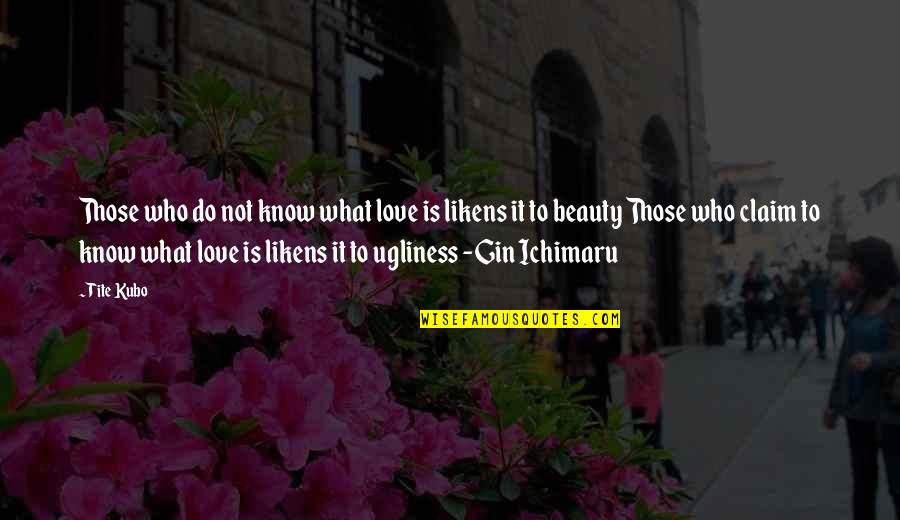 Those who do not know what love is likens it to beauty Those who claim to know what love is likens it to ugliness -Gin Ichimaru —
Tite Kubo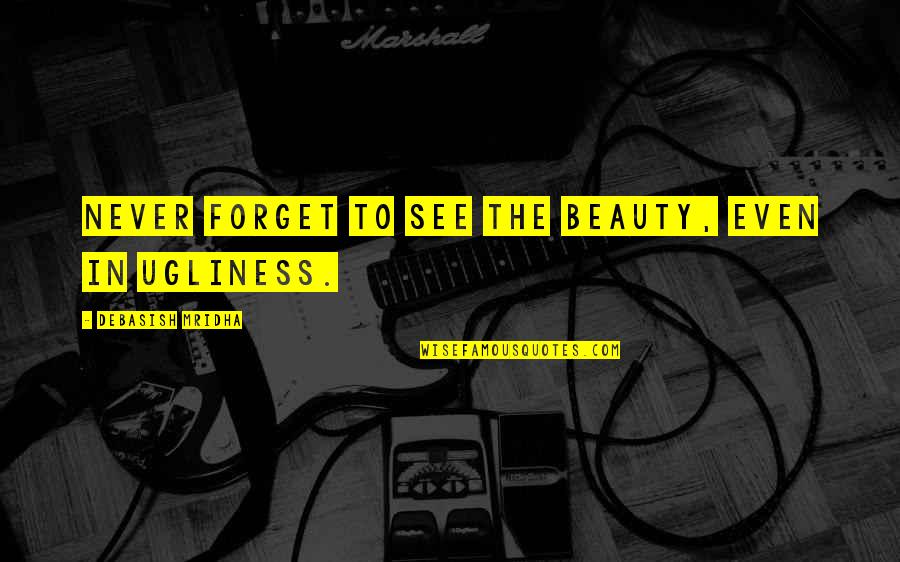 Never forget to see the beauty, even in ugliness. —
Debasish Mridha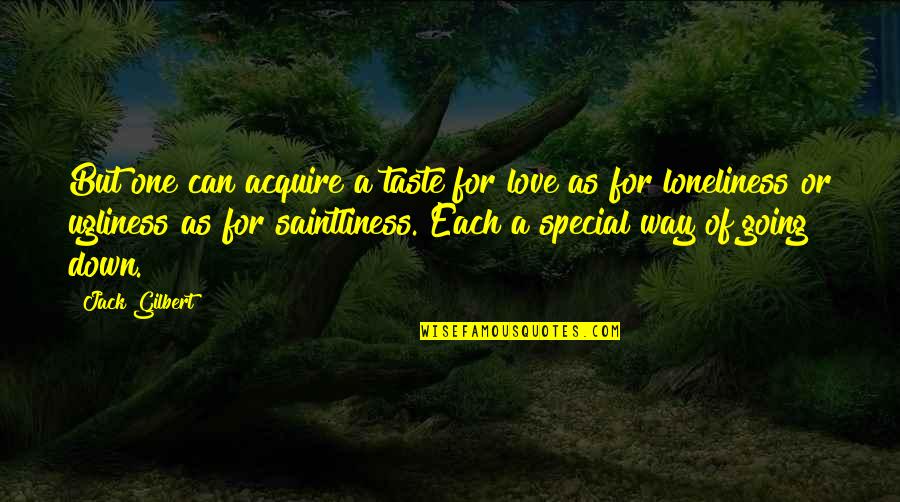 But one can acquire a taste for love as for loneliness or ugliness as for saintliness. Each a special way of going down. —
Jack Gilbert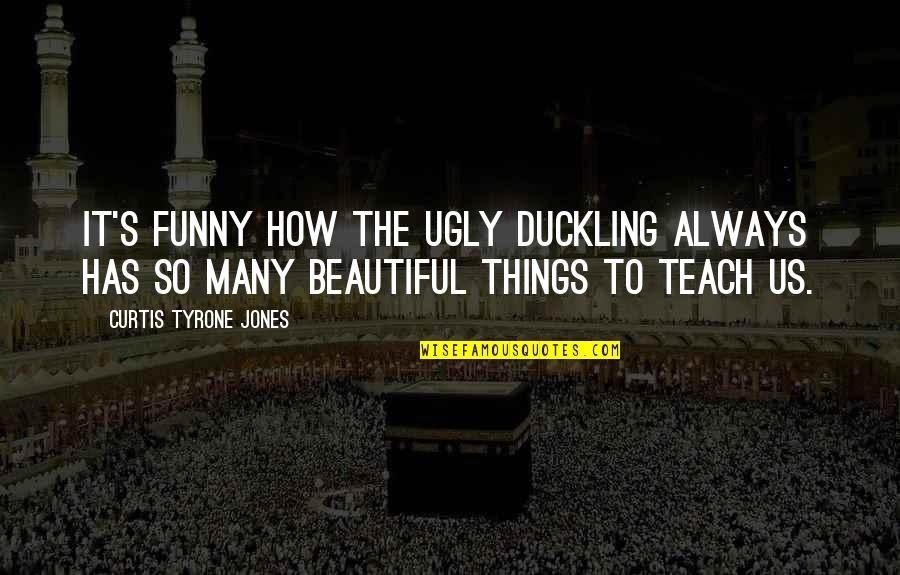 It's funny how the ugly duckling always has so many beautiful things to teach us. —
Curtis Tyrone Jones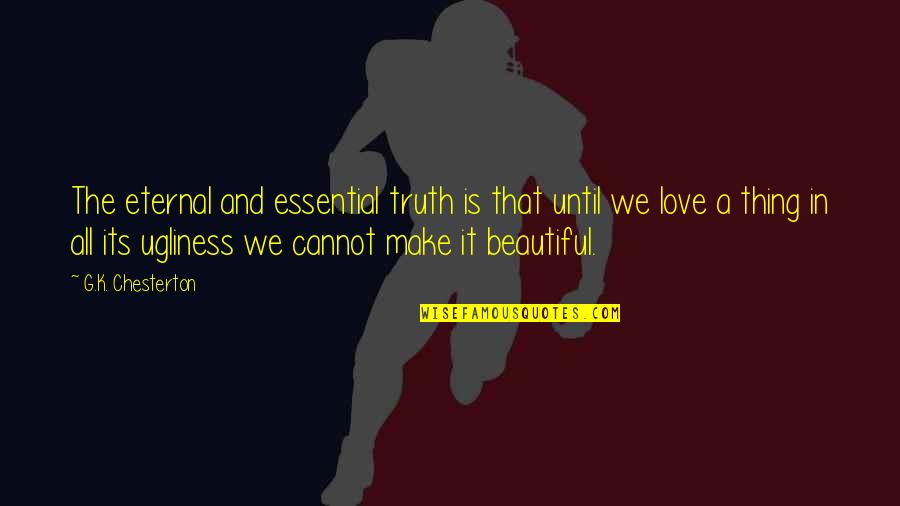 The eternal and essential truth is that until we love a thing in all its ugliness we cannot make it beautiful. —
G.K. Chesterton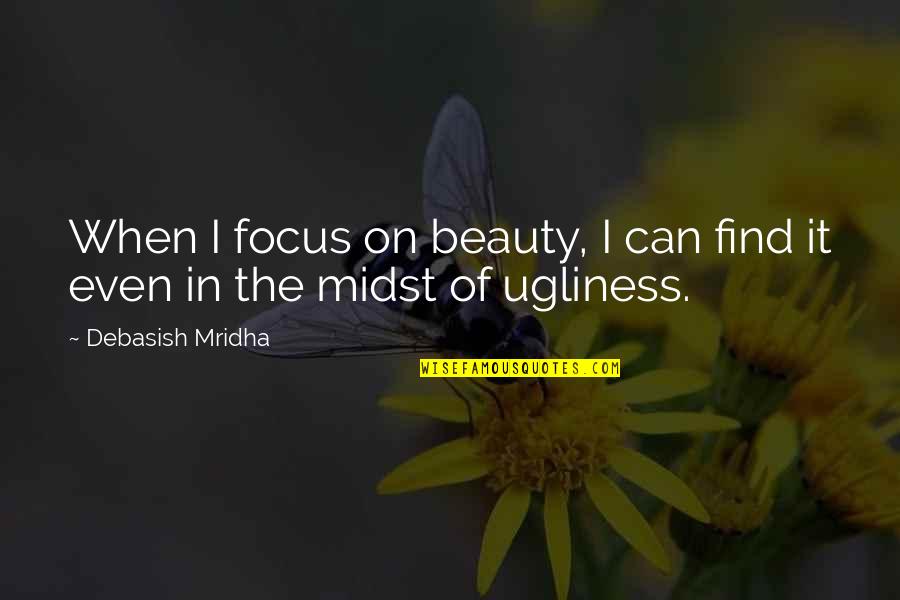 When I focus on beauty, I can find it even in the midst of ugliness. —
Debasish Mridha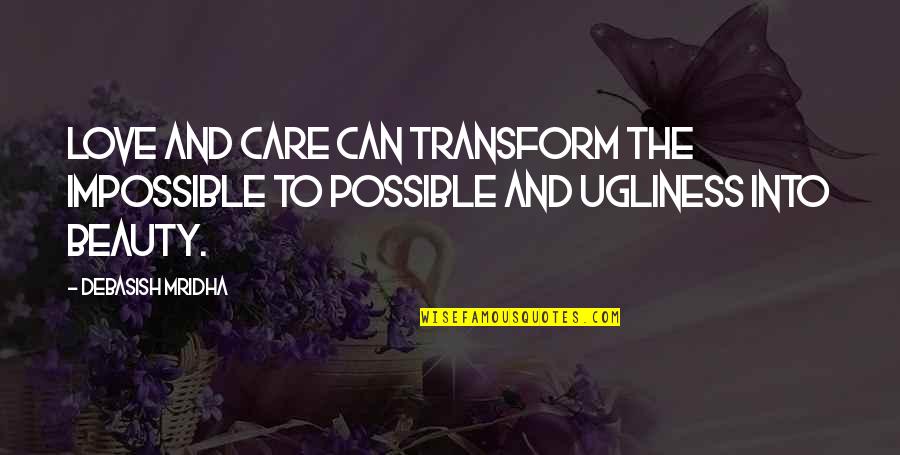 Love and care can transform the impossible to possible and ugliness into beauty. —
Debasish Mridha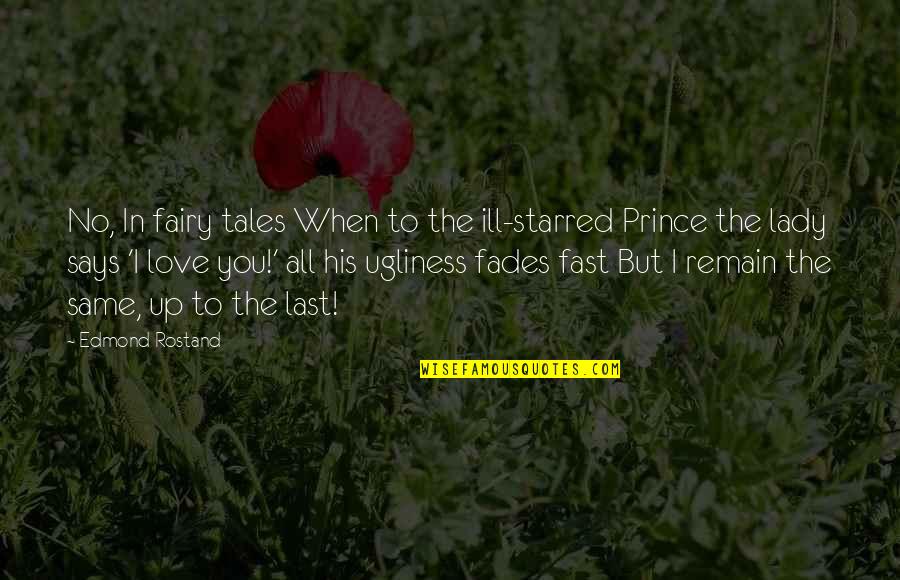 No, In fairy tales When to the ill-starred Prince the lady says 'I love you!' all his ugliness fades fast But I remain the same, up to the last! —
Edmond Rostand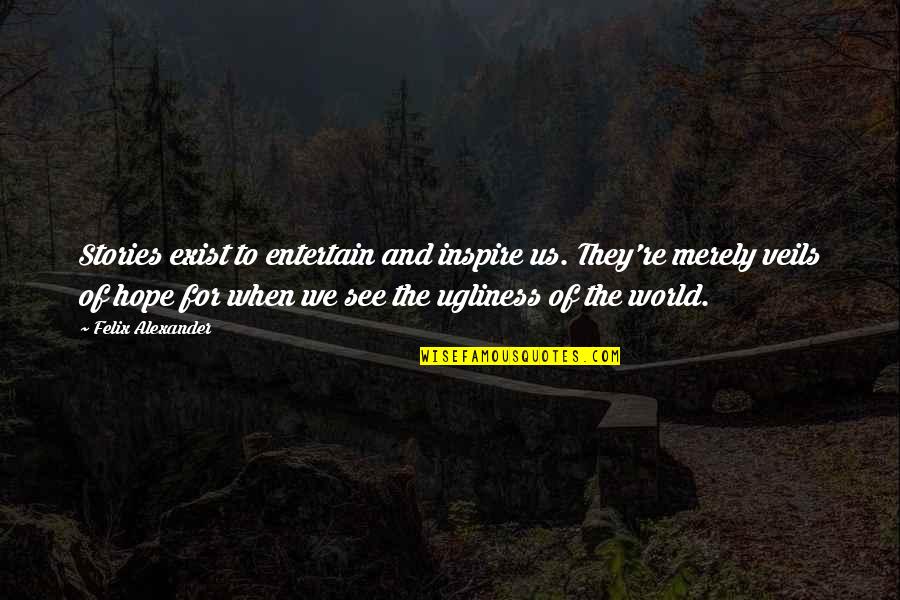 Stories exist to entertain and inspire us. They're merely veils of hope for when we see the ugliness of the world. —
Felix Alexander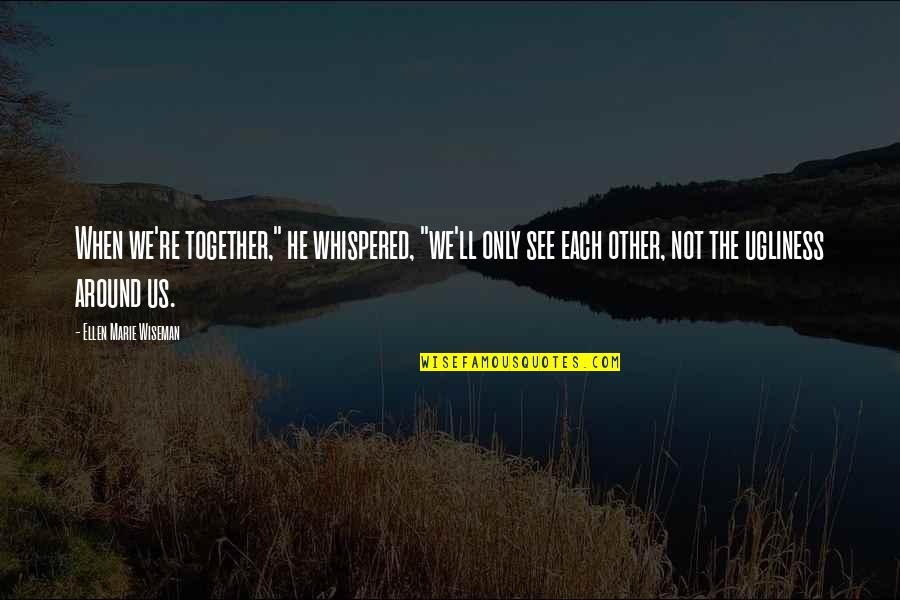 When we're together," he whispered, "we'll only see each other, not the ugliness around us. —
Ellen Marie Wiseman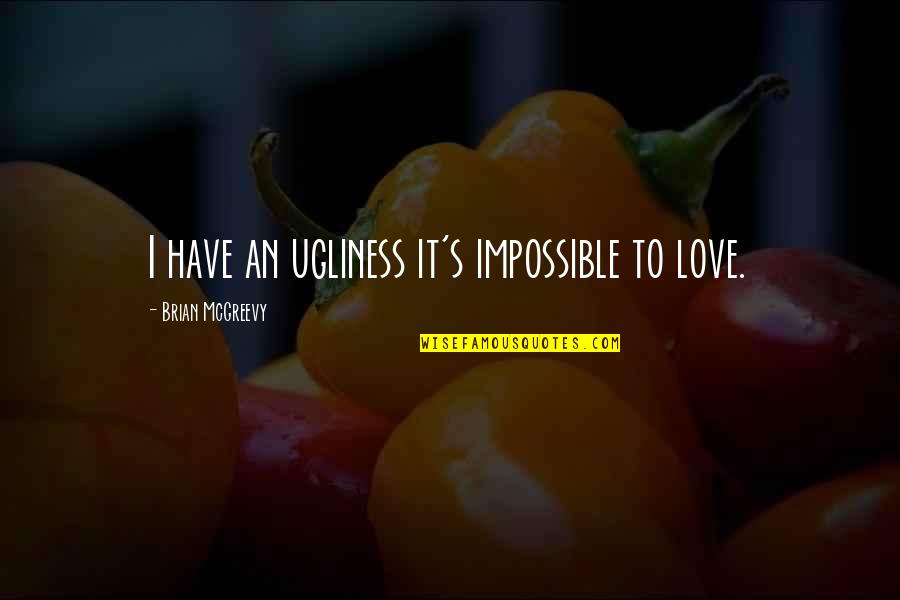 I have an ugliness it's impossible to love. —
Brian McGreevy