Simon Critchley Quotes
Collection of top 13 famous quotes about Simon Critchley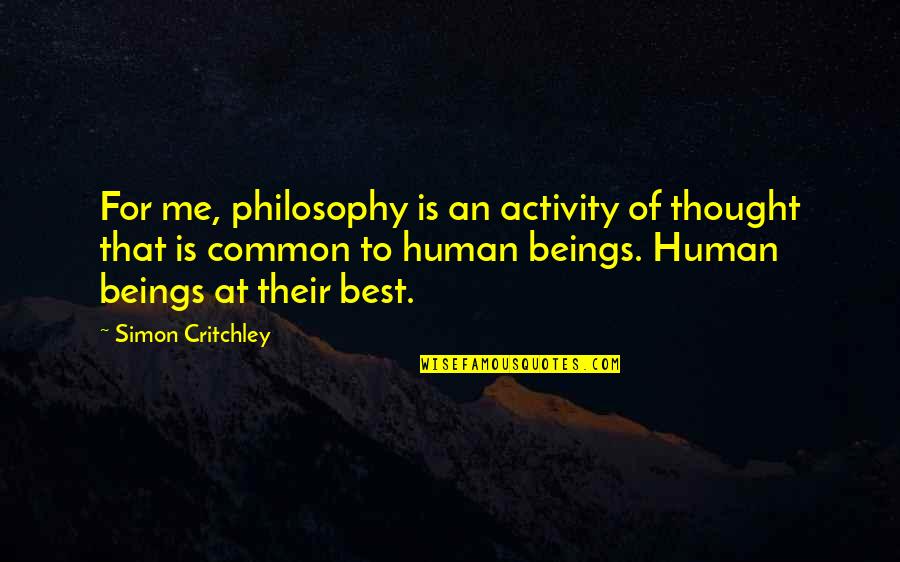 For me, philosophy is an activity of thought that is common to human beings. Human beings at their best.
—
Simon Critchley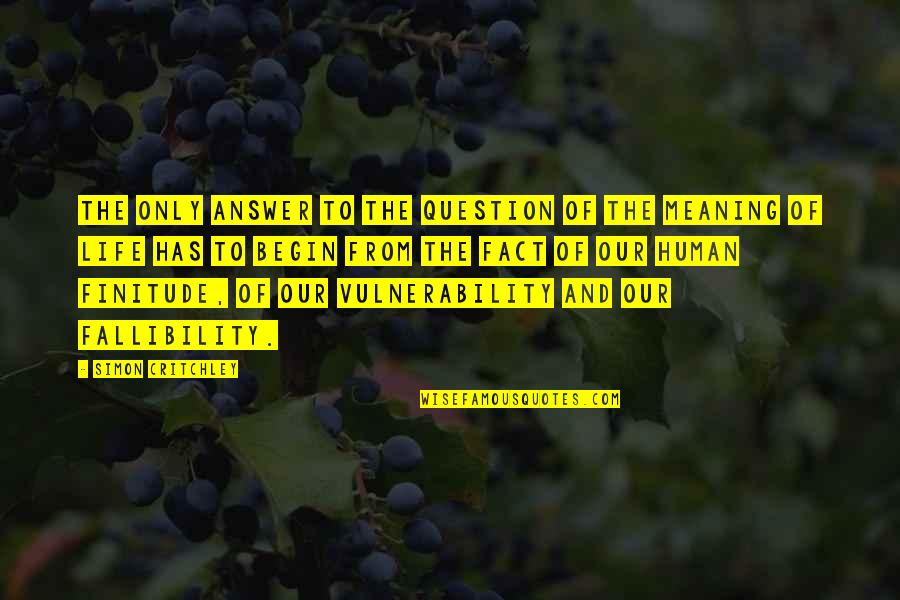 The only answer to the question of the meaning of life has to begin from the fact of our human finitude, of our vulnerability and our fallibility.
—
Simon Critchley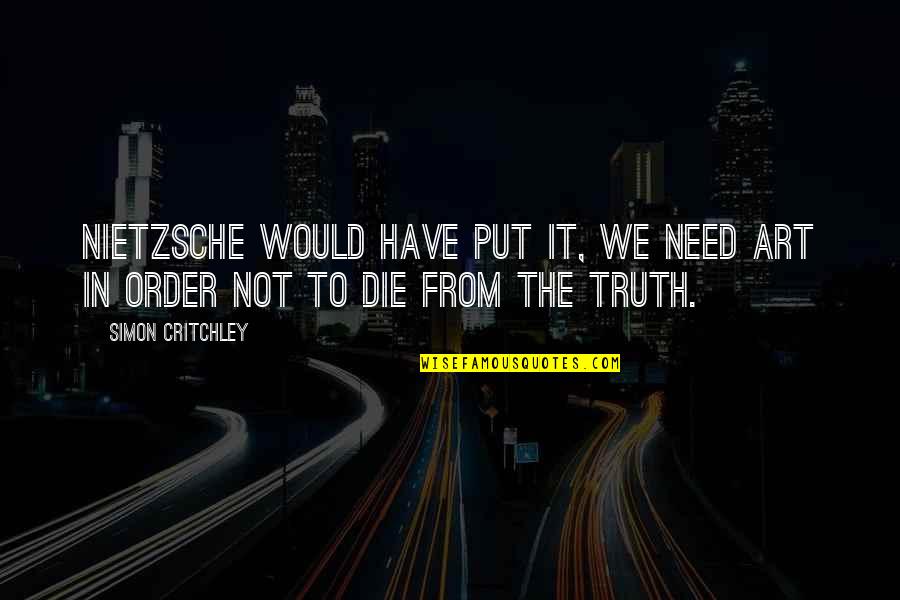 Nietzsche would have put it, we need art in order not to die from the truth.
—
Simon Critchley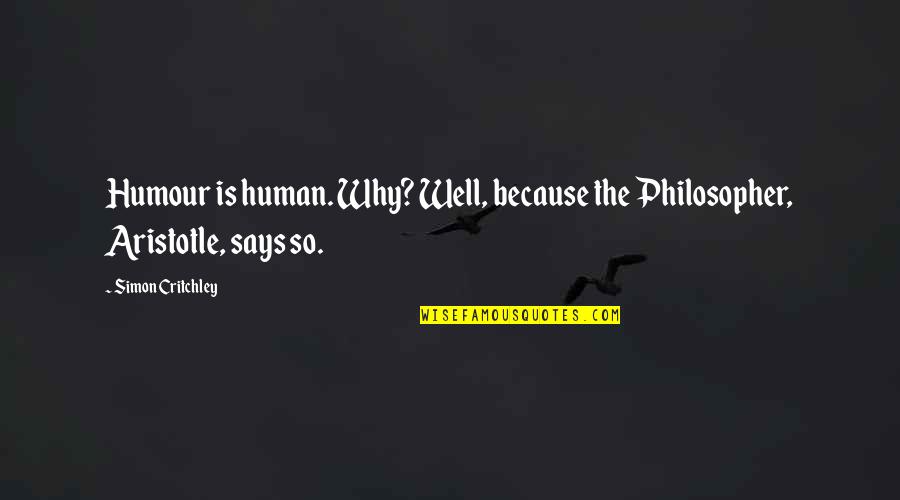 Humour is human. Why? Well, because the Philosopher, Aristotle, says so. —
Simon Critchley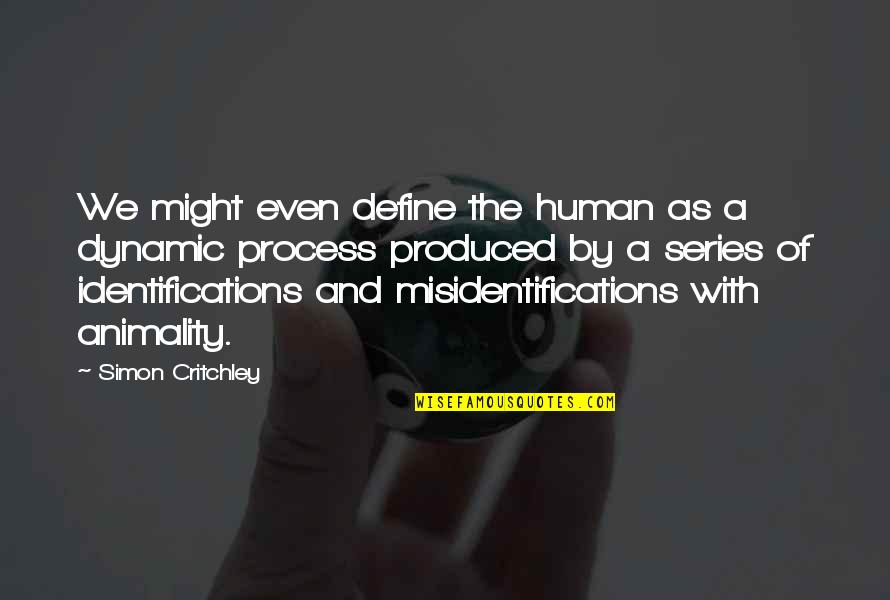 We might even define the human as a dynamic process produced by a series of identifications and misidentifications with animality. —
Simon Critchley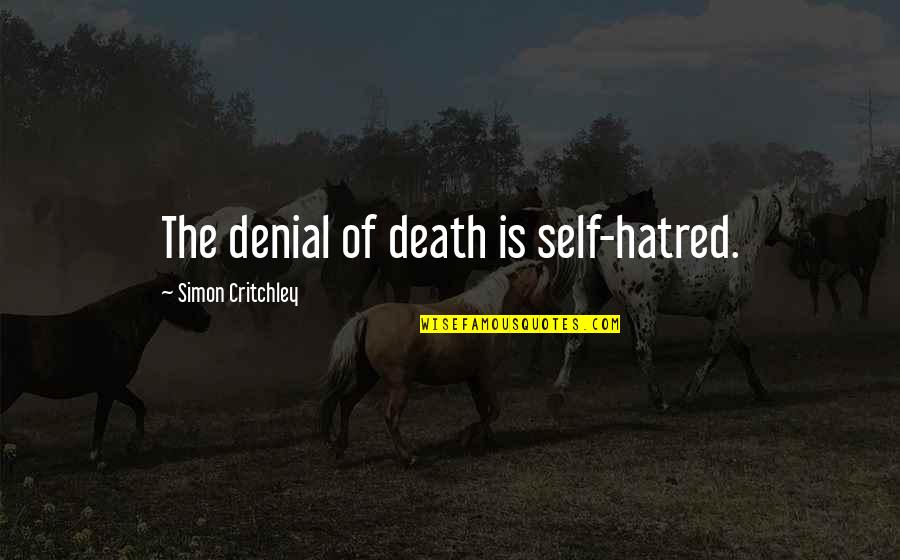 The denial of death is self-hatred. —
Simon Critchley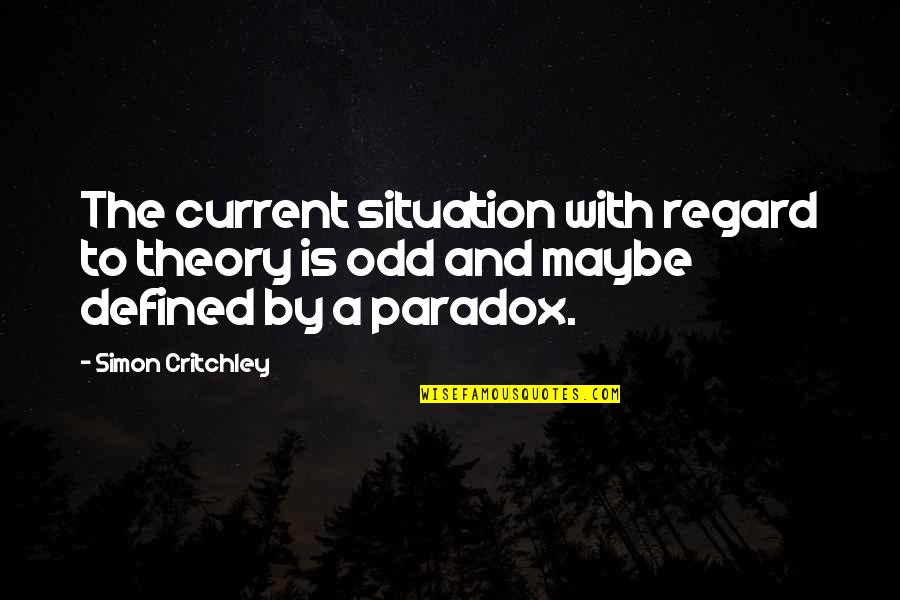 The current situation with regard to theory is odd and maybe defined by a paradox. —
Simon Critchley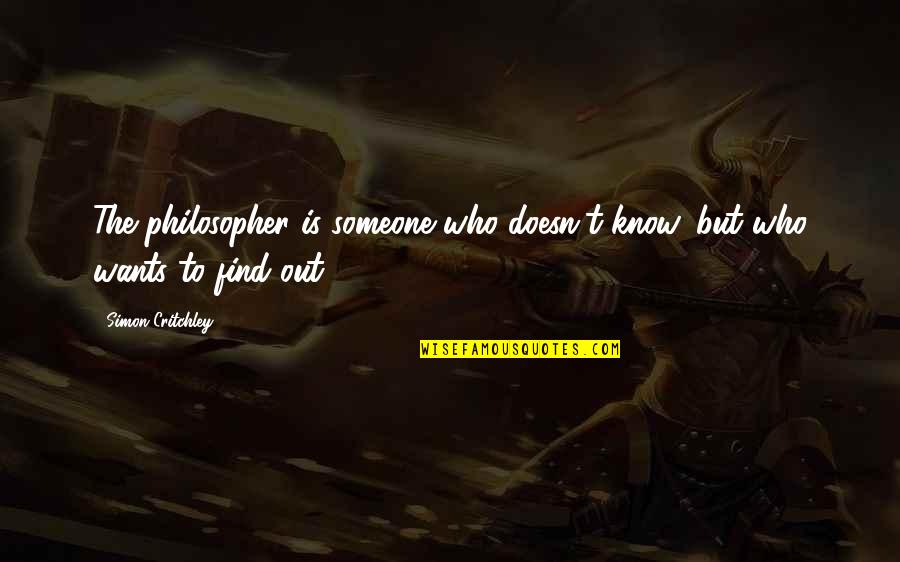 The philosopher is someone who doesn't know, but who wants to find out. —
Simon Critchley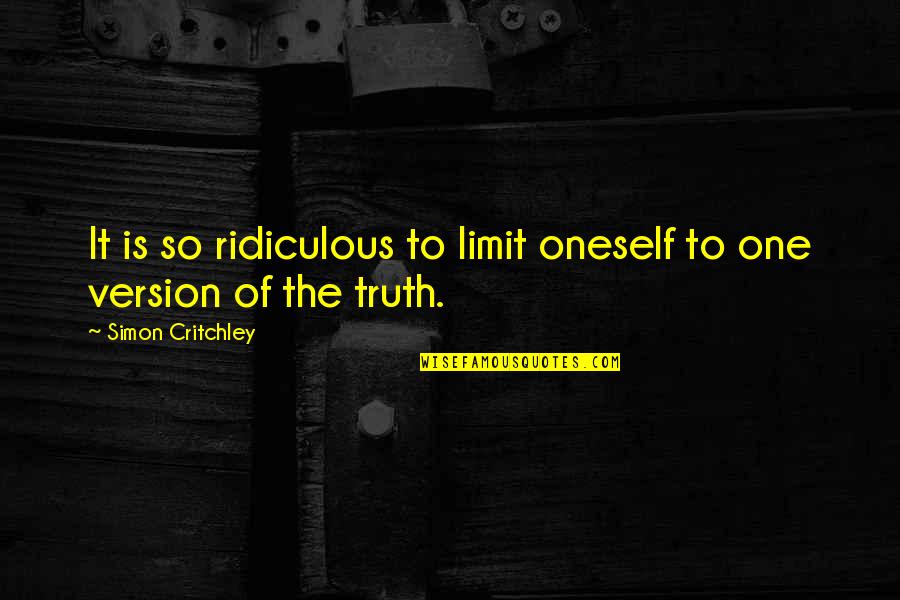 It is so ridiculous to limit oneself to one version of the truth. —
Simon Critchley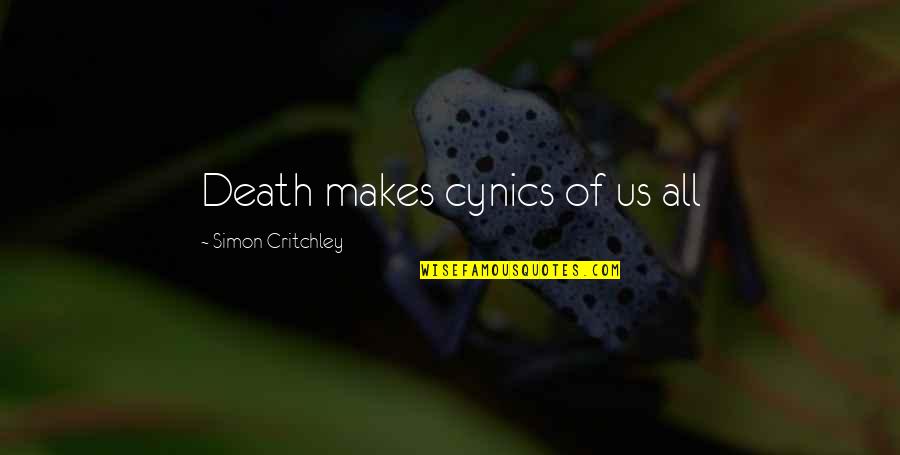 Death makes cynics of us all —
Simon Critchley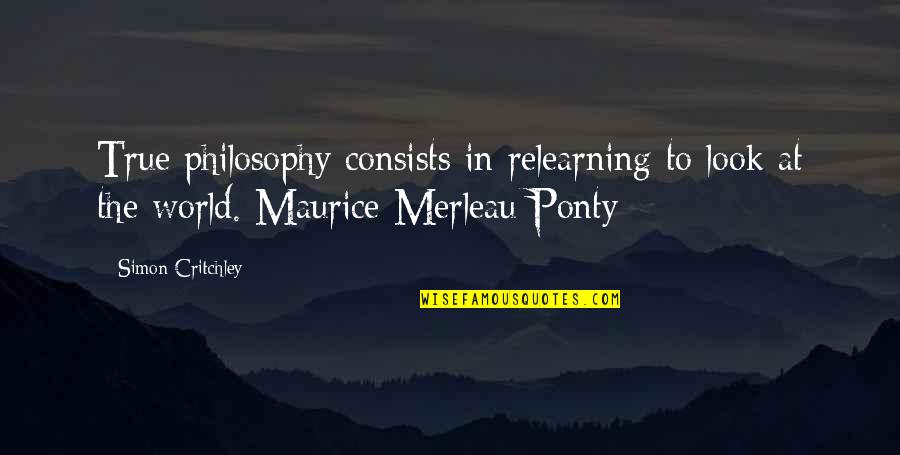 True philosophy consists in relearning to look at the world. Maurice Merleau-Ponty —
Simon Critchley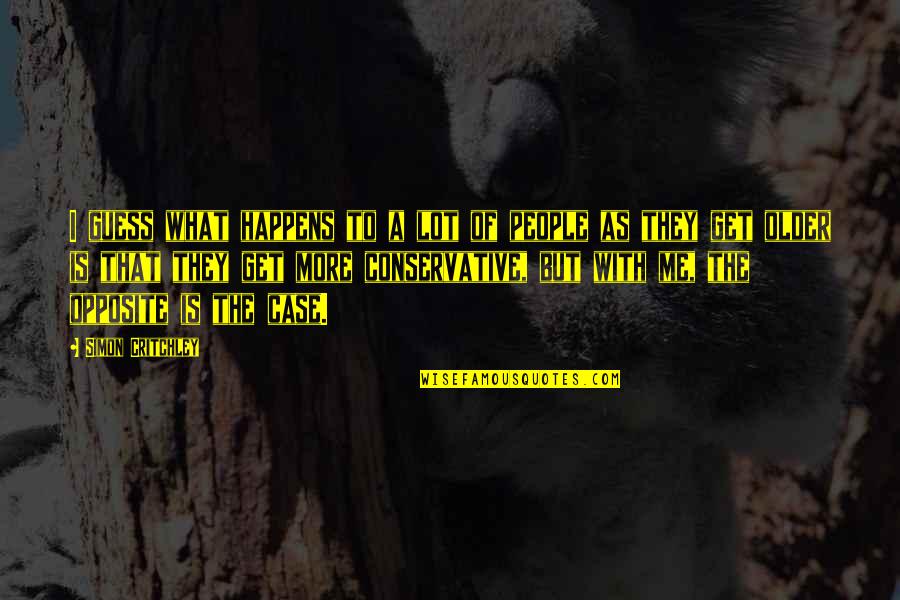 I guess what happens to a lot of people as they get older is that they get more conservative, but with me, the opposite is the case. —
Simon Critchley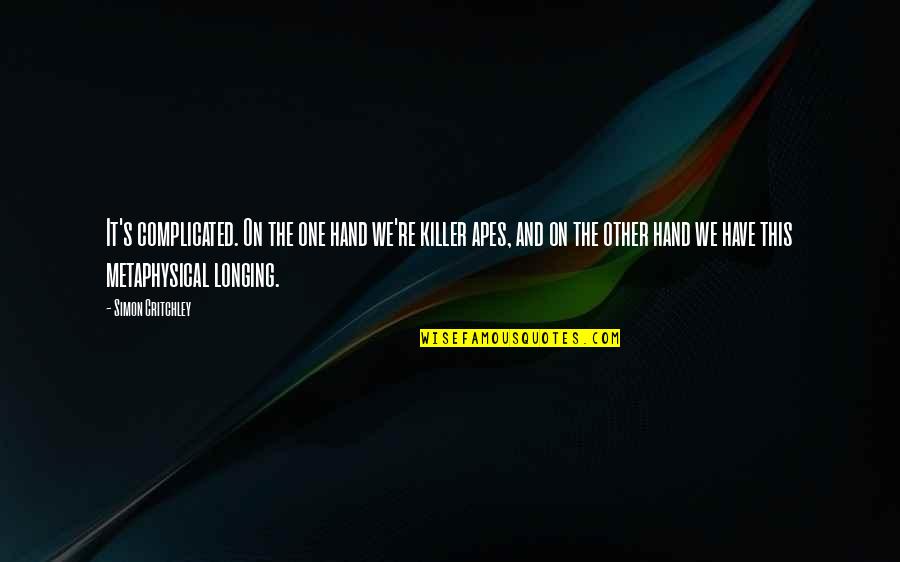 It's complicated. On the one hand we're killer apes, and on the other hand we have this metaphysical longing. —
Simon Critchley