Emil Nolde Quotes
Top 8 wise famous quotes and sayings by Emil Nolde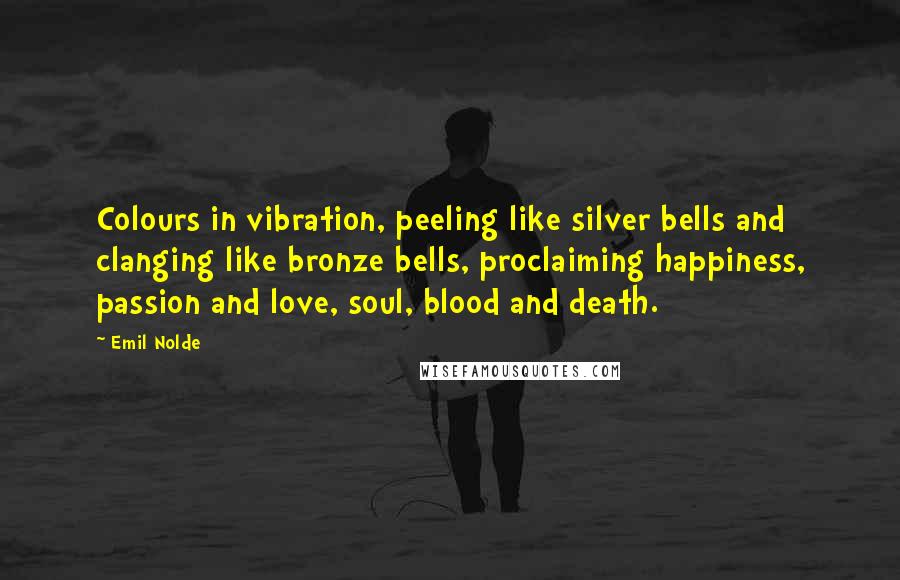 Colours in vibration, peeling like silver bells and clanging like bronze bells, proclaiming happiness, passion and love, soul, blood and death.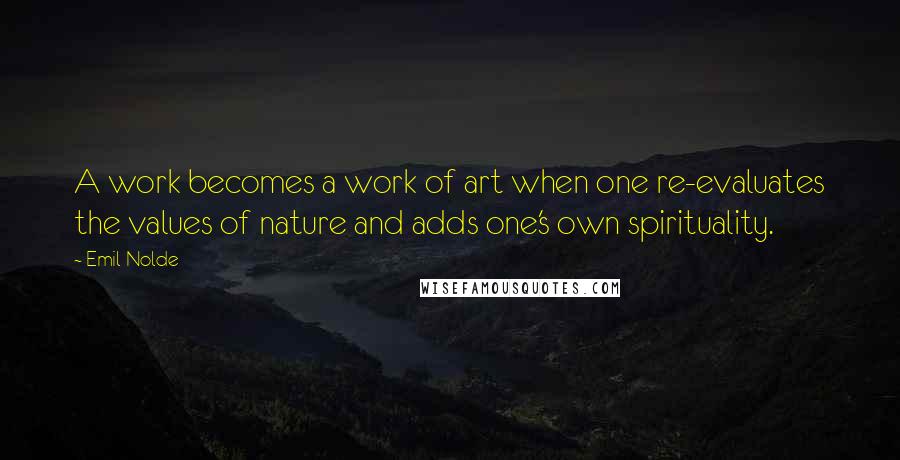 A work becomes a work of art when one re-evaluates the values of nature and adds one's own spirituality.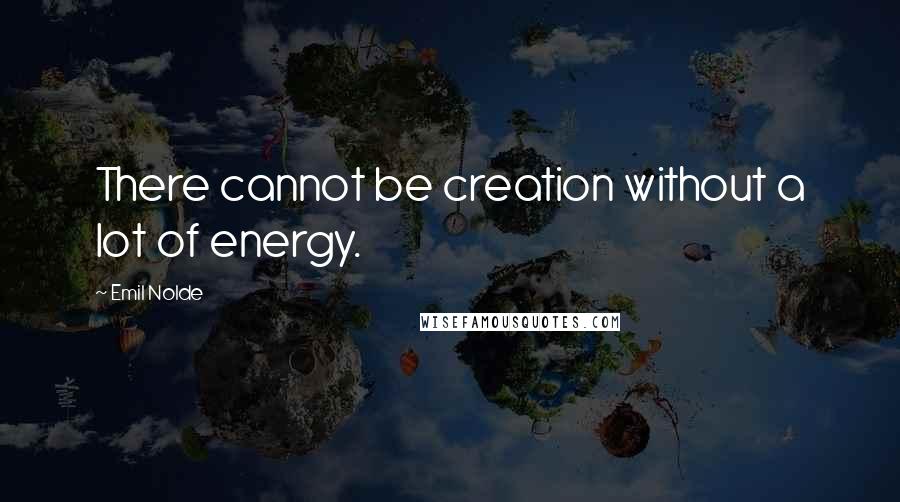 There cannot be creation without a lot of energy.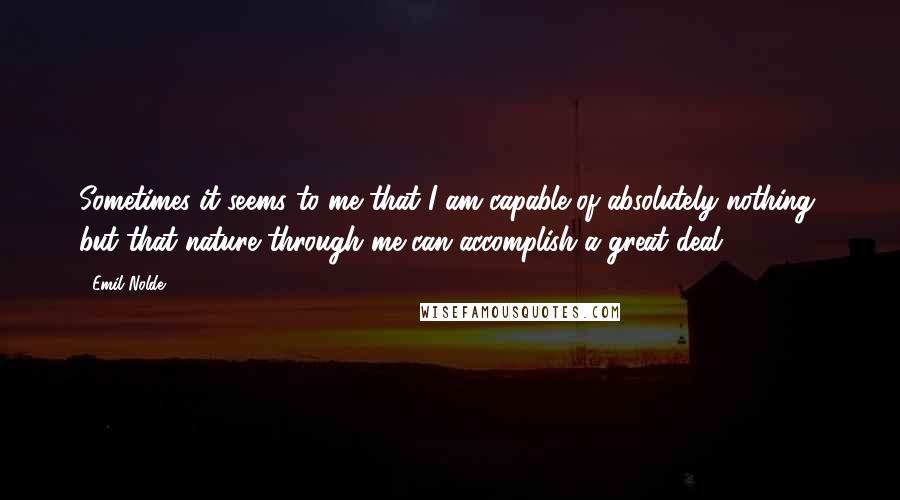 Sometimes it seems to me that I am capable of absolutely nothing, but that nature through me can accomplish a great deal.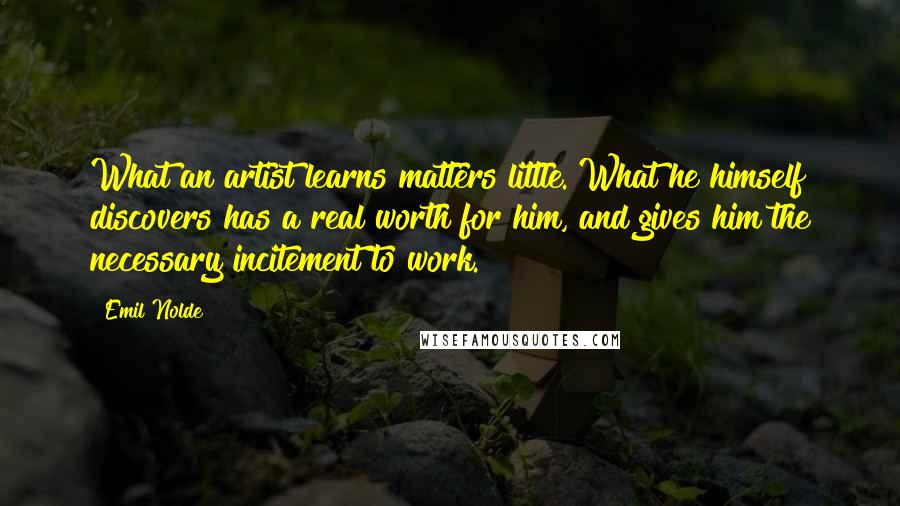 What an artist learns matters little. What he himself discovers has a real worth for him, and gives him the necessary incitement to work.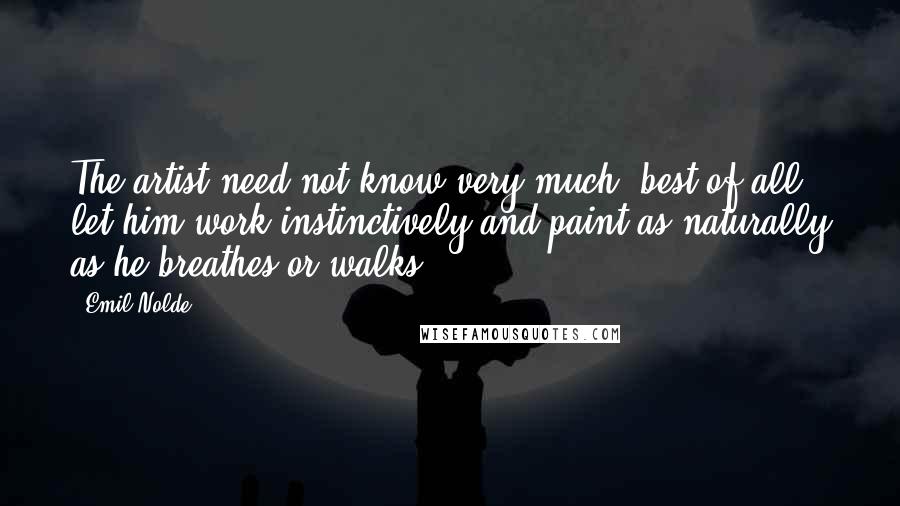 The artist need not know very much; best of all let him work instinctively and paint as naturally as he breathes or walks.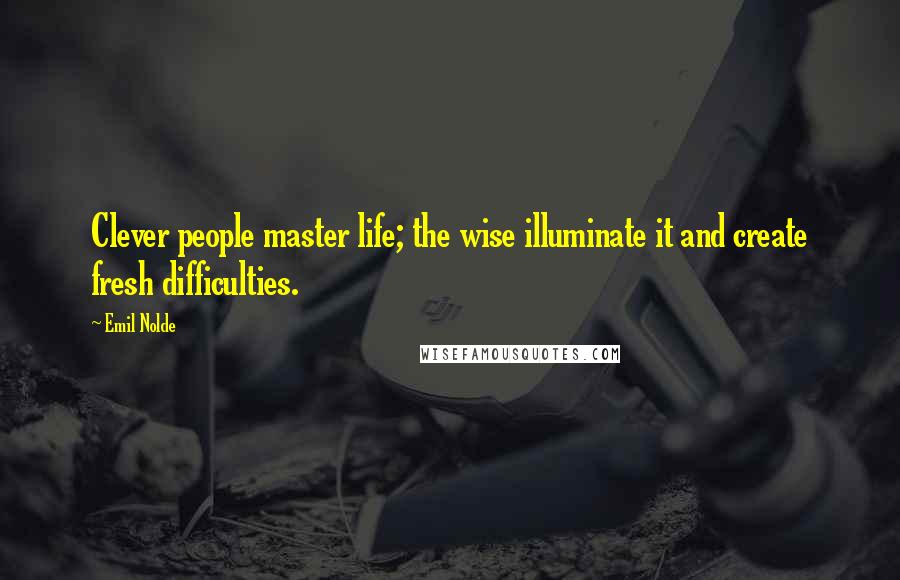 Clever people master life; the wise illuminate it and create fresh difficulties.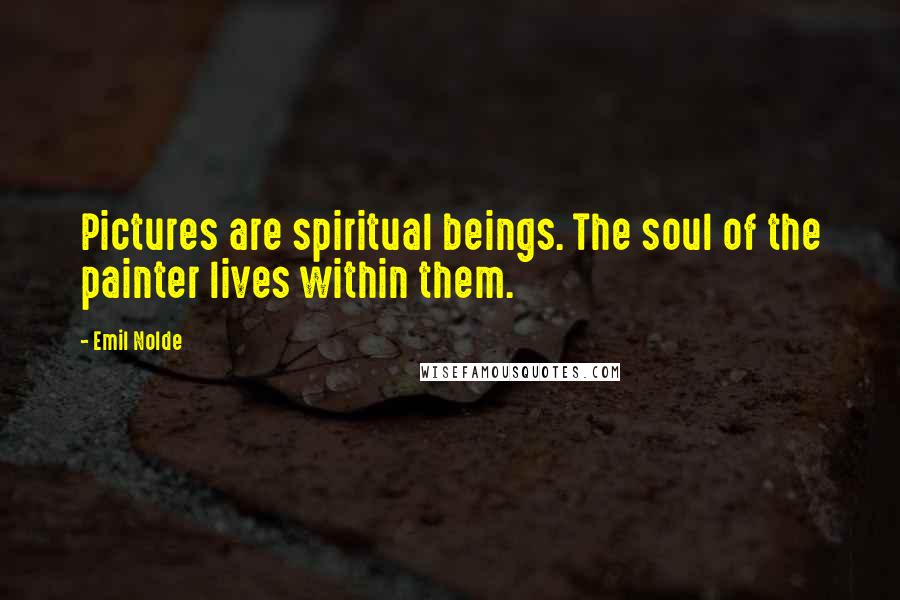 Pictures are spiritual beings. The soul of the painter lives within them.